Captivating Ranch Home Design In Trendy Contemporary Style
When it comes to ranch home design, people tend to underestimate the luminous design concept. Ranch style needed to be conceptualized with something more trendy, current and sophistication. Can you imagine how that would be? If you don't have a clue about it yet there is no need to worry because today we're going to talk about captivating ranch style building with the latest home design style.
Here are some pictures from the Swanwick Ranch located in British Columbia, Canada. This delightful contemporary seaside estate designed by Vancouver basic studio Marko Simsic Architect and the construction was completed by Anderson Cove Construction.
With approximate measure of 8,300 square foot, this residence accommodates up to eight bedroom and suite bathroom. This ranch design ideas is definitely offers extraordinary living space which built with massive use of timber material.
Above the 67 acre lot, the Swanwick Ranch offers everything beyond your imagination, from the seaside and green surroundings, covered pol, rustic exterior and luxurious interior. Not to mention a very private and peaceful neighborhood and a tennis court near the front yard. With all of that features, facilities and amenities, no one would able to resist this fascinating residence.
This residence is basically attractive in all section but what would catch your eyes is the covered pool. The infinite blue pool situated indoor with extravagant use of glass material, unique wall design and magnetic beaming ceilings.
You can enjoy happy swimming time while refreshing breezy air circulated to the whole interior or panoramic green views. The swimming pool area also completed with counter and outdoor dining furniture set as well.
This house is just the whole package from rigid concrete material, sophisticated glass material, warm timber element, marine and green surroundings until magnificent interior concept. In fact, this ranch interior design idea is rather luxurious and elegant with white color schemes yet embraced natural beauty by installing loads of huge windows.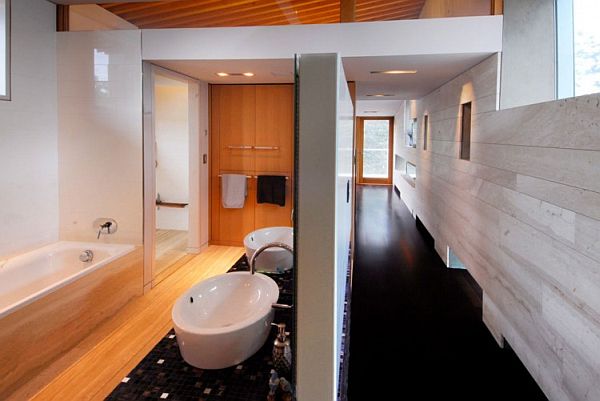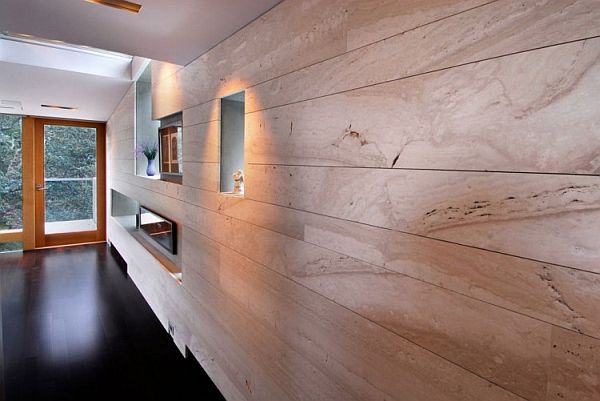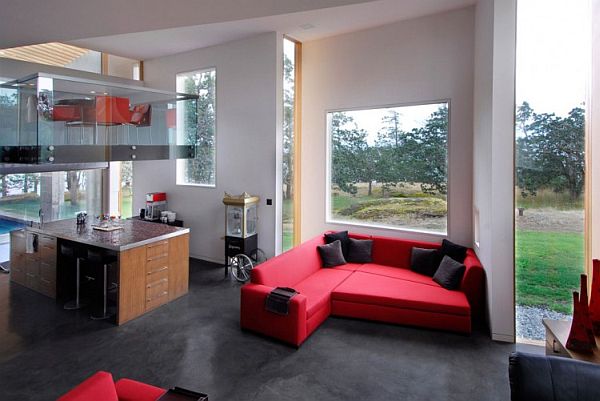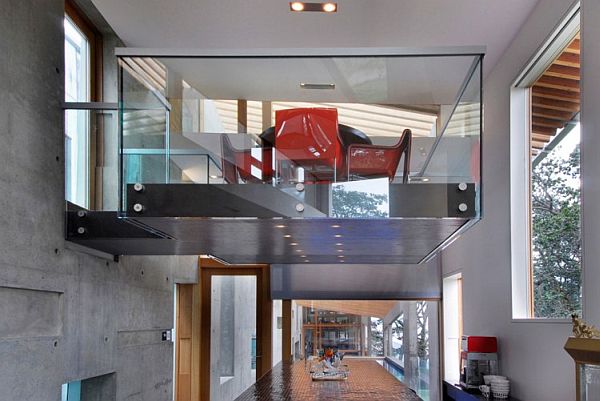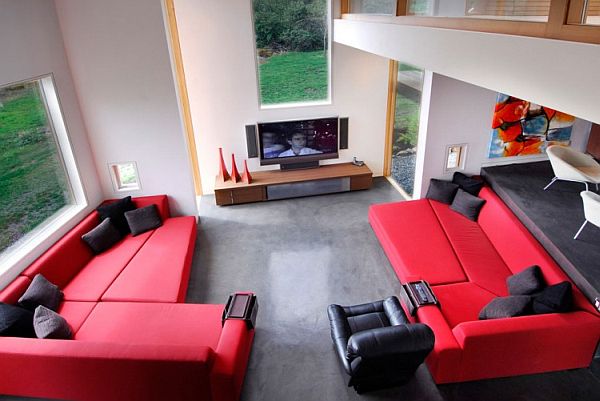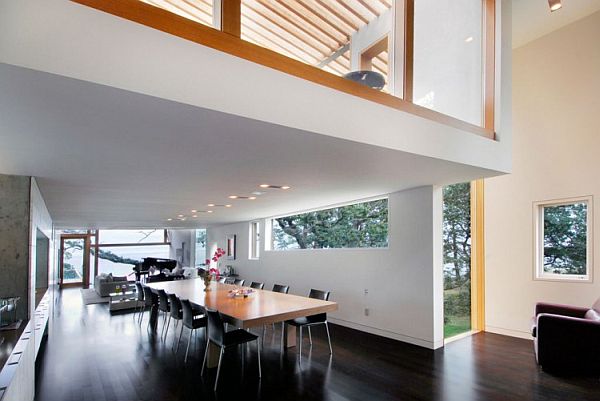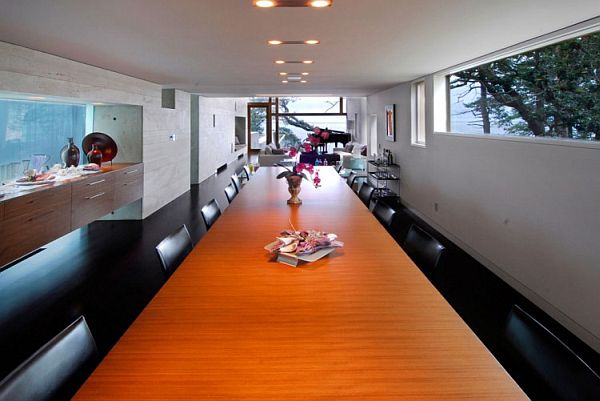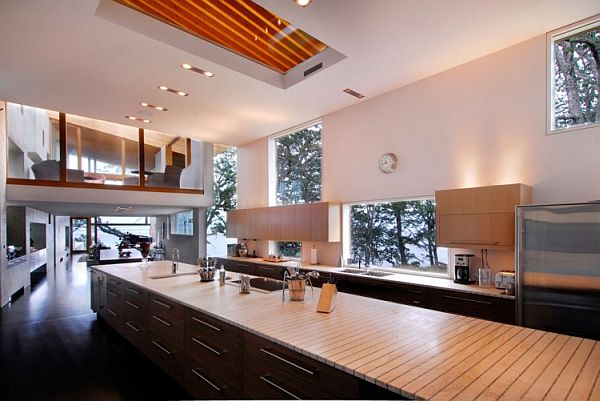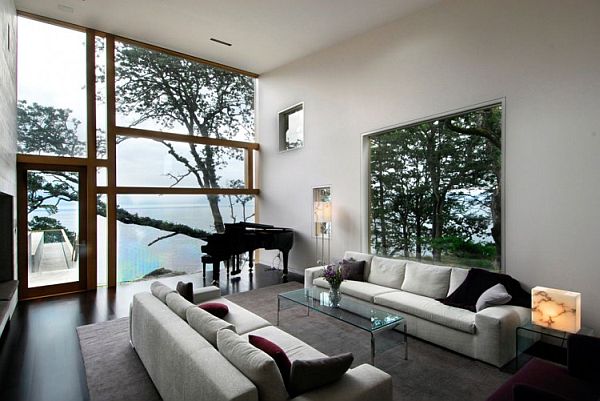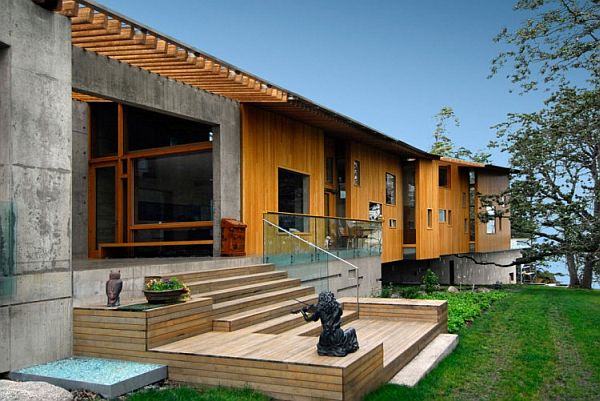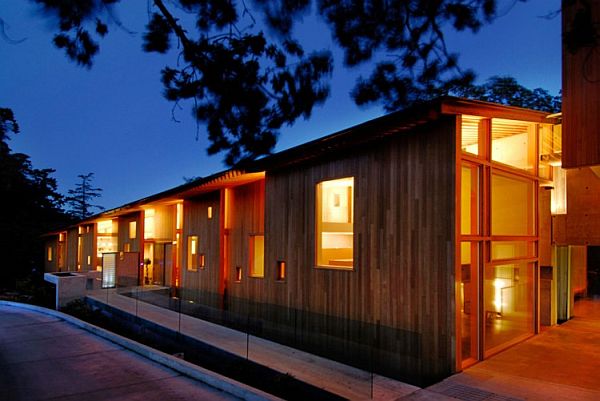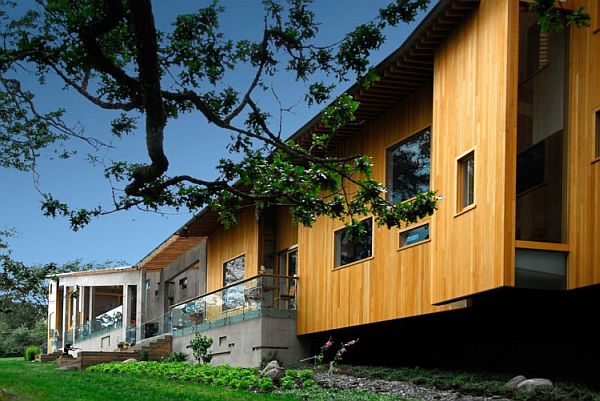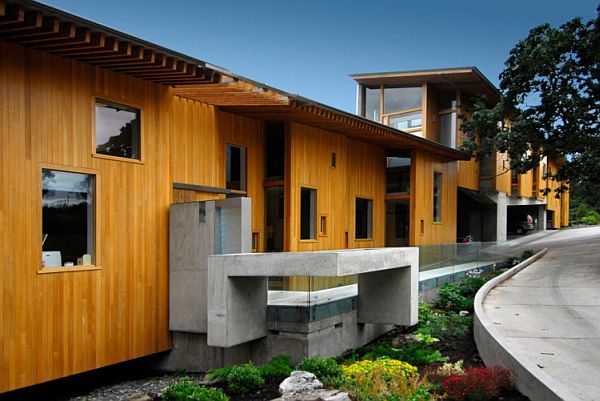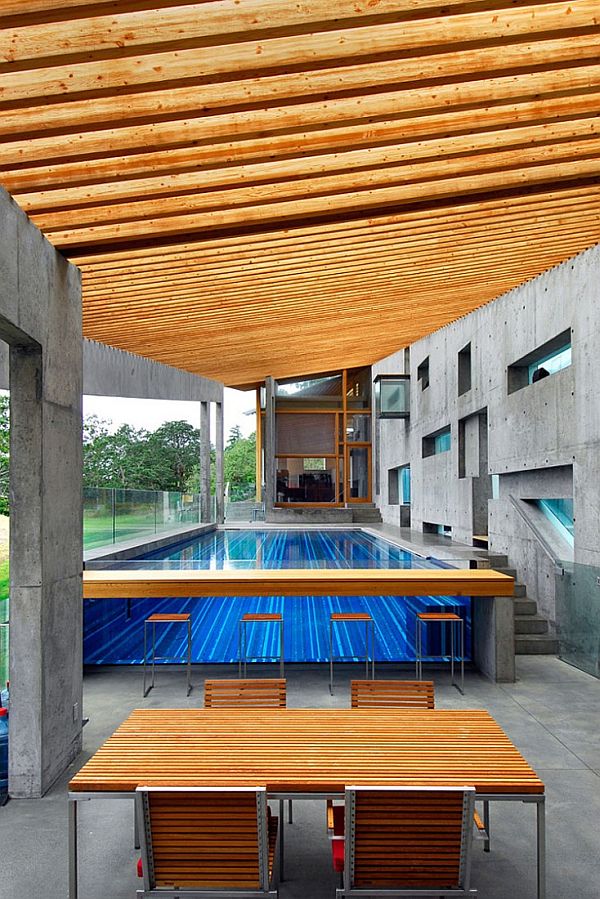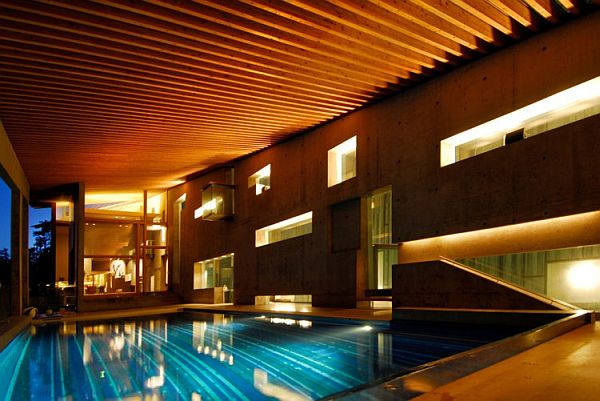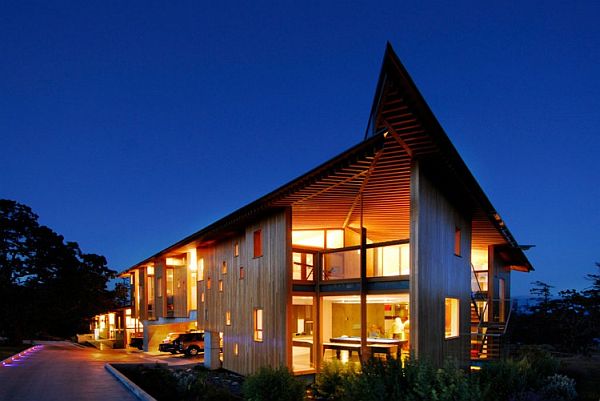 View the complete gallery
Share your Thoughts!