Beautiful Minimalist Home With Eclectic Exterior And Interiors
Föhr House is a beautiful minimalist home designed by Francesco Di Gregorio & Karin Matz. The luminous home is located in Alkersum, Föhr, Germany. The dynamic exterior design of this residence emphasizes on traditional style, while the eclectic interior design seems to be more dynamic and twisty.
Basically the house has a function as a farmhouse and in term of making new penetration of style, the architect decided to create a contradict form inside the house. The exterior appears sturdy through existing brick walls and stone walls, with old concept.
That would be one of the most intriguing traditional residential exterior design, since it shows the classy bare brick walls which very genuine, stone walls above the impressive brick walls which also emerge very sharp and a little bit mystical because there are some natural algae on it. Not to forget also about the thatched roof top which is very ethnic and somehow gives a calm traditional atmosphere.
Moreover, for the magnificent interior design, the theme was absolutely different. The whole part inside the house was covered by wood, in specific there are pine wood and polypropylene blue rope. Another dominant element was ceramic tile along with blue cement.
That tile actually becomes a crucial aspect since it was Friesian tile. And Friesian is a crucial element of culture in Fohr, since it relates with history of native's occupation. Furthermore, another Friesian theme was about painted wood, it appears on Friesian colors such as blue and green tones.
Other impressive element was of course the doors, which emerge with translucent surfaces. Very intriguing sine it enhances the natural lighting from the outside. Along with elegant staircase which has unique threads frame on it, the whole splendid interior decoration eventually emerges very artistic and delightful.
This residence undoubtedly gives new inspiration through its impressive concept of exterior and interior. Hence it would be very easy to say that this house will be a good reference of home exterior design as well as home interior design.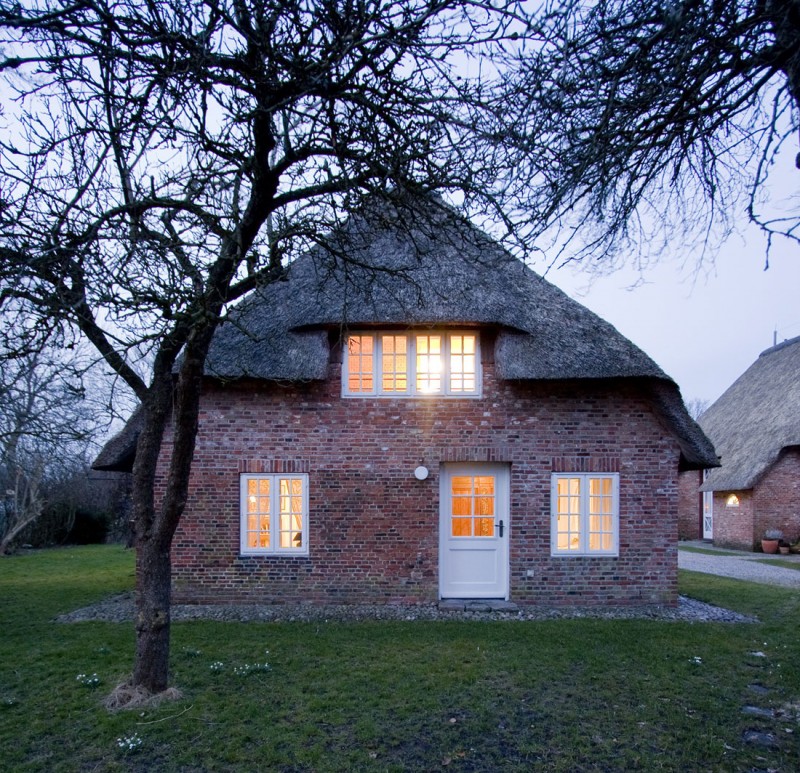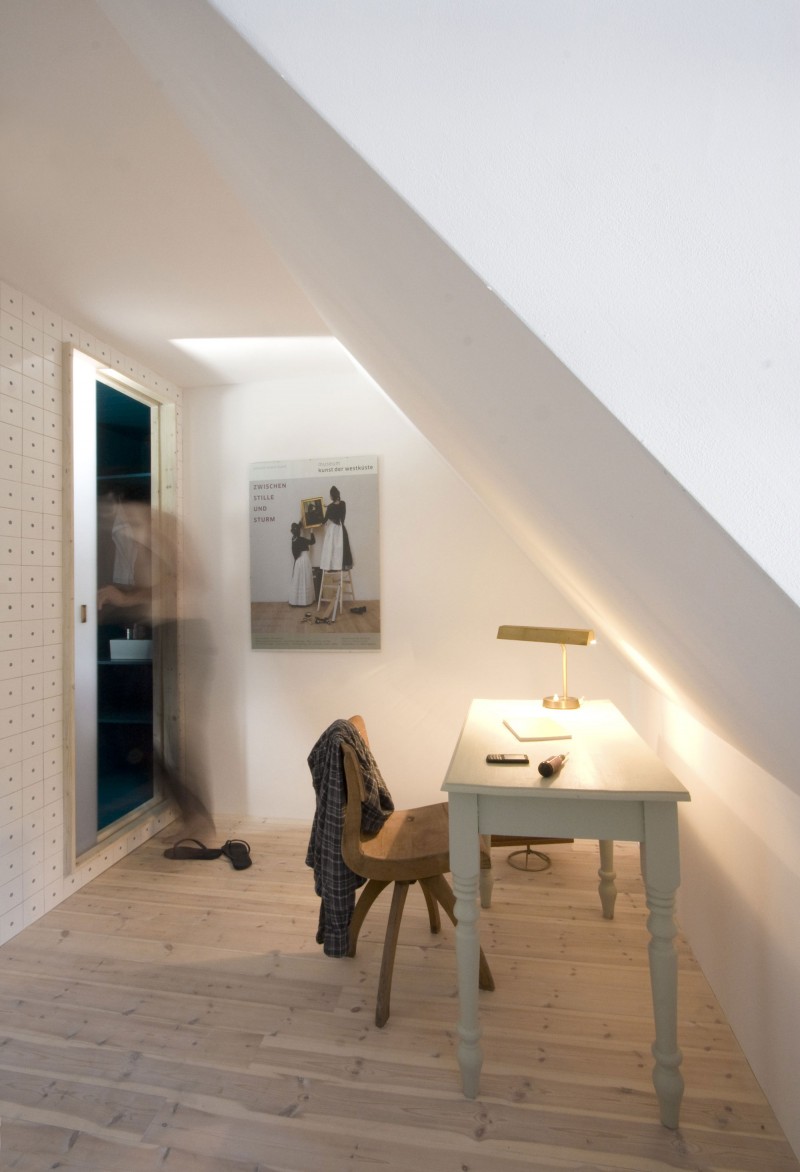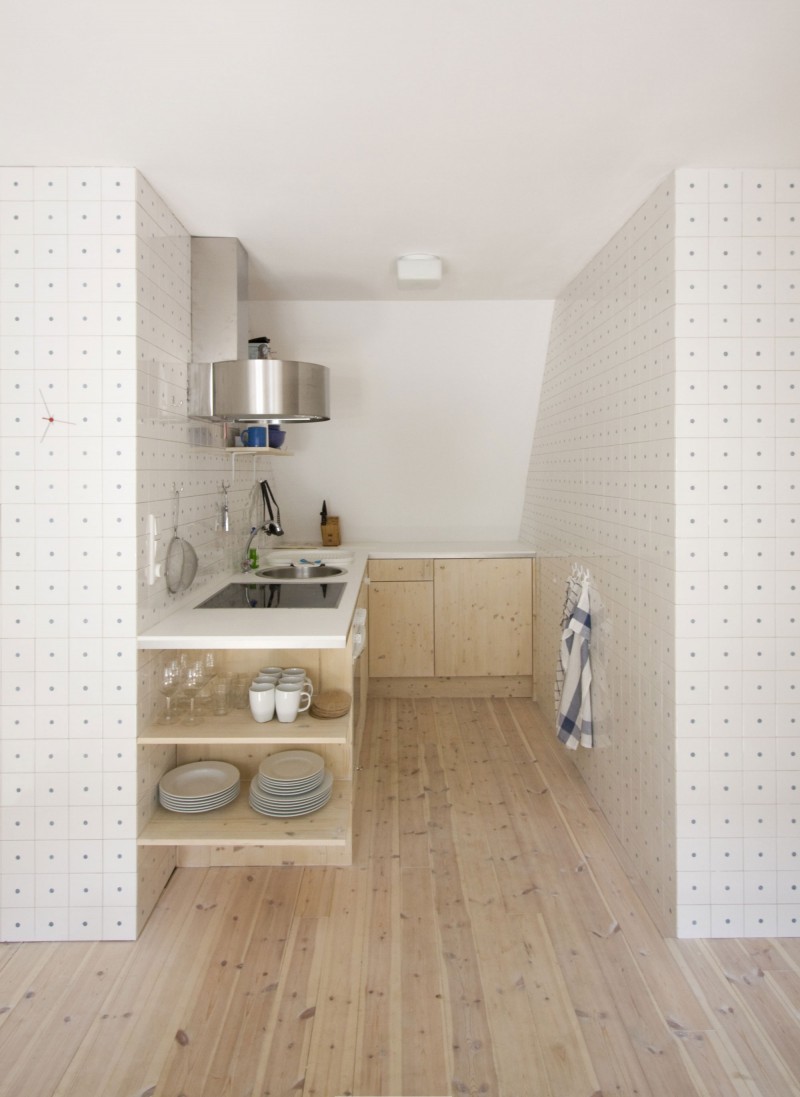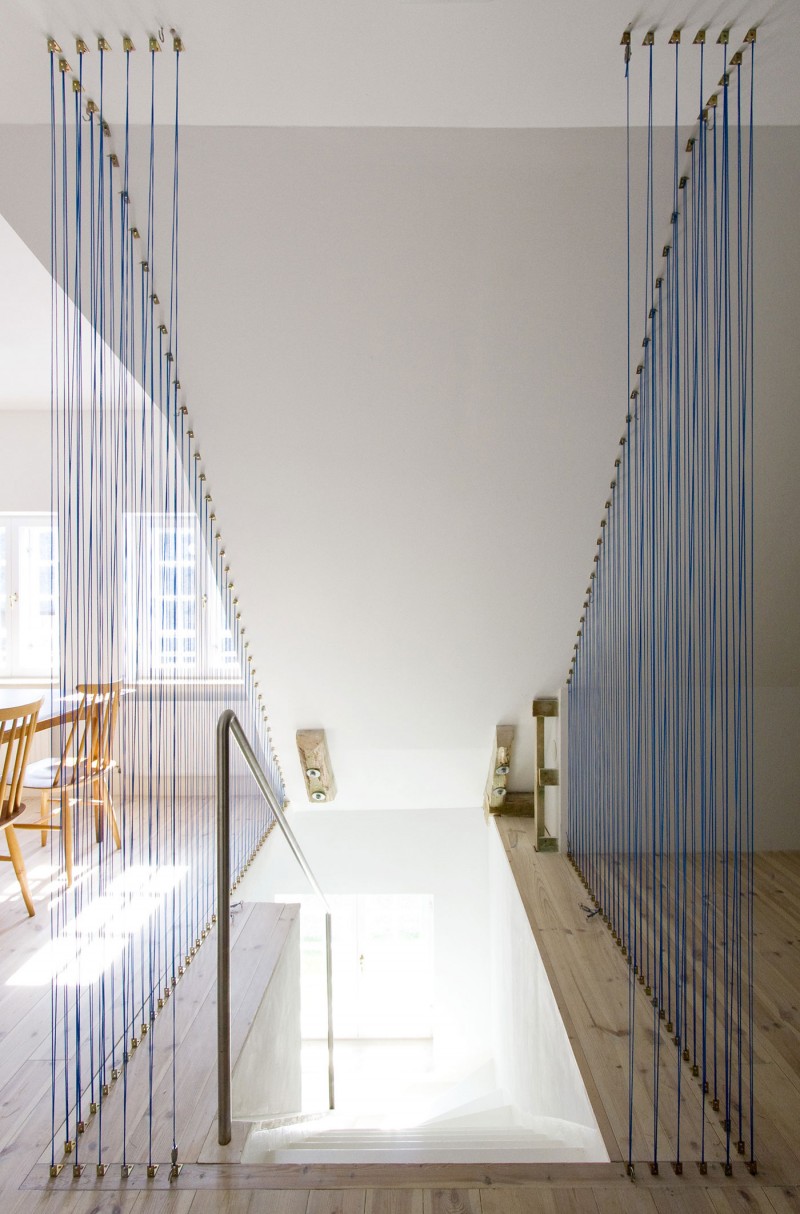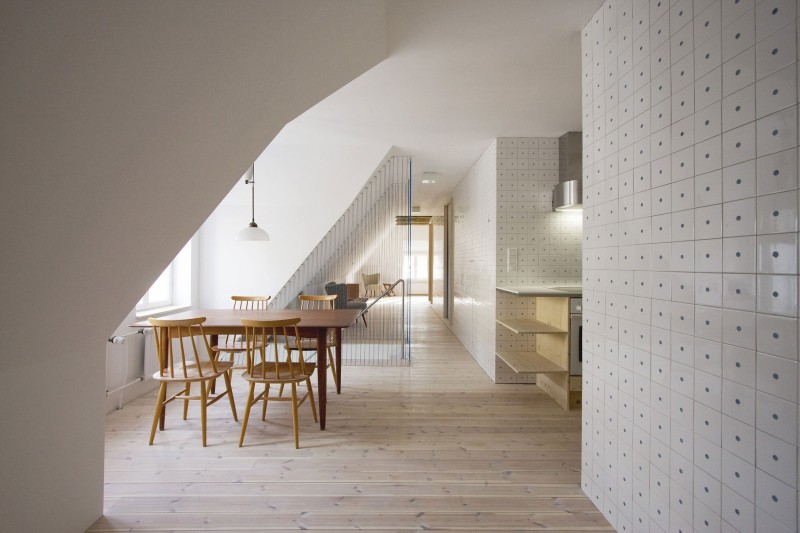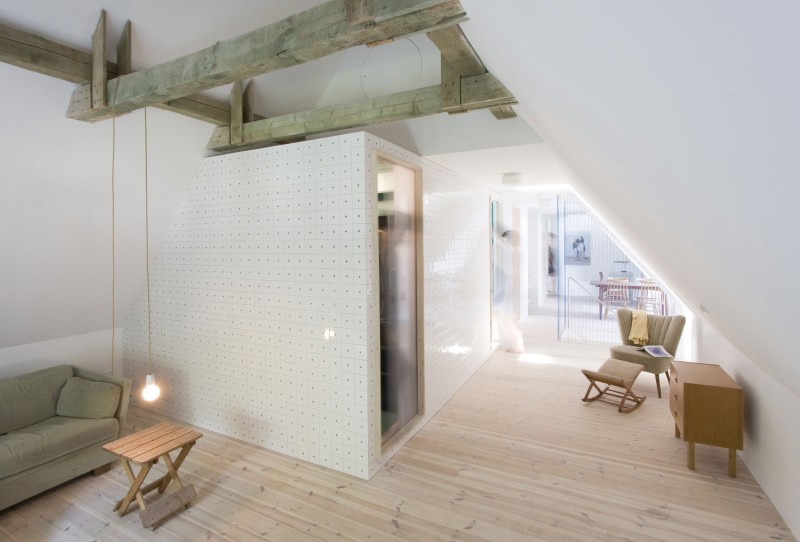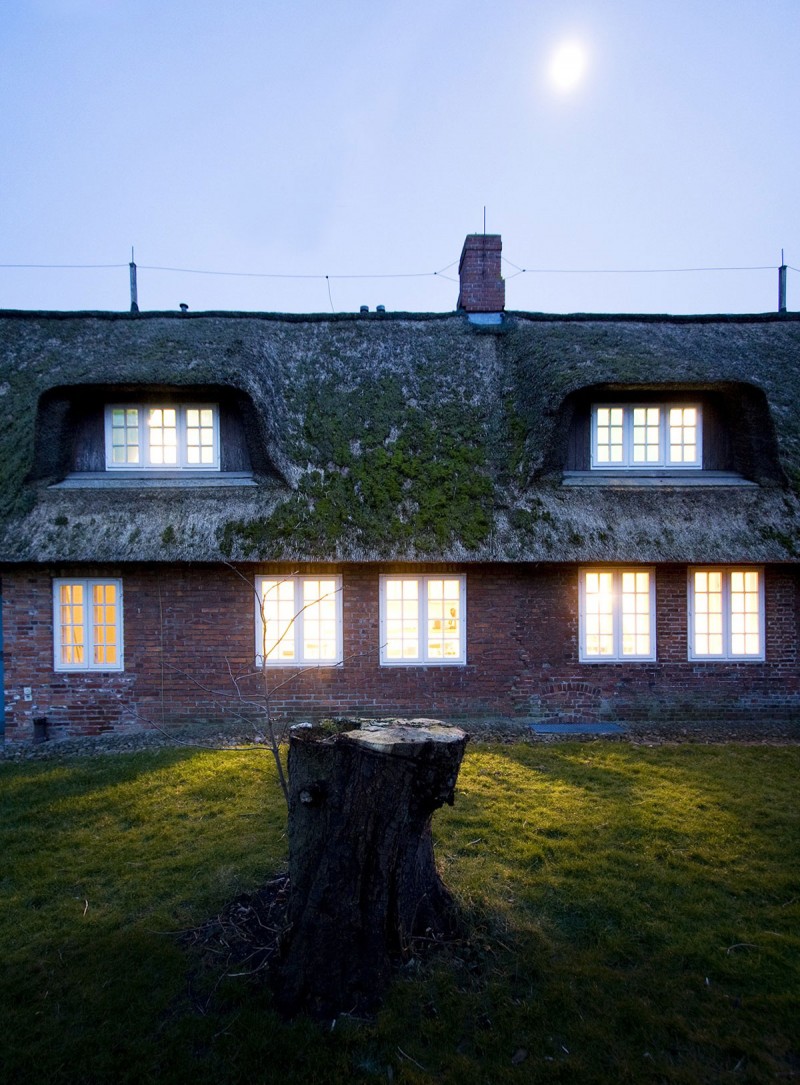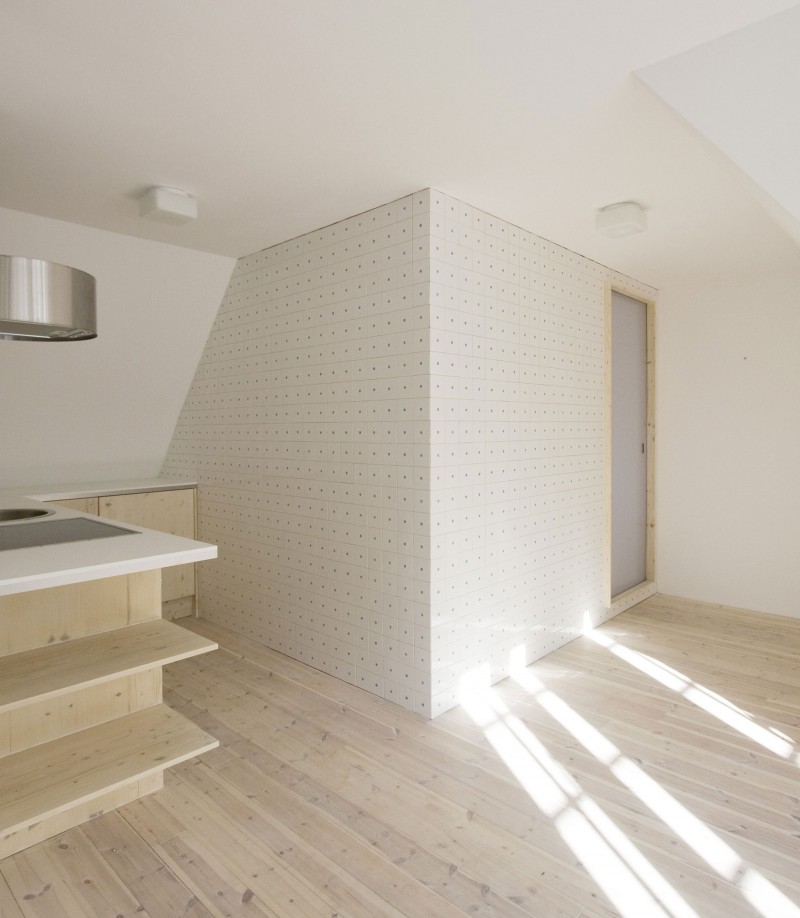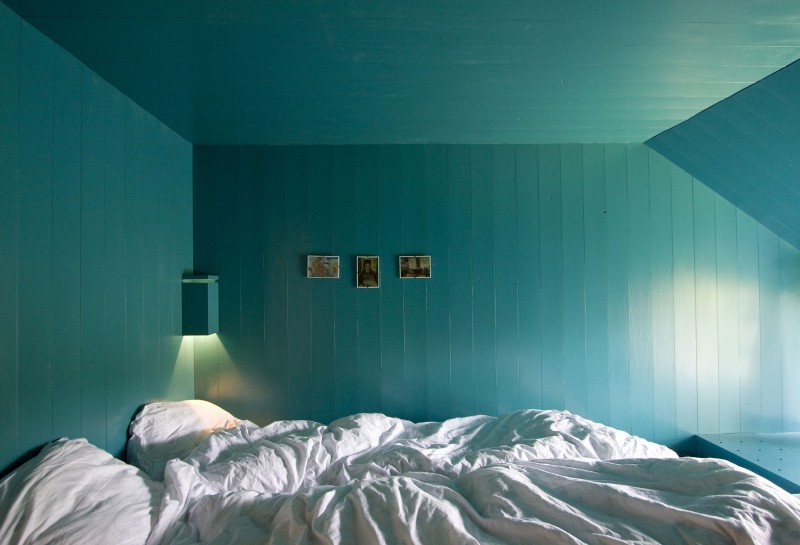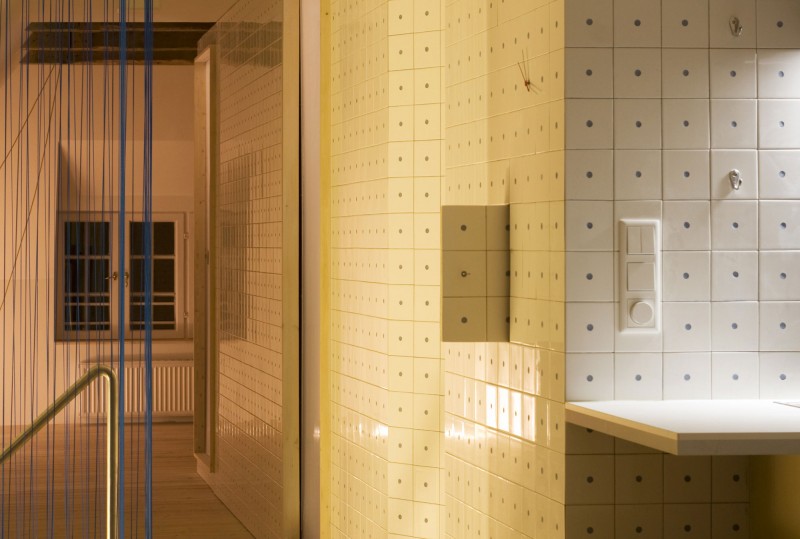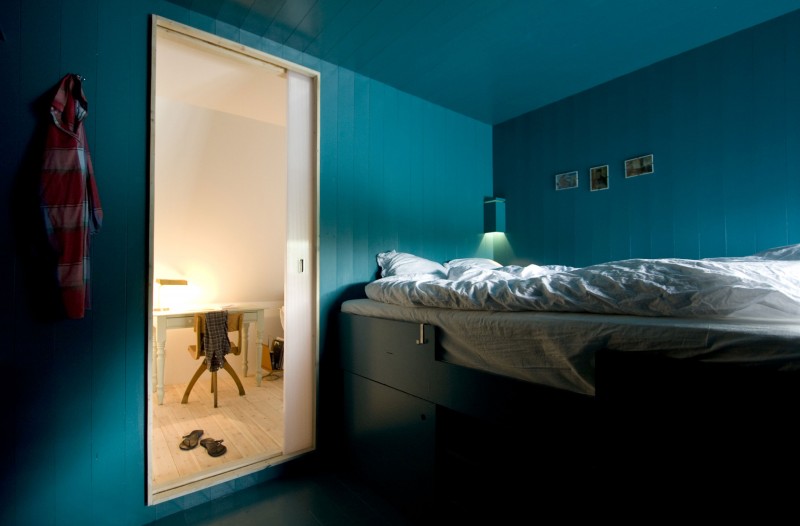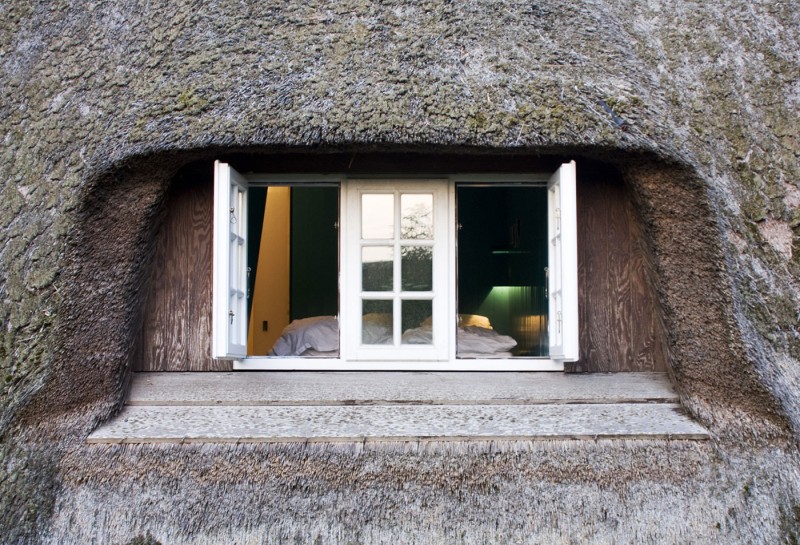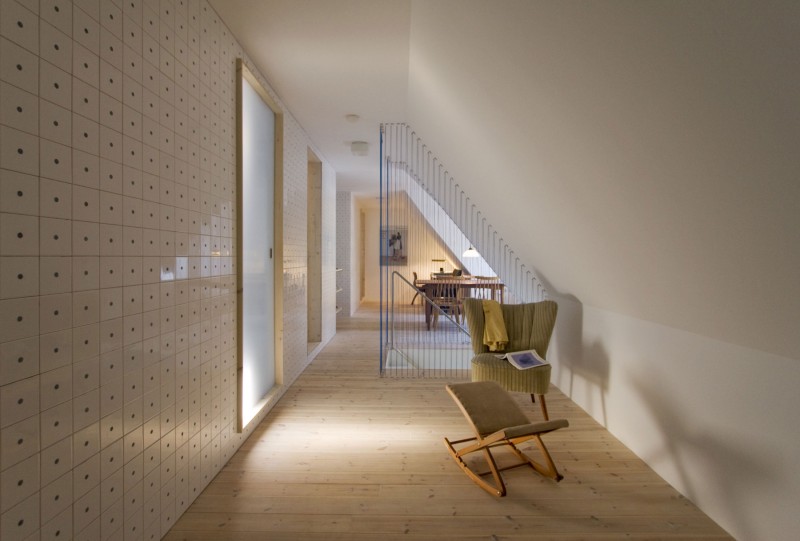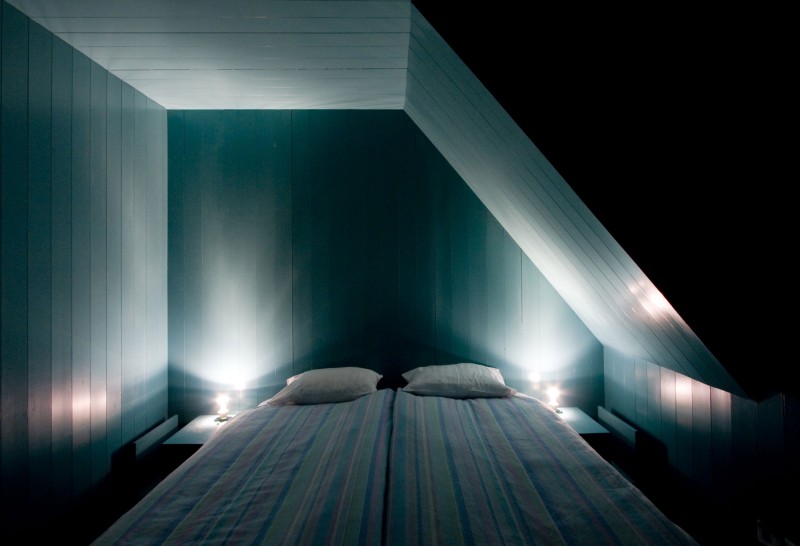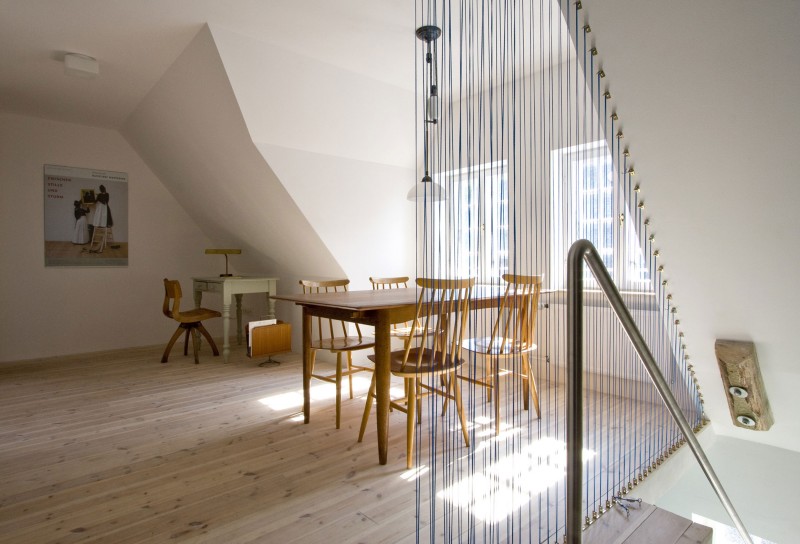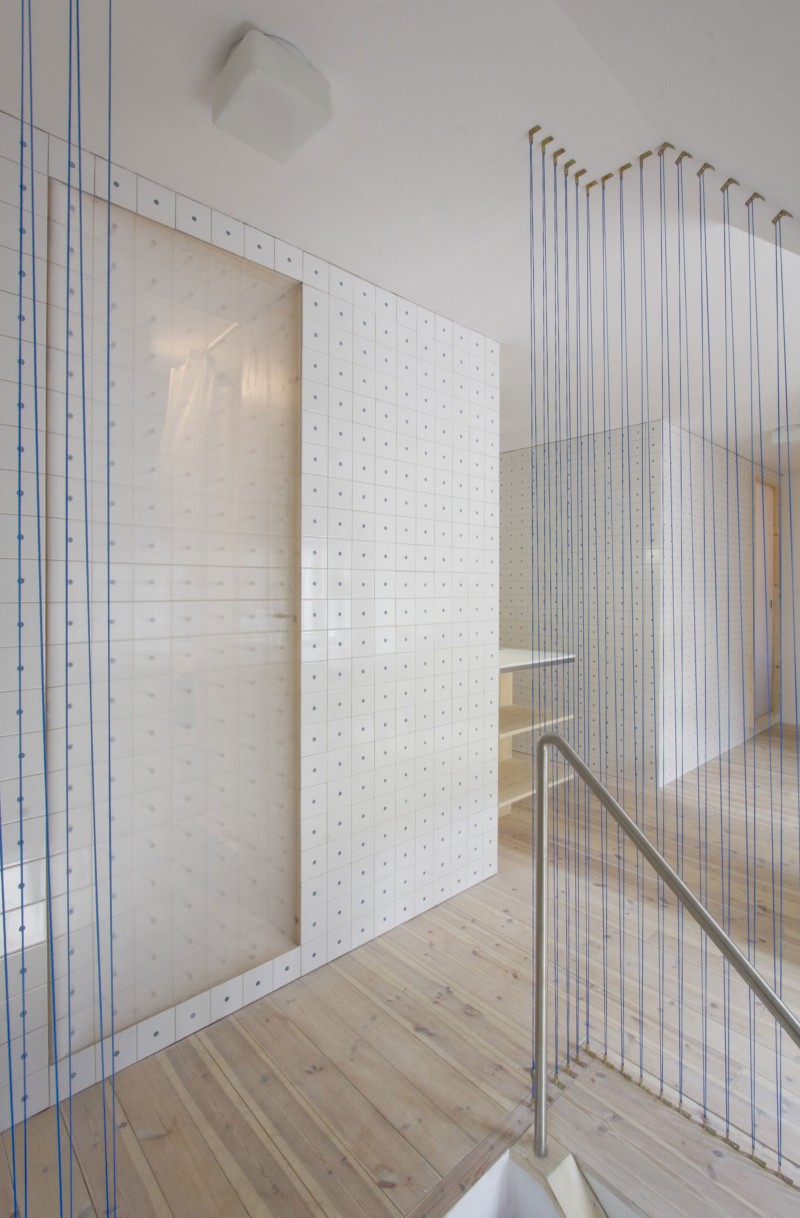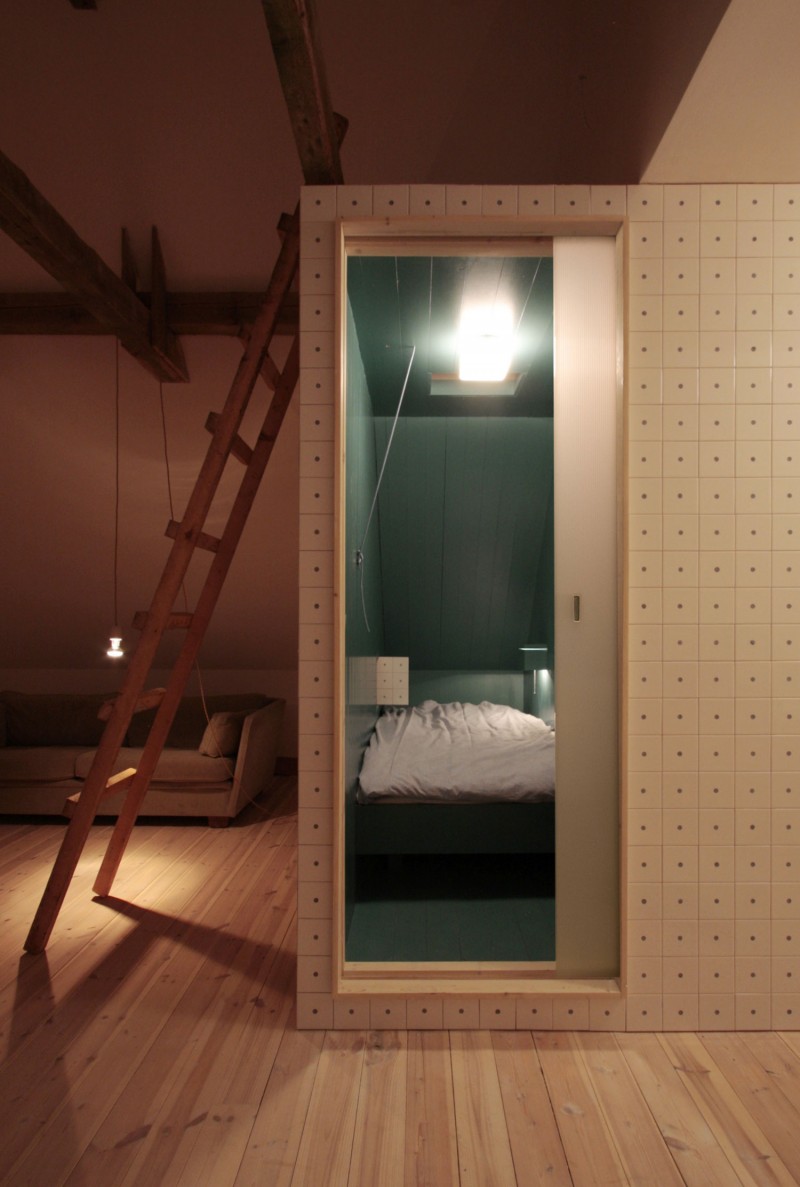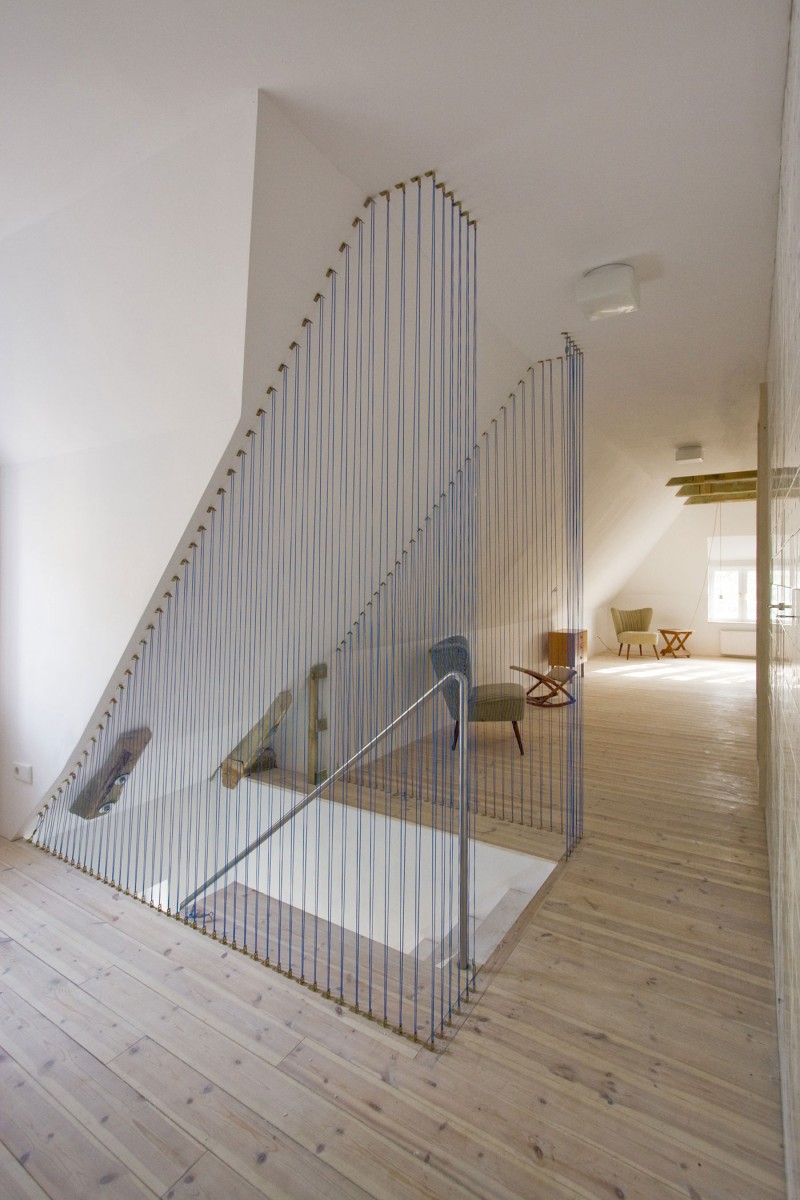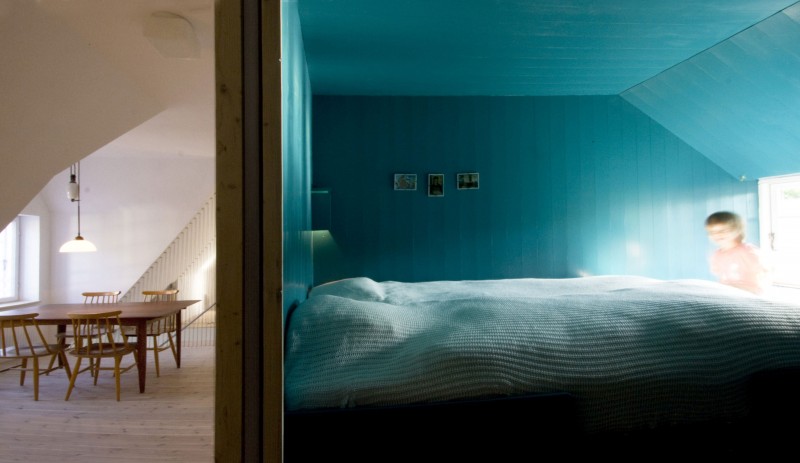 Image By : Karin Matz
View the complete gallery
Share your Thoughts!