Casual Contemporary Home With Stunning Colorful Interior Designs
This casual contemporary house is one of the best modest home living with a stunning interior designs. It's colored in white paint palette with a nice strips design on the wall. This house built in 40's, and transformed into amazing modern house. Actually, the architecture of the building is counted as semi open house.
Let's take a look inside of the house. The contemporary house design is about to maximize the house function as the home living. Here you can see from the main hall, if you turn left you will get the living room, and if you turn right you will get the bathroom and the two bedrooms.
The living room is connected directly with the dinning and the kitchen room. This will make you feel comfortable and not take a long time whenever you want to have the lunch. With the large windows on each room, the exposure for the interior is optimal. Those large windows are giving more modern nuance for the house.
Talking about the interior of this house is an exciting part. Yes, you can see from the photos that the floor is made by such a nice wooden material. It just bring some traditional but modern concept of house living. Take a look on the kitchen too.
There you will see some luminous modern furniture which bring this house more efficient for living. The space is just so wide that you can do all of your activities freely. The box shower also put in the bathroom, replacing the conventional bath tube into some minimalist style of the bathroom.
With a good furniture and interior arrangement, this house is very fantastic for living. Let see at the other casual contemporary home design on our gallery pages if you want to know more.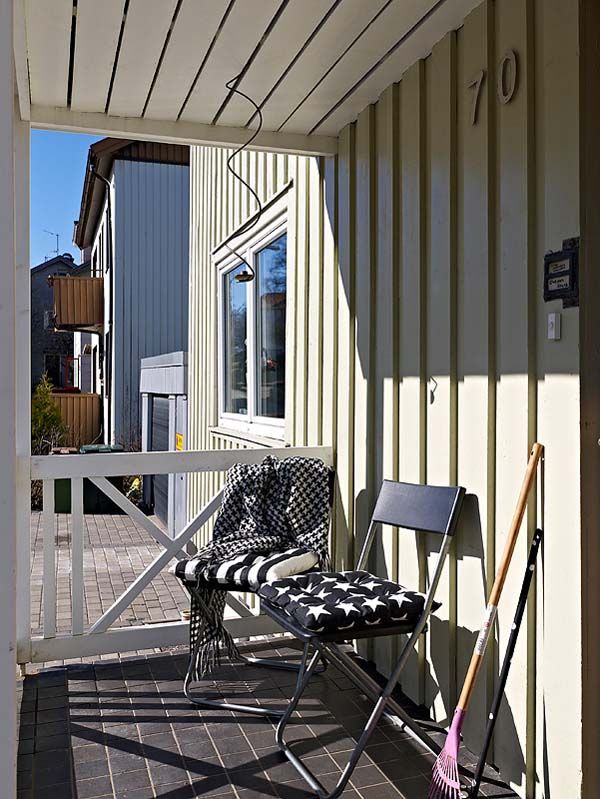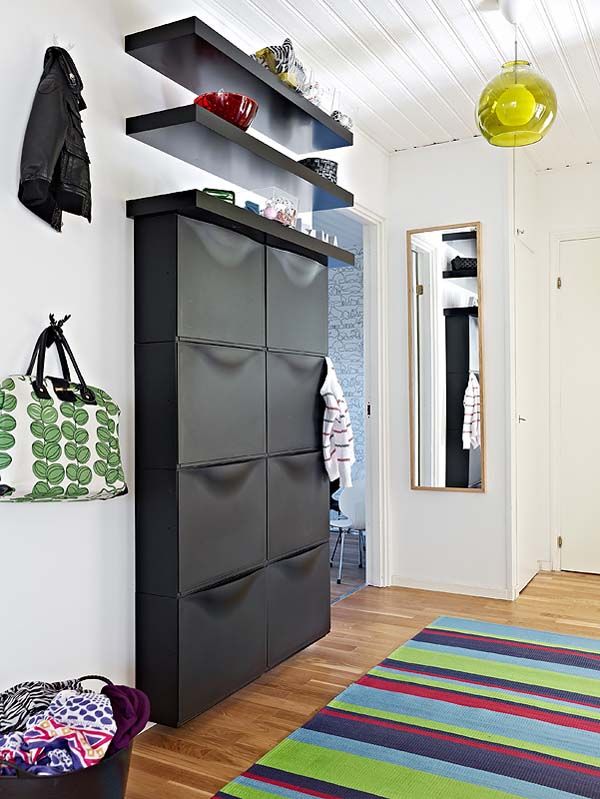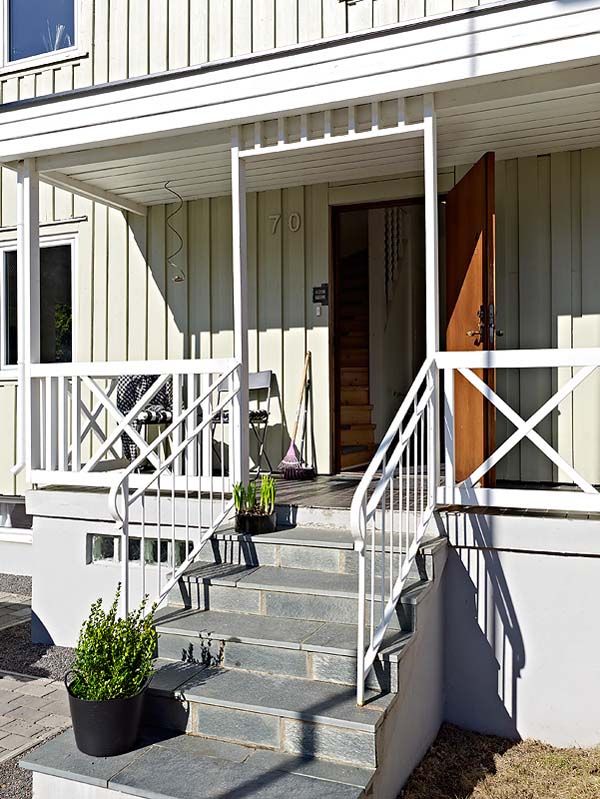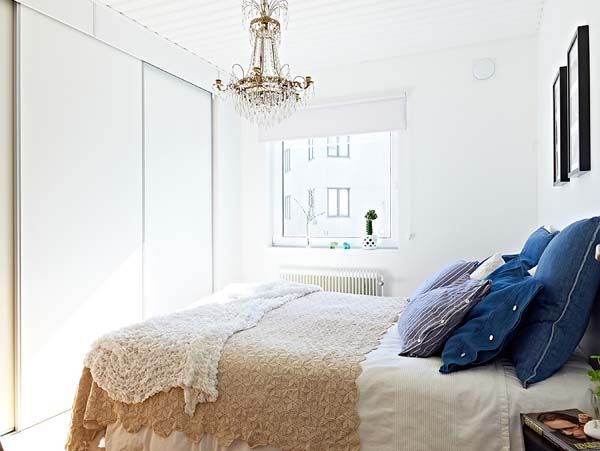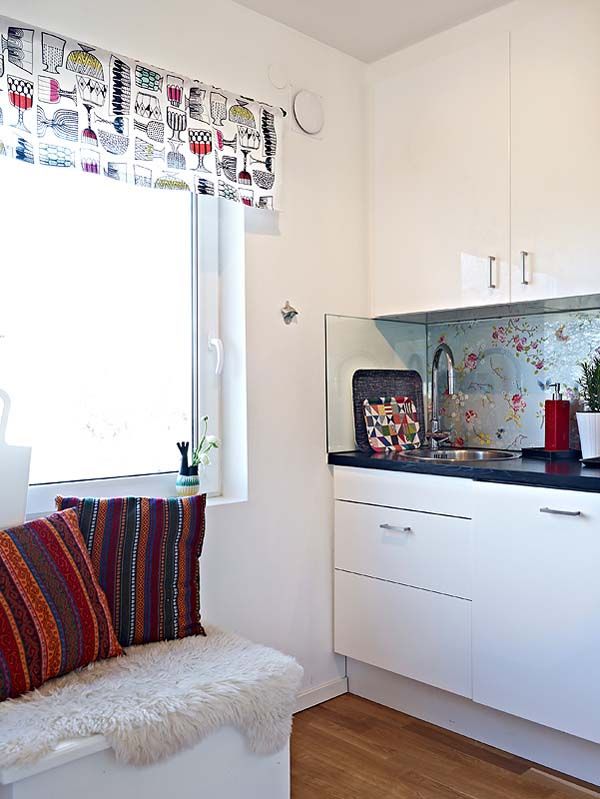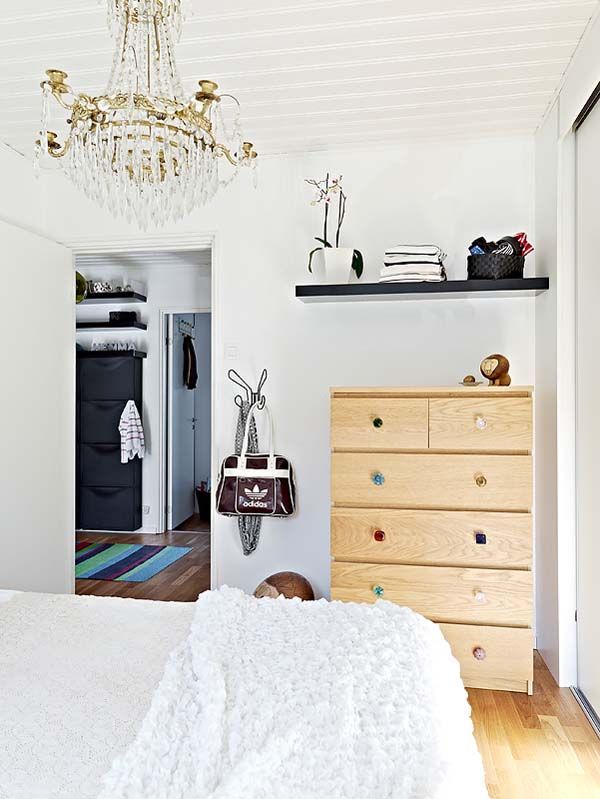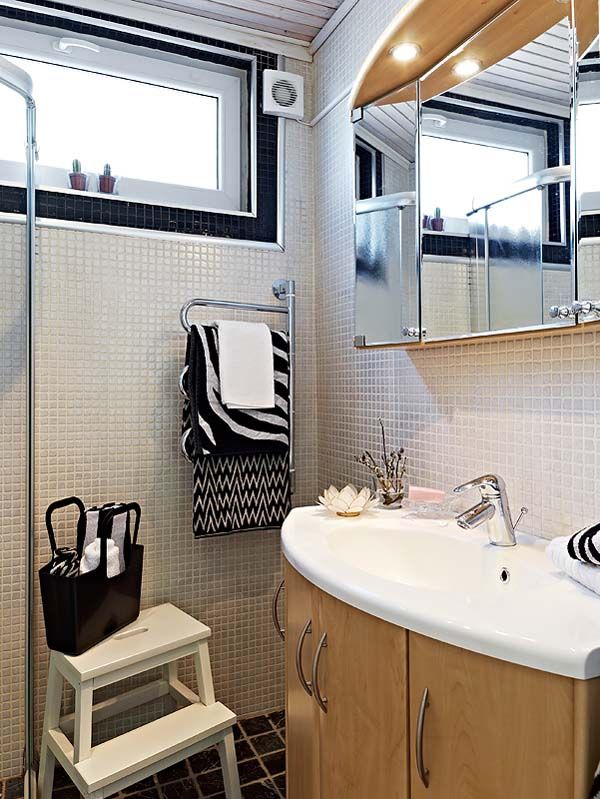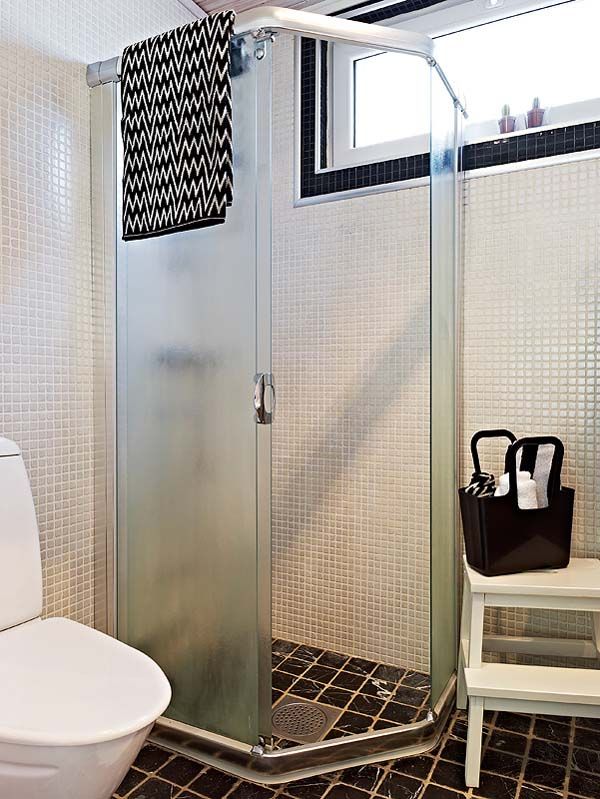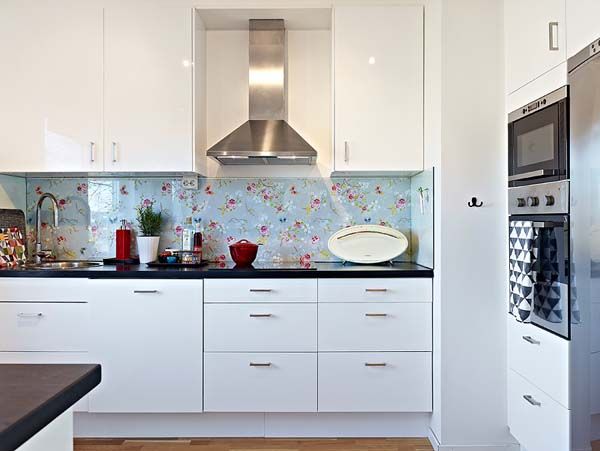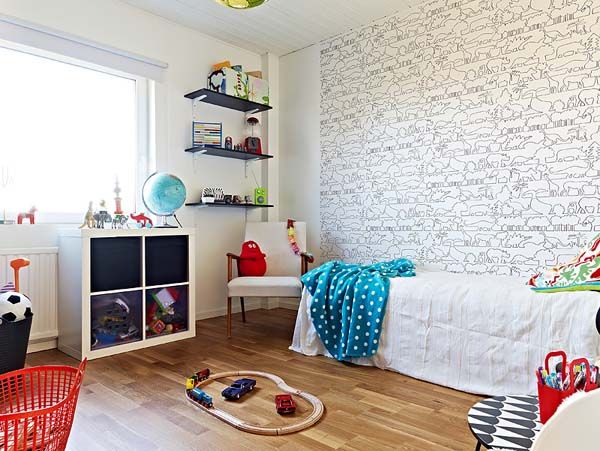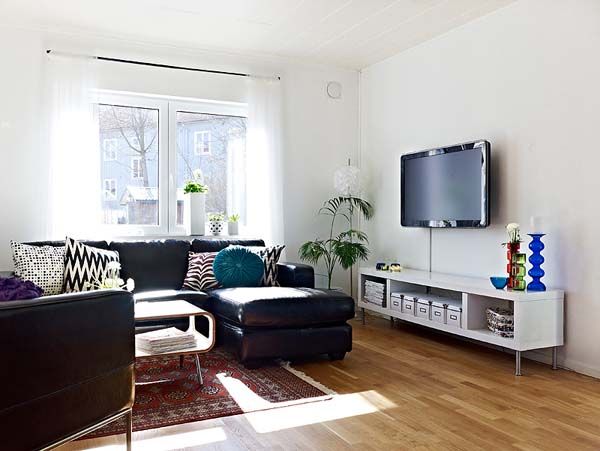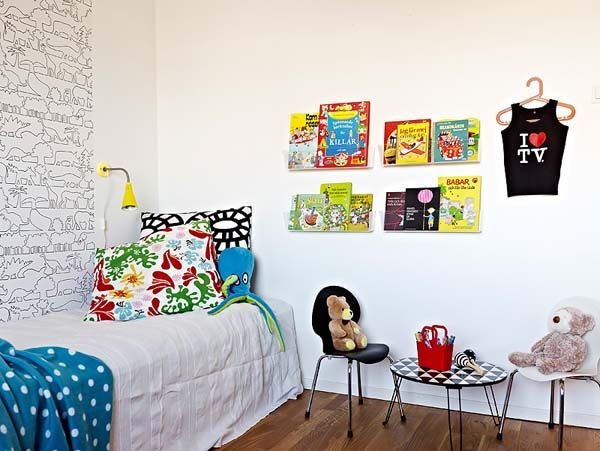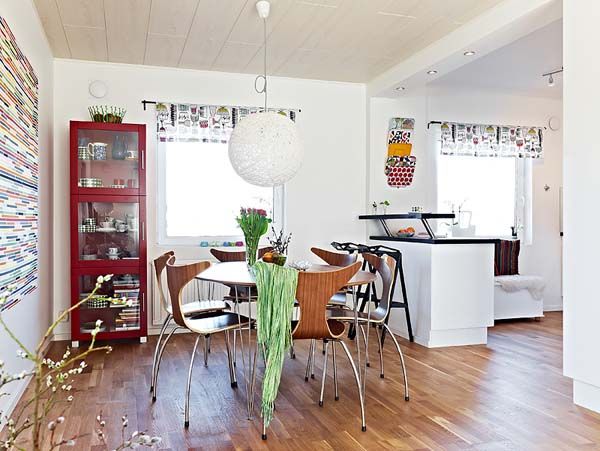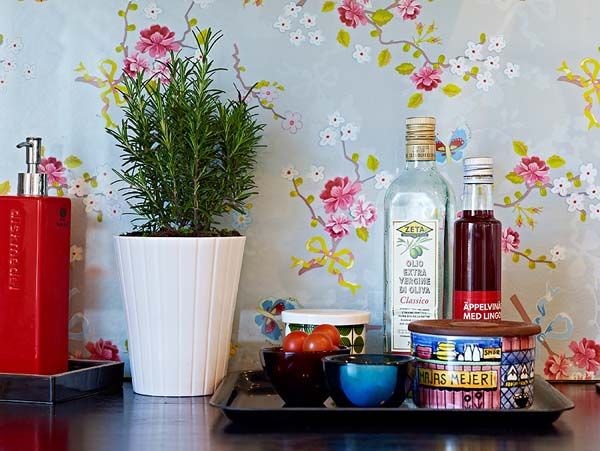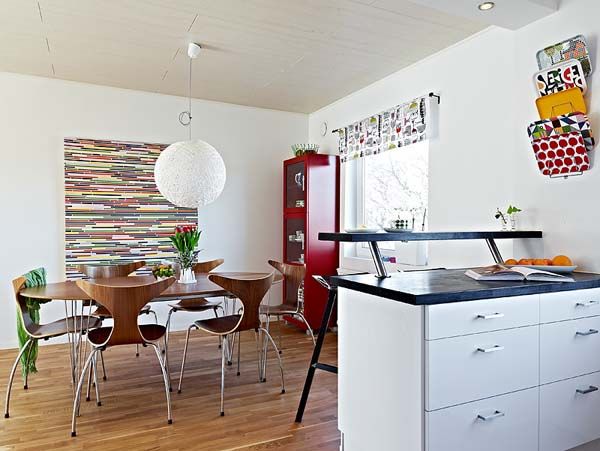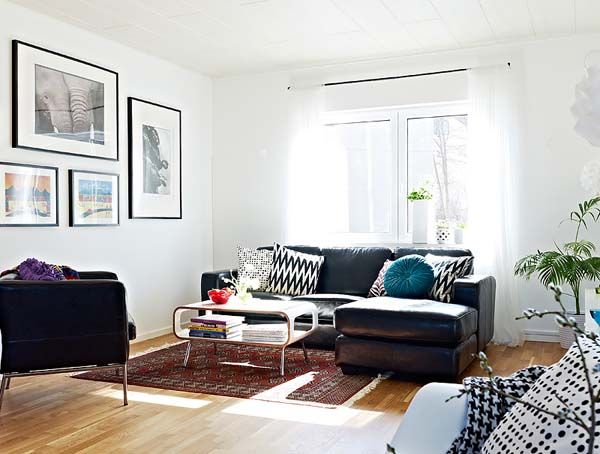 View the complete gallery
Share your Thoughts!