Contemporary Three-Level Home With Stylish And Dramatic Grey Furniture
Shift Top House is a spacious private residence located in Denver, Colorado, USA. The contemporary three-level home was designed by Meridian 105 Architecture. Using the stylish grey furniture inside the beautiful modern house can be so appealing. The dramatic grey color is possible to be applied in many of house's rooms. This is a three story house with contemporary decoration concept. Let's have a tour to this amazing house!
Before entering this house with grey walls furniture, we will be welcomed by wooden fence in dark brown color. At the center of this fence that parallel to the entrance door, there is gate that is made from the iron and steel. This front door is created from caramel brown color.
Walls are mostly made from concrete but some wall is also built using the red brick as this front wall. If we see higher, the second floor outer wall is designed in grey colors. At the top of the house, there is wooden house layer.
As we walk inside the house, we will see kitchen in grey and metallic decorations. The kitchen bar is designed in white color and the stools are in brown. Refrigerator and some cabinets are in grey too. At the other side of the house, there is dining table with some chairs in wooden materials. Hanging lamps make the room looks stylish. Flooring is used the dark brown parquet materials.
The living room is so cozy and comfortable to sit in. Sofa with L-shape in grey color decorates the room. White carpet is layered the floor under the sofa. Red painting makes the color of this living room balance.
High ceiling is also constructed inside this house. Staircase with steel railing is built and completed with the dark wooden pathways. This house also has terrace with modern fireplace. The architect applies the grey walls brown furniture in this house in elegant style.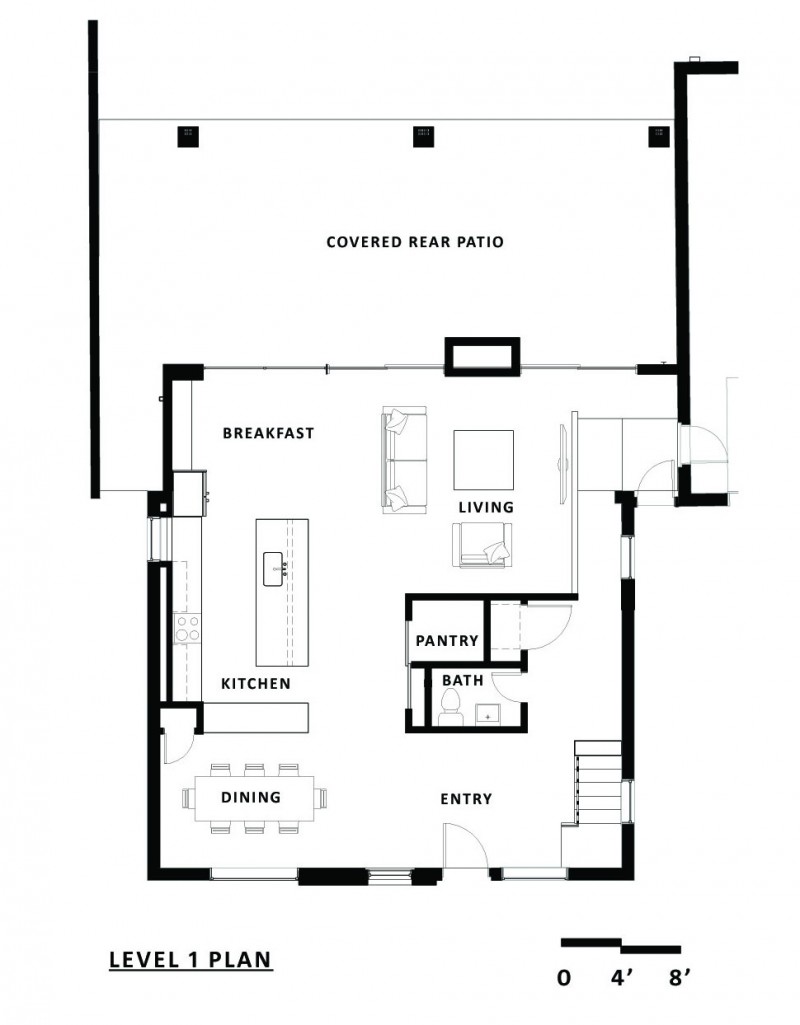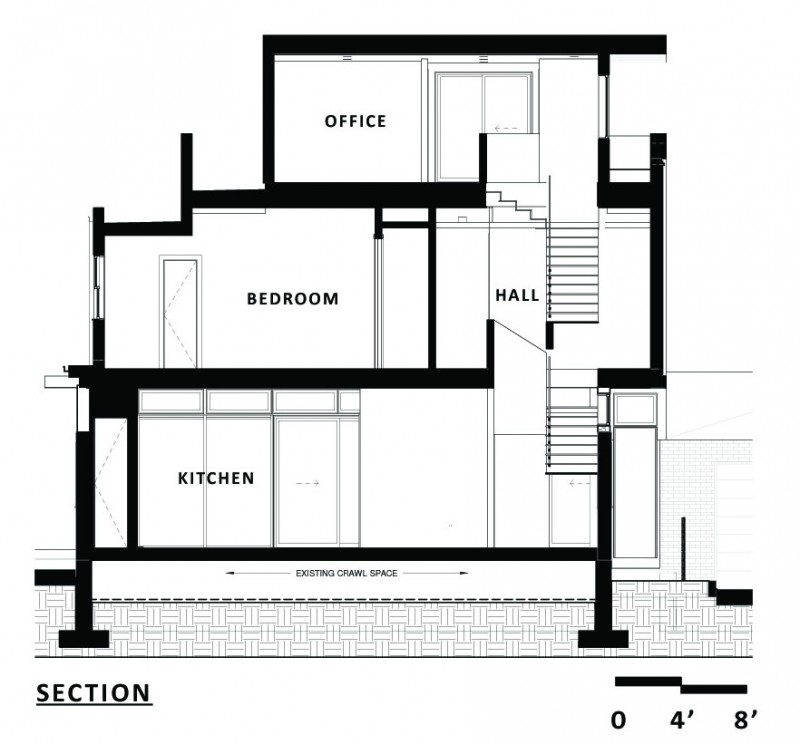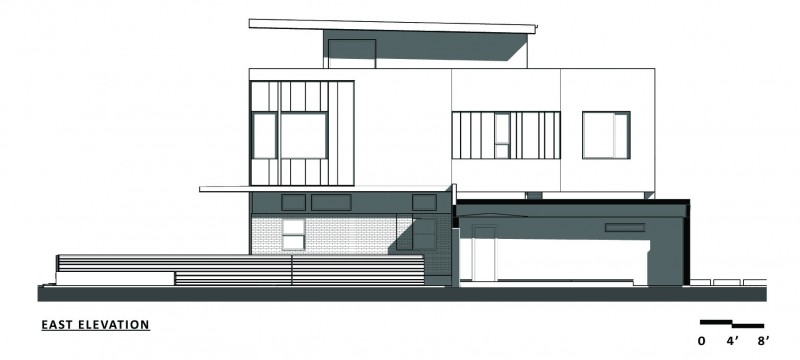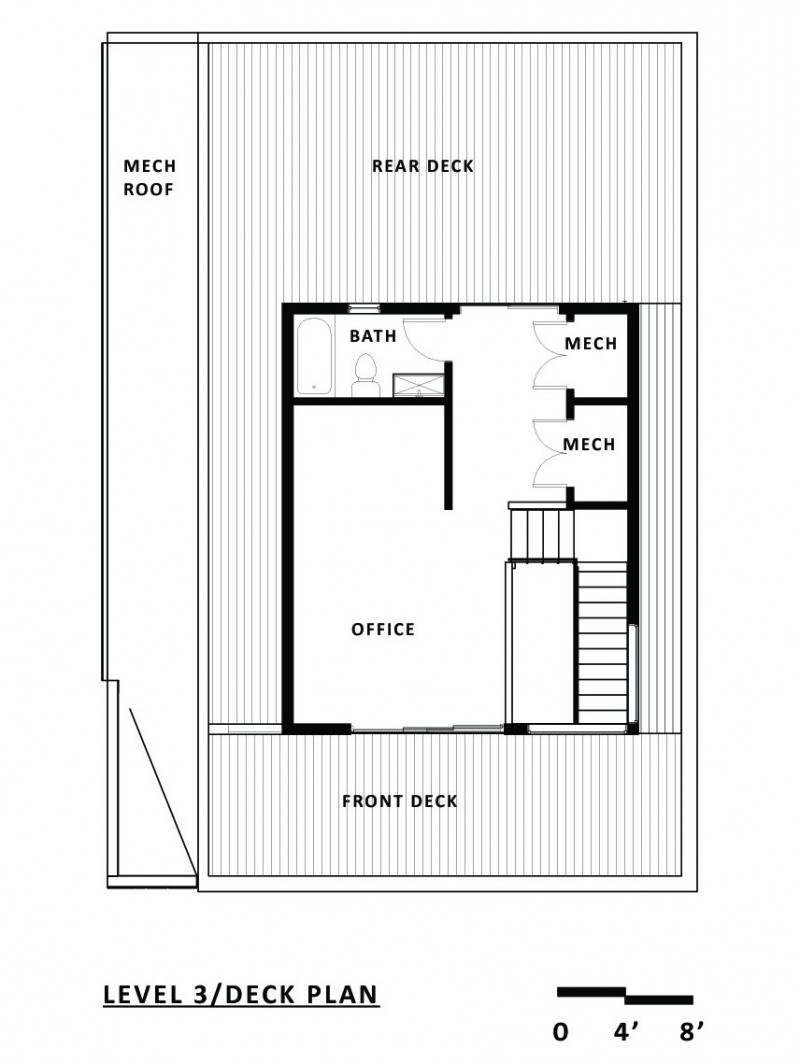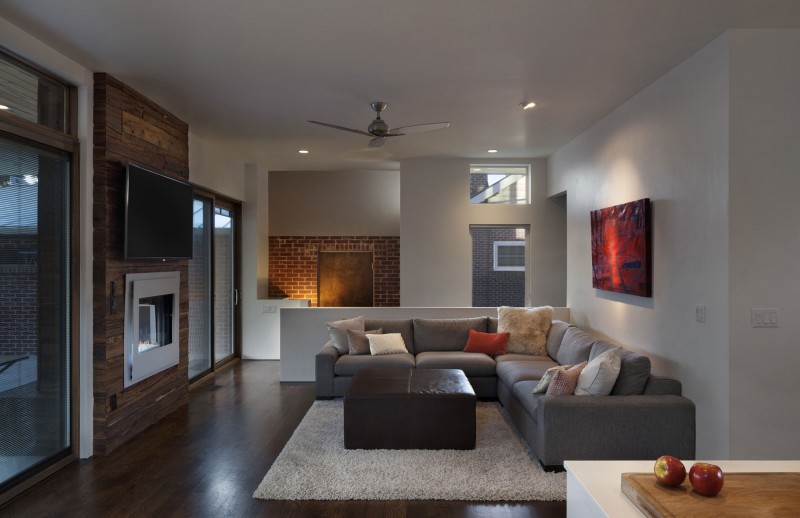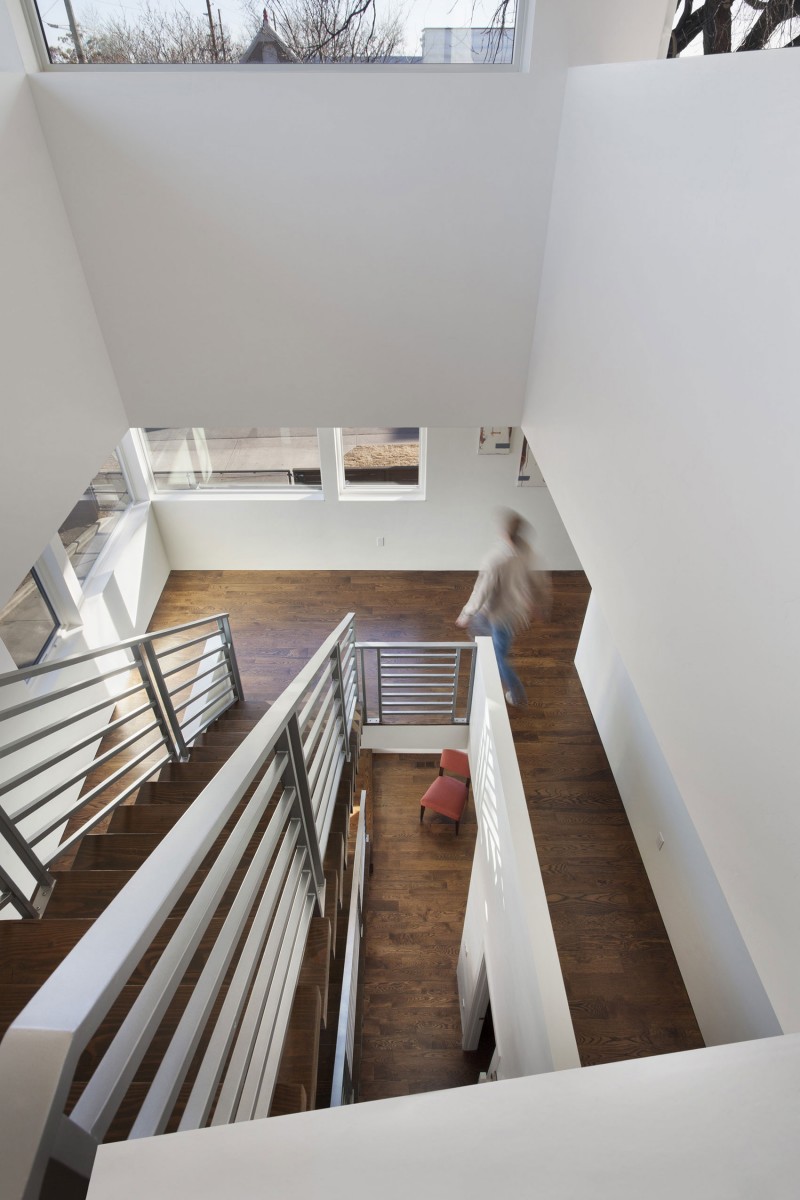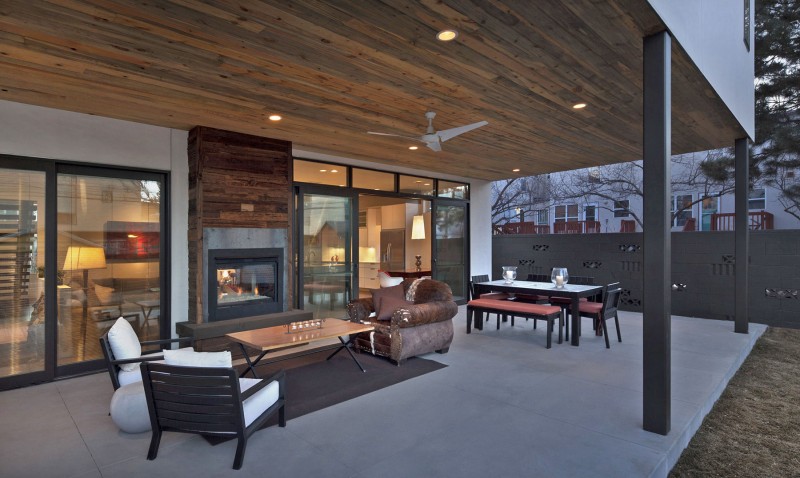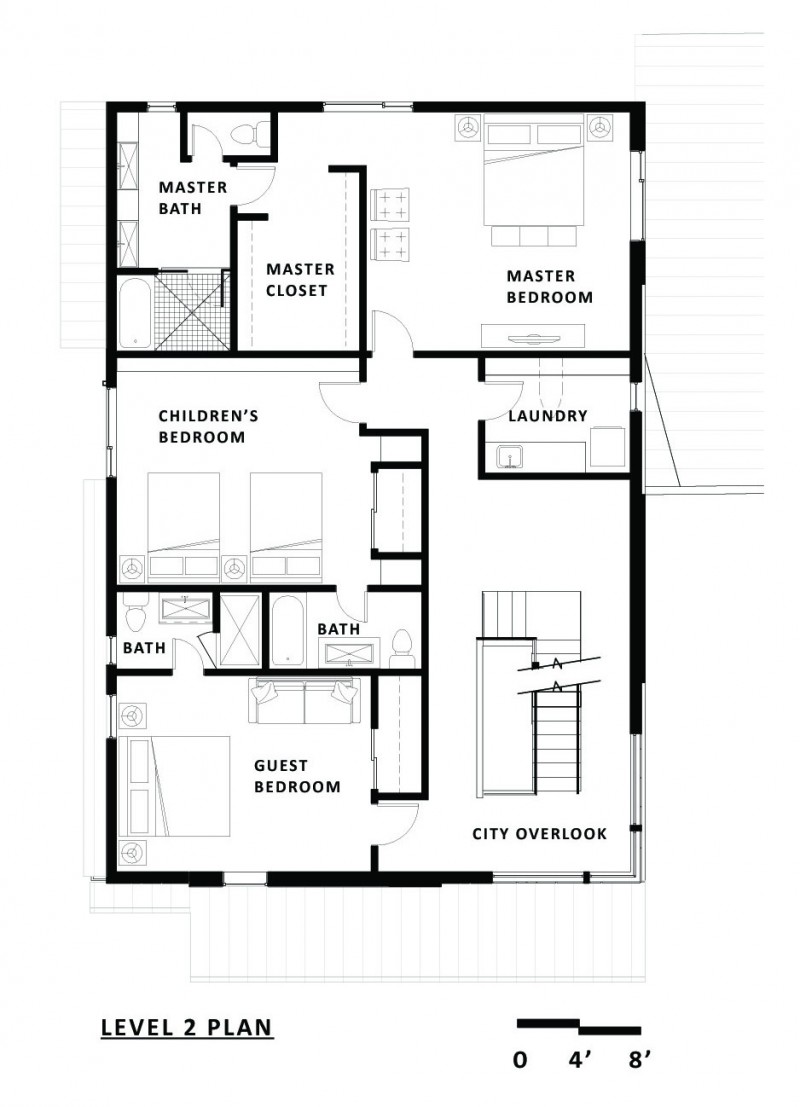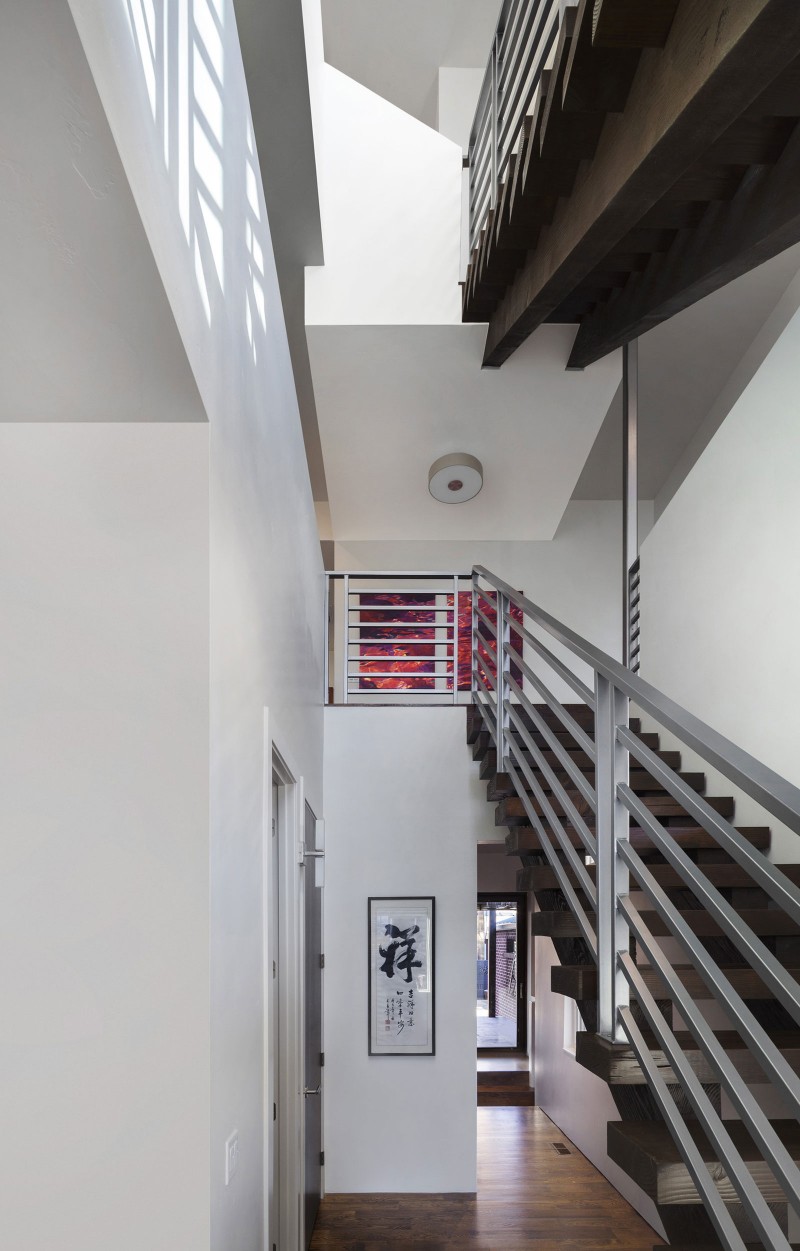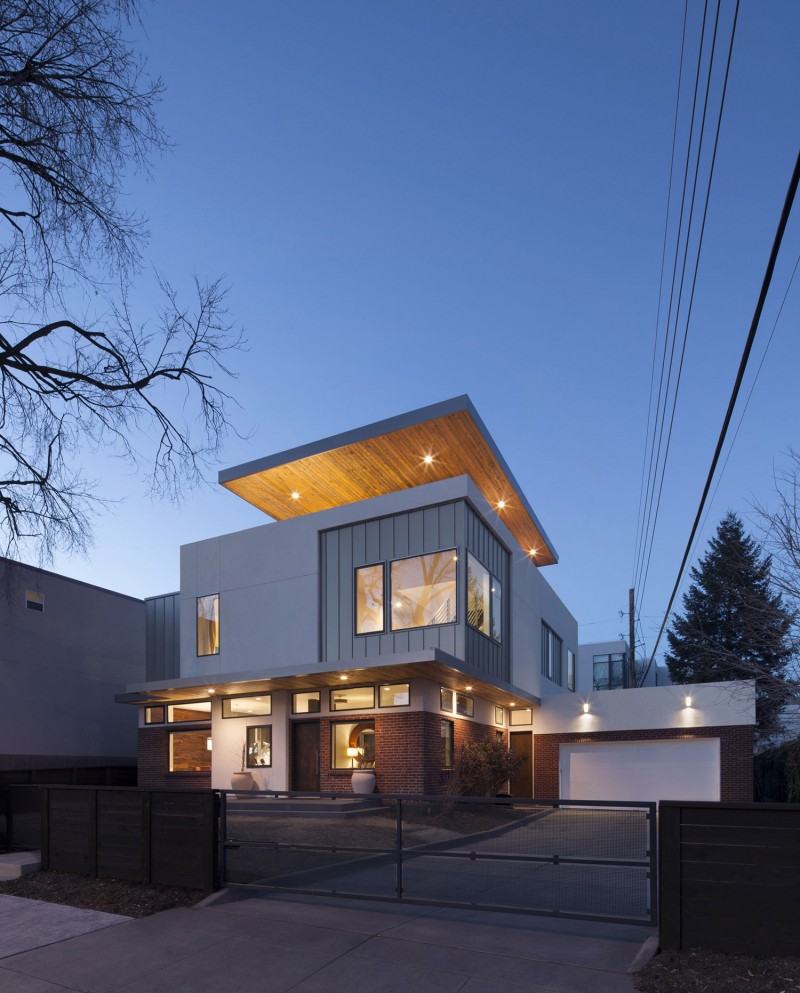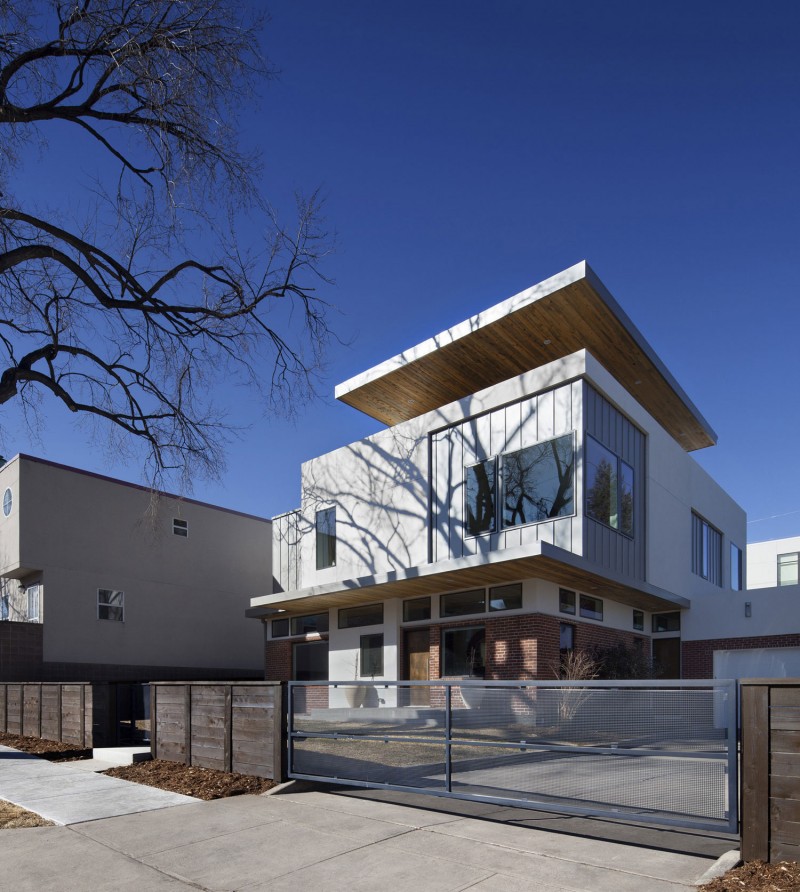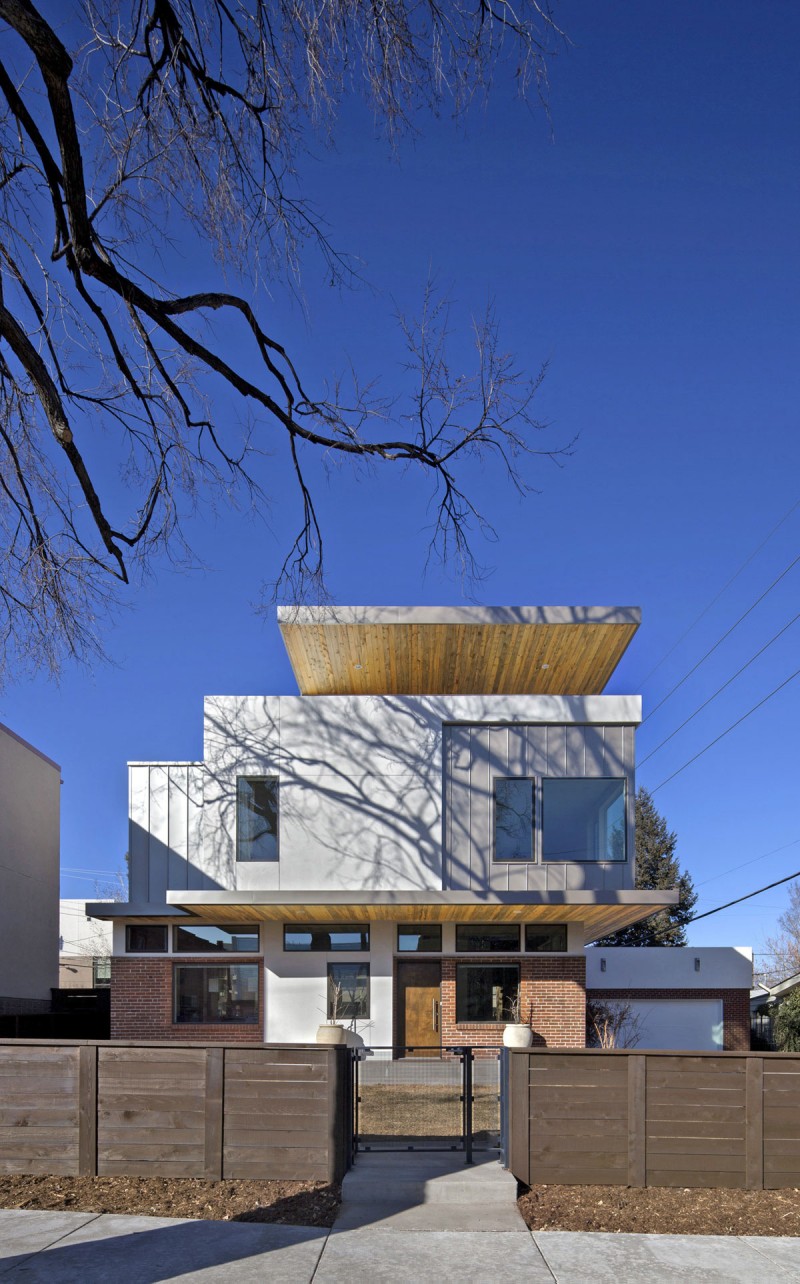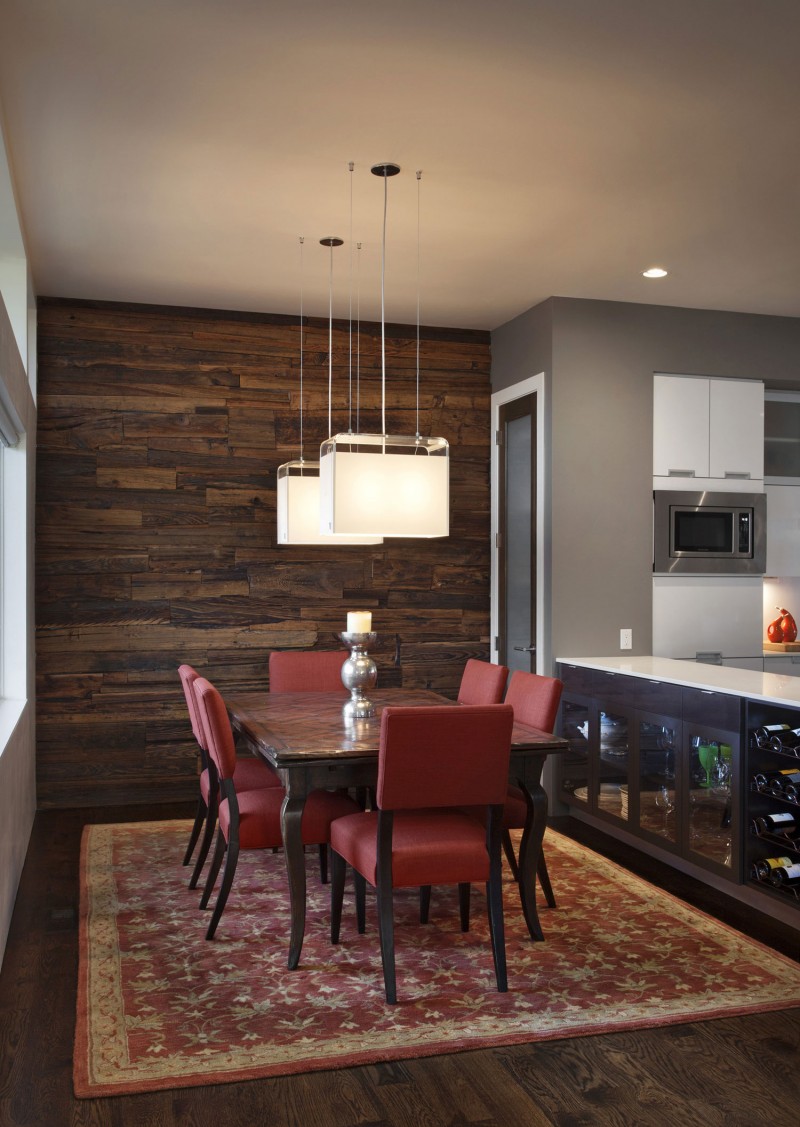 Image By : Meridian 105 Architecture
View the complete gallery
Share your Thoughts!