Outstanding Contemporary Home With Great Natural Landscape
When we are talking about Irving Smith Jack Architects, then our minds will directly come to this stunning mountain range house. This outstanding modern home design will be the right one for you who are willing to live in a quiet, refreshing and inspiring space that is surrounding by great natural landscape. When you are looking at these supporting pictures in our gallery, you will find more view and details. So do not forget to pay more attention to them.
It is the two levels floor home design that is constructed with high ceiling. Wood clad design ceiling looks so shinning with the original wooden pattern and tones. Glass facades design is combined with this high wooden ceiling, for the windows and doors. It brings more natural lights and elements in the interior plan. You can also check some stunning mountain range house Utah and few different regions in the United States that are uploaded below.
There is a wide open plan room design that can accommodate all your need with your visiting family and friends, or when you need time for enjoying your me-time by relaxing alone. It is arranged by one functional kitchen, and two sets of dining room furniture. Black and golden brown are applied as the main colors. Black kitchen cabinets is combined with the black granite table. Then there is a round table with three couples of wooden chair, and also another set with square table are put next to each other.
The living room has black couch in bold modern style, completed with classical side tables in round shape and irregular shape woolen rug. For the lighting, there are some pendant lights, hanging lamps and modern style chandelier are hanged on the ceiling in every room. Please check out gallery for getting more details about this rocky mountain range house.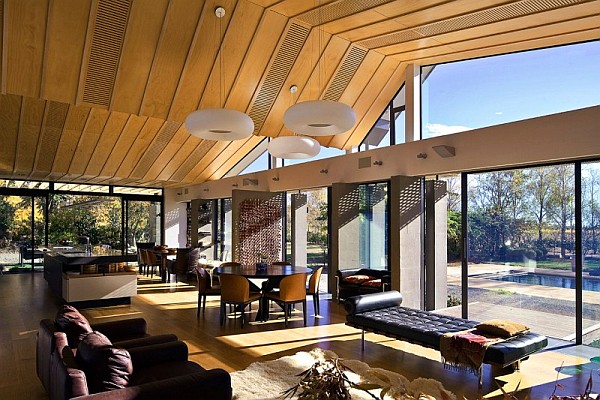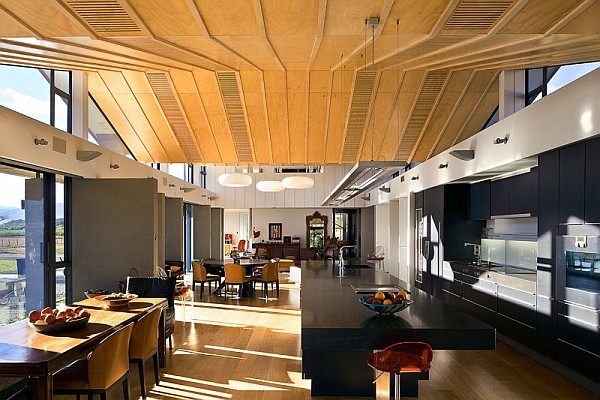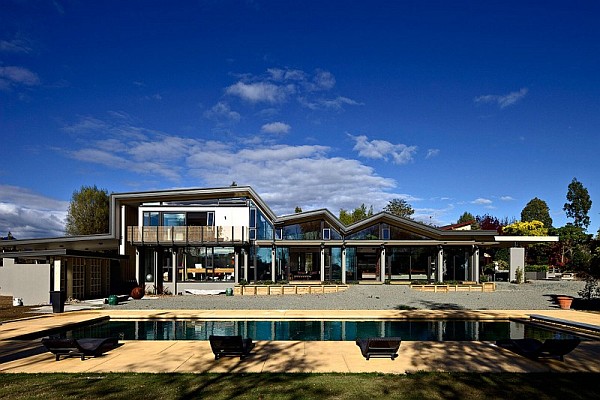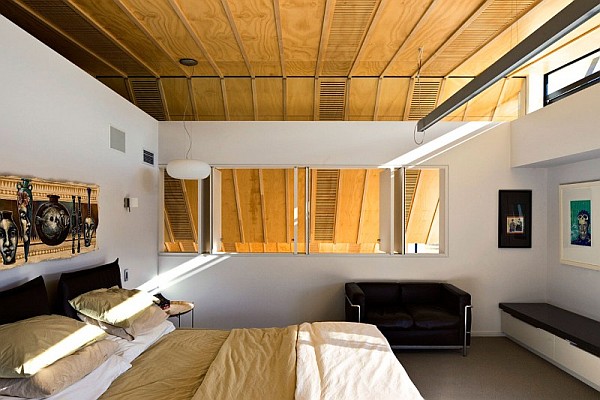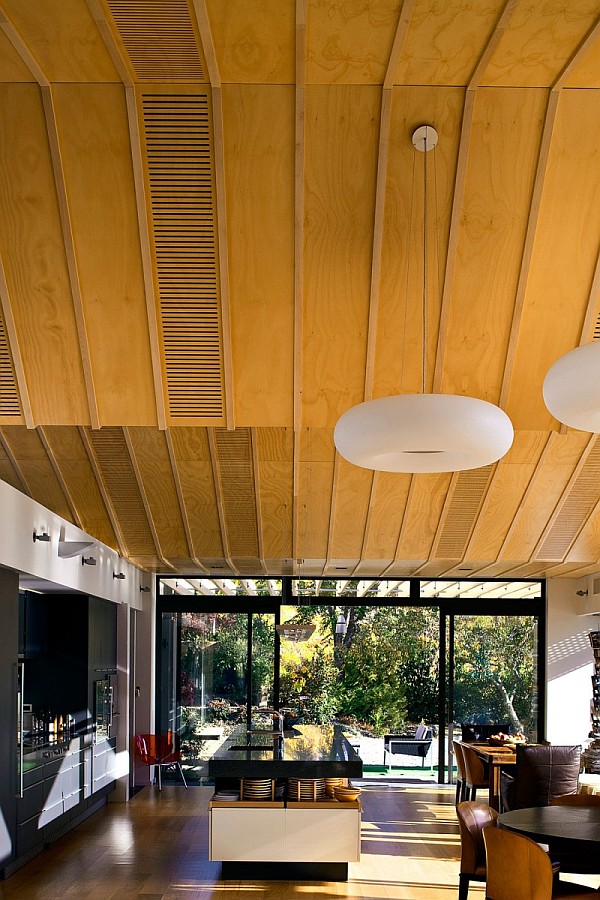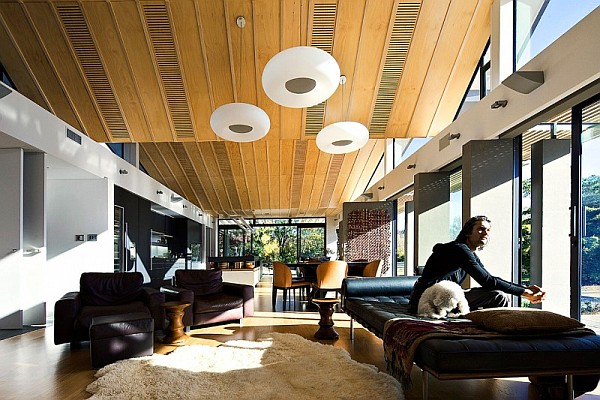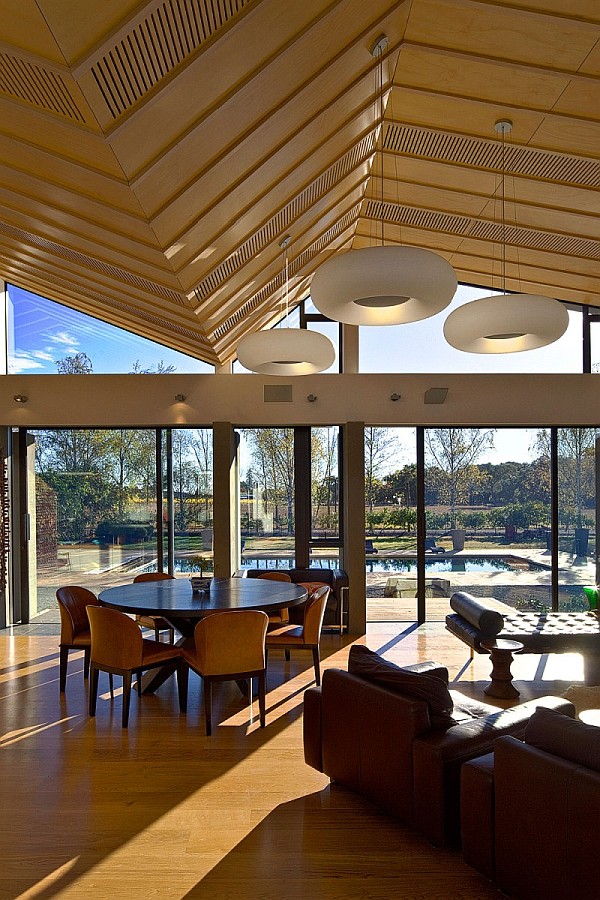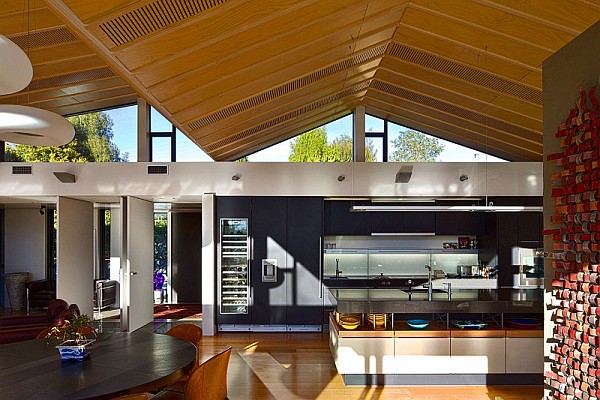 View the complete gallery
Share your Thoughts!