Trendy And Fascinating Office Design Of The Animal Music Project
Nidolab has created a trendy and fascinating office design for an office of music studio called Animal Music. With 1,292 square foot as its size, this chic modern office stands gorgeously in Buenos Aires, Argentina. The design demonstrates modernity with an artistic and fashionable feature, and other elements for instance coloring, furnishing, and materials also appears very well-arranged. For the interior decoration, the development seems very creative and dynamic, it is like about how to make genuine penetration and improvisation through bright and colorful design.
And since the basic purpose is to transform the existing office into a chic kitchen and create a trendy lounge which could bring spacious atmosphere and also creating a new space through a long table, hence the grand design is about maximizing the modern concept for those and then making improvisations for some features.
For the material, this office gives a demonstration of rich and diverse materials, along with good implementation of office design ideas. Wooden appears a little bit dominant here, and brings a warm and elegant ambiance for some rooms. An artistic wooden floor and some wooden doors frames, furniture, and even permanent cabinets are the good example here, which could explain elegantly the way wooden becomes good accent in this design. Moreover, another impressive material was brick, with white painting and precise shape. The brick was formed for walls, hence here is it, artistic and calm white painted brick walls.
The futuristic vibe of course was still implemented, with emphasize on the dynamic and minimalist features. Some good modern element in this office interior design are solid concrete cement floors with grey as its hue, brings a rouged and modern aura. Then there are some elegant metallic pendant lamps which eventually produce a very modern and fashionable atmosphere. However, natural element is also added through some plants in little pot planters which stick artistically on the white painted brick walls. Very intriguing and demonstrates the ultimate creativity of design.
In the end, this office project really emerges as impressive work, which undoubtedly bring some creative inspiration about trendy and modern design. Hence for those who want to implement a new modern design for office, with specific trendy elements, could get some inspiration from this project since the whole design of it really demonstrates a precise arrangement, and successfully emerges as one of the most creative office design ideas for business office, with a plenty of distinctive form.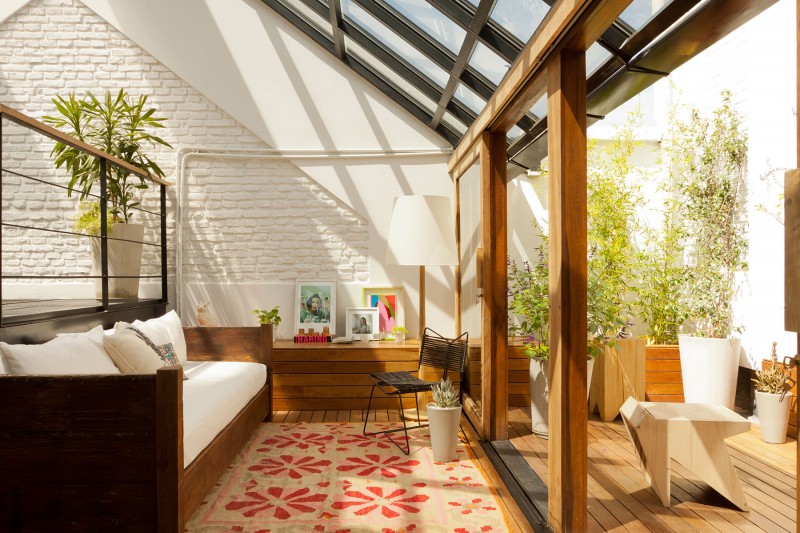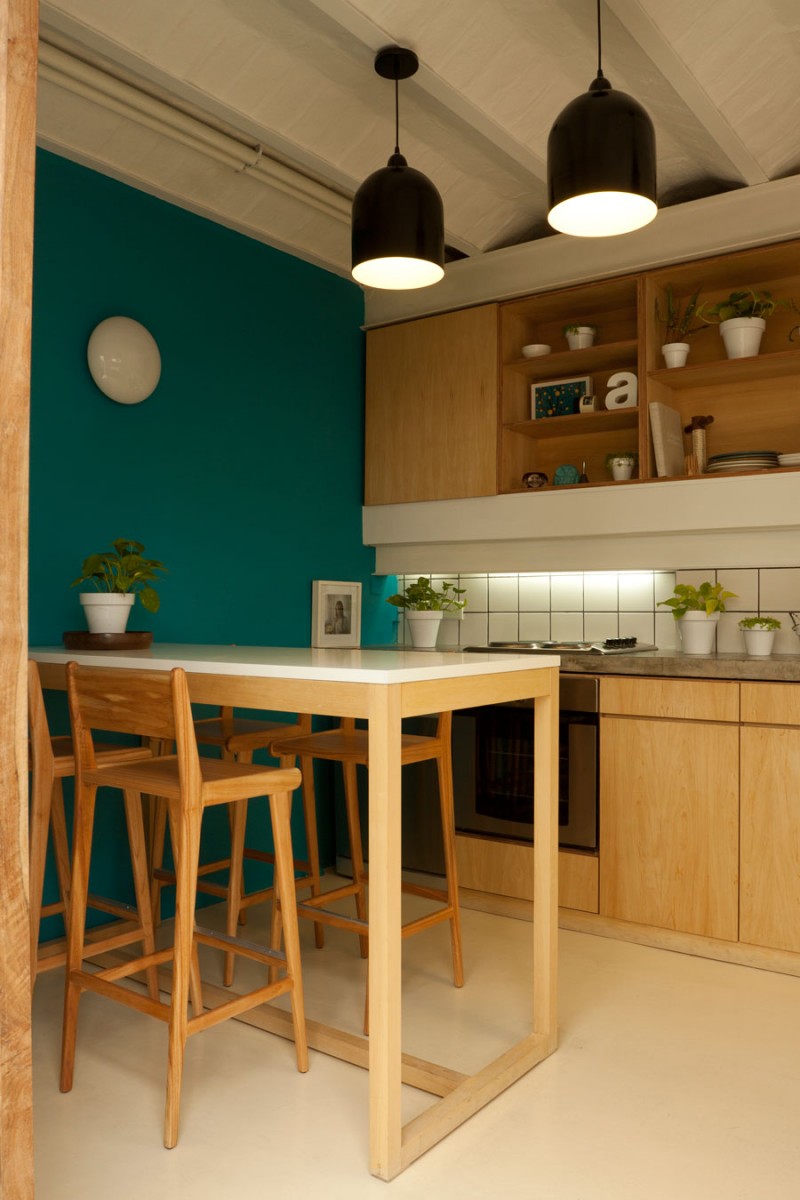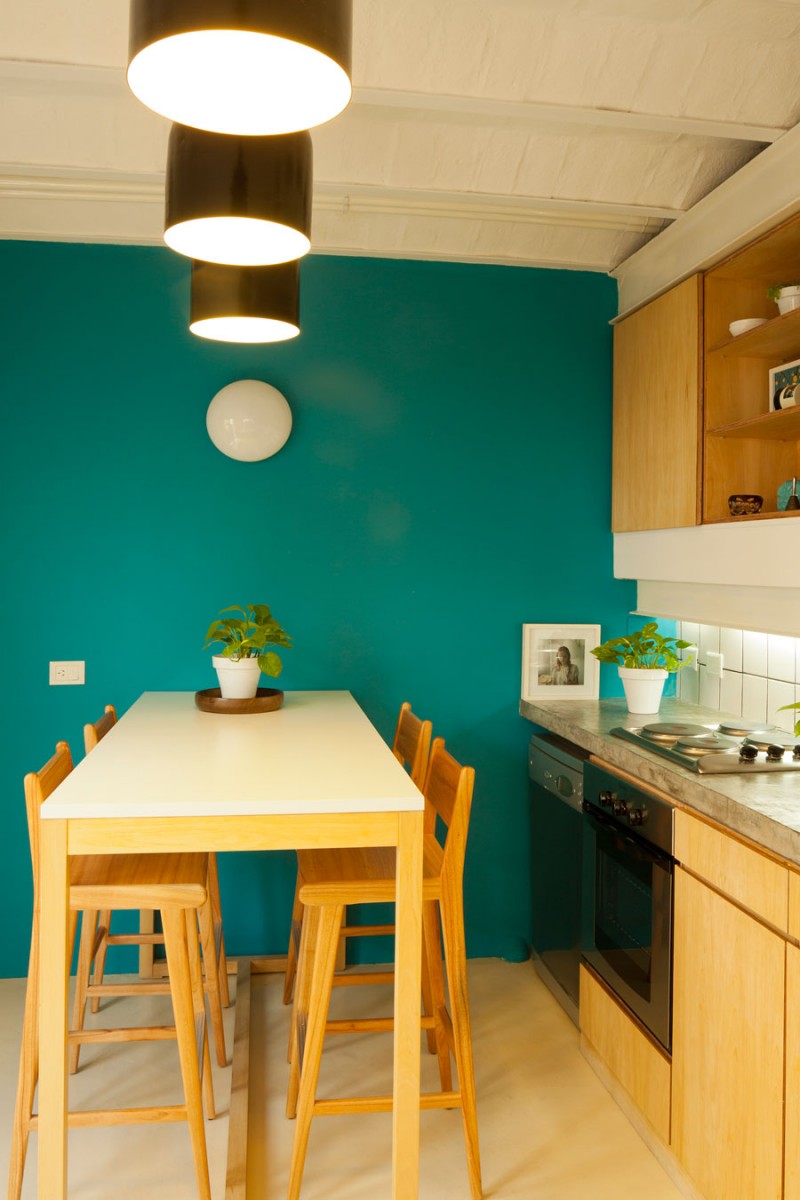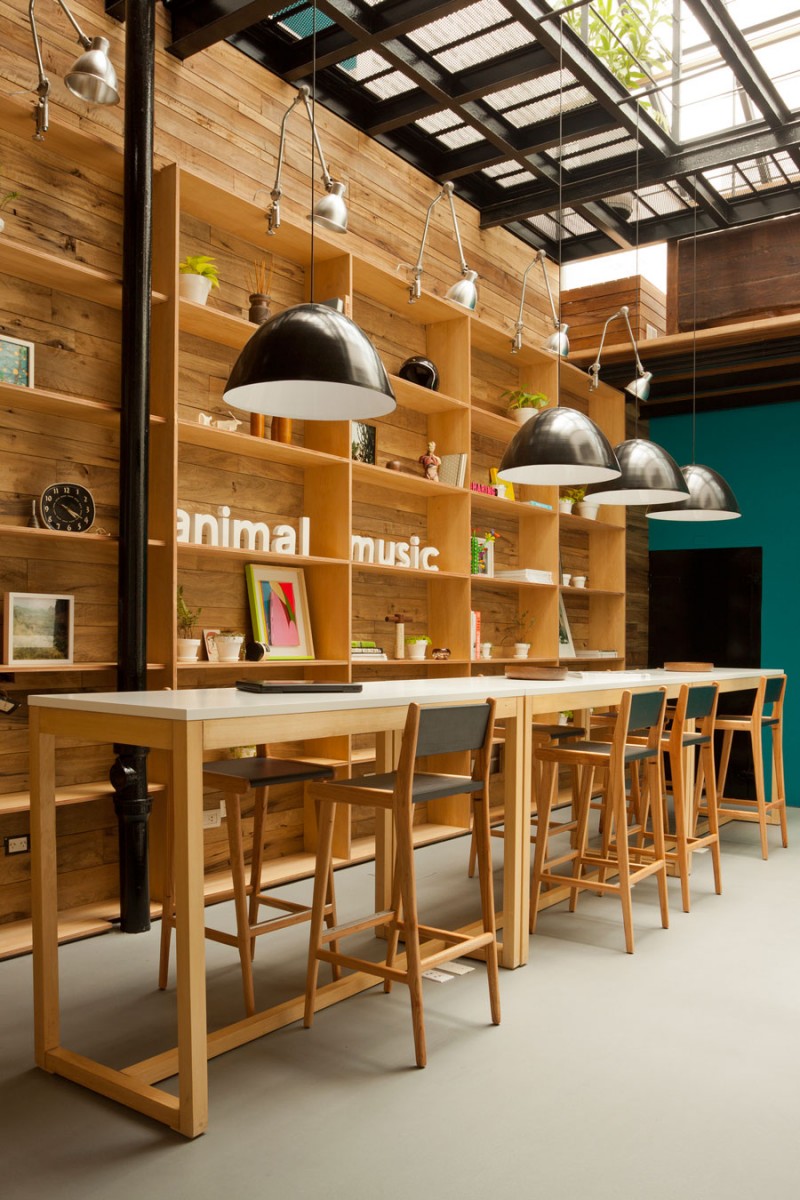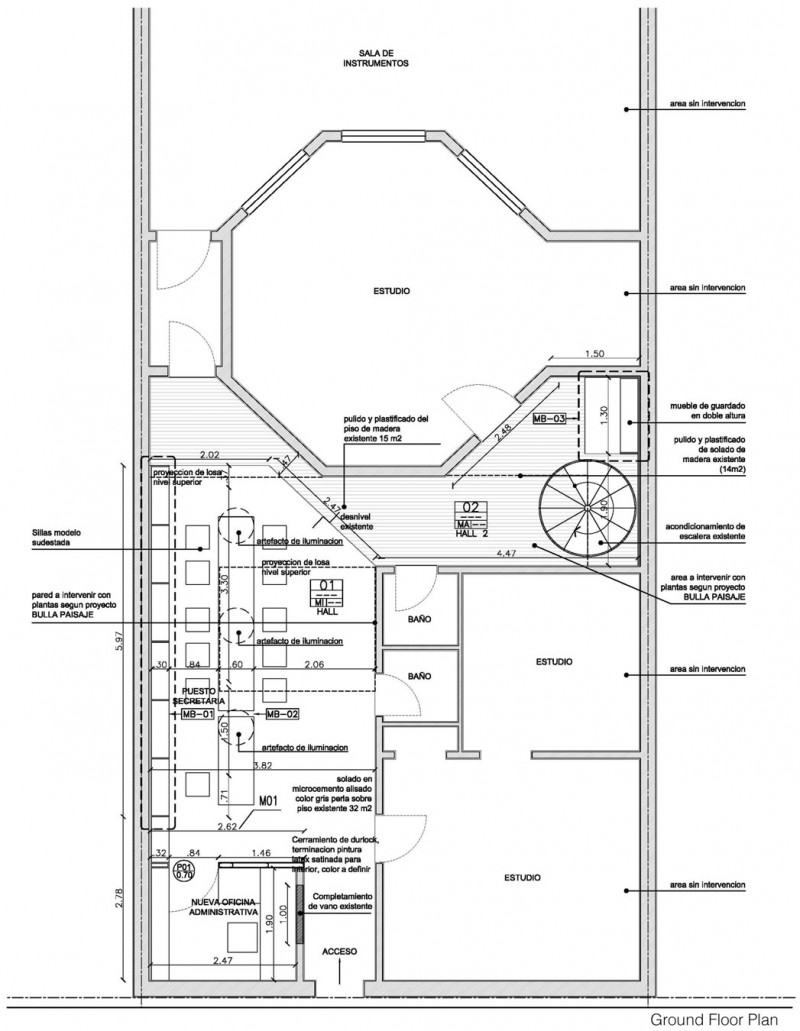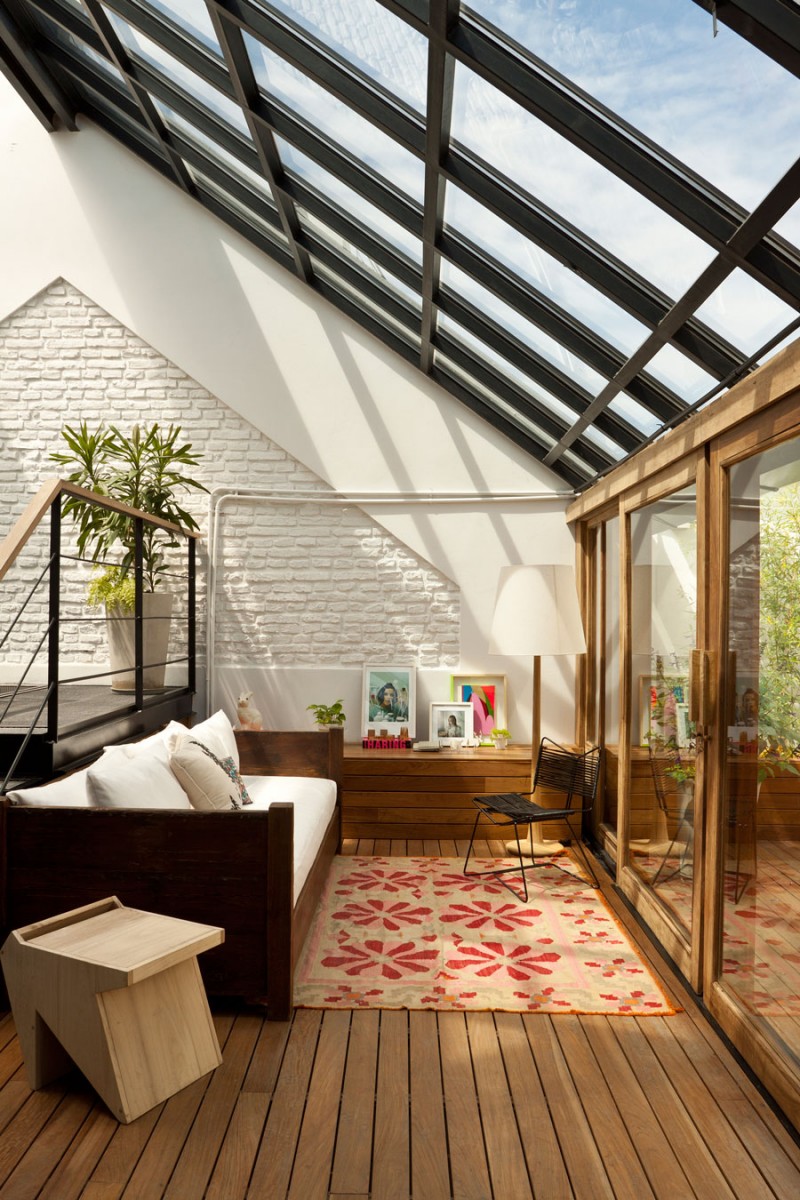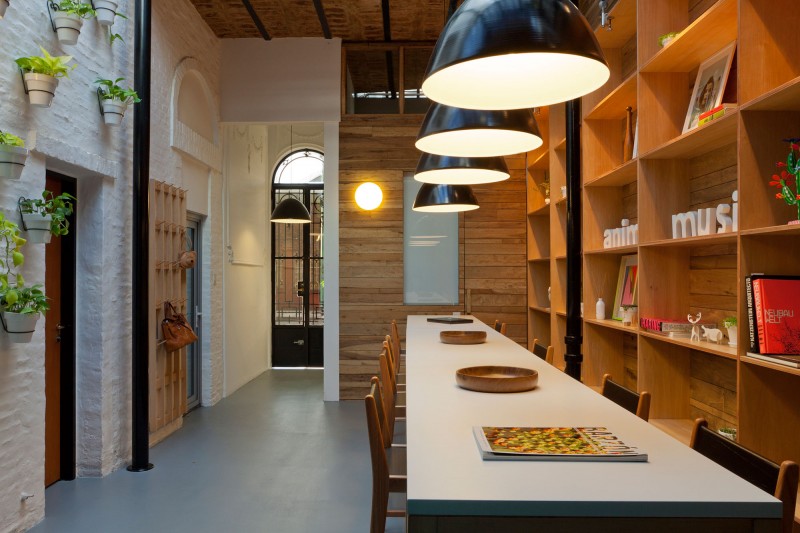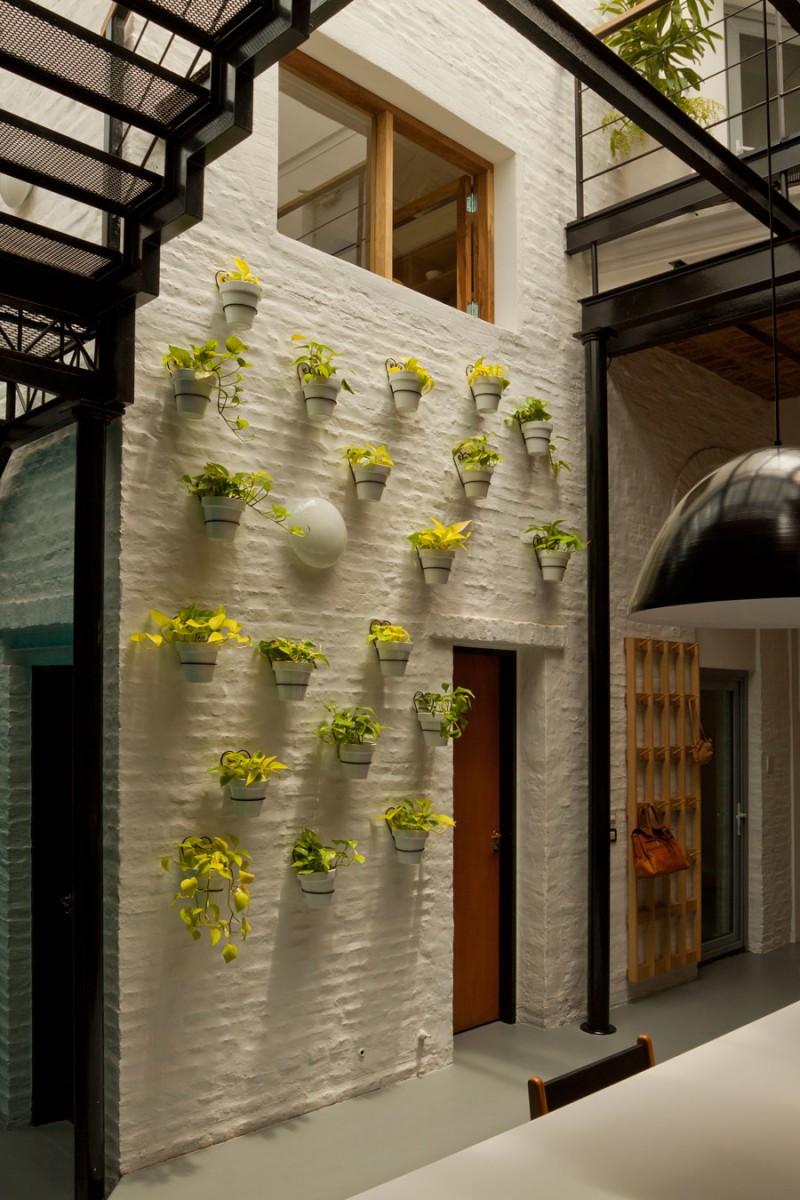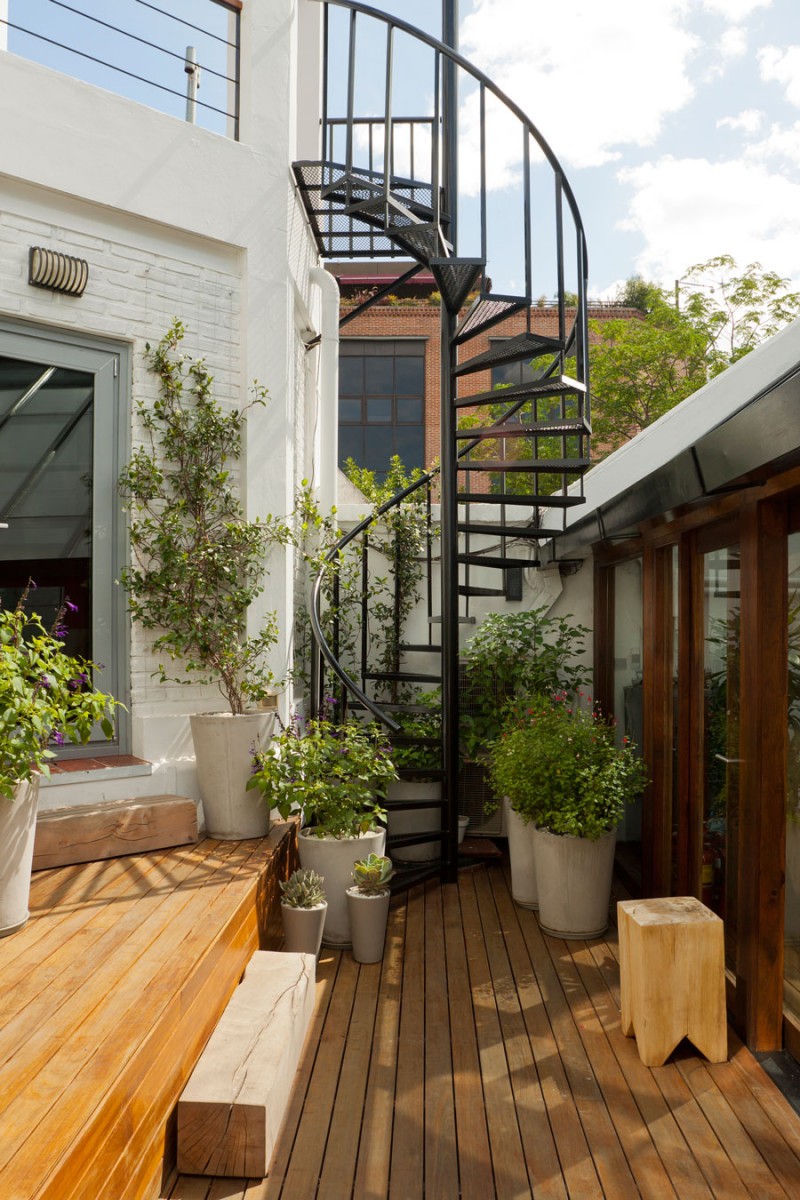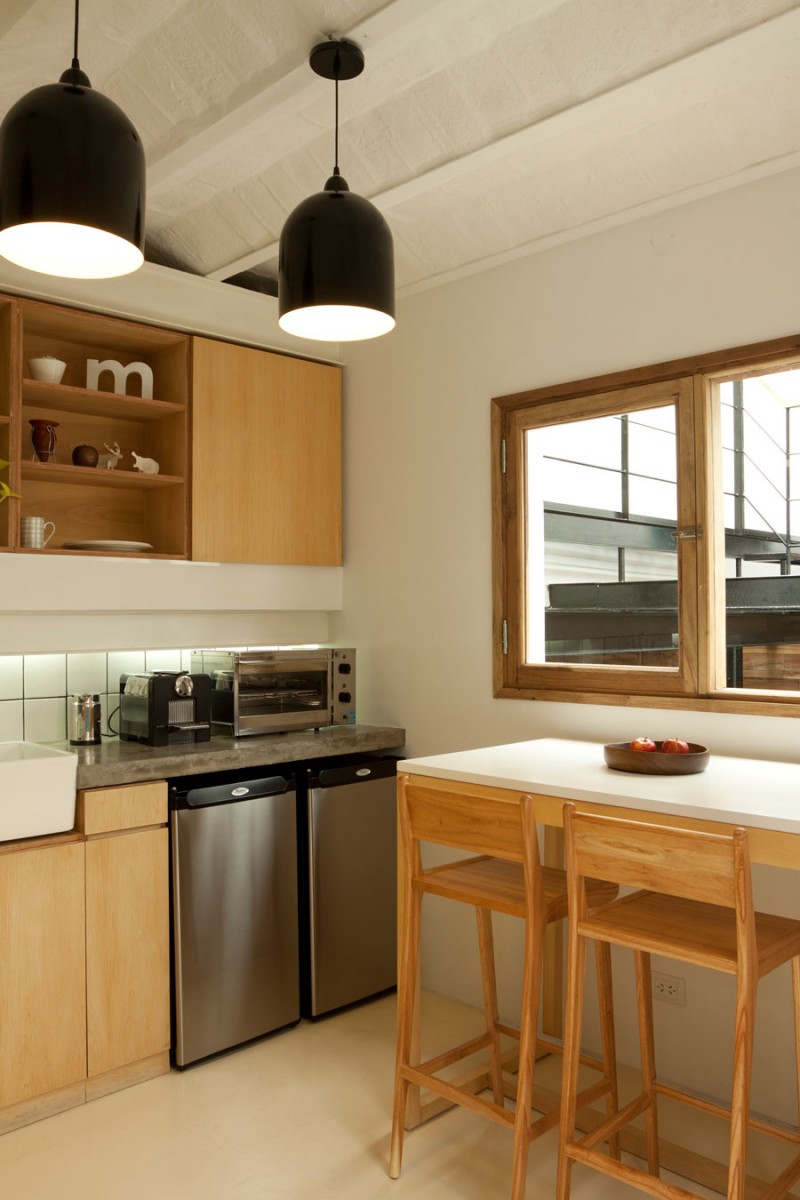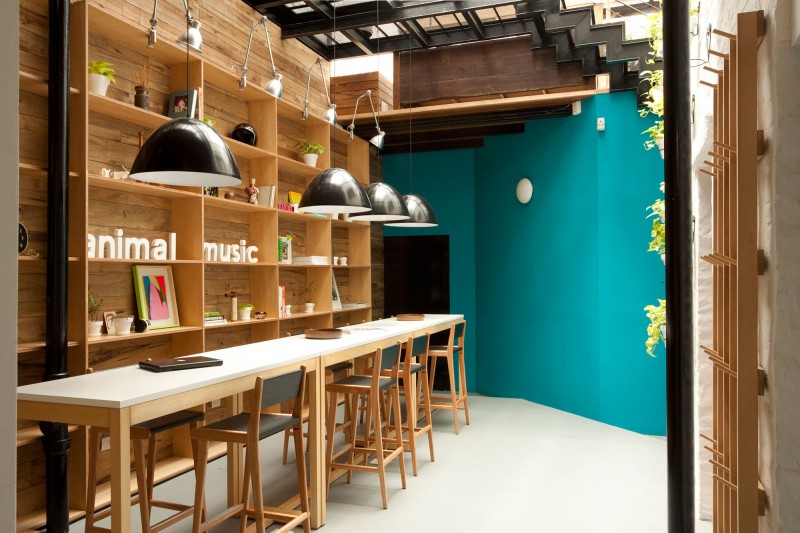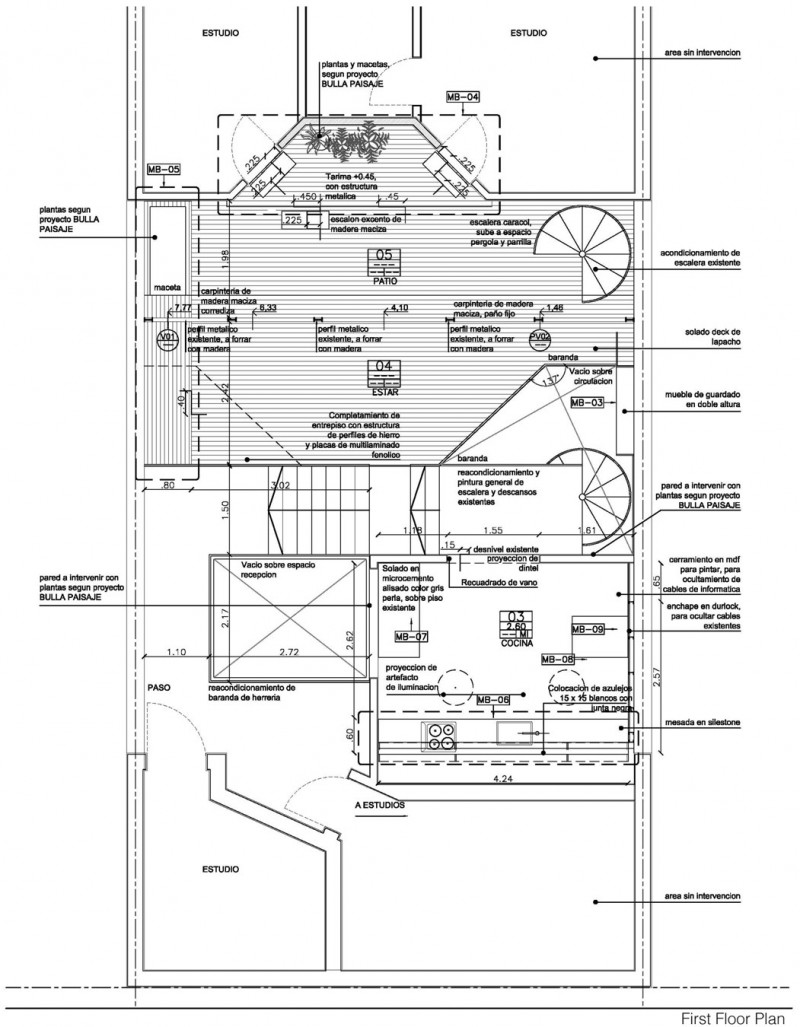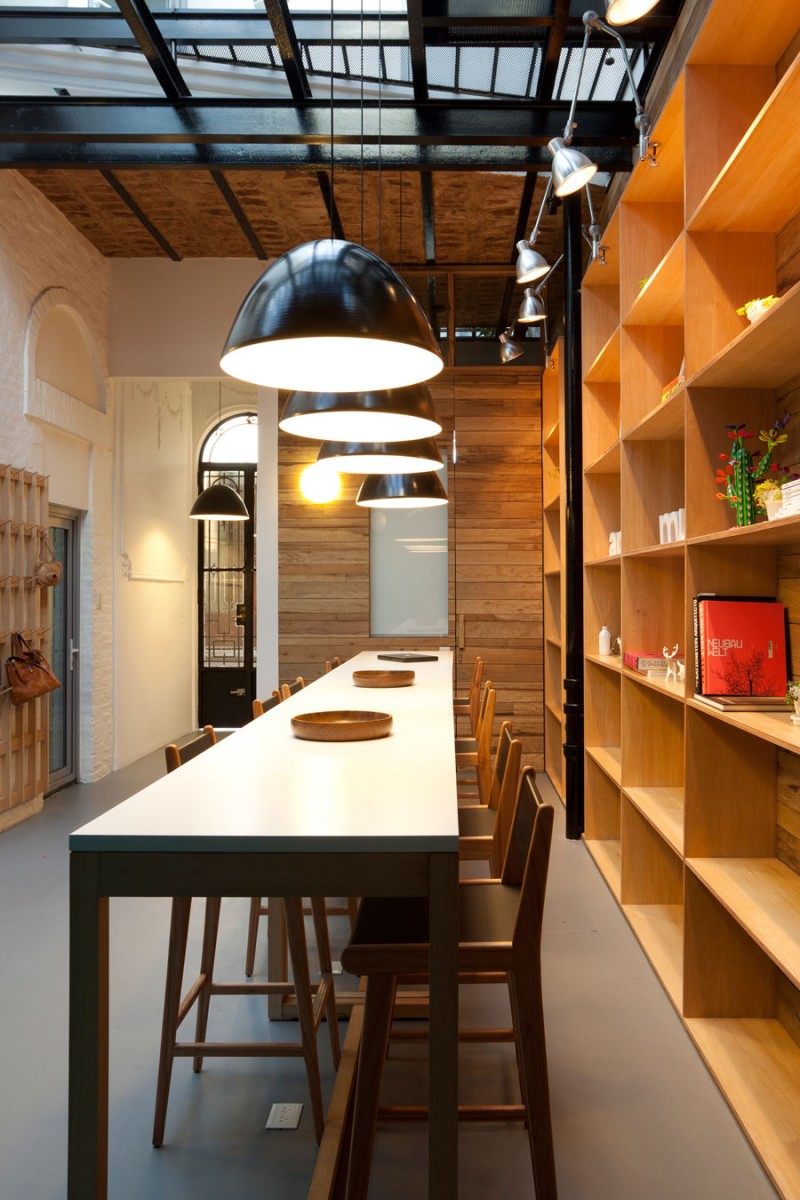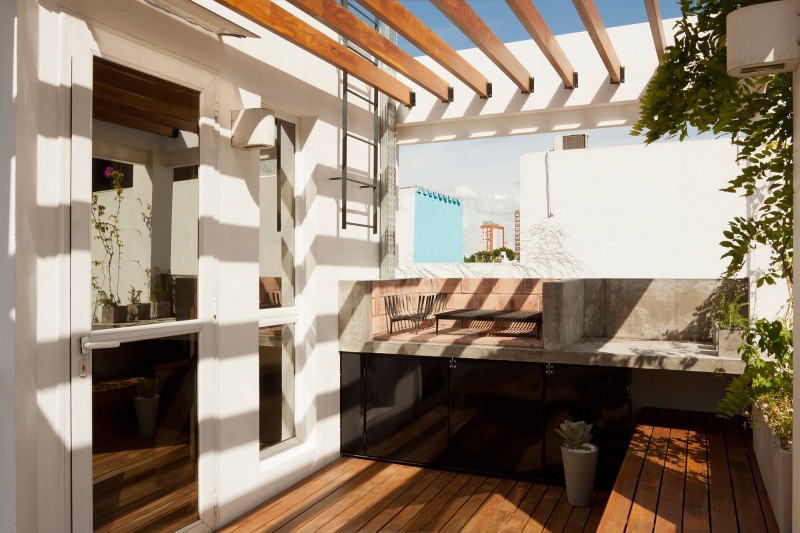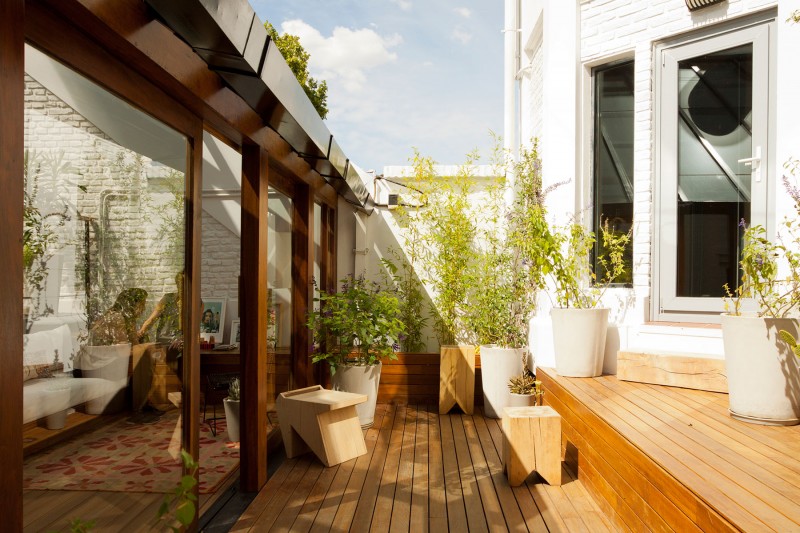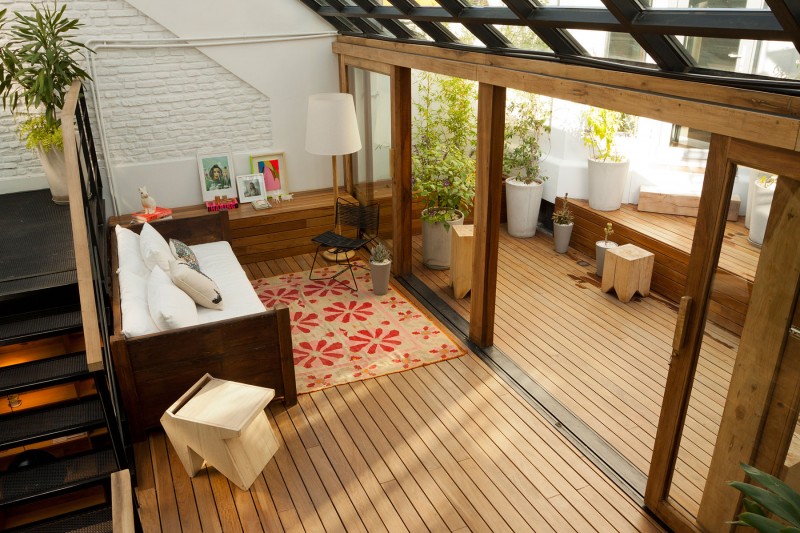 View the complete gallery
Share your Thoughts!