Fancy Modern Furniture For Your Stunning And Cozy House Interiors
This modern furniture is suitable for your fancy house designs. The nice design can make your interior looks so stylish. Not only can make your interior looks pretty, this furniture also feel cozy for you. Want to know about this furniture? Let's read this whole article for more review about this furniture.
This stunning house adopt minimalist theme. No wonder that this elegant modern residence looks so simple but cozy. The interior architecture is dominated with grey and white color. White is from the color of the wall and grey is from the color of the floor.
The living room's floor has black fur rug which is covered the entire surface. It also has cozy black couch which is blend with rectangle wooden coffee table. It faces to the black cabinet which is patched on the white wall across the room. What a marvelous this modern living room furniture!
You can find simple dining space on the right side of the living space. It has long wooden table which is combined with four white framework chairs which look so adorable. You also can hang two white ball pendant lights above the table to create marvelous effect. You can put a vase of flowers in the middle of the table to make it look chic. The other decoration that you can be added is colorful small painting. You can hang it on the white wall and brings cheerful energy in this area.
The next review is kitchen furniture. This kitchen space is available behind the living room. It has white kitchen cabinet with grey surface. This cabinet is adhering to the kitchen wall. It also has glass window as the kitchen backsplash. It makes your cooking time feels so awesome.
The kitchen also has grey kitchen island which is added in the middle of the kitchen area. It is combined with three white modern bar chairs which look so stunning for your kitchen area. So, what do you like the most? Do you like the modern living room furniture ideas or the kitchen and dining space furniture?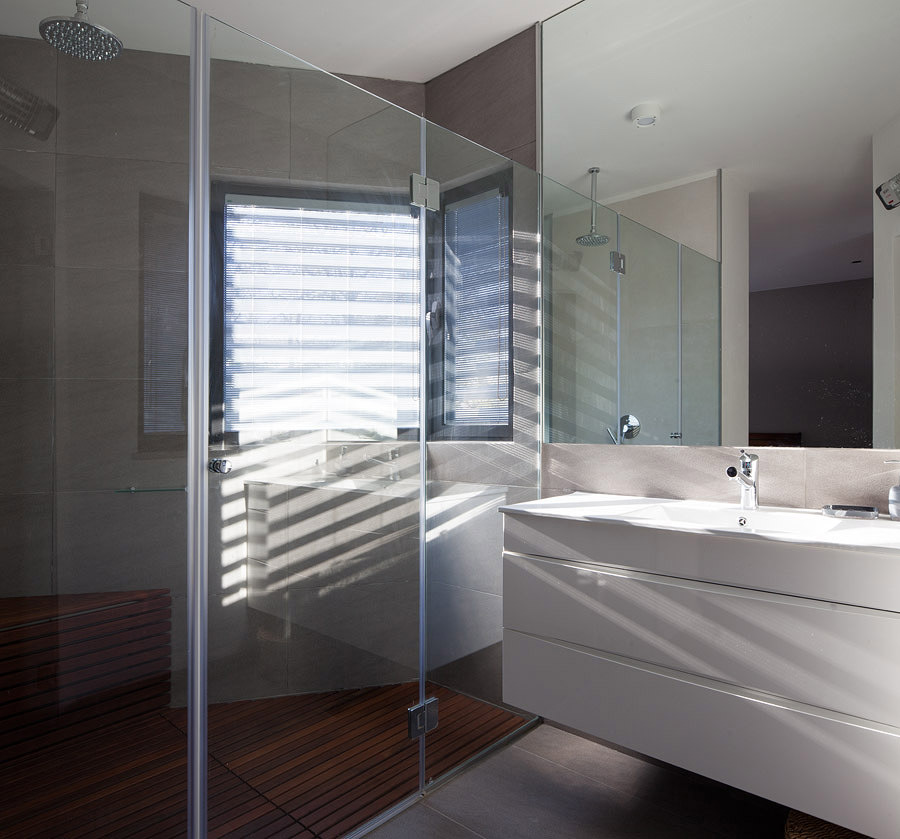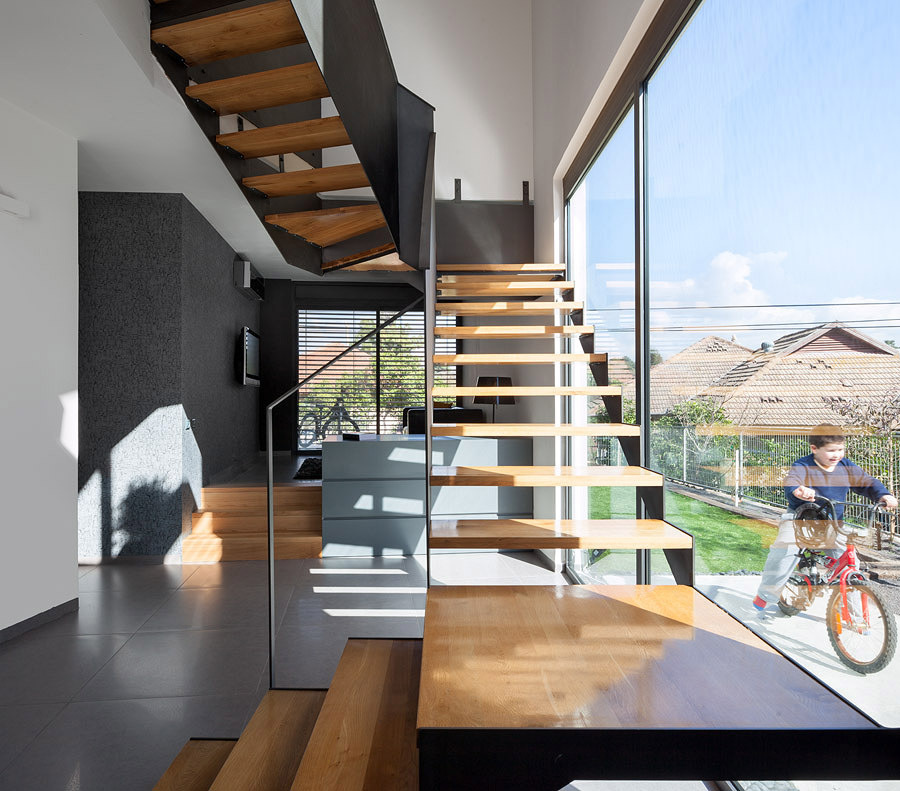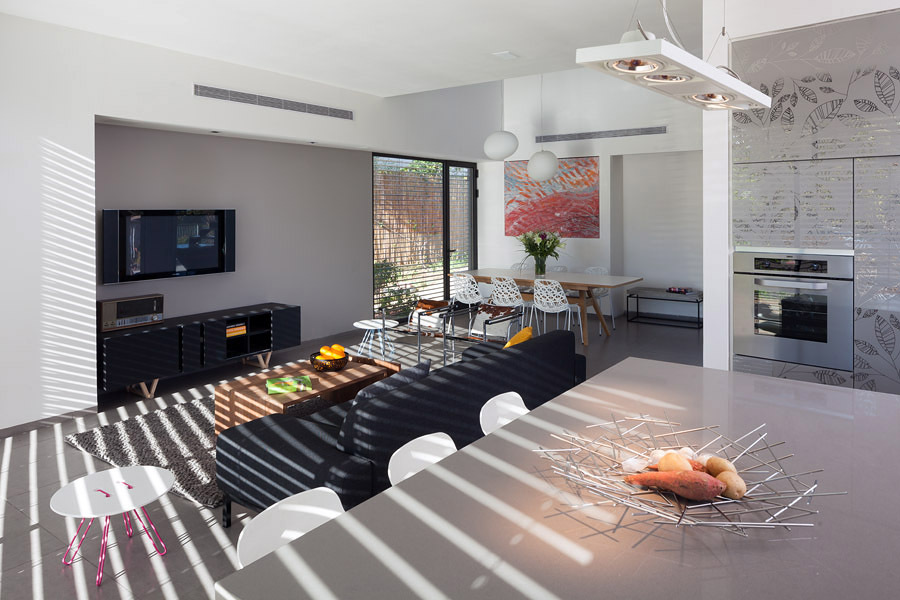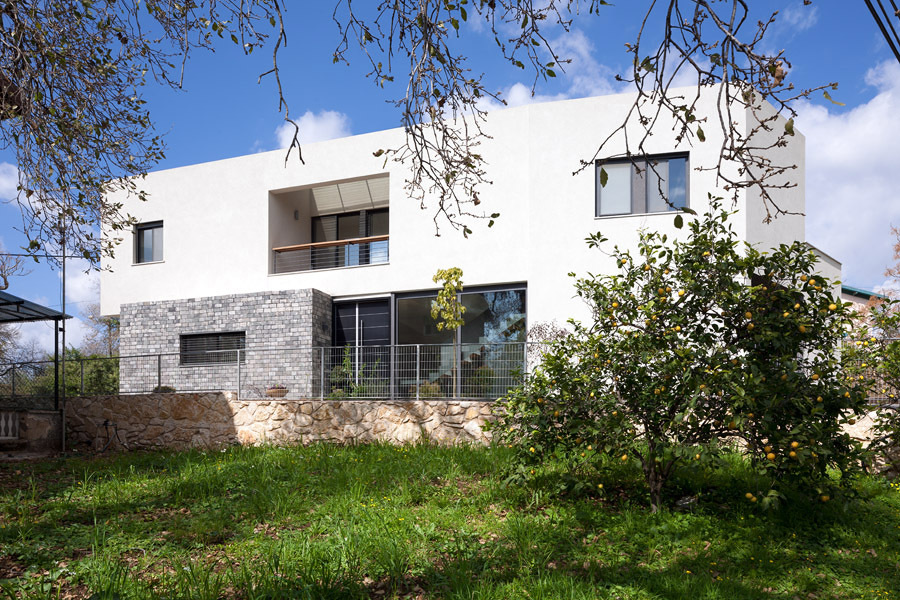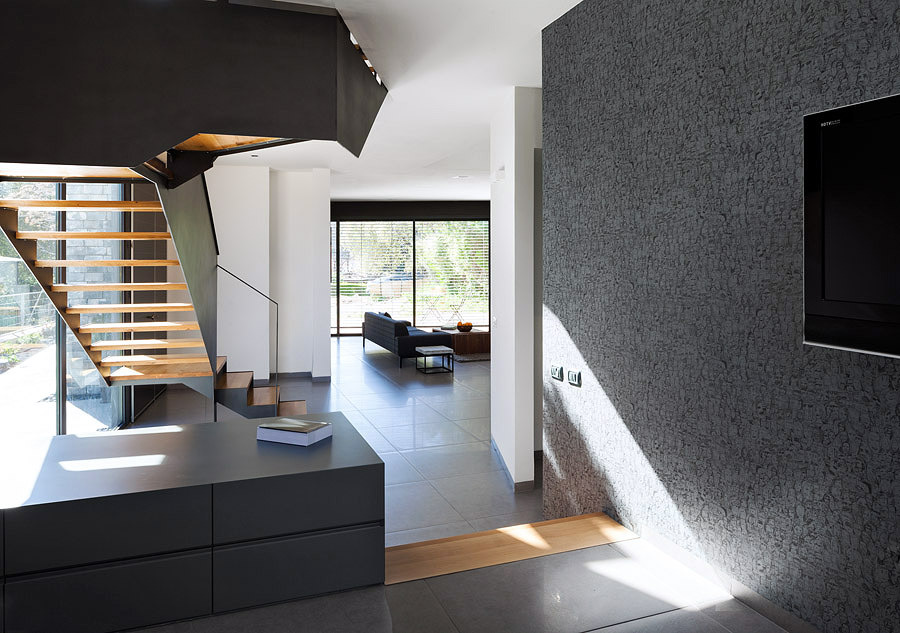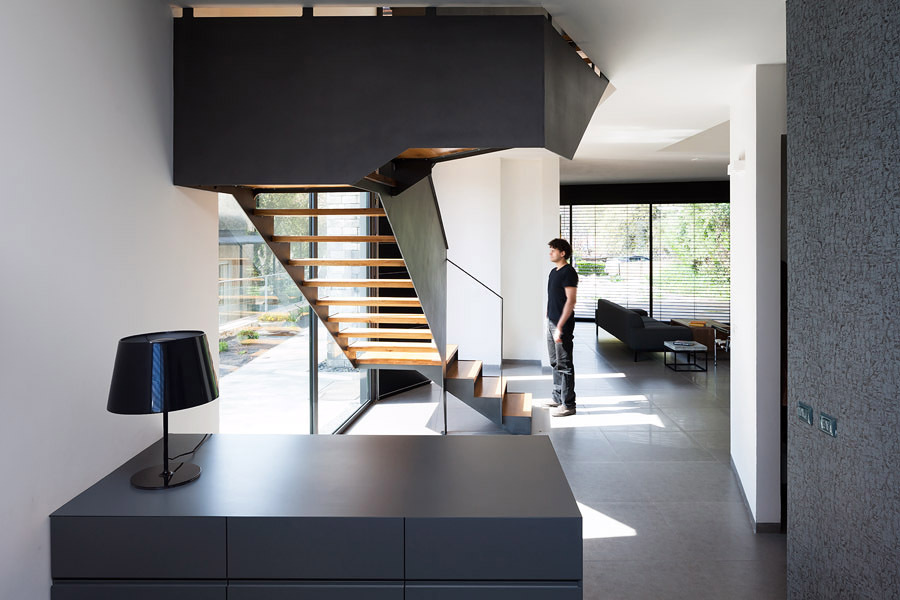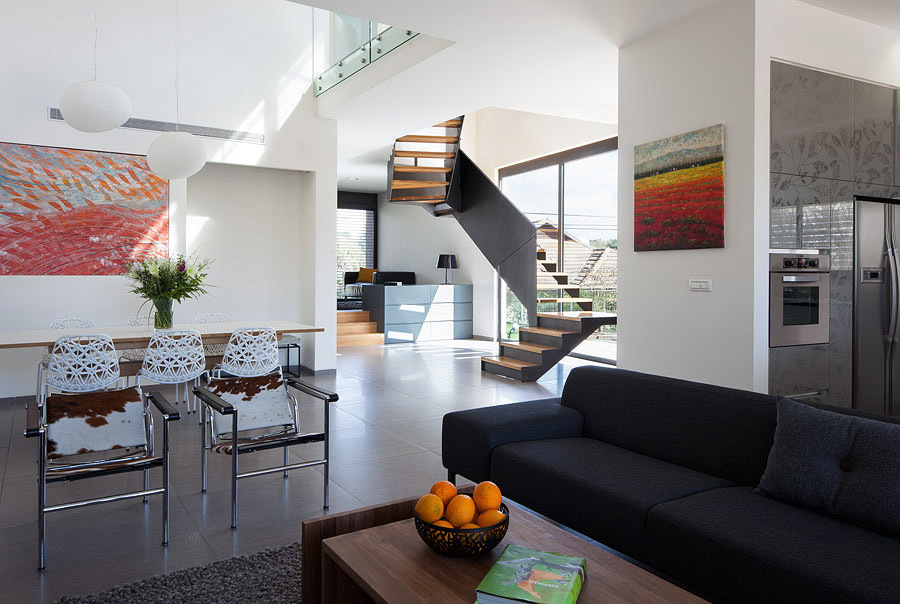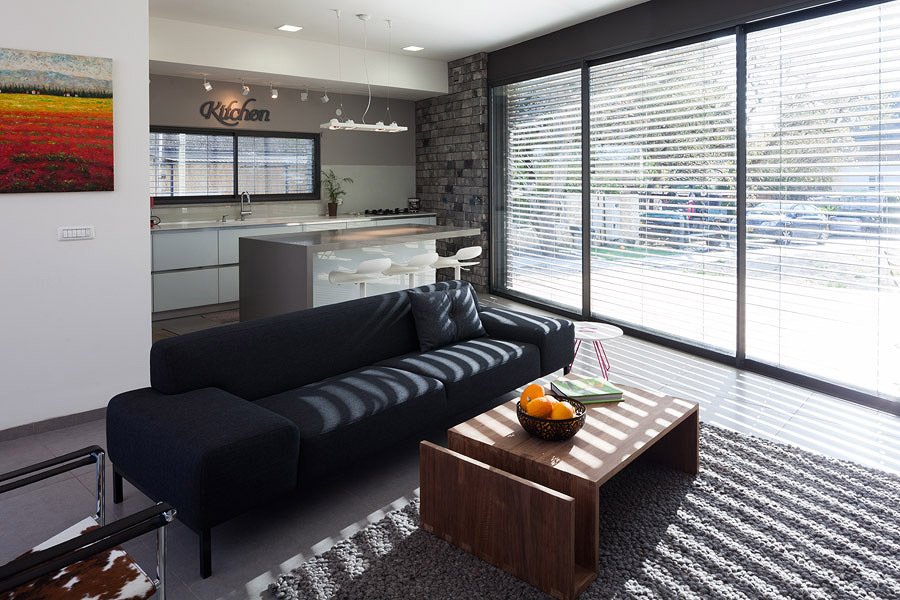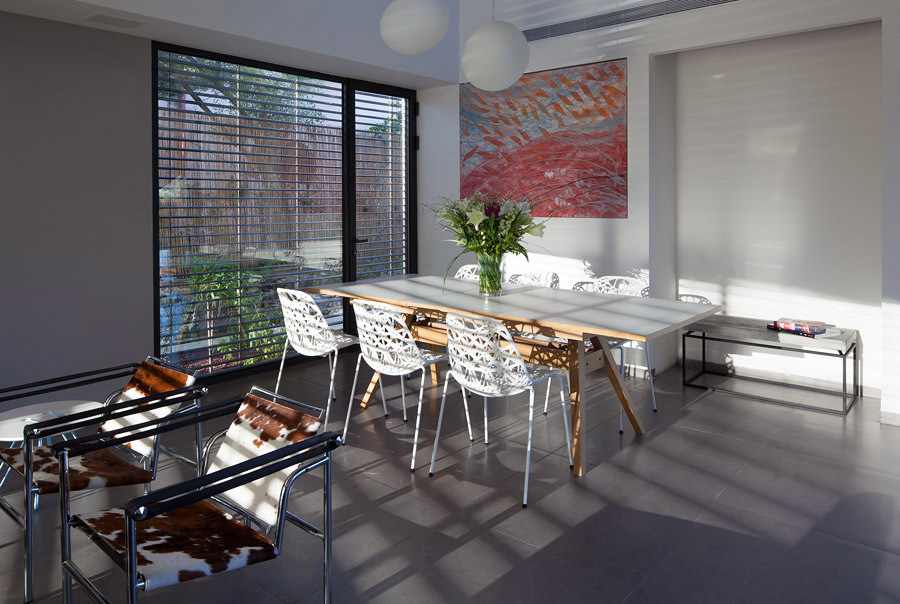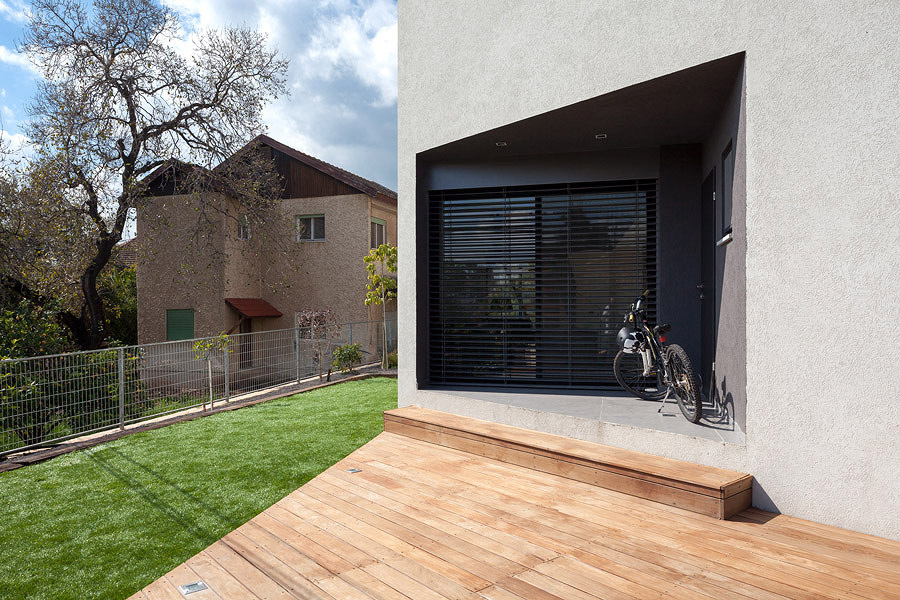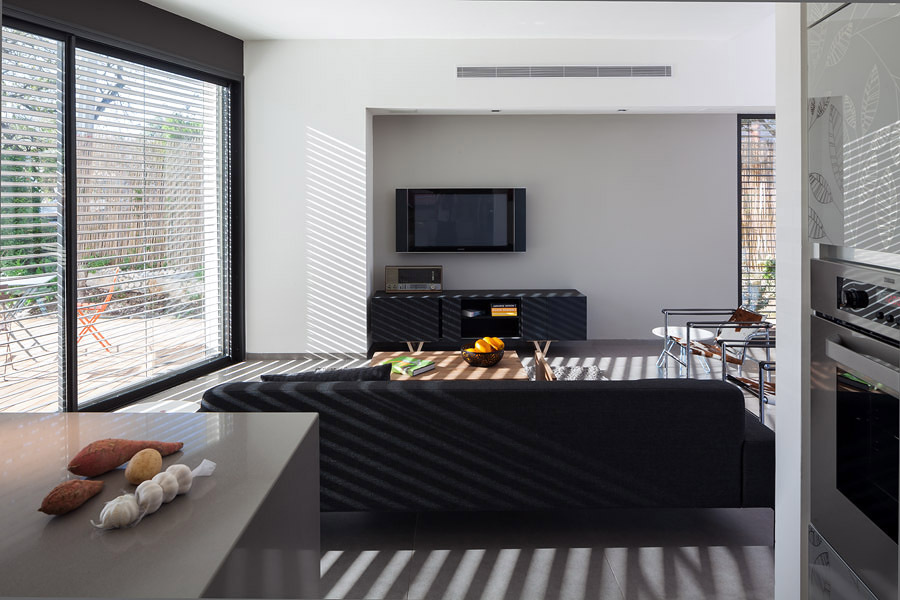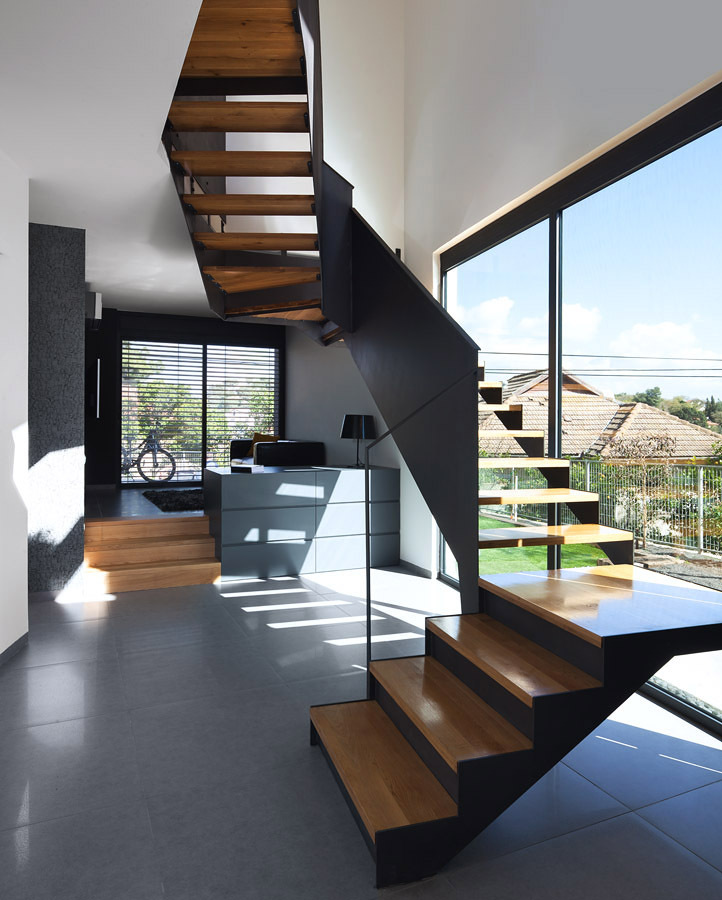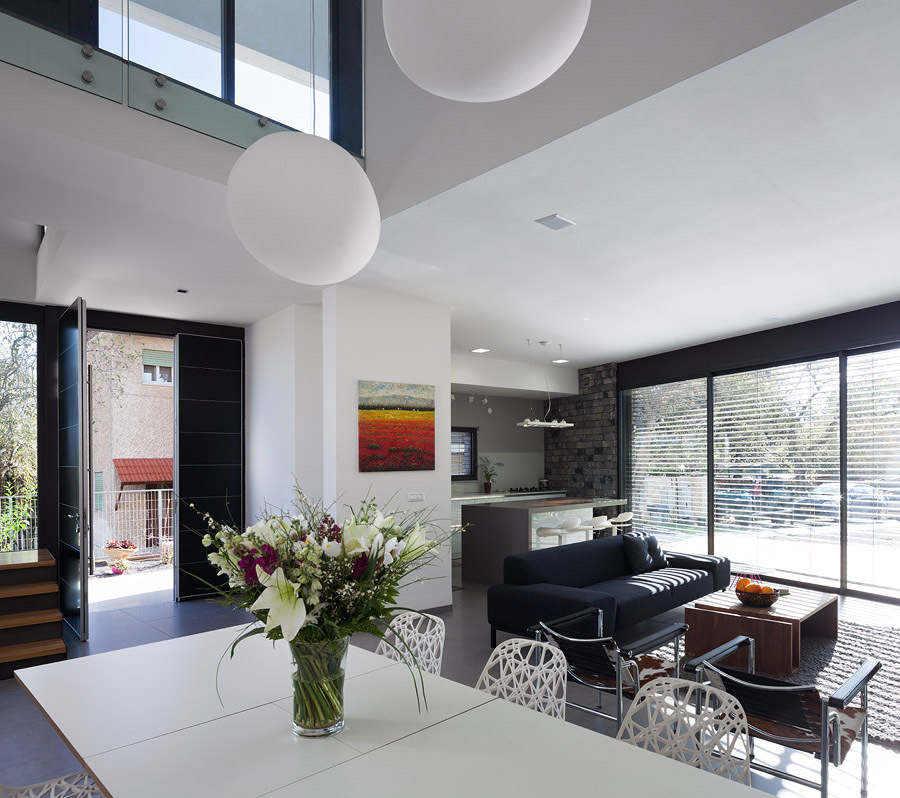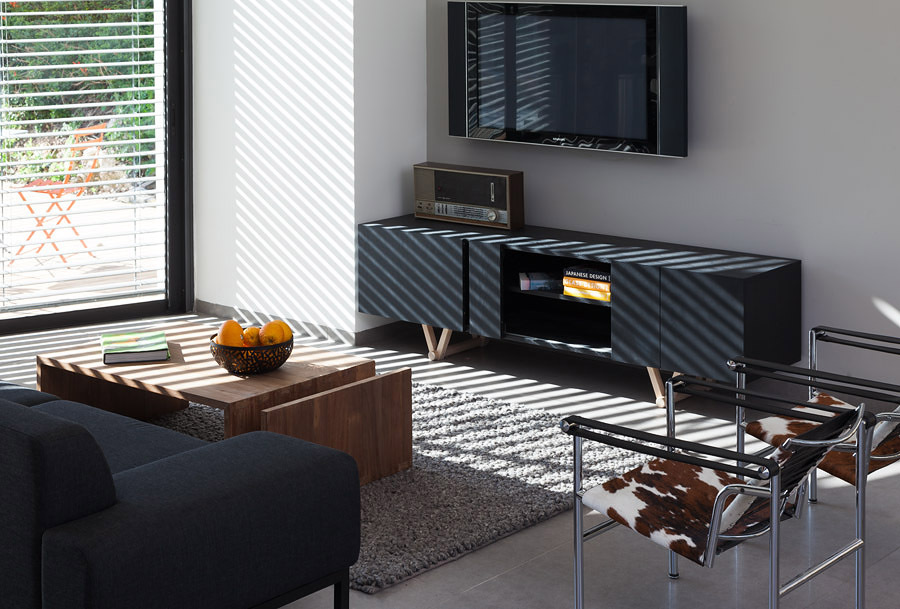 View the complete gallery
Share your Thoughts!