Fresh Interior Design Trends That Give Remarkable Luxury
Now we're talking fresh interior design trends that give outstanding luxury for your home? This will help you feel bored with the existing interior design in your home. Fresh interior design trends will also help you who want to do little to change the look of the interior design. Applying a fresh interior design trends for the room will create a different look for the magnificent house decorations.
Well, before designing the sensational interior of the house then you need inspiration interior design that can provide lots of ideas to improve the interior of your home. There are some amazing pictures of the fresh interior design trends in this post. The pictures featuring fresh interior design and decorating trends with stunning views that you can use as inspiration.
In today's post, fresh interior design trends that you can see is the idea of ​​a astonishing living room, working room, kids room, bedroom and family room. There are various new settings to the decor of the room in all the rooms with different models and different styles.
We can see if some of the sensational interior space using a combination of neutral colors with contemporary furnishings in all the rooms which are capable of producing cold performance spaces. Each room of the house also serves an amazing style and exquisite character of the house owner and the owner of the room.
There bedrooms are made in one space with office work. It looks so interesting and amazing for the interior decoration of the house. The striking bedrooms are furnished using glass window with white frame and a unique carpet. This bedroom also comes with using a closet as storage of books.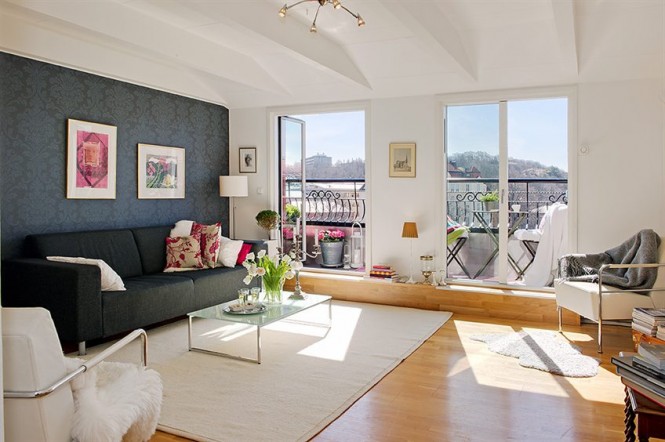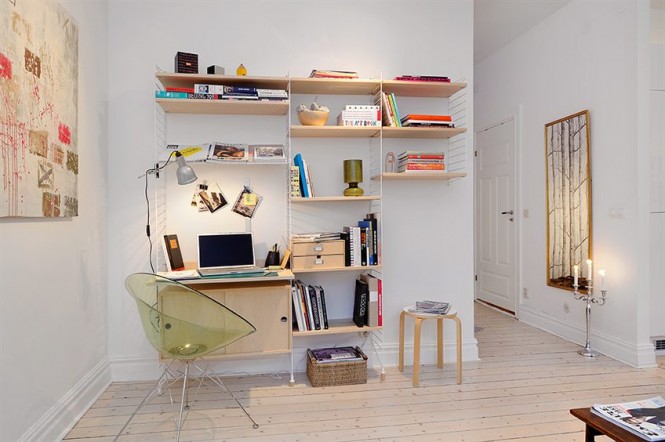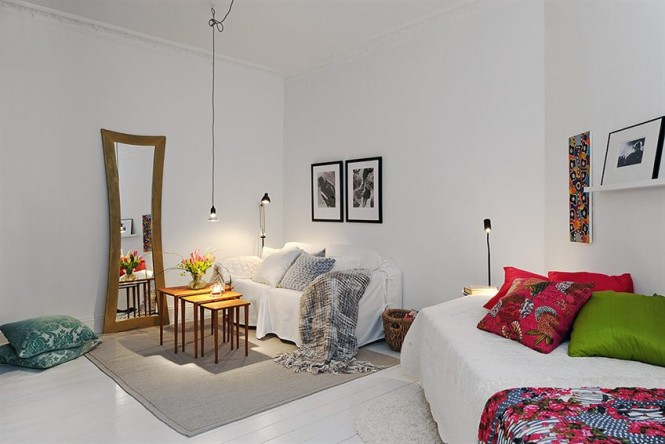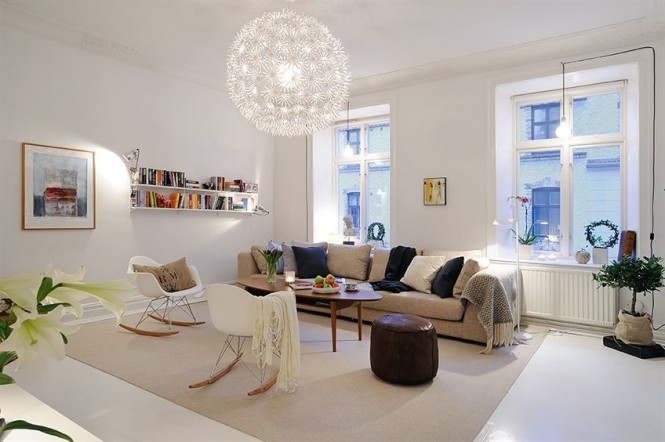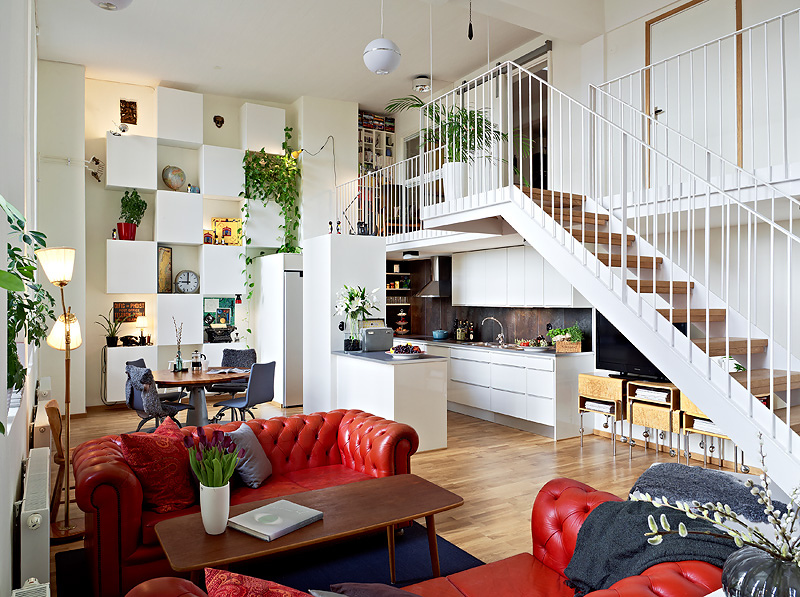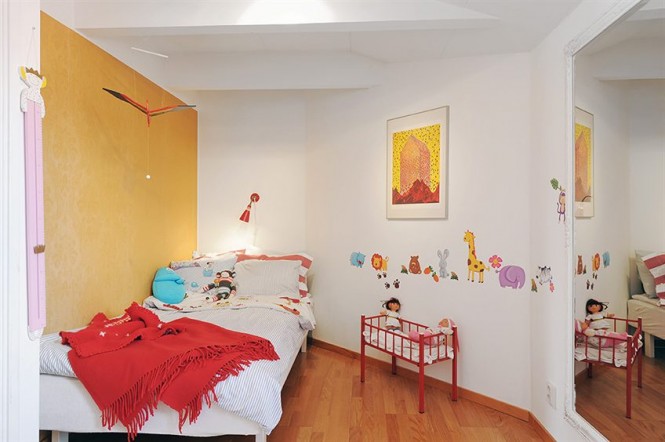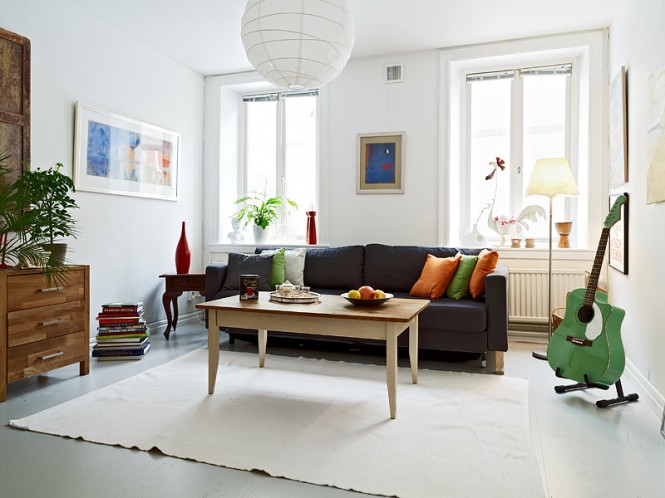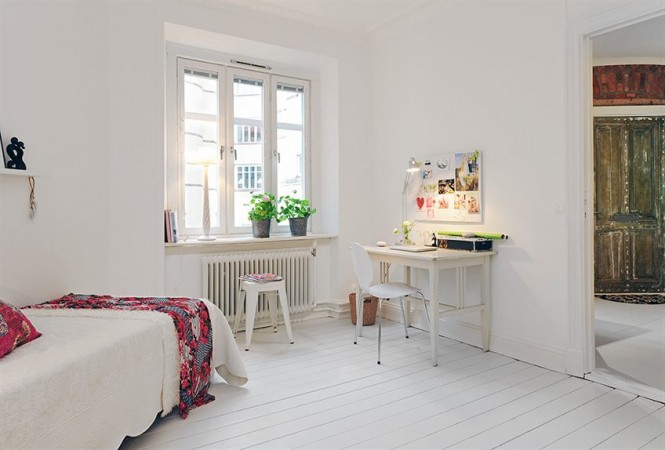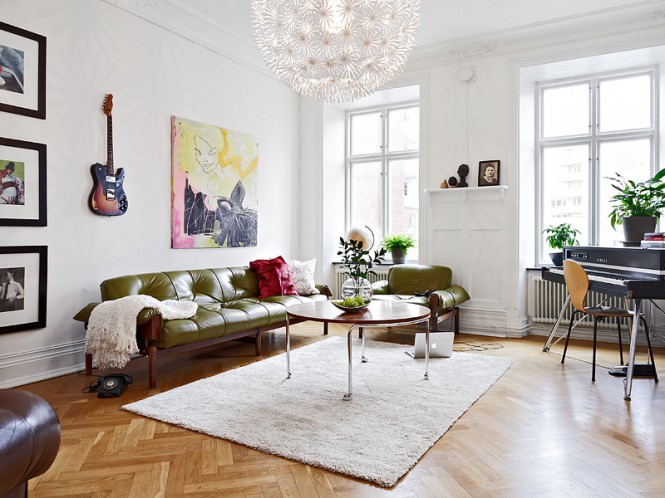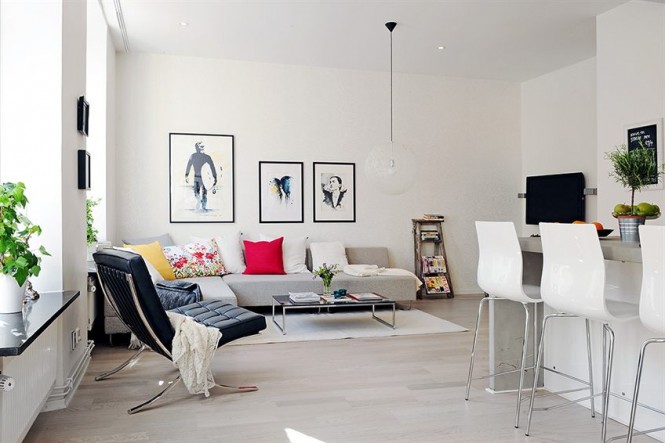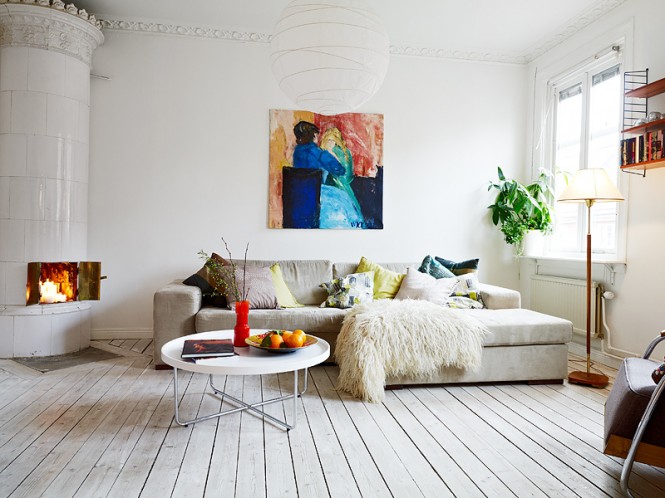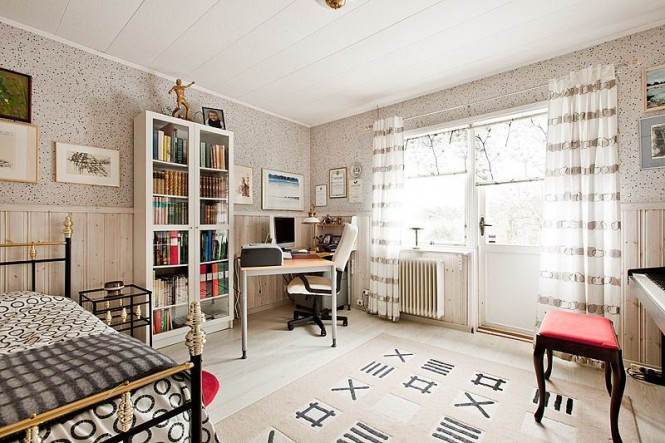 We can also see the style of simple living room with magnificent elegant decor, lush space room, children's room was charming, and some other interior spaces in this house. Enjoy the stunning photographs of the fresh interior design trends for the different rooms that you can apply to your home.
View the complete gallery
Share your Thoughts!