20 Vibrant And Bright Red Sofas For Chic Living Room With Personality
How wonderful to have a bright red sofa placed in our chic living room or any other room. An Asian living room gives us an inspiring idea of decorating room using a vibrant sectional sofa in bright red color. The pairs of cozy red curtains hanged on the tall windows in this room look so nice suit the sofa. Abstract red cushions on the sofa sections used as the decorative things comforting people sit there. An old-fashioned wooden table in front of the sofa can be used as the place for the coffee or tea cups even books.
The next inspiring room is taken from a picture of a beach style living room. The sofa sets there are so cool. The first sofa is a maroon sectional sofa. The second one is a white sectional sofa with red patterns applied to the sofa surface.
From this picture we go to the picture after which has a red sectional sofa on chessboard patterned floor. This corner sofa has an extended section which can be used as a sofa bed. Red cushions complete this sofa look. A tall floor lamp is placed on the room corner next to this sofa for lighting.
Another picture is a contemporary living room which has a sectional sofa with grey and white cushions on the sections. A unique chesterfield coffee table is placed in front of the adorable sofa. Two floor lamps on the corner of this room look sparkling through their lights. The following picture also has a sectional sofa in red with a zebra coffee table in front of it.
The next contemporary living room picture has a red chesterfield sofa with two vanilla cushions on its sections. A beautiful chandelier hanged on the grey ceiling above looks so charming. We hope the following modern red sectional sofa will also ease you in selecting your favorite one.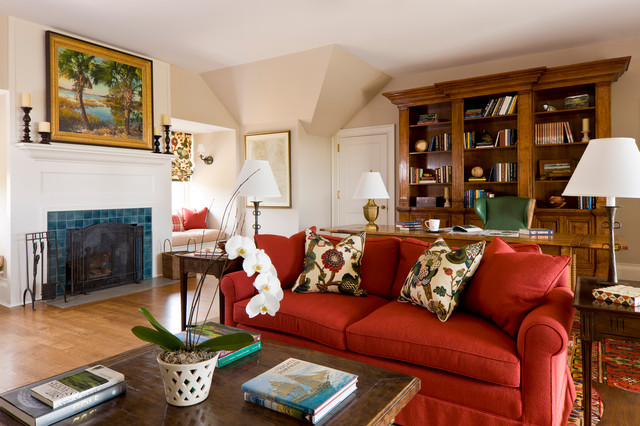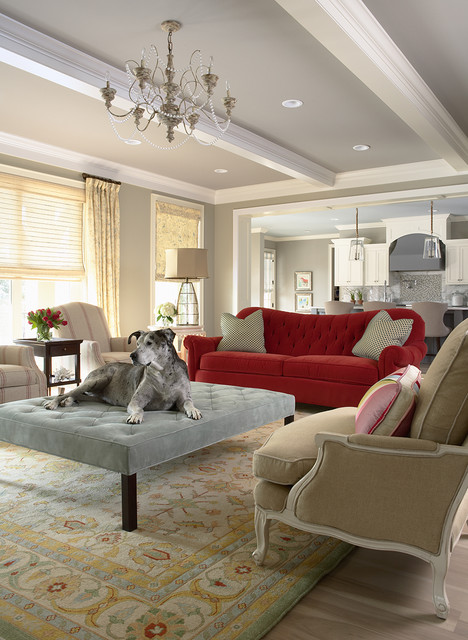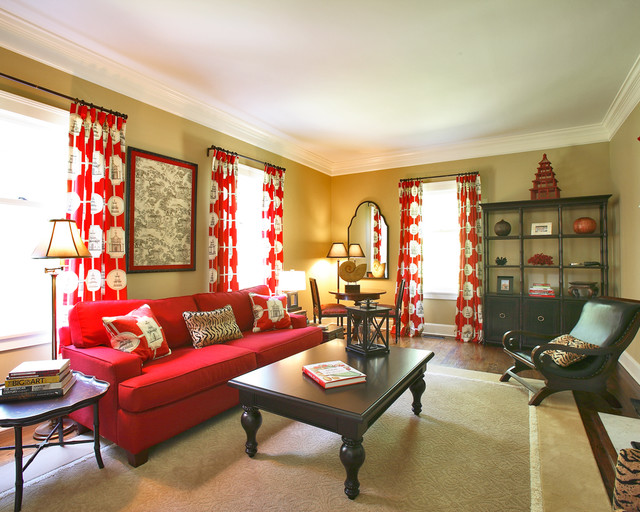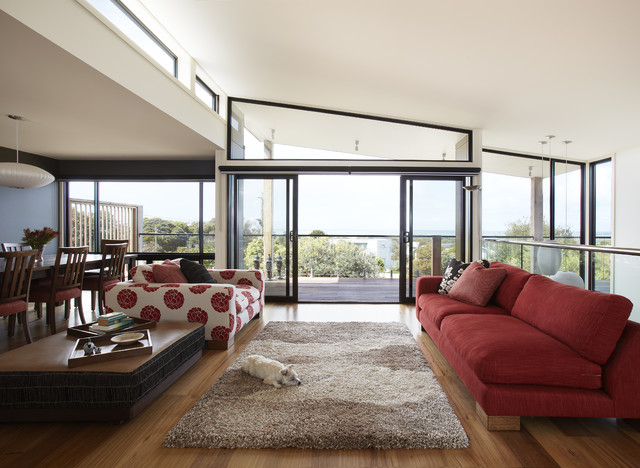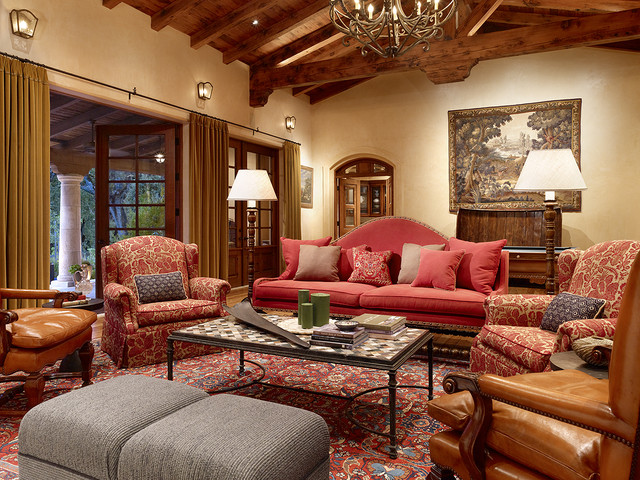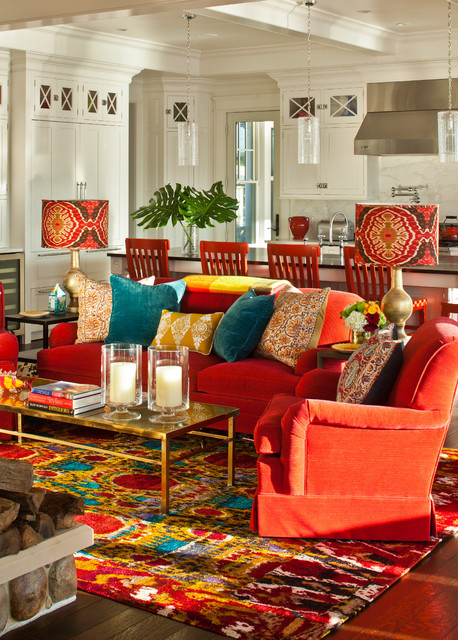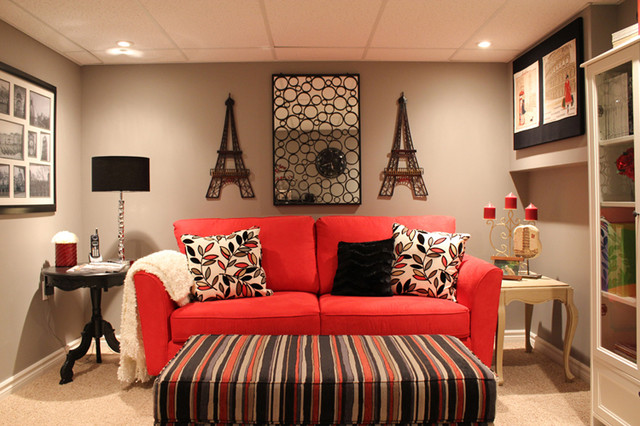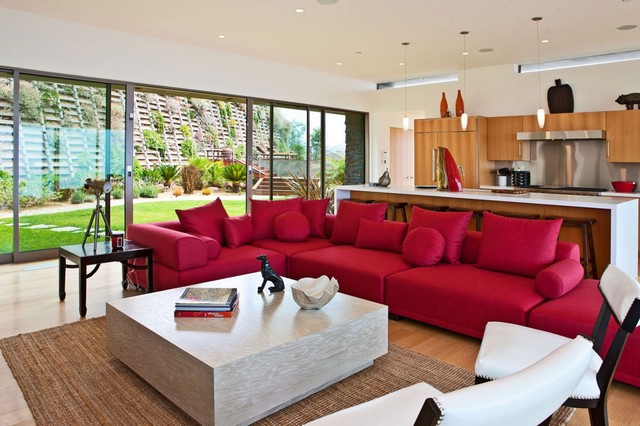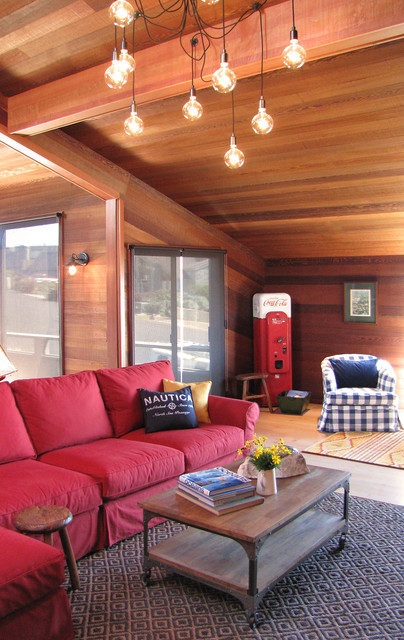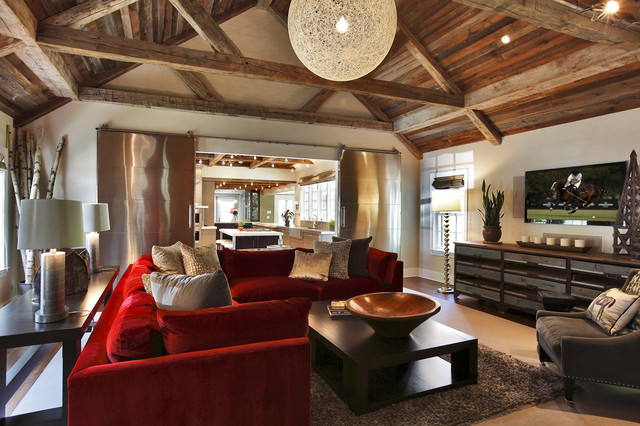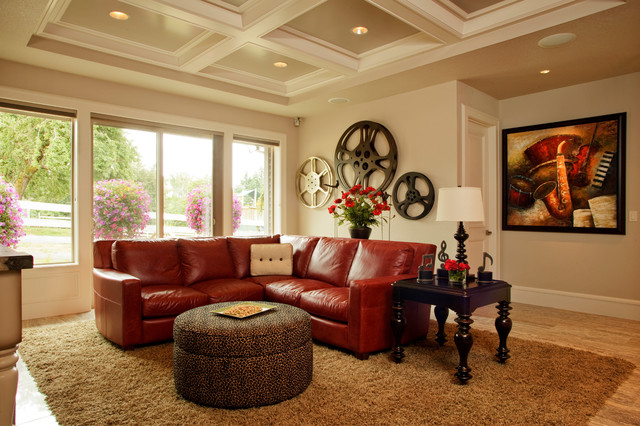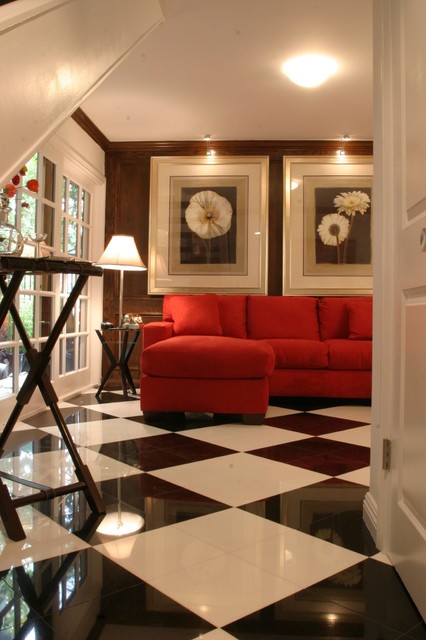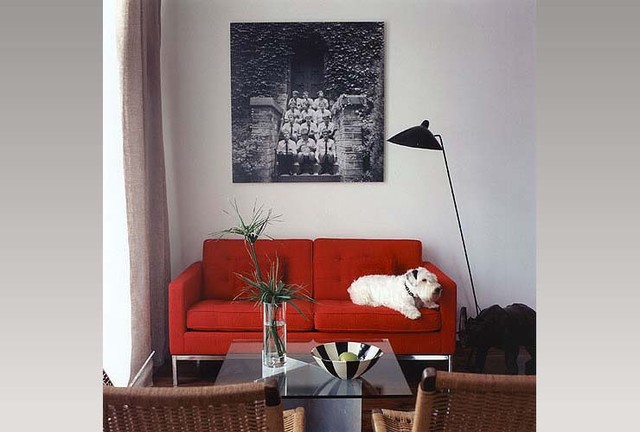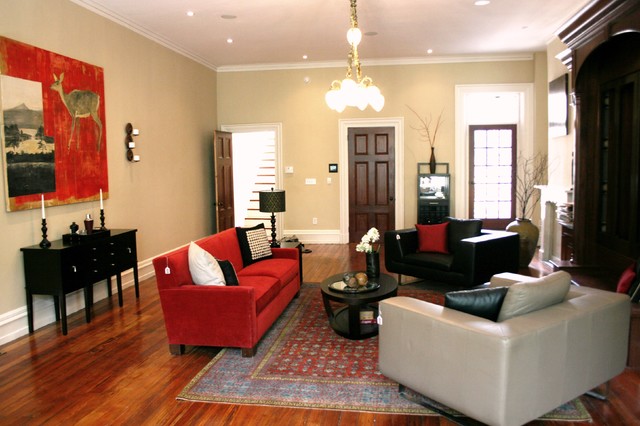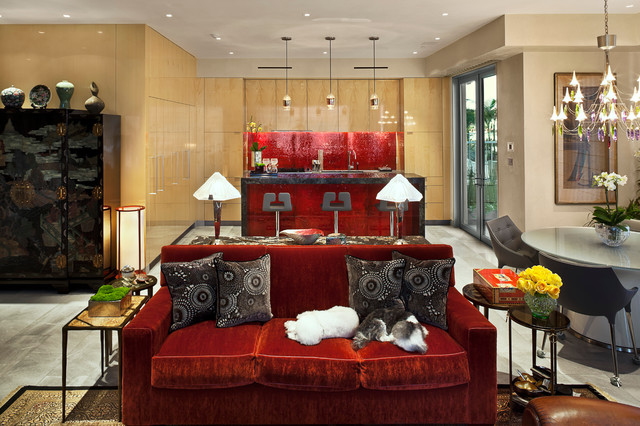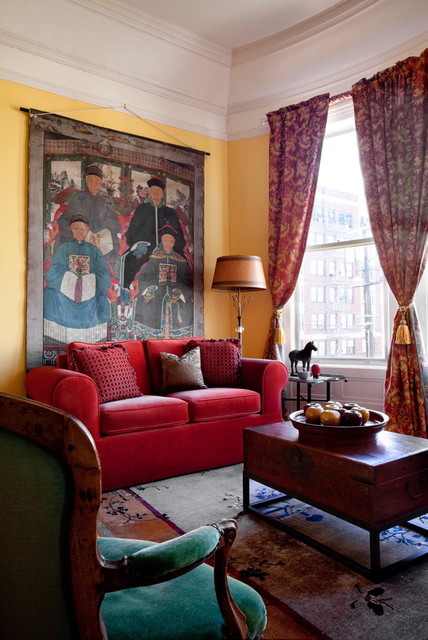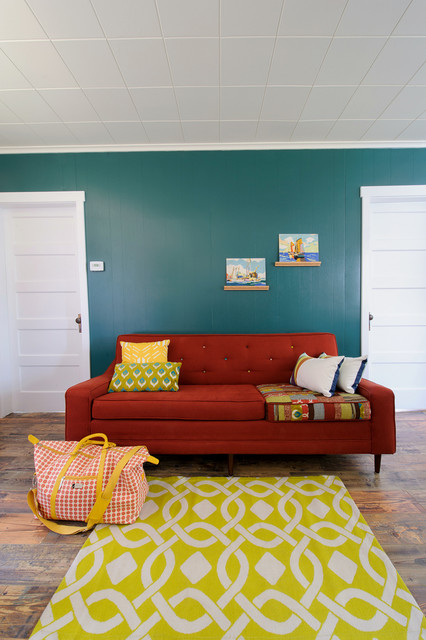 View the complete gallery
Share your Thoughts!