An Elegant And Comfortable Villa Design For Big Family
With many family members, you will need to make a elegant house with suitable design. Not only for the house, but you can also make your villa with fascinating villa design. Rustic French Villa by Barnes Vanze Architects, Inc is a good example for you who want to make your house comfortable for all the family members. This cottage looks very appealing with the light brown wall and dark brown roof on the exterior. Many grey framed windows are instilled in this house.
Classic lamps are placed on some spots in the front part. Grey wooden door is very match with the exterior. On the back yard, you will see a wonderful open patio on the second level. Under it, there is also an open space with some comfortable sofas. There is also a long swimming pool in this back yard. Some wooden benches are placed next to the pool. With wonderful lighting, you will feel amazed with this villa design plan for the back yard in the night.
In the living room, you will see many wooden ornaments which are used in this space. Wooden bookshelves are placed in it. Classic fireplace with wooden ornament is placed between the wooden bookshelves. Hardwood floor match perfectly in this space. Two brown sofas are facing the fireplace. A small square table is placed in the middle of these sofas. Some classic chandeliers are hanged above these sofas.
As for the kitchen, you will see the combination of white cabinets and grey shelves in it. Wooden furniture is also available in this space. Brown tile is used as the kitchen backsplash. A long grey kitchen island with wooden panel on to is placed in the center of this U-shaped kitchen. Some unique stools are placed near the island. Curve lamps are placed above the island. Making this traditional villa design plan in your residence will be a good idea.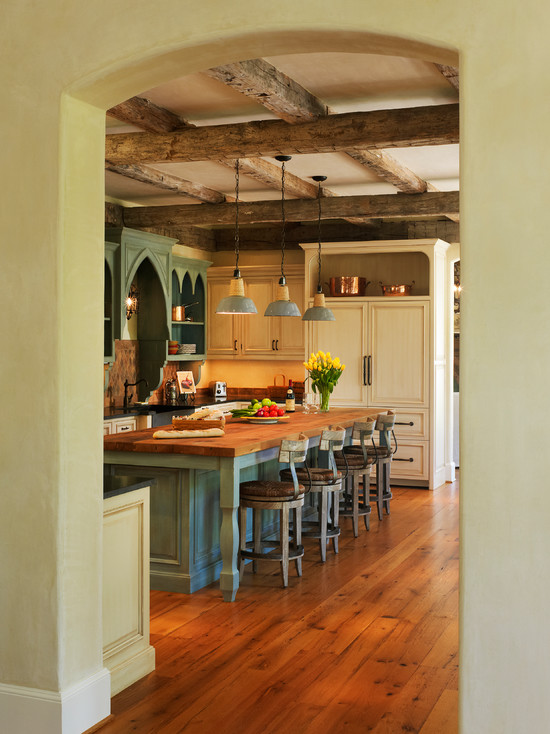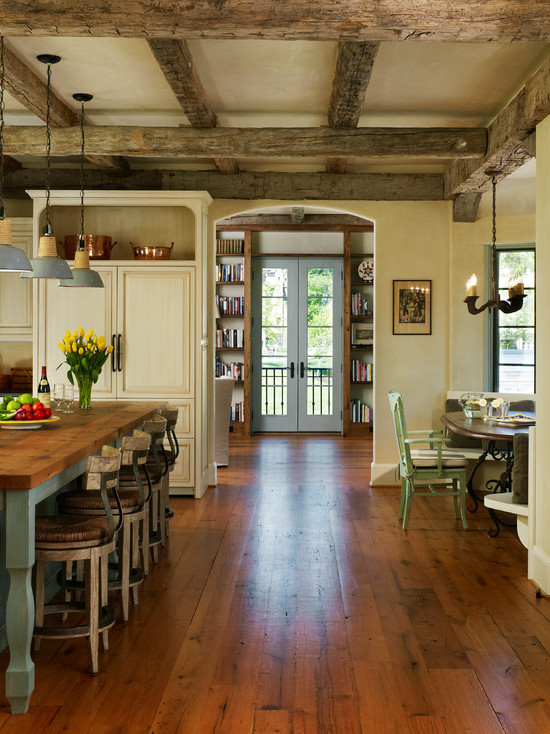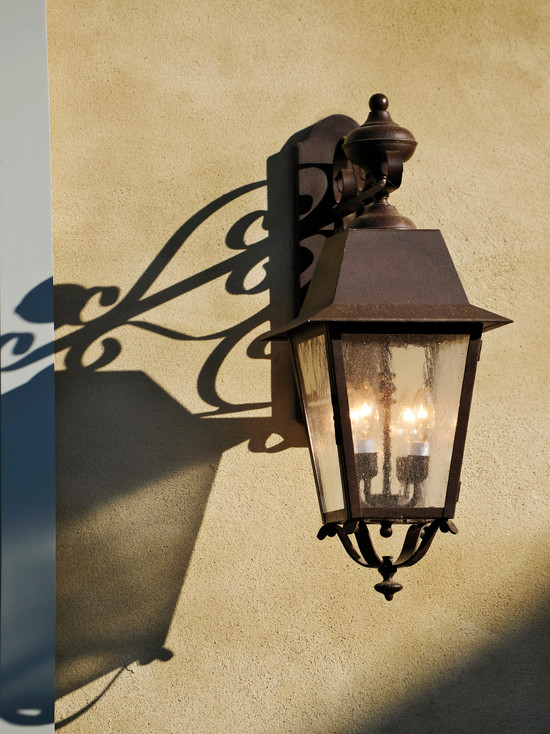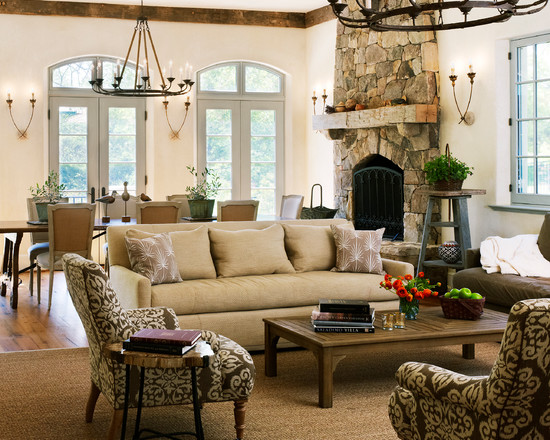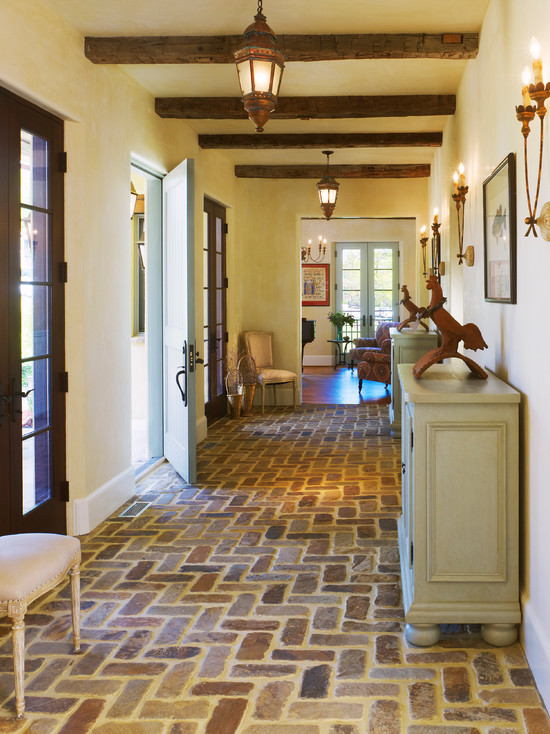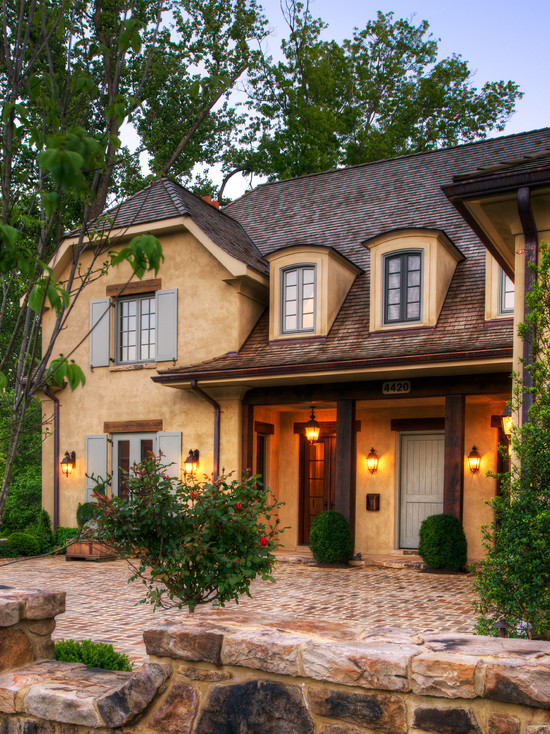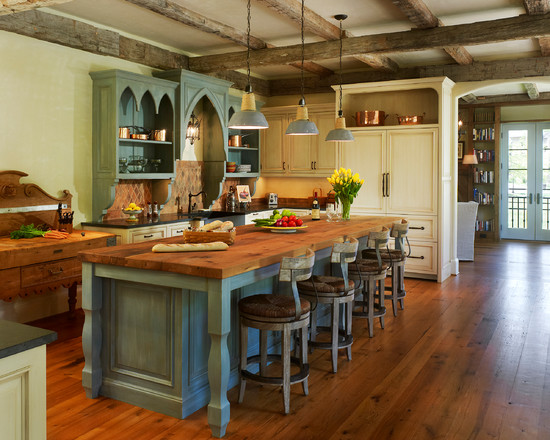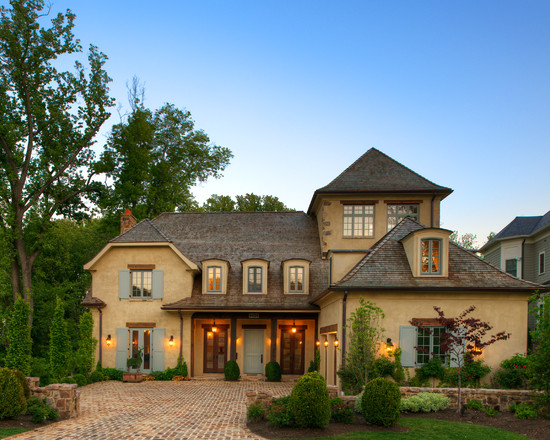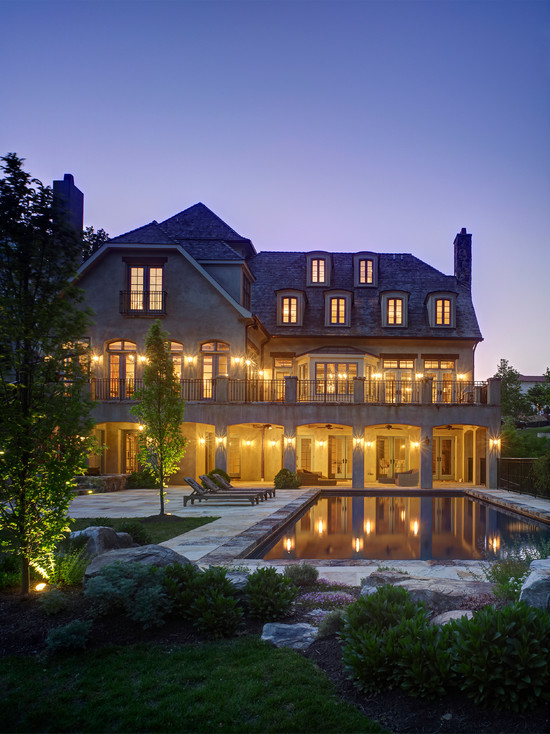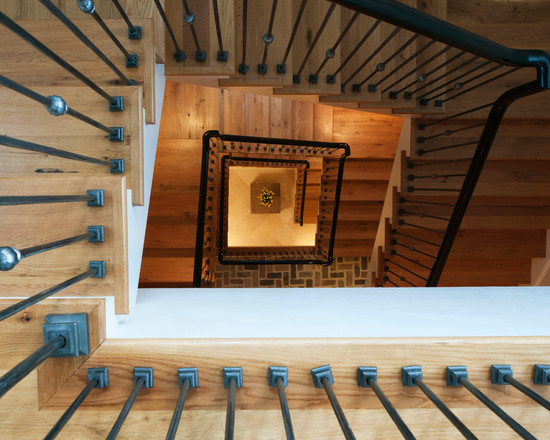 View the complete gallery
Share your Thoughts!