Luxury Yacht Interior With Deluxe Interior And Fabulous Furniture
You should admit that this luxury yacht interior looks like five stars hotel! The deluxe interior and fabulous furniture makes this yacht the best place to have a long journey. The interior architecture which is dominated by white and silver color looks so gorgeous and stylish. It represents modern style and can satisfy your outstanding taste. Are you curious? Well, check it out this article then!
This yacht has awesome bedroom interior. The entire bedroom has white color. It has white bed which is set in the middle area. You also can find two white bedside tables next to the bed. Do you love reading a book before going to sleep? Well, you must be happy now!
You can find silver reading lamps on the each side of the bed. Look how impressive this design! On the left side of this bed you can discover simple long studying desk. This desk blend with chic orange modern chair that looks wonderful. Imagine how perfect this luxury yacht furniture for your daily need!
The next architecture is the bathroom design. The bathroom is also dominated by white color. It has white bathtub which is set in the middle of the room. On the other side, you can find long white bathroom cabinet which is patched along the bathroom wall. This cabinet also has two white washbowls which are available on the cabinet surface. This fancy cabinet combines with long large mirror which looks so terrific. The reflection of the mirror makes the bathroom looks expansive.
The last is the deck design. This deck has wooden floor that looks so stunning. You can find outdoor dining space in this deck. It has dining furniture set that is perfect for your romantic dinner time. Imagine how perfect your dinner time with the beach panorama. This deck also has two relaxing beach chairs that face to the beach view. Imagine how marvelous this place for your leisure time! So far, do you like this luxury yacht deck furniture for your journey?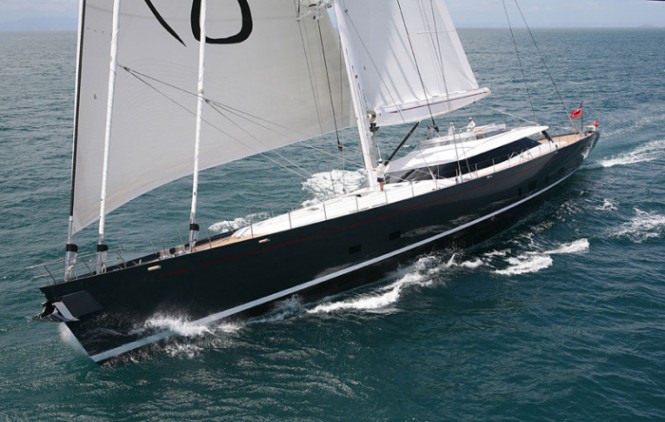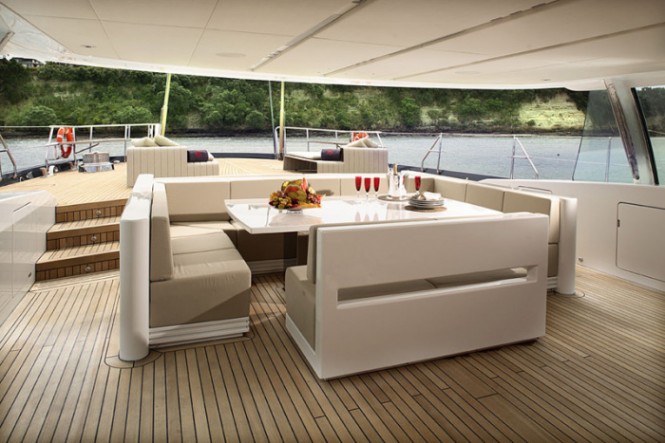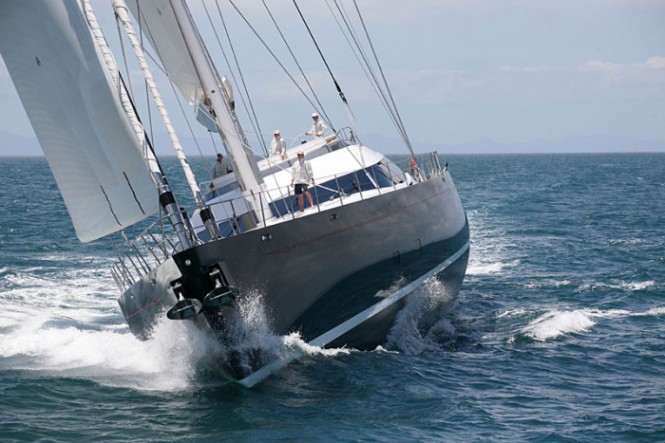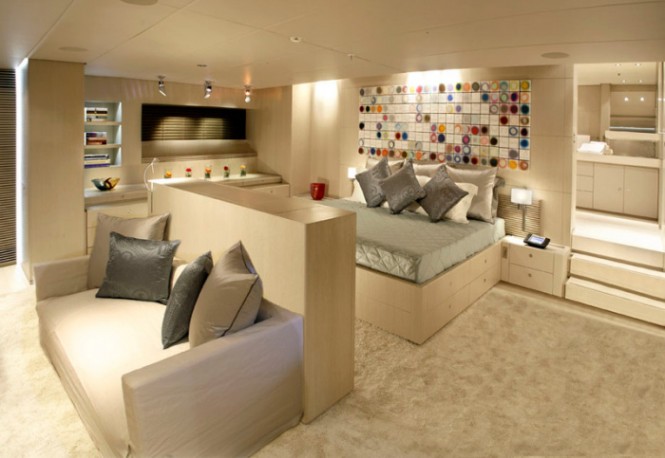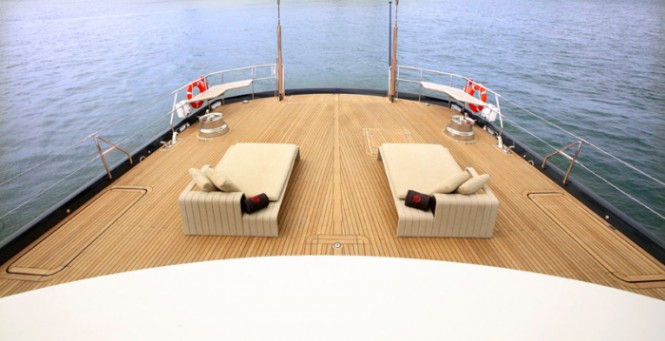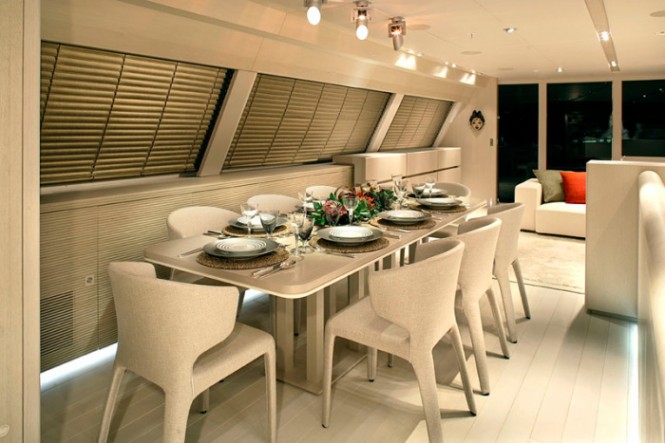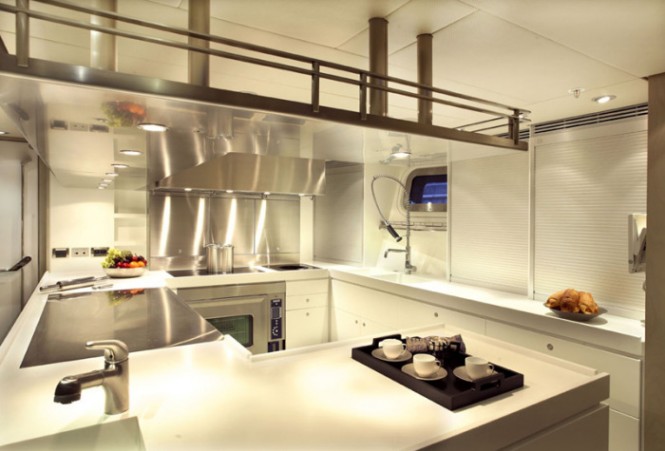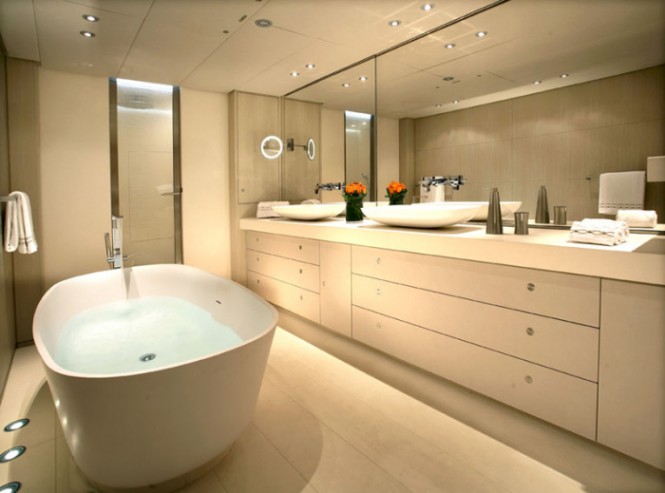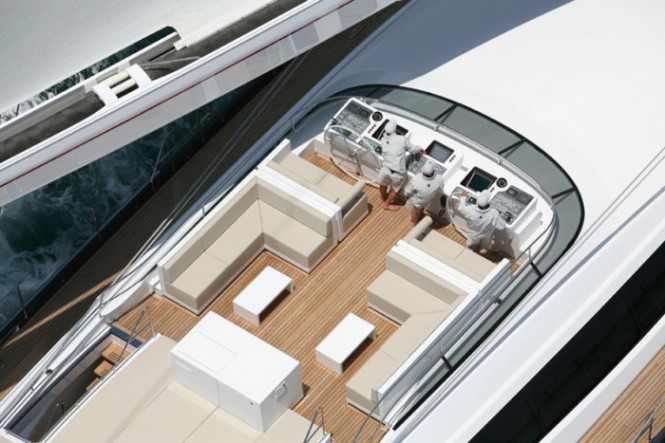 Image By : Wilmotte & Associates
View the complete gallery
Share your Thoughts!