Romantic Bedroom Decorating Ideas In Vibrant Interior Colors
Today, we will take you to explore the charm and romantic of Marsala in these bedroom decorating ideas. Named as color by Pantone, this rich and vibrant hue of red is a great choice for your master bedroom interior. It is due the romantic impression this color demonstrates. Besides, in decorating bedroom with Marsala, you can try some alternatives including the more affordable ones.
One of the simplest ways in bedroom decorating ideas for couples is by applying Marsala paint color for your bedroom walls. However, you do not always have to apply it in your bedroom thoroughly. Opt for Marsala accent wall to let your bed even more attractive and inviting! This way, you can simply leave the rests of wall in its original color, even if it is pale grey, clean white, or light beige. Other way, you may add padded wall paneling in Marsala color too! This one will be a great way for you to decorate your luxurious bedroom interior design.
However, repainting the walls may be more costly. Thus, if budget becomes your constraint, we suggest you to opt for the Marsala curtains instead. Investing in fabric is less expensive and you can choose one which print or pattern meets your taste easily. In fact, Marsala curtains look great in your black bedroom too! Look at this black bedroom interior which enjoys the fabulous decor from its rich red colored curtains! Even if your bedroom interior is designed in all-white interior style, you surely would not complain to have this rich hue popping fabulously here, would you?
Another more affordable way in revamping your bedroom interior design is by opting for the gorgeous Marsala for bedding. This way, you would not only make your cozy bed more appealing, but also more pampering. There are various fabric types you can choose to meet your needs and preferences, which appearance surely will be enhanced even more by its rich Marsala color. You can simply apply the Marsala fabric only for pillows, bed linen, or blanket. Other way, what about romantic bedroom decorating ideas with all-Marsala bedding?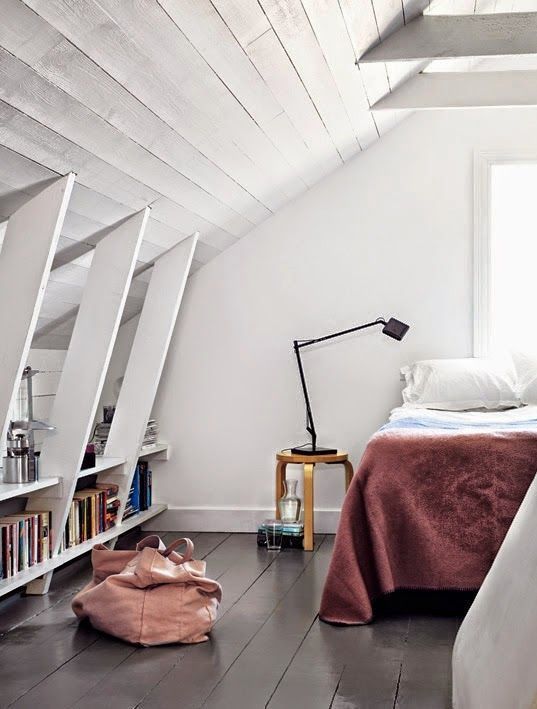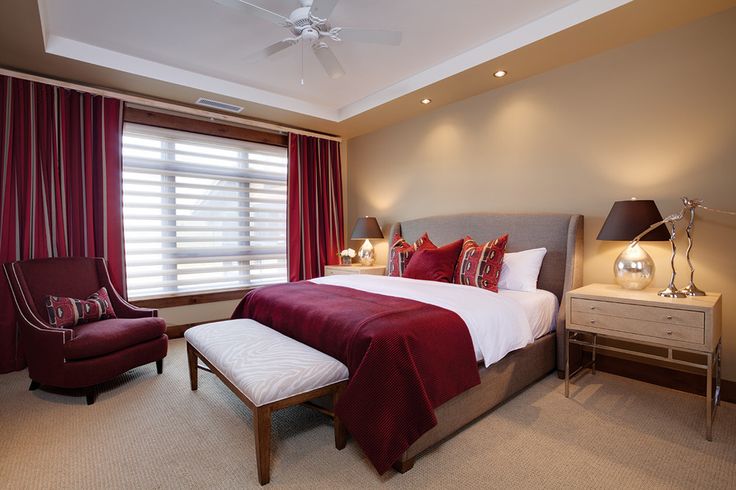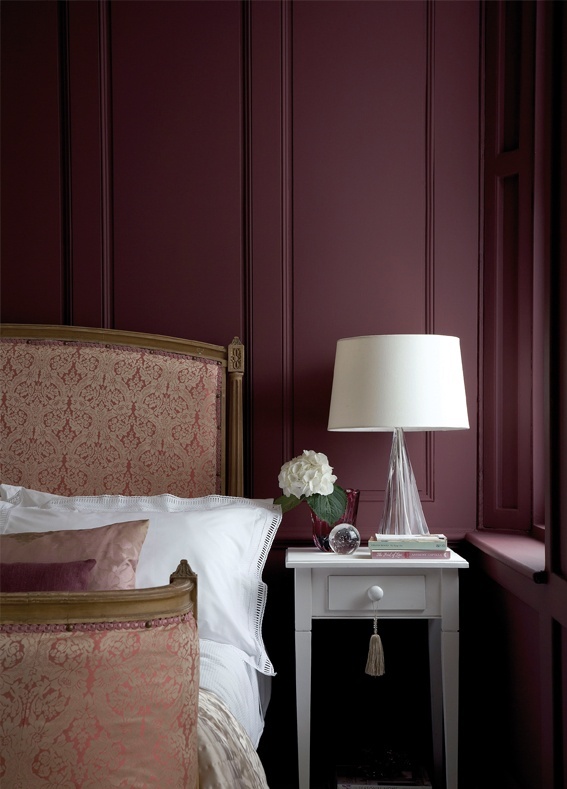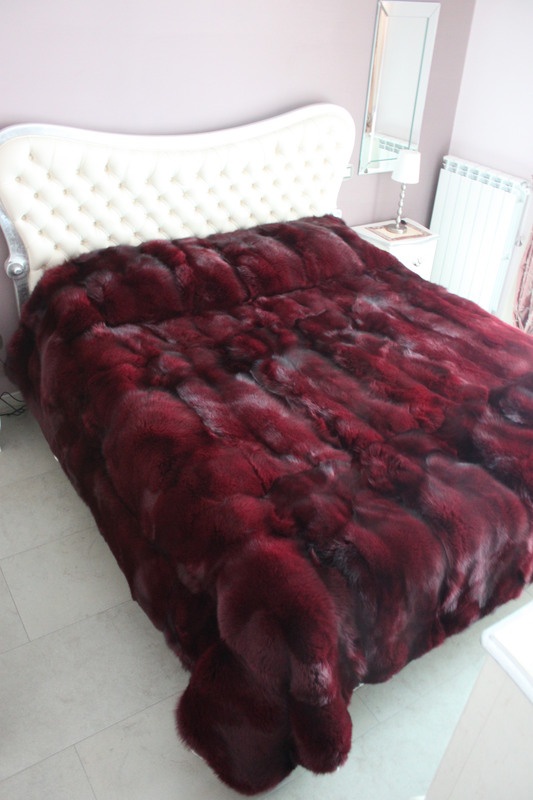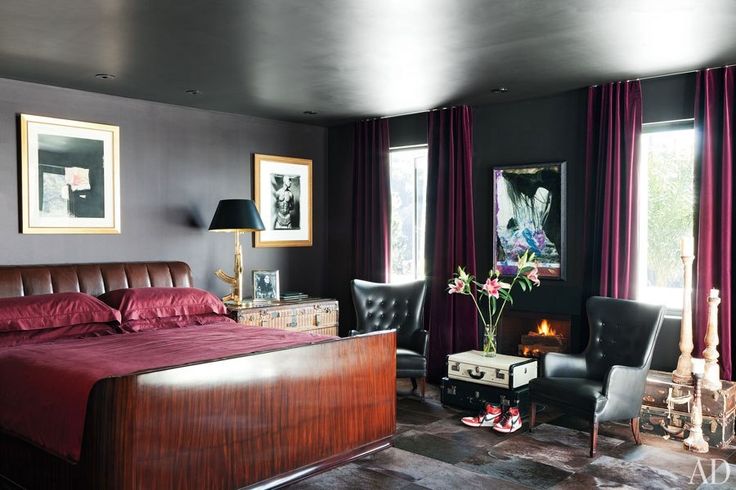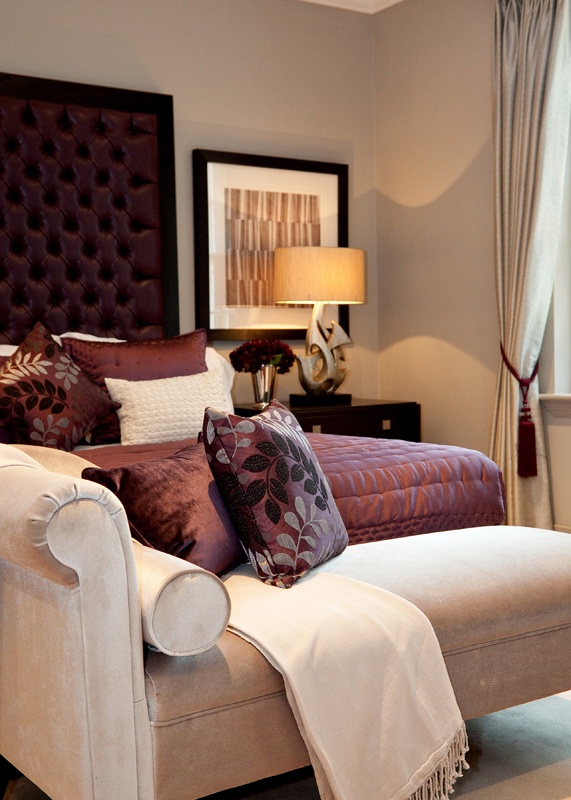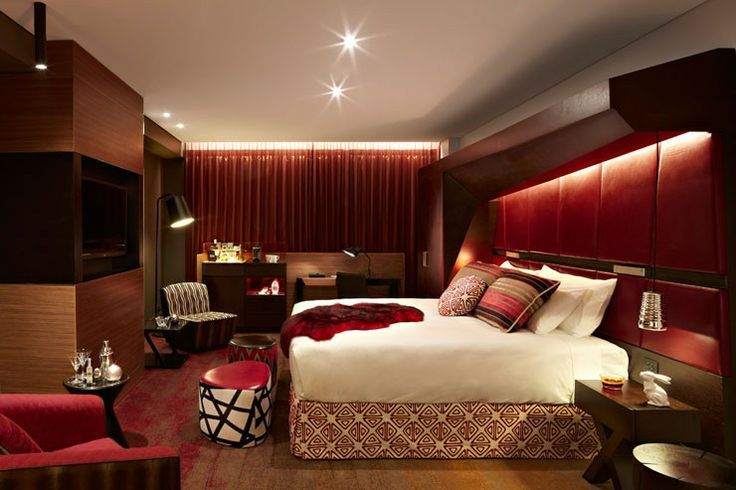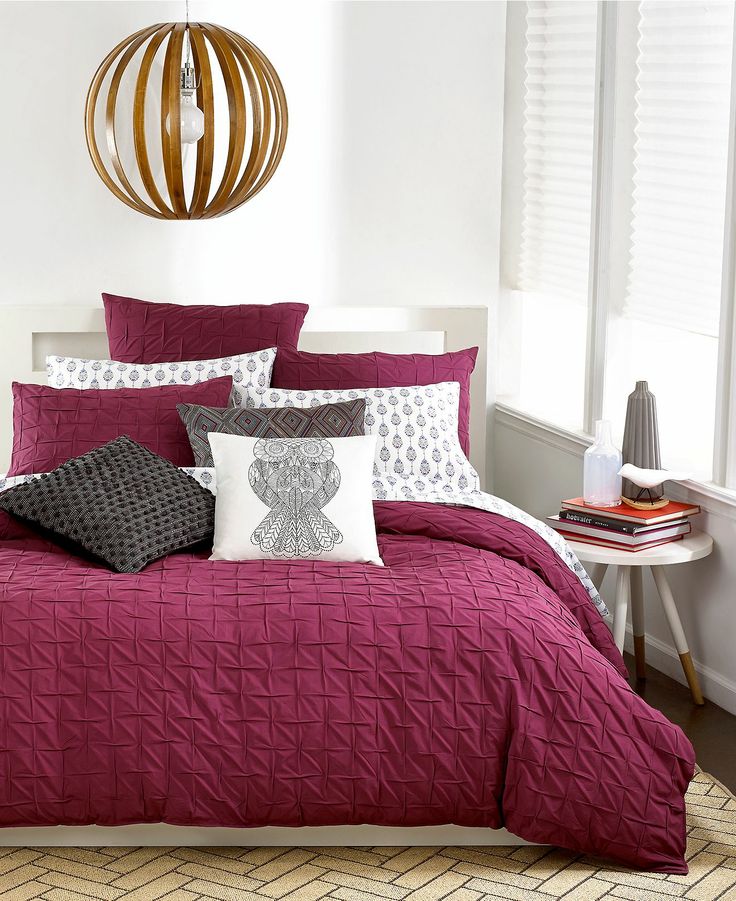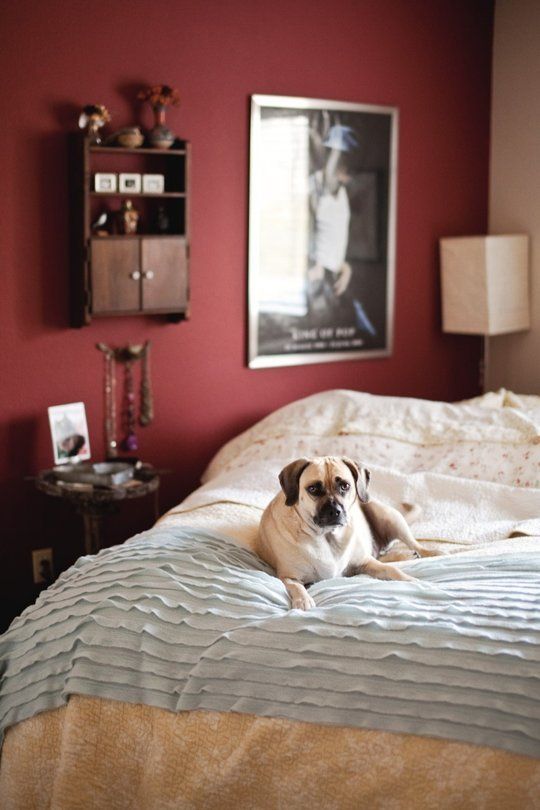 View the complete gallery
Share your Thoughts!