Unique Contemporary Home In Modern Cube Shape Architecture
Cell Brick is a unique contemporary home completed by the Japanese firm Atelier Tekuto. The cube shaped home is located in Tokyo, Japan. If considered properly, Japanese contemporary home will look like extraordinary cubic houses. Display the perfect modern building with a unique style, clearly visible on the exterior and interior design of this contemporary home.
On the exterior design of the house is equipped with a small glass block windows all around the house. This makes the appearance of this house to be perfect with a stunning architectural design.
Here you will see comfortable concrete balcony on the second level of this contemporary home. There are two levels of stairs to see a funny way that serves to connect you to the next floor which is located near the entrance.
Furthermore, you can to see the home interior design and decoration style of what you can find inside this house. This house presents a minimalist interior decor with an amazing performance and outstanding in multi-story living room. There is a ceiling design booths and cubicle walls in the house that enhance the interior space to be able to give a comfortable feel.
The concept of an open floor plan for a modern interior design in this house will certainly make homeowners be loved. This house also has a contemporary kitchen equipped with modern style using long white kitchen island. The kitchen area to use as a kitchen island bar area also helps improve the performance of the decor in this room.
On the corner of the house interior is exactly in front of the kitchen are also available bathroom. The modern bathrooms are equipped with a modern design using the tub. There is a modern curving staircase that will connect you to the bedroom.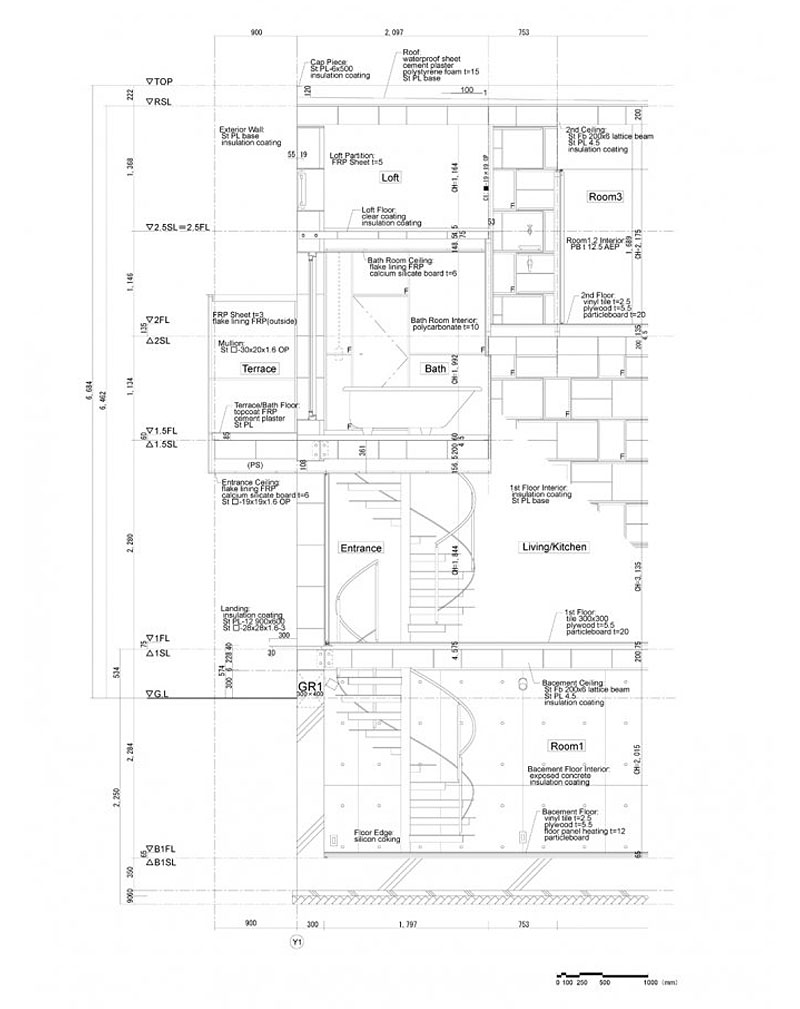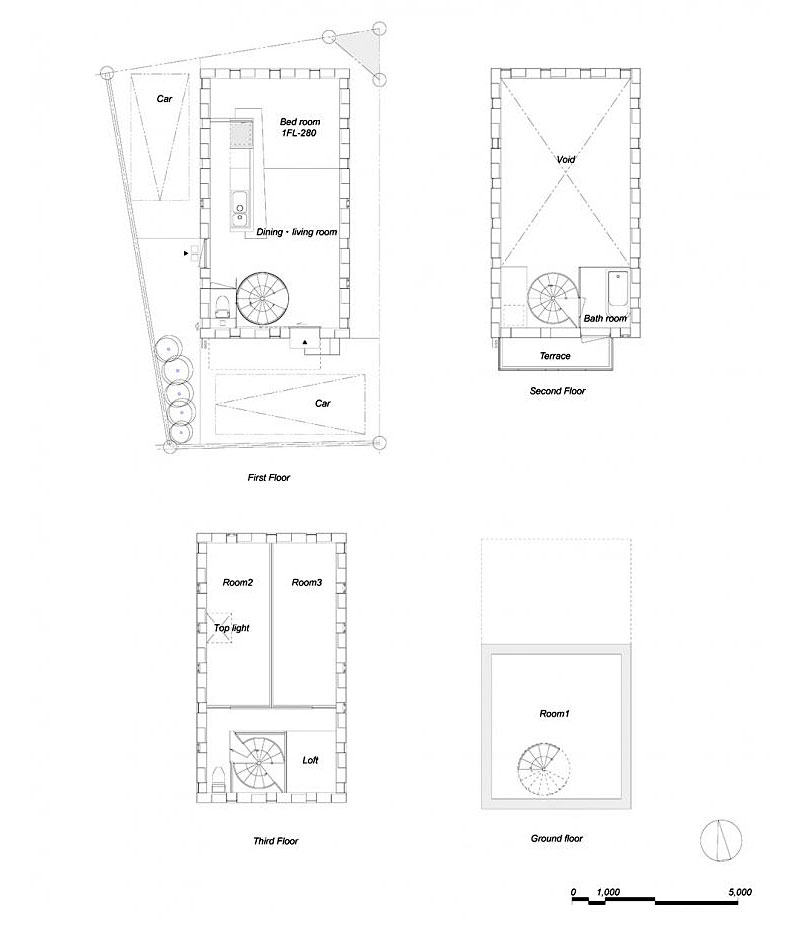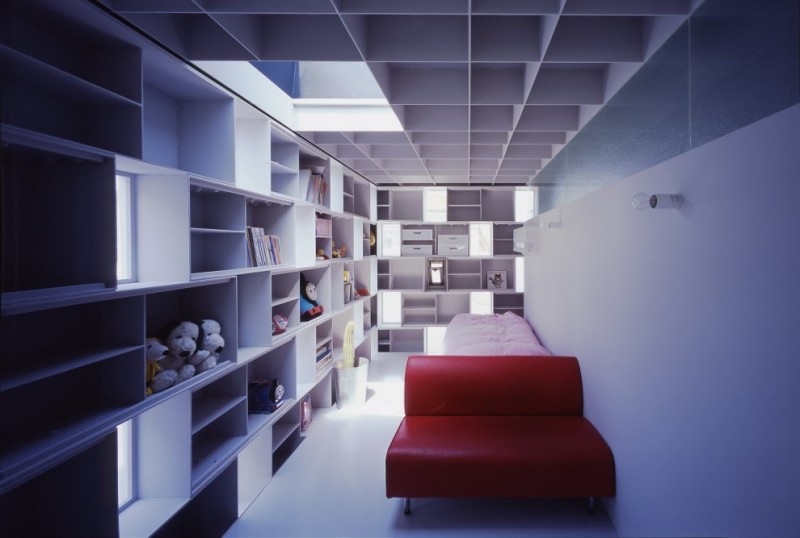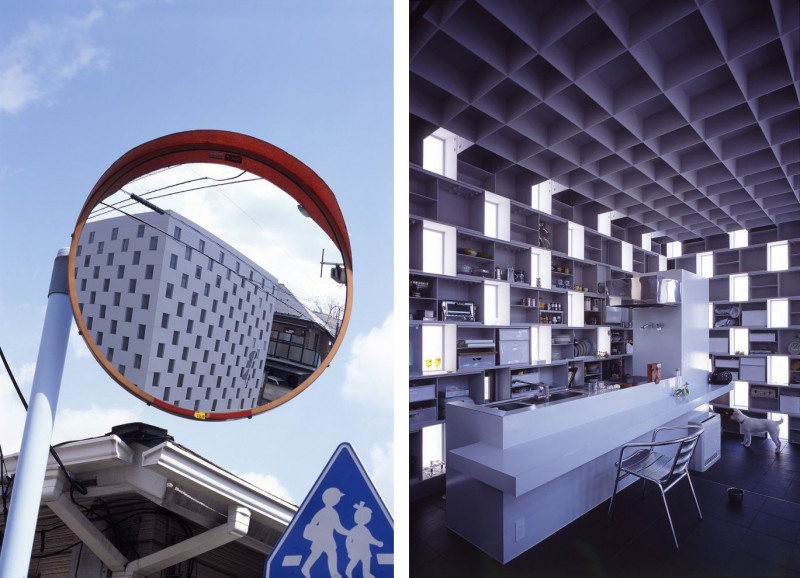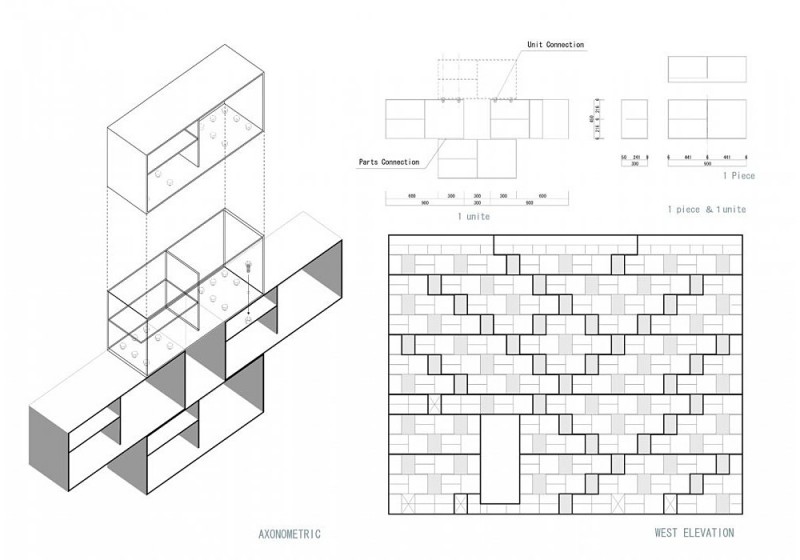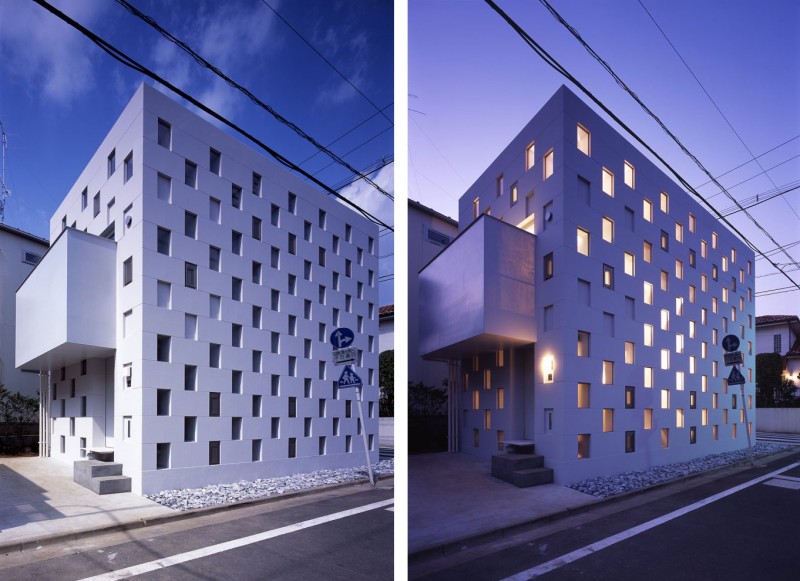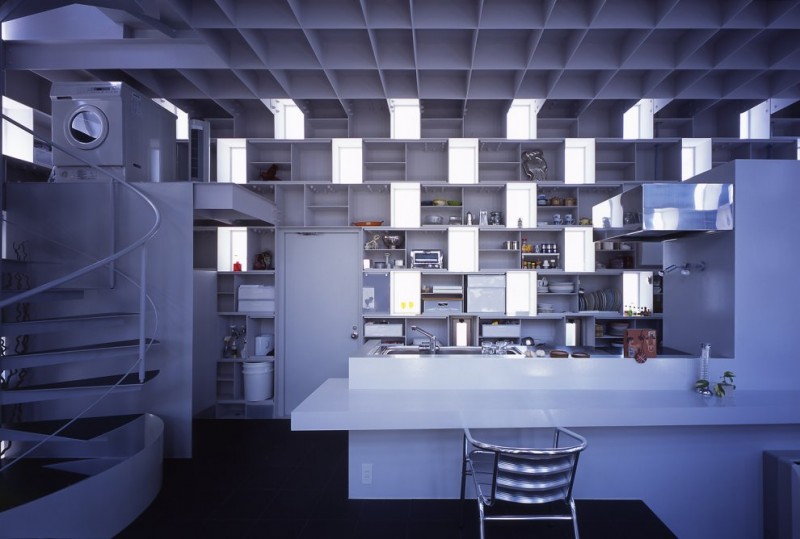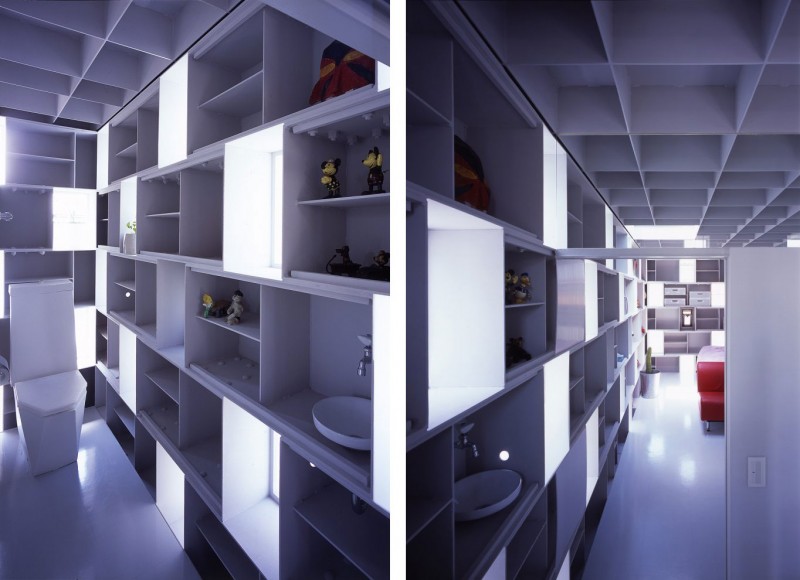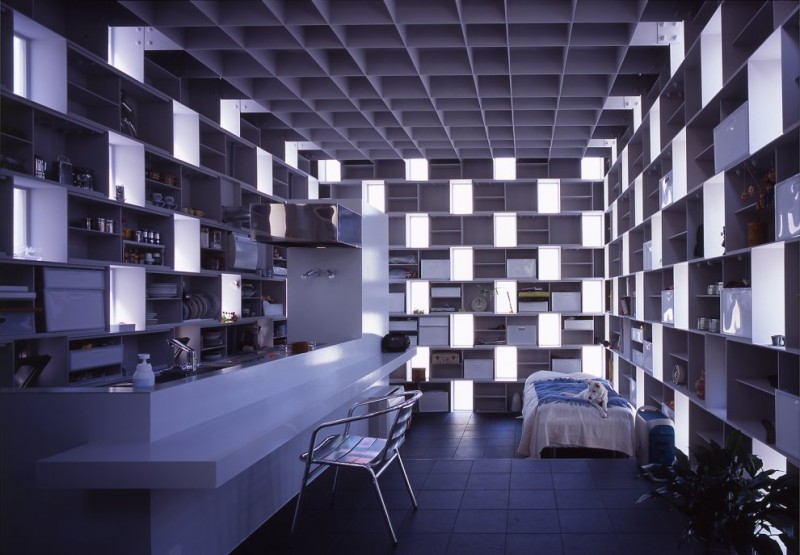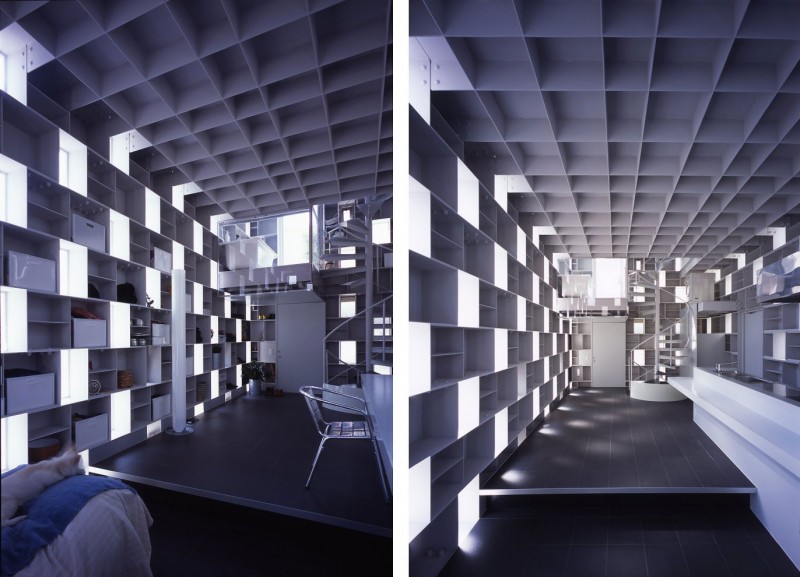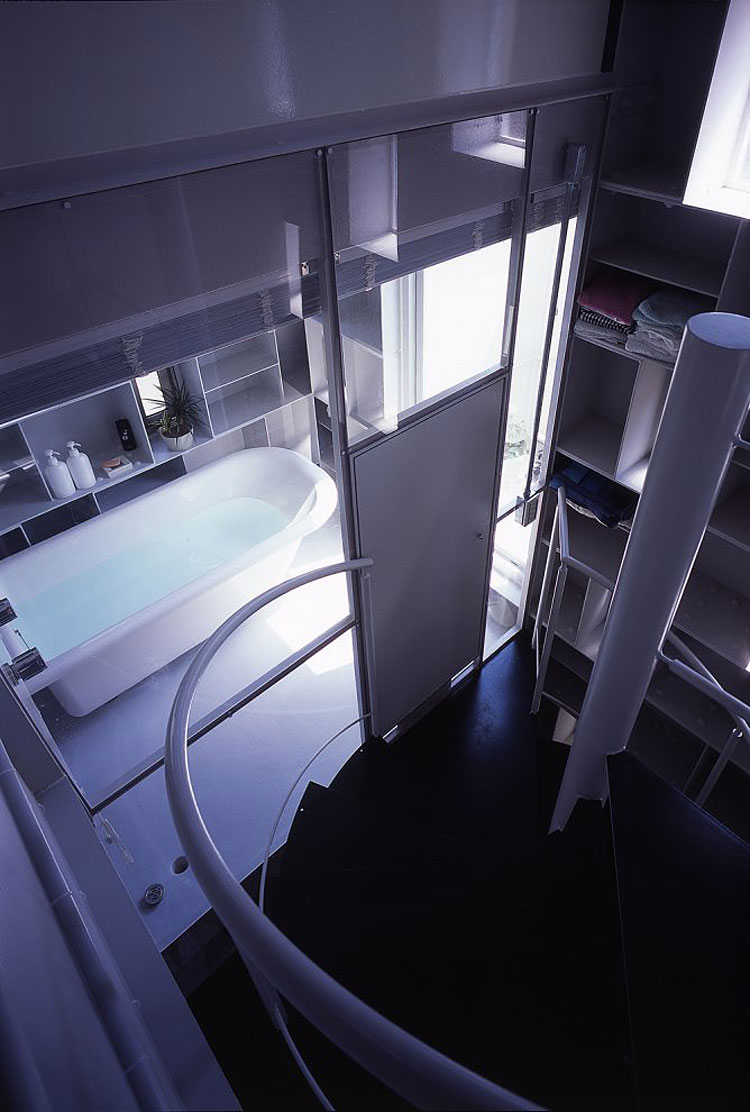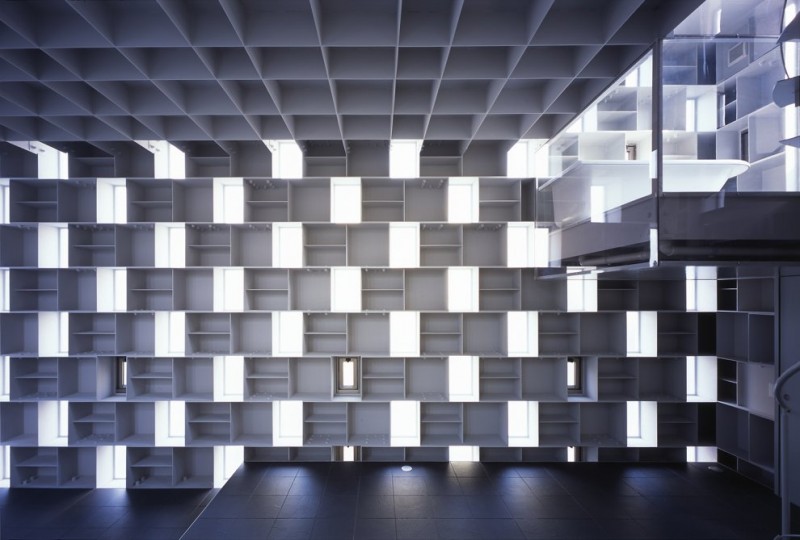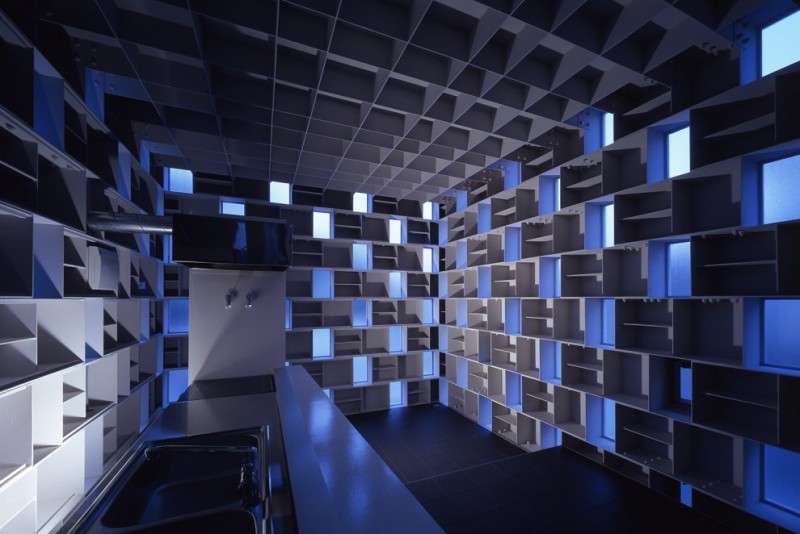 To enhance the interior space, there is a modern master bedroom with walk-in storage cupboard using the wall. All the decor in this contemporary home is well coordinated and perfectly.
View the complete gallery
Share your Thoughts!