Warm Minimalist Cabin With Black Furniture And Modern Fireplace
This elegant cabin house looks perfect situated close to the beach. It adopts minimalist interior design with stunning furniture. You also can see the beauty of the beach from the inside of the cabin. Look how impressive this design! Want to know more interesting facts about this place? Check it out this whole article for detail review.
The entire of this awesome interior residence is made of wood. It brings warm atmosphere and cozy feeling for everybody who enters this place. This cabin also has long glass windows which face to the beach view. It also has fancy small wooden terrace which are perfect to enjoy the sunset moment in the afternoon.
This terrace has simple white wooden relaxing chair as the cabin house decor. Imagine how perfect your leisure time in this terrace! This house also has simple living room. It has black sofa bed which is perfect for your area.
This living room design also has modern fireplace which is blend in the black wall. In the side of the fireplace you can see wooden rack which looks so stylish. You can put your stuff and decorations in this place. Look how stunning your living space with these decorations!
In the side of the living room is set wooden kitchen cabinet which is blend on the wall. It also has white glossy surface. This kitchen also has glass window as the kitchen backsplash. Look how amazing this architecture!
The chic dining space is available in the middle of the room next to the living room. It has long rectangle table which is surrounded with fancy simple chairs. This space also looks so fabulous because you can enjoy the beach panorama from this place. How do you think? Is that romantic? Let's put these cabin home decor ideas into your own place!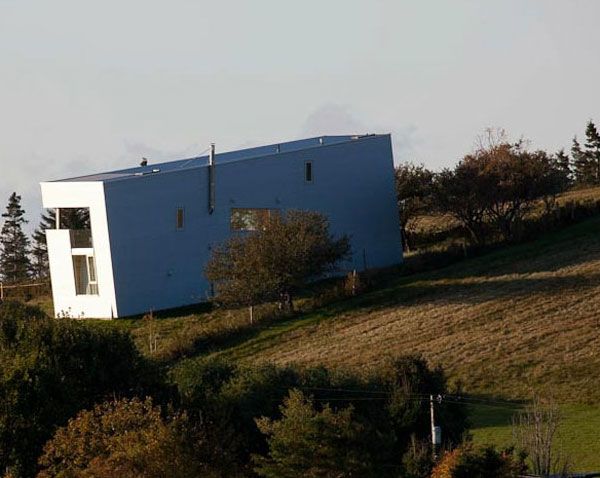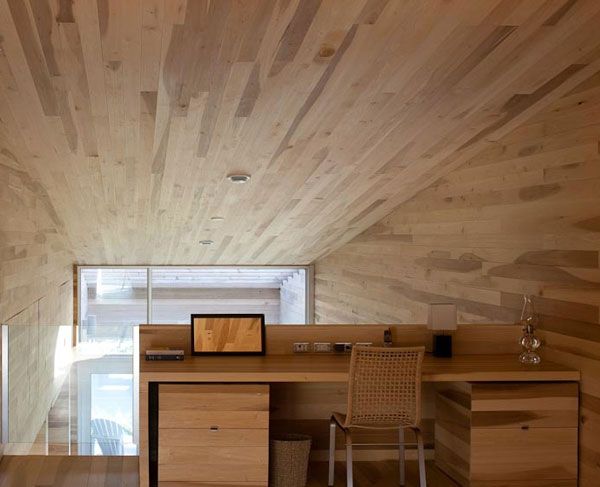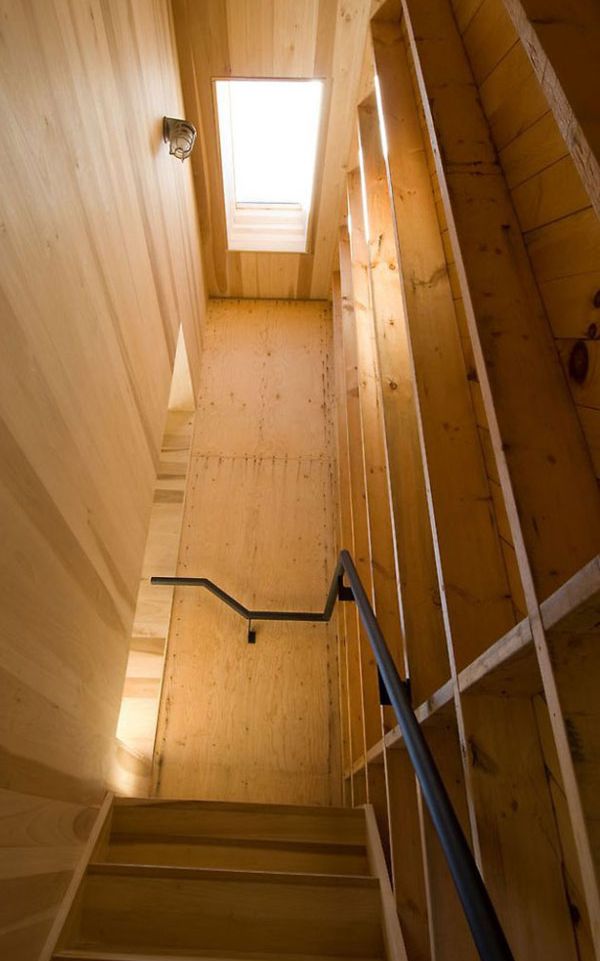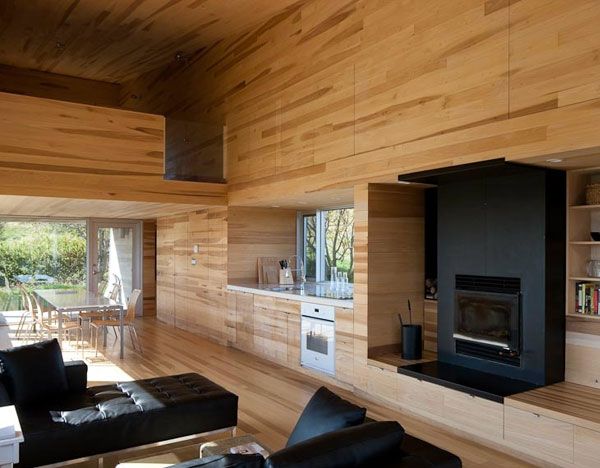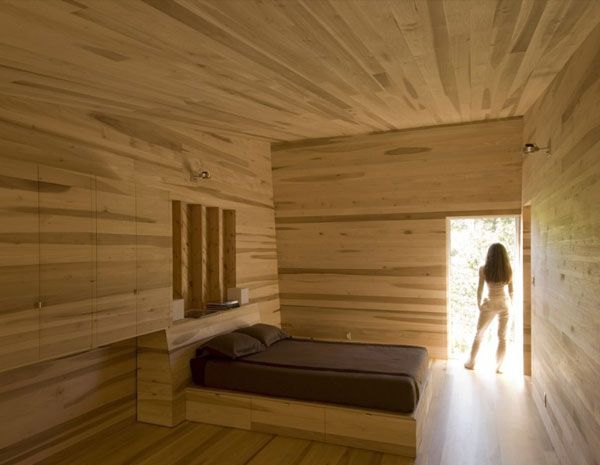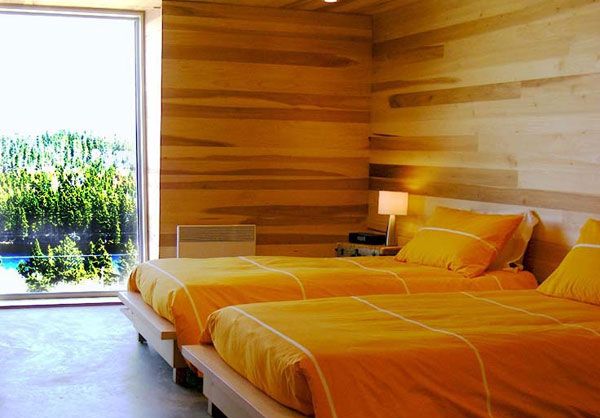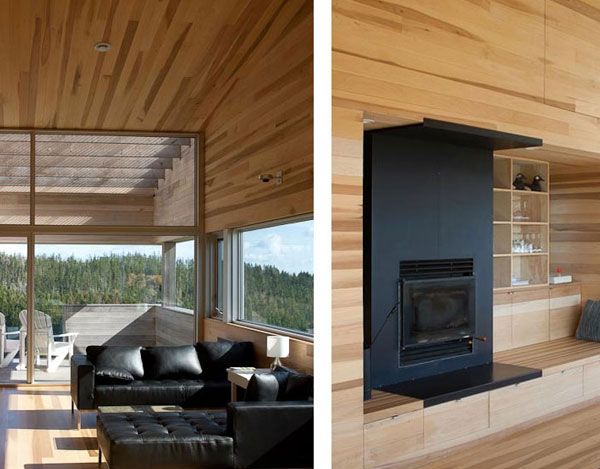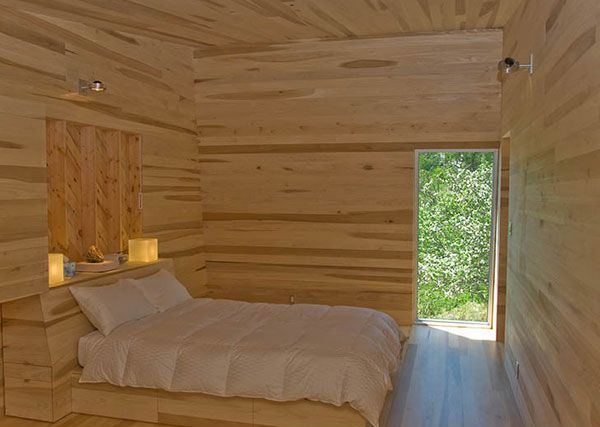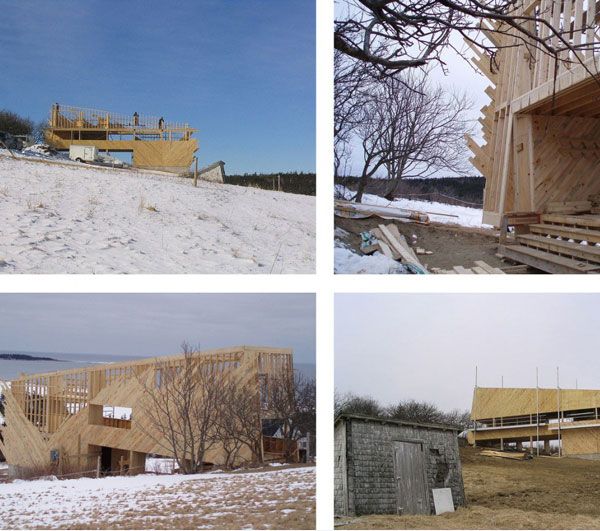 Image By : MacKay-Lyons Sweetapple Architects
View the complete gallery
Share your Thoughts!