Beautiful Modern Japanese Home Covered By Glass And Wooden Walls
We are sure you will love this modern Japanese home architecture, beside the strategic place, which is staying on, this house also offering the beautiful view and wonderful architecture, which brings the strong Japanese house characteristics. Blending with modern concept, this house appears perfectly in amazing construction. This house is designed in wonderful villa decoration. So, if you get good time, you can enjoy your day in this creation of Kidosaki Architects.
Located on the hilltop, this building shows off the strength of its power. Modern Japanese home plans looks so perfect by flowing Japanese culture on its modern concept. Covered by glass wall, it must be so nice and interesting with the open living plan impression. Lighting comes easily shines the room. Warm and comfortable living room is really one thing that will be offered by this house.
The other concept of rich wood for this construction also appears perfectly. It makes the good sense for the owner to enjoy the day. Wooden material on the ceiling and modern concept for some material are really giving fresh impression in this house. Coming inside of this room, walking around in this house, you will feel standing on shake shop. It is so cozy and gorgeous in impression. In other hand, completed the modern furniture in the living room makes this room looks so fresh and modern.
Backside of this house also persuades us with beautiful concept of Japanese culture. Covered by wooden wall, and wooden ceiling, it brings the nature feeling around. Moreover, the stones, which are placed there, are designed from black stones. Walking without slipper in this place will help you to get free reflection massage.
It is sure giving you best changes for healthy. Moreover, with the green environment, breezy atmosphere in everyday because surrounded by green trees, are ready to make you keep in health. So, what you are looking for, getting idea to find the right modern Japanese home design this is what you want.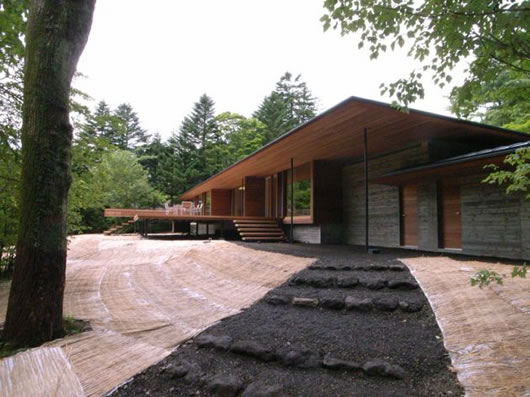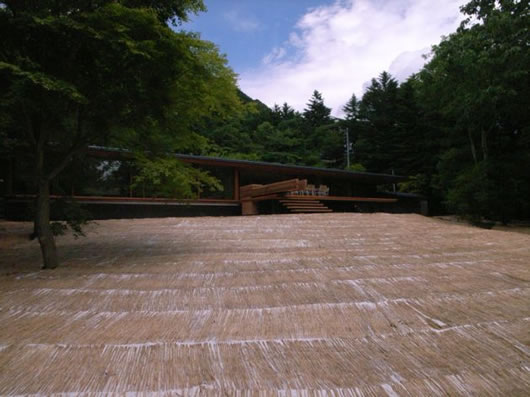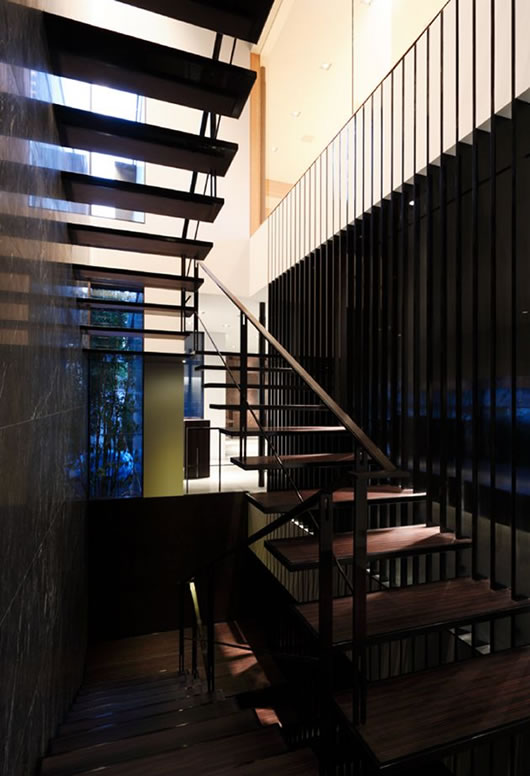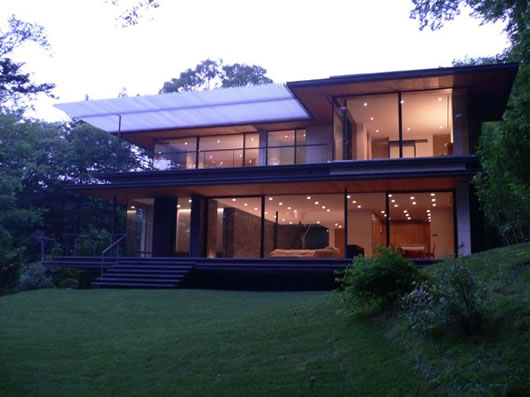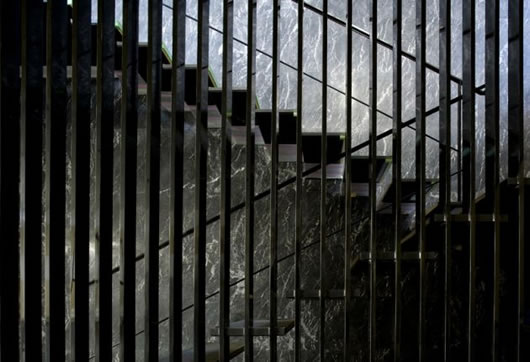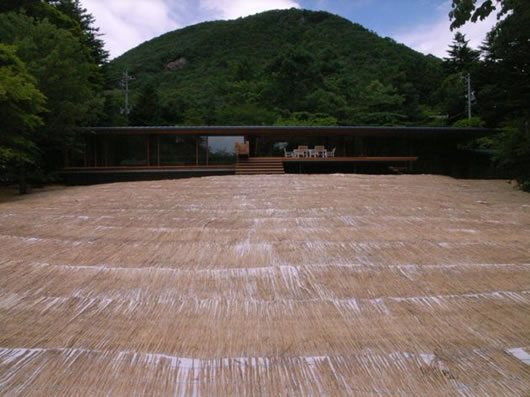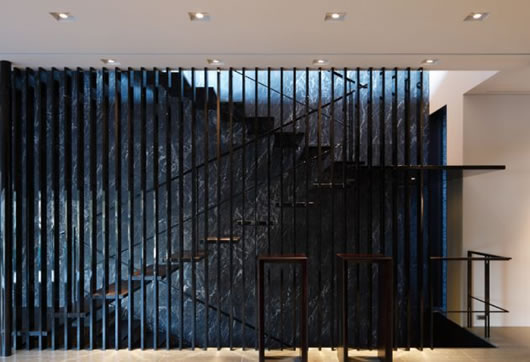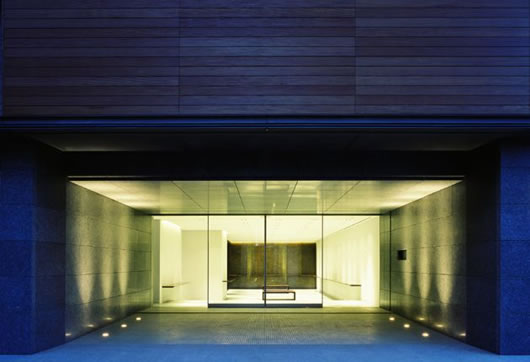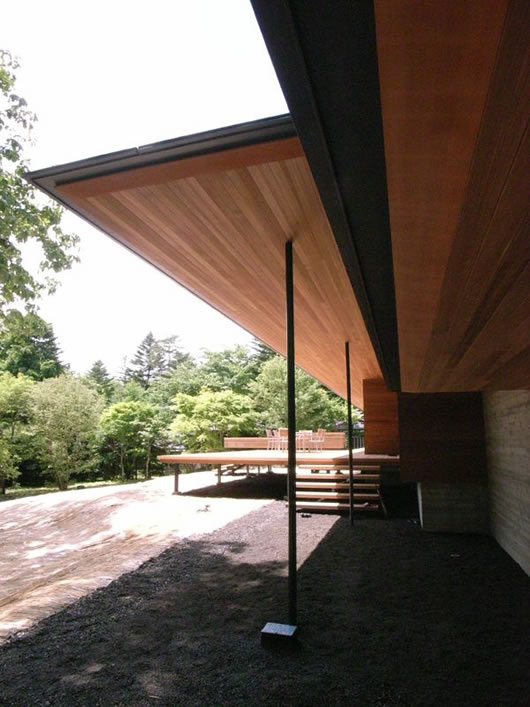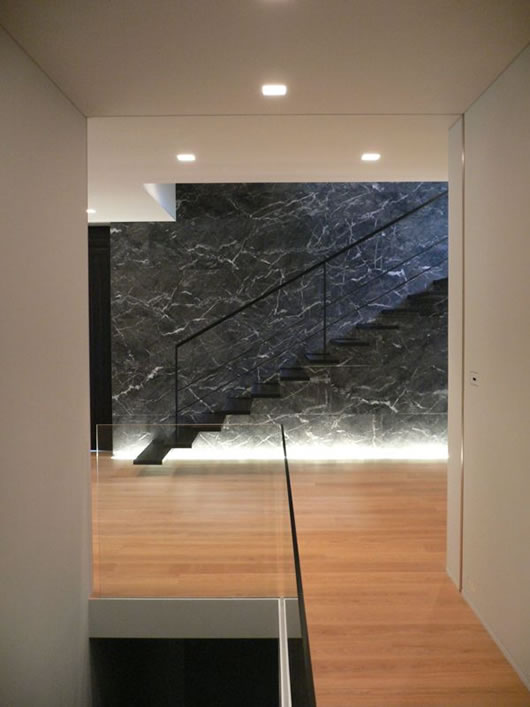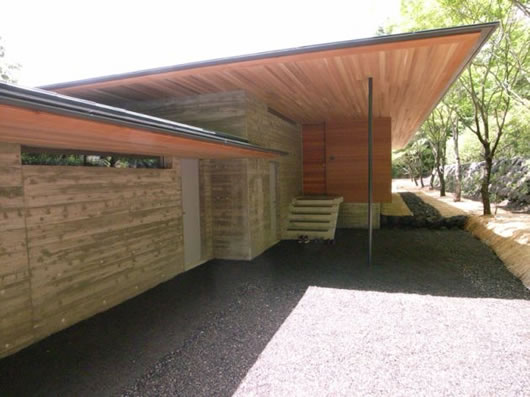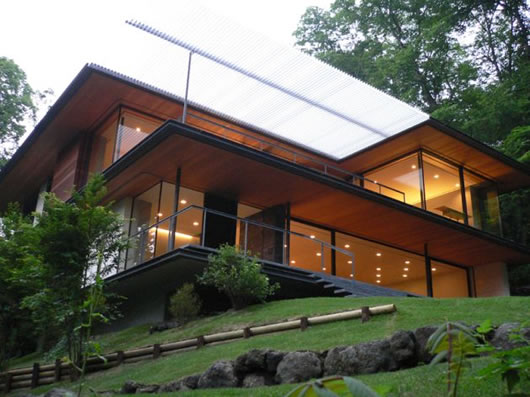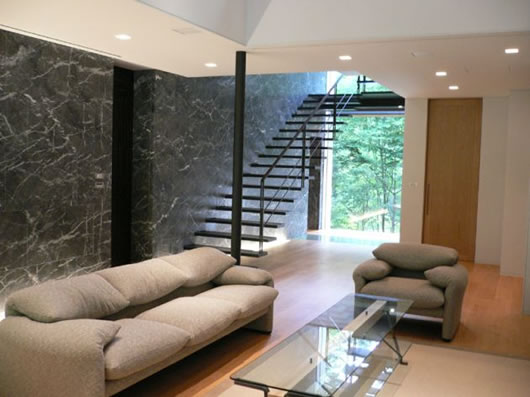 View the complete gallery
Share your Thoughts!