Dramatic Modern Home With Elegant And Beautiful Exteriors
Jones House is a dramatic modern home was completed by Reinhardt Jung Architect and located in Oberselters, Germany. The contemporary family home looks beautiful with the use of concrete, steel and wood structure. All can be seen on the exterior and interior design are stunning with stylish decor of the natural dark color.
Before exploring the beautiful interior design of this house, let's look at the exterior design first. Display the exterior design of this house looks beautiful, modern architectural style combining classic and traditional accents.
This modern house looks nice with their modern outdoor stairs with a glass cover that is in the back of the house. Additionally, you can also find modern back porch and balcony on the second layer that can be used to relax with your family and your partner.
The most modern views that make this modern home design looks beautiful. Like what you see through the photos, there is a glass panel with a superb display that helps homeowners to be able to see the sights around this house.
If you want to know more detail about the exterior design of this modern home, then you should look at the facade. Building modern two-story house looks elegant with white wall paint and square glass window in it.
This beautiful home design also has a family room with modern decor style that looks good by using large-slope tile floor in a dark gray color. Additionally, you can find the dining room becomes part of the kitchen space with amazing decor. The floor in the dining room furnished with using reclaimed wood floors, making it look so elegant.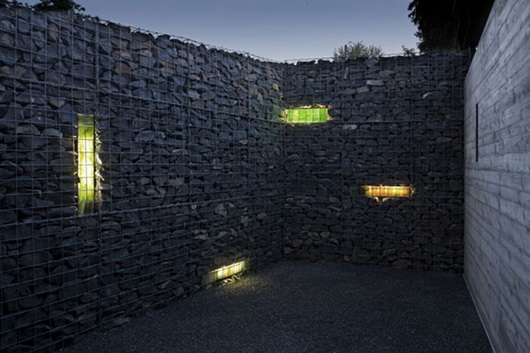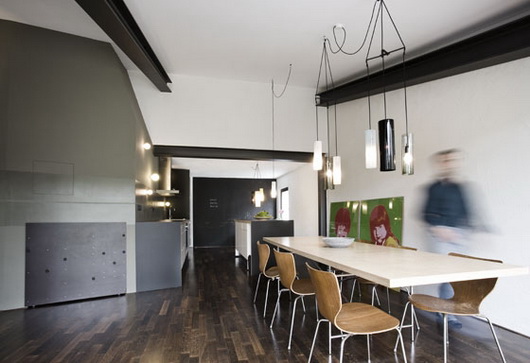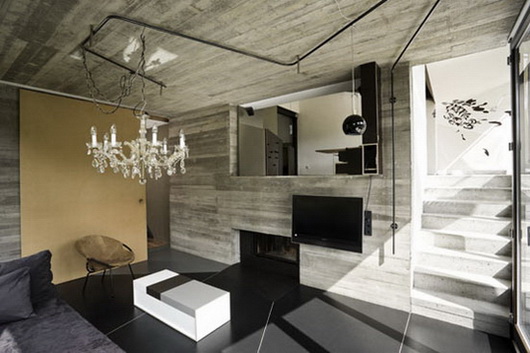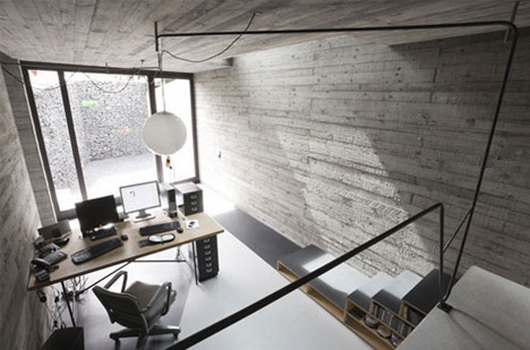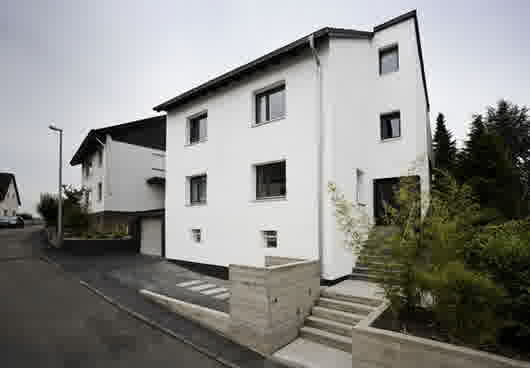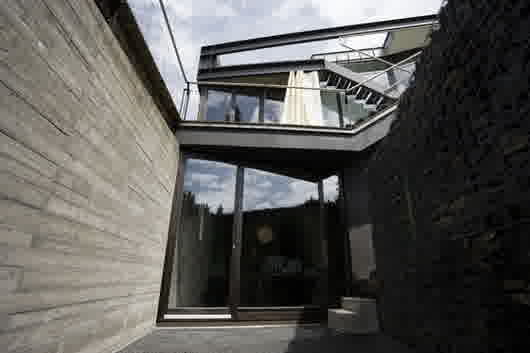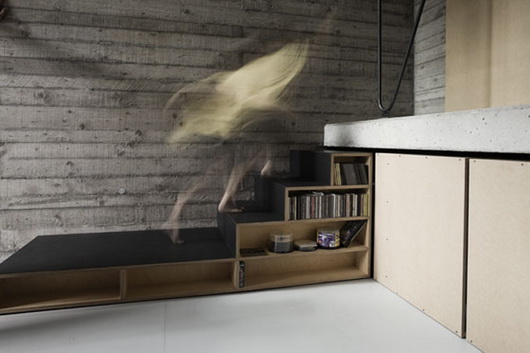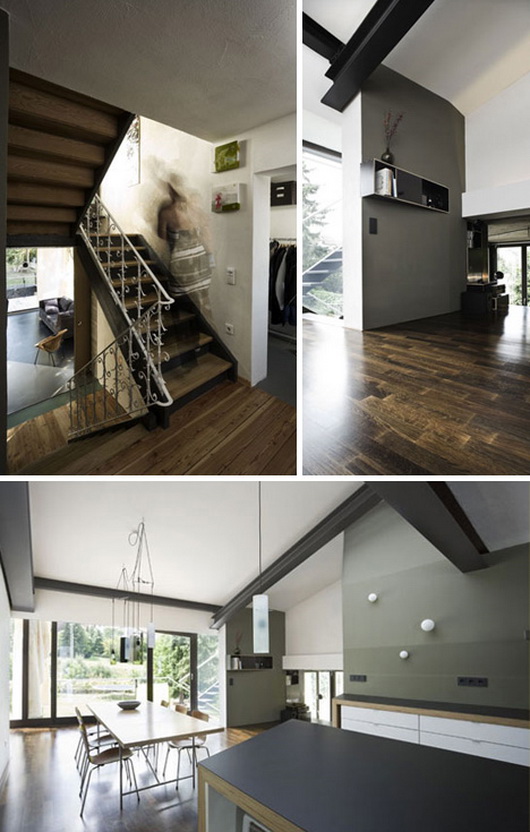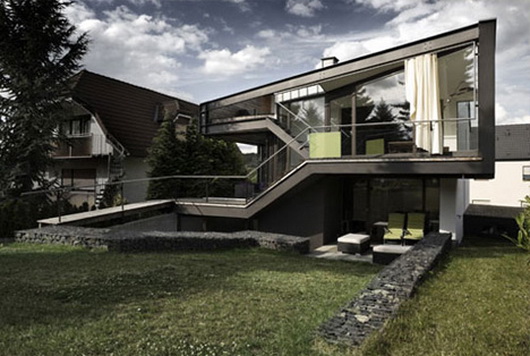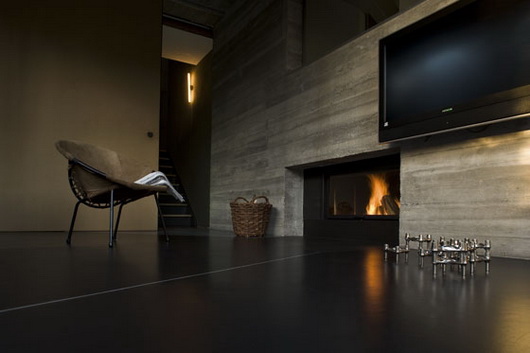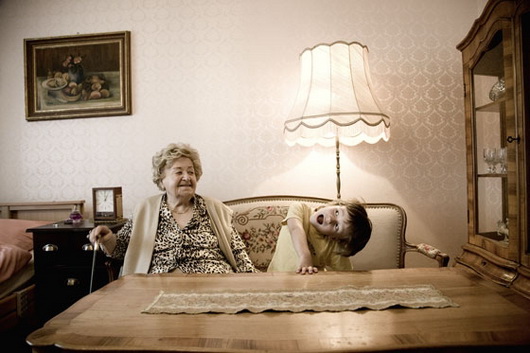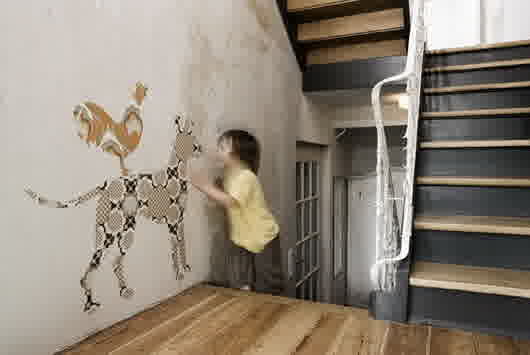 In the cozy living room there is a modern green chair that provides comfort in the corner. Modern home office with wood siding walls, equipped with the hanging pendant lights on the ceiling of the room. There is a multi functional leveling ladder that has a function as a bookcase and storage. It can also help to more efficient use of space in the house.
View the complete gallery
Share your Thoughts!