Stunning Modern Home With Glass Facades And Infinity Swimming Pools
When you are looking for a bold and straight home design, then you should pay more attention to this solid house designs. It is not just a common stunning modern home, but this home plan will be the best place for you who also looking for the privacy space and some facilities that can recharge all your body, mind and also spirit. It is located in São Paulo, Brazil, and constructed in the middle of various green plants and full of remarkable natural elements. Want to know more about this lovely home decoration? Just get ready to be astonished!
This remarkable home design is created by an innovative and inspiring architecture firm, Studio MK27. It is a very well known designer in the country, especially in São Paulo, Brazil. When we are paying attention in to its exterior design this home is just like a person whose introvert characteristic.
It is very closed, bold, plain and also silent but when you see in the depth it is very interesting and attractive one. Grey combination facade is combined with the blurry glass facades that are protecting this building.
When the tree levels floor are completed, it is blended with lovely exterior plan. There is an elegant infinity swimming pool that is completed with wooden deck and exterior chairs. Then you will see a lovely terrace with set of wooden materials furniture in bold and modern design, just few steps of it. Living room s also connected from this lovely terrace.
When you are in this home, for a while, you will not remember about your tired and bored daily routines, the bad traffic jam, and others of bad things you have. When you needs more solid house designs support, then you have to come and see some pictures that are attached in our photo gallery.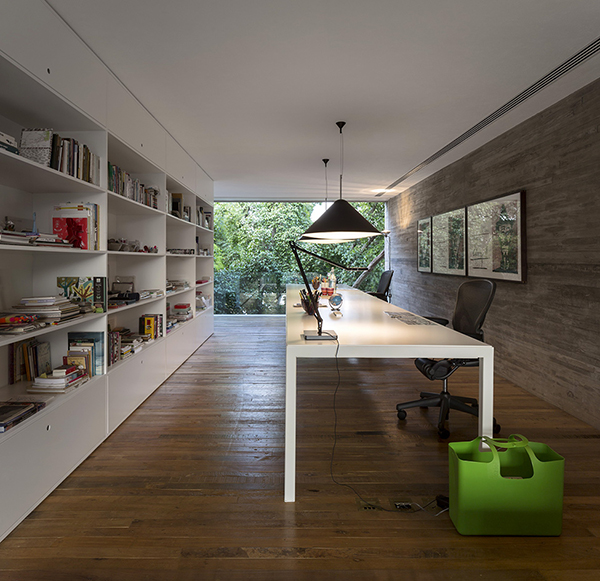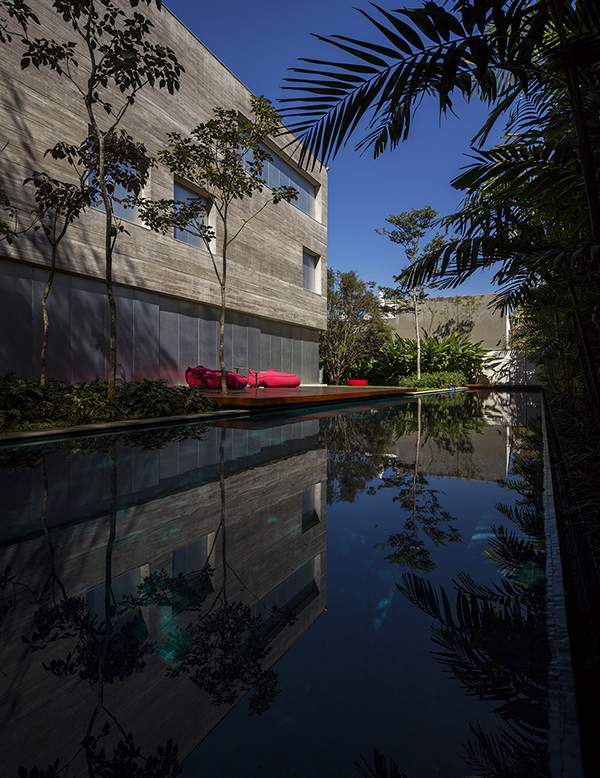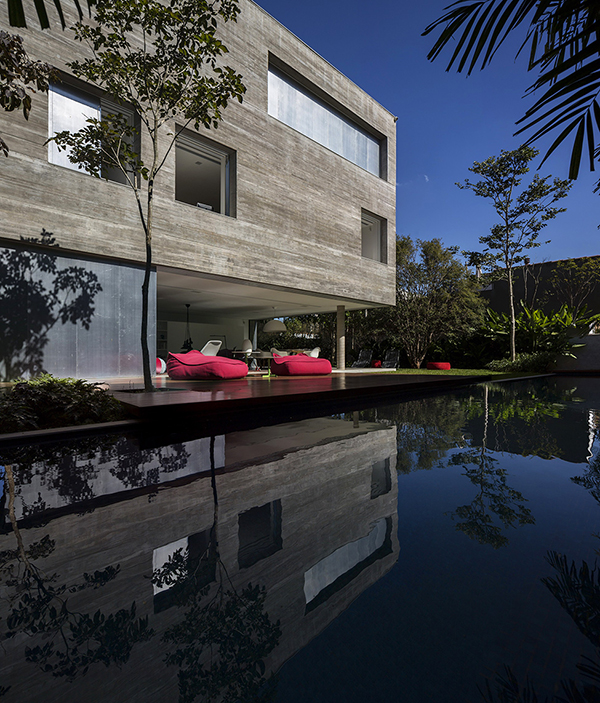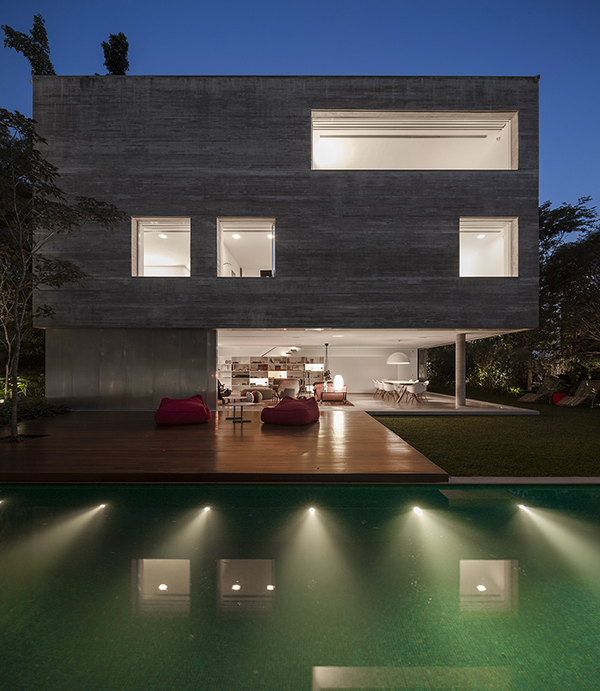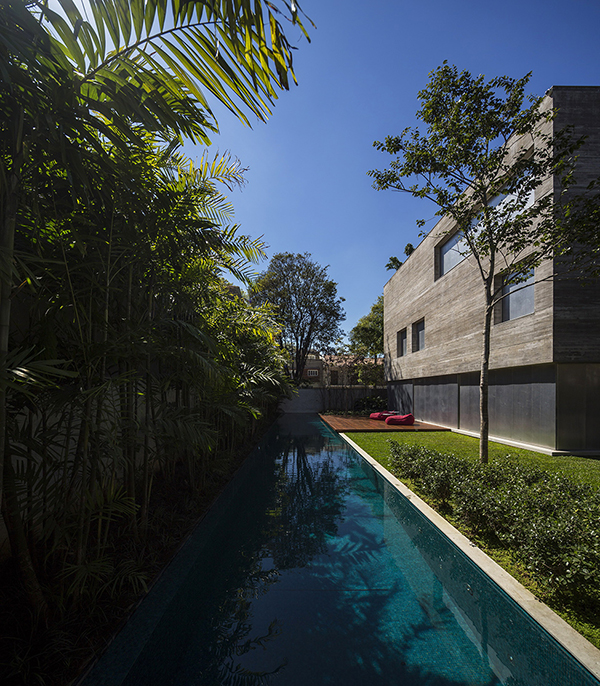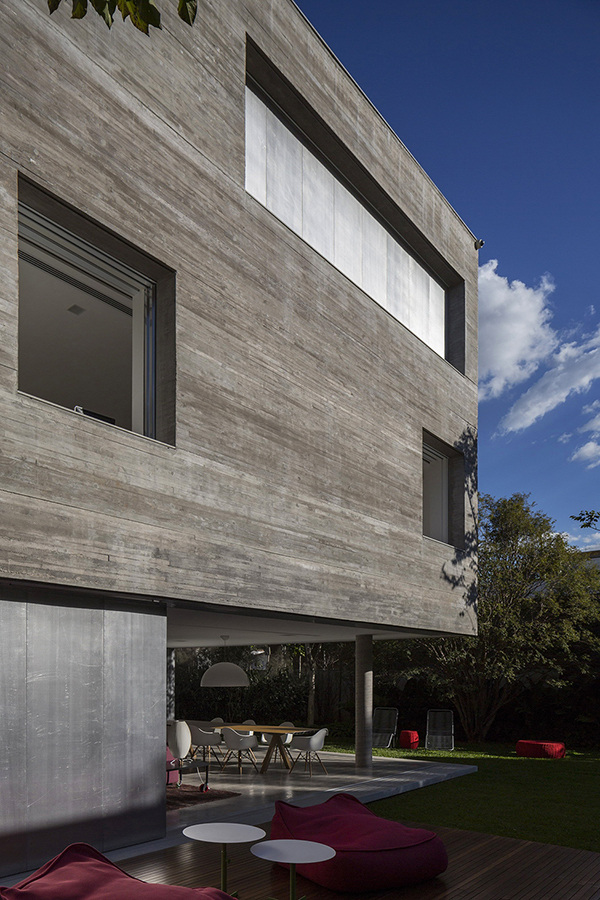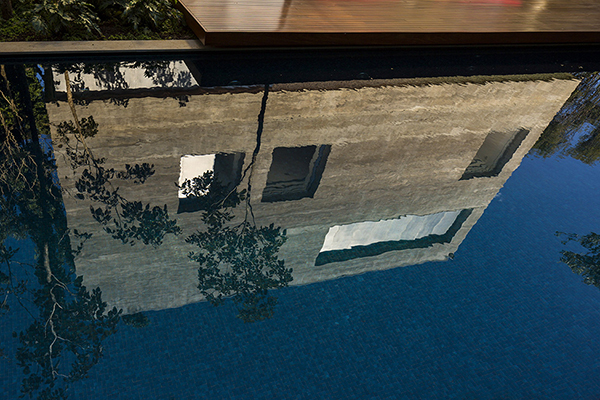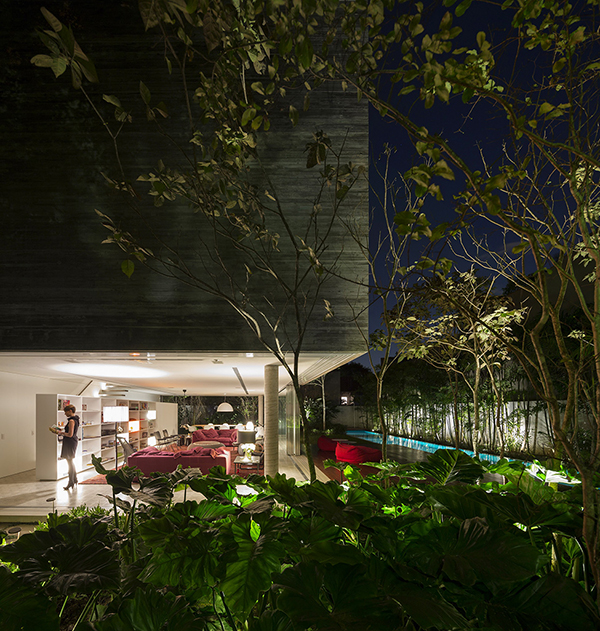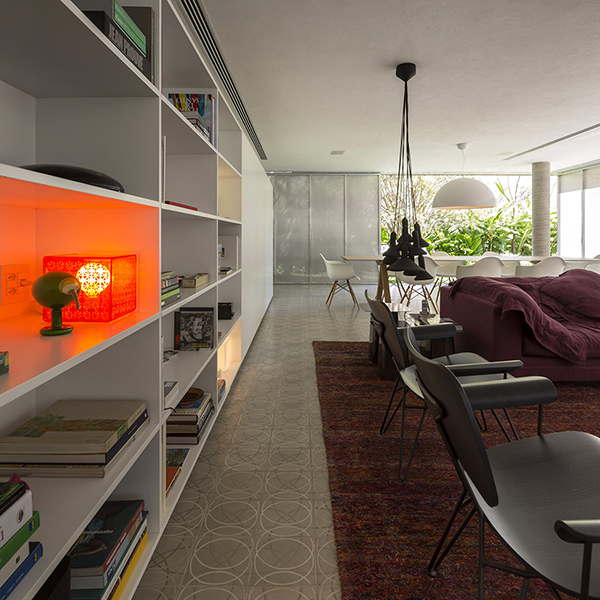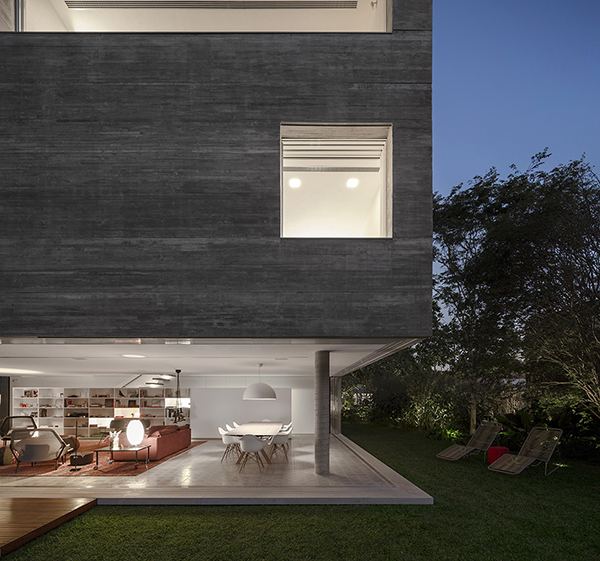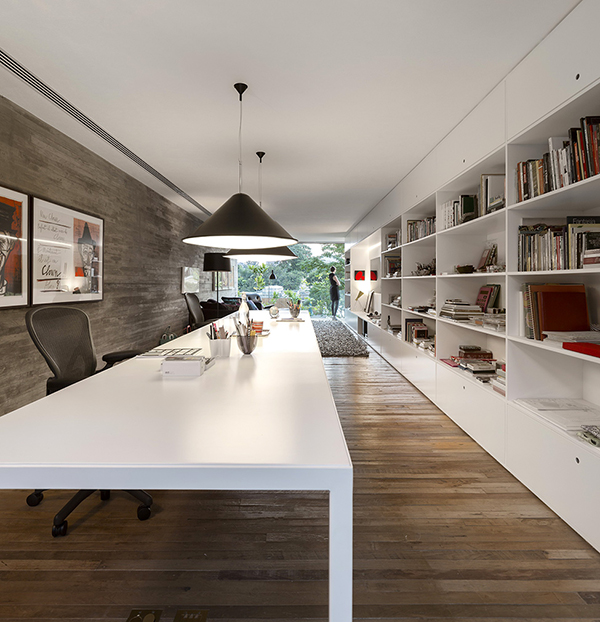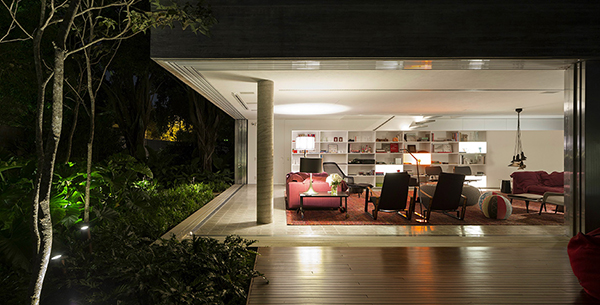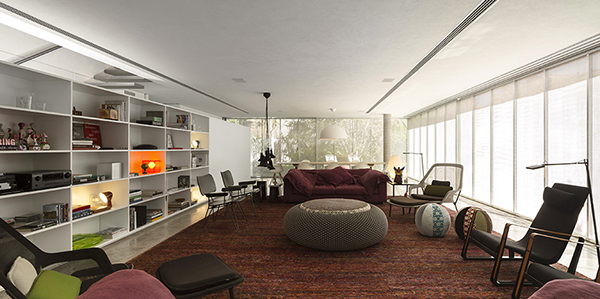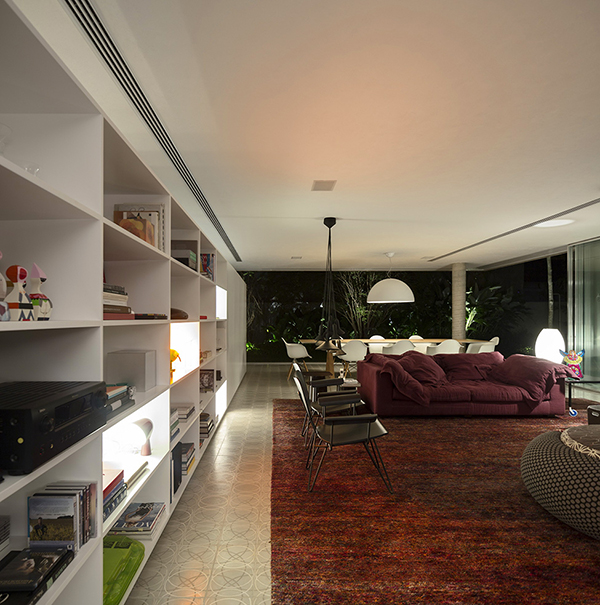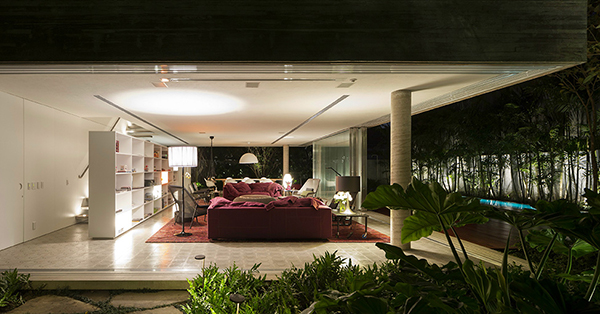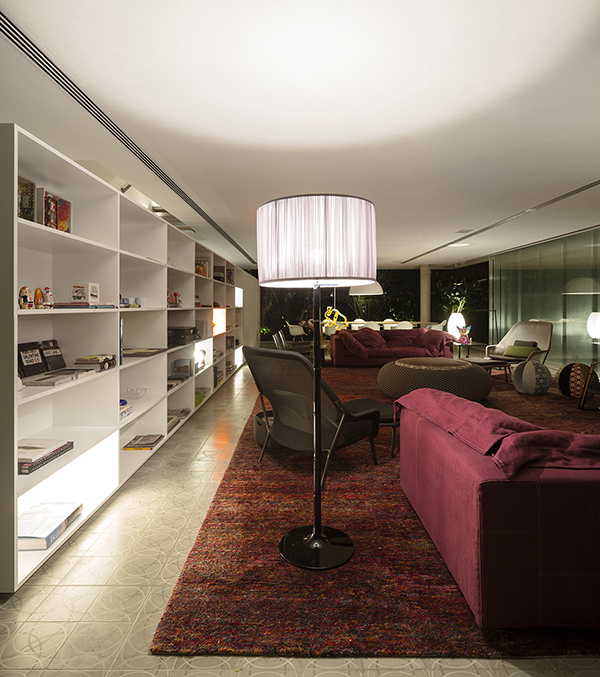 Image By : Studio MK27
View the complete gallery
Share your Thoughts!