Elegant And Beautiful Home Design Presented By The Water-Cooled House
The fact that there are so many elegant beautiful home creations that you can find out there is undeniable sign that now people love to have simple design rather than the complicated one. But, the simplicity of minimalist house design is, oftentimes, only occurs in the shape of the home structure and there is nothing simple in the architectural design of the house itself.
That is the phenomenon that you will able to see in The Water-Cooled House. This highly complicated home design is located in a nice location of Bukit Timah, one of the highest hills in Singapore, and this astonishing minimalist house design is developed by Wallflower Architecture + Design.
There is nothing simple in the minimalist home plans that use in this awesome contemporary home design. Well, there is nothing special in the shape of this house. This is just a two-story rectangular shaped home design, but when you see the air based house cooling system, you will able to understand that there is nothing simple in this incredible minimalist house design.
The second floor of this perfect minimalist house design is the core of the complexity of this house. Can you imagine having a swimming pool in the second floor of your house? Well, it is a little bit extraordinary, but it is the one that make this adorable minimalist house design seems so beautiful. The infinity swimming pool in the second floor is also has the roof function and that is why this house will feel cooler than when you use the conventional roof material.
This swimming pool is integrated with the whole second floor, so basically the second floor of this house is a big swimming pool. The design that presented by this gorgeous minimalist house design is something you will possibly unable to find in other design, this is one-of-a-kind design. Minimalist home design in Bukit Timah is surely something very special.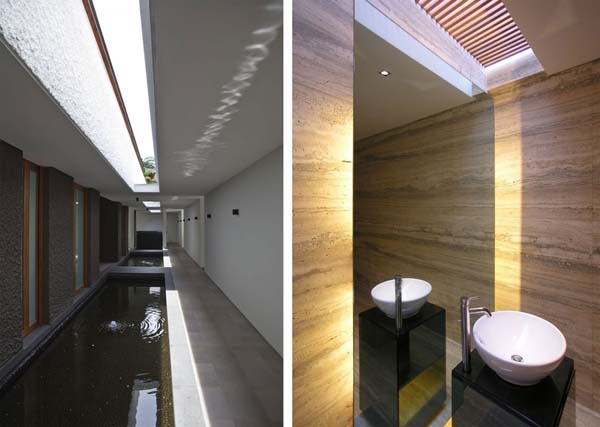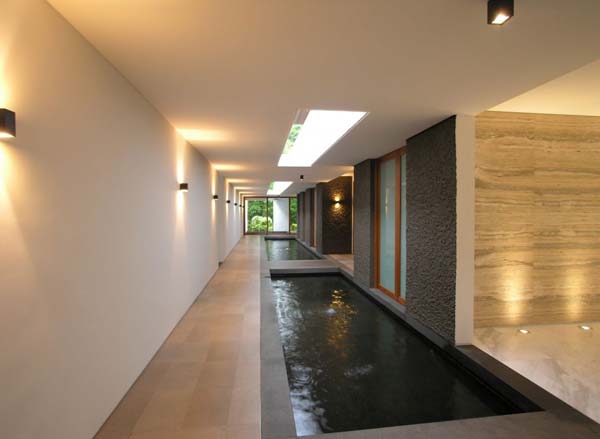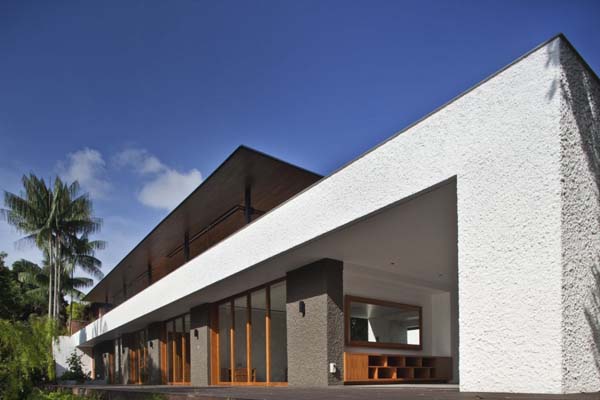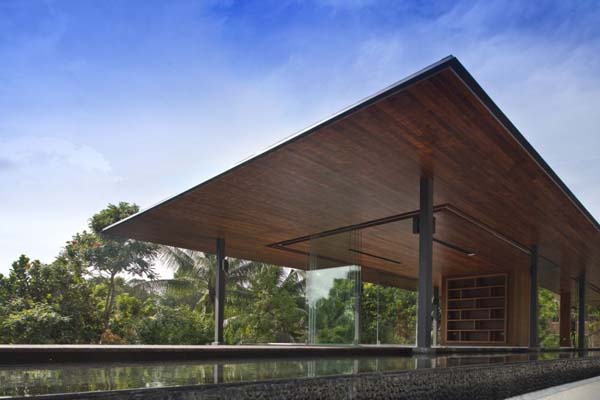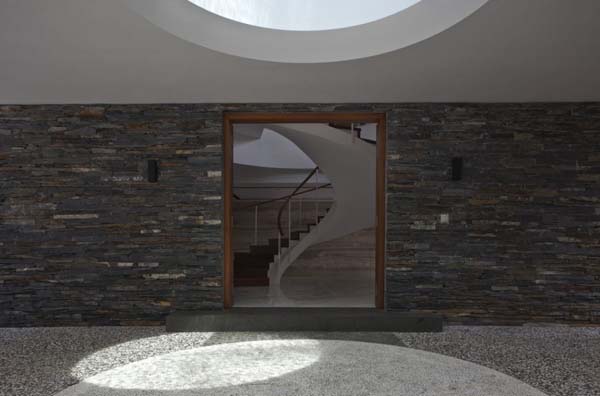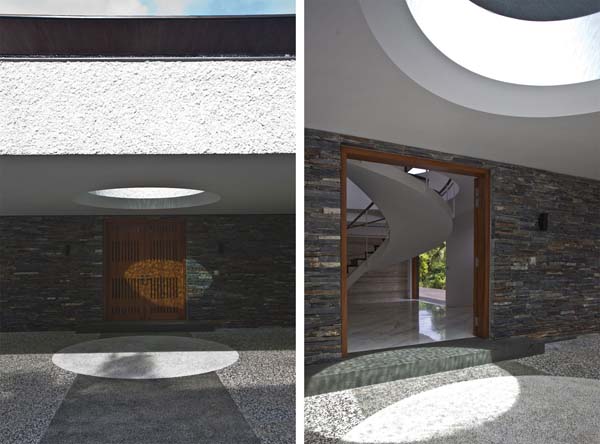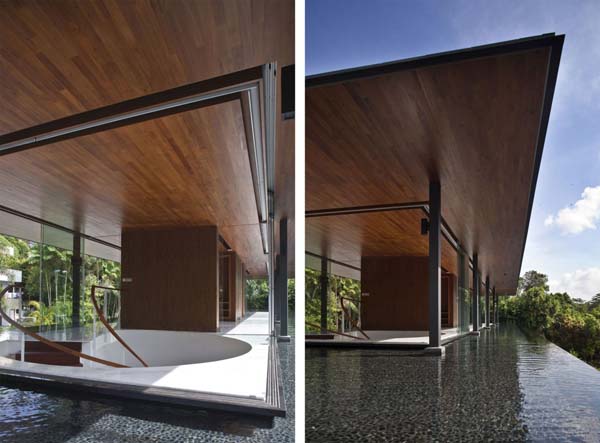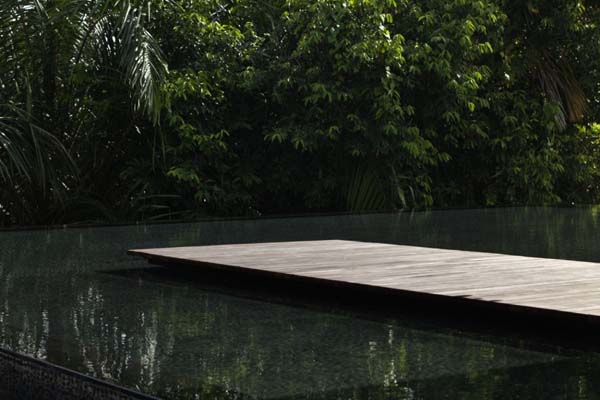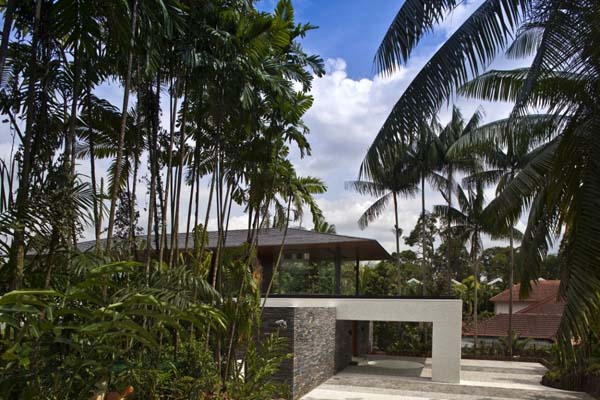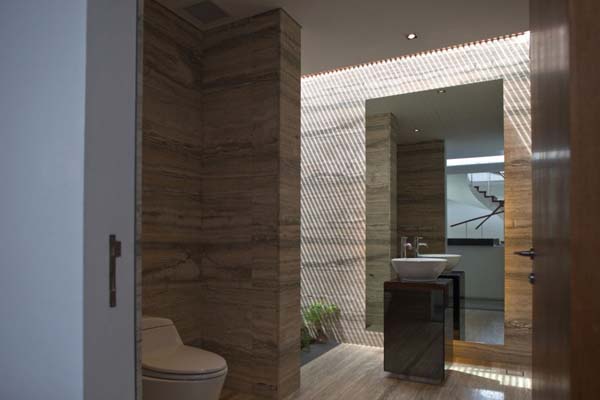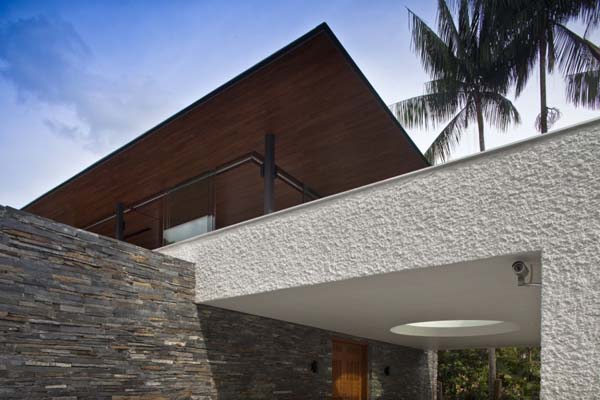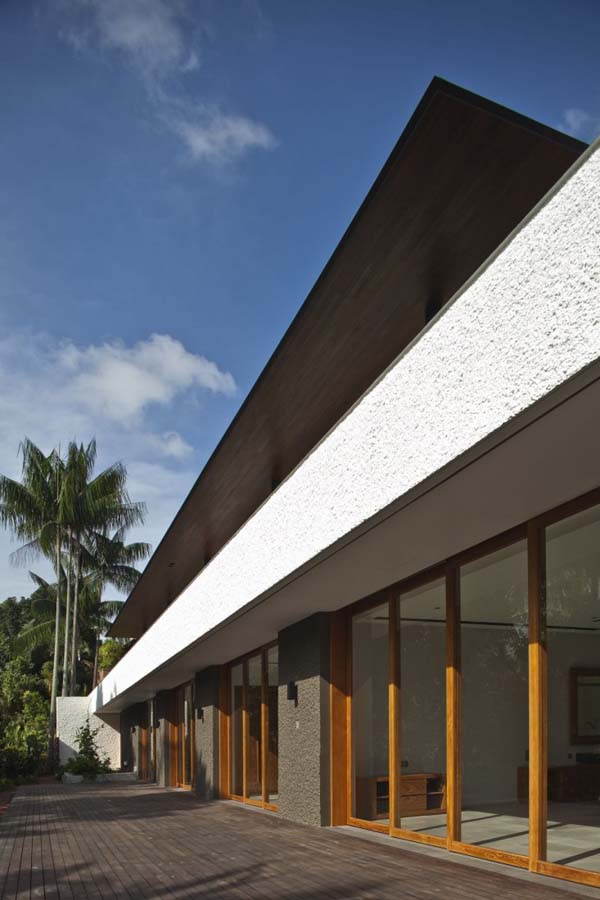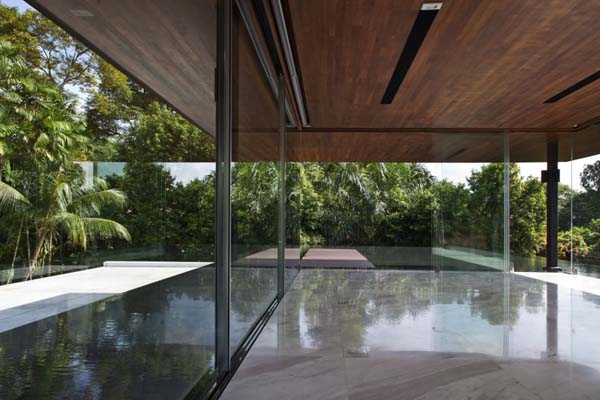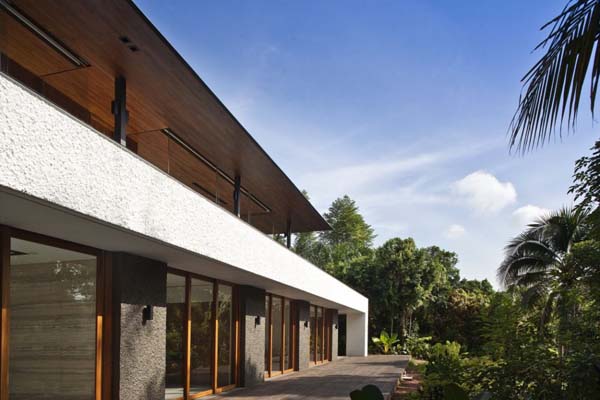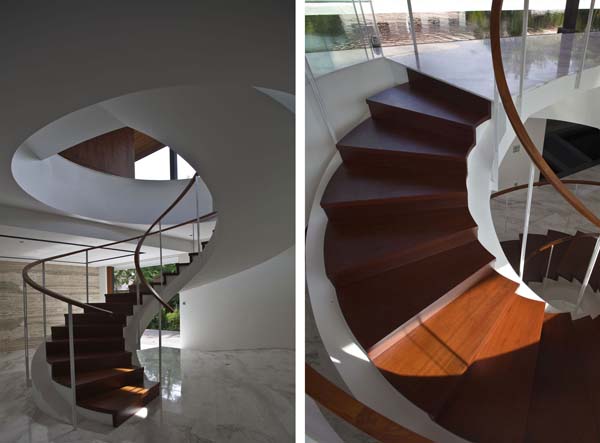 Image By : Wallflower Architecture + Design
View the complete gallery
Share your Thoughts!