Stunning Cool Workspace Designs For Your Cozy Office Room
Today, we will take you to see some design ideas for your cool workspace. As we all know, your workspace can be an important part of your daily life since we can spend at least 40 hours per week in this working space. Thus, it becomes totally important for you to consider your workspace design since it is supposed to be not only stunning but also comfortable.
This all-white workspace is perfectly designed to cover everything: both working and entertainment purposes. Just take a look at its desk where you can find PC, laptop, and gaming consoles. This cool workspace design is also equipped with TV. We really adore the slim design of the office table, where you can use to help making the spacious interior. See also the pop of fresh green shown by the rug and lovely decor that will make this room looks really relaxing.
We all know you small your work desk can be, as well as how limited the available space for you to add the decorations into your working space. Well, why don't you try to simply add wall sticker or decal to your wall space? Look at this beautiful workspace with fresh green and red splash forming the shape of beautiful bamboo leaves. You can simply apply the decal to the partitions of your cubicle as well.
Are you an action figure collector? Well, don't you know that your collection can be a great decoration to your workspace? Just take a look at this cool design that is equipped with floating shelf where you can put the small potted green plants along with your collection, such as the gorilla figures in different bright colors. Such an easy peachy idea, isn't it?
Keep you workspace organized and tidy without losing its beauty aspect. Perfect for your home office design, this workspace displays the efficient use of wall space as additional storage spaces. There, you can see the simple floating shelves accenting the white wall space.
Besides, you can simply put your decorative items and memorabilia in this space as well. Well, the white interior for your workspace doesn't look so bad, does it? As you can see, this space may allow pops of bright colors easily without disrupting the overall impression.
This gorgeous home office would be a great inspiration for you who wants to make your workspace appears totally warm and elegant. The choice of taupe paint color for the wall space beautifully displays those impressions. As if it isn't enough, this room also employs the wood element beautifully. What we love the most about this room is its stunning space partition, which doubles as storage space thus making it as one of cool design workspace to inspire you.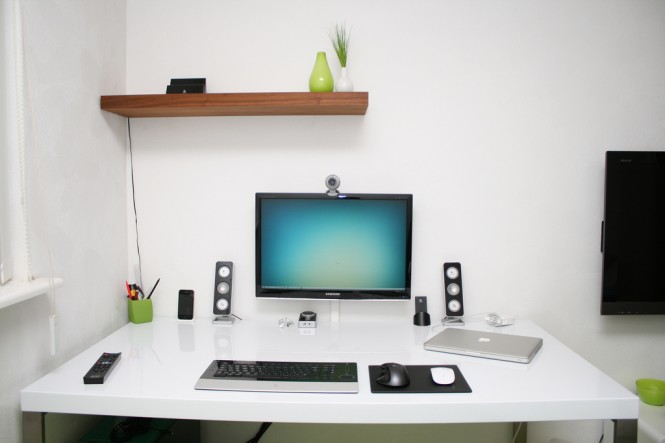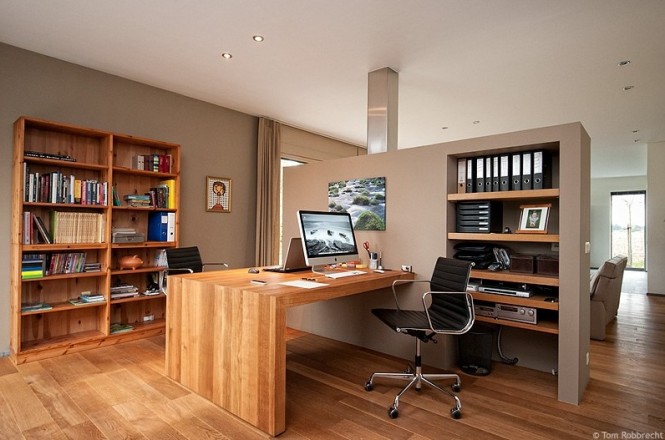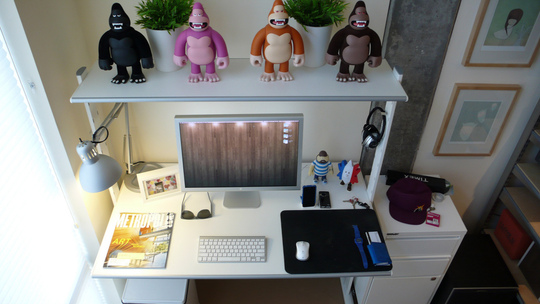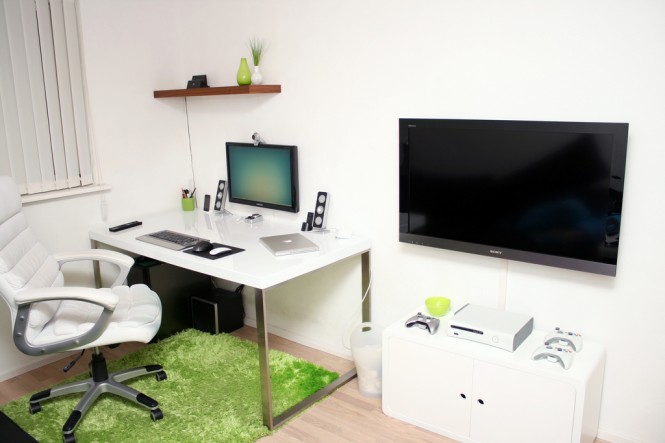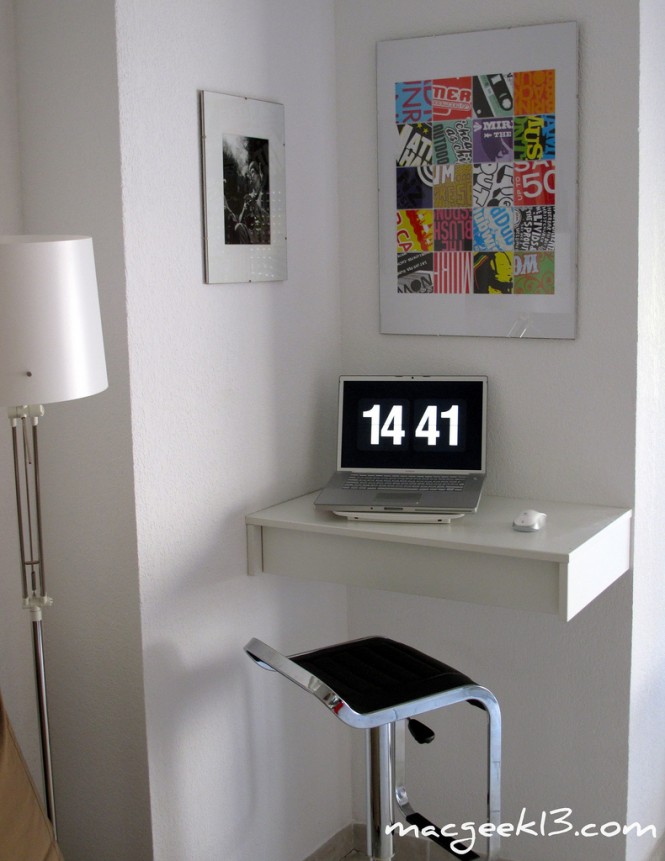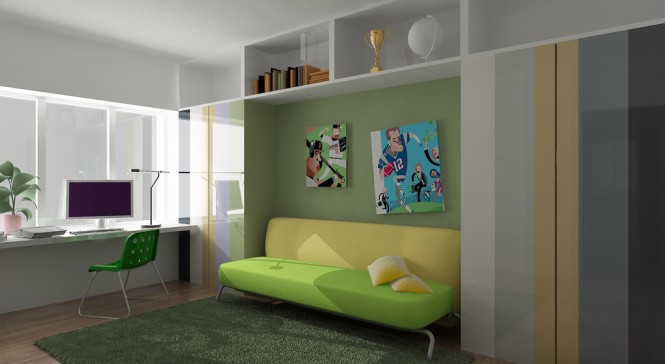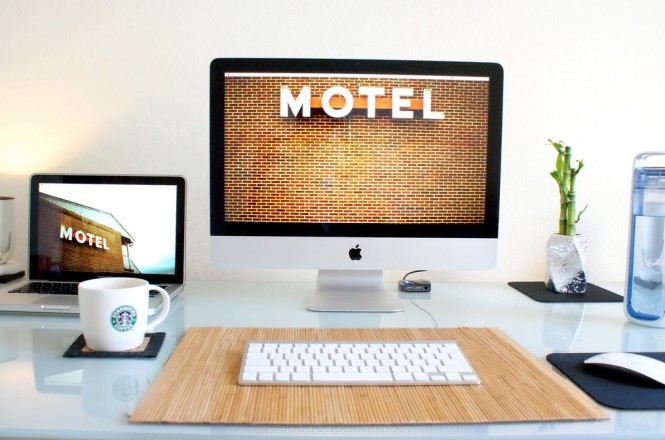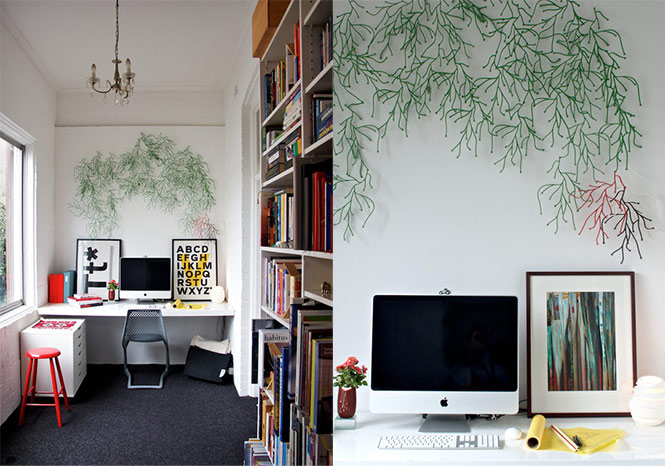 View the complete gallery
Share your Thoughts!