Luxurious Modern Villa With Beautiful Swimming Pool For Your Family
Simple expression but full of luxurious impression appears in a modern villa near Pacific Ocean, Makena Landing, in South Maui. It is the Hale Makena Maui that takes the benefits of nature around it as the commodity to attract the visitors. Besides, the villa offers high comfort as revealed in its spectacular architectural building. Built in 3,400 square feet for the building and 2,000 square feet for exterior, it gives best performance with natural elements.
Basically, this modern villa architecture is functioned as home vacation for family package in South Maui. This place gives a lot of facilities to refresh your mind such as swimming pool in beautiful design, outdoor living room, and patio to relax.
On the other hand, it also serves primary needs like bedrooms and living area. From the villa, you can also see the outside view clearly because of the glass materials for the main facade. From the upper floor, standing on the open verandah will make you fresh.
The interior design looks very soft with natural colors and wooden furniture. It is right choice actually to have wooden materials to beautify the rooms. They make the design timeless and convey the dignity of the building. In open layout living space, the furniture is in great arrangement.
It is very stylish with the combination between well furnished woods, cement floor, and white wall. Even in the kitchen, the room gets shiny effect because of the Granite countertops. Moreover, the architects let every room in semi-open spaces. As a result, the exterior and interior seems having no transitions.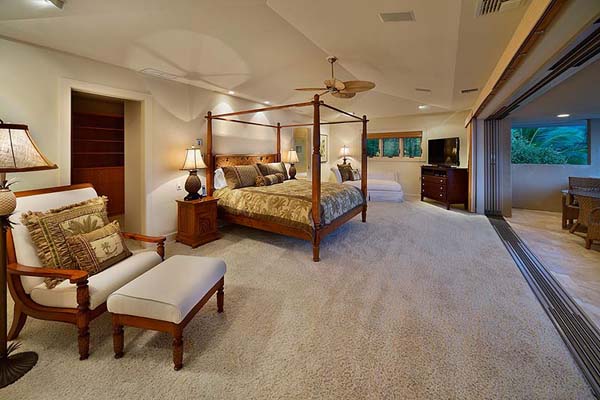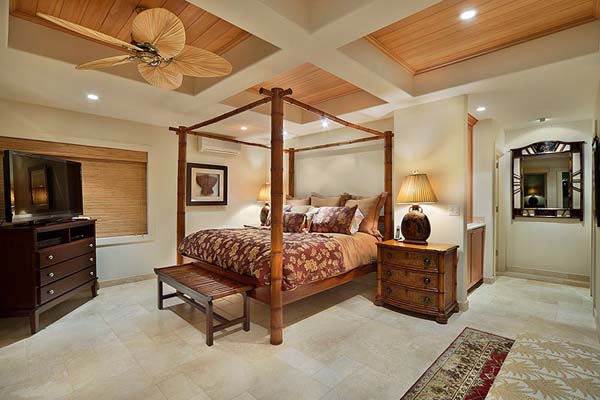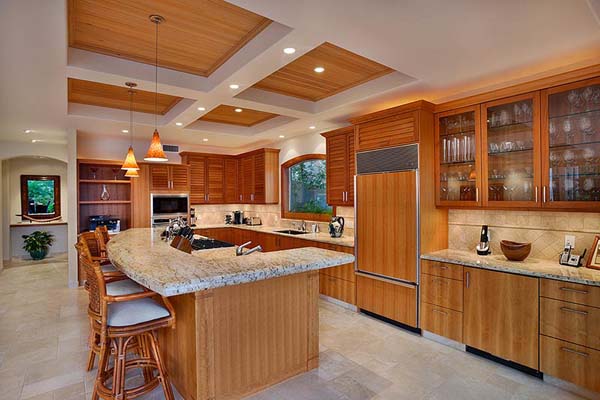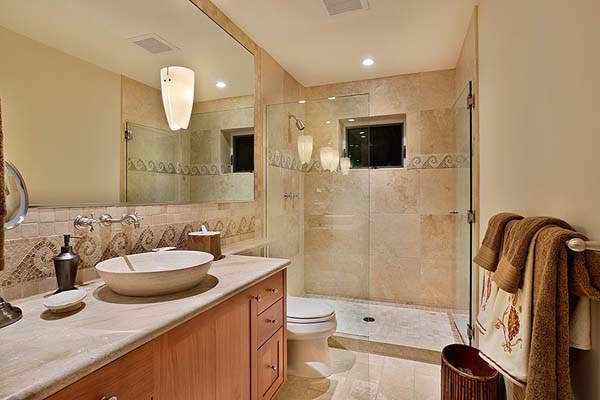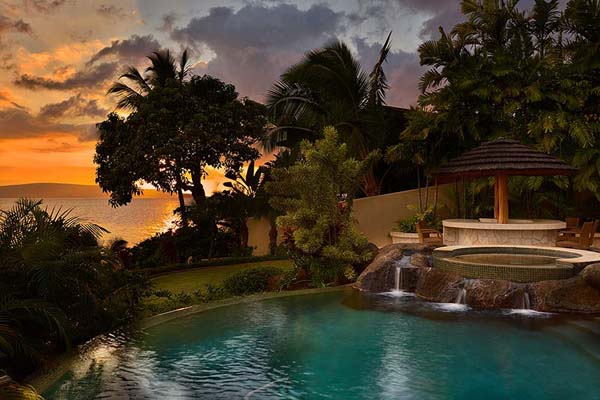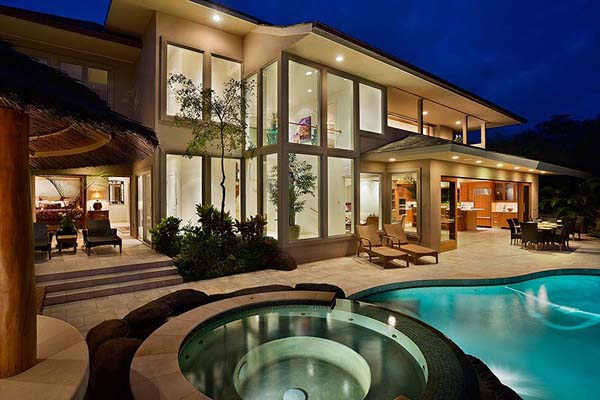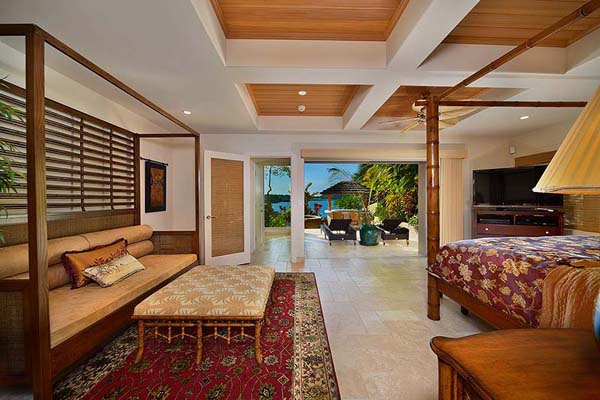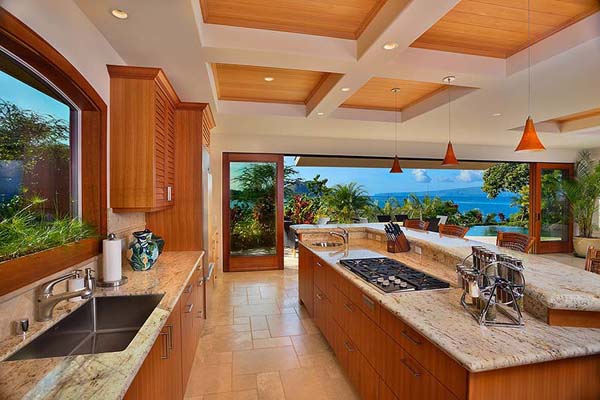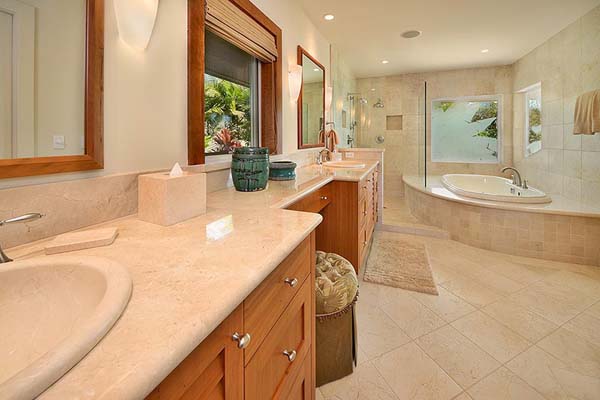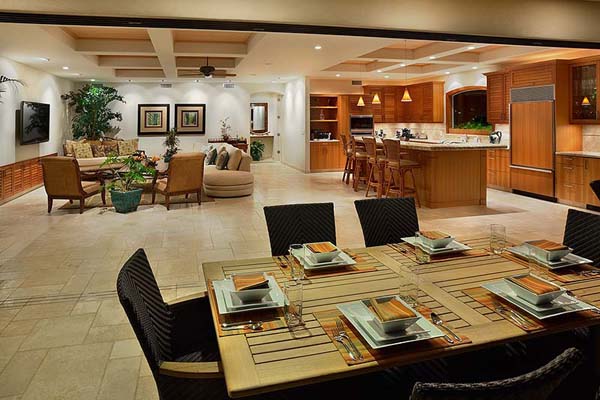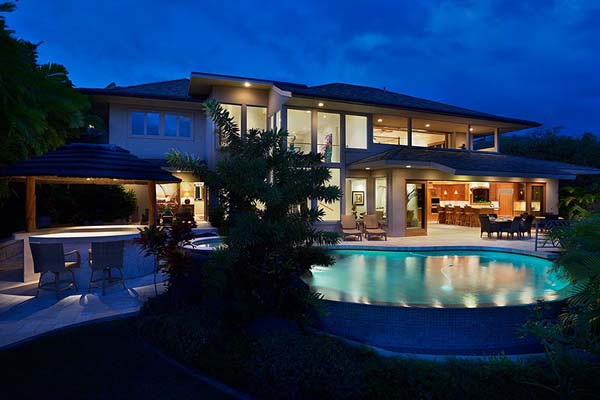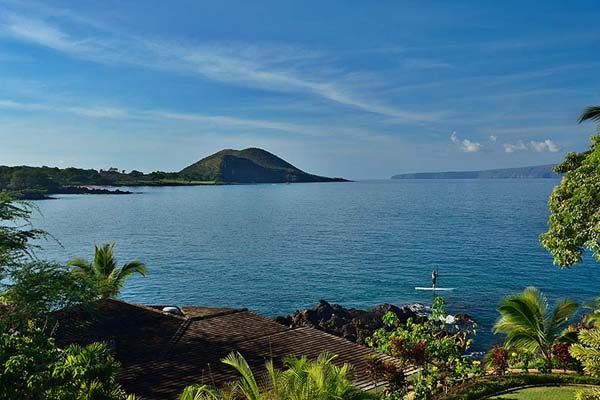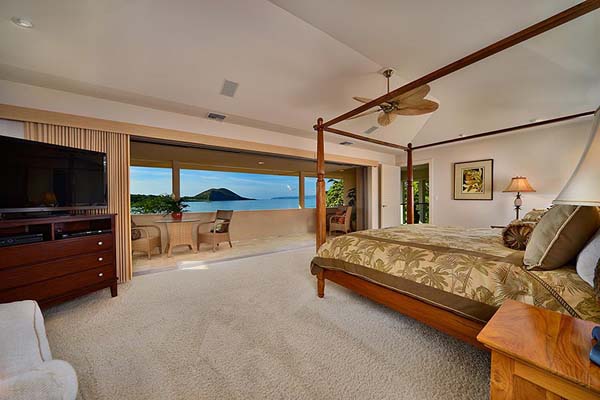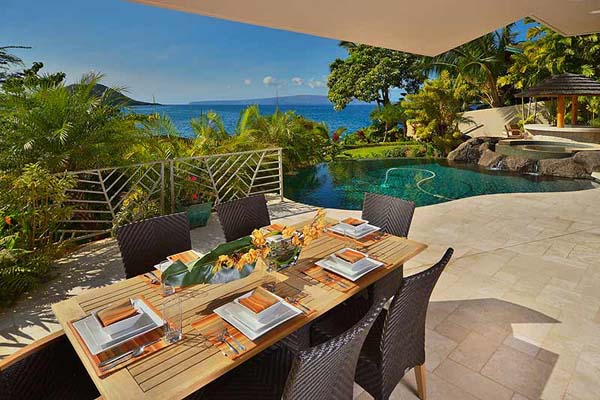 It sounds interesting to invite all your family members. Just release your stress and forget the problems for a while in here; you get relaxed with the puffy bed in spacious bedroom. The children will love it so much to spend the time in water games. It is also a good idea to have family gathering in the outdoor. Getting closer with your family and create memorable experience; this modern villa architecture design is like the heaven in earth.
View the complete gallery
Share your Thoughts!