Bright Modern Interiors With Vibrant Pops Of Colors For Hotels
The modern interior made in shiny design that can be applied in your room. The interior using shiny design is suitable to be used in the spacious room and also in the small room. The example of the room using this interior is Hotel Portago Urban. The interior design of this hotel room is designed by Ilmiodesign. This hotel is situated in Granada, Spain. The using of the shiny design of the interior is used in any rooms.
There are many colors used in this shiny interior design at this hotel. The colors used are made in bright color. There are white color and blue color used in this room. The white color is used as the decoration of the wall and ceiling.
This color makes the room look bright. Meanwhile, the color of the floor is using blue color. The blue color used in this room is suitable with the white wall and white ceiling. Combination between those colors is improving the beautiful of the room.
The shiny of the interior is not used for the floor, wall and ceiling. The shiny design is also used at the furniture. There is much shiny furniture used in this hotel room. There are sets of table and chair made using beige color that is put on the restaurant hotel. At this room restaurant, there are also lampshades made in shiny.
The colors of the lampshades are purple, red, and pink. The size of the lampshades used in this restaurant hotel is made in big size. Beside it, there is also a jar used as the interior design in this room. The function of a jar is used as a plant pot. The color of a jar is combination between blue and white.
Decorating the room using shiny design is not only to make the room look beautiful. This is also used to make the visitor become interest with this hotel. The shiny wallpaper interior design is also used in this hotel.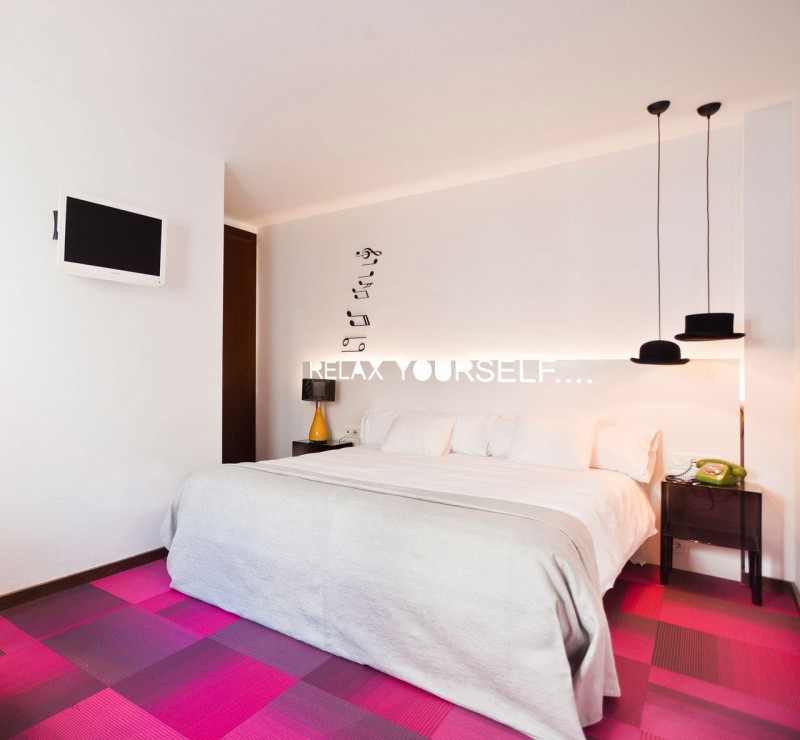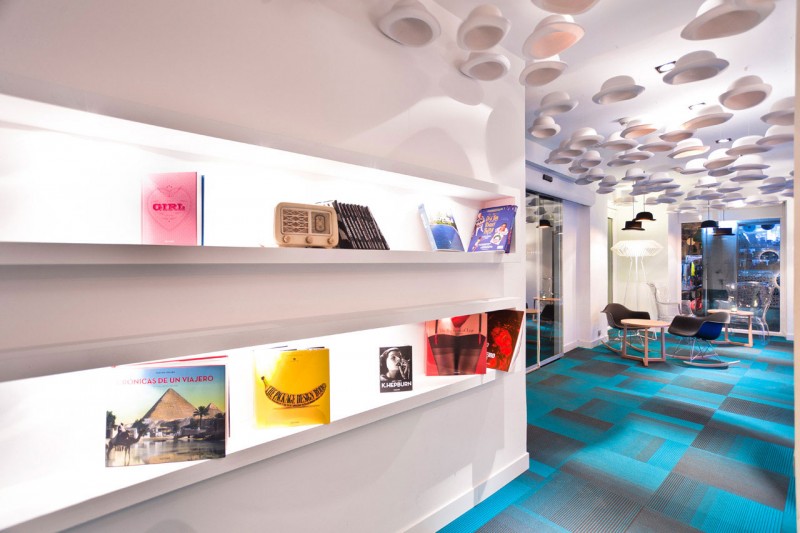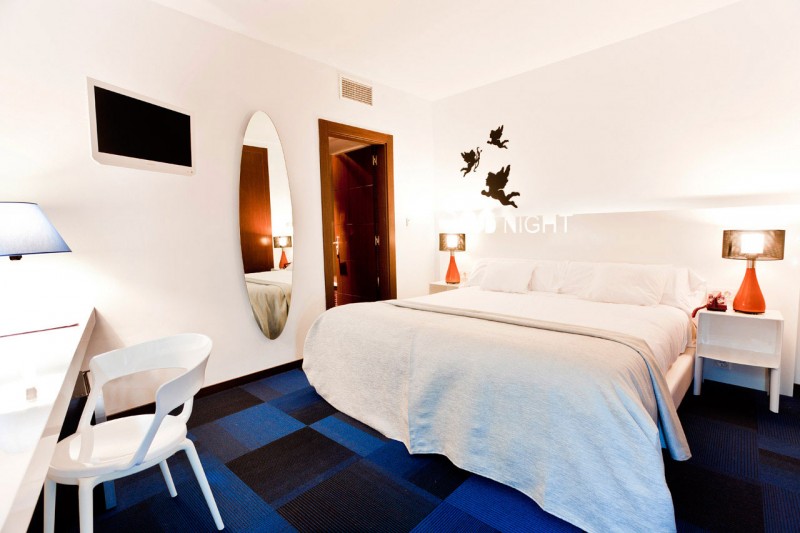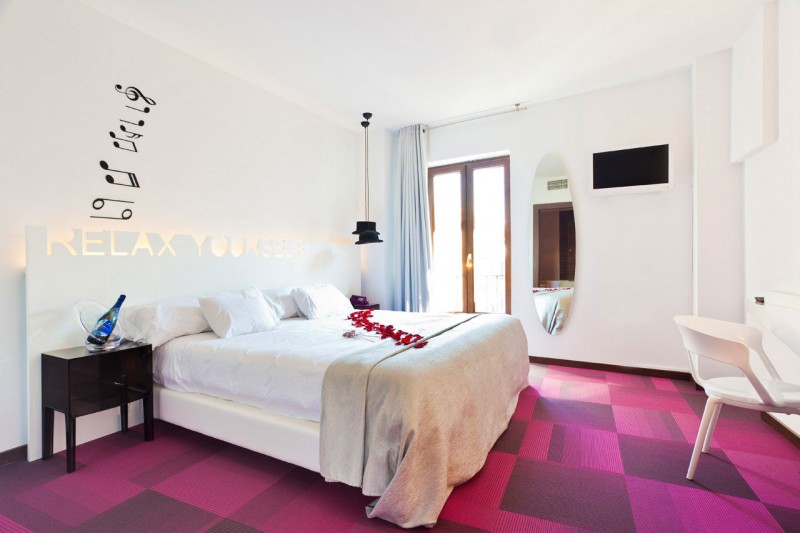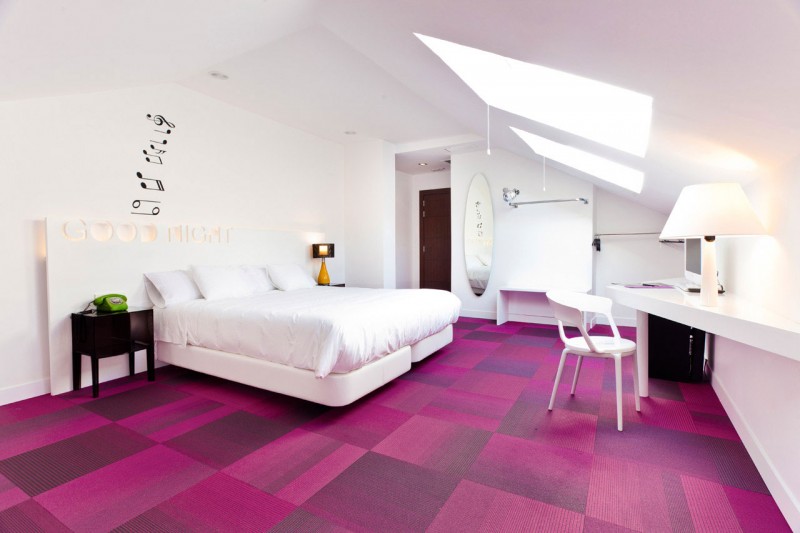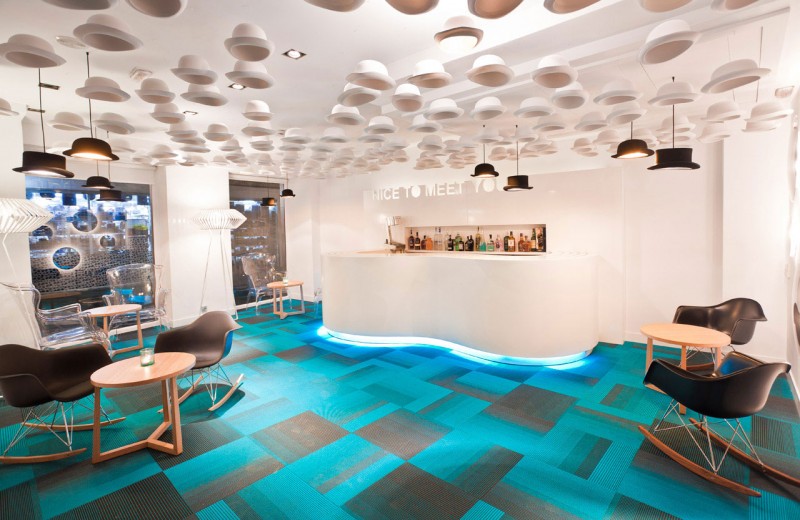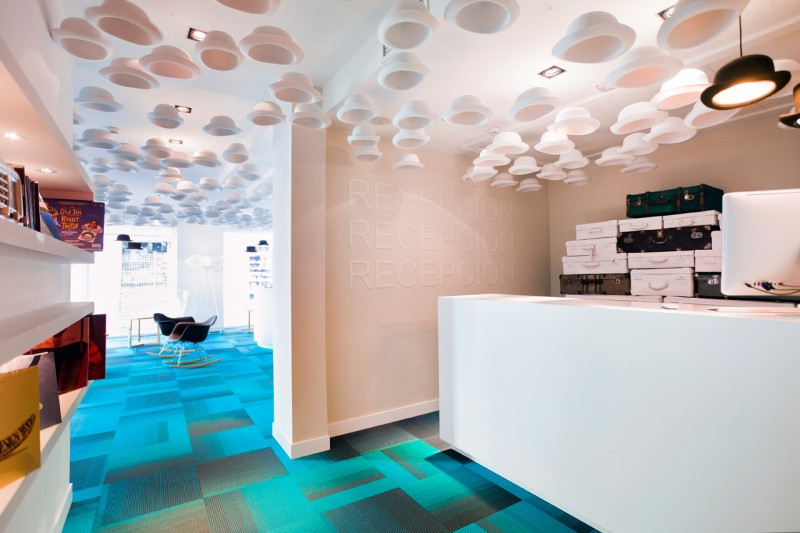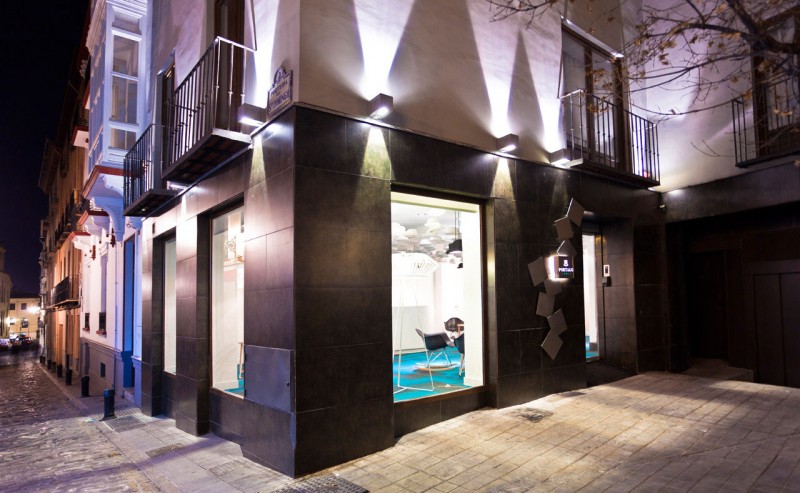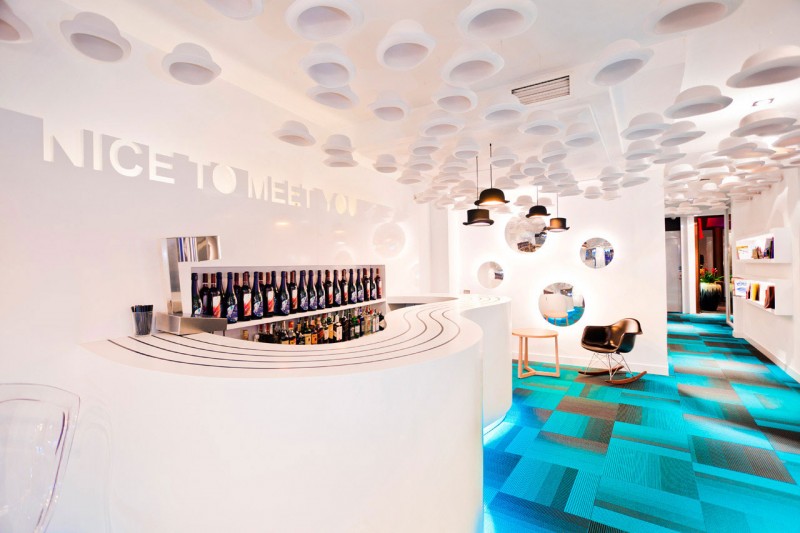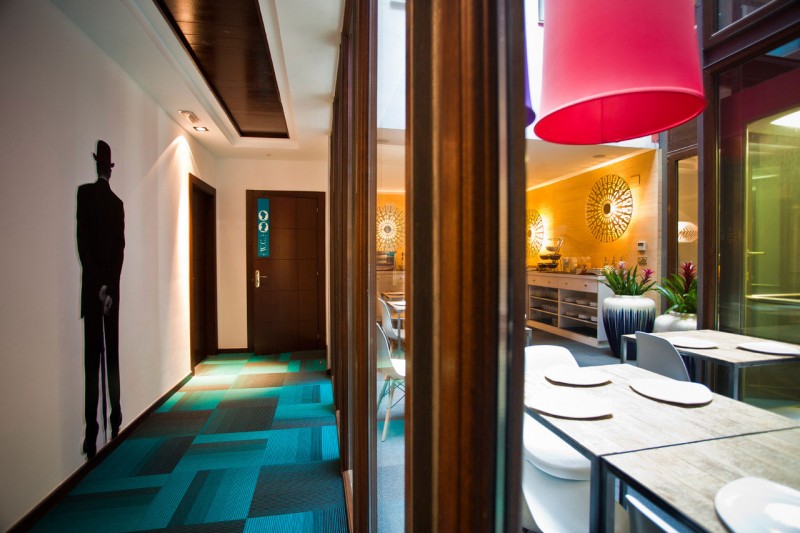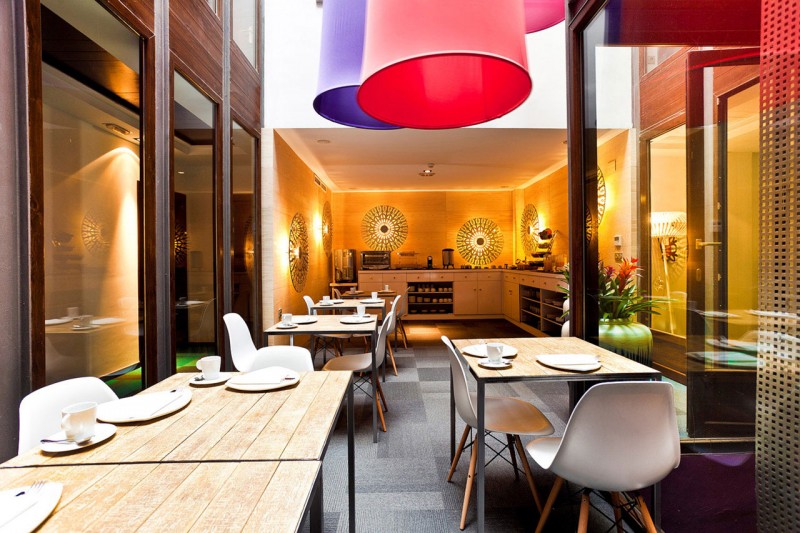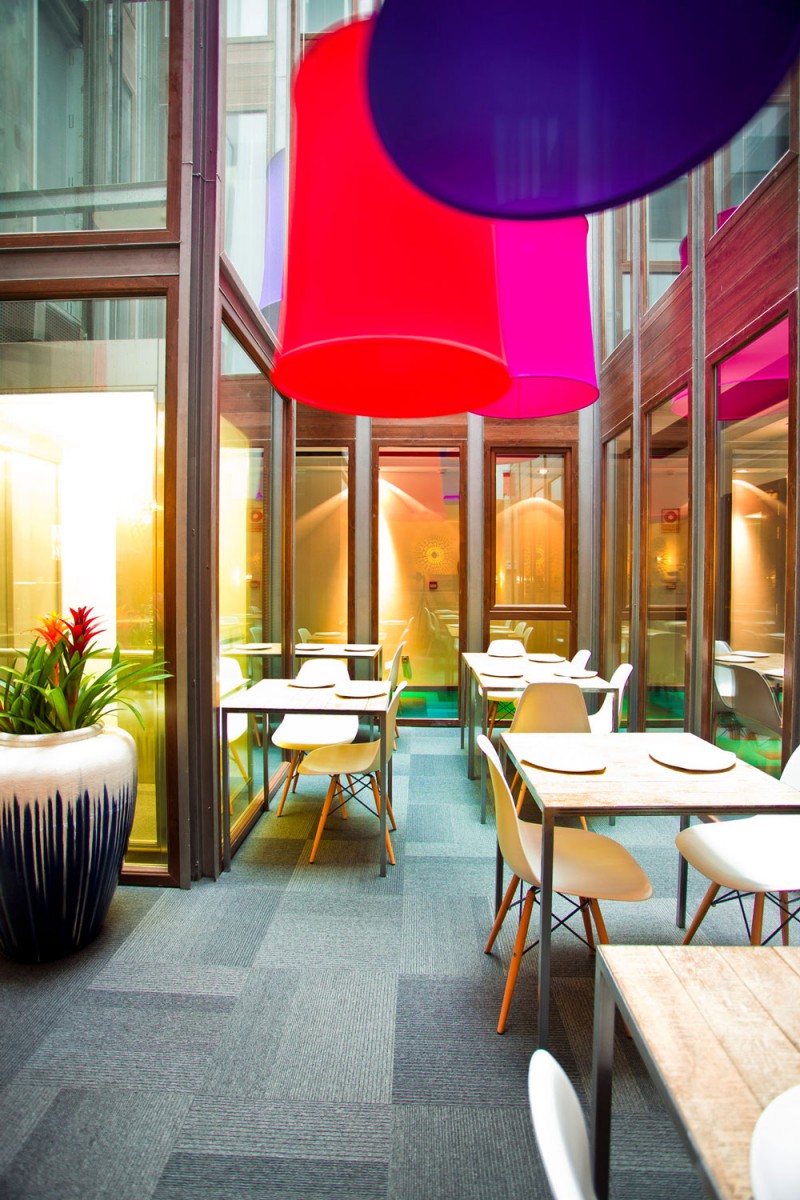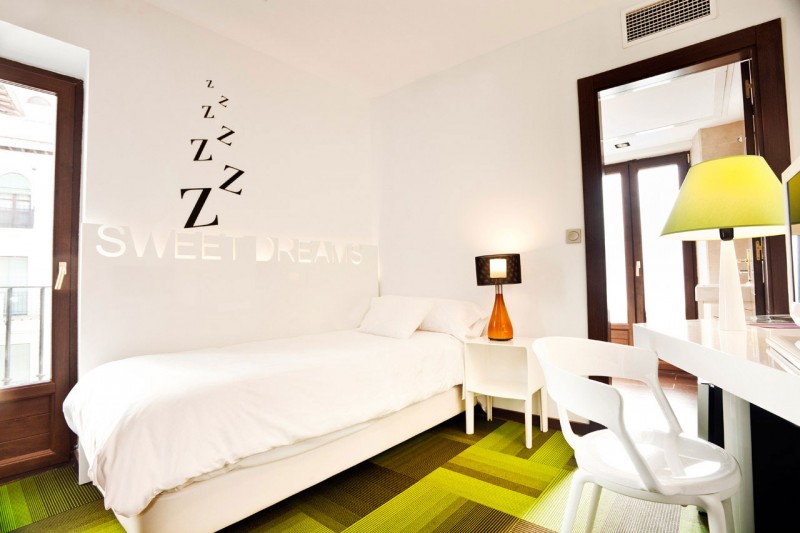 Image By : ILMIODESIGN
View the complete gallery
Share your Thoughts!