Stylish And Luxurious Contemporary Home With Exposed Concrete Elements
Ipes House is a perfect contemporary home completed by Marcio Kogan and Lair Reis from Studio MK27. The home is located in São Paulo, Brazil. The building has a stunning modern house in the architectural style indoor-outdoor section that looks beautiful and luxurious. On the exterior design of the house is complemented by the use of high concrete walls with luminous wood accents.
In the backyard is also equipped with the modern use of the pool with a stylish patio area. The wonderful swimming pool will look great at night because getting glowing blue illumination system. By the pool there is a modern chair that can be used for relaxing and sunbathing. There's also a lounge with a set to make the pool more beautiful and perfect if looked at closely.
This house has a dividing space between indoor and outdoor areas using wooden wall panels. Wooden wall panels can be opened or closed and adapted to the situation that you want. Ipes house is a building of contemporary homes with exotic appearance by showing the beauty and stylish appearance.
There is a family room with contemporary decor and style that is so beautiful that make the interior design looks so comfortable and enjoyable. There is a built-in fireplace in the marble mantle in the living room that you can find here. Part of interior design in this modern home more beautiful with gray modern sofa sets are available in the family living room.
On the wall of a contemporary living room there is also a wooden bookshelf that serves as storage space. The custom wood bookcase has a unique design. This house also has a wine room luxury looks so amazing with using floor-to-ceiling glass panels.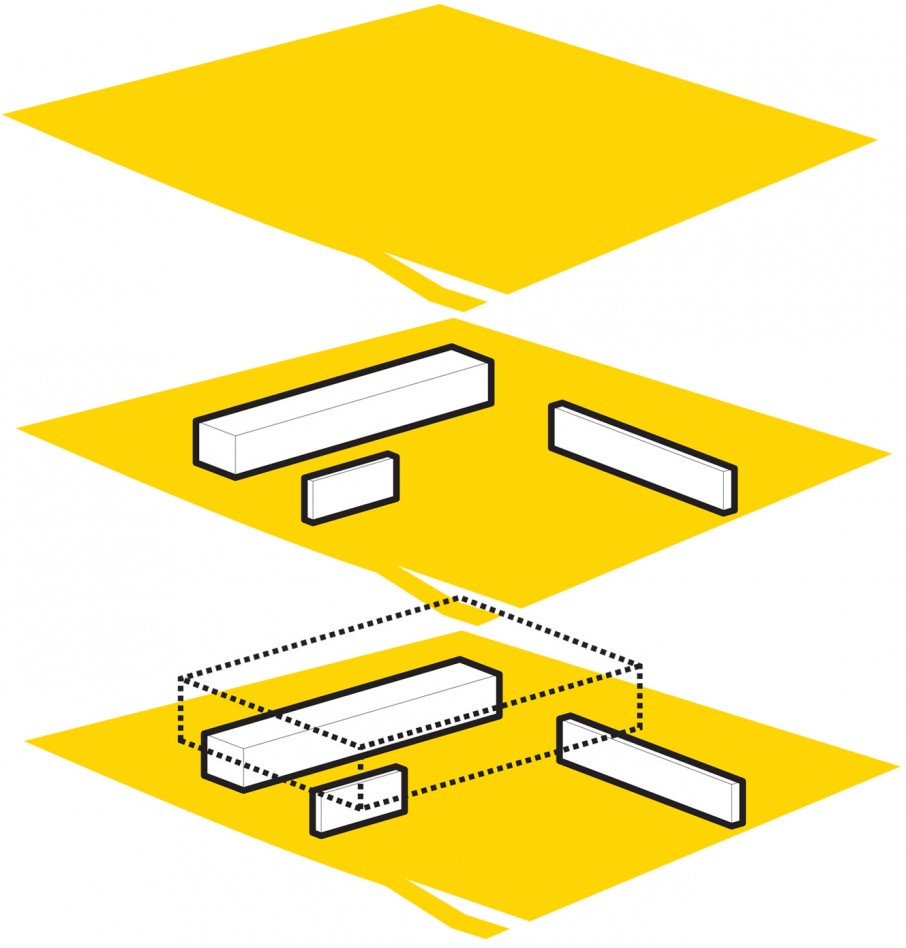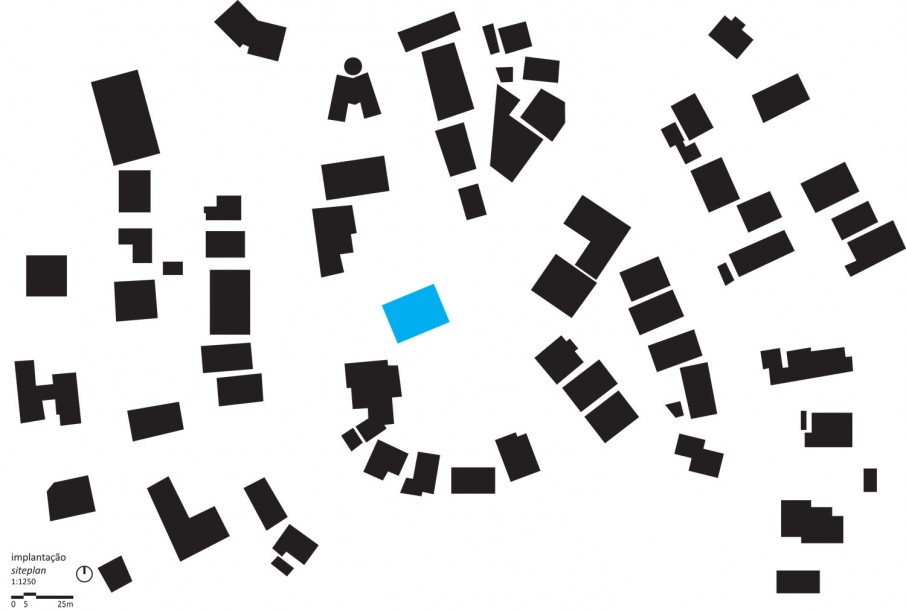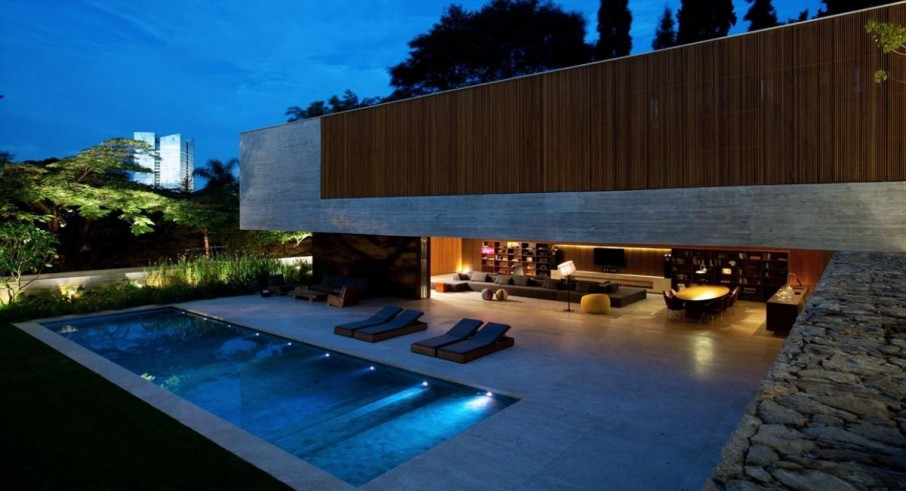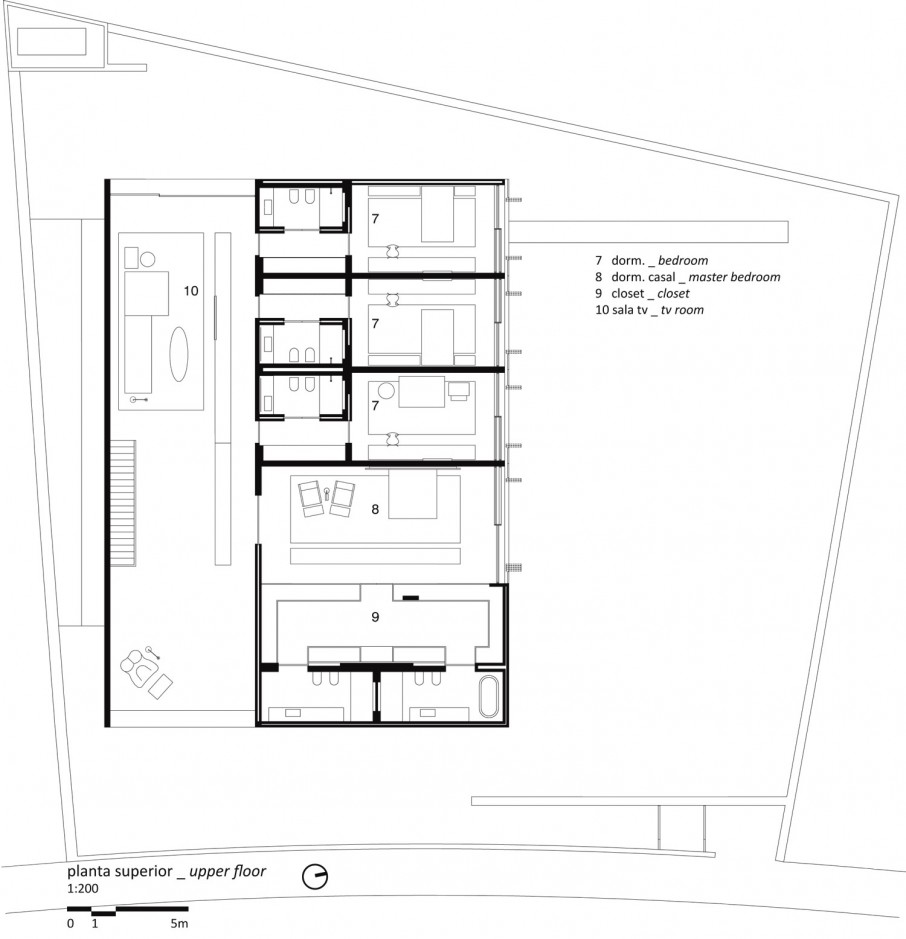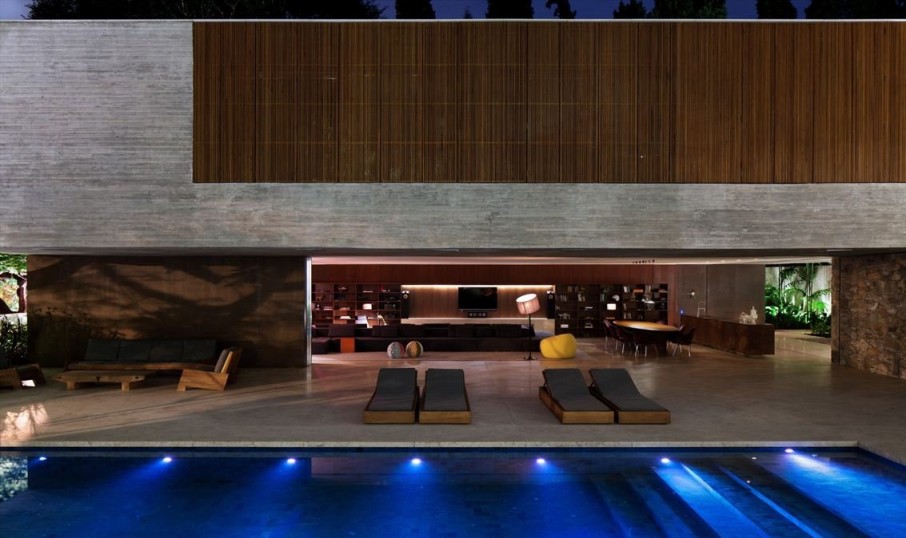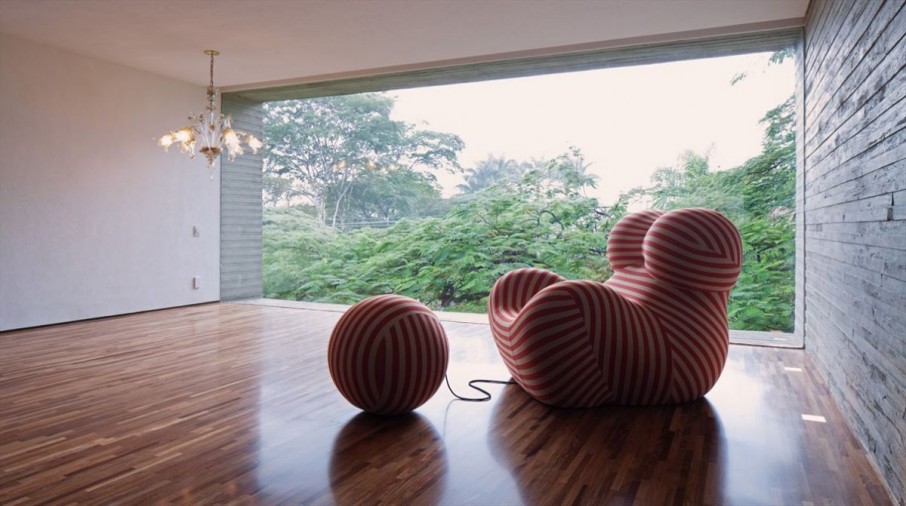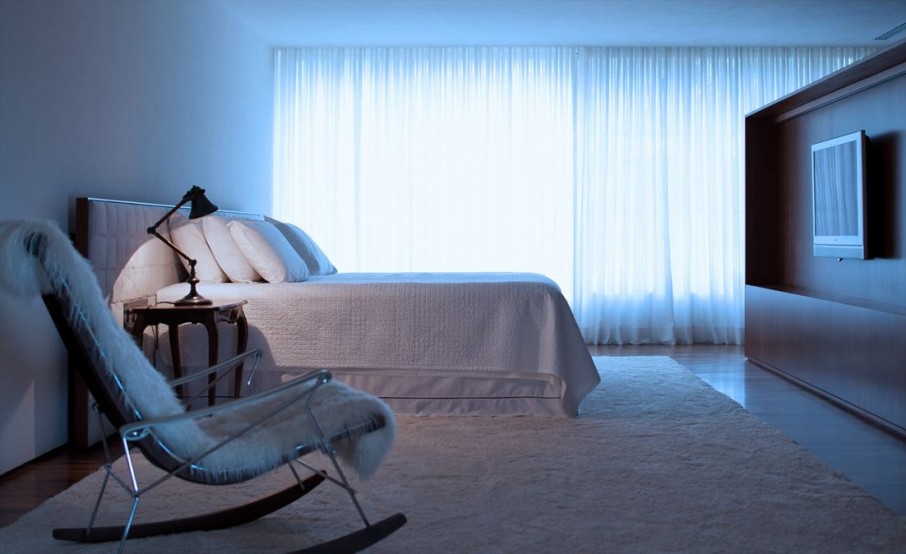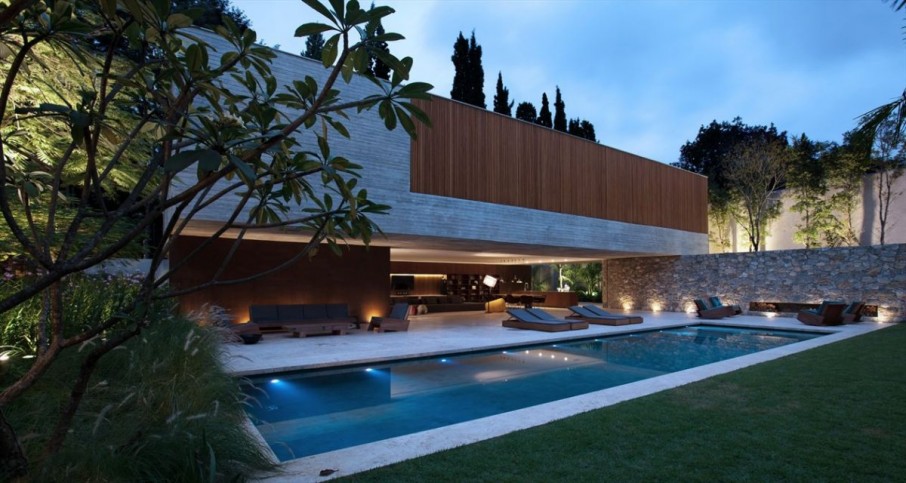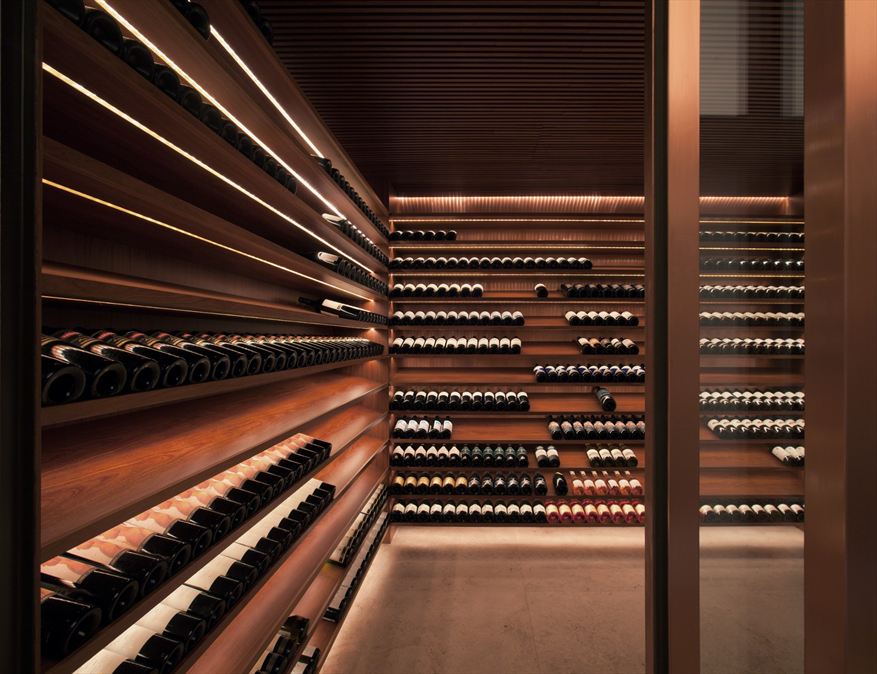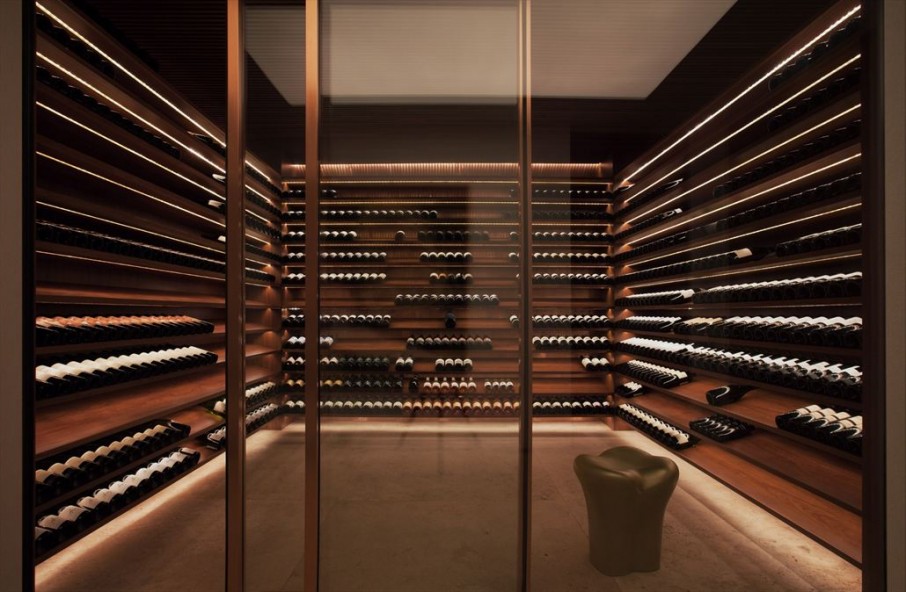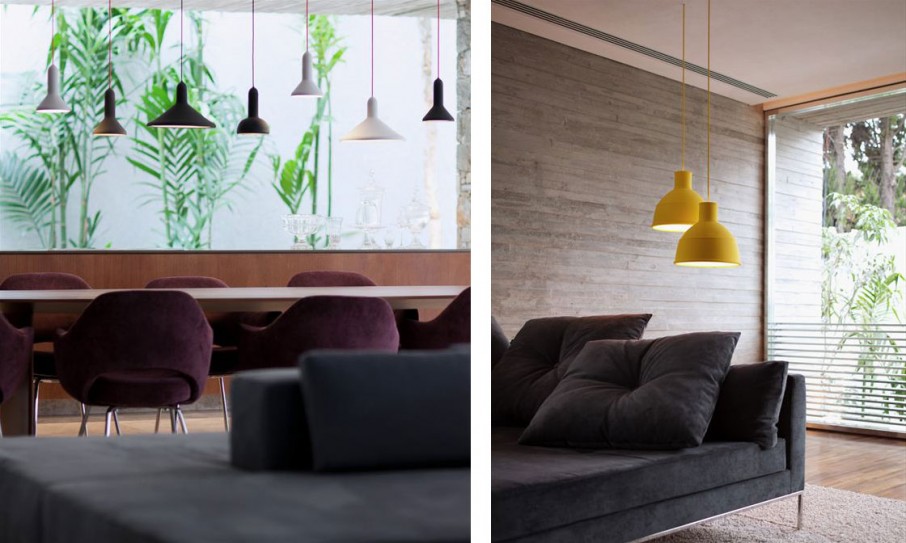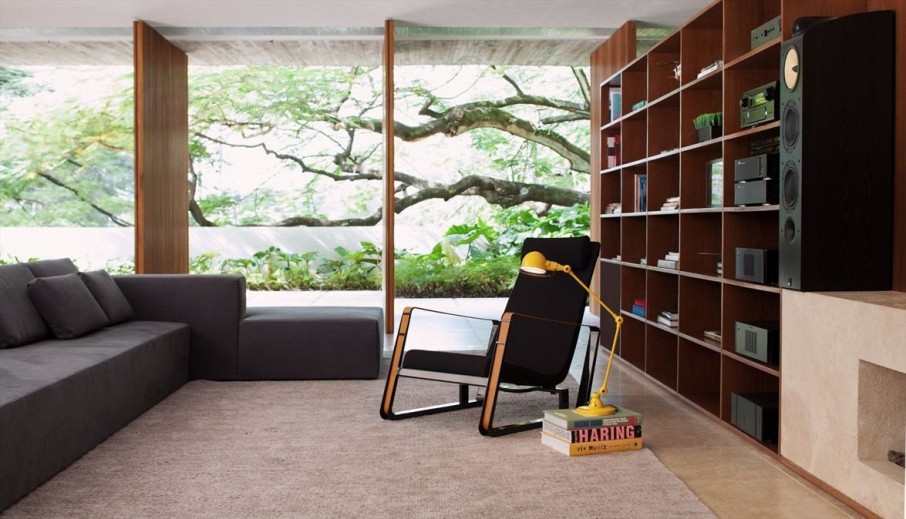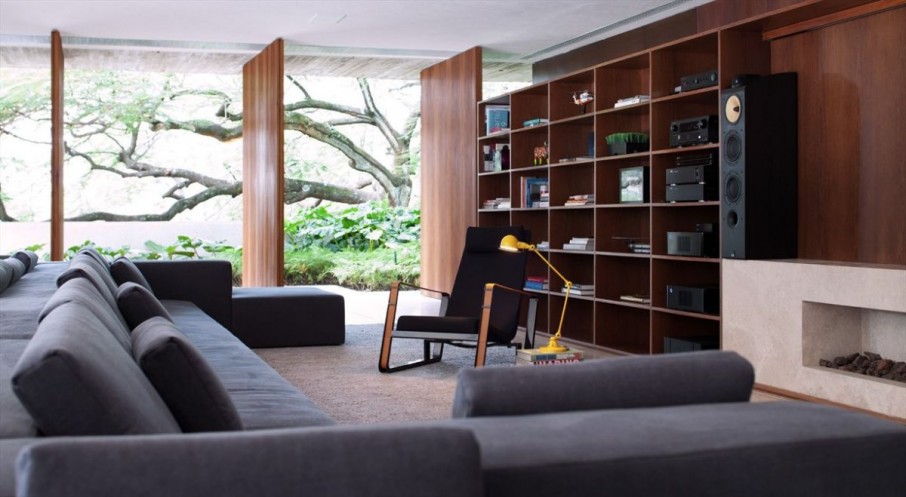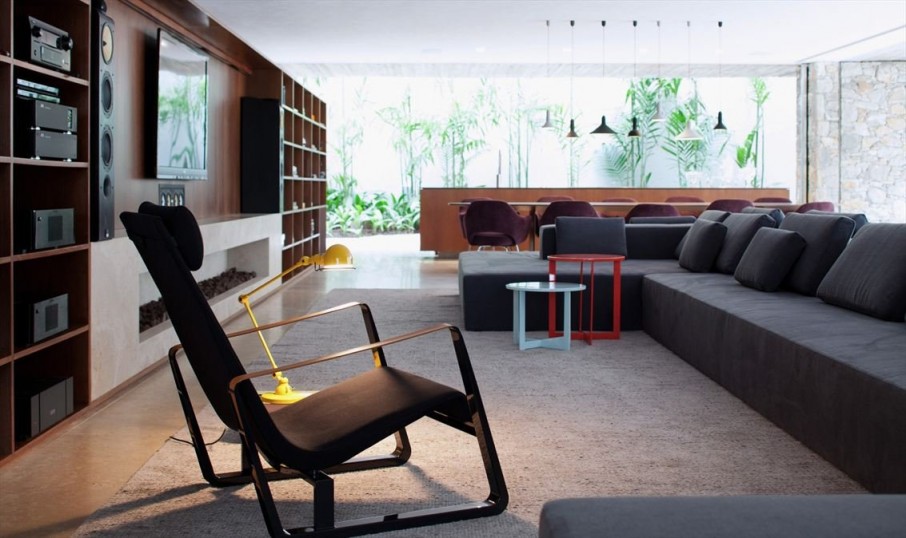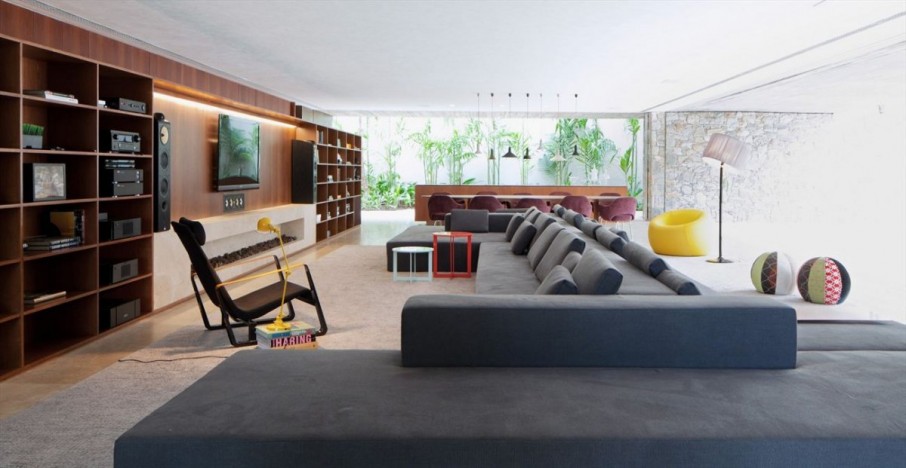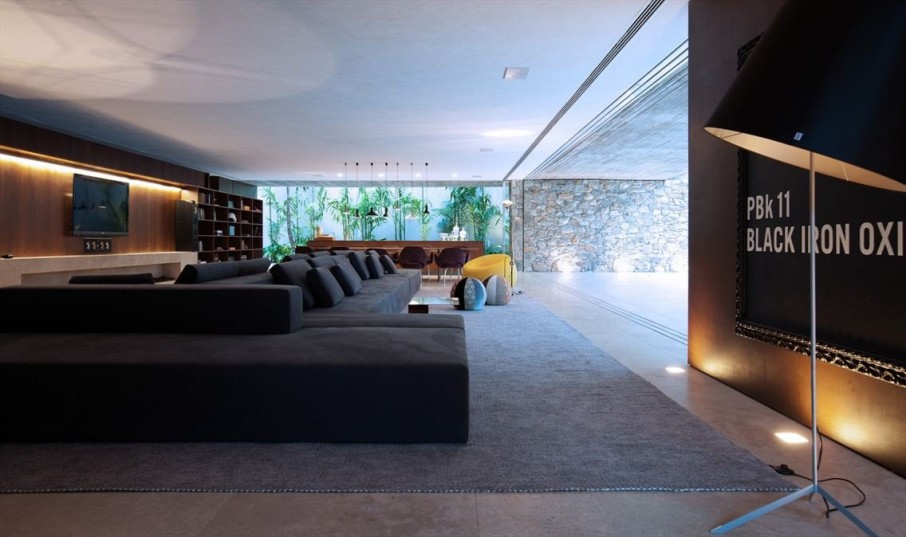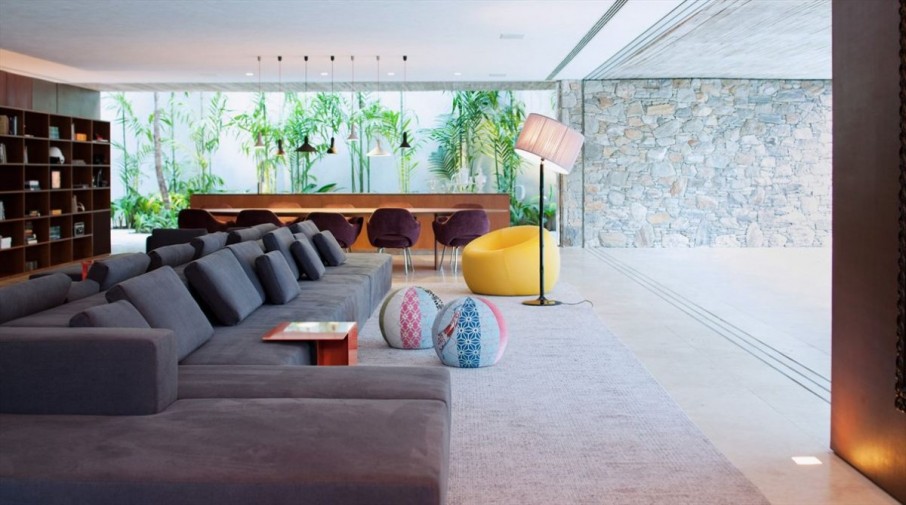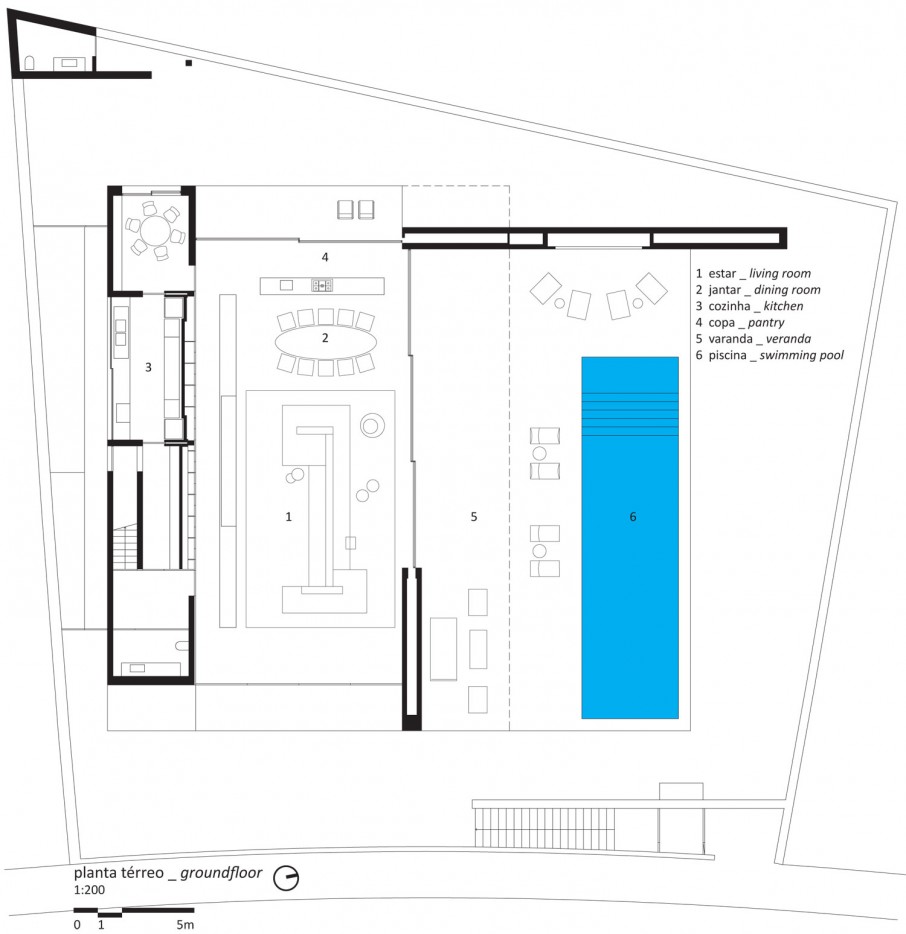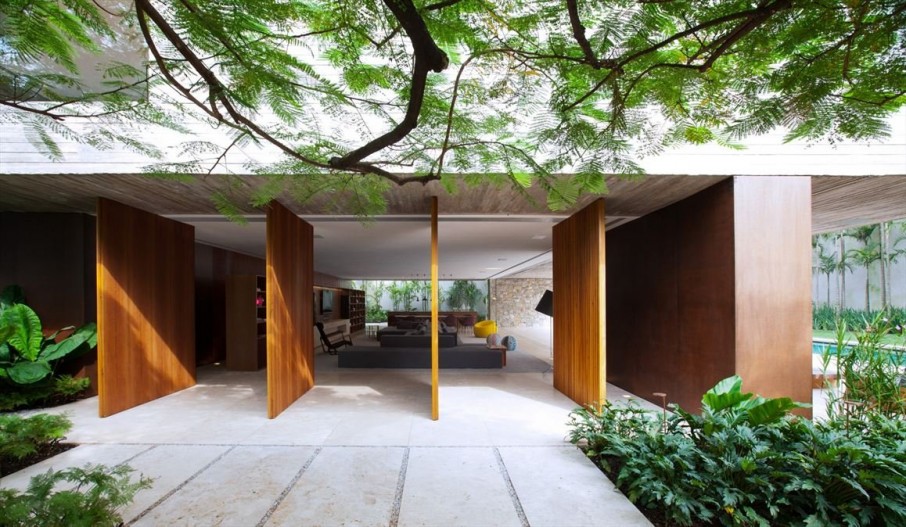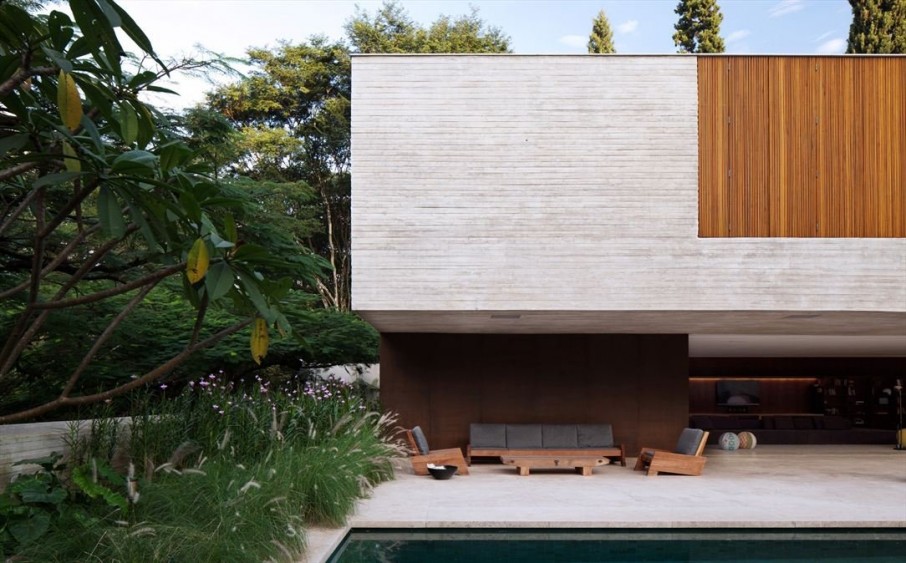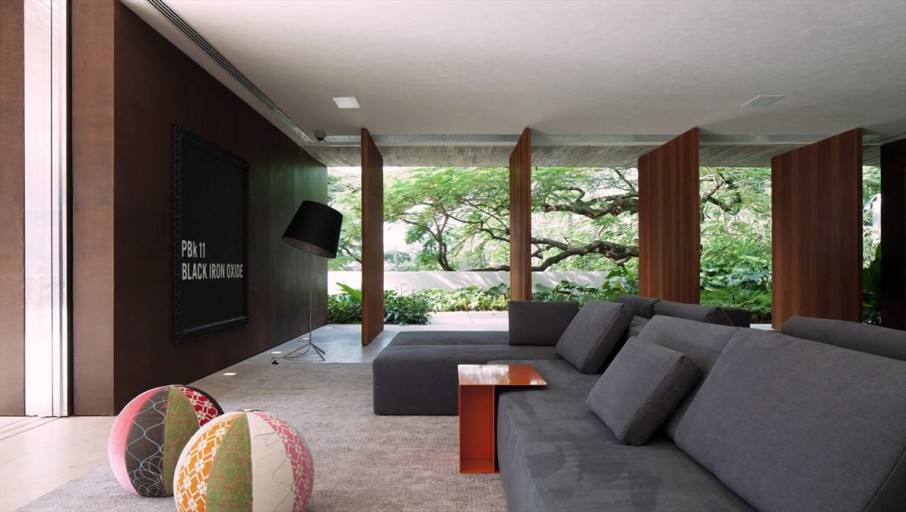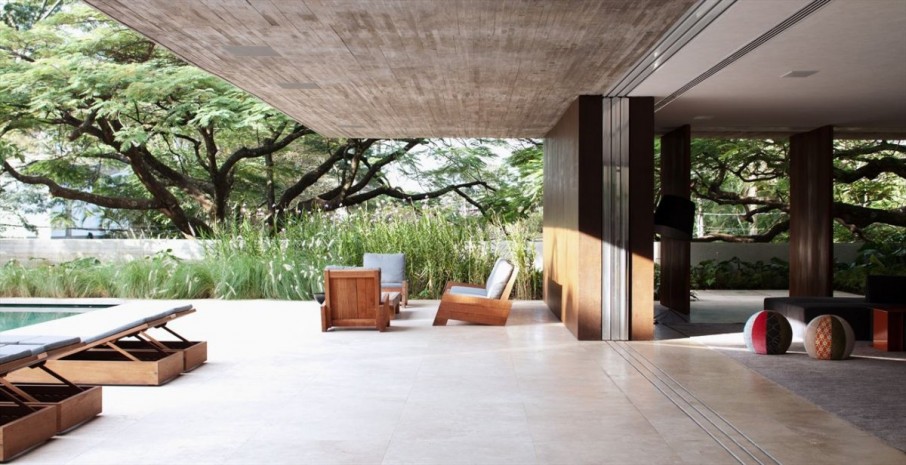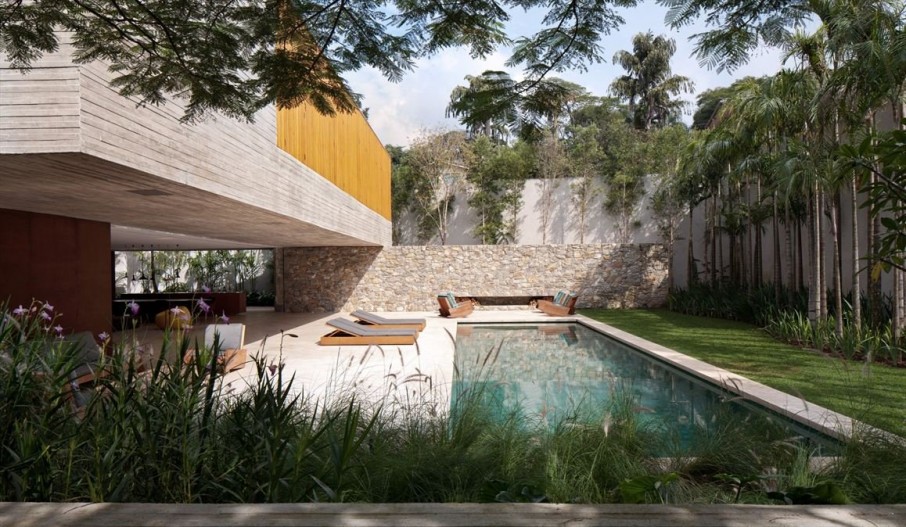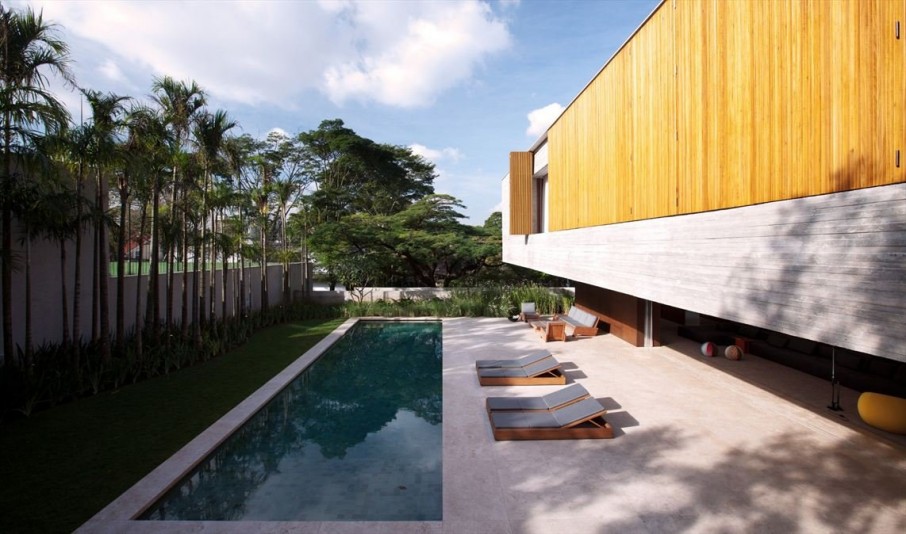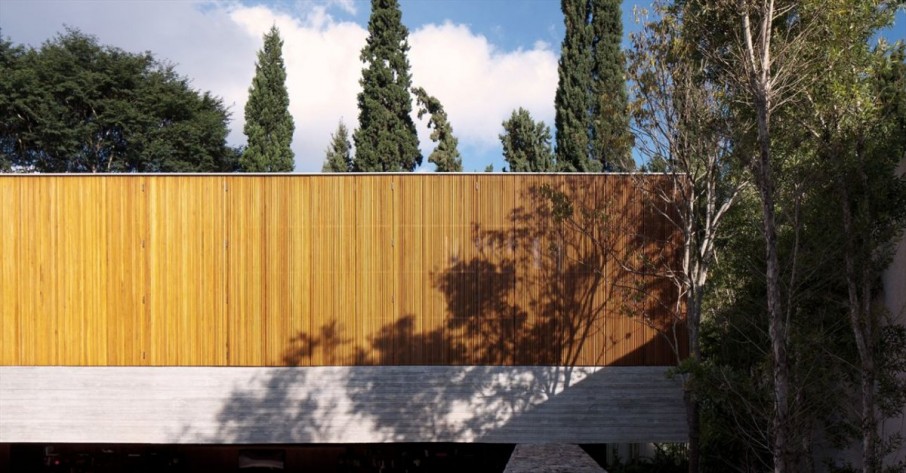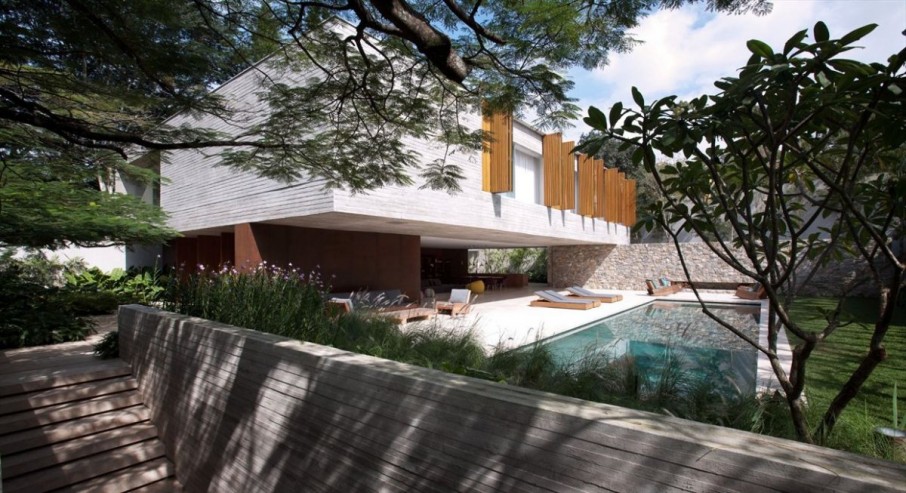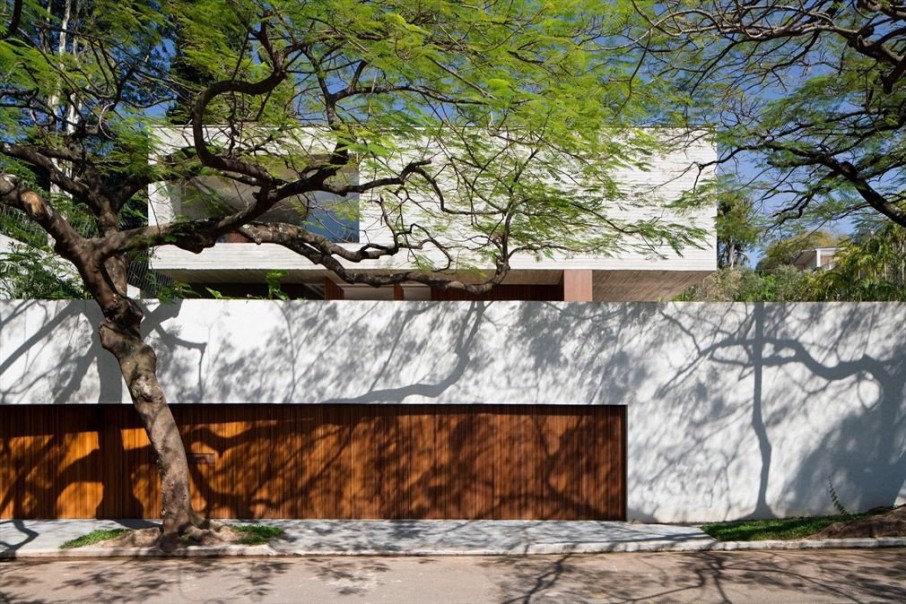 Furthermore, there is a bedroom design fitted with glass windows from floor to ceiling which makes it look beautiful and stunning. The bedroom was made to give priority to convenience for users. In the next room there is a modern bathroom with a natural concept is equipped with a stone veneer wall and floating marble sink. That's some fancy touches on Ipes House that makes it look as contemporary home design has an exotic appearance.
View the complete gallery
Share your Thoughts!