Awesome Neutral Room Designs In Beige Color Combinations
To decorate our home interior with neutral room designs means that we will play the similar color for furniture and rooms. It is what Taiwan-based WCH Studio made in this house project. One neutral color that is chosen here is the beige with the addition of some other colors. The room is designed with contemporary home concept. The architect have created an amazing architectural project in this house. Let's check it out!
Living room is decorated next to a wide window. This window is covered with long white subtle curtain for the first layer. Then, it is followed by the second layer which is in beige color. L-shaped sofa with pillows and chairs are also placed here. Under the seat, we will find a rectangular rug. Decorative plant pot is put in this room to make it more natural. TV screen is located at the other side of the room that is attached to the wall. This neutral living room design is in beige and completed with white and grey.
Decoration in this living room is unique such as the wall decoration above the sofa. Moreover, the table is in white design with artistic shape. Near this living room, we will see a wooden dining table with chairs. Glass hanging lamp is installed on the ceiling above the table. In this house, there is also corridor that is located among the wooden wall with wooden flooring. This flooring in wood material is dominated the apartment.
Bedroom is designed with the similar color of beige. Some complement of dark color themes are used too like the black accent. Bedding has white color whereas some furniture like the chair is in brown. Wooden decoration and desk decorate the bedroom. Bathroom is built in beige marble material. There are shelves that are made from ceramic tiles. This neutral living room decor is so awesome after all.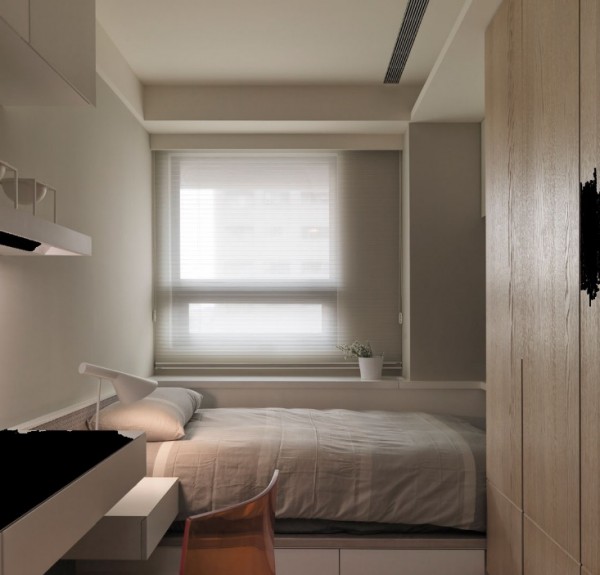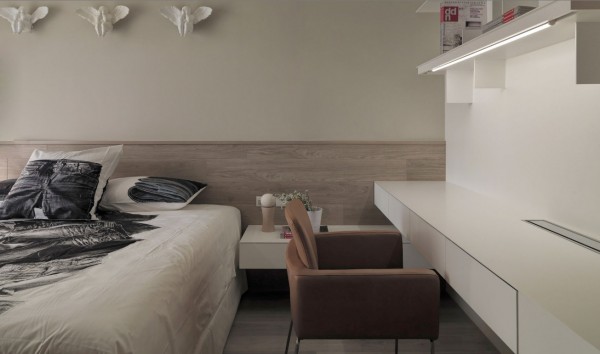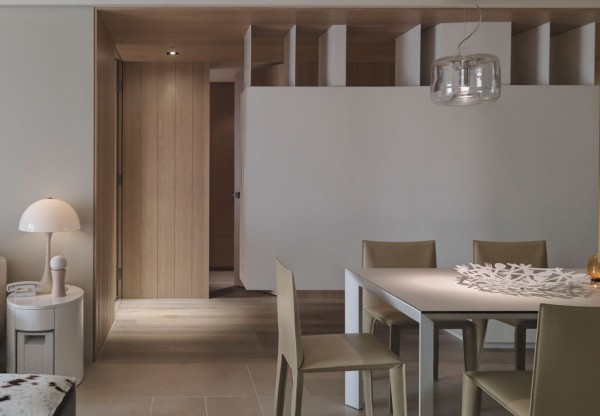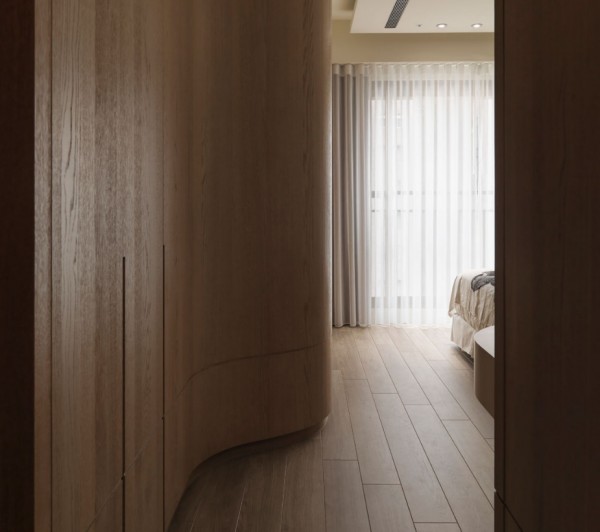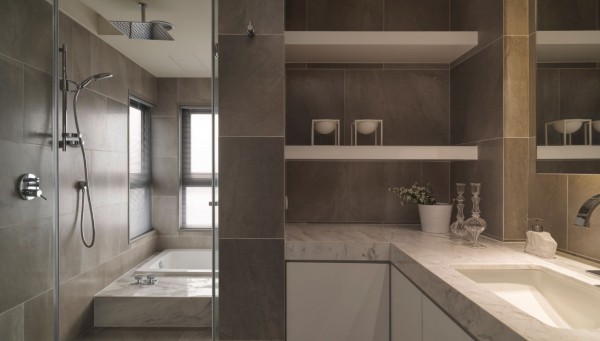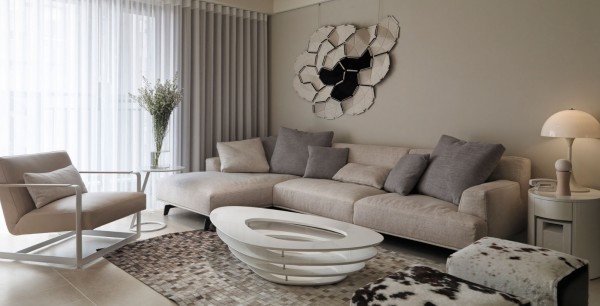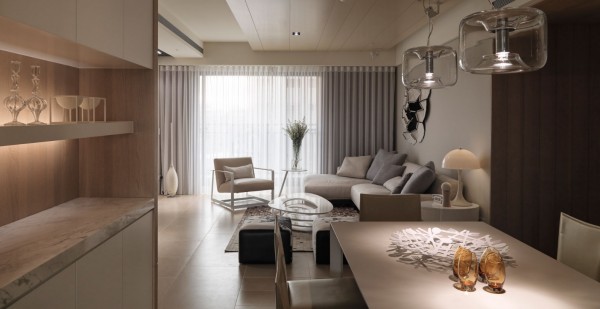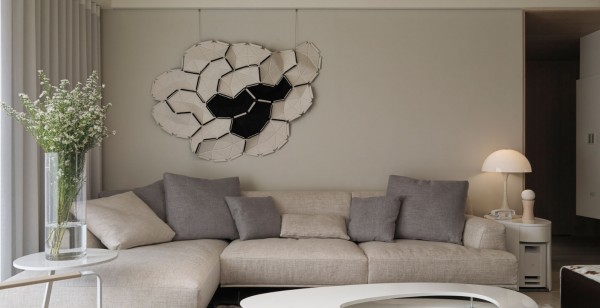 View the complete gallery
Share your Thoughts!