Beautiful Contemporary Home In Unique Exterior Appearance
House D is a beautiful contemporary home was designed Pauhof Architekten and it is located in Novacella, Italy. This house has a unique exterior design with dark-wood lattice walls that adorn the building of this house. The presence of an existing patio outside the room and is located on the top floor, making the building of this modern house into a beautiful and breathtaking view.
This house looks perfect by using modern architectural concepts with home design elevation. The unique part on the terrace that is with their curved wooden wall that crossed the porch on this house that does not exist in homes in general.
Stone flooring materials on the terrace also makes an appearance this house to be so unique and beautiful. There is also an open deck with a wooden floor grating on the next floor. The exterior design of Haus D looks so amazing with the beautiful scenery around. This makes this contemporary home designs so special.
Now, let's look at the beautiful interior design on this wonderful modern house. There is a long corridor, next to it there is a stylish living room with an open floor plan that comes with the use of plywood and furniture are beautiful. It looks so good and gives a natural feel in this living room.
There is a sliding glass floor to ceiling that serves as dividing the space between indoor and outdoor areas that exist in the interior of this house. Now, let's look down to the floor where you will find the main living room is designed by using polished wood floors combine with stone flooring material. There is also a kitchen with a broad measure equipped by modern kitchen set and a long steel countertops.
The next room is a family room equipped using a television screen hanging wall. Family room wall using layers of wood that makes it so comfortable to relax and gather with family. All the pictures of Haus D shows a concept of contemporary homes with unique designs and cool beyond your imagination.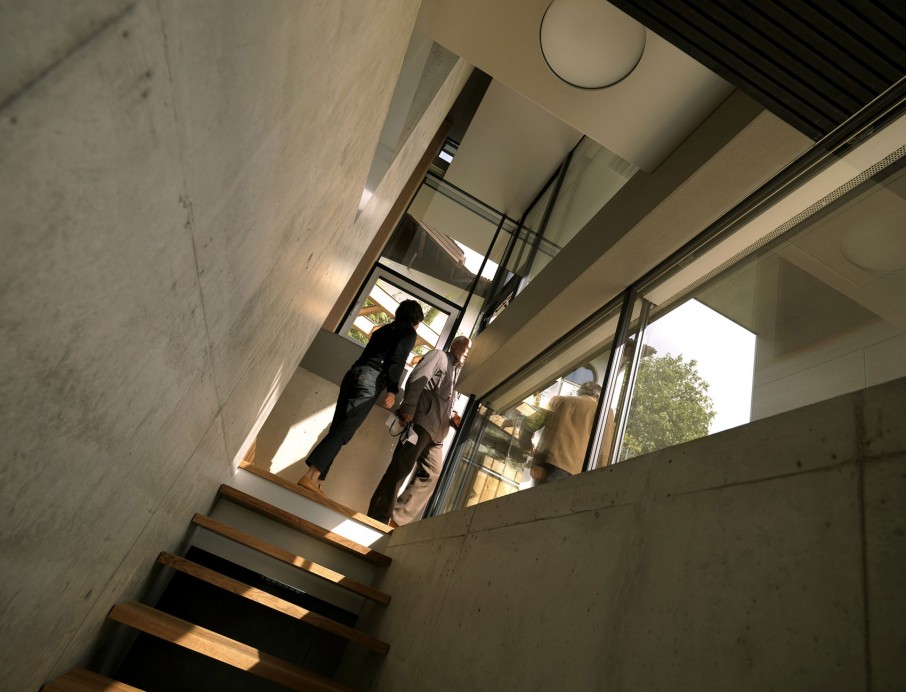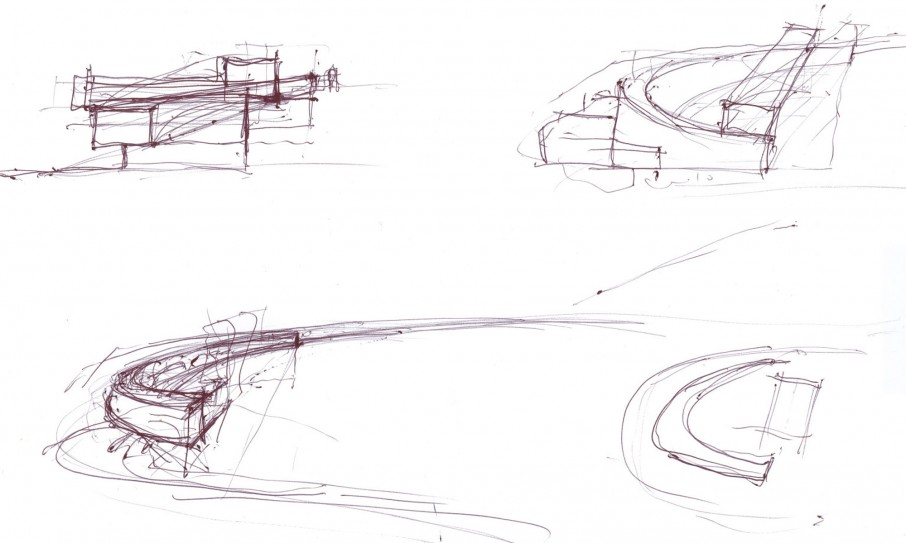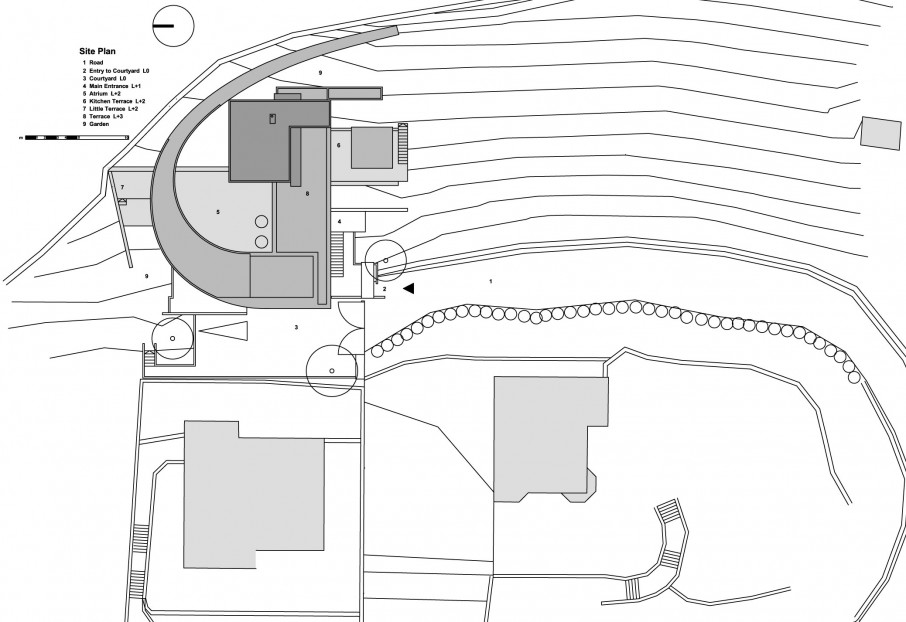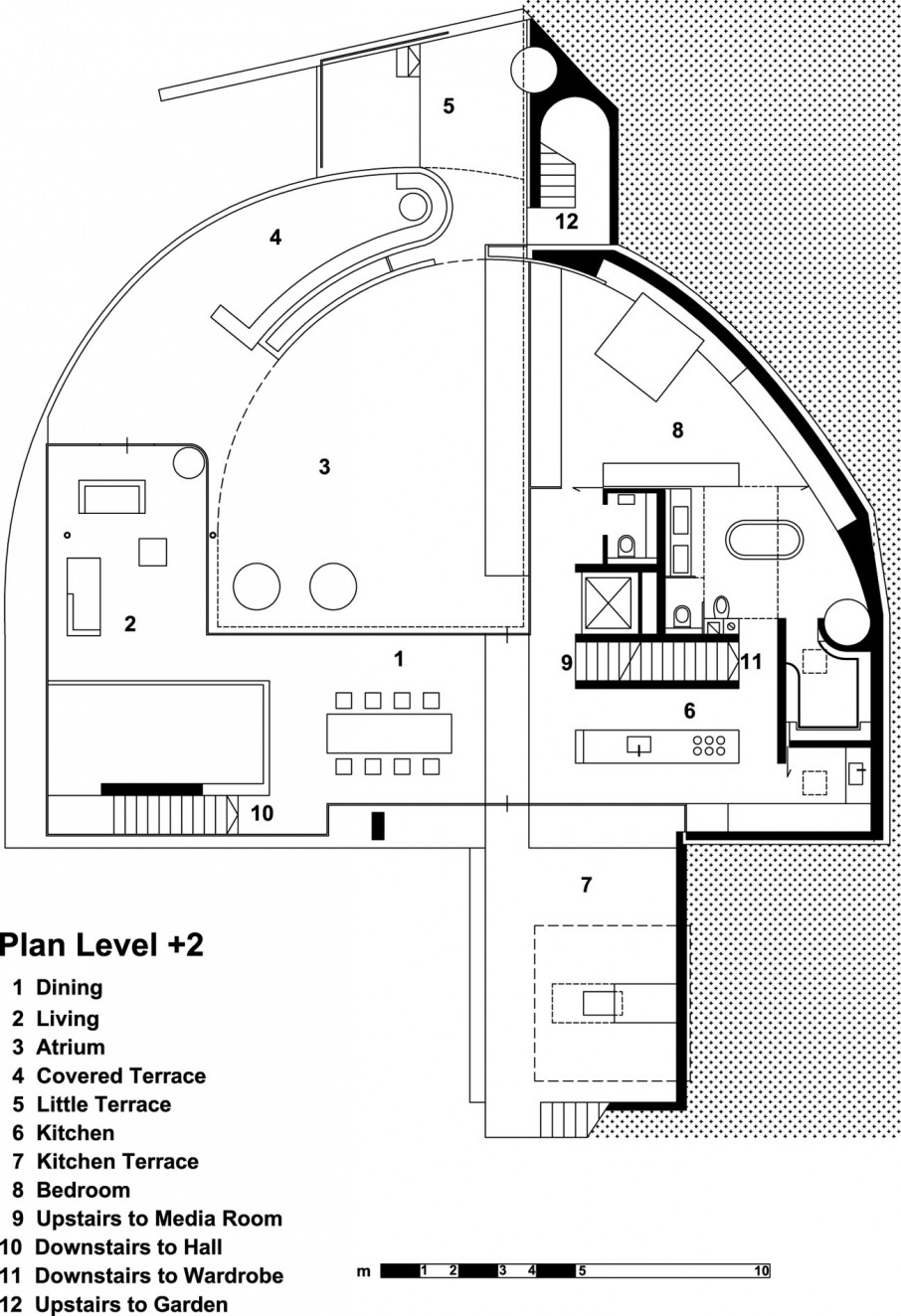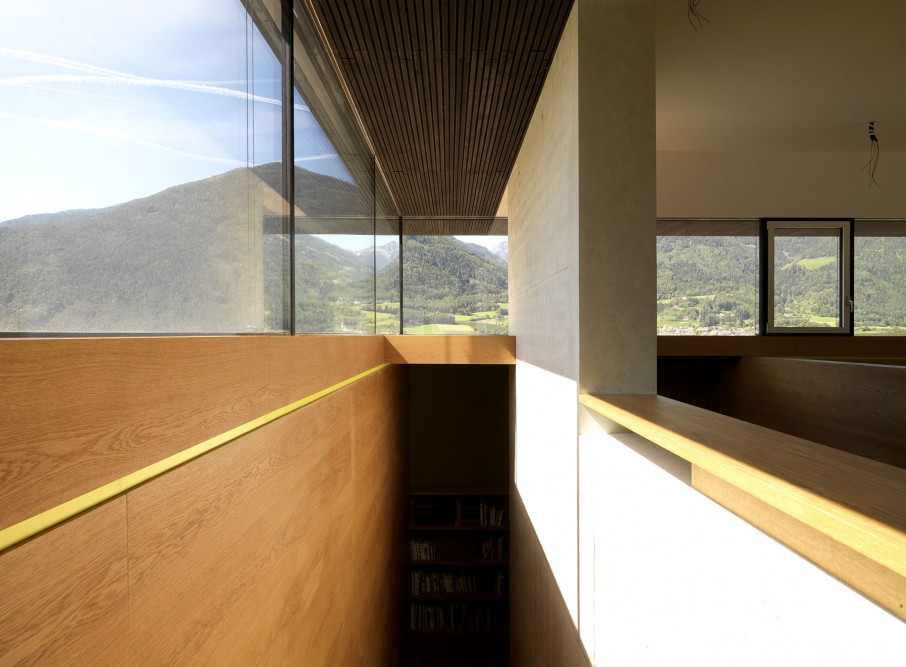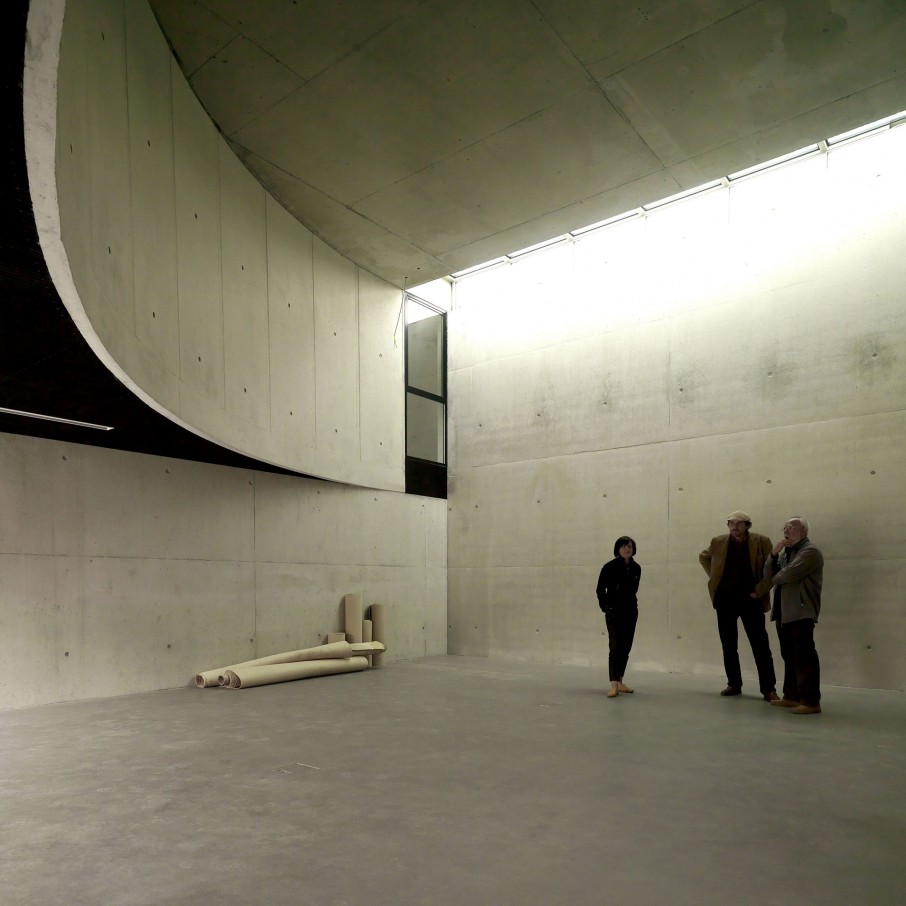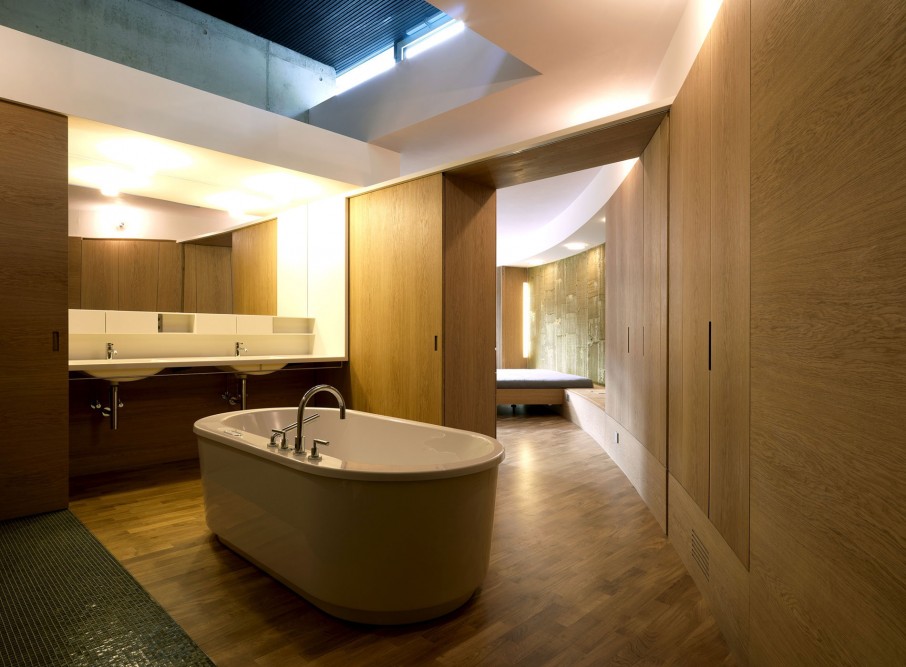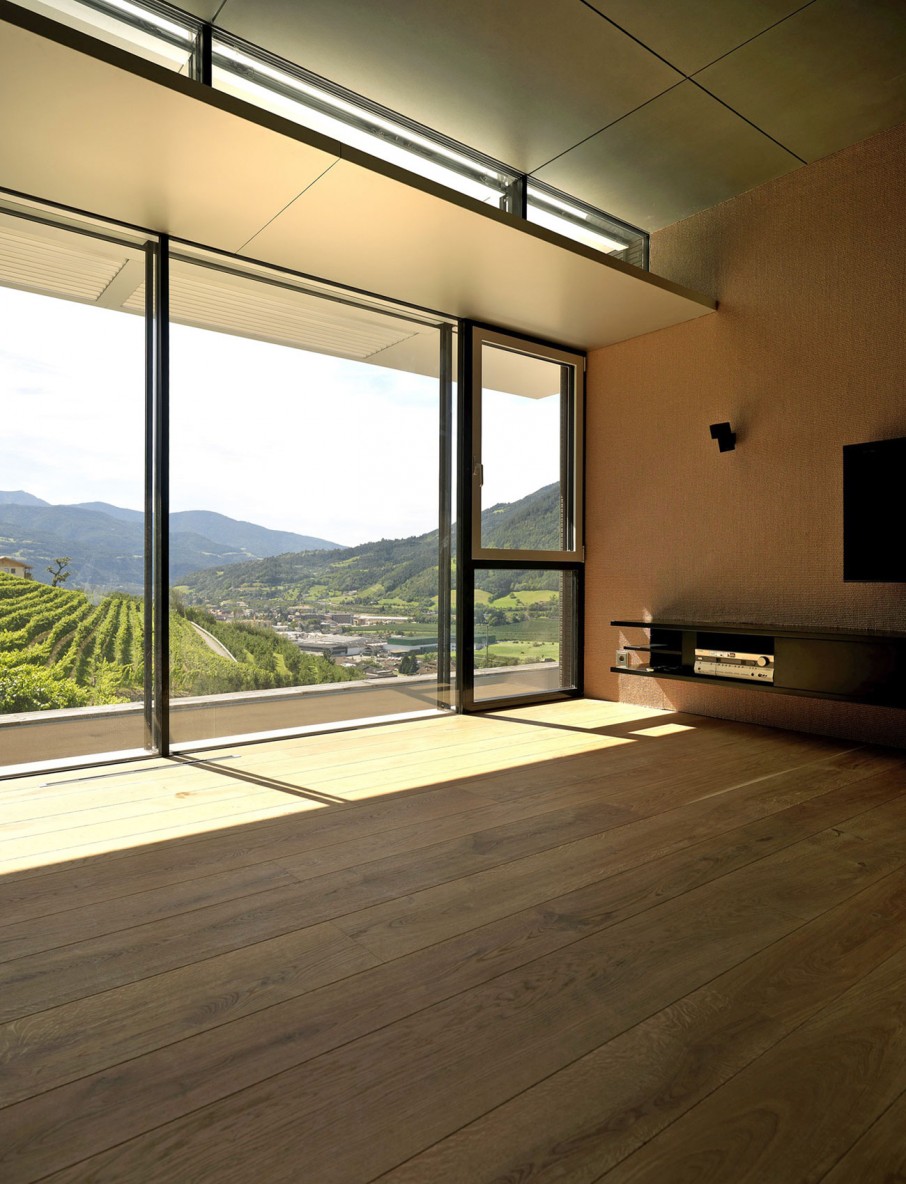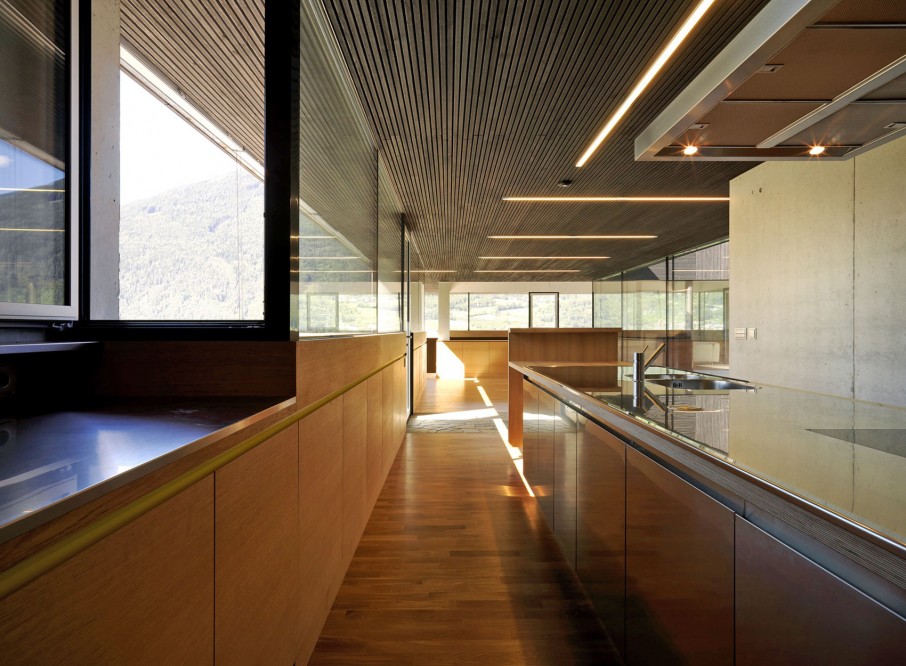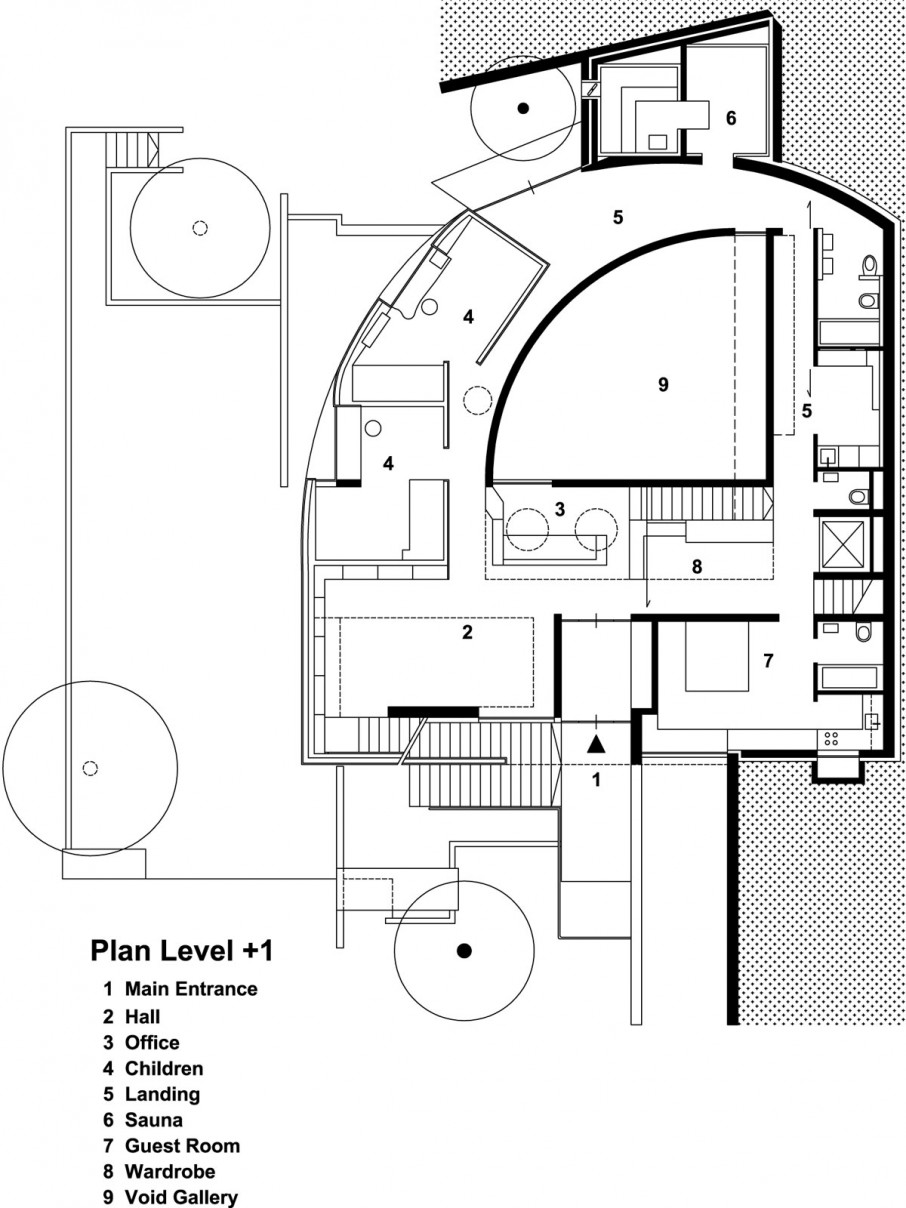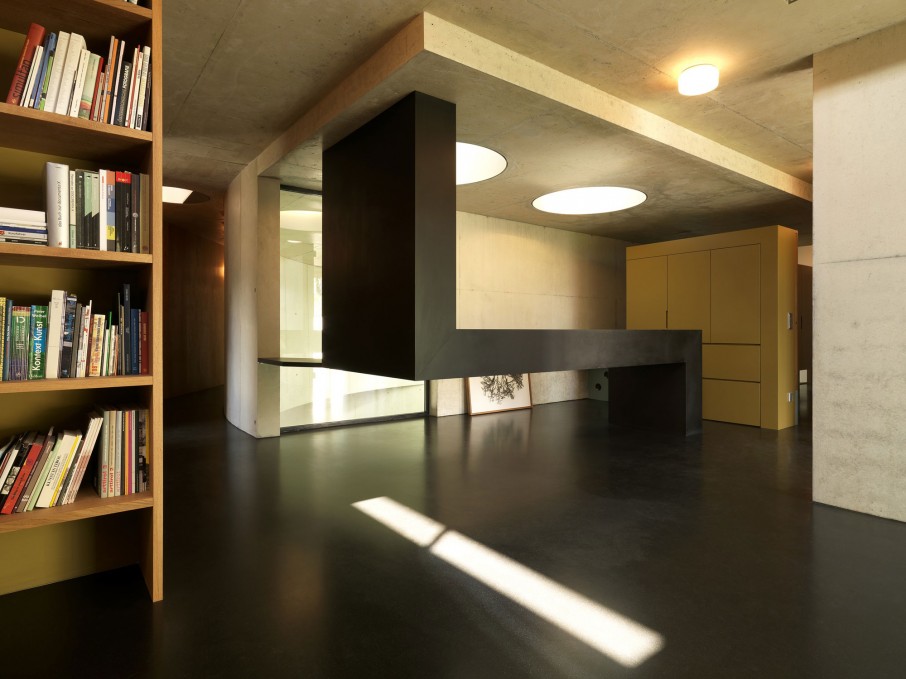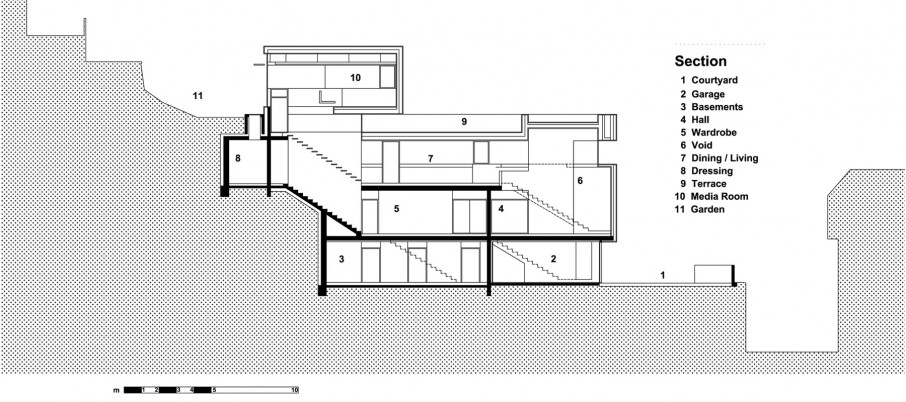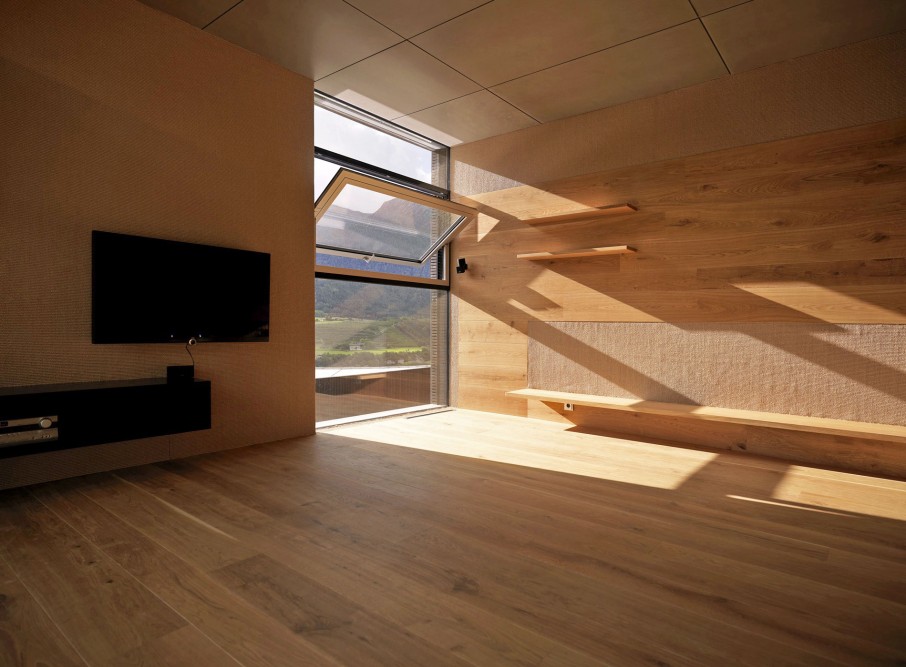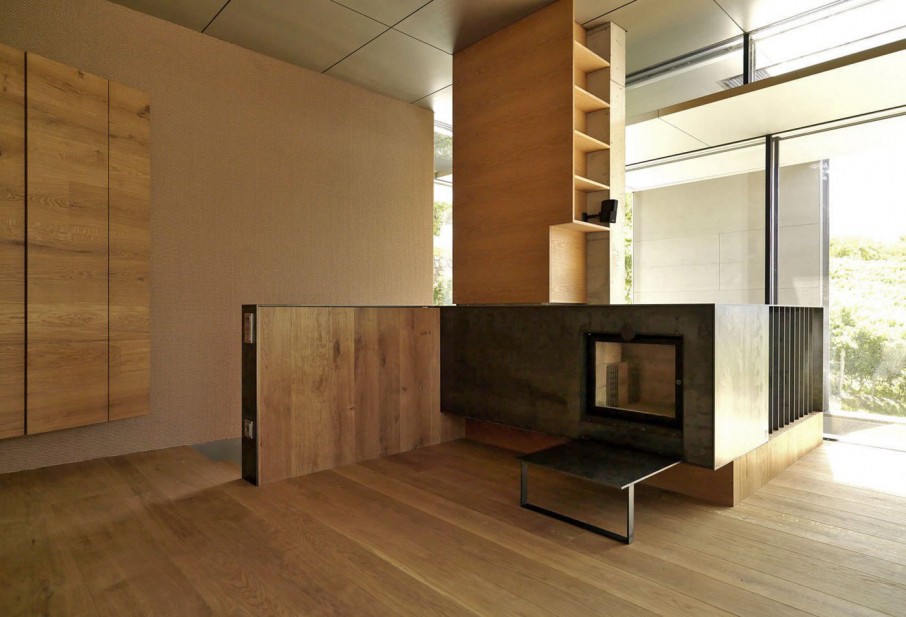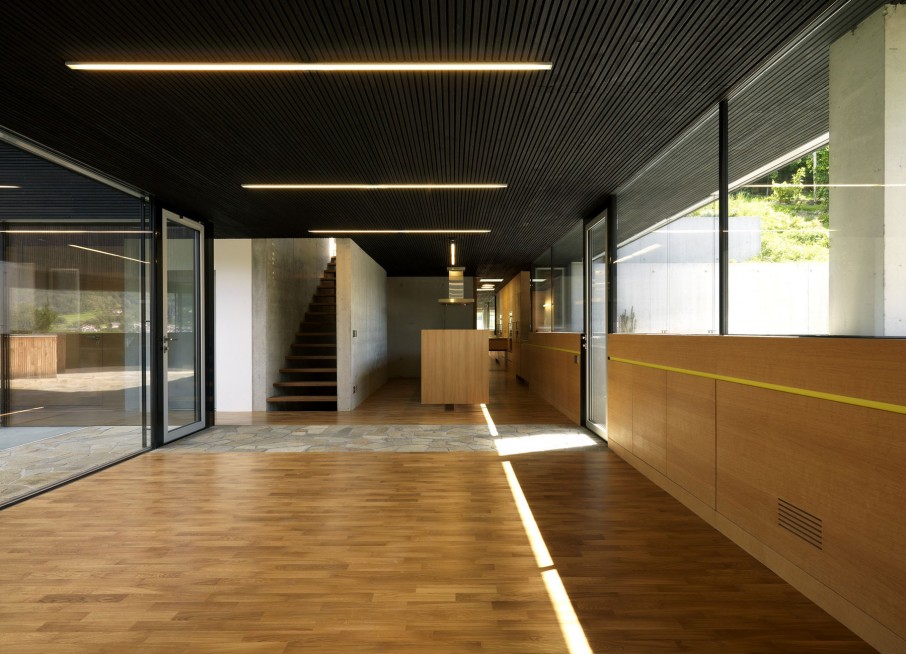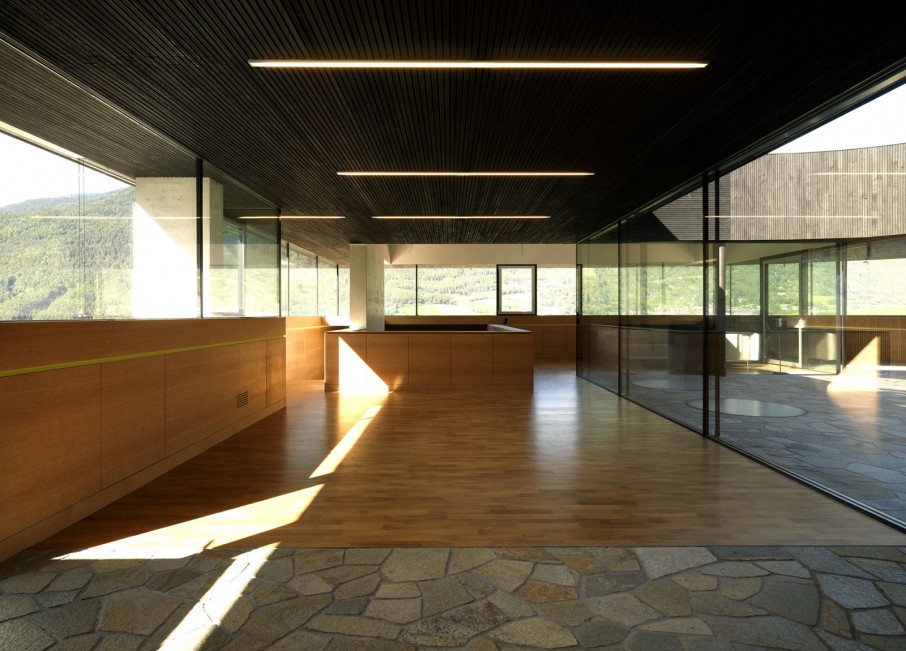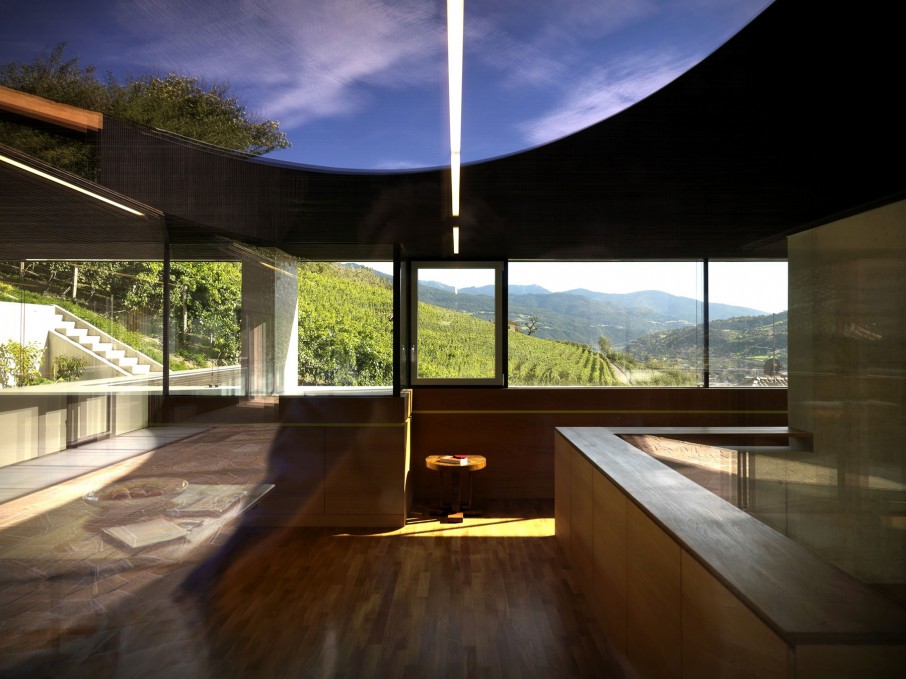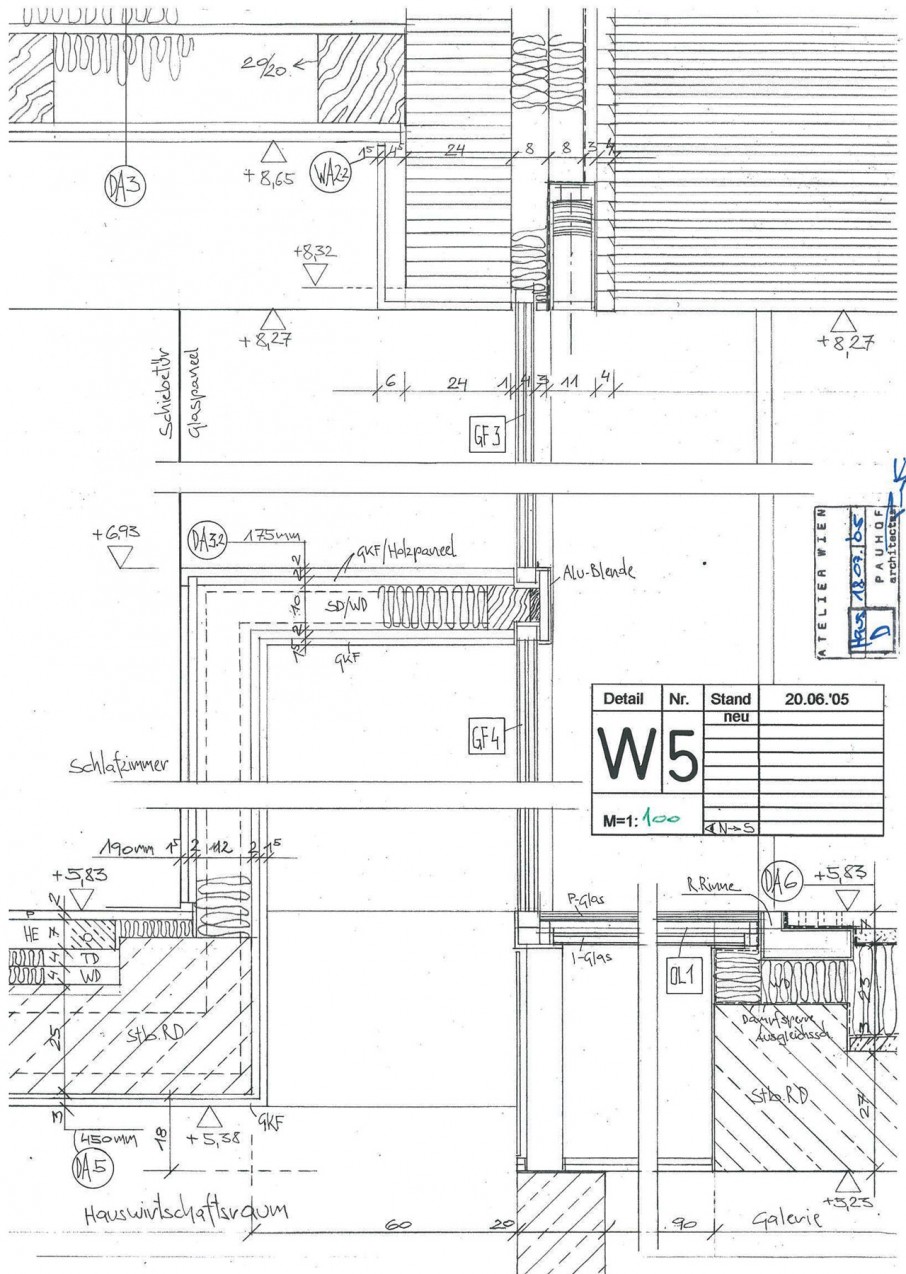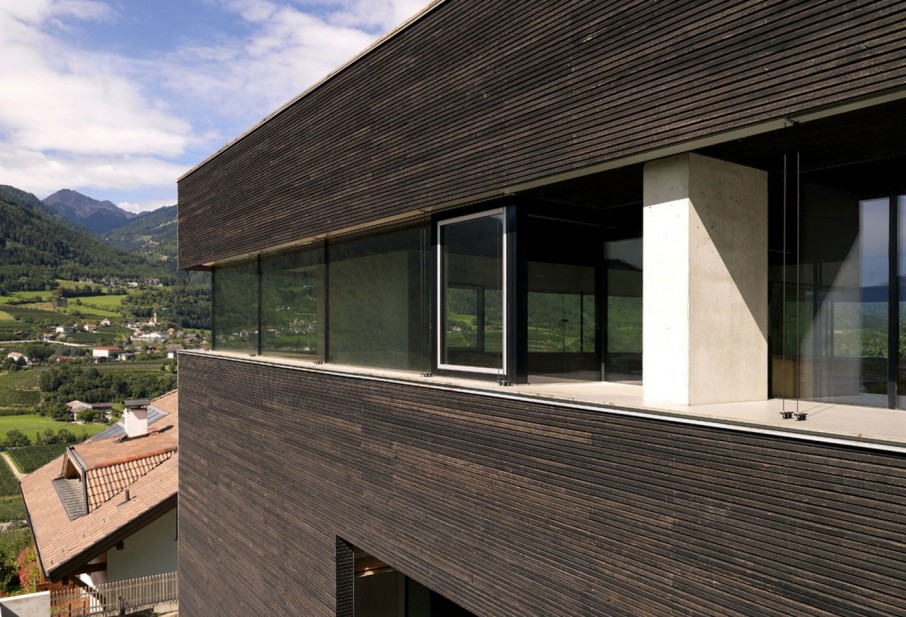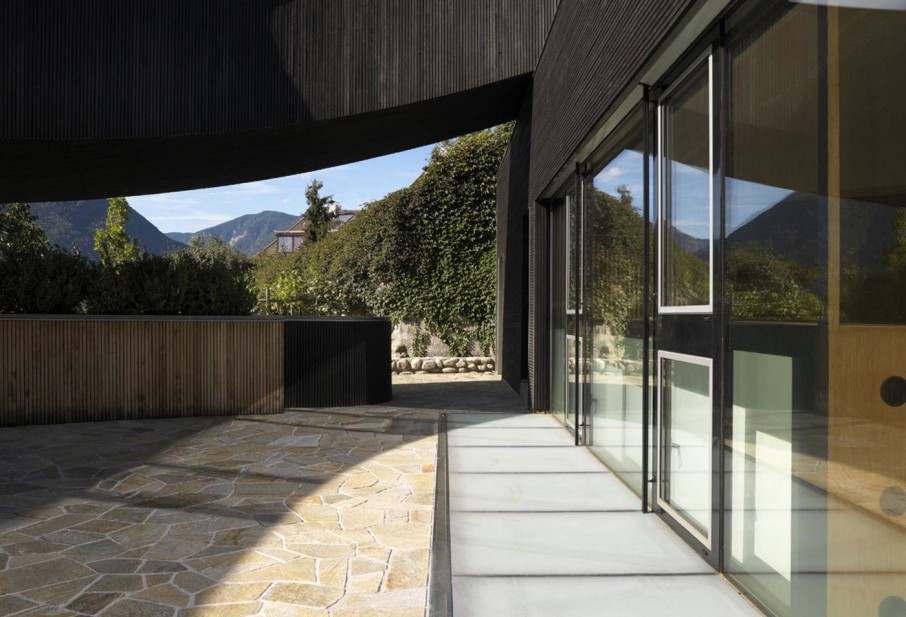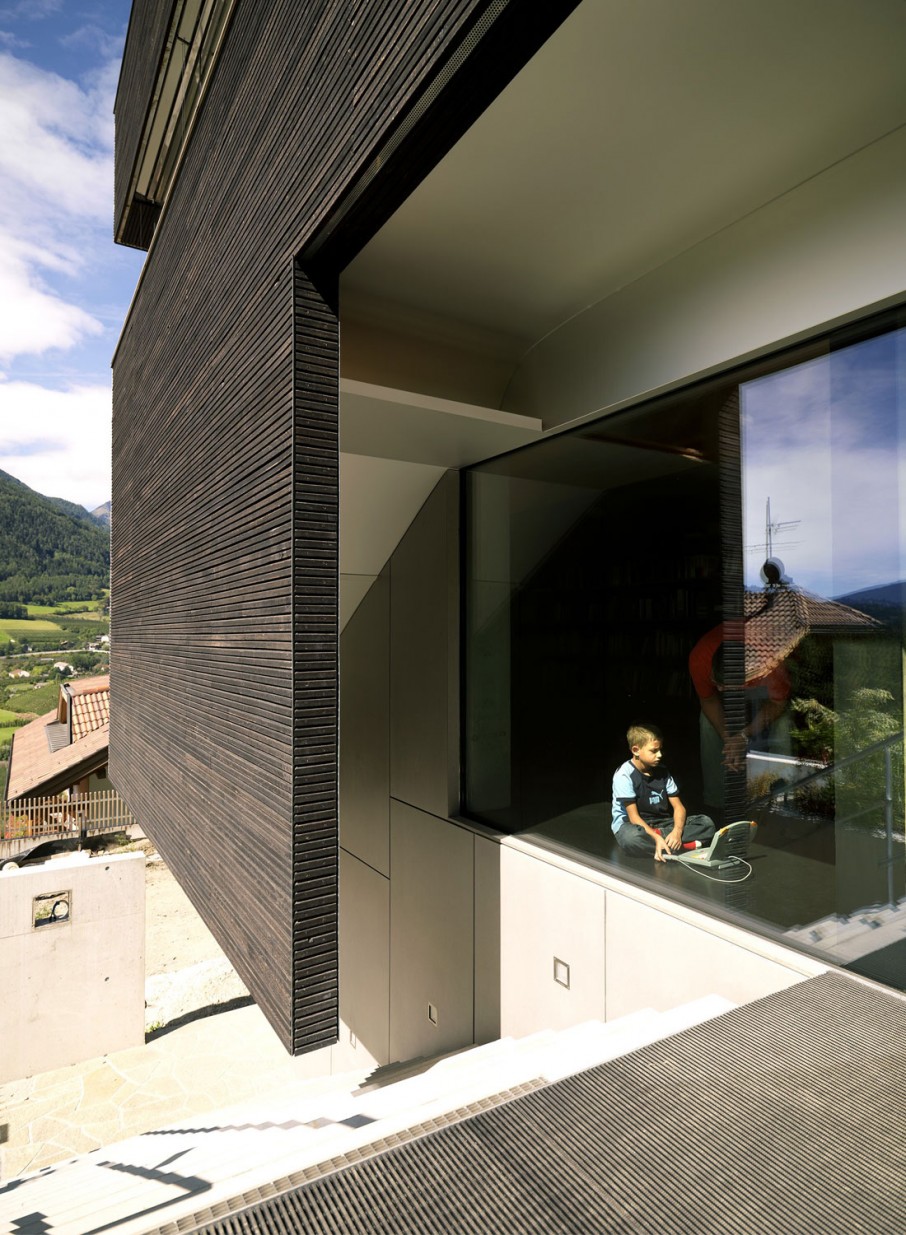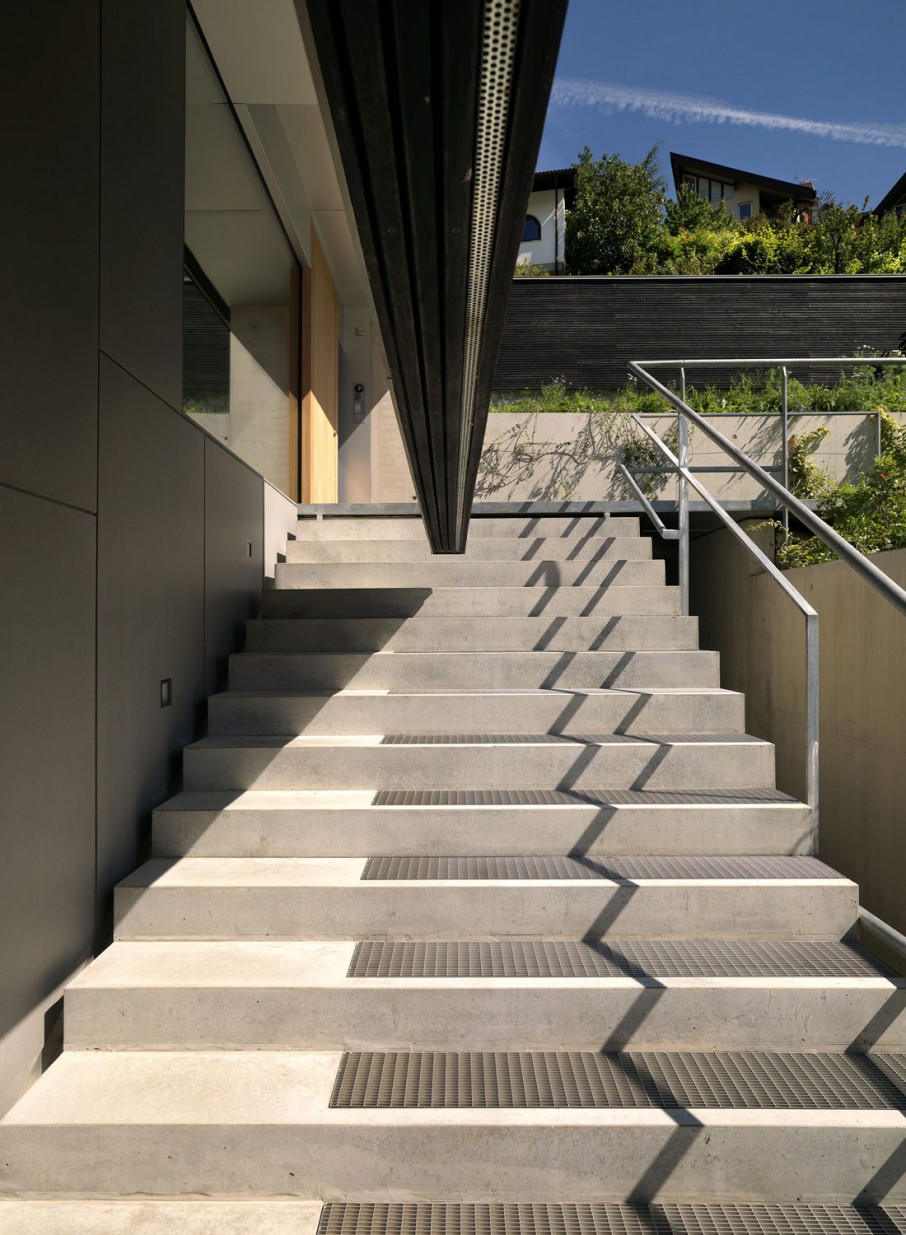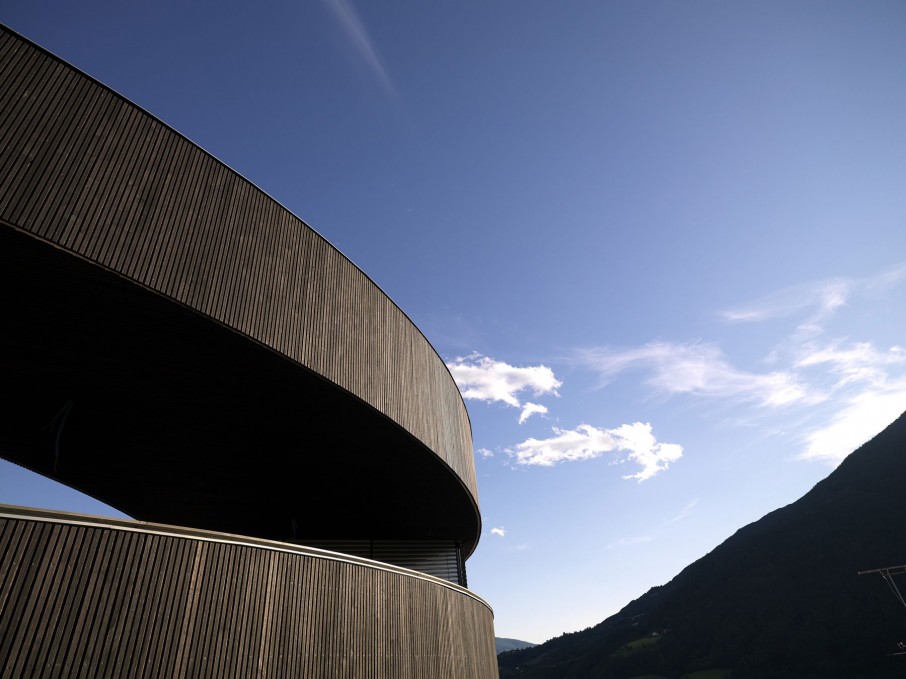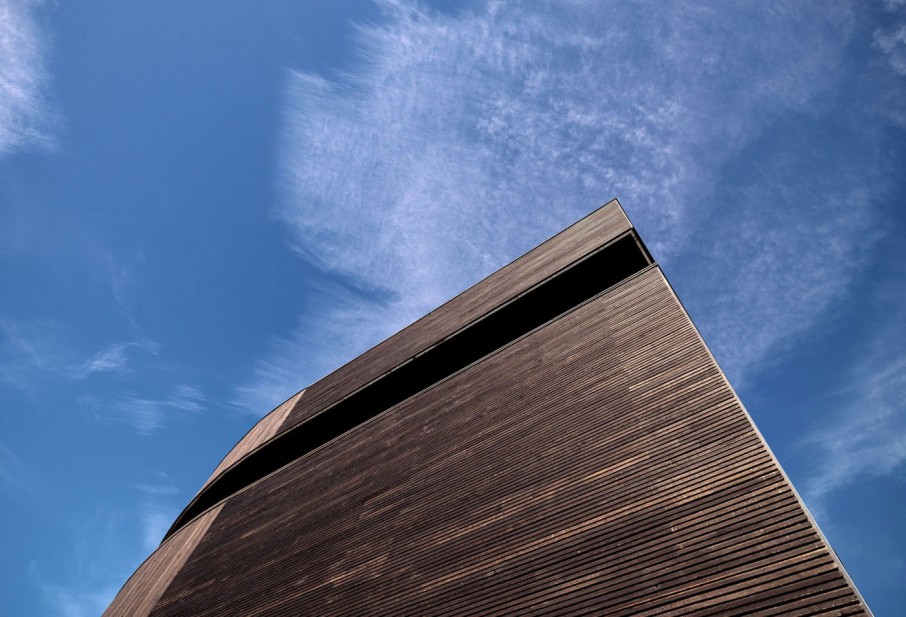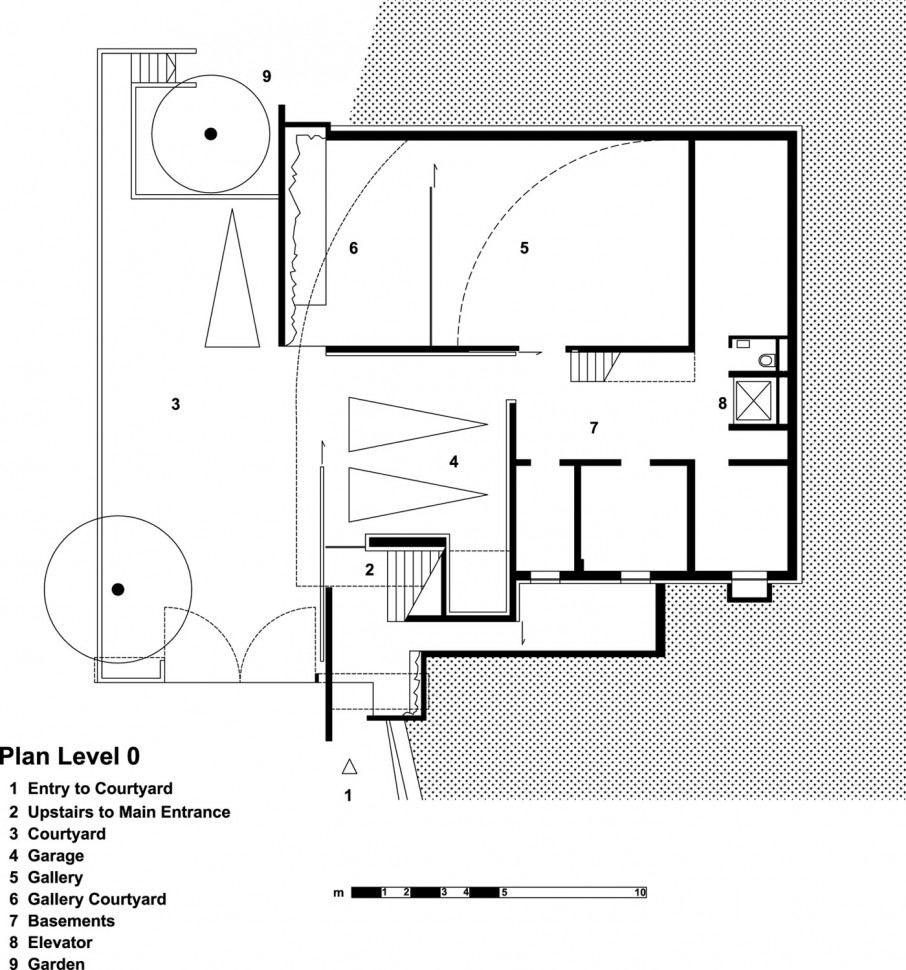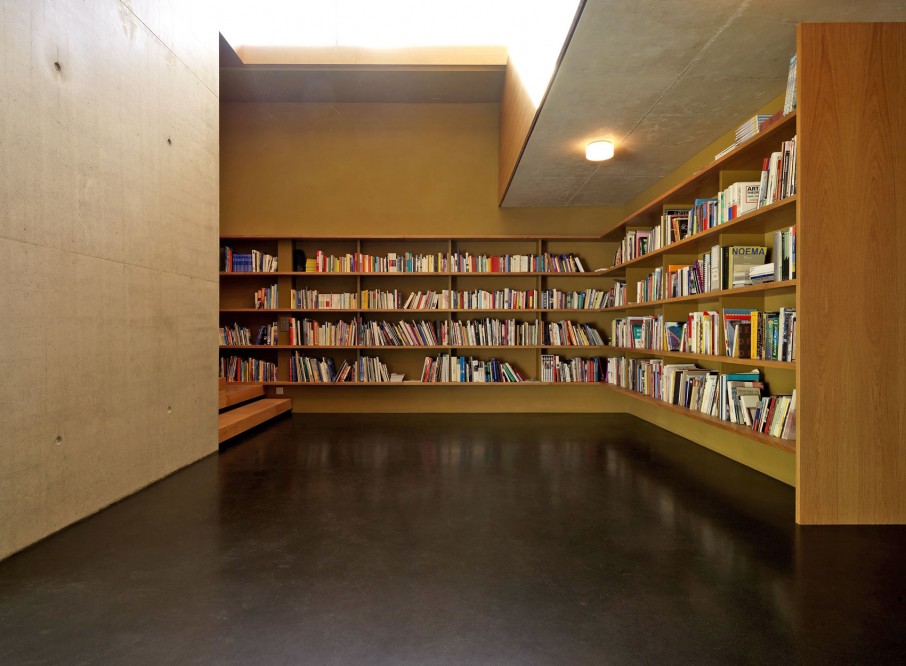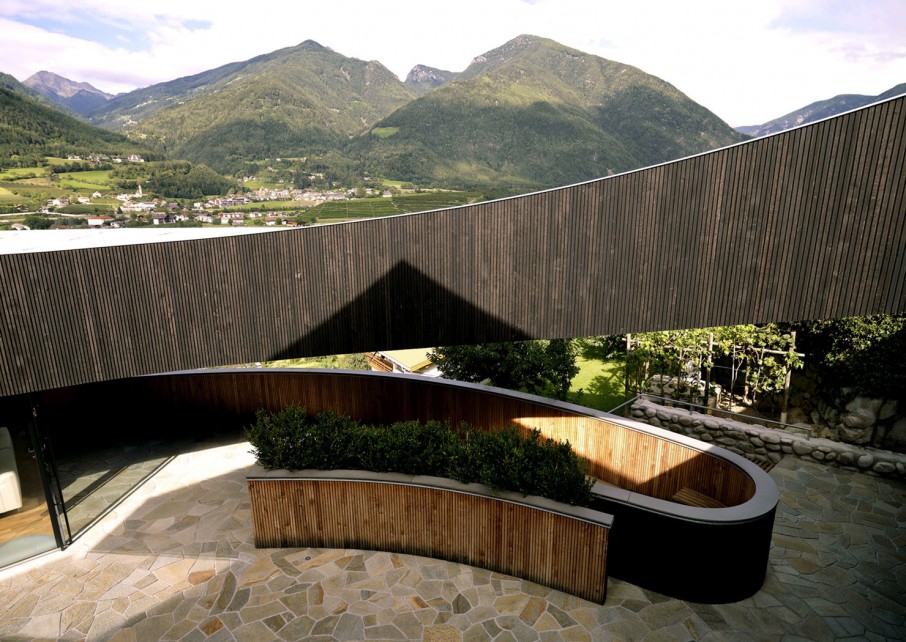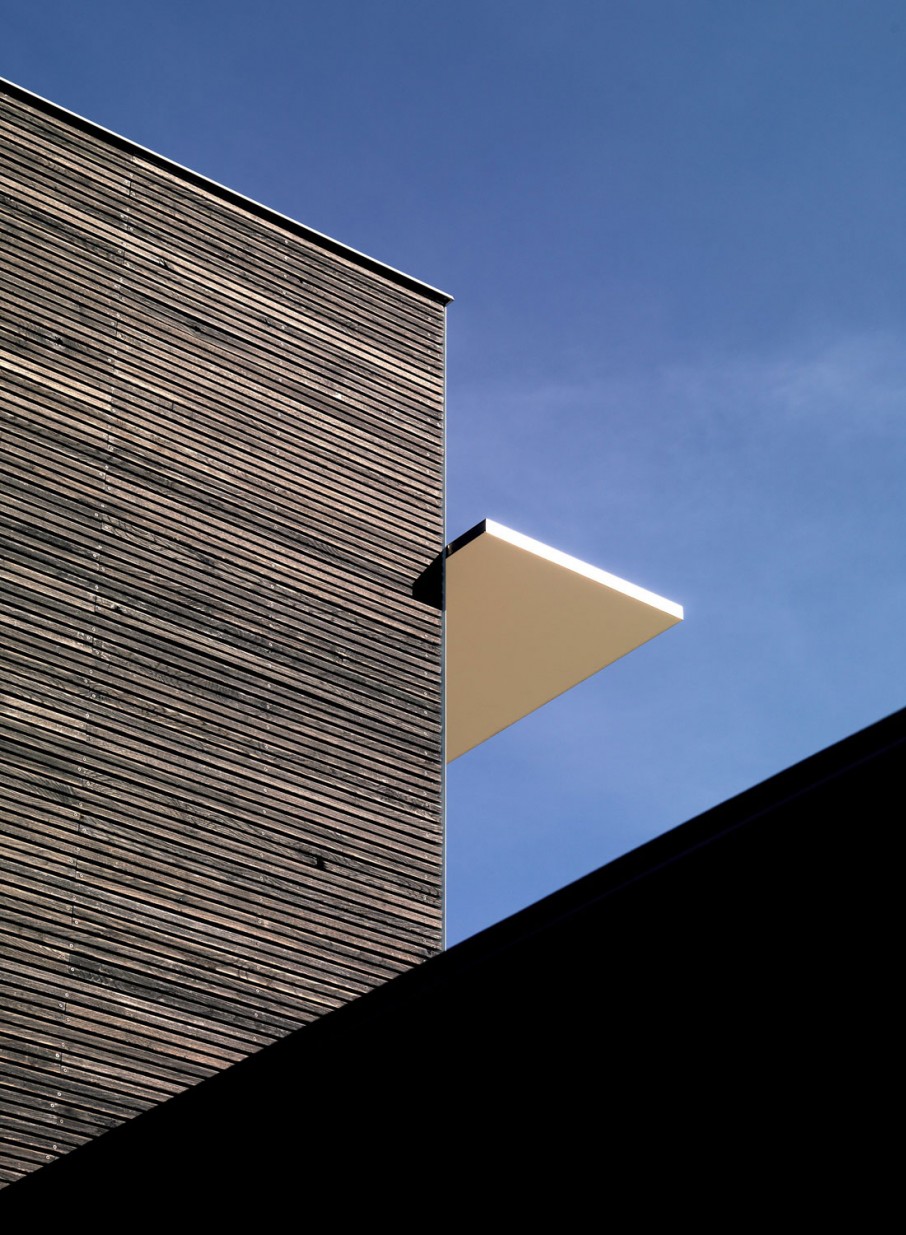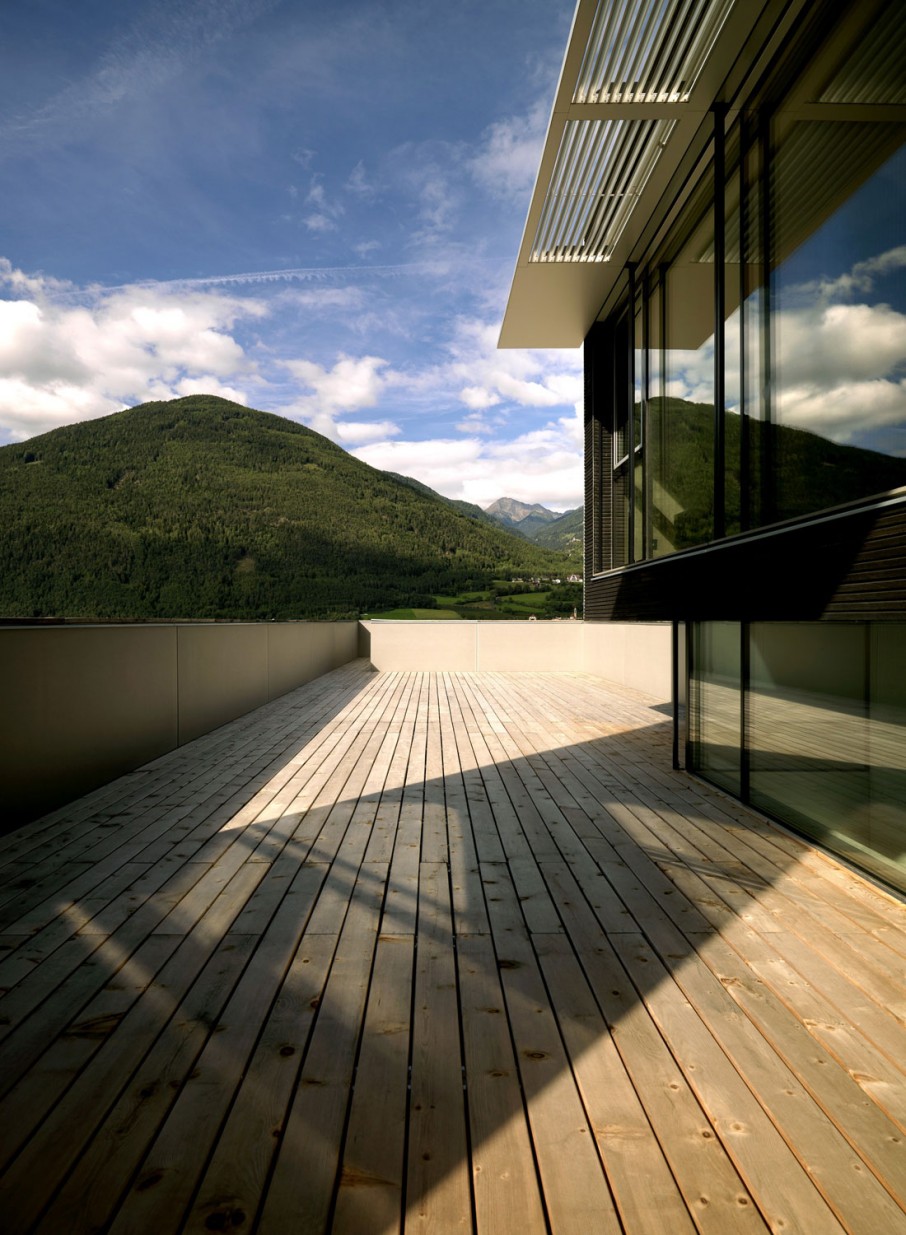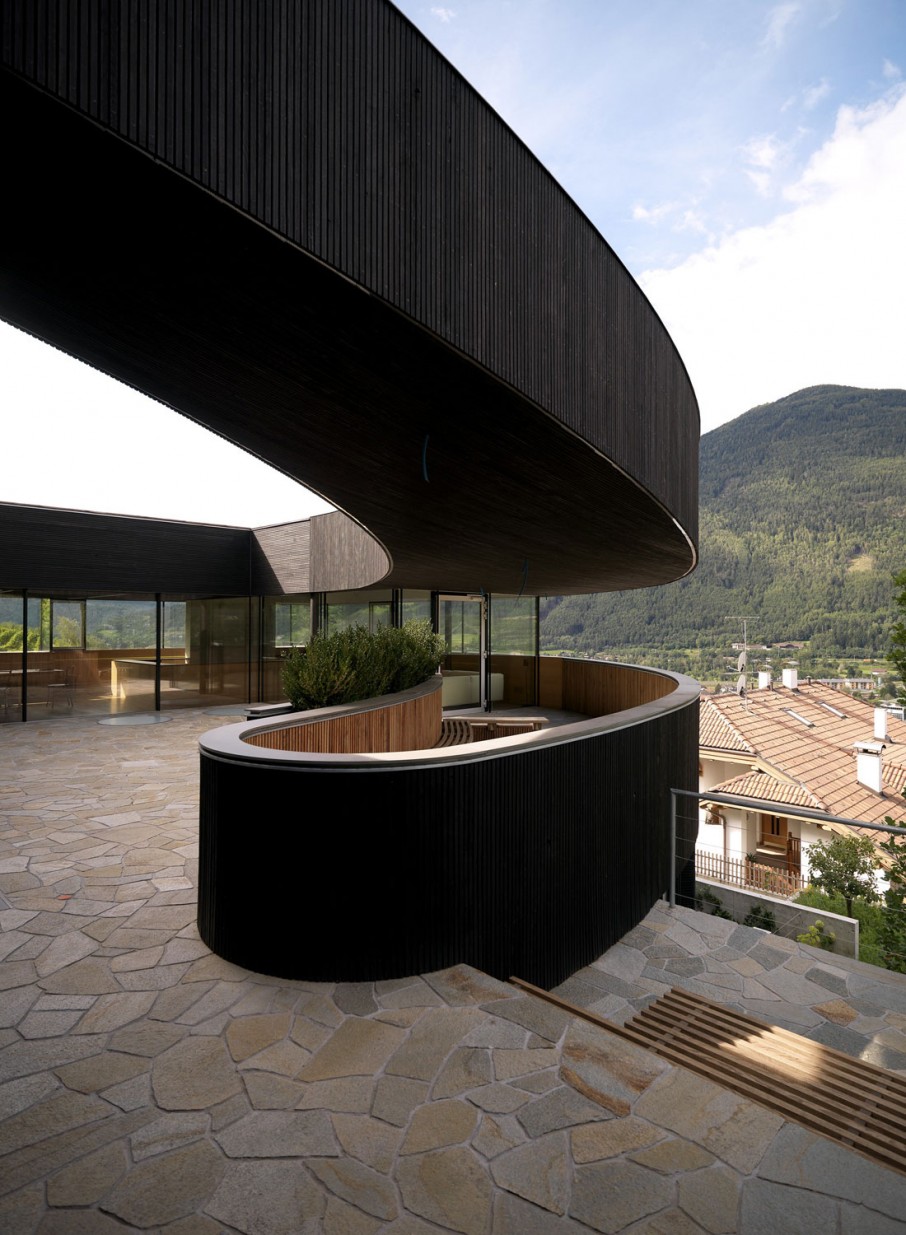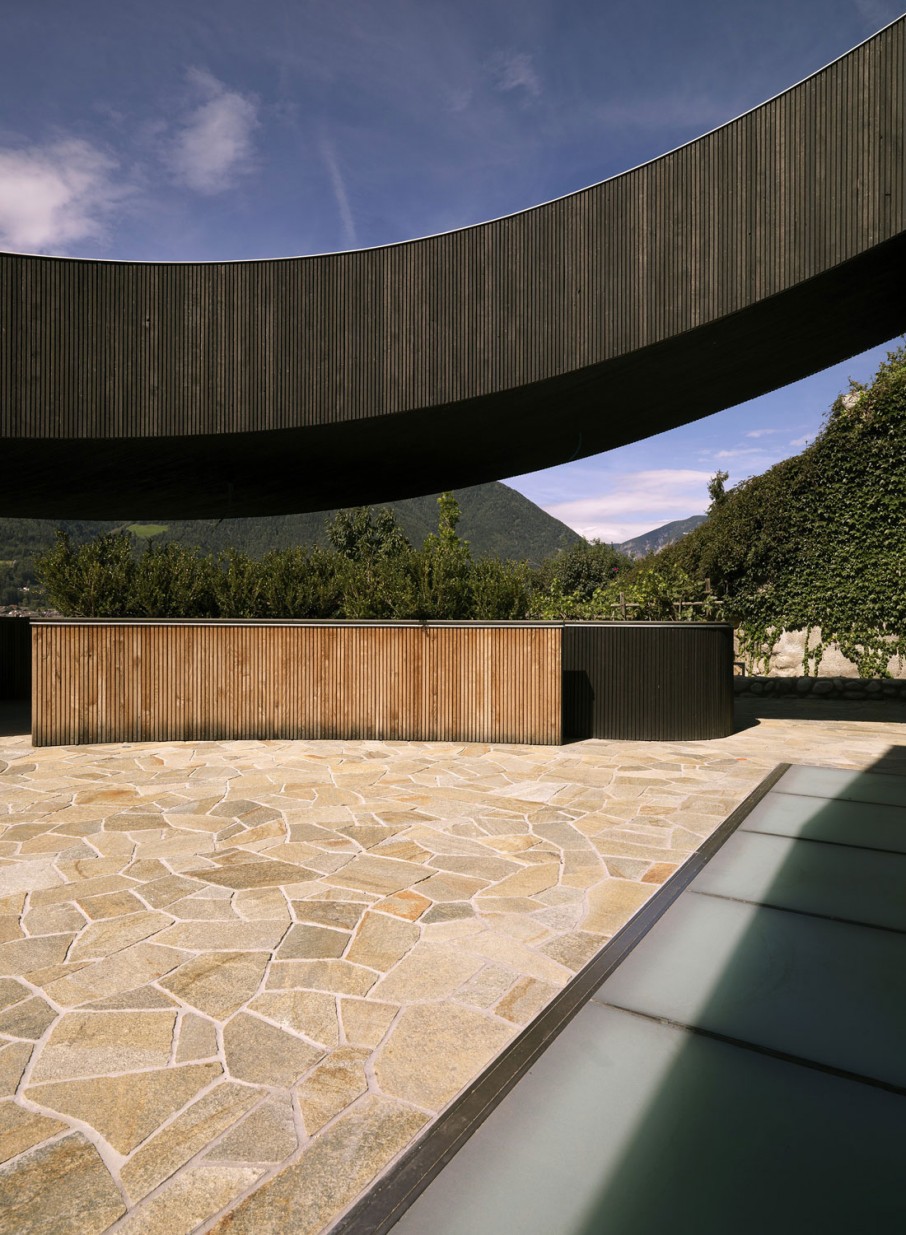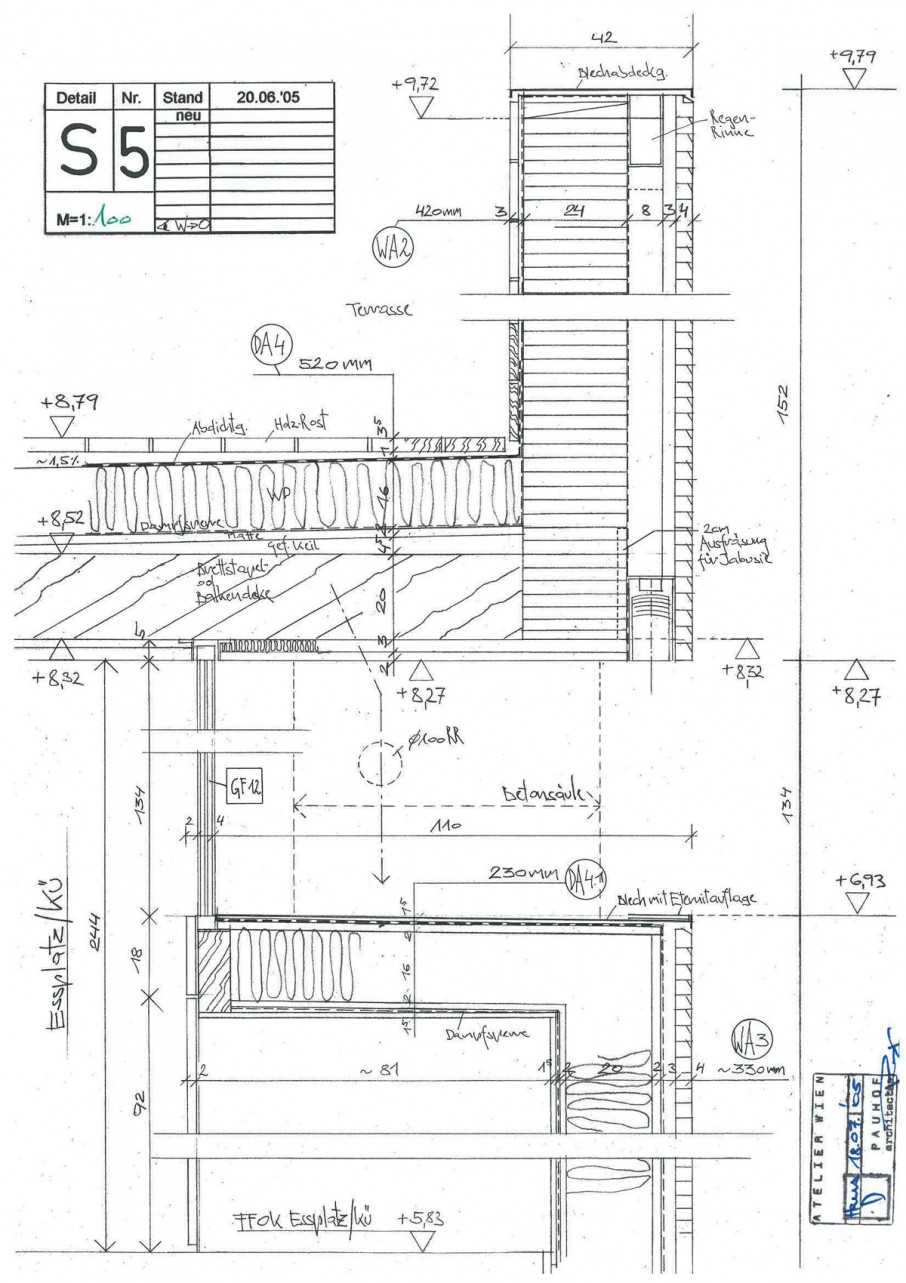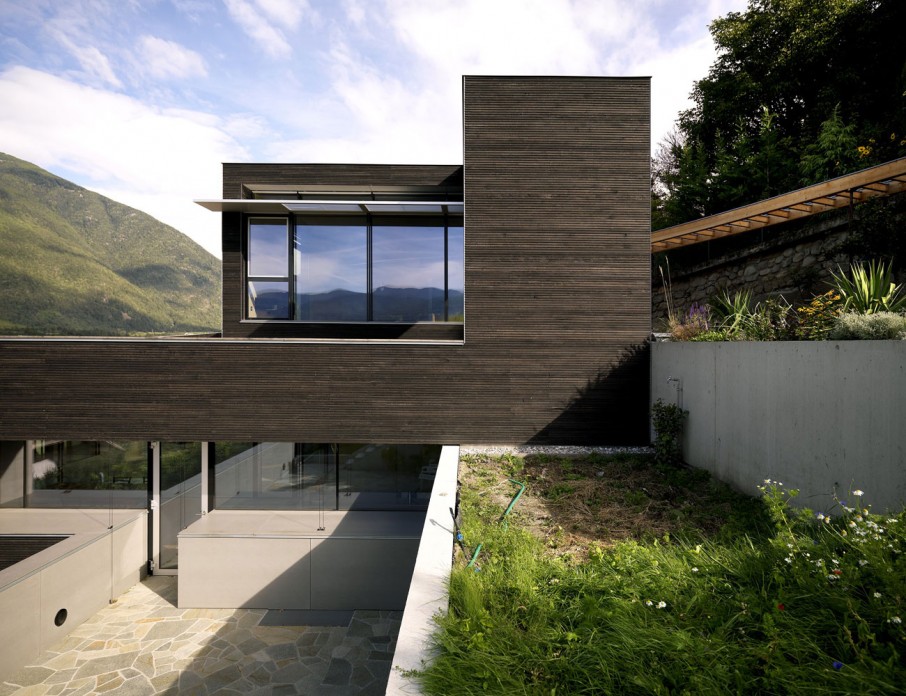 View the complete gallery
Share your Thoughts!