Cozy And Bright Modern Home Surrounded By Lush Forest Views
This Villa in the Dunes is a cozy modern home completed by Centric Design Group that is built in a beautiful natural landscape with lush forest surrounding. Located in the Netherlands, this beautiful home certainly celebrates the overflowing of fresh atmosphere created wonderfully by the lush forest. Thus, it becomes unsurprising that this home is done to accentuate the openness and connection, which will allow the fresh airy overflowing easily.
Walking into this beautiful home, you will find how the design of this home may result in airy atmosphere beautifully. Thus, you can find how each room is wrapped in bright color palette generously along with the openness to create the overflowing of airy and fresh atmosphere seamlessly. This modern home design also includes the use of transparent glass element to allow the abundance of natural light indoors along with the fresh green splash for even more refreshing interior.
Despite the bright and airy interior, this home perfectly blends the choice of warm color palette to build extra comfort flowing seamlessly. This feature can be seen from the use of wood element for the flooring and choice of warm colors for the interior, including the cozy modern furniture.
Look at this ultra airy living room that looks really spacious in its open floor plan. The choice of adorable warm colors for the furniture, especially the cozy sectional sofa, certainly enhances the coziness throughout this room.
As mentioned before, this home employs the transparent glass element extensively. This way, it becomes really easy to allow the refreshing green splash from the lush forest outdoors incorporated to the interior. This can be done even easier due the excessive use of bright yet neutral colors for this home. This modern home interior design certainly creates not only the bright and airy impressions, but also a refreshing look which will make this home totally comfortable.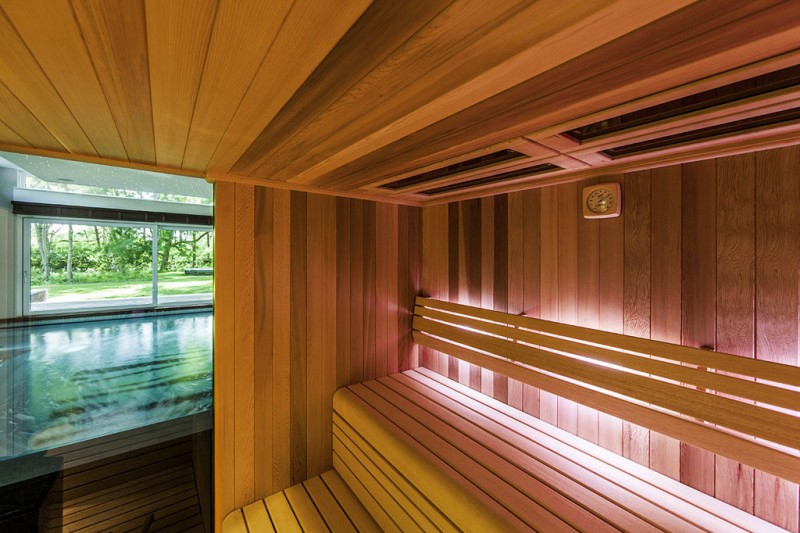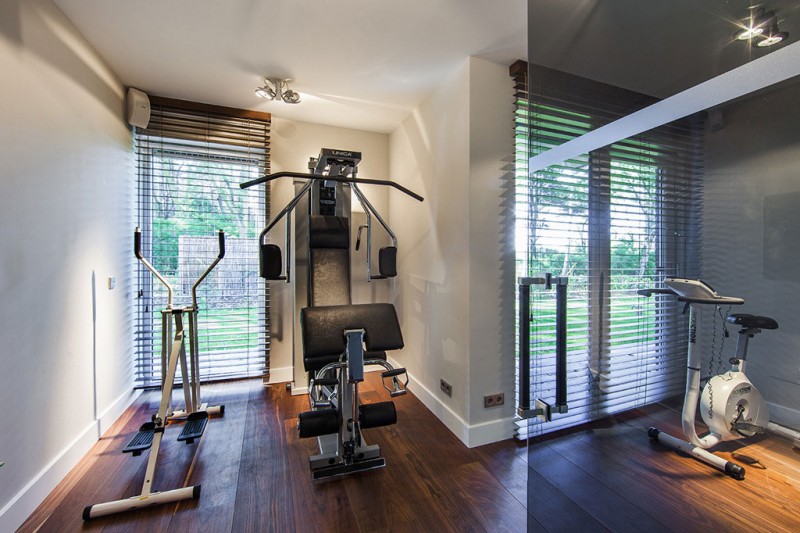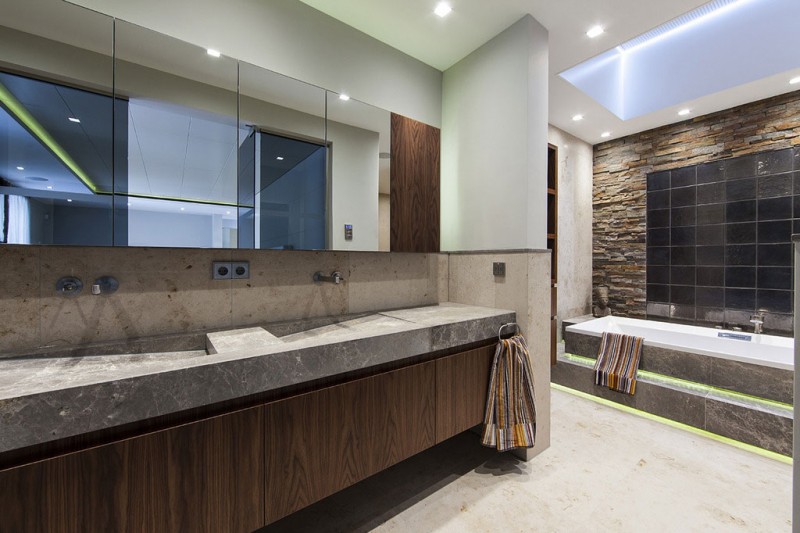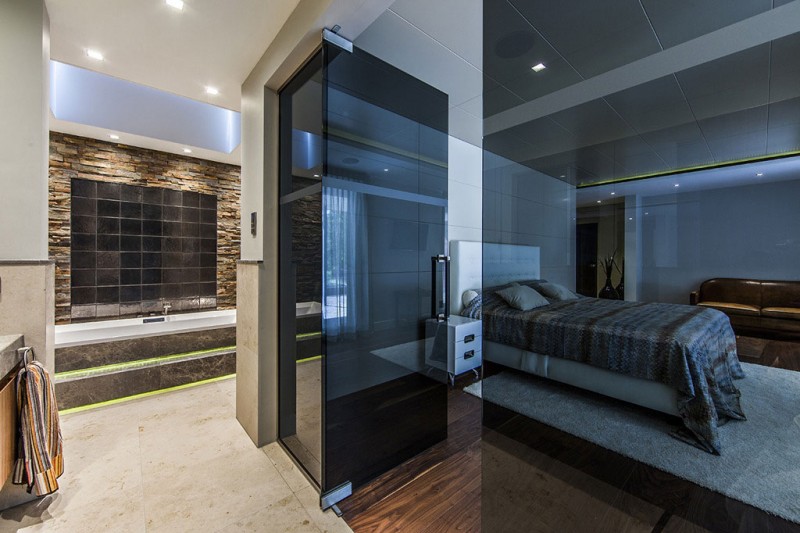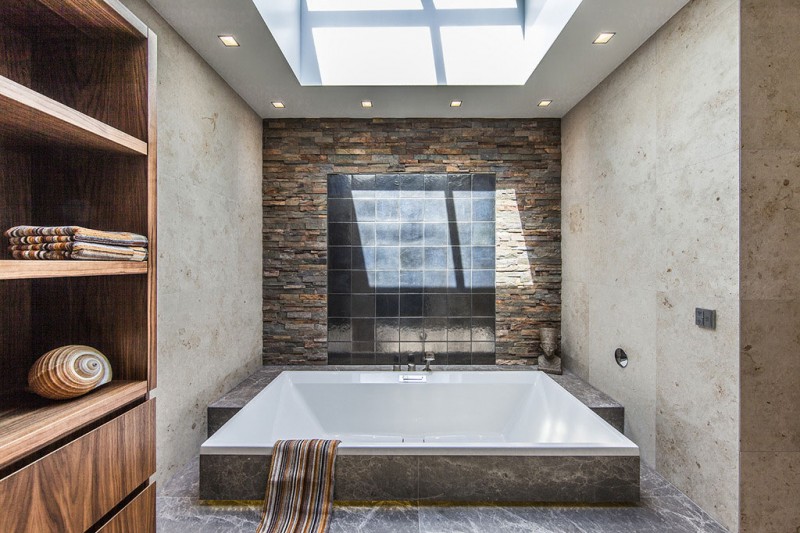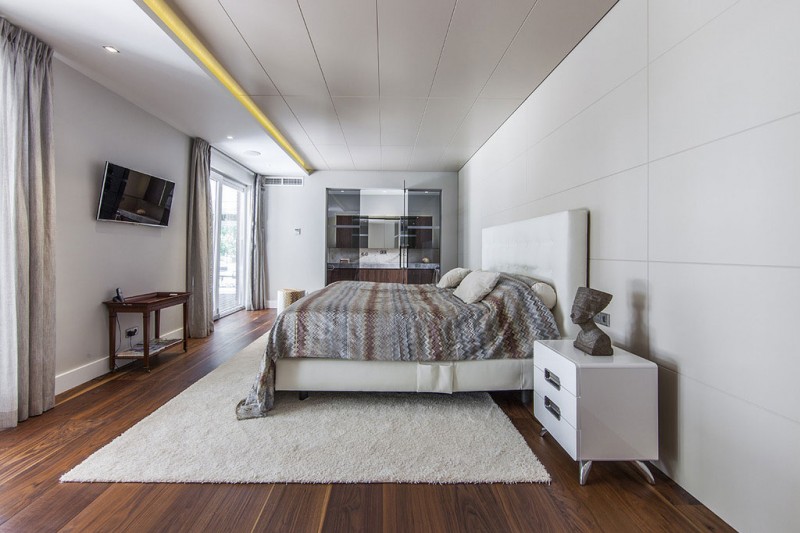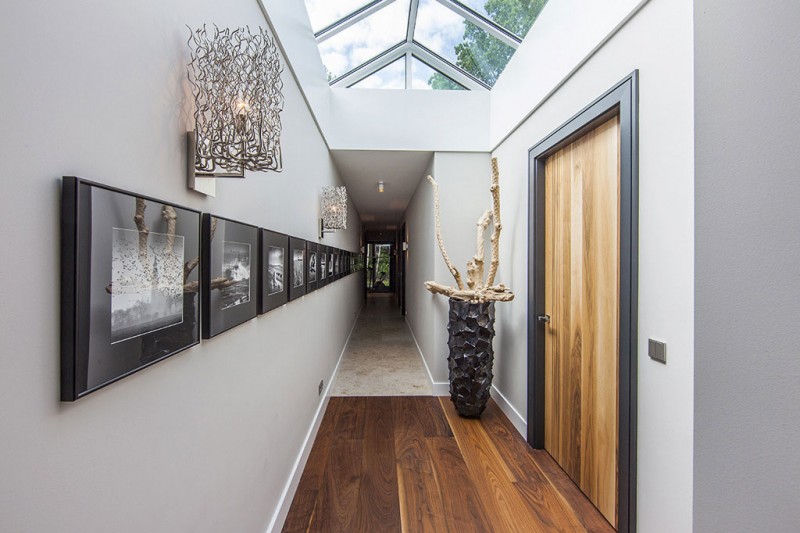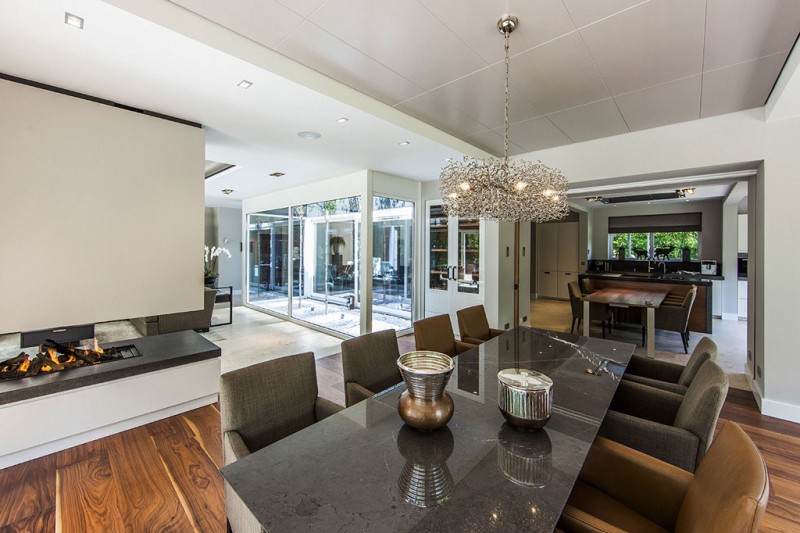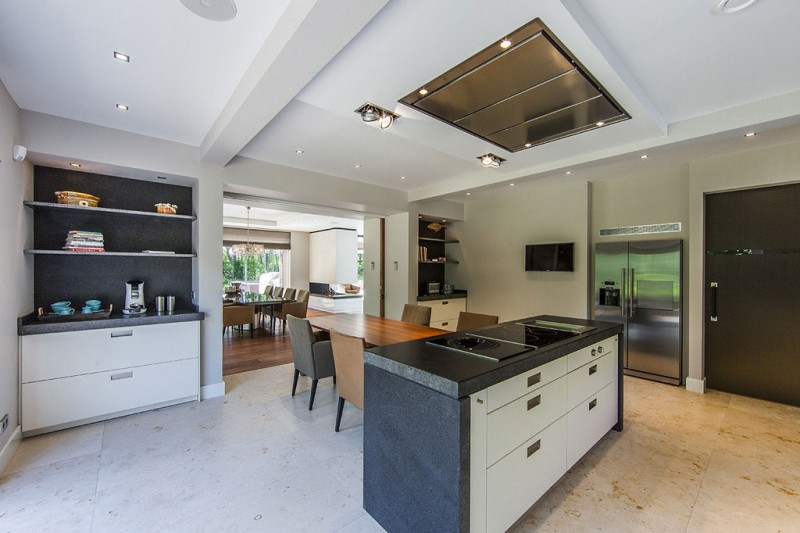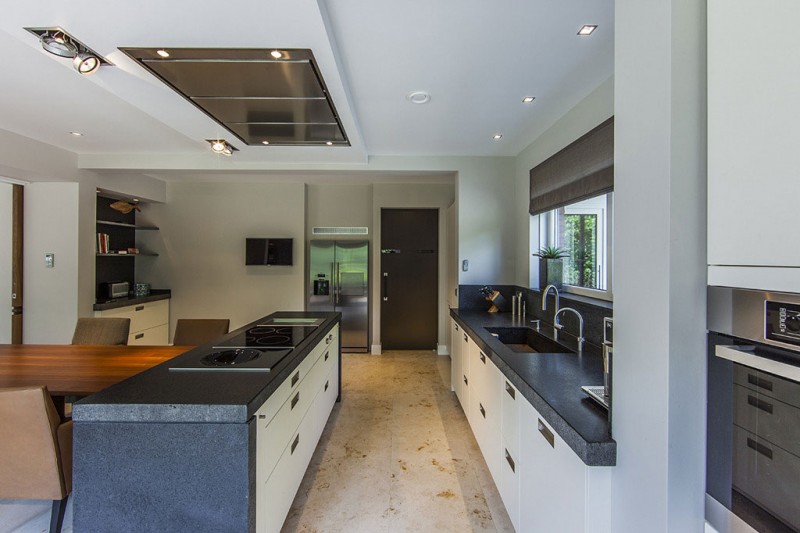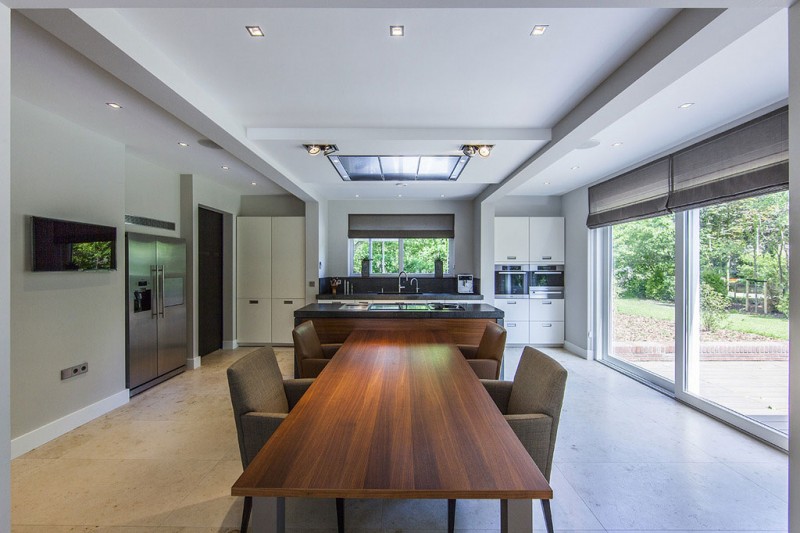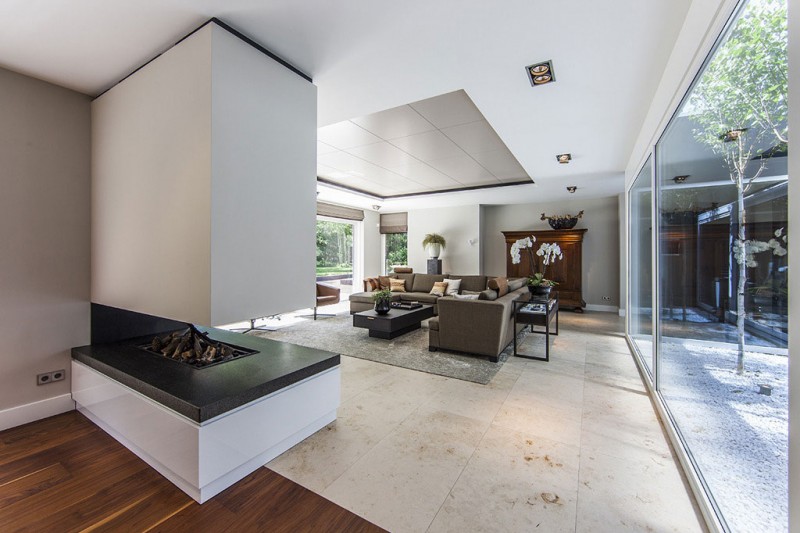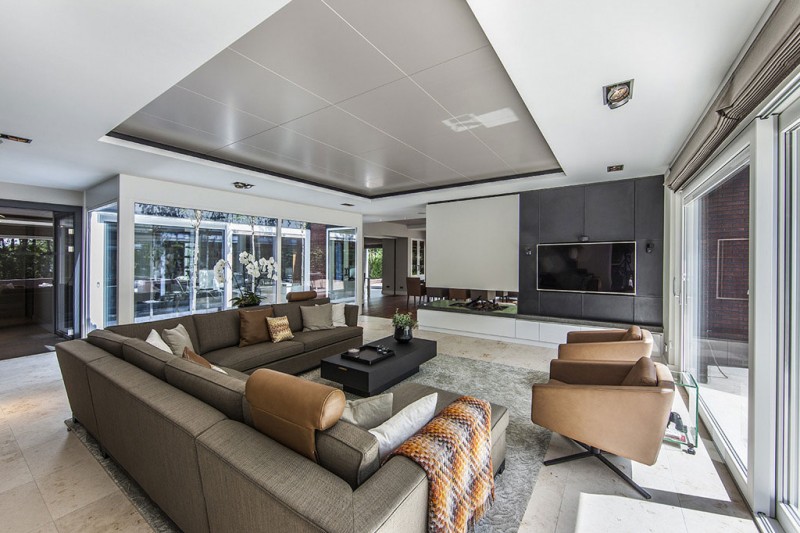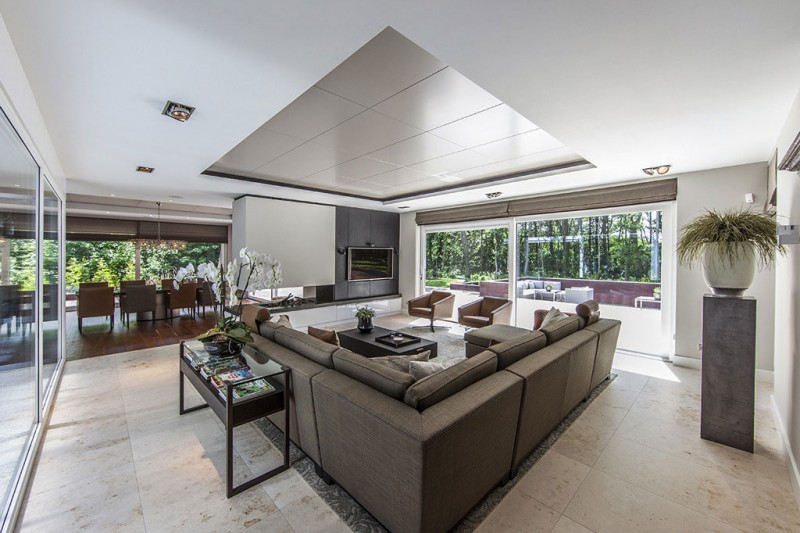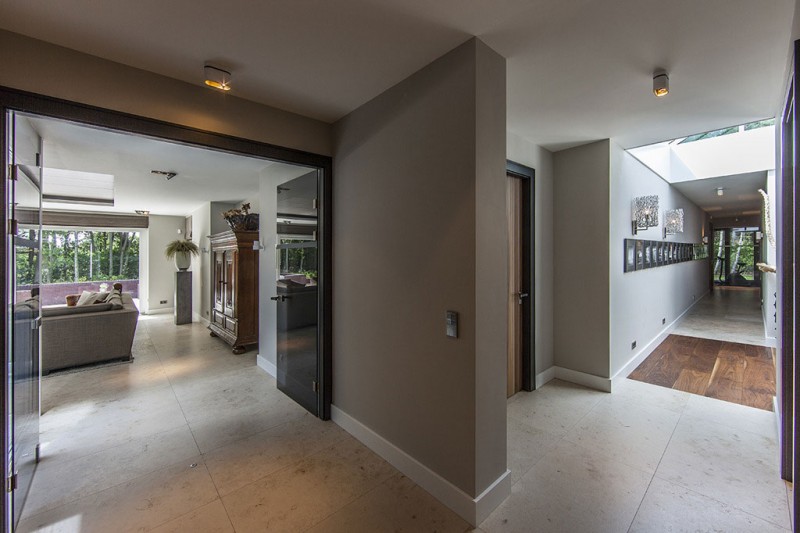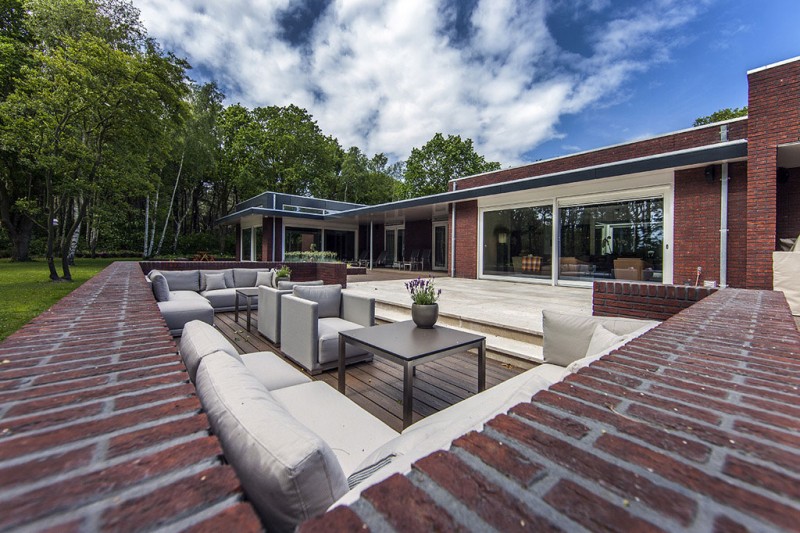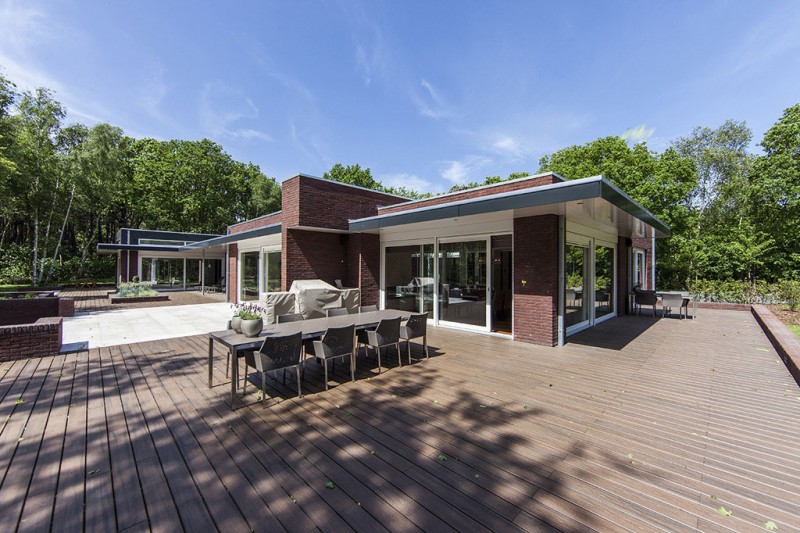 View the complete gallery
Share your Thoughts!