Remarkable Sustainable Home In Capsule Design Accompanies Your Vacation
It sounds great living in a sustainable home while having vacation. Among the dense of vegetation, far away from the crowded place, you can enjoy the time in here. Comfortable architecture design also helps you to have relaxation. No one will disturb you, noisy street and air pollution won't bother you as well. Thanks to In-tenta, Barcelona-based design studio, that has created the DROP XL modules as a home vacation. You must be wondering what kind of house it is. Then, it is a pleasure for us to inform you about it.
Well, this sustainable home building is really extraordinary. It has unique appearance shaped like a capsule. Perhaps, if you like watching movie about space expedition, such design is very familiar. Colored in gold, this modular micro architecture seems unified with the natural view surrounding. Moreover, the designers take the location near the lake. It is also purposed to fulfill the demand of customers with Eco-tourism project. This mini house can be your hotel for a while.
Because of supporting the Eco friendly program which is so popular now in architectural designs, the construction uses the combination between wood, glass, and steel for the materials. It is because those have low impact towards environment. Even though the house looks simple but the details reflect the luxury of this building. See the wooden floor for the terrace, its rustic ambience gets stylish cooperated with the sophisticated home design. The facade made of glass blends the exterior to the interior. So, you are able to capture the outside view from the house.
Meanwhile, the interior design has minimalist style. The furniture in well arrangement doesn't make the narrow space more bulky, but keep it calm with its clean look. The rooms are designed in white themed added by other natural colors from woods. It is very comfortable home living that pampers you in your happy moment. You won't regret going here because of such perfect place. These sustainable home building plans will be your favorite since giving you special experience.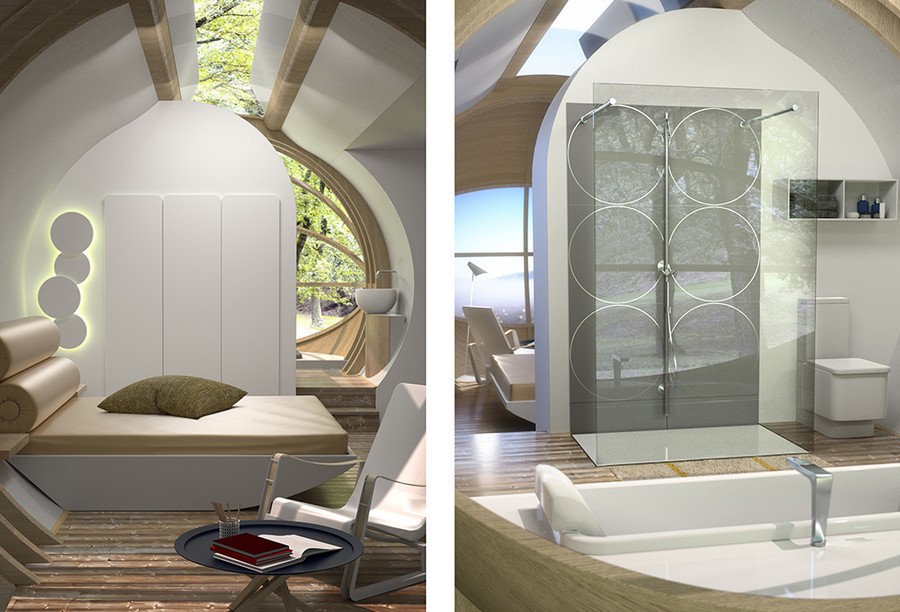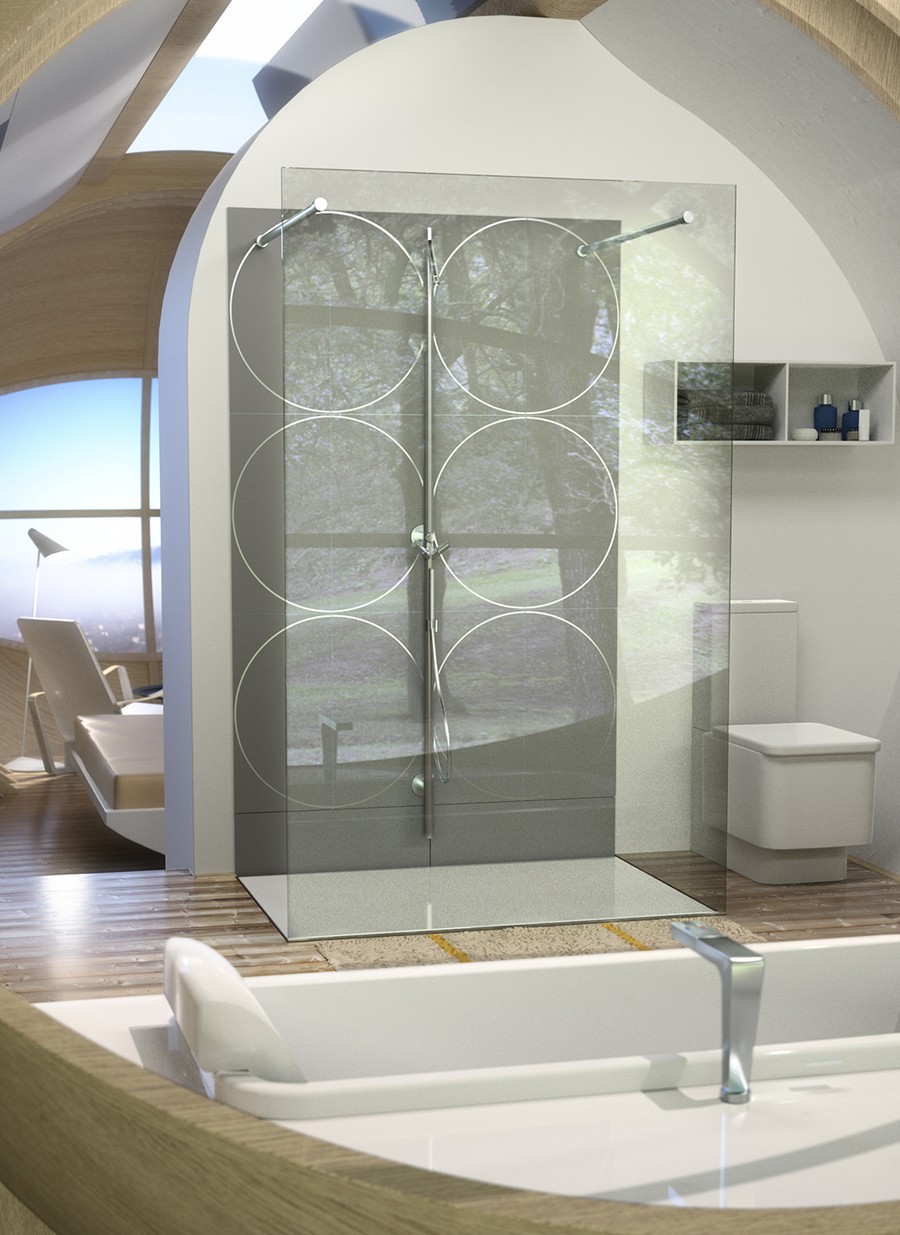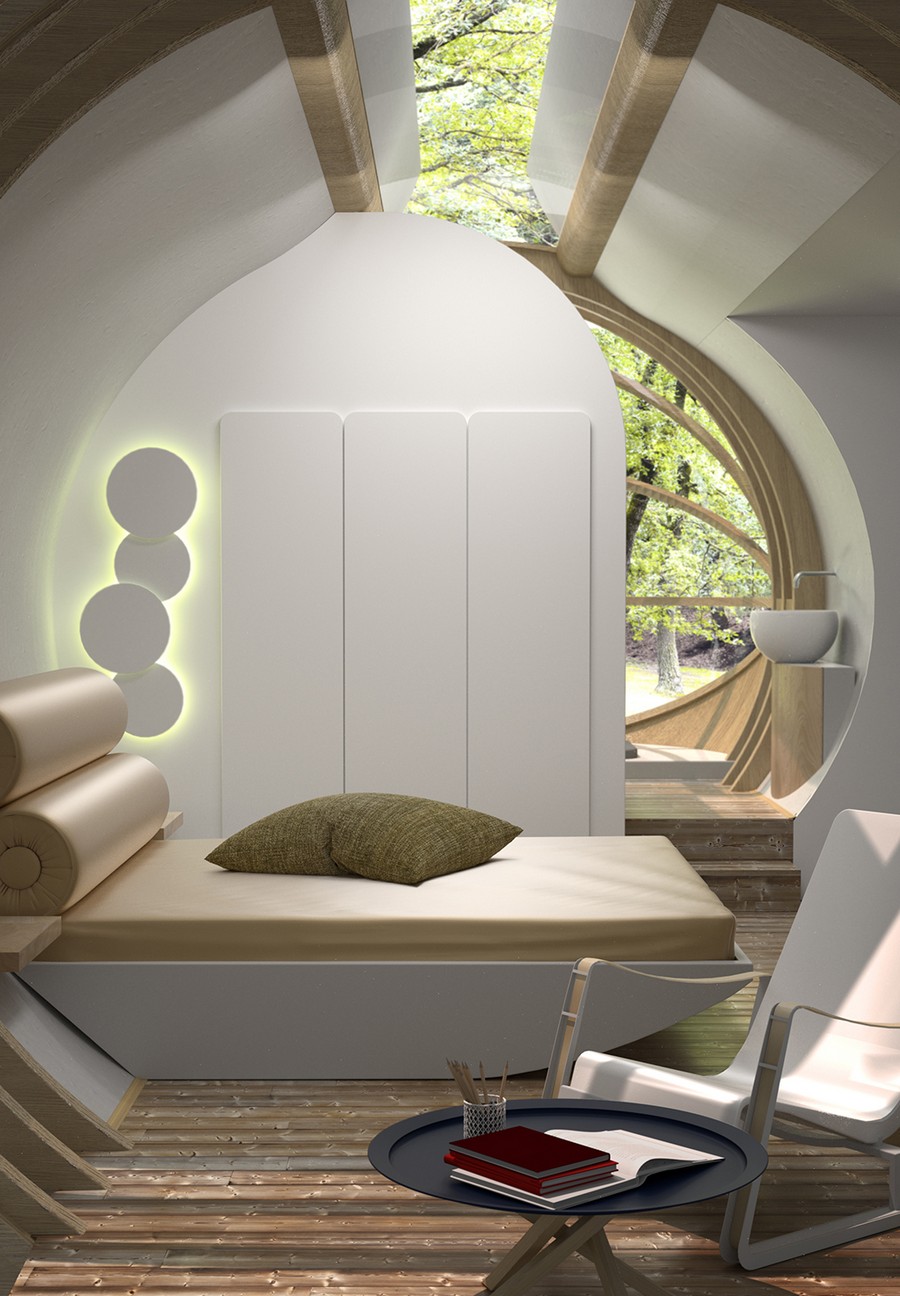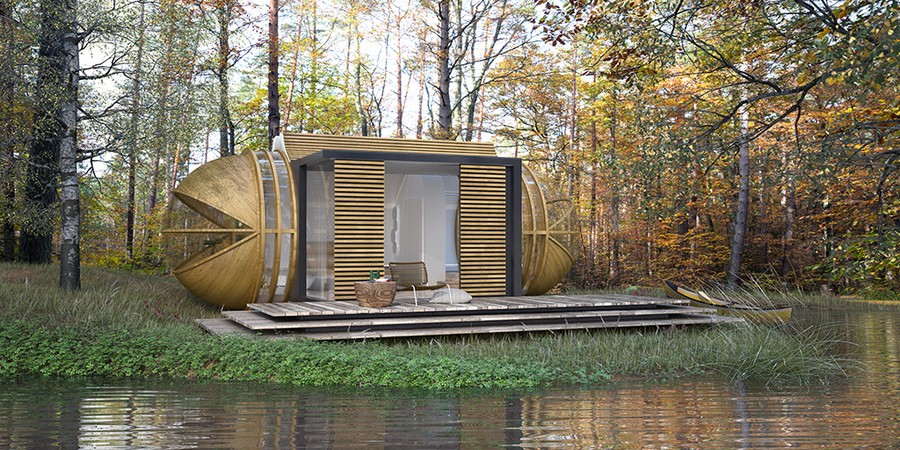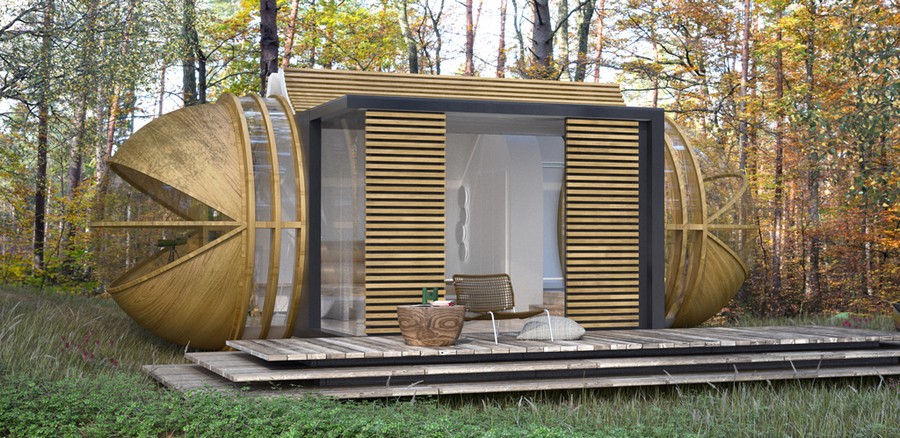 View the complete gallery
Share your Thoughts!