Luxurious And Elegant Modern Residence With Stunning Views Over The City
There were very futuristic and vigorous modern residence designs which done by Broissin Architects for a contemporary dwelling called Acill Atem House. This luxurious house stands bravely in San Luis Potosi, Mexico with a very trendy and futuristic shape. Both exterior and interior design also appears very mature and demonstrates a very well-developed structure. For the elegant exterior design the main vibe is enchanting white concrete walls, while for the interior design the main accent is solid timber elements. And not to forget about the large glass windows and doors which emerge very dominant in a very artistic and elegant form for this residence.
Particularly about the interior design of grand design, the main purpose was about creating a very artistic and spacious living space in a very modern and sleek form. The point theory of it was about how to get a new excitement of modern but warm inspiration within the house, and that would be very amazing since the modernity and classy warm accent could be blend together. That attractive and creative idea was implemented melodiously with some specific additional elements. This could be one of the most genuine and innovative illustration of modern residence interior designs. Since the modern living space structure was really formed into engaging feature for instance futuristic ceilings, trendy flat roofs, a sleek living room and so on.
Furthermore another gorgeous and stirring concept is about producing a spacious ambiance through some aspects such as implementing calm coloring, or adding some classy thin white curtain for the windows. Also of course there was a natural accent in the outside namely relaxing green garden and planting structure which demonstrate the art of nature for the house.
The stunning home owner will be pampered by the exterior and interior design of this residence, not only because this house emerges very sleek and modern, but also because it could shows the creativity of genuine modern living experience. Hence, overall this house could be a very promising reference for those who still search an inspiration and suggestion of interior design home ideas and exterior design home ideas in elegant futuristic styles.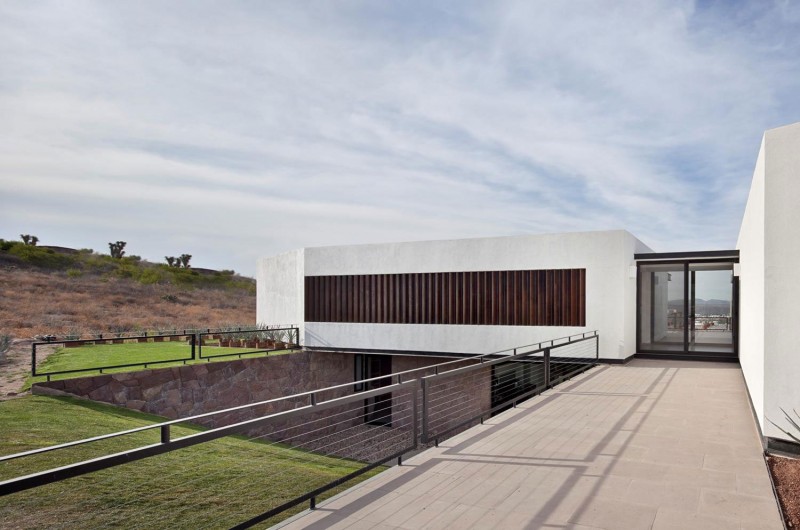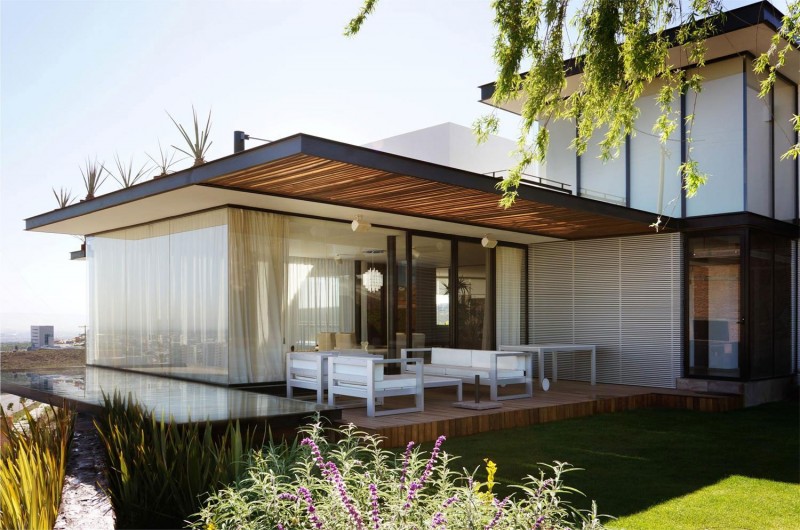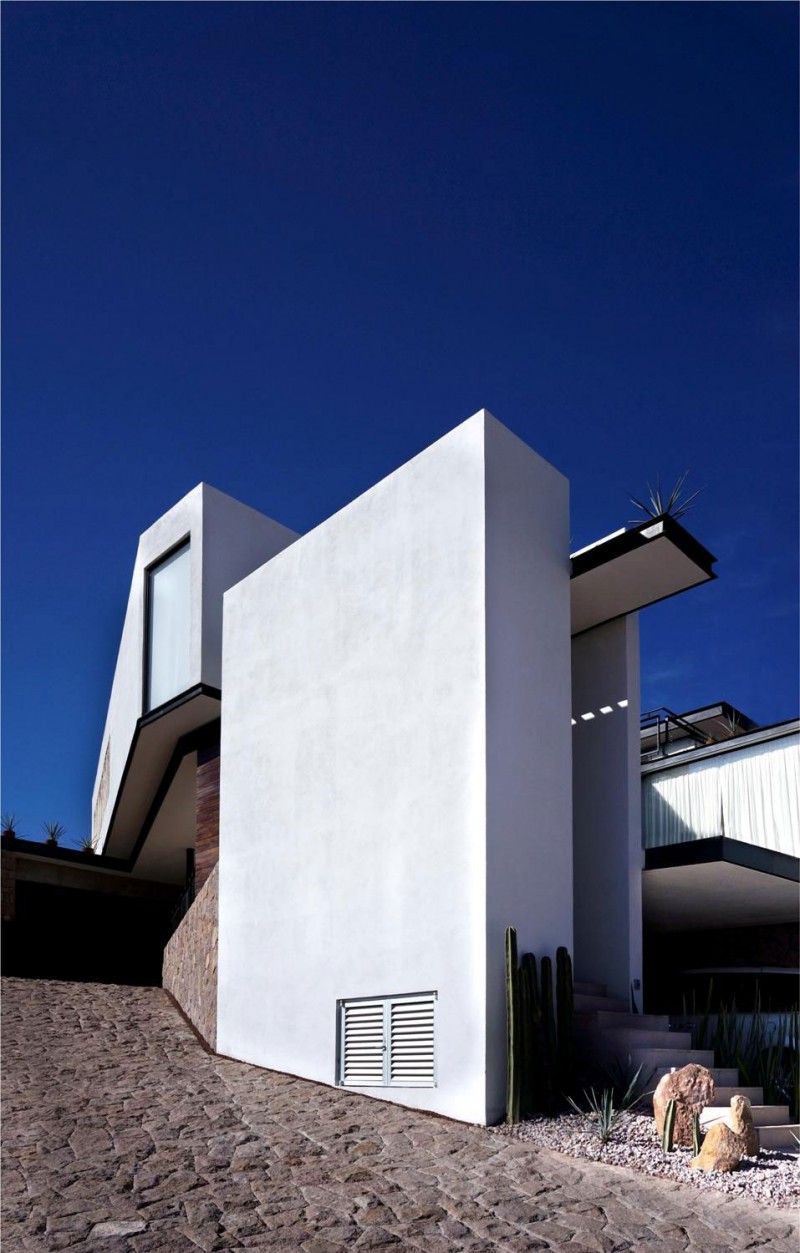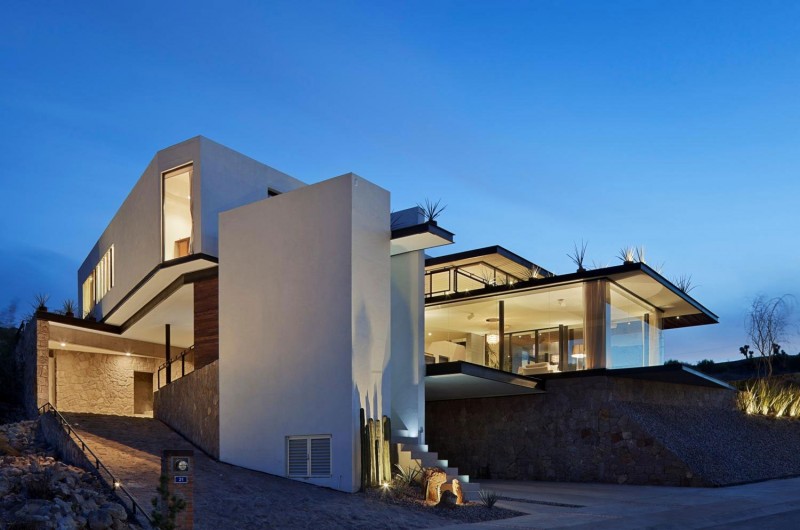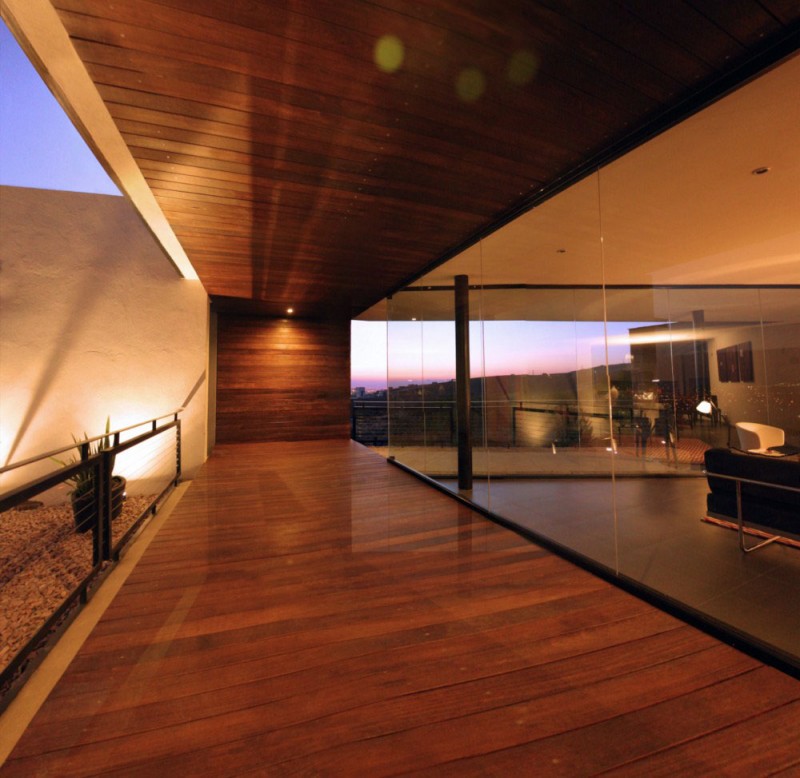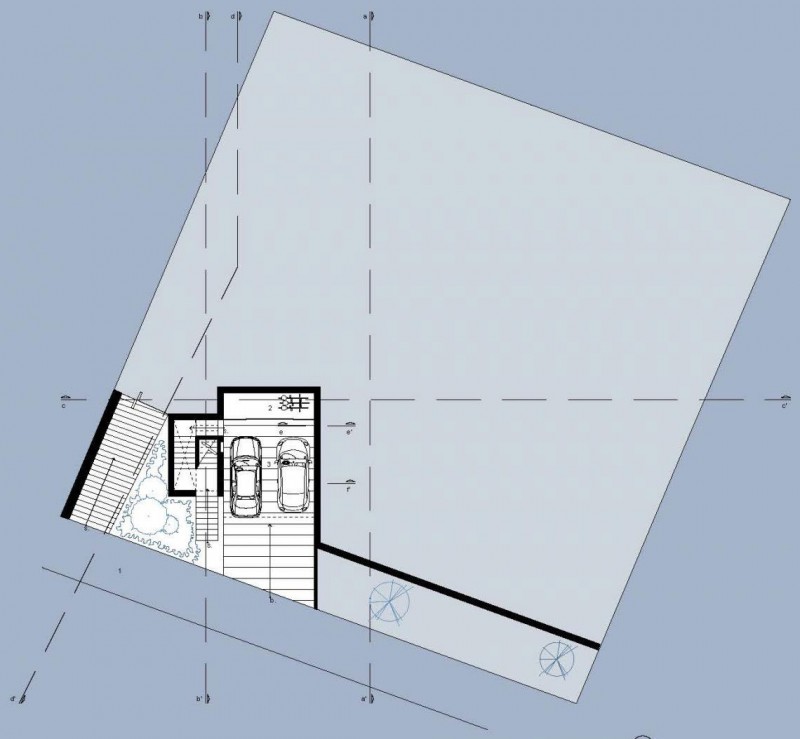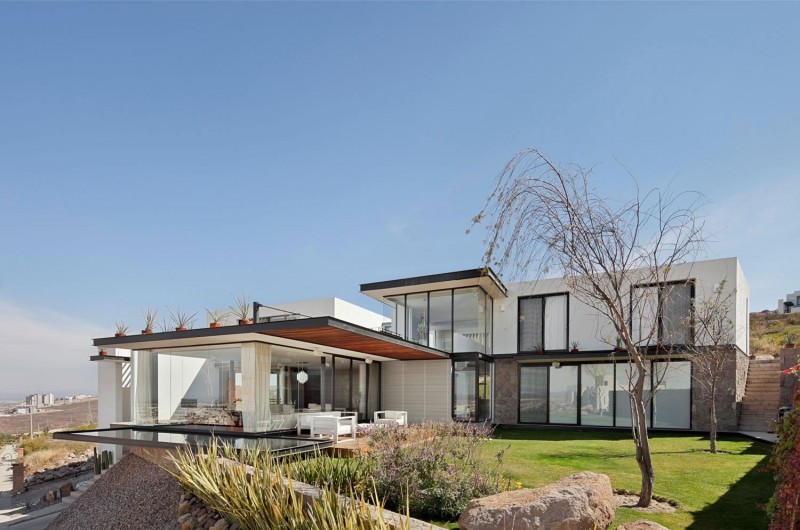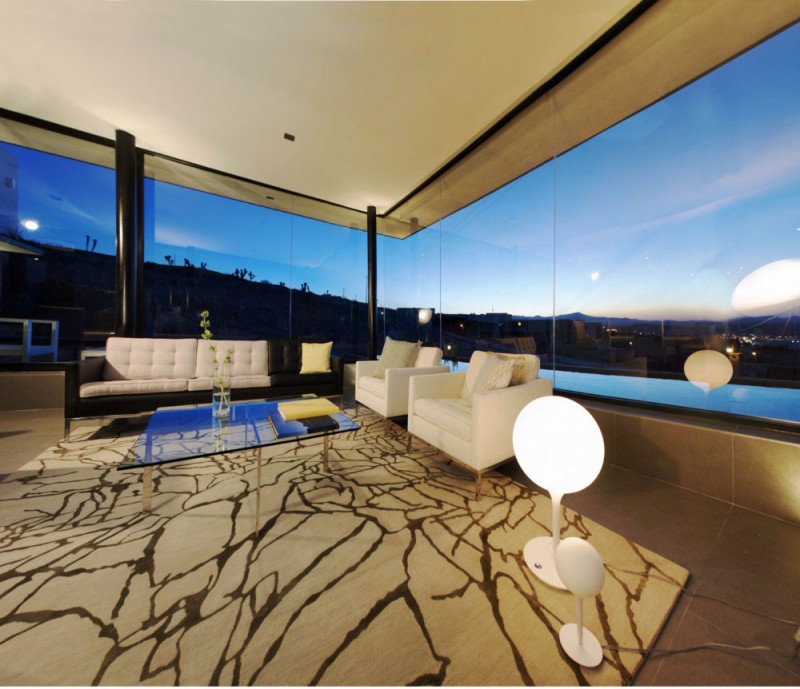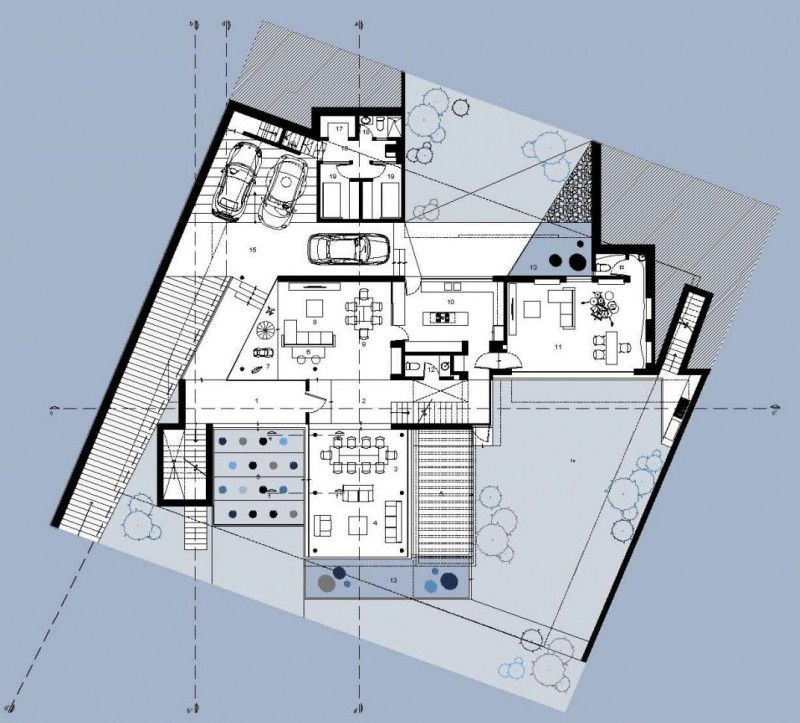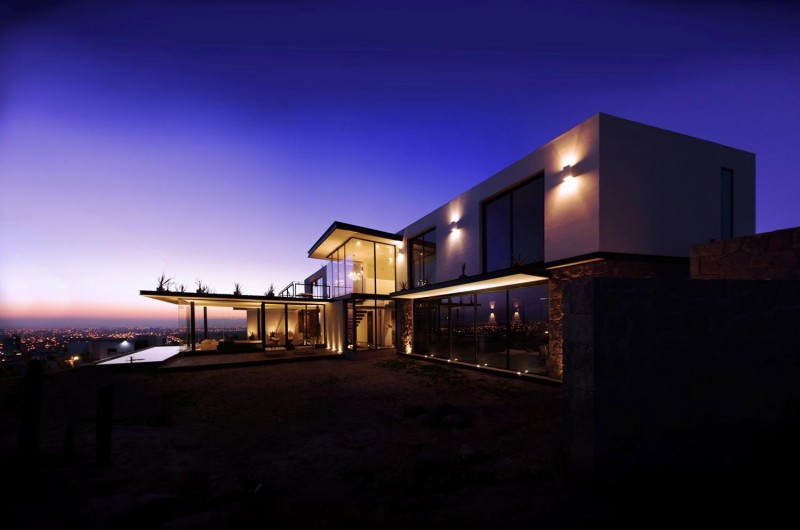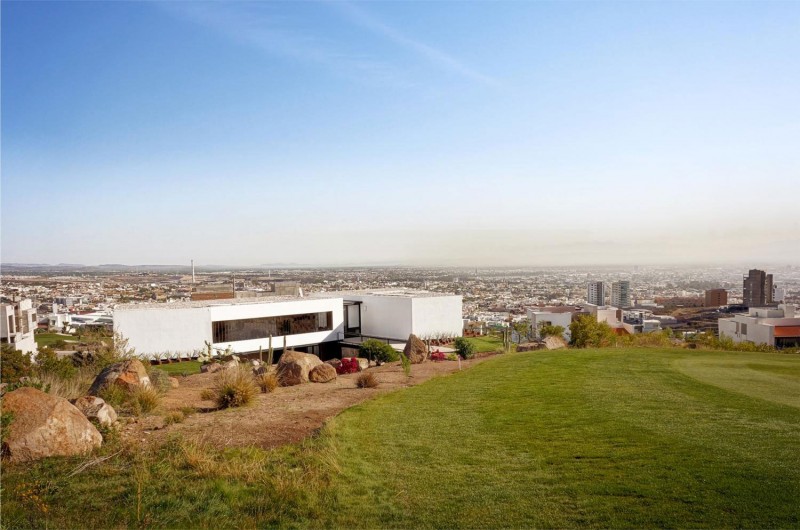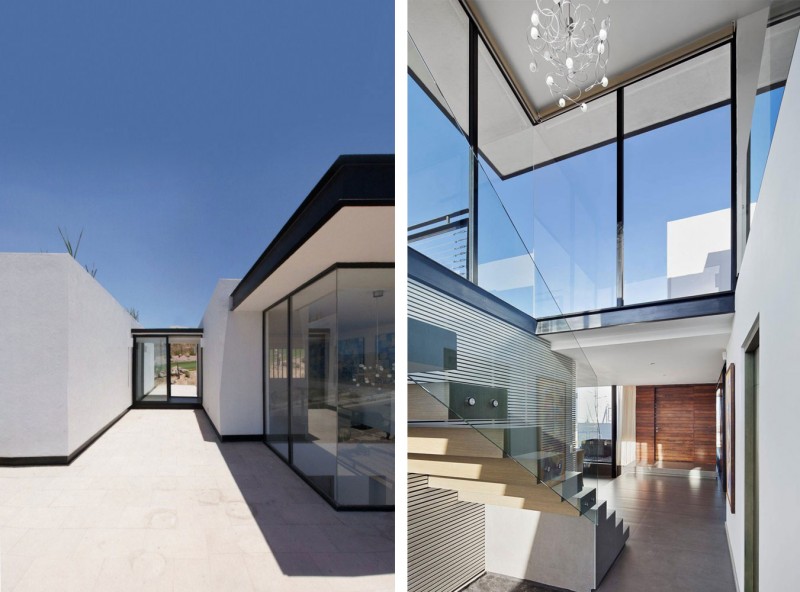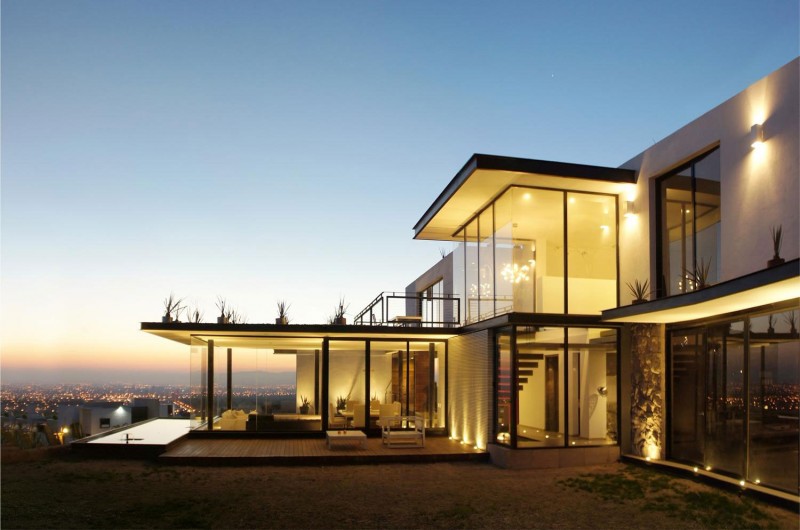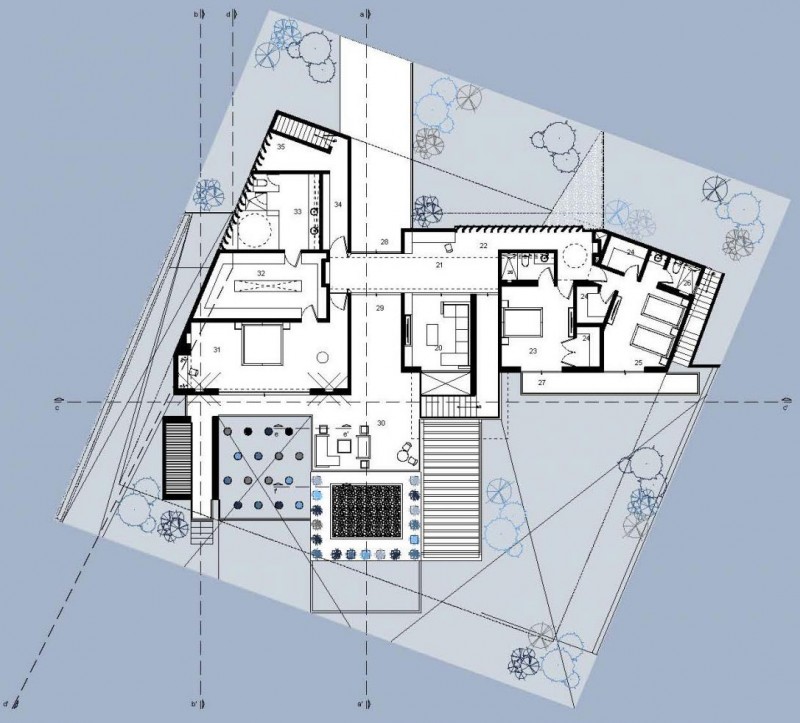 View the complete gallery
Share your Thoughts!