Attractive Home Design With Eco-Friendly Interior Atmosphere
All we want in a attractive home design is mainly a combination between Eco-friendly and stylish visual appeal. Everyone wants to live in relaxing home with calming interior design while having zero compromise with stylish visual appeal.
Here I have some pictures from Shoreham, Victoria, Australia. This house may be one of attractive home design ideas that designed by B.E ARCHITECTURE. The house entitle with Blake Street. With an idea of simplicity with bright and dark color tones, this house is outstanding and going to catch everyone's attention within a second.
What is interesting in this house is the idea of black facade and the unconventional combination with stone materials. With such generous sized area, this residence offers breezy outdoor space that surrounded by lush vegetation includes big trees here and there.
A home with black facade is no longer strange in these innovative and dynamic lives but, this house has something different. The designers made a simple bridge between one home to the other home building, which is really creative.
The creativity hasn't sunk in yet, because when you're looking at the inside, you'll be amazed as well. The interior has something that you never looked before. Even with the same interior concept which is minimalism and modern twist, the designer could put such an inviting gathering space with custom wooden furniture with unique ceiling ideas.
Let's take a look in the main living space where the magic is going to happen. The main living space is an open floor plan with wooden tiles floor and white walls. The living room itself has spacious are with light grey L-shaped sofa. With painted white wooden frame and modern fireplace, the living room is already completed and warm enough to spend another quality times with your family.
Not to mention the playful floral rug and minimalist wooden table. Move on to the next section, still in the same place, the dining area and kitchen placed next to each other. A combination between friendly and stylish design created one comfy social area which really perfect when having a meal time. This is what home design idea should look like, a perfection in simplicity.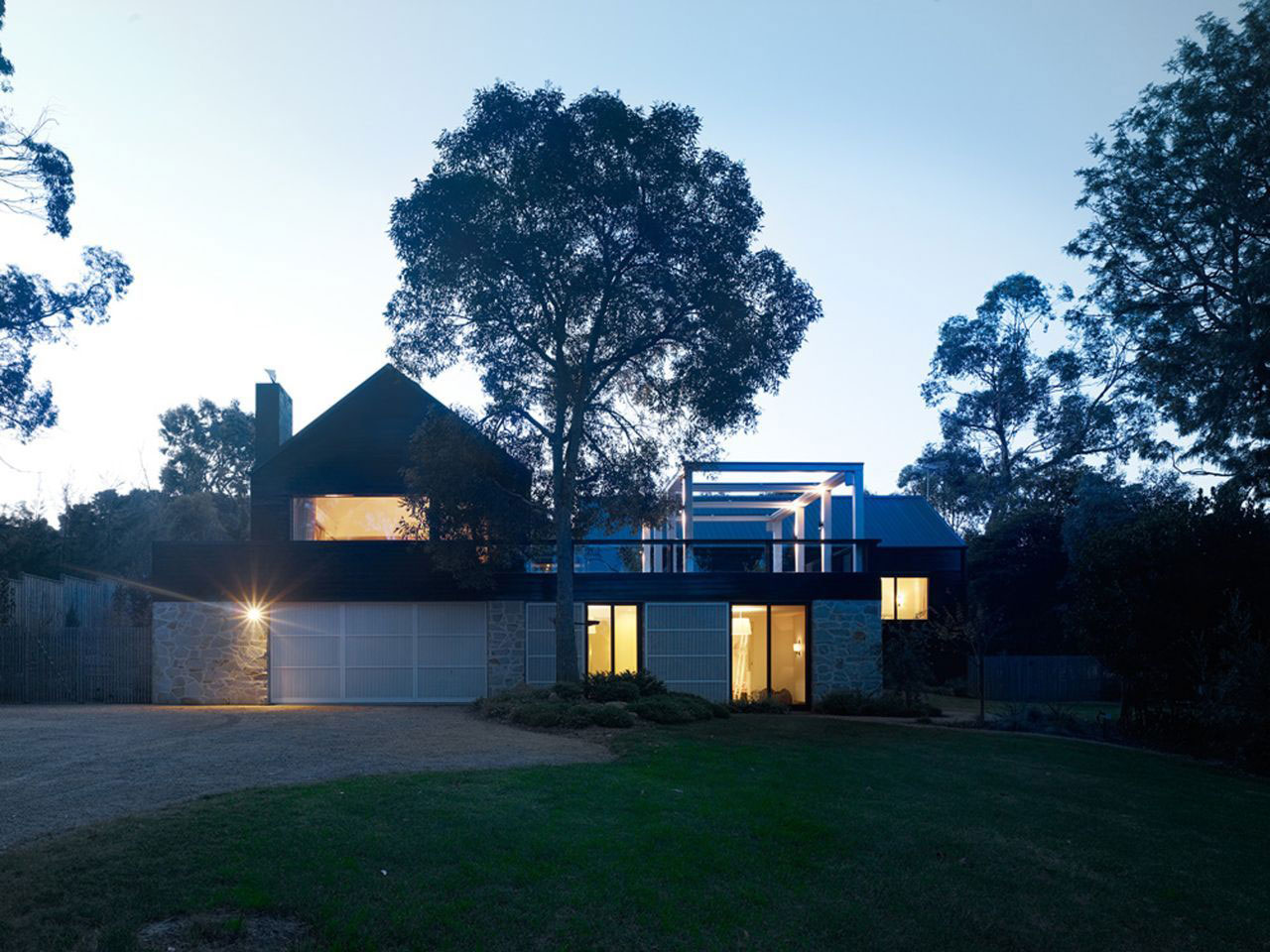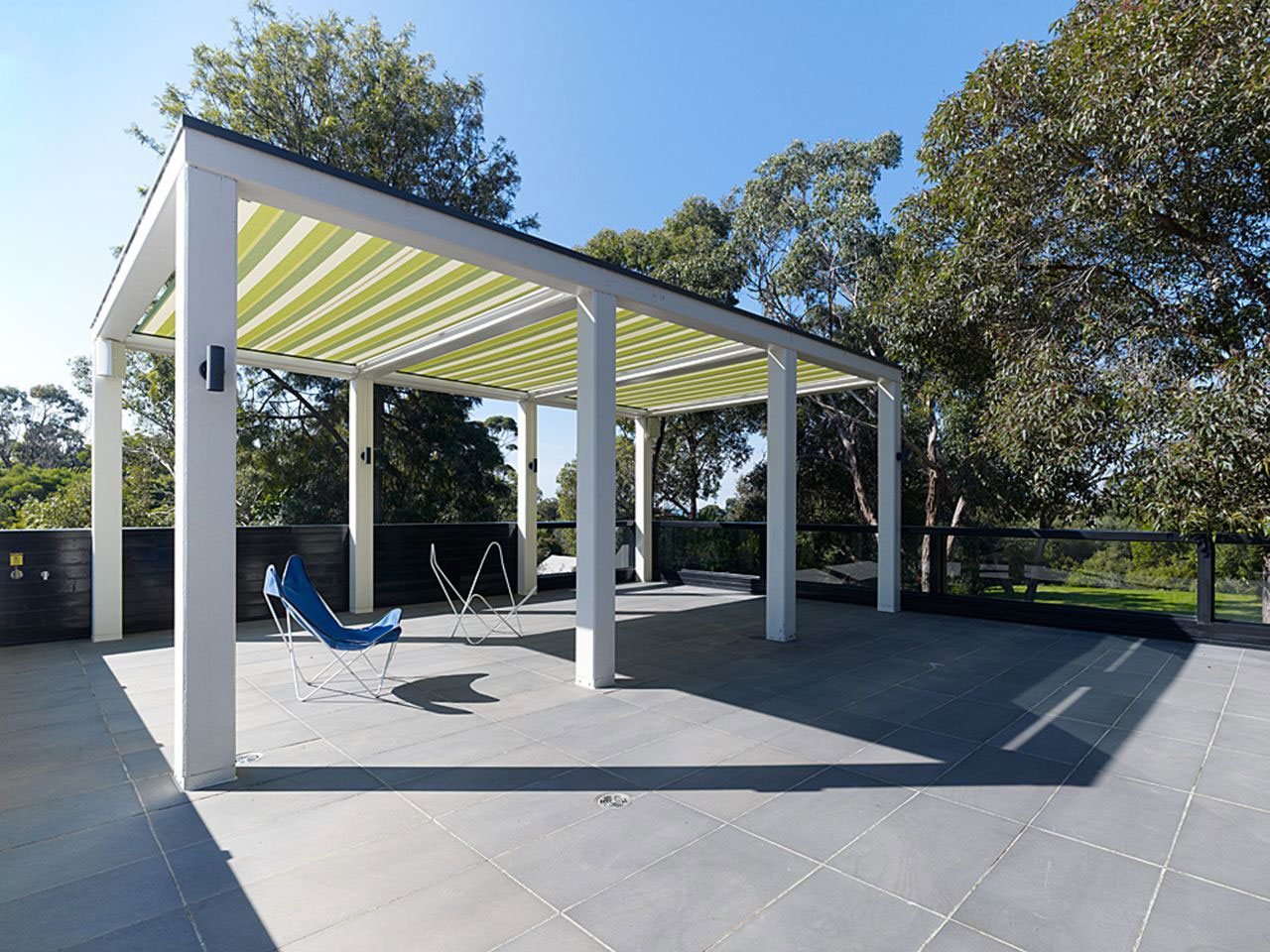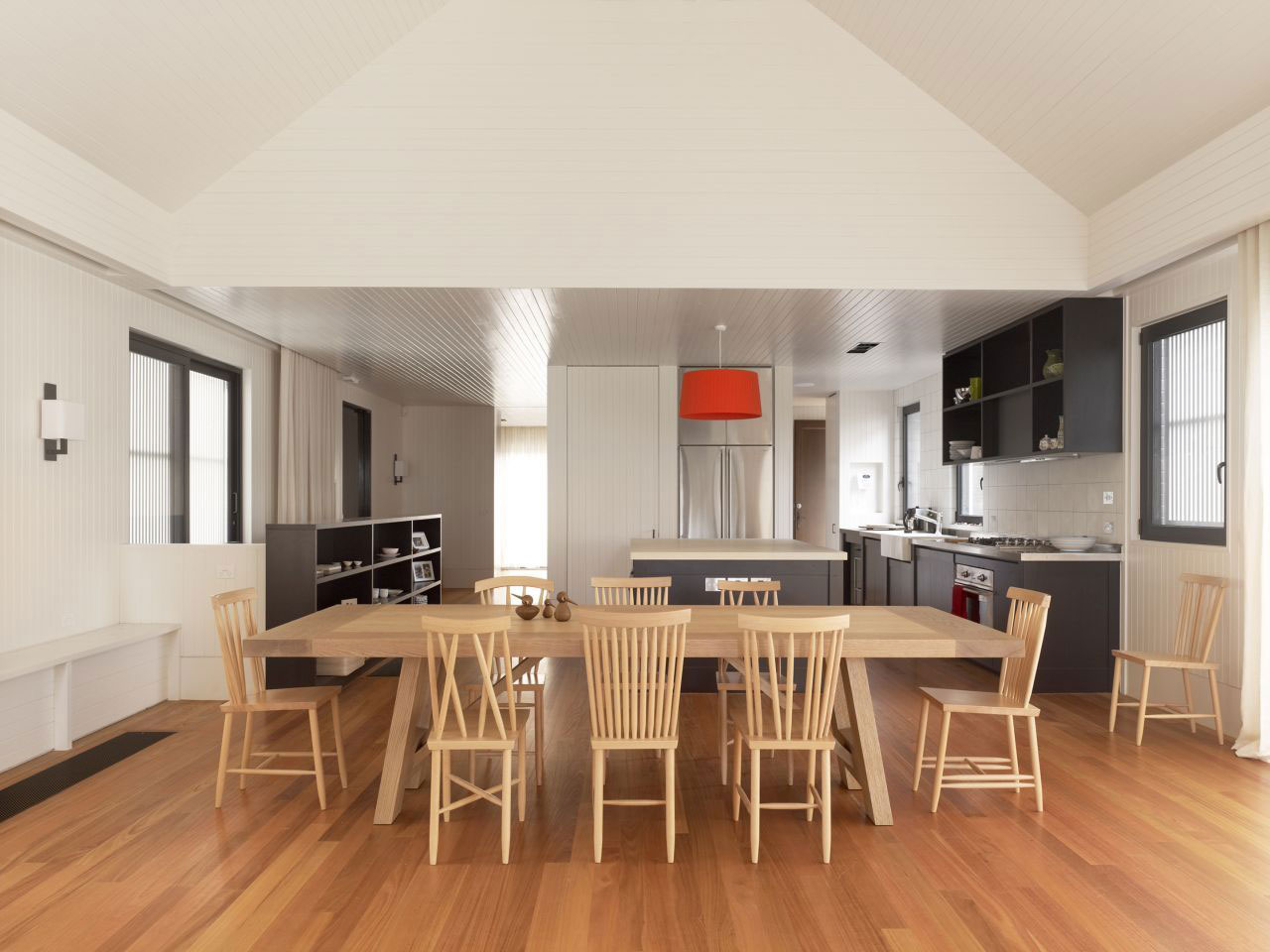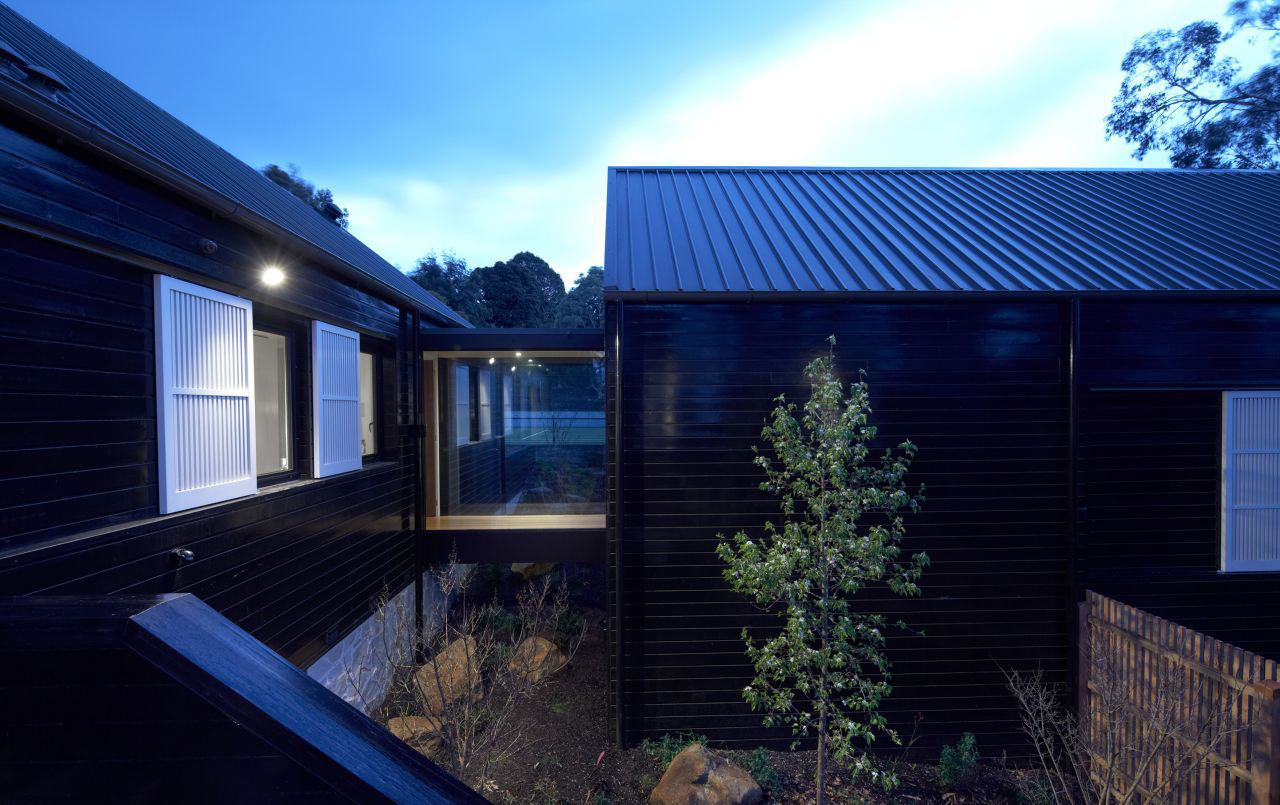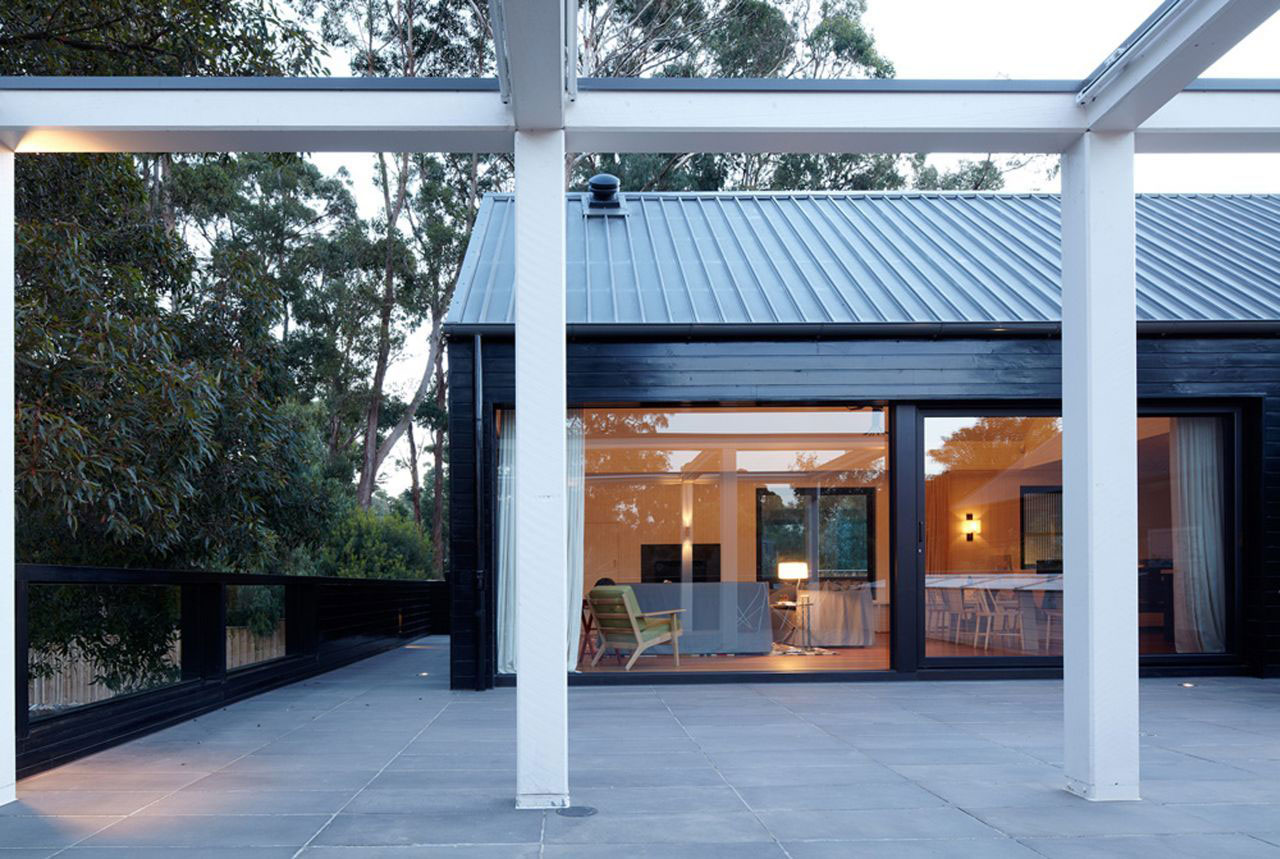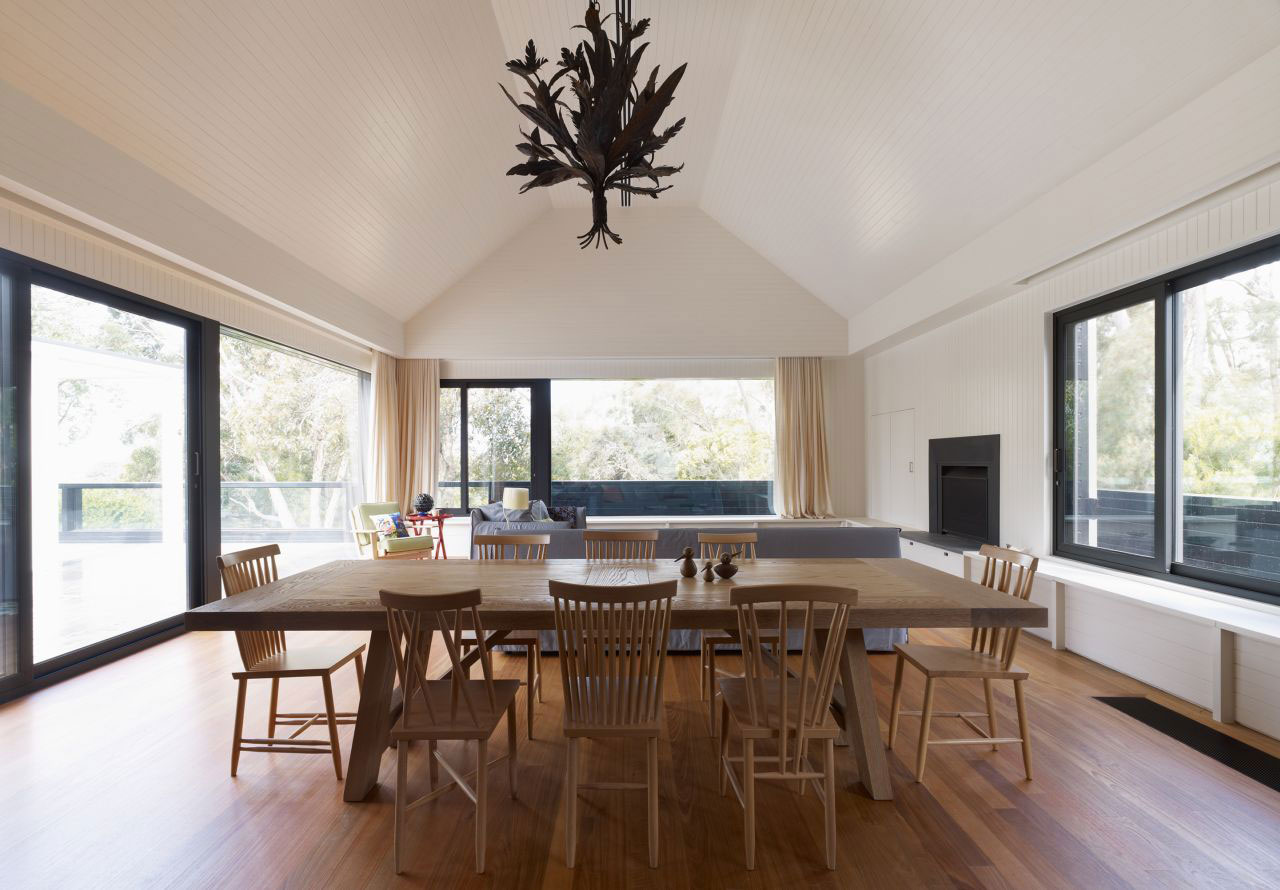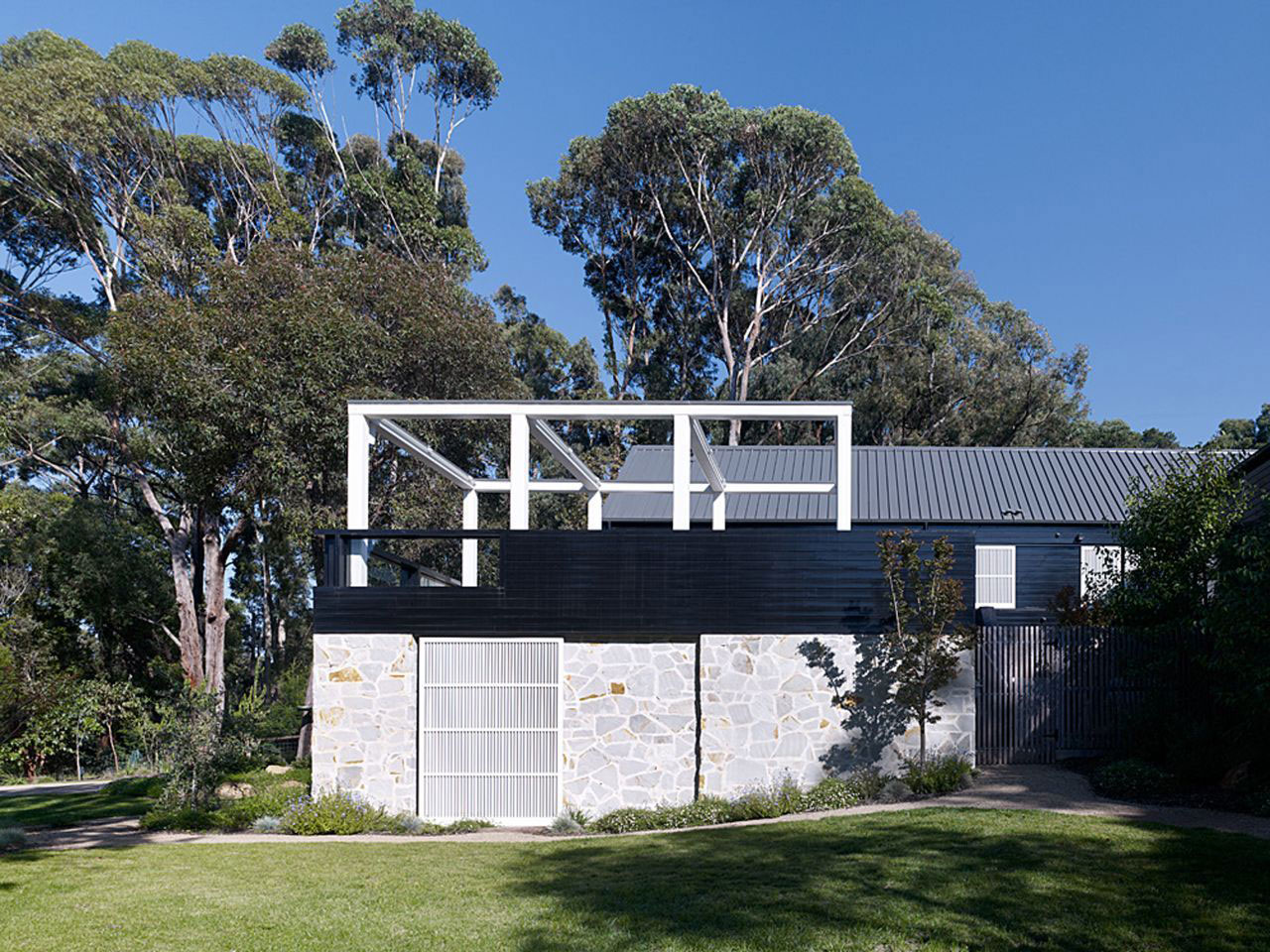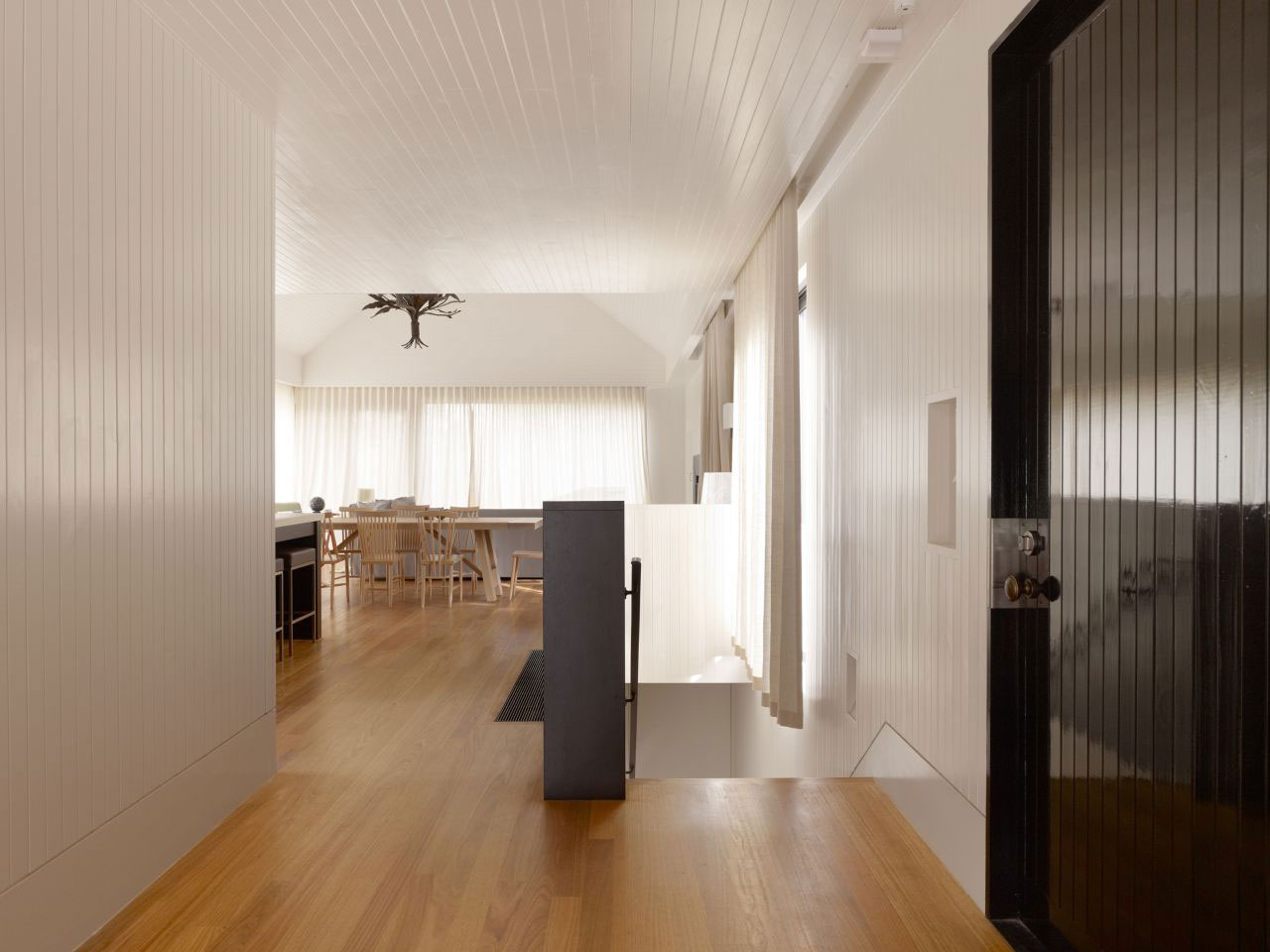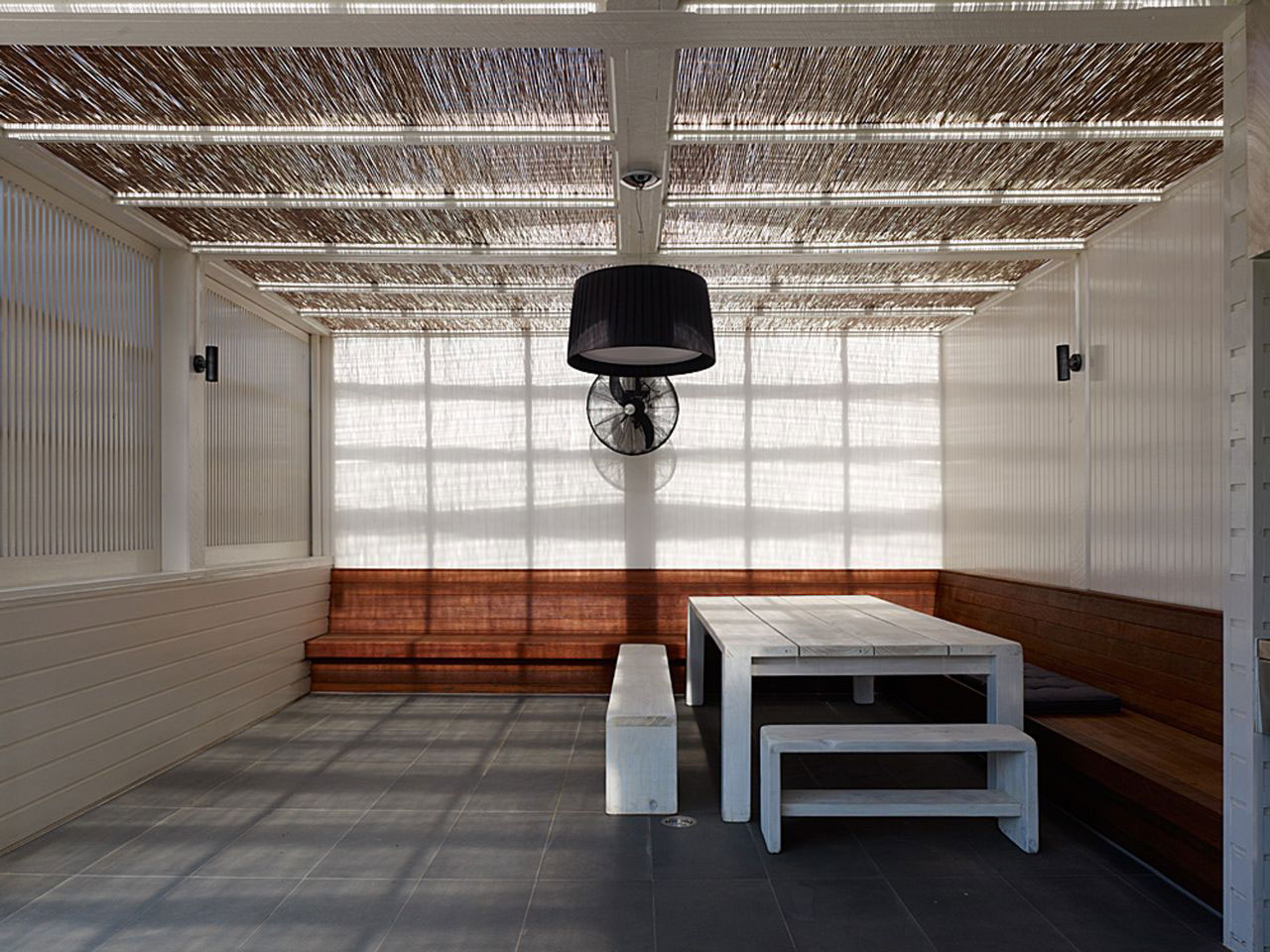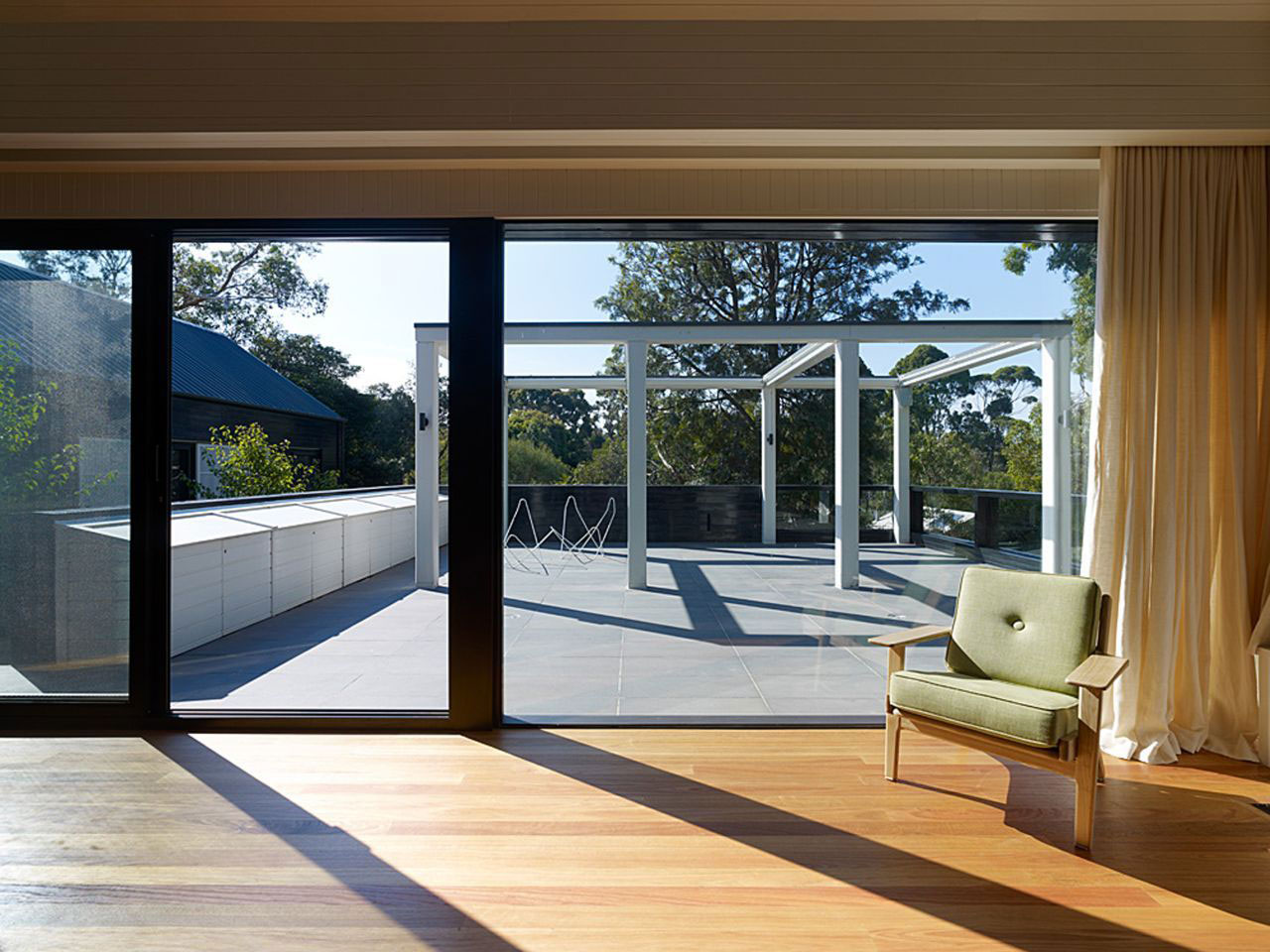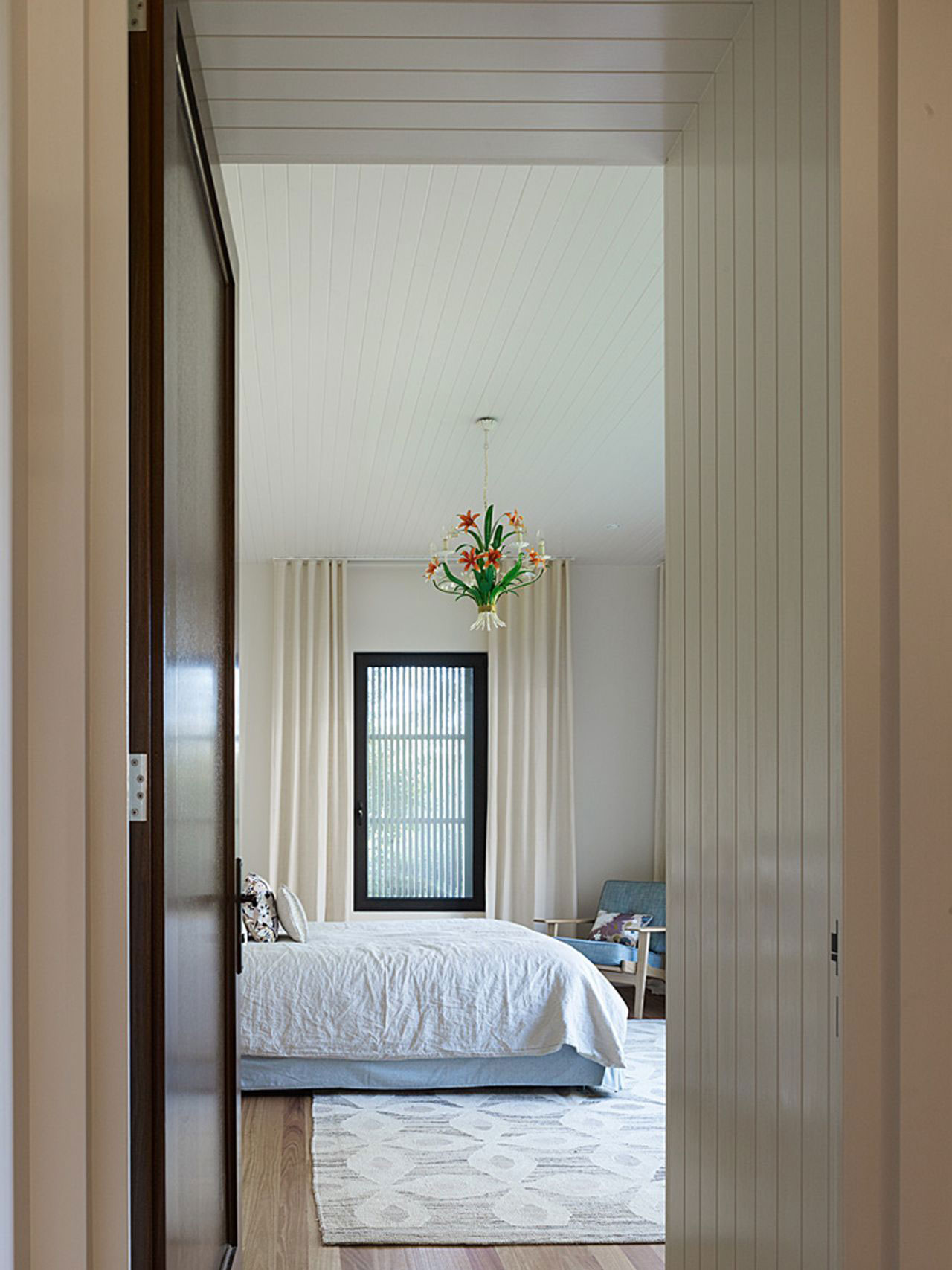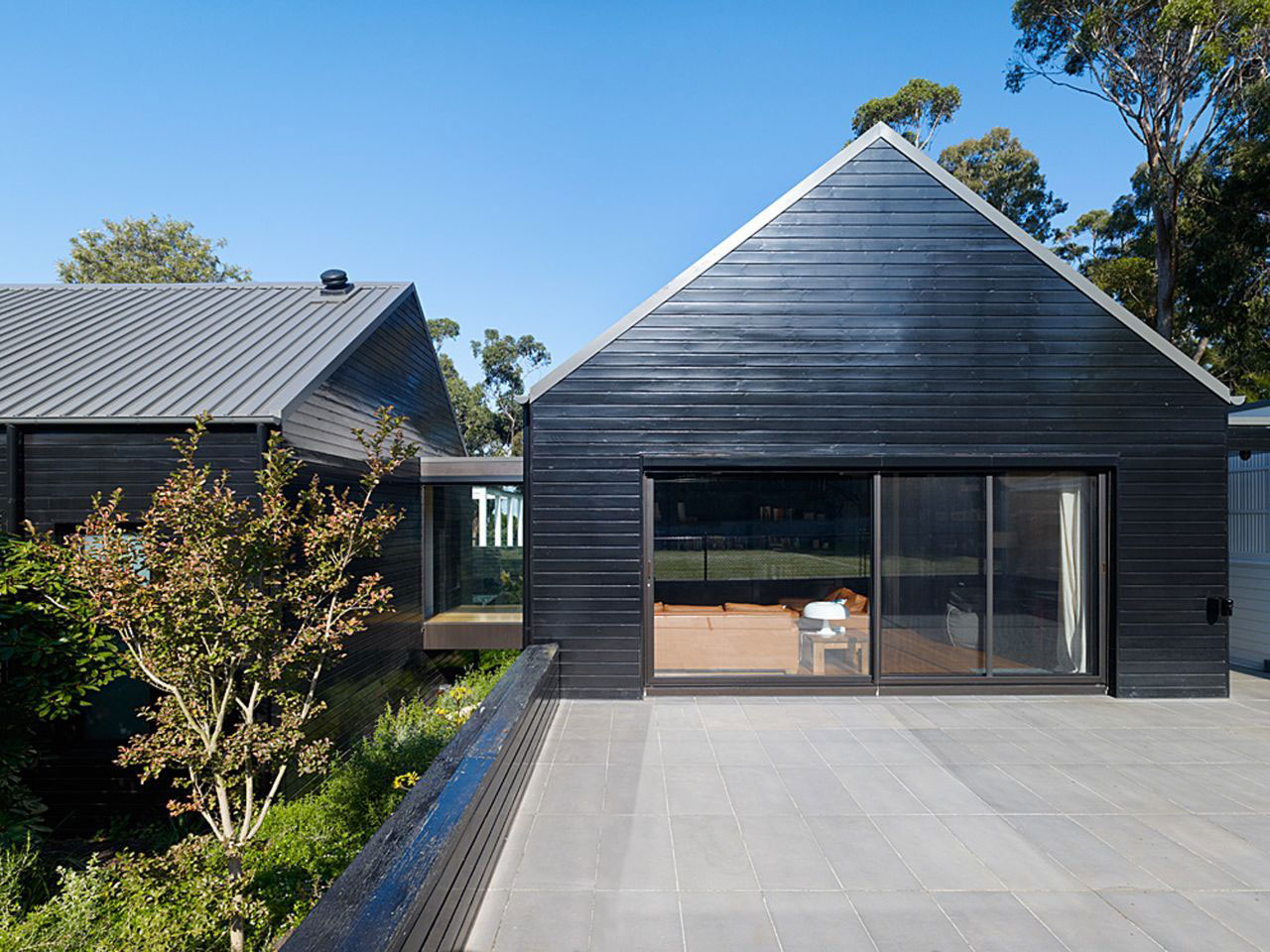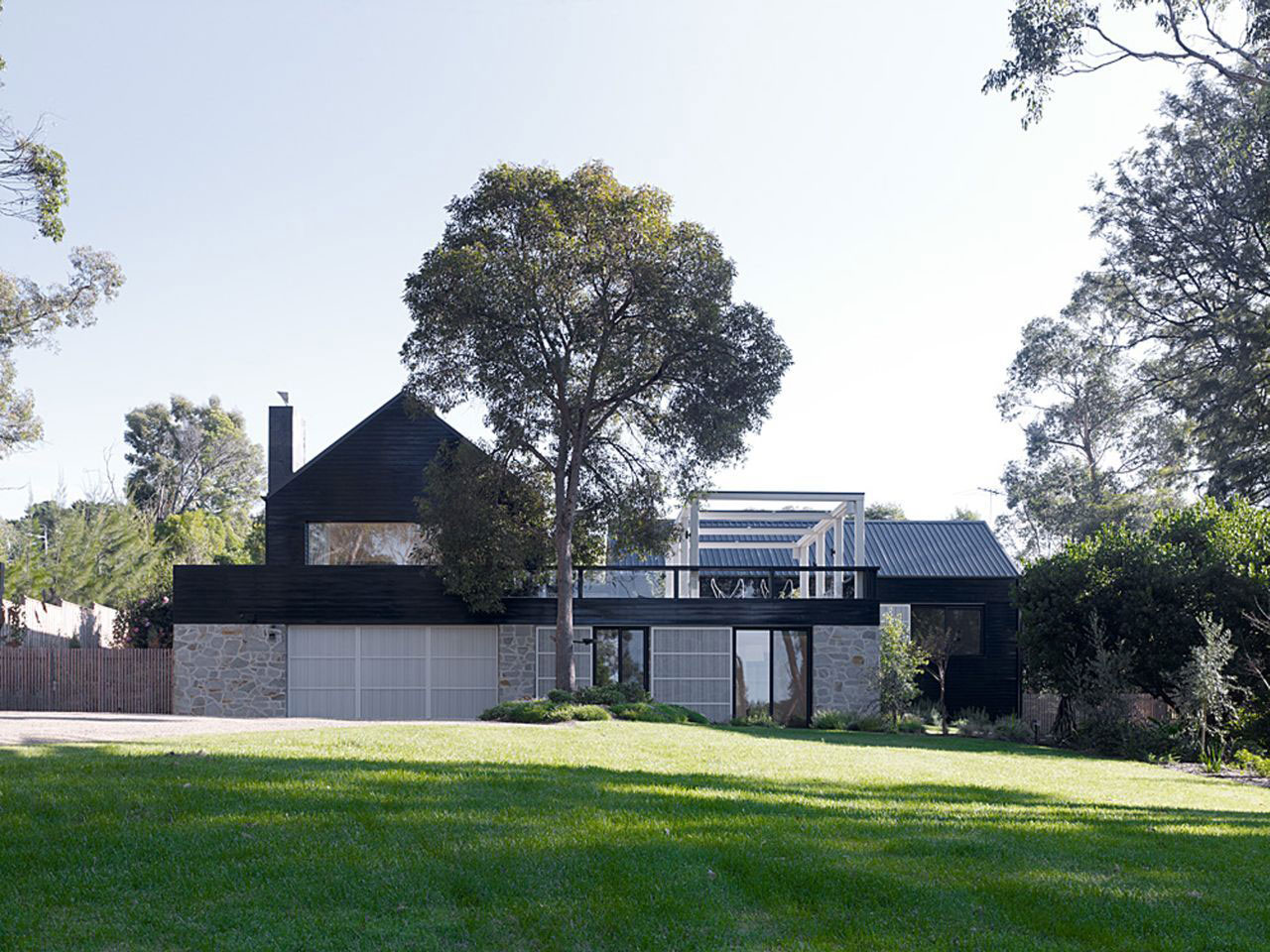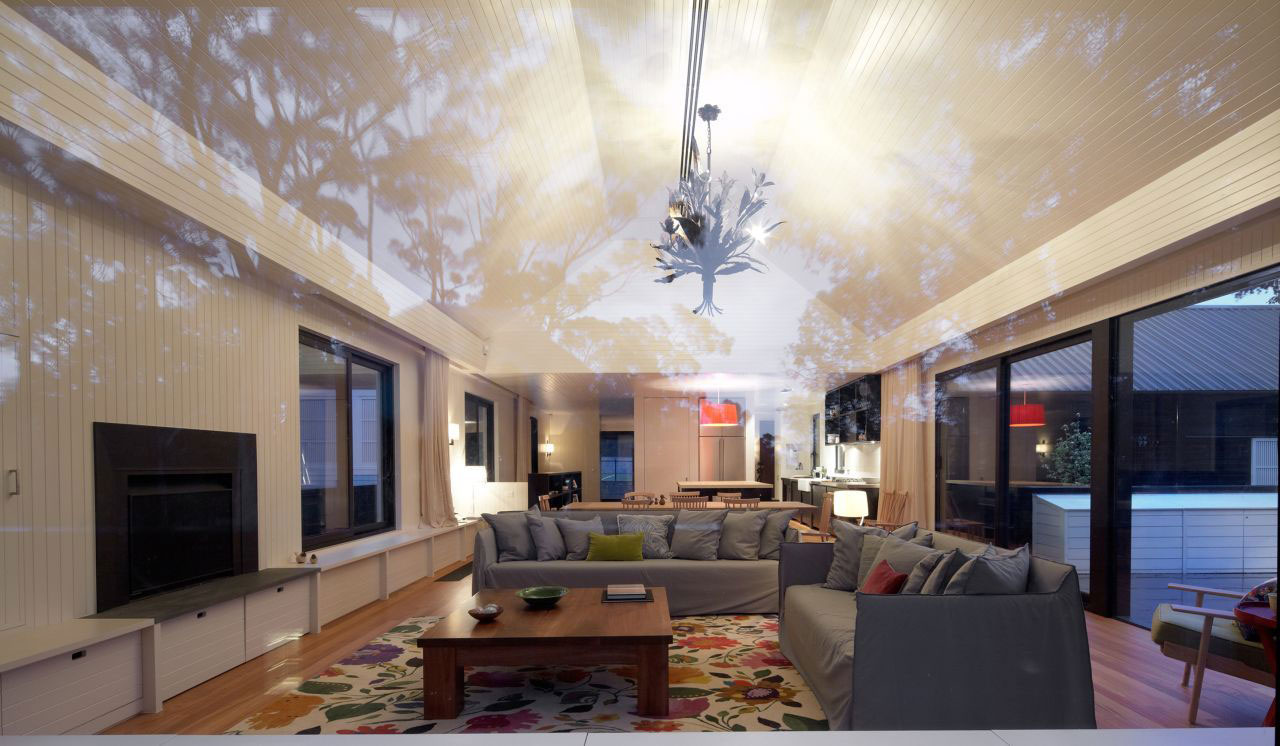 Image By : B.E ARCHITECTURE
View the complete gallery
Share your Thoughts!