Amazing Modern Rustic Home With Warm And Contemporary Interior Style
This contemporary rustic home style looks so amazing to be decorated by using style of warm rustic home such that is applied in Luxury Compass Pointe House project that is developed by Young Developments.
Wooden building construction is applied perfectly in this project which it will be able to create exotic rustic building concept. Natural stone building construction is also applied well to be combined with exotic wooden construction used to modify and design house building architecture.
Natural light sparkling is also used well to design house building so it will look more beautiful and elegant. Natural lamp design combined with natural house construction actually will be able to make house building style to look more exotic. Glass decoration style applied together with wooden and natural stone construction will look more amazing. It can be categorized into modern rustic house plans that have innovative style and design.
Minimalist green yard design made in this project will also give special appearance of rustic house concept made. Automatically natural green color design created by grass decoration applied in a house yard will be able to create natural, fresh and cool impression of home exterior decoration.
It becomes beautiful exterior decoration that will make rustic building to be more interesting. Classic marble feature is also used well to design terrace floor which it can create exotic exterior appearance that has special feature.
Natural stone wall with classic stone feature will modify exterior wall stylistically. Brown color feature used to decorate wall will look so suitable to be combined with classic marble feature applied well to decorate terrace floor. Exposed wooden construction used to modify terrace ceiling can also create exotic exterior design that looks so artistic. It is as modern rustic ranch home plans that are modified amazingly in this project to create modern rustic home concept.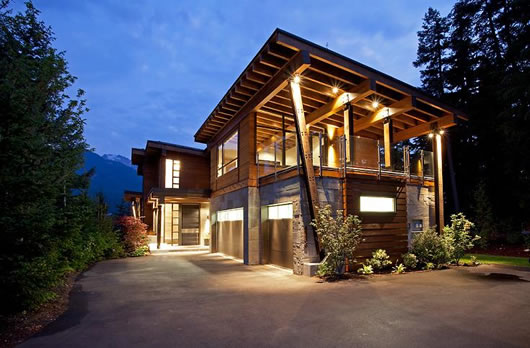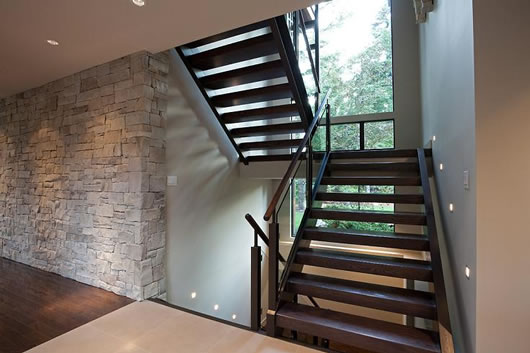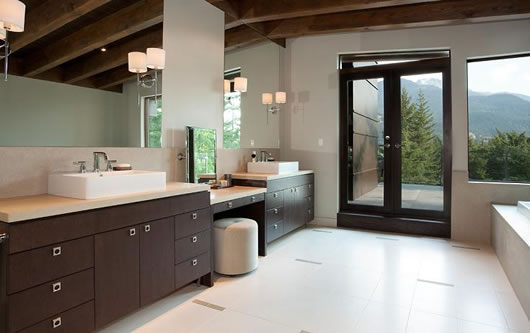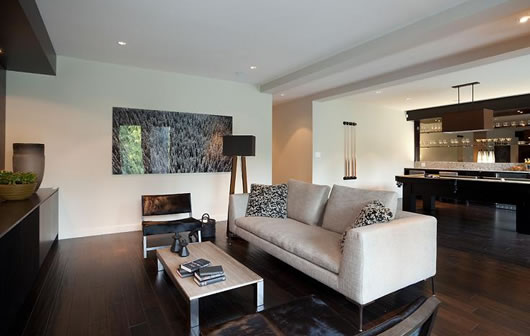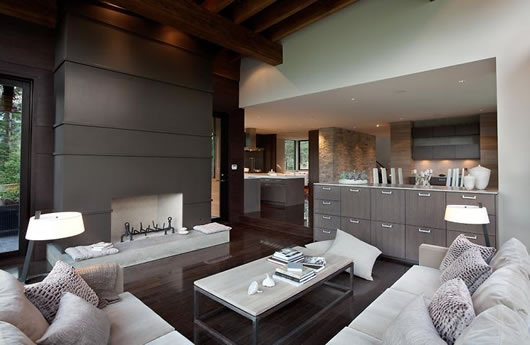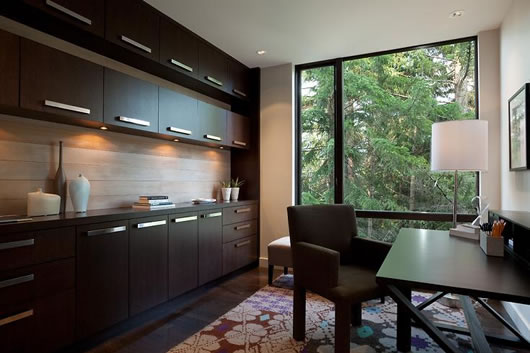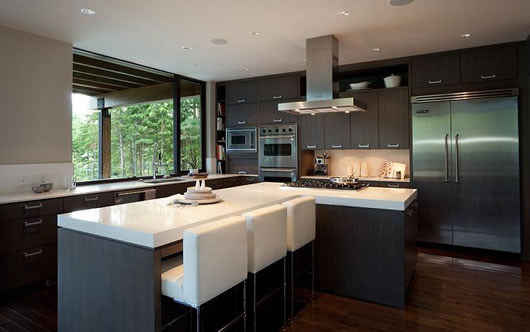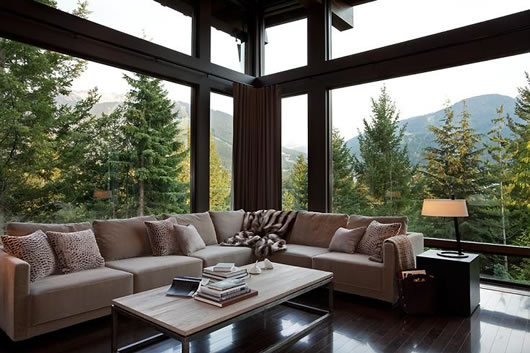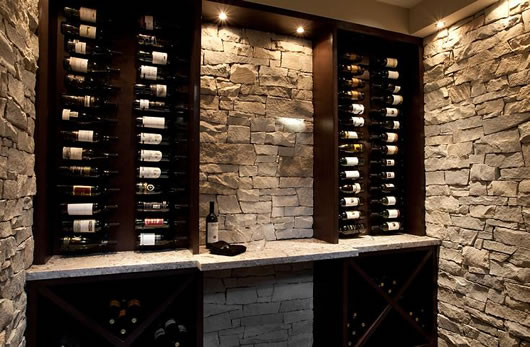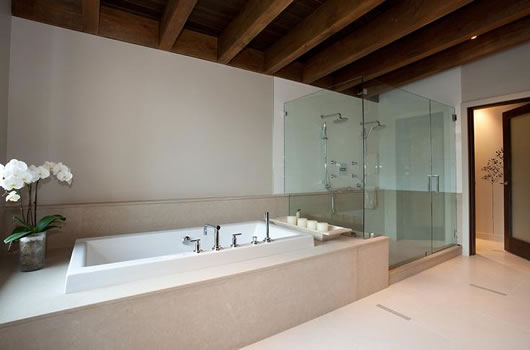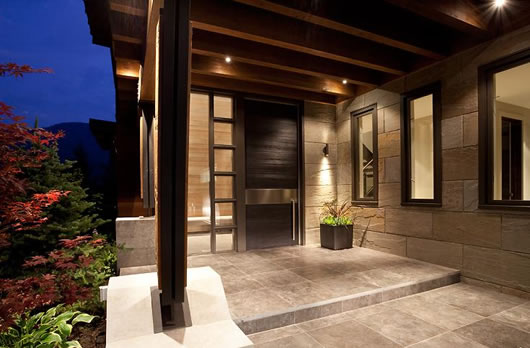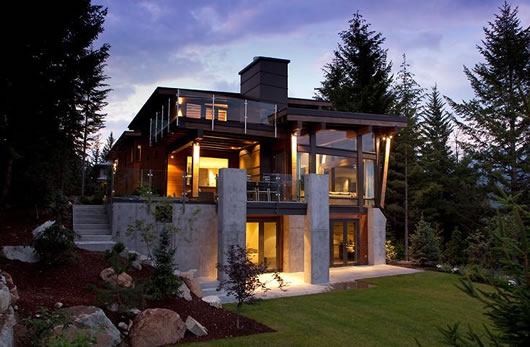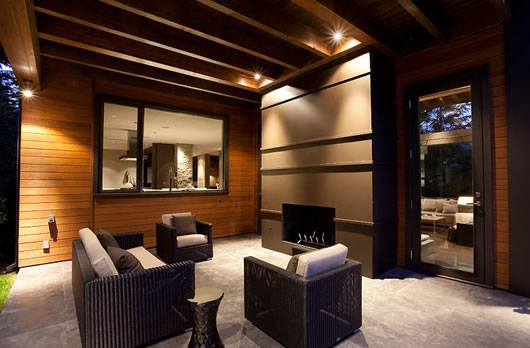 View the complete gallery
Share your Thoughts!