Creative Flower Vase To Adorn Your Contemporary Homes
A creative house decoration that is often used inside the house is a flower vase. The vase is very flexible to be used because it can be fitted with so many house designs. Whether it is a vintage home or contemporary home, retro house or a modern one, vase is appropriate to be used as the house decor. It is so flexible because there are so many vase designs available on the market that we can choose based on our preference and it also depends on the interior design.
We can see that there are so many flower vase ideas available on the picture. One of the vases has white color and a shape that is inspired from the complex decoration of lace. It is because the creator of those white vases is a textile designer named Mette Kargo Hvid. The vases are flexible since it has some compartment that the users can utilize to put the flower arrangement on the desired compartments.
The other vase has a unique or maybe a little bit strange design. Inspired by a claw of a lobster, this is a contemporary vase that was designed to be used by only a single flower. The vase design has a hole on the bottom as the place to put the single flower. It also has a claw like feature on the top part of the vase design to pin the flower. So the flower is beautifully bent from the bottom hole up to the vase's claw. This white vase is really applicable for a contemporary interior design.
Another example of beautiful vases is this kind of vases that has corrugated shape. The corrugated vases come in different curved shape. All of them are made from ceramic. These ceramic vases wonderfully mimic the texture of corrugated cardboard. Those are creative flower vase ideas that may inspire you to have your own unique vase decoration to adorn your house.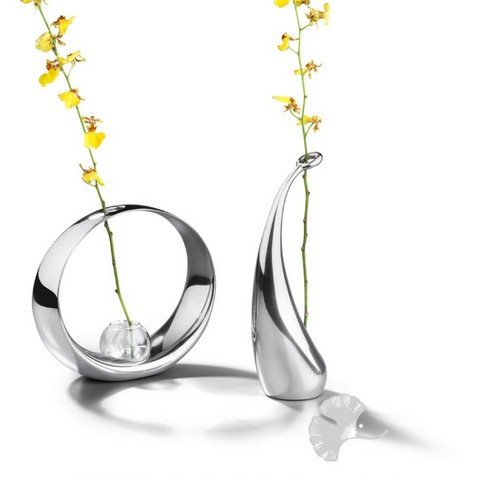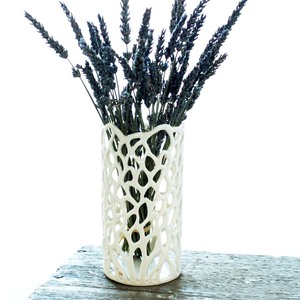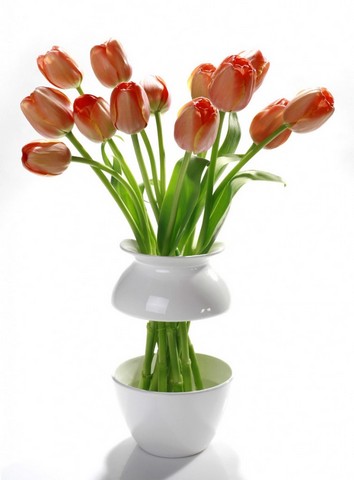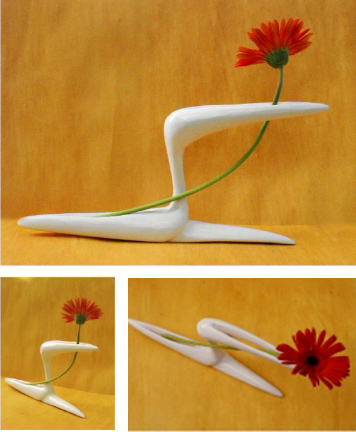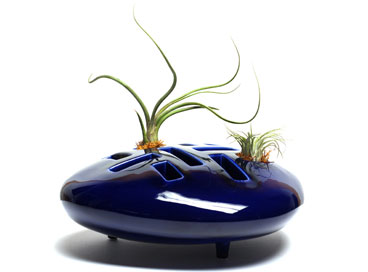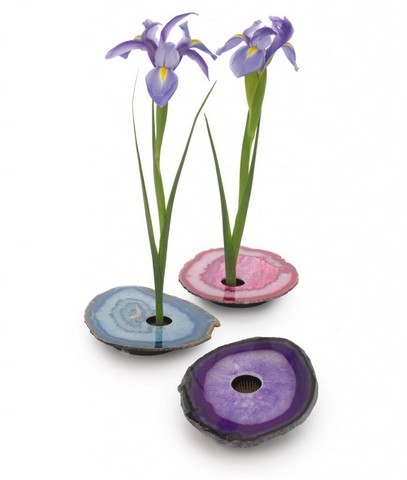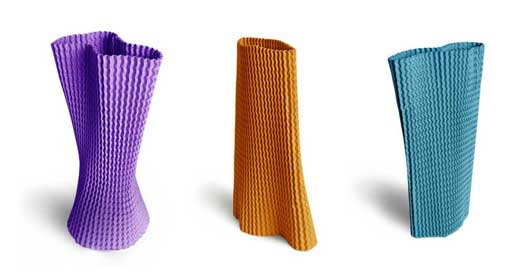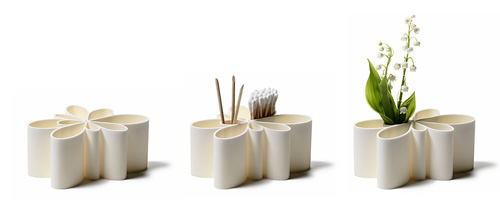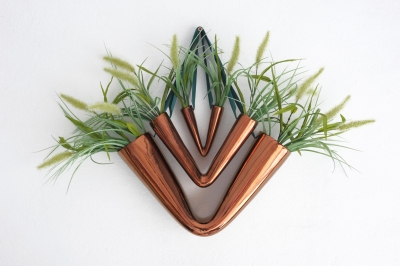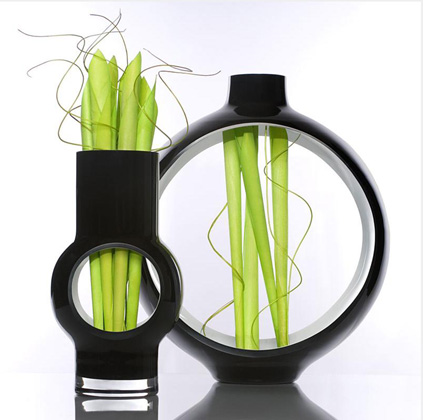 View the complete gallery
Share your Thoughts!