Classy And Classic Interior Design In Neutral Color Decorations
Luxurious nuance of the classic interior design becomes the interesting part why this style is chosen. Dreamy interior decoration with neutral accent for decoration color surely brings the classy into deeper atmosphere. This apartment successfully applies the glamorous accent by using the grey and white colors.
Classic home decoration is showcased with the curved decoration of the interior design. Appropriate arrangement is used because of the small area within. Old nuance that is resulted by the classic style becomes the impressive outlook with soft and brightly outlook around the residence.
This apartment definitely applies the one kind of classic interior design ideas by using the neutral color accent. Entrance hall welcomes the guest with this style as the first impression. Neutral wall is matched with artistic mirror and white cabinets. Vintage pendant lights and wooden floor bring the warm nuance. White cabinets in elegant curve are placed within the kitchen.
Combined with the grey wall, the existence of dining area in neutral accent surely enhances the classic nuance. Private room allows the dark accent of the brown wall and wooden decoration. Vintage working table heads toward the windows to be an enjoyable place to work. Modern fireplace is taken within the classic mantle from woods and the classic brown sofa really evokes the elegant nuance of classic private room.
Bedroom definitely enhances this style by applying the vintage table, chairs, and mirror. Patterned wall decoration strengthens the nuance when it is combined with bright blue bed with grey divan in classic. The existence of luxurious pendant lights evokes this old style.
Classy bathroom allows the white free standing bathtub to be collaborated with vintage cabinets with marble sink. Bright nuance elegantly shines the entire area with the reflection of pale colored wall. Powder room pleases the guests with the ornamented wall decoration. Vintage mirror surely enhances the surrounding style.
The application of classic decoration for interior really brings the luxurious accent. The special outlook of the curved decoration becomes the impressive design of the style. The existence of neutral color accent that is shown by this apartment strengthens the fabulous outlook with soft color accent that is reflected by the wall.
Compact decoration with vintage furniture design surely brings you into the absolute classy nuance of classic decoration. The idea of modern classic interior design can increase the references of interior decoration with its luxurious and elegant nuance.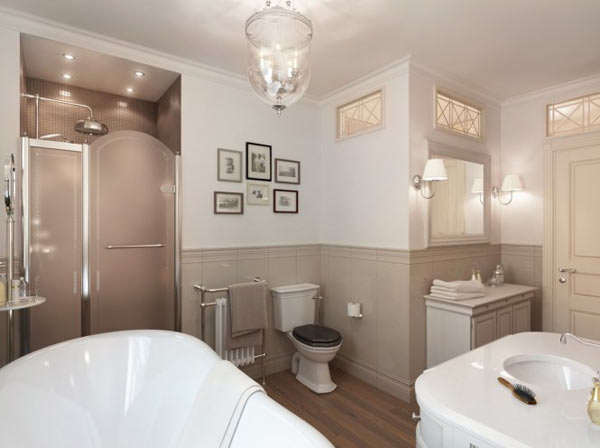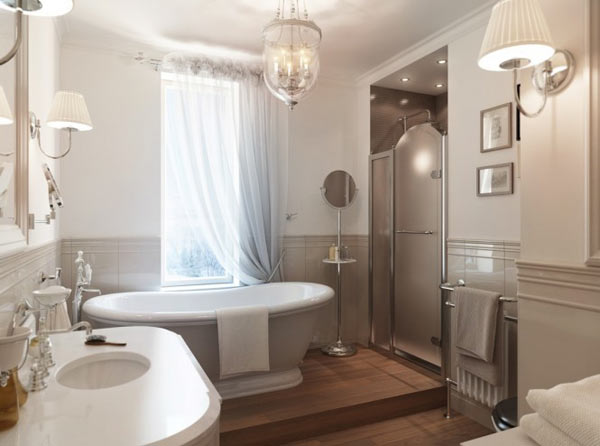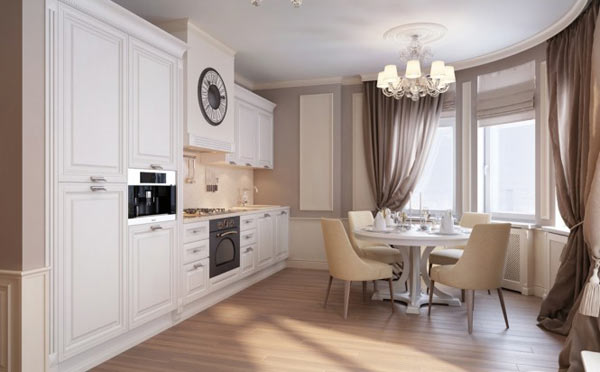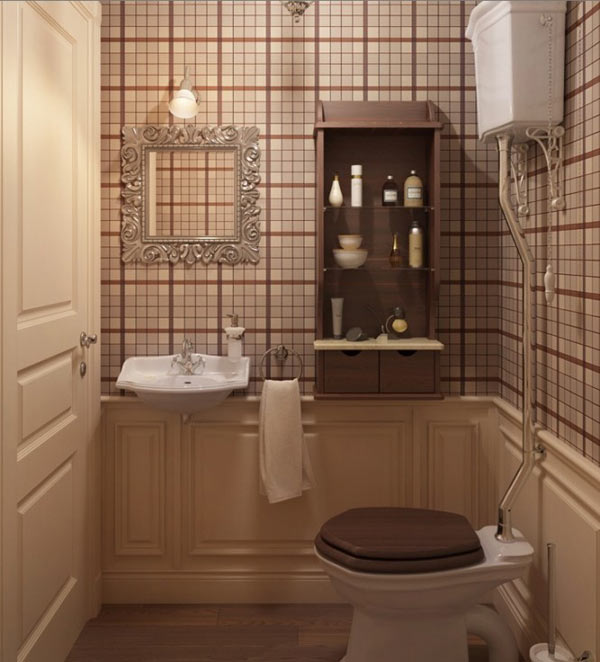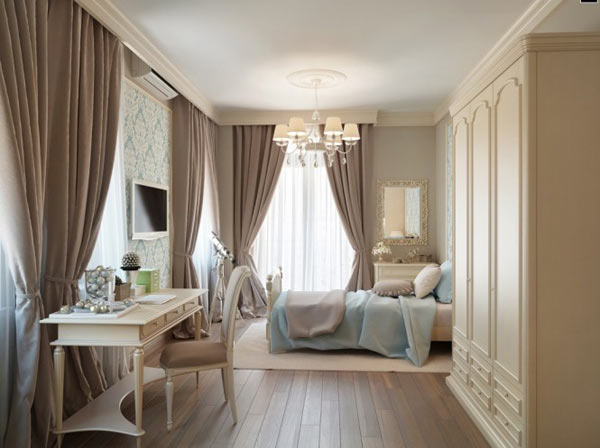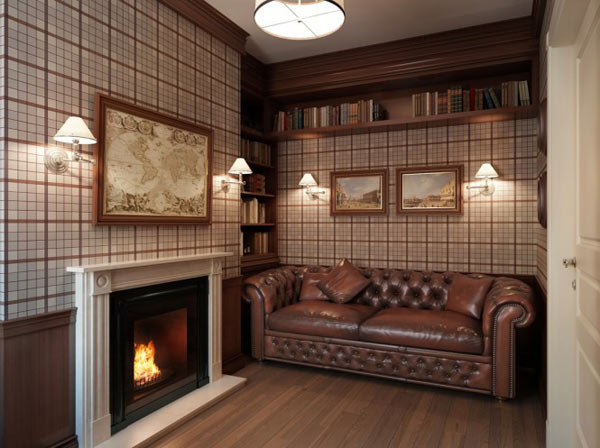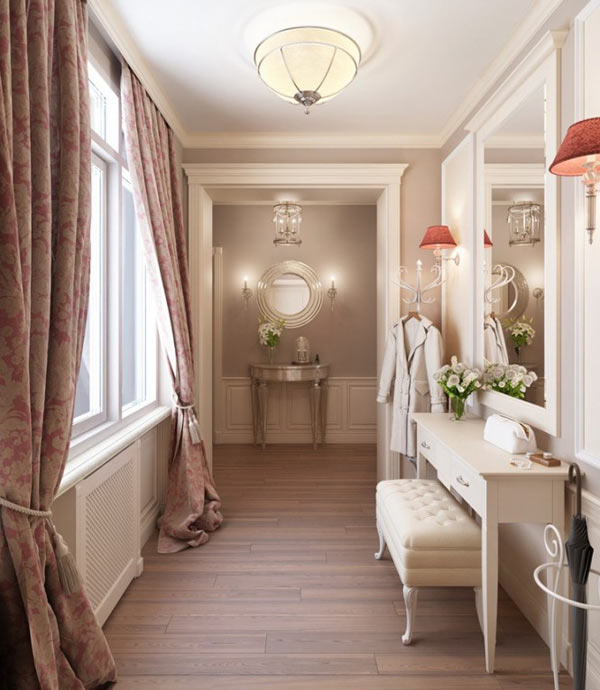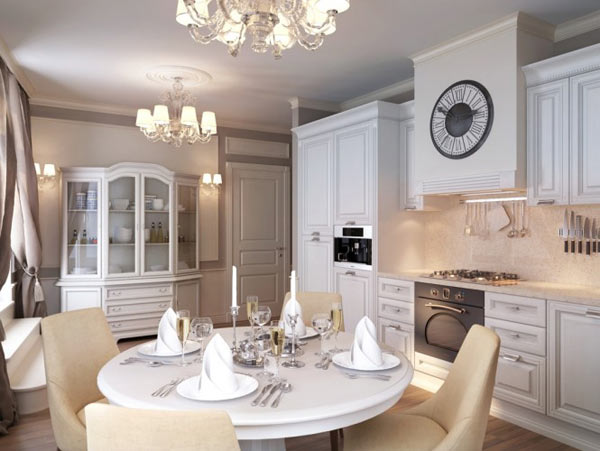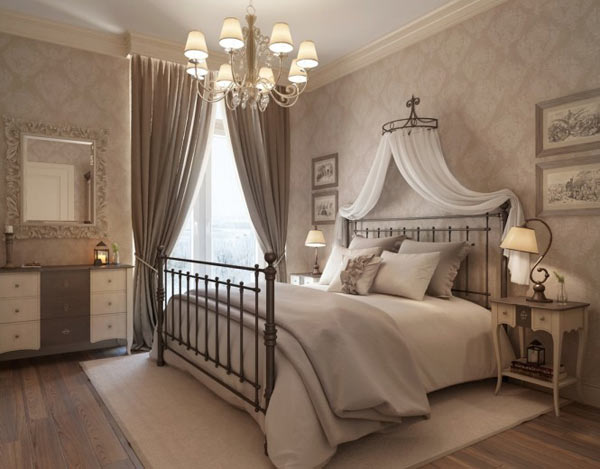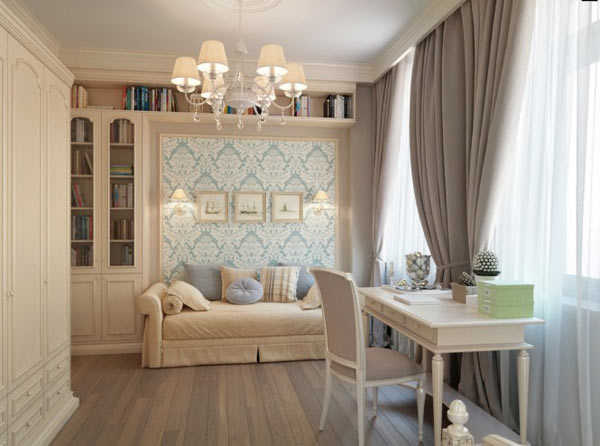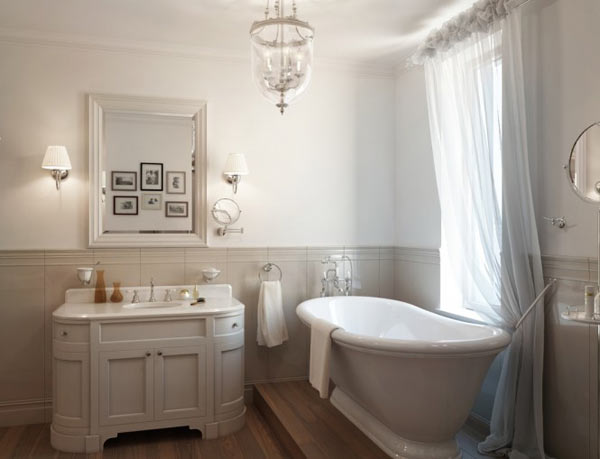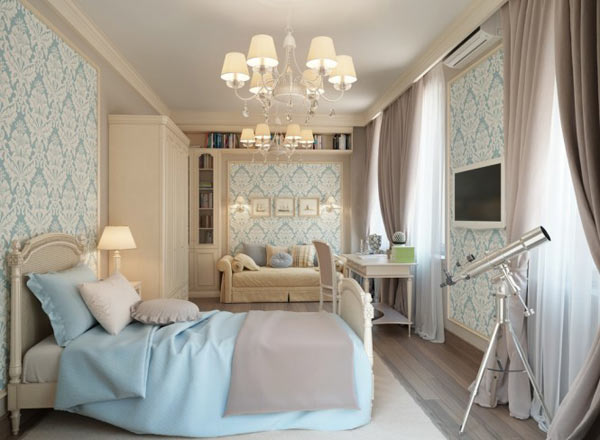 View the complete gallery
Share your Thoughts!