Colorful Baby Room With Essential Furniture And Decorations
Having a new member inside your family means that you have to prepare for a colorful baby room. The room shall not only contain the essentials, it should also bring joy for anyone who enters it. Even though the baby themselves would not realize the importance of the decoration, but the parents and other relatives would. Therefore, you are highly encouraged to take a look at this following bedroom design for your babies.
Before observing the decoration, let's take a look at the fundamental furniture which should be employed inside the nursery room. The choice of furniture shall be adjusted with the baby room themes. Therefore, it is necessary for you to determine the theme first.
After that, you can pick several useful furniture which could support you in taking care of your baby. The very first thing you have to buy is the crib. It comes in various design; it's your choice to pick for a round, elliptical, or an ordinary box shaped baby crib.
The next thing you have to consider is the changing table. Pick the one which supports your height so that you won't need to bow too low when changing your kid's diapers. A modern changing table usually places soft materials on top of the surface. Meanwhile, its lower part can be utilized as the babies' wardrobe. A small armchair would also be very important so that you can look after your baby while sitting on a comfortable chair furniture.
In terms of decoration, you can pick a beautiful wallpaper with pastel color. Alternatively, there is now wall stickers which does not ruin your wall. You can also employ modern rug to keep the temperature warm. Additionally, your baby would also be very happy when you put colorful furniture decoration on the room. You can hang a colorful curtain or toys above the baby's crib. Colorful light cap would also support the baby room themes ideas in this regards.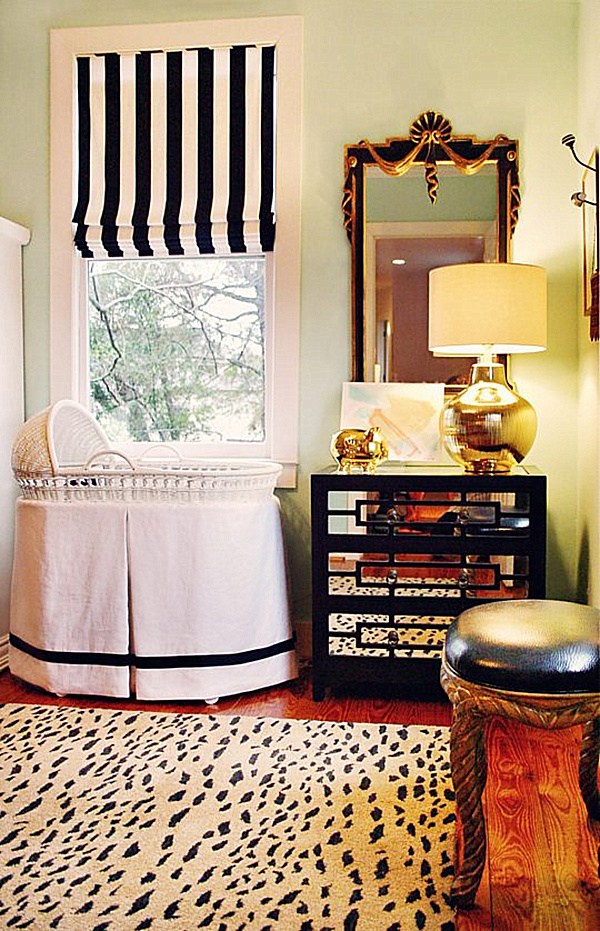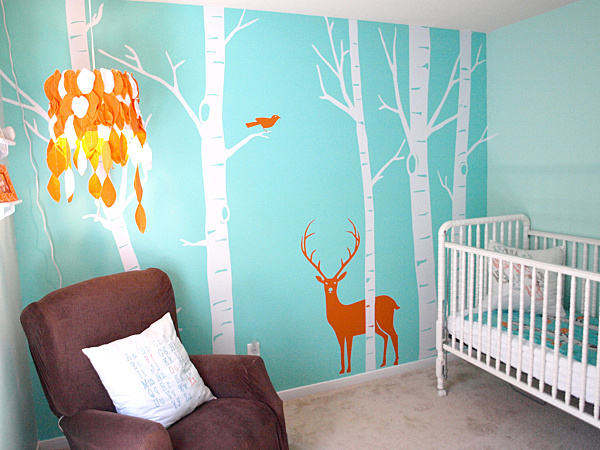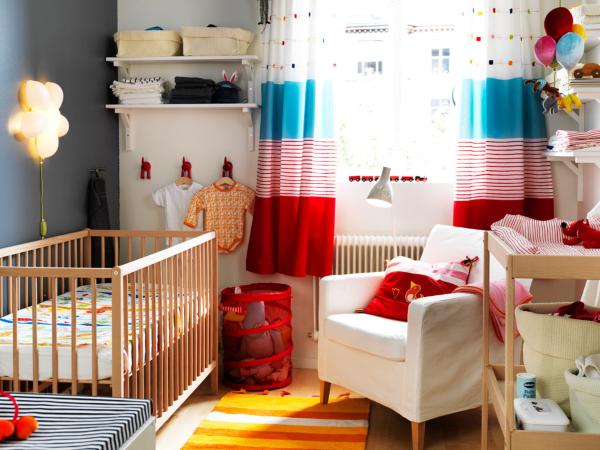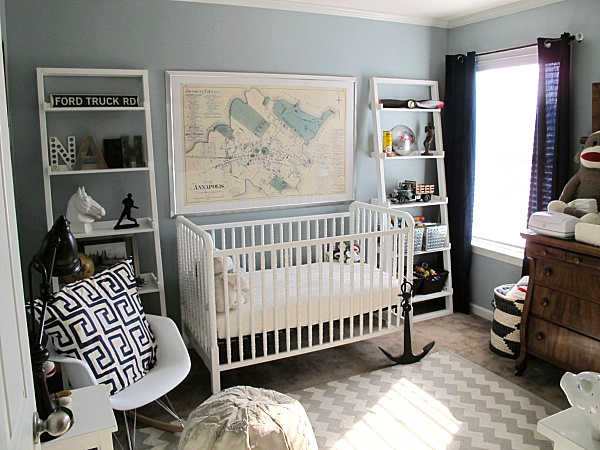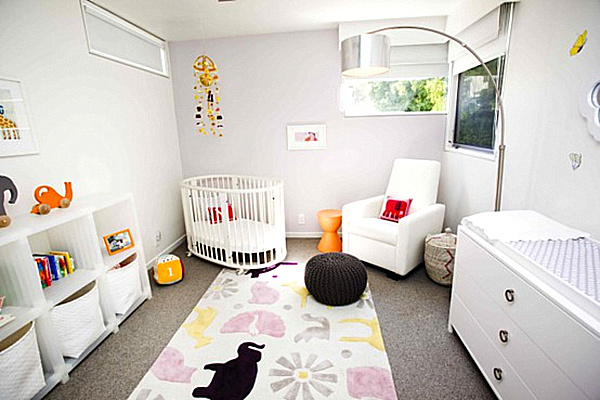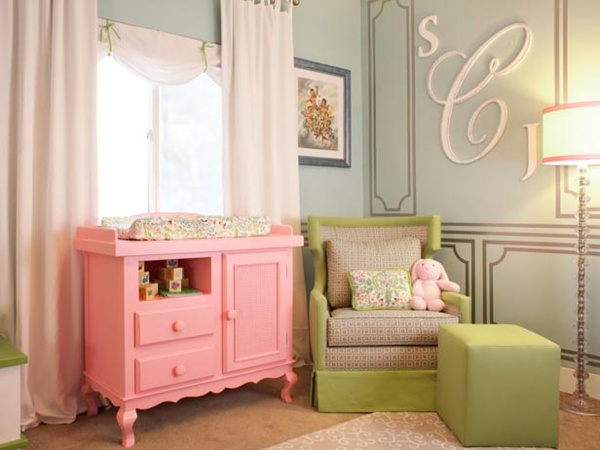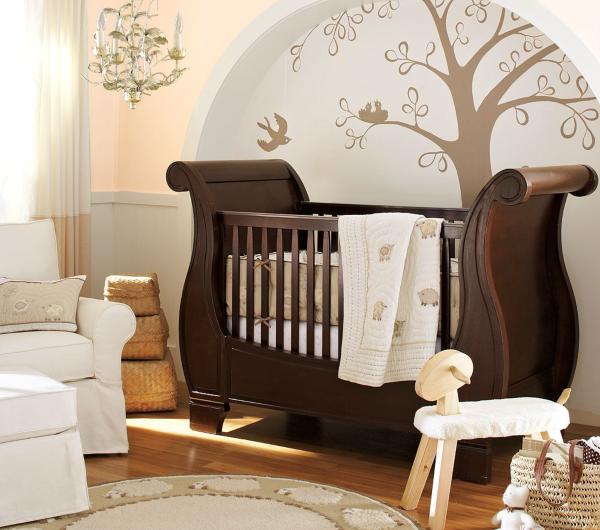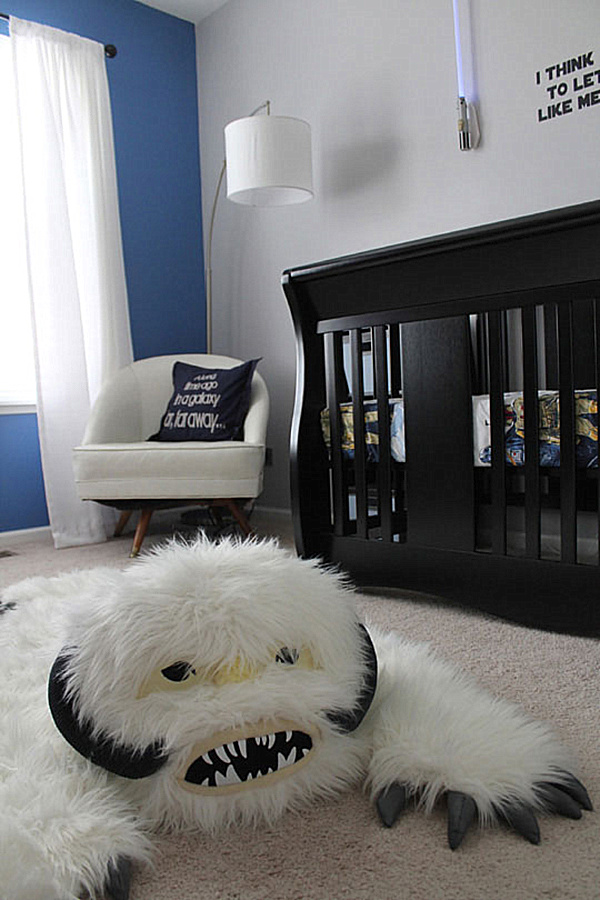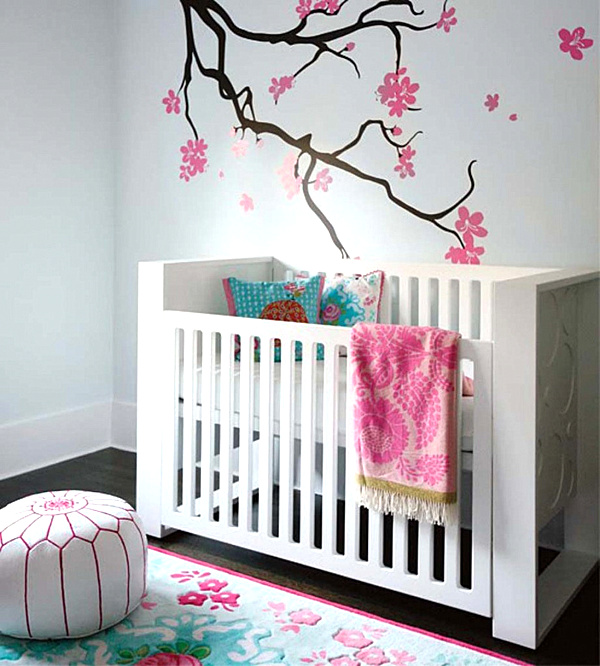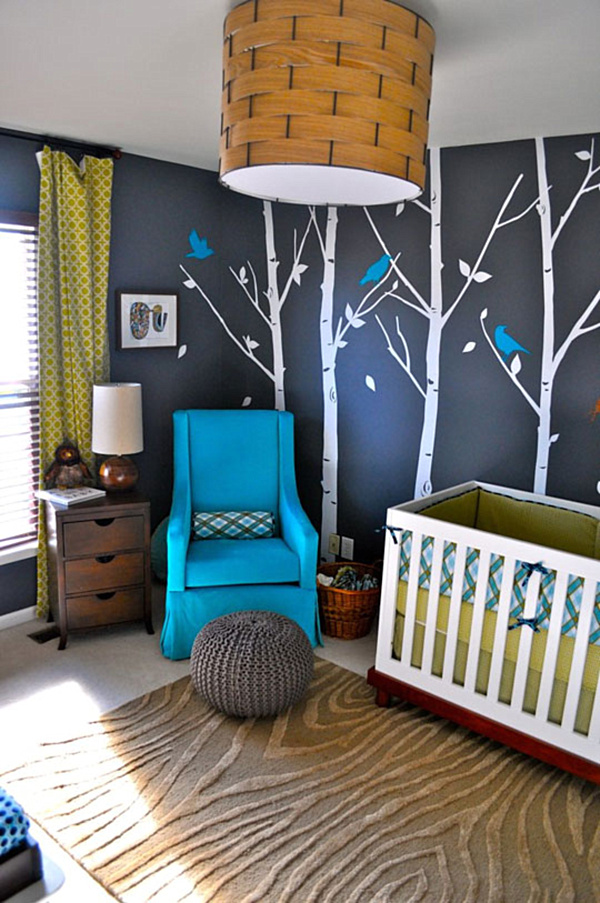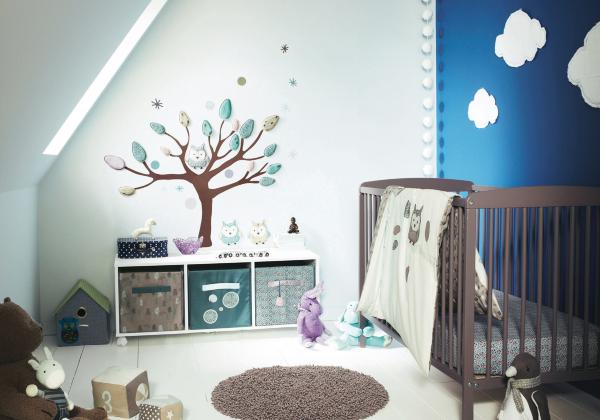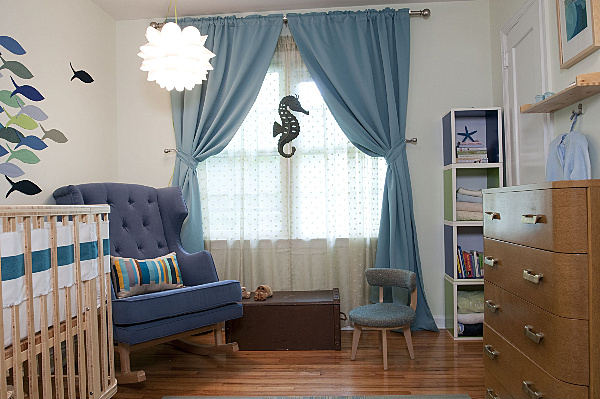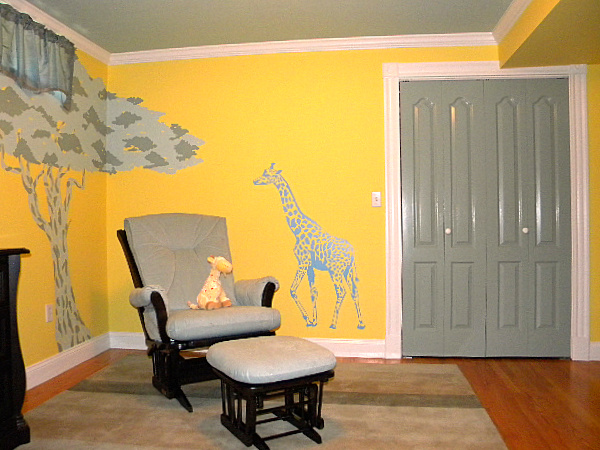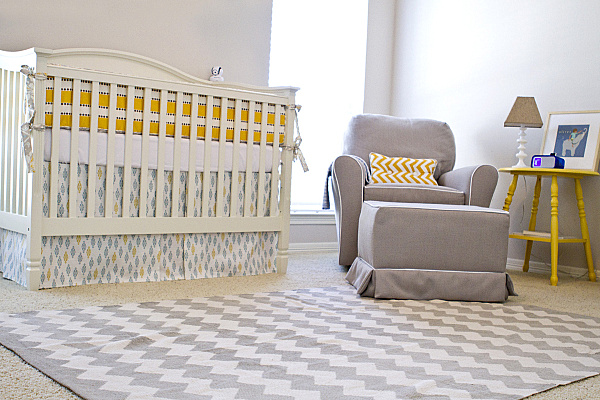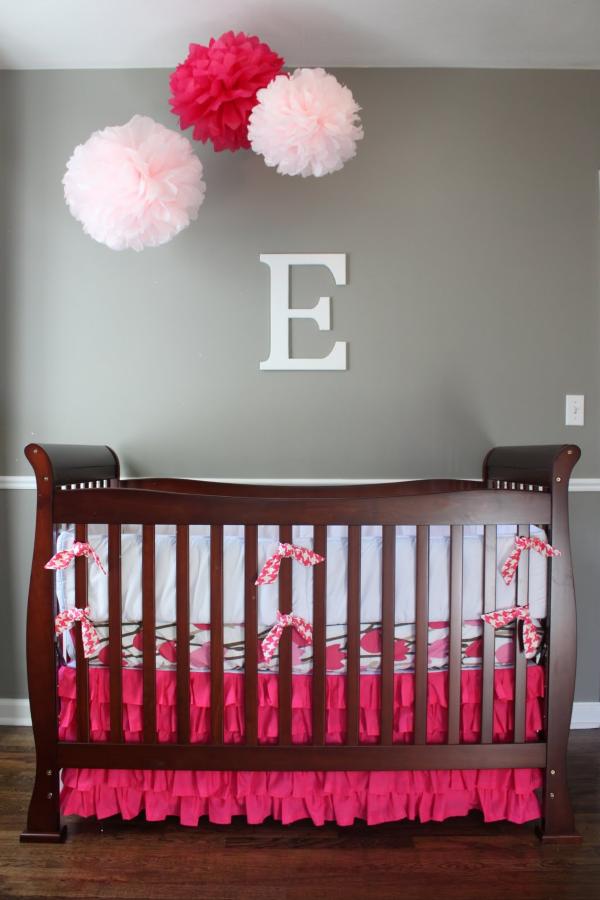 View the complete gallery
Share your Thoughts!