Beautiful Contemporary Home Set To Make A Fusion Interior Style
The beauty of contemporary interior creation lies in its unlimited design boundaries. When you use this kind of style, you have no limitation in the design formation and that is why people can easily create fusion interior style with this type of design.
There so many contemporary space settings that able to show that possibility and one of them are this fusion interior design in W Residence 10F. This special contemporary space setting is developed by Kyle Spivey Designs and it is one of the best examples that you need to see when you want to know the wide design possibility of contemporary space setting.
The contemporary home interior setting that developed in this awesome contemporary space setting involves different type of color and texture. The fusion lies in, even, the very basis of the space design, the color. Take a look at the modern style living room design. There are few colors that involve in the space, black, white and brown. All of them are basis color, which is why it will look a little bit awkward when you see it at the first time. The texture differentiation is presented by the selection of the rug; it has hard texture while the other spot is plain.
The other part of this perfect contemporary space setting that will show you the fusion style that developed in this house is the dining room and kitchen bar. The dining room is located alongside with the kitchen and since they are neighbor, it will affect each other. The dining room occupies modern style design while the kitchen, presented by the kitchen bar, uses industrial style design, isn't that amazing?
The beauty of this gorgeous contemporary space setting lies in its design element variety, indeed. Contemporary interior design that shows by this house is a great example of the design possibility that people can gain from contemporary style.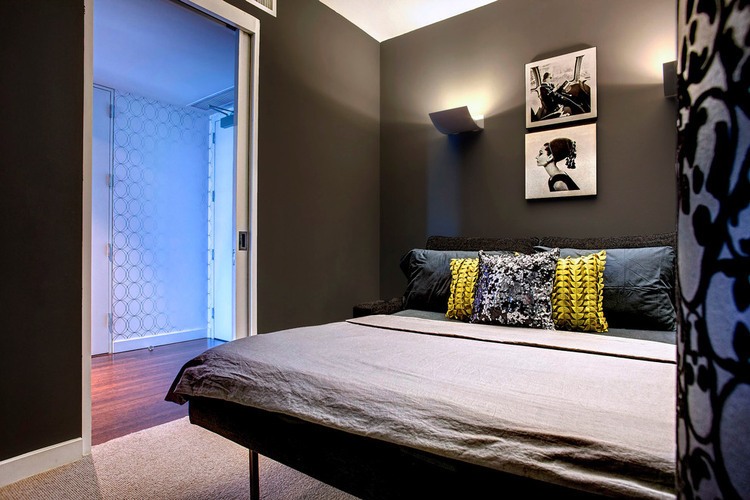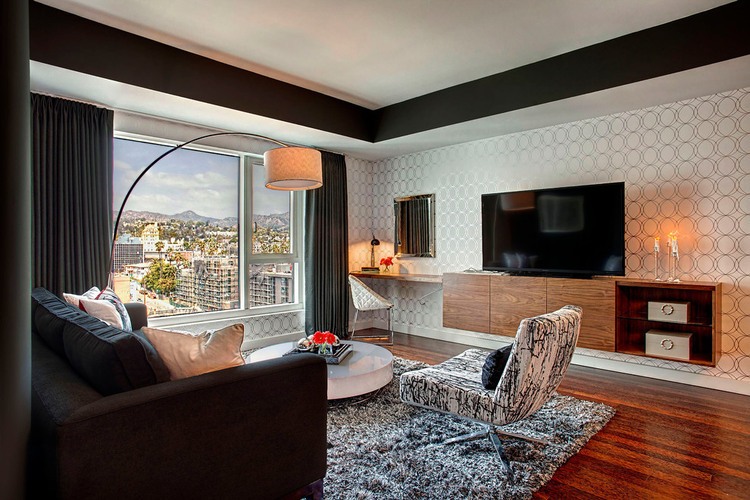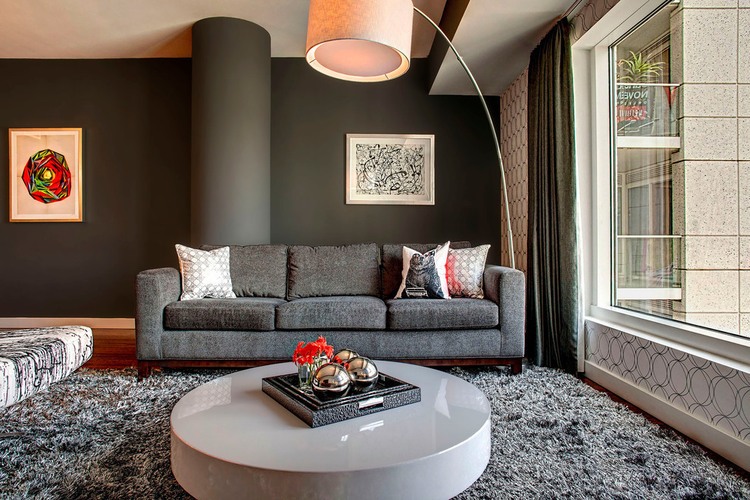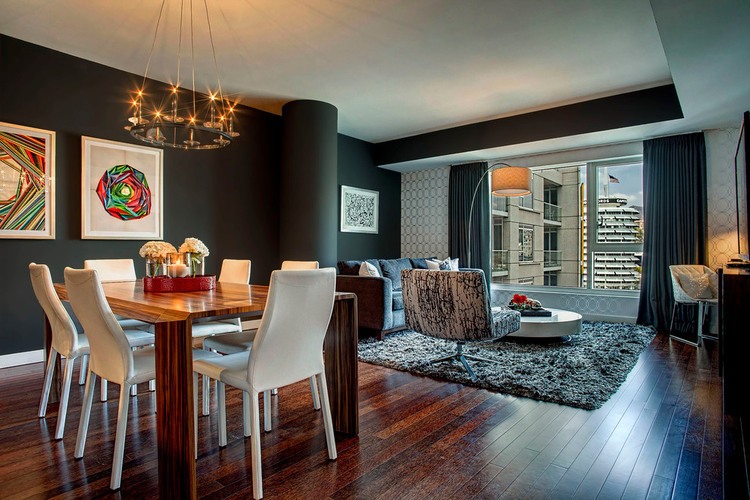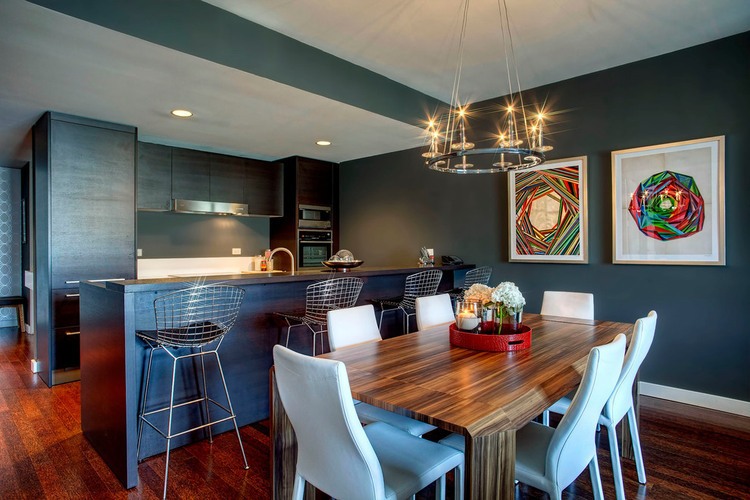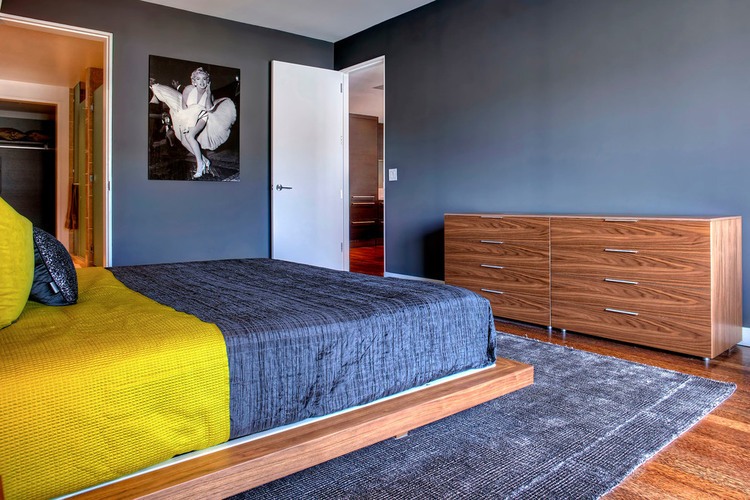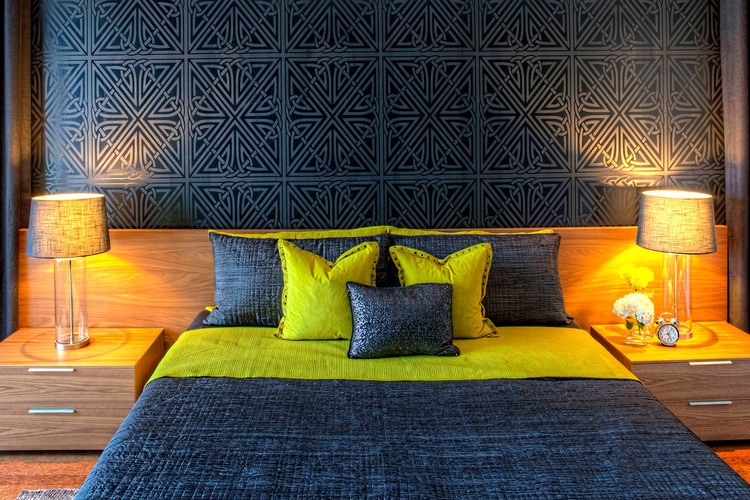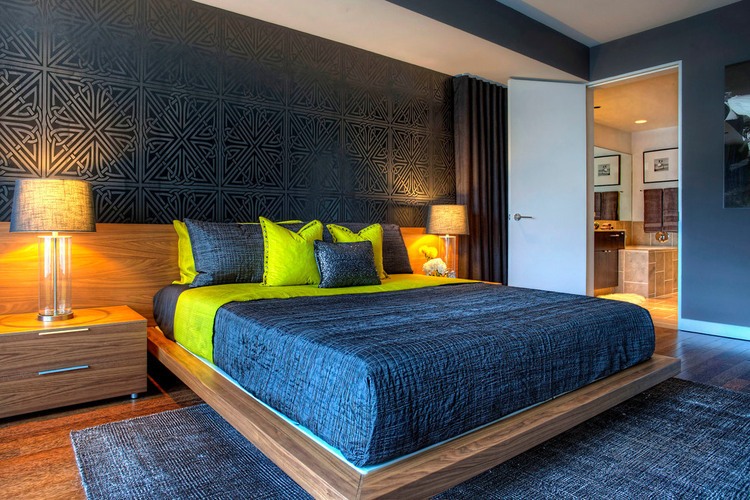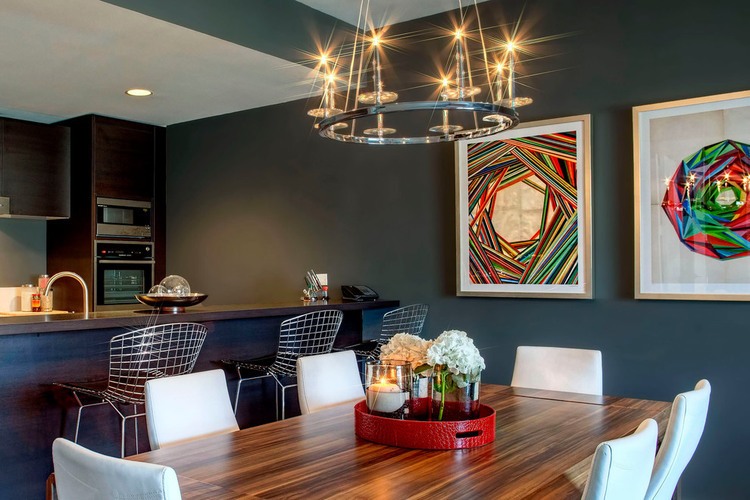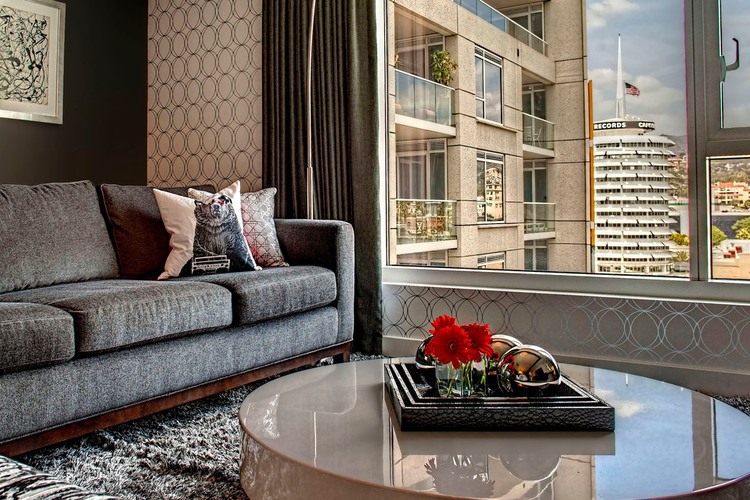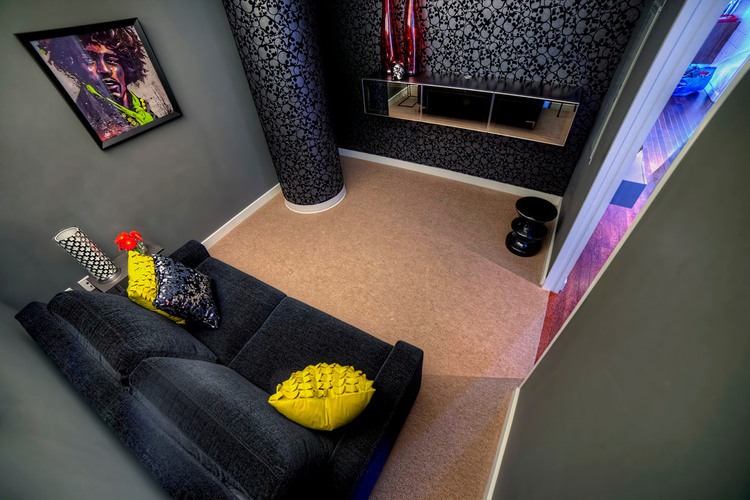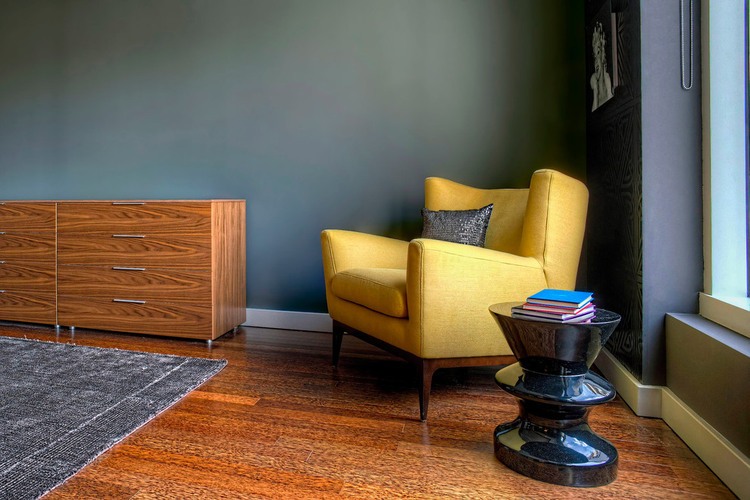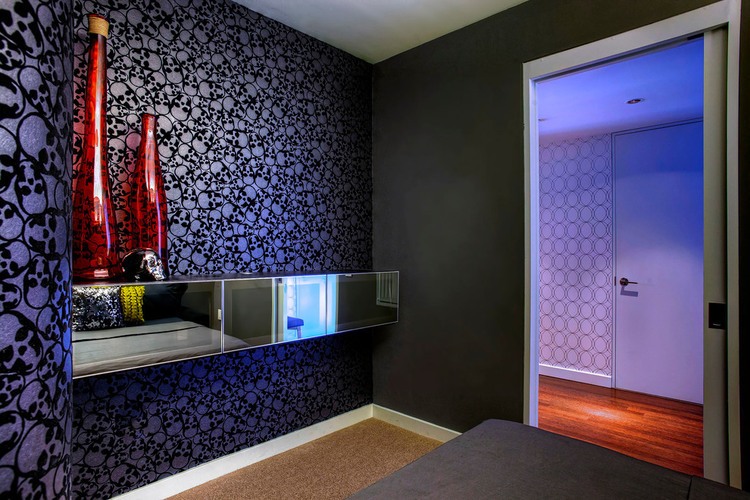 Image By : Kasia Orwat
View the complete gallery
Share your Thoughts!