Exotic Modern Villa Design With Beautiful Living Room In Santo Domingo
Yay, holiday is next month, then have you found out which one modern villa design you would love to stay in? in this opportunity we will show you an outstanding exotic villa that is located in Santo Domingo, in the Dominican Republic. Let yourself enjoy the dazzling photos below that will bring you directly there. And for now, let us start our journey, keep in tune.
We have to struggle for our life, and there are many things you will do in order for reaching your goals and your dreams. But when it comes to the very tiring and boring time in your daily life, and then you feel like you need your own space for refreshing and recharging your mind, body and spirit. We know it all for sure. And we selected this stunning modern villa design ideas for the perfect escape in this coming holiday.
The beautiful living room is arranged from a set of bold and modern white couch completed with brown rug. We can not wait to bring you to the main bedroom. You will feel like you sleep in the opened nature, when you are staying here. It is because there is a minimalist glass facades that are installed here brings the ocean views directly to your room. This design also has some set of kitchen furniture, where you can enjoy cooking with your beloved friends and family.
Ivory and white tones, are just like the basic tones that have to be in this A-Cero Architecture design. You will find them in both exterior and interior design. You will see some unique irregular shape for the building. After having a long journey to this dazzling exotic modern villa design plans, let us just visit the photo gallery below for getting more and more details about this home design!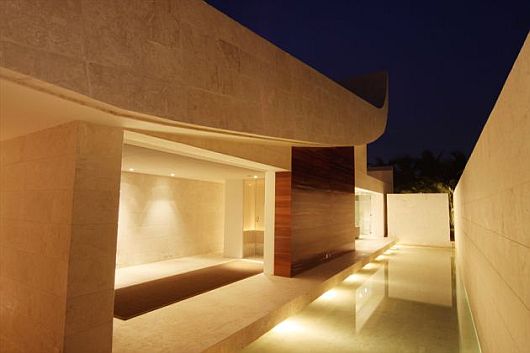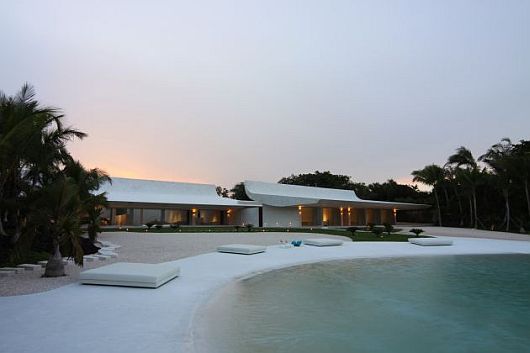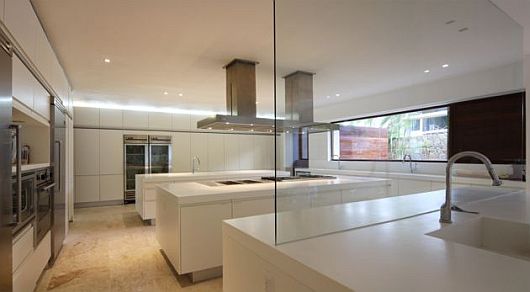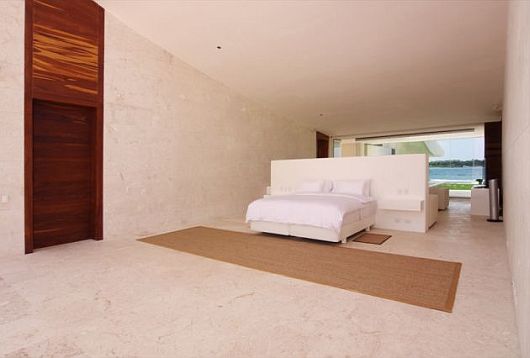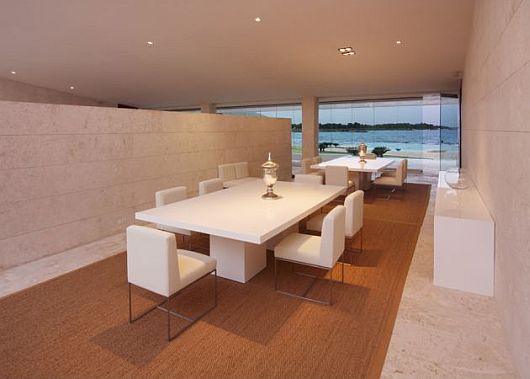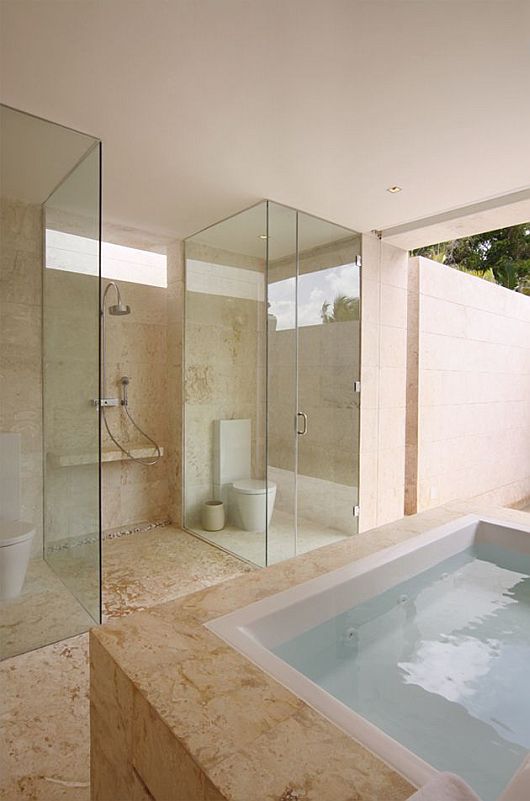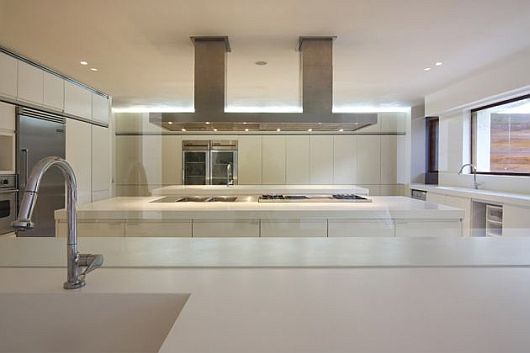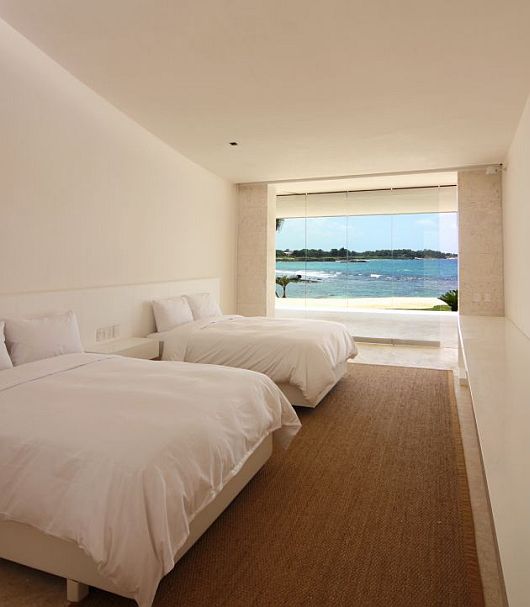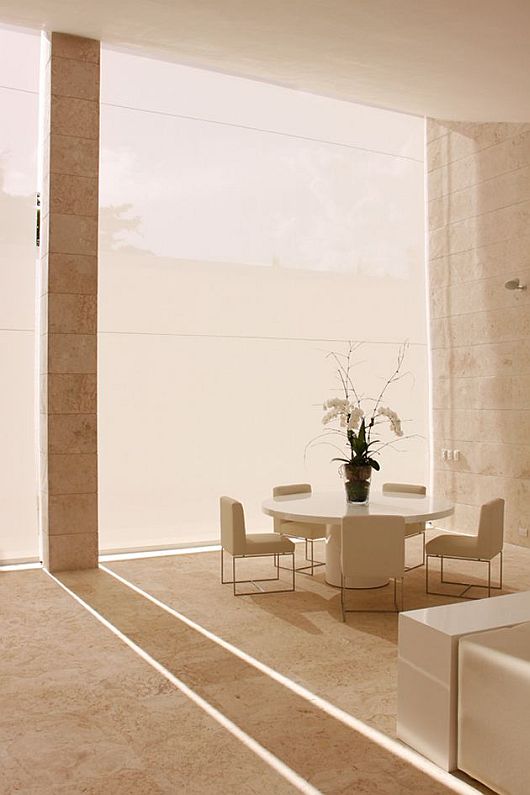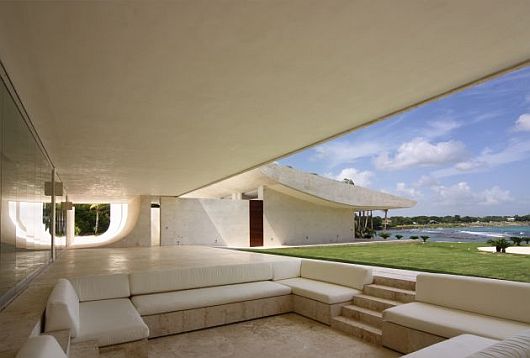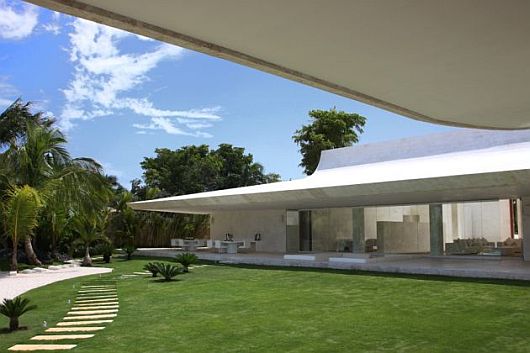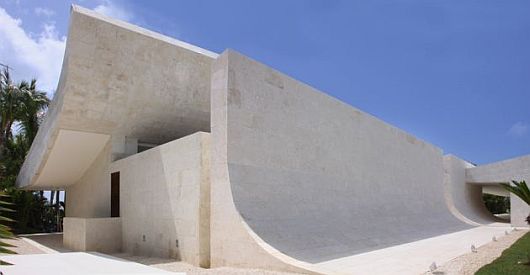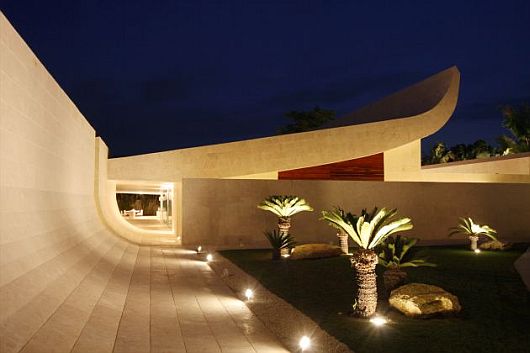 View the complete gallery
Share your Thoughts!