Elegant Beautiful Home With Modern Living Spaces
It may be common for you to see elegant beautiful homes. It is common house design nowadays. But you will be amazed with the luminous modern house which is designed by Dionne Arquitectos. The house which is named as Casa ATT is situated in Puebla. Puebla is the name of city in Mexico.
Talking about Mexico, due to its location in Mexico, is the house influenced with Latin home design? Actually, this house has amazing exterior design. It is look like boxes. Surrounded by lush vegetation, the house seems combining the modern living space with natural environment around. Let us see the details of the house.
This contemporary house has modern interior design. It also looks so private to live in. You can stay in this house for a while to escape from the city rush and refresh your mind after working hours. The interior design of this house looks so elegant. It is featured by some modern furniture such as modern sectional sofas and wool rug in the living area.
Meanwhile for the kitchen, you can find much modern furniture also. This modern kitchen is featured by long kitchen island with stools. The kitchen island is long but narrow in size. It is completed with three stools. Above the modern kitchen island, you can find three Scandinavian pendant lamps floating. They can be focal point in the kitchen. Actually, the kitchen is minimalist kitchen decoration so you cannot find much furniture here.
Talking about lighting, this modern house uses some artificial light. But they are all stylish so that they can be very functional. They can creating light in the room and add the beauty of the room. Besides the use of Scandinavian pendants lamps in the kitchen you can find others bowl pendant lamps and also ceiling lamps in the house.
The house actually combines the use of wooden material also in this house. In some parts of the house, the floor is from white ceramics but in some other part, like in the kitchen, the floor is hardwood floor. This ultra modern home design can be clearly said that does not adopt Latin style at all.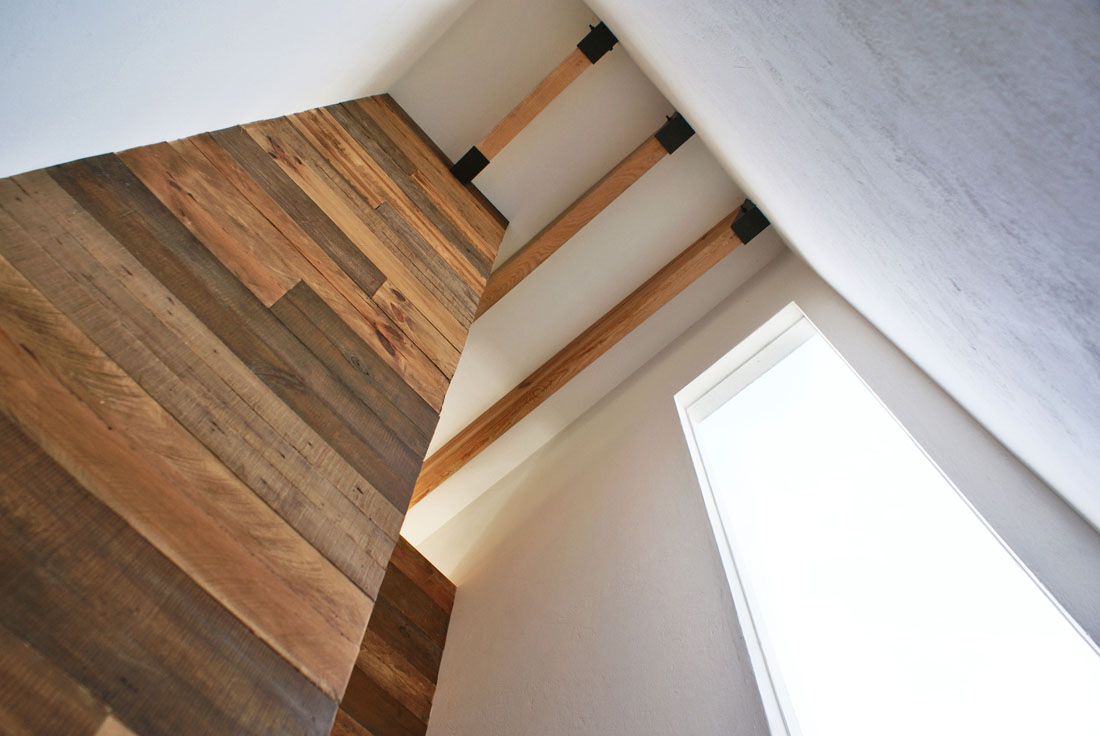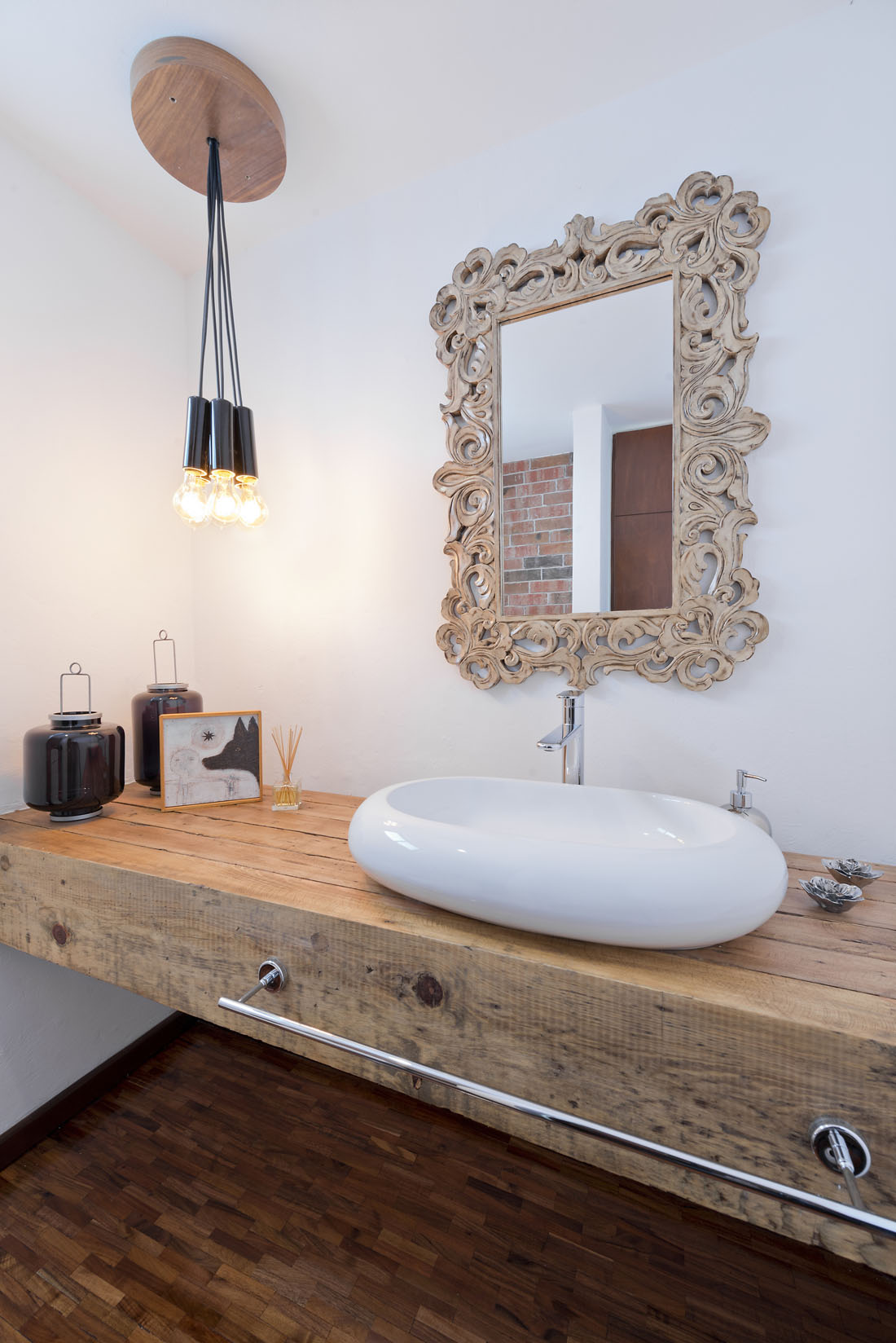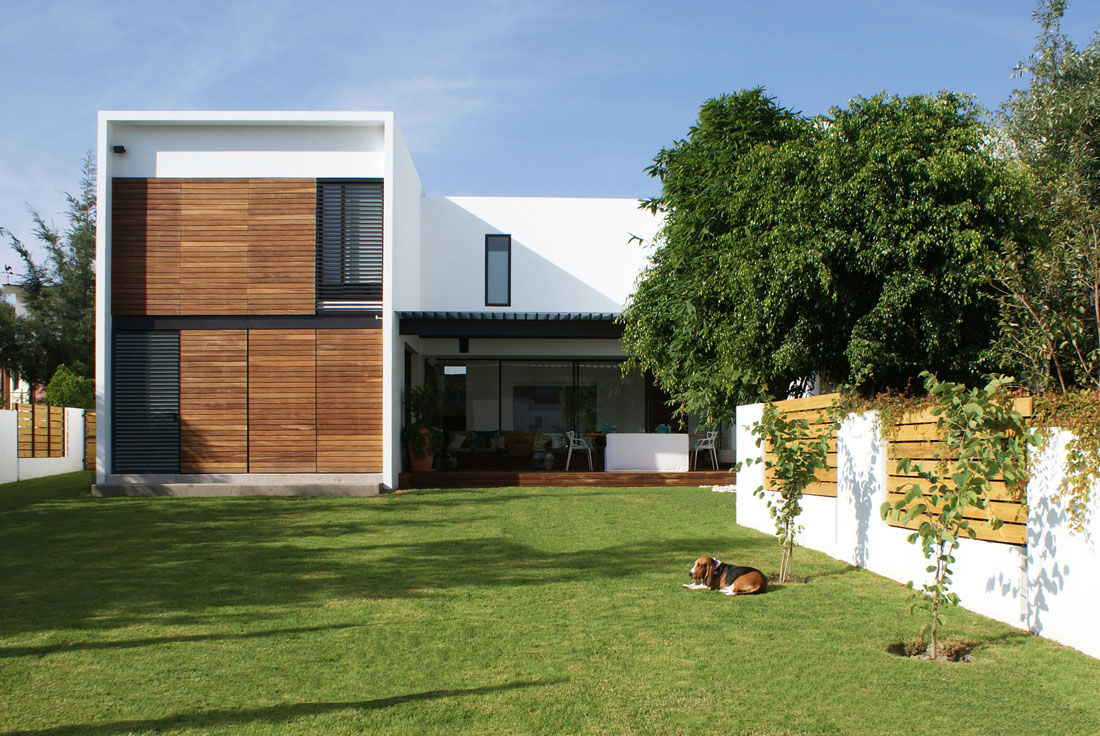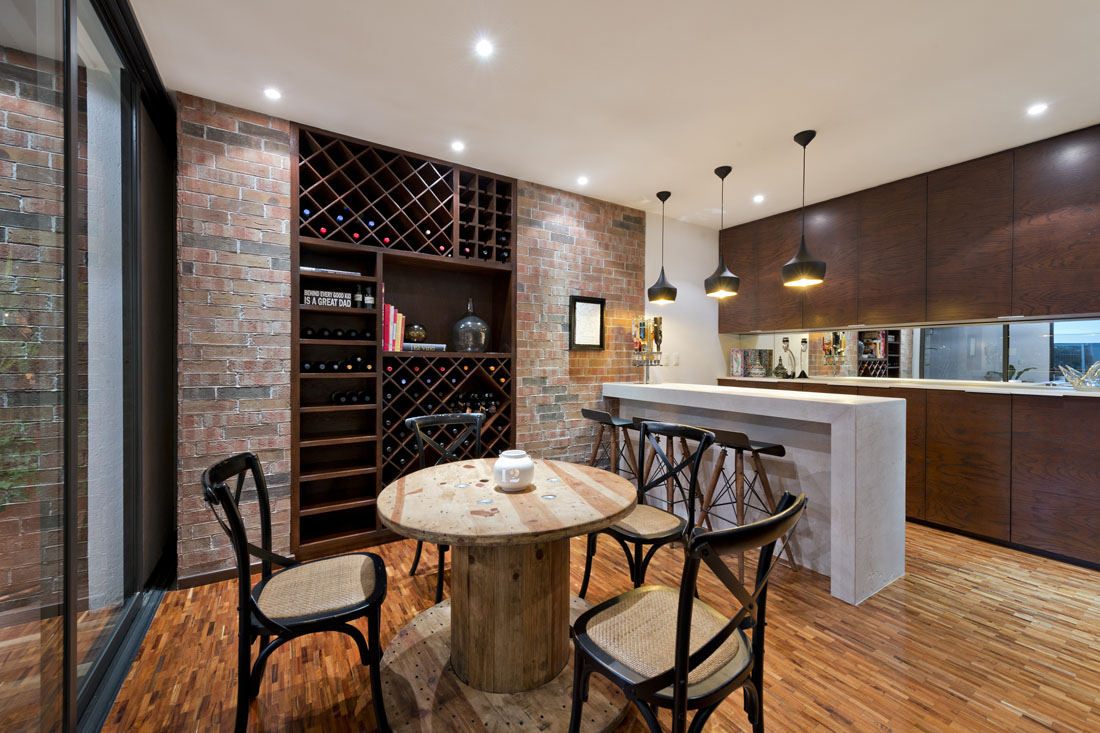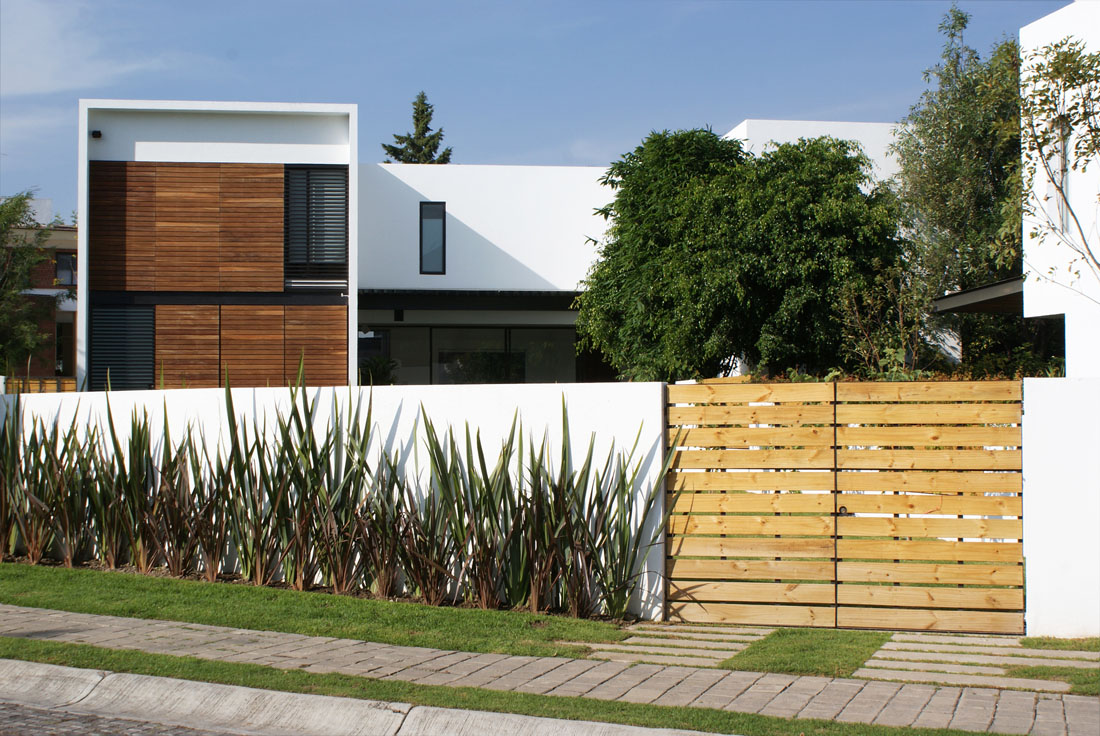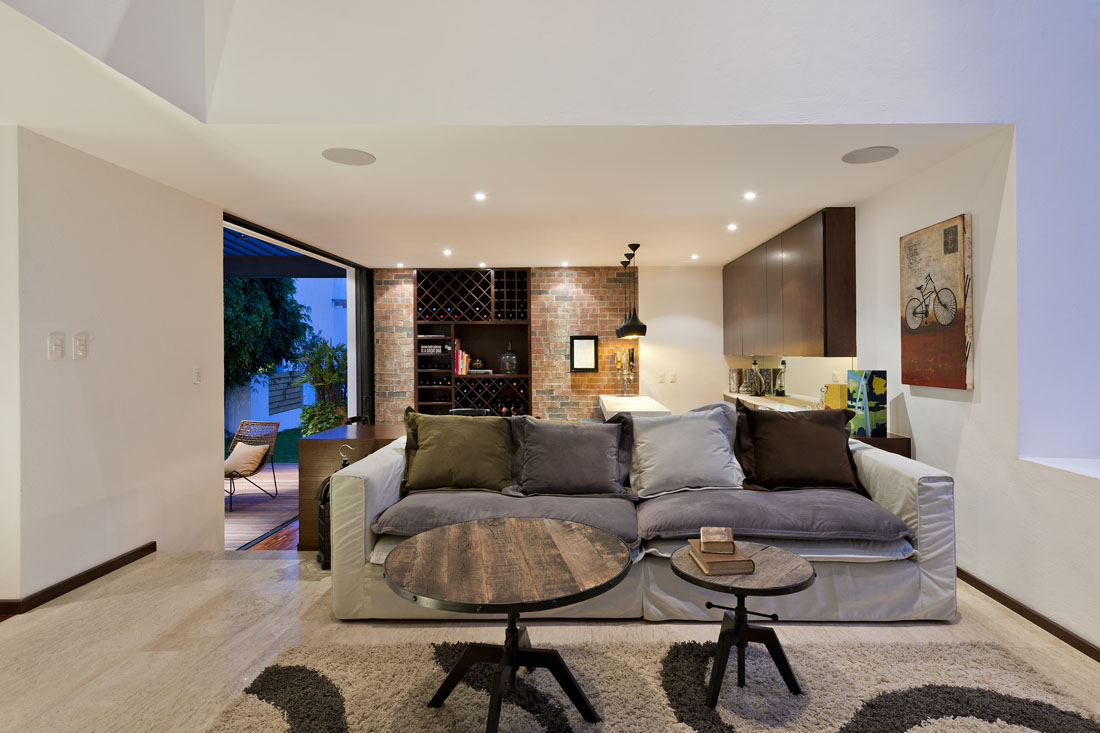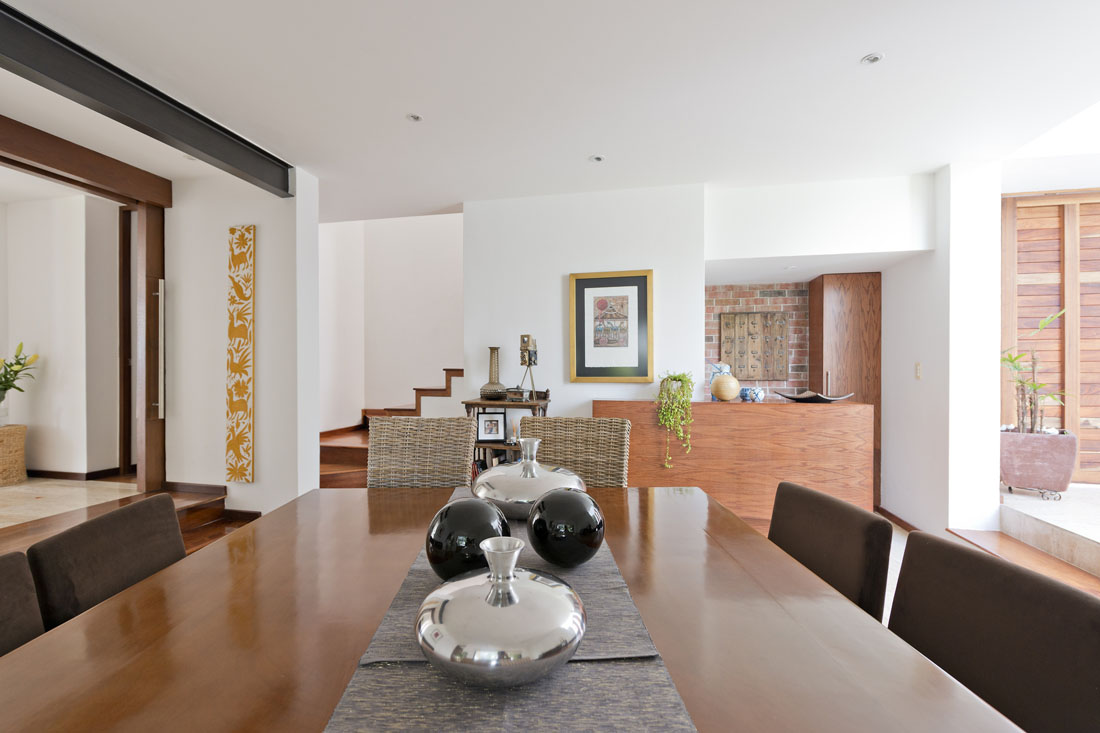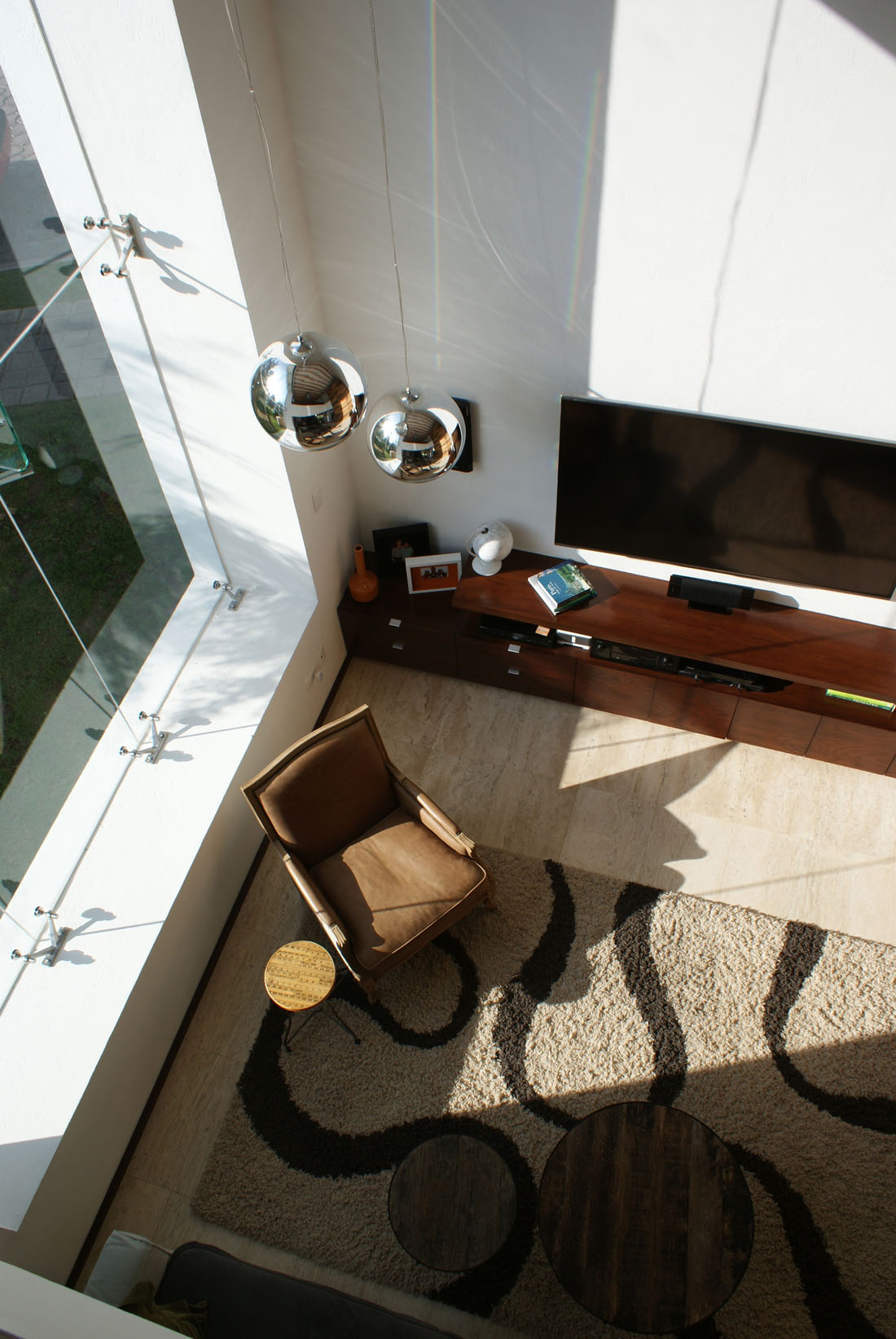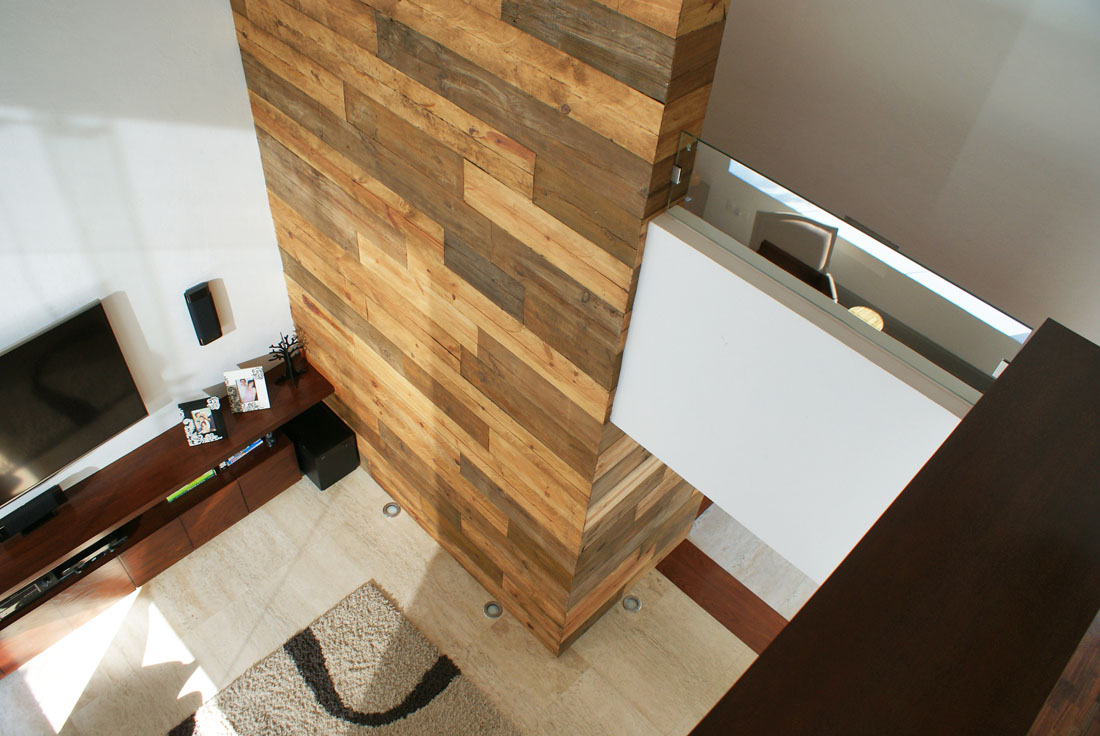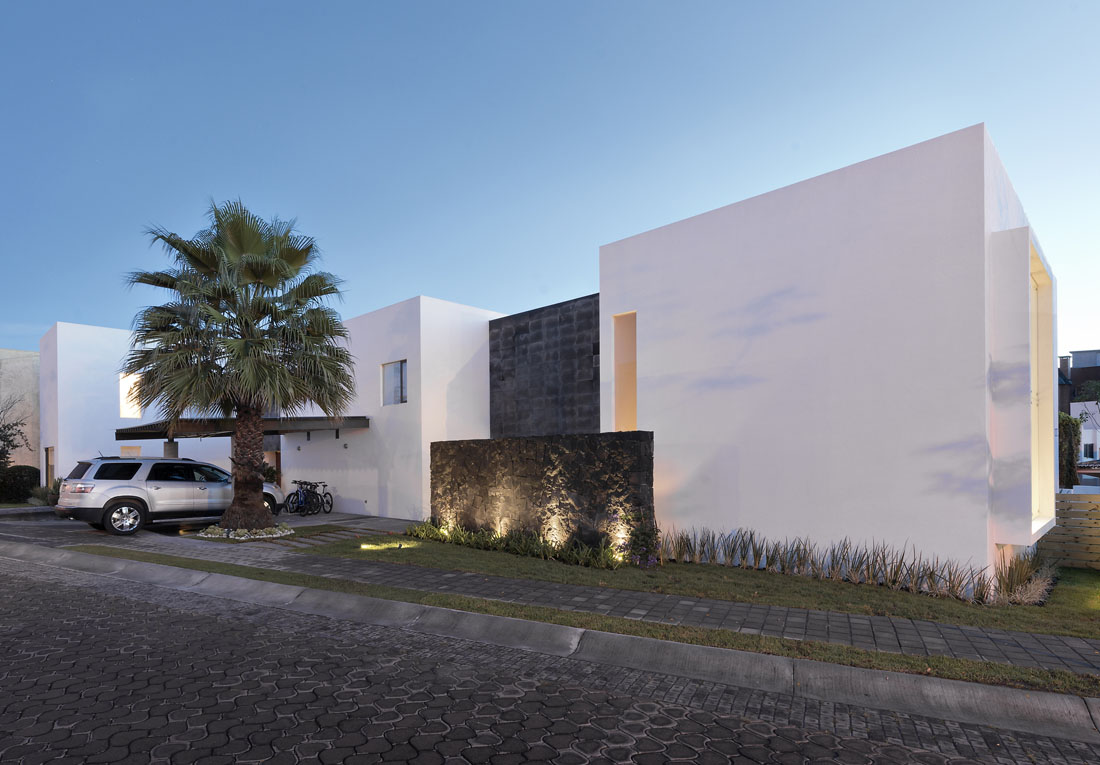 Image By : Dionne Arquitectos
View the complete gallery
Share your Thoughts!