Extravagant Luxurious Interior Decoration Brings Warm And Cozy Nuance
This extravagant and luxurious interior applied for a private apartment is one of the NG-studio Sanremo's projects. The architect intentionally wants to create a classy and elegant nuance to this dwelling space by applying the artistic home decor.
Therefore, it is not a strange thing that almost every people who look at this Art Decor Interior will amaze it so much. If you feel interested with this amazing apartment interior design, do not hesitate to observe it more and utilize it as the inspiration to decorate your own living space.
For the first observation, you will meet a warm room atmosphere by displaying the broken white tufted sofa and furnished with soft dark brown cushions made fabric. The golden round pendant lamp adorns the room so much and extends the romantic lighting effect.
Look at the table lamps that beautified with artistic carving on its foot. This home decor is perfect to decorate your modern residence in stunning way. The living room then displays a large LED TV with black frame in the middle of the wall that accentuates the luxurious interior design concept more.
You can watch the TV either on the bouncy sofa or soft seat with ergonomic backrest. Both of that furniture is a comfortable spot to have leisure even when you only want to lie down while enjoying your free time. The living hall is connected as well with the dining space and kitchenette.
Applying the same nuance, the architect tries to display the expensive wooden dining table painted in dark brown tone with the iron bar stools with white sitting. The dining desk itself is actually the kitchen island which has the multi-function using.
Fortunately, you can watch the television while you spend your food and drink as well from this space so your meal time will never get boring. The white fresh floral ornamentation then generates the fresh atmosphere to this space. These luxurious interior design ideas are really stunning and much recommended to be applied.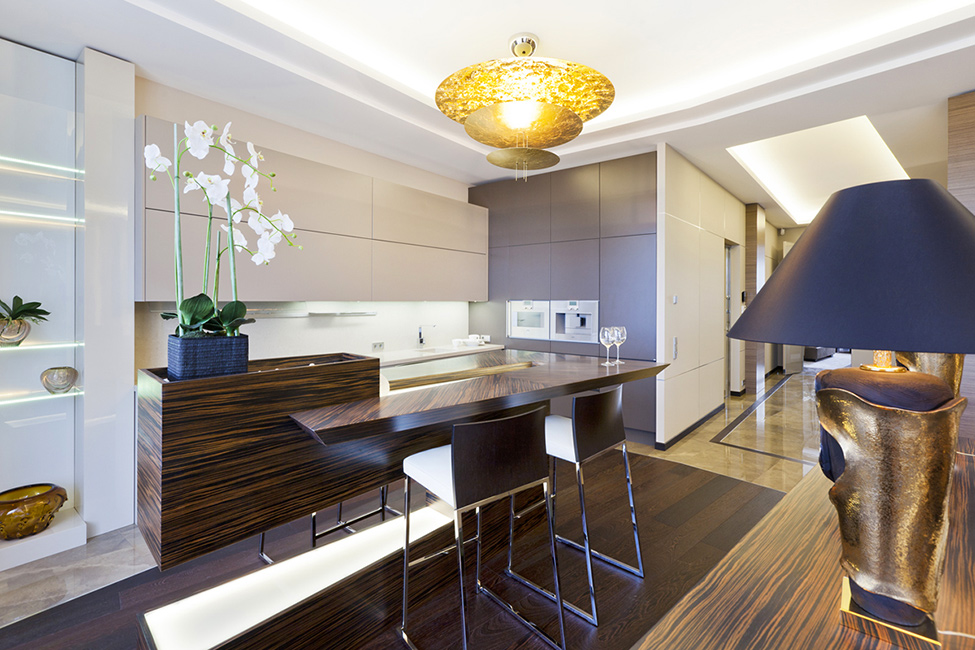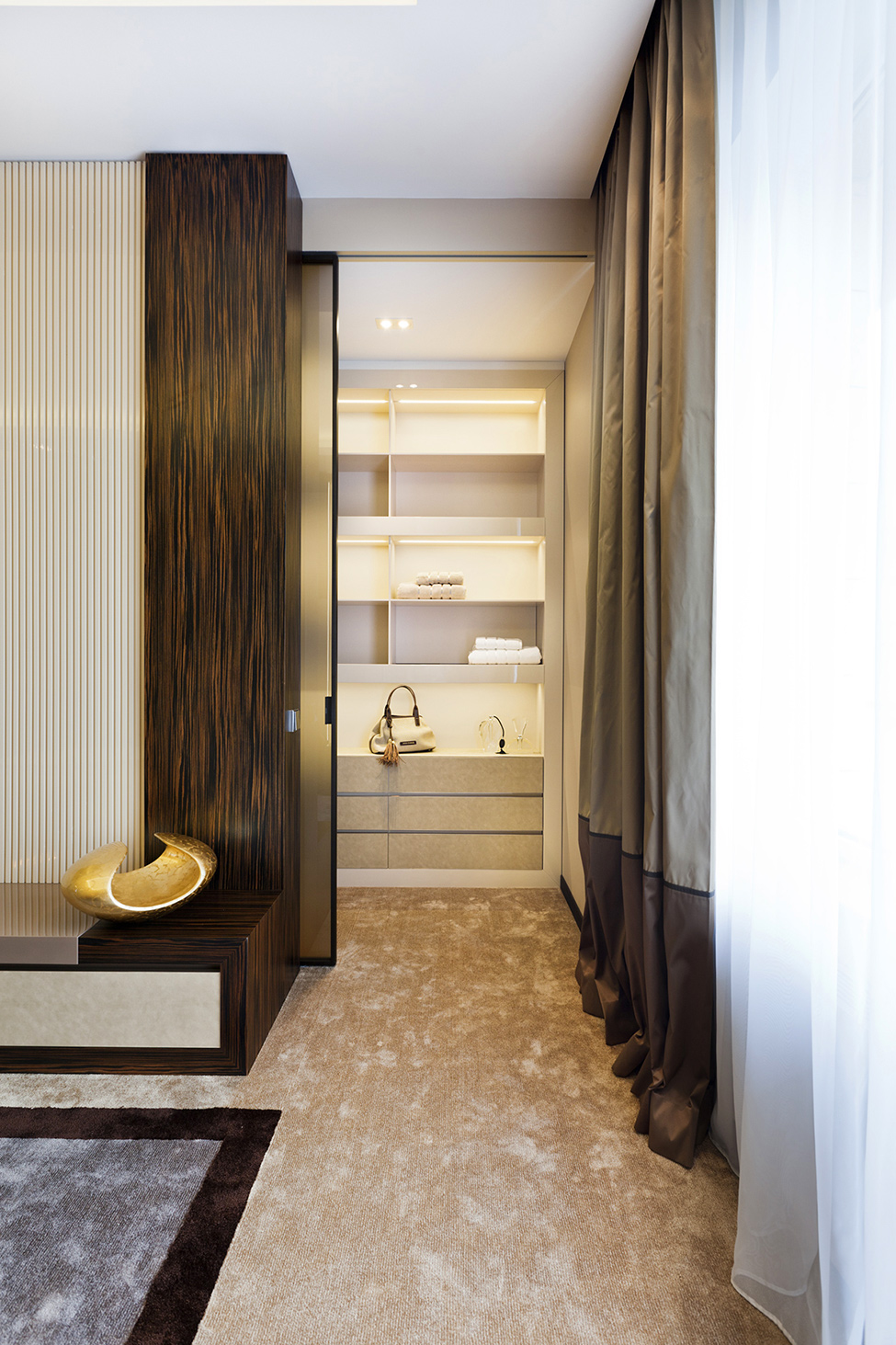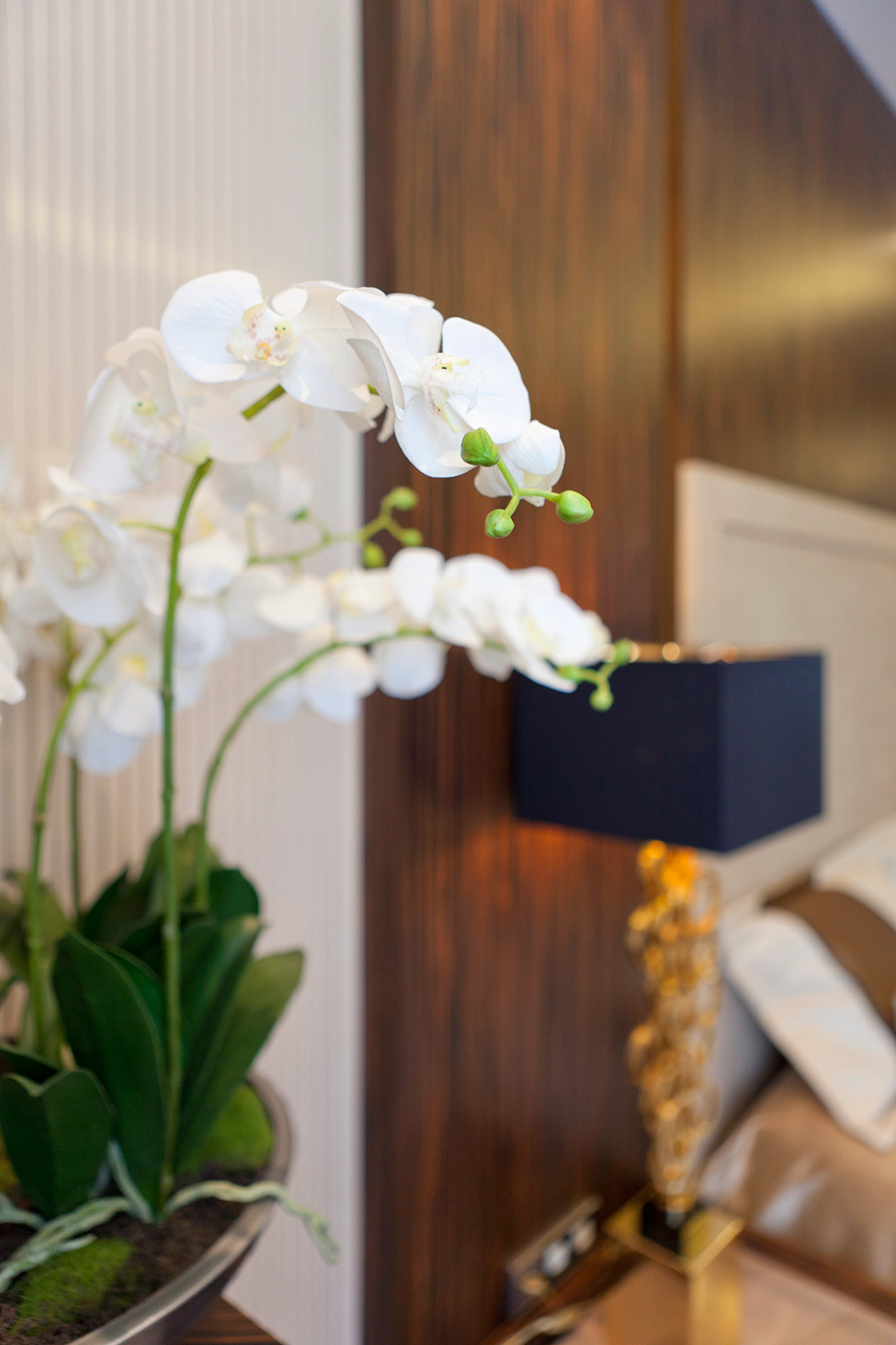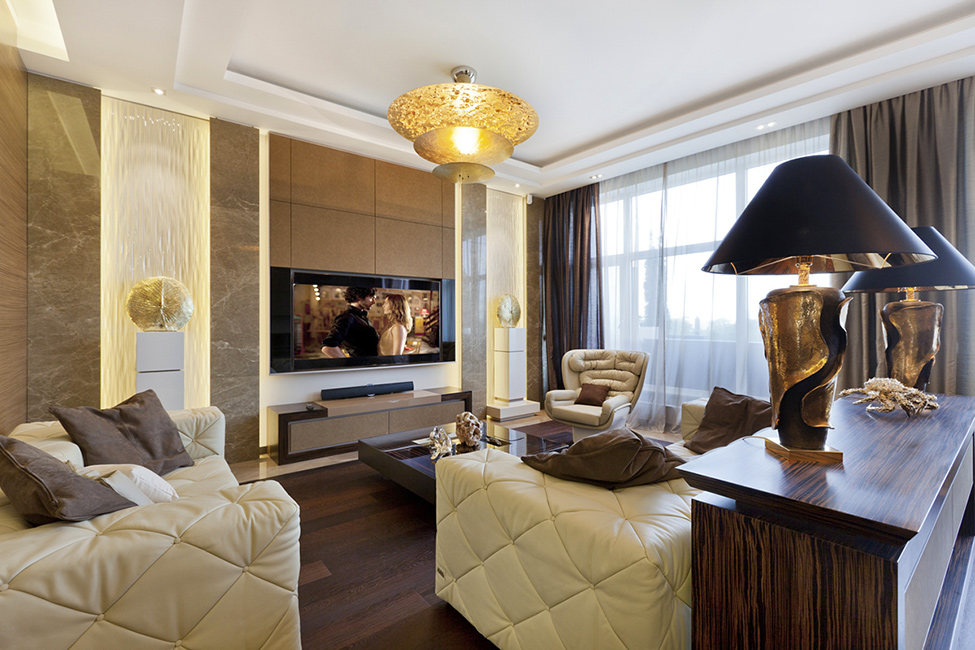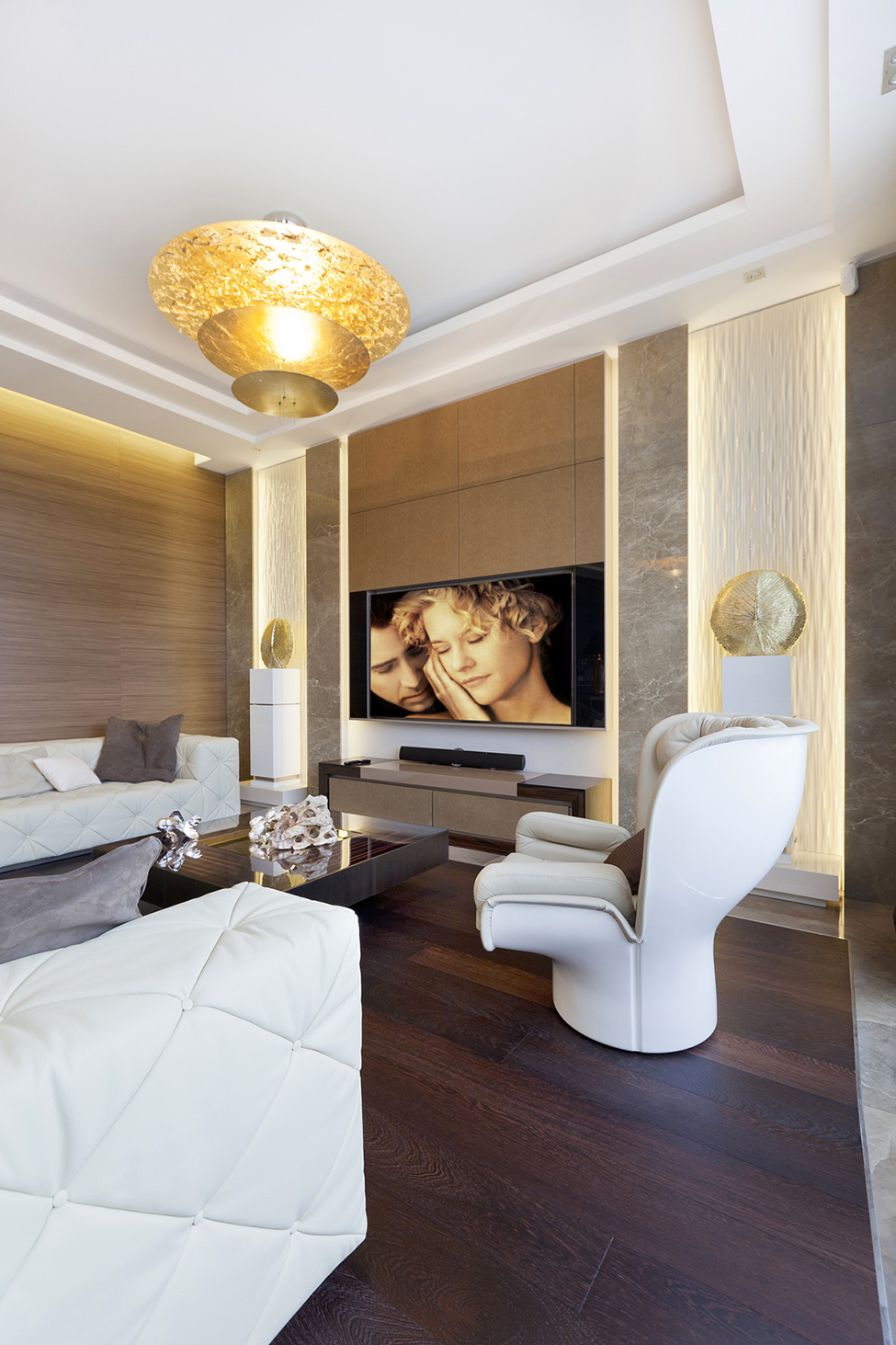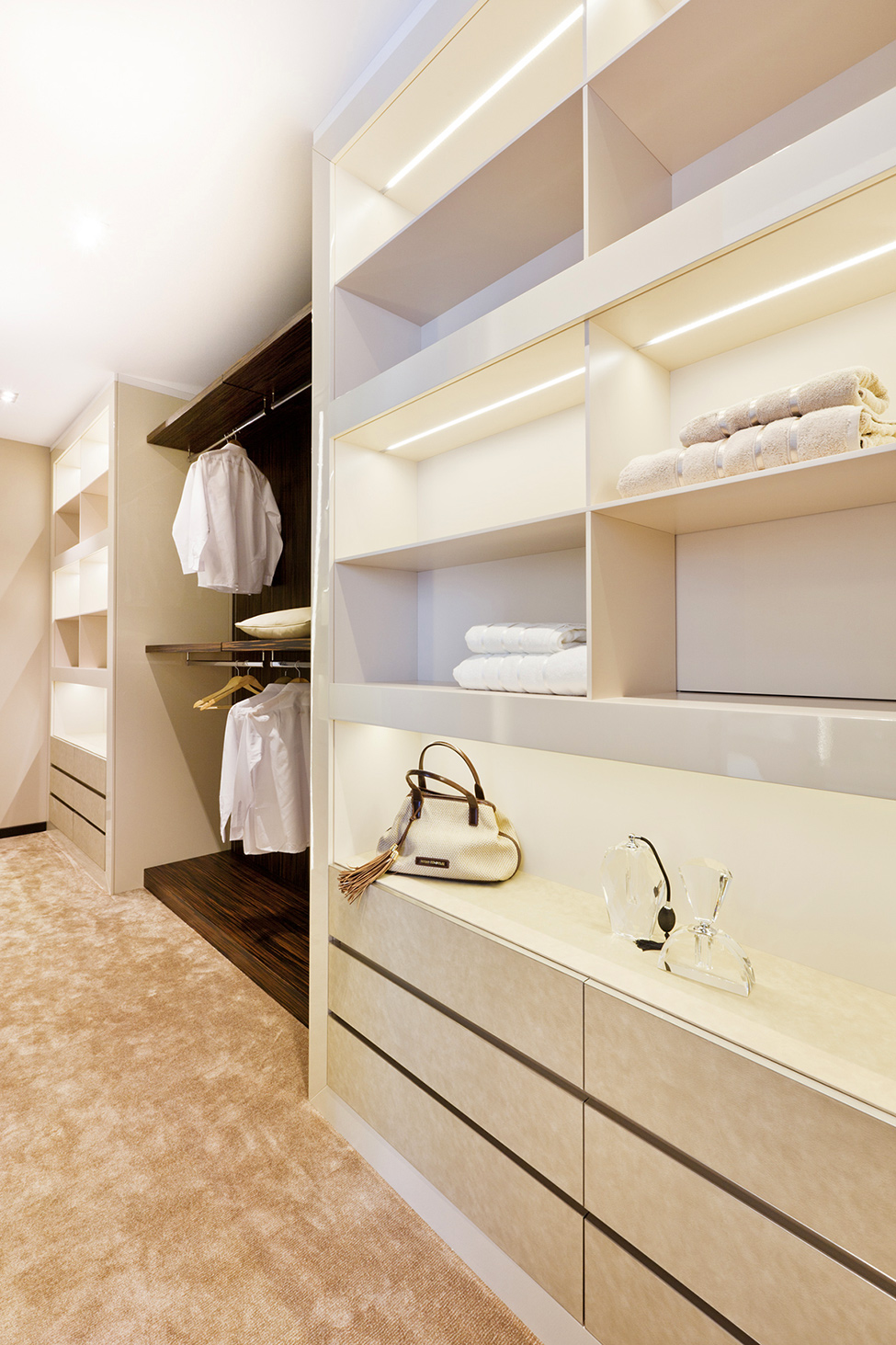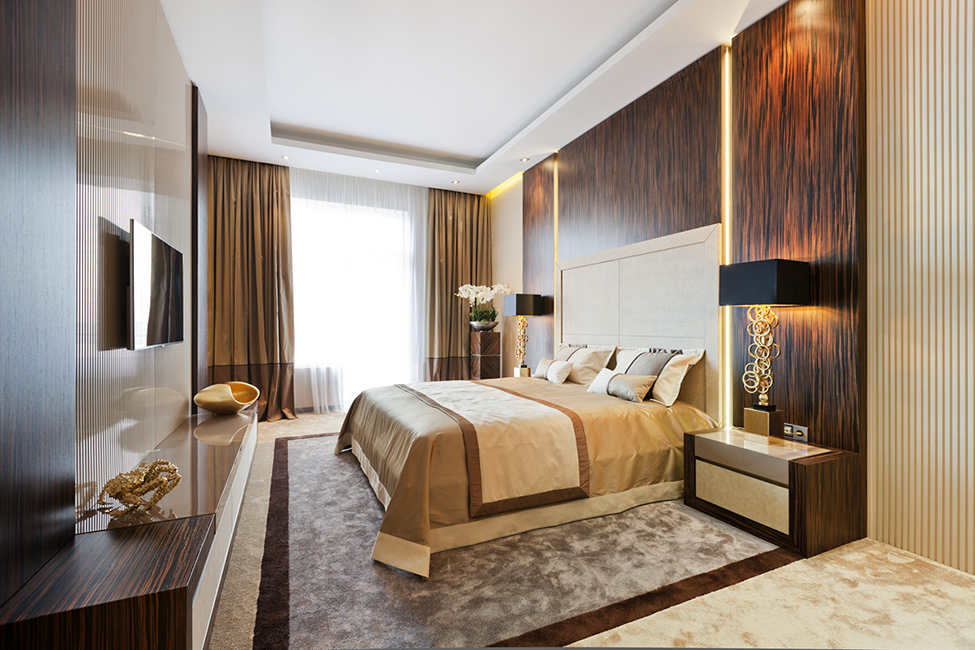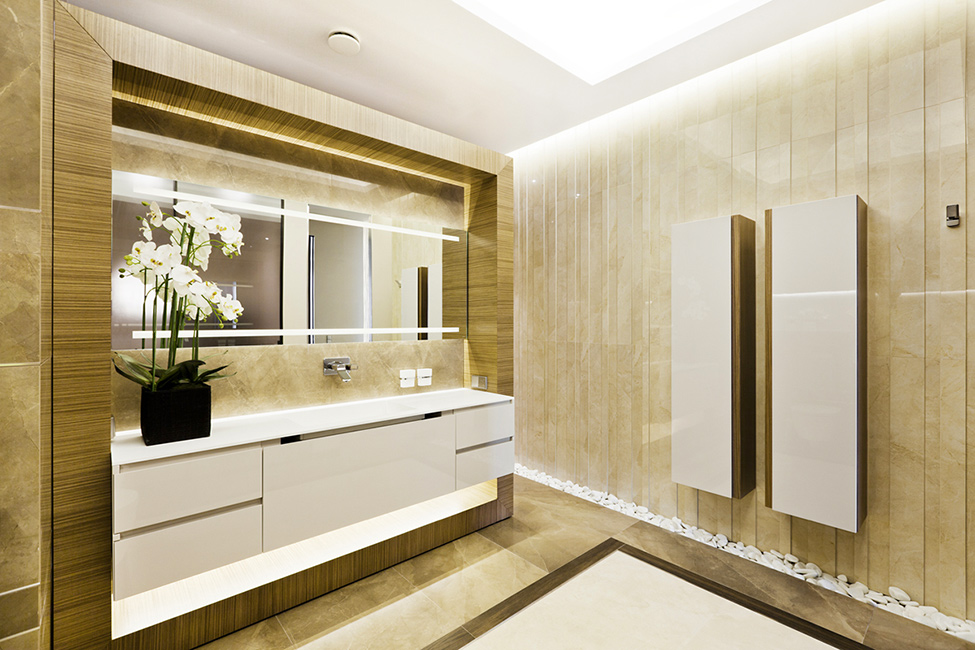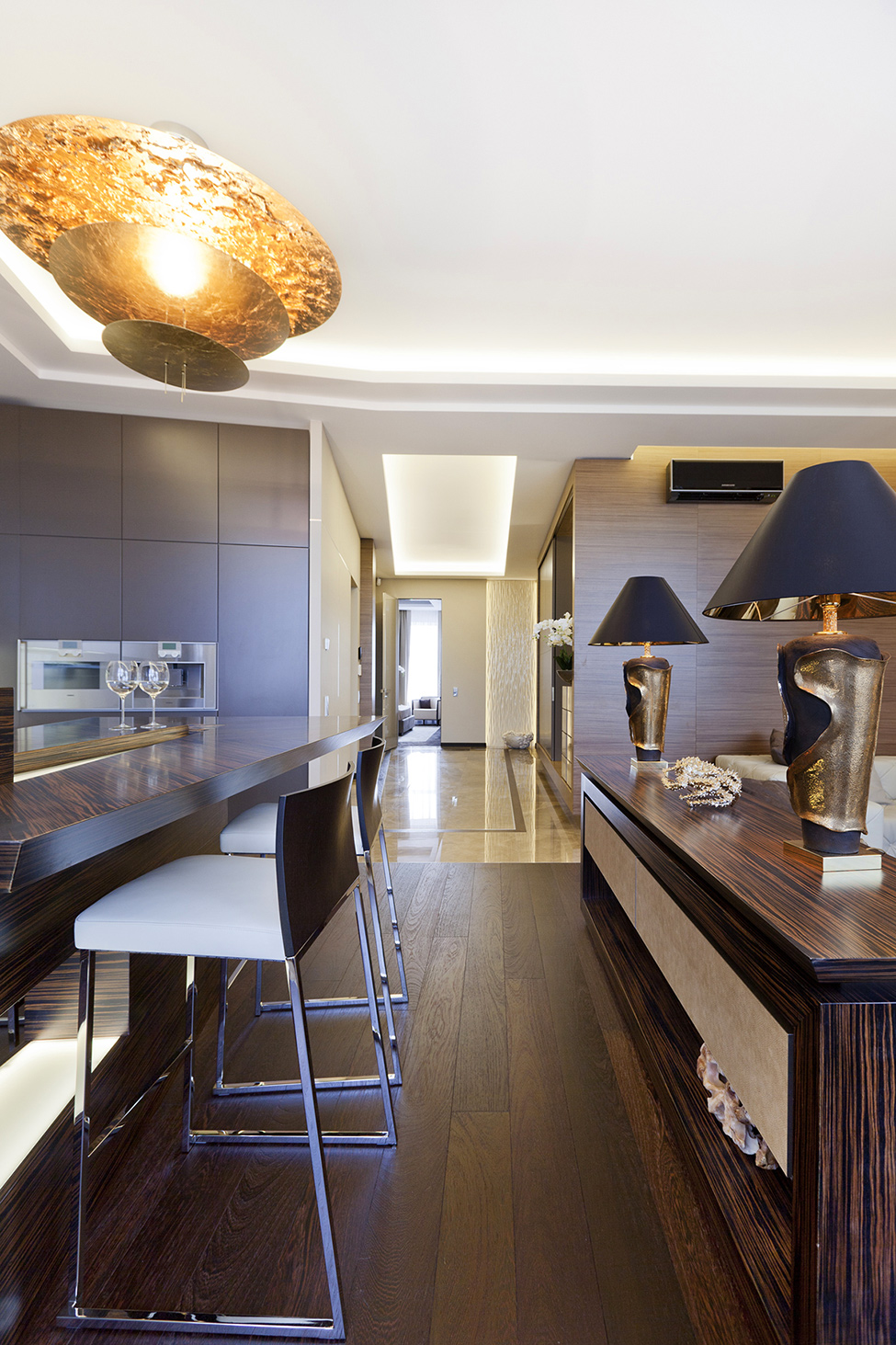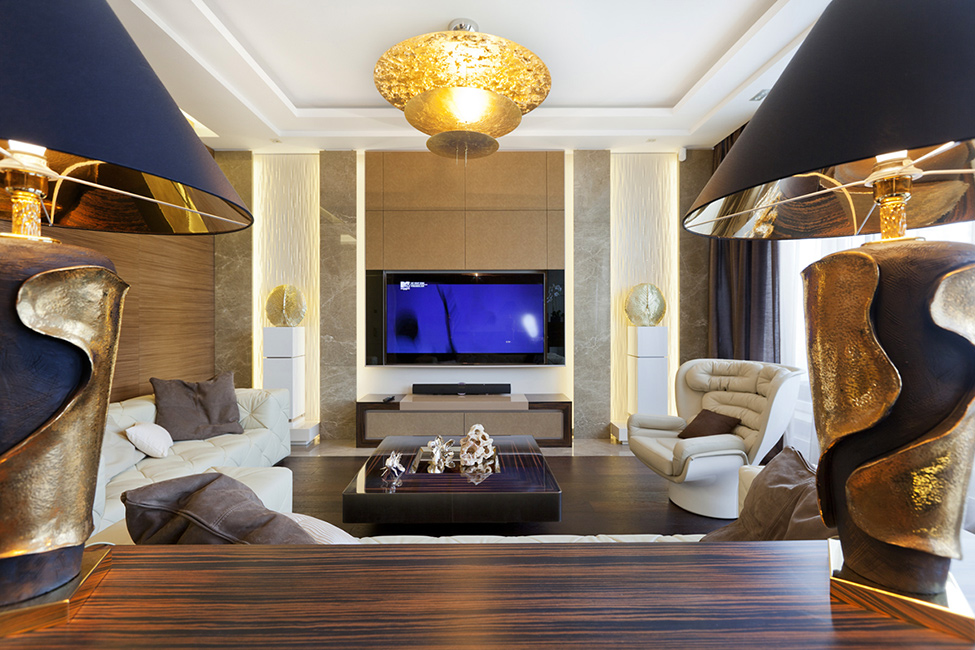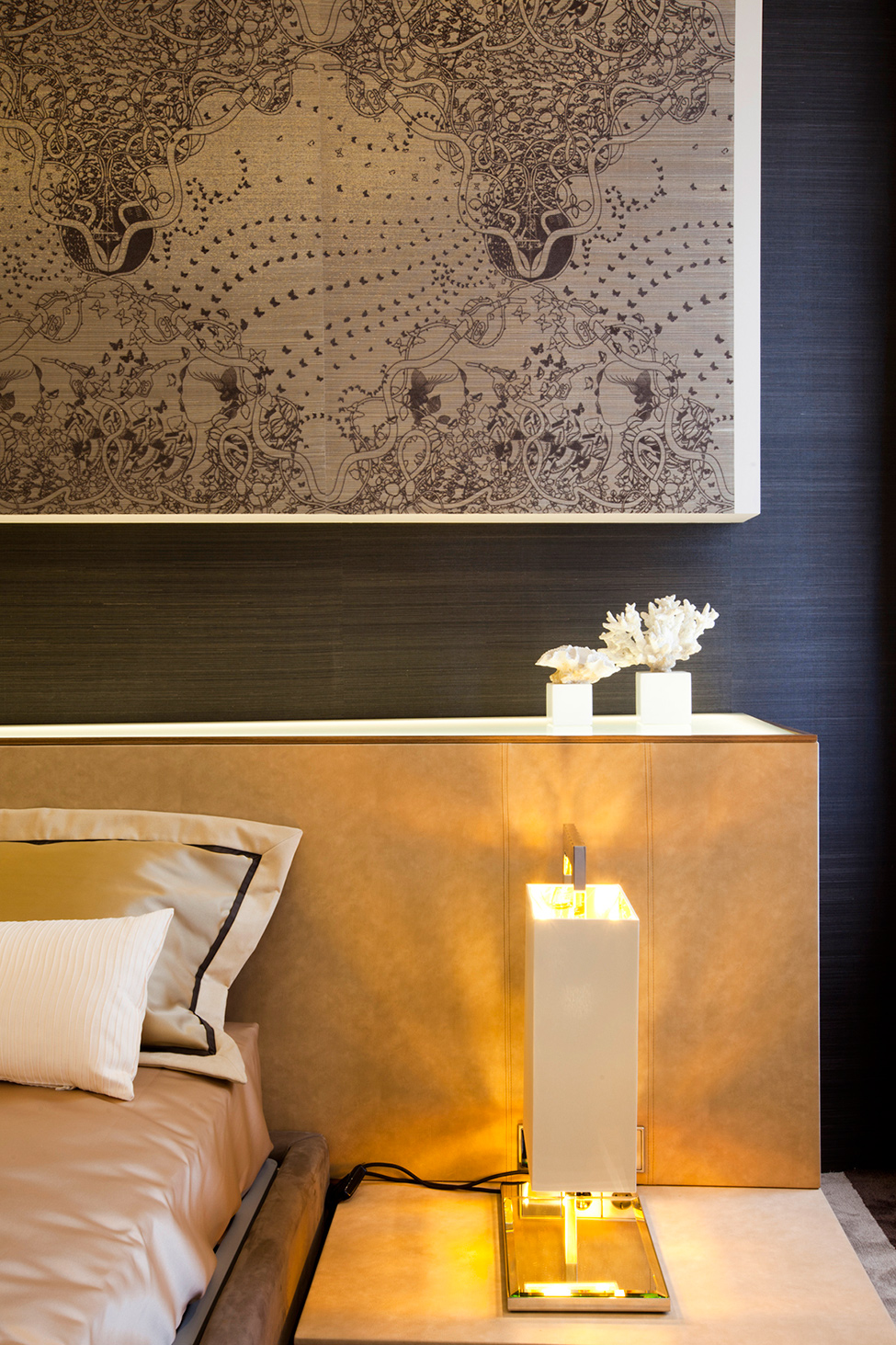 Image By : NG-studio Sanremo
View the complete gallery
Share your Thoughts!