Lavish And Breathtaking Contemporary Home With Spectacular Exterior Appearance
Maribyrnong House is a lavish contemporary home completed by Grant Maggs Architects. The house is located in Melbourne, Australia. This spectacular contemporary home when viewed from the outside it will look so amazing. Nowadays many people are looking for a contemporary home design to inspire their homes.
This contemporary house building so solid with corrugated metal roof design which you can see on the photo. On the back of the house looks so stunning with amazing style. The architectural design of this house looks beautiful with their outside concrete staircase that connects you to the balcony on the second level of this home.
The back side of house building is also equipped using the infinity pool with mosaic tiled walls of the pool which makes the design of this house seemed so perfect. Hand edge of the pool there is also an outdoor dining area as a place to relax.
Another remarkable thing in this stunning modern home is you can see the four tones lighting system in the bottom of the pool at nightfall. This house is designed in such a way to create a luxurious contemporary home design that brings pleasure to indulge homeowners.
The most special part in Maribyrnong House that you will be able to find a tennis court at the backyard. This luxury home provides everything you really need to indulge you in every way. Next, let us examine the interior design of this contemporary home!
In the interior design of this contemporary house looks so amazing with luxurious decor. There is a family room with an open floor plan concept is so broad. In the family room is equipped with a long leather sofa design in gray color which makes it so convenient and fun to relax with the family.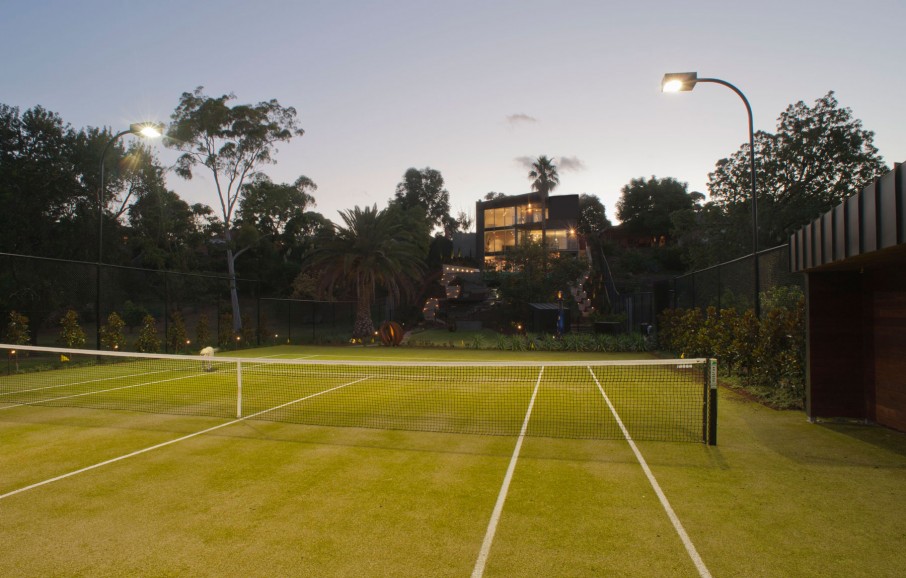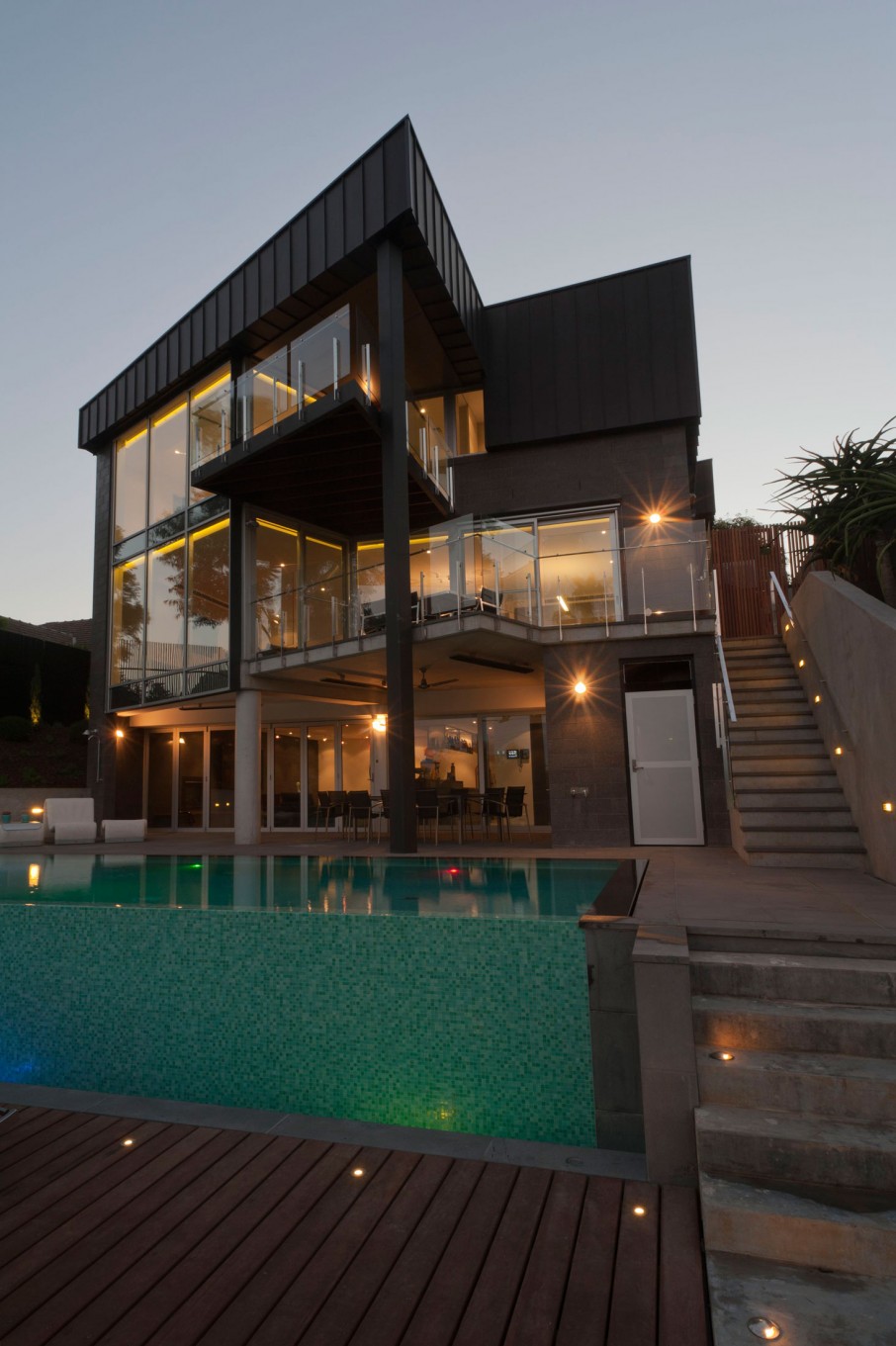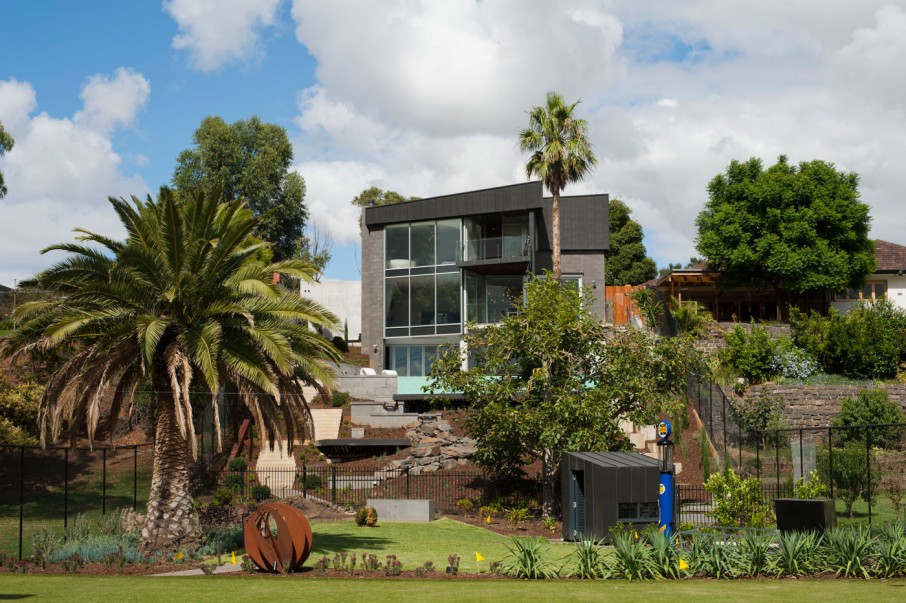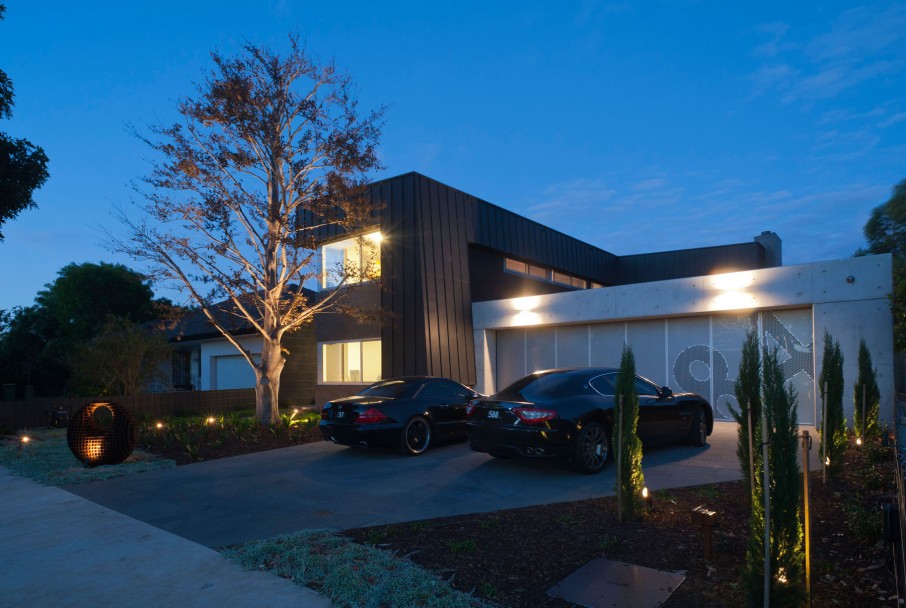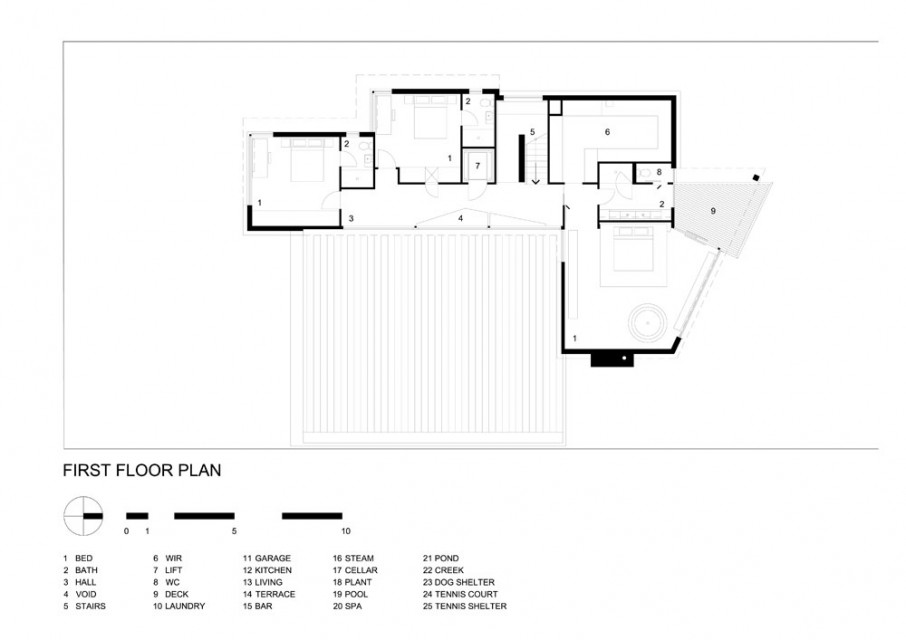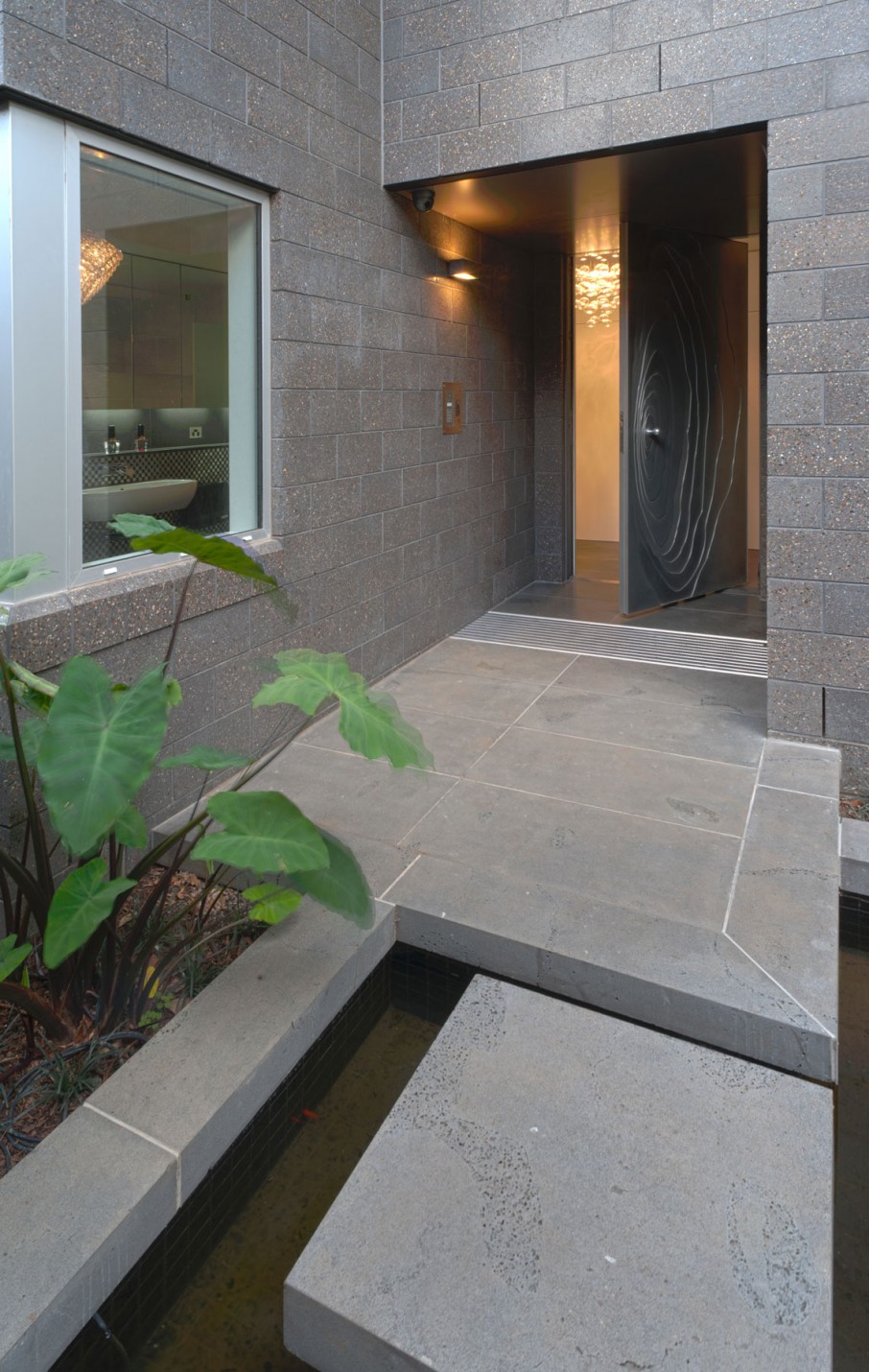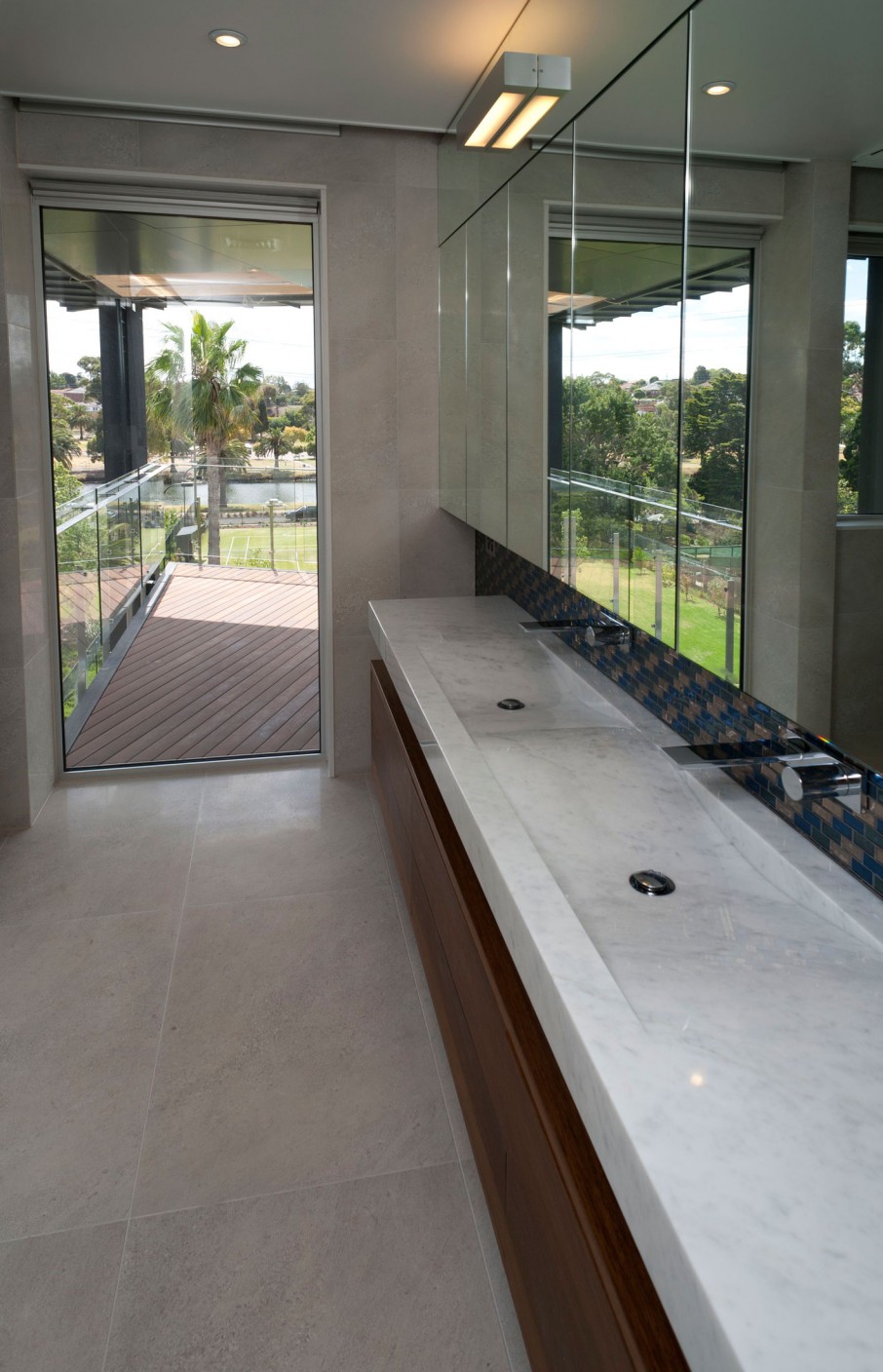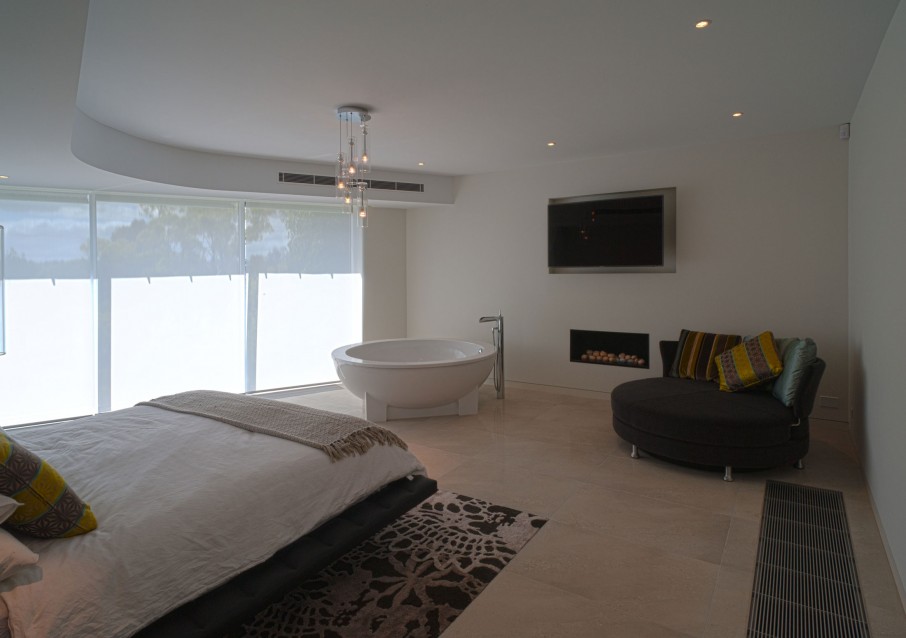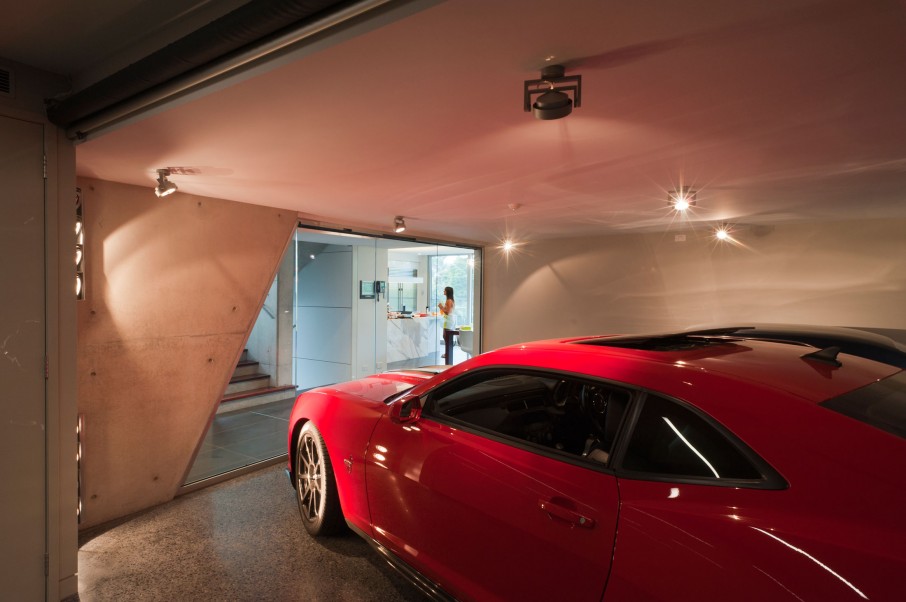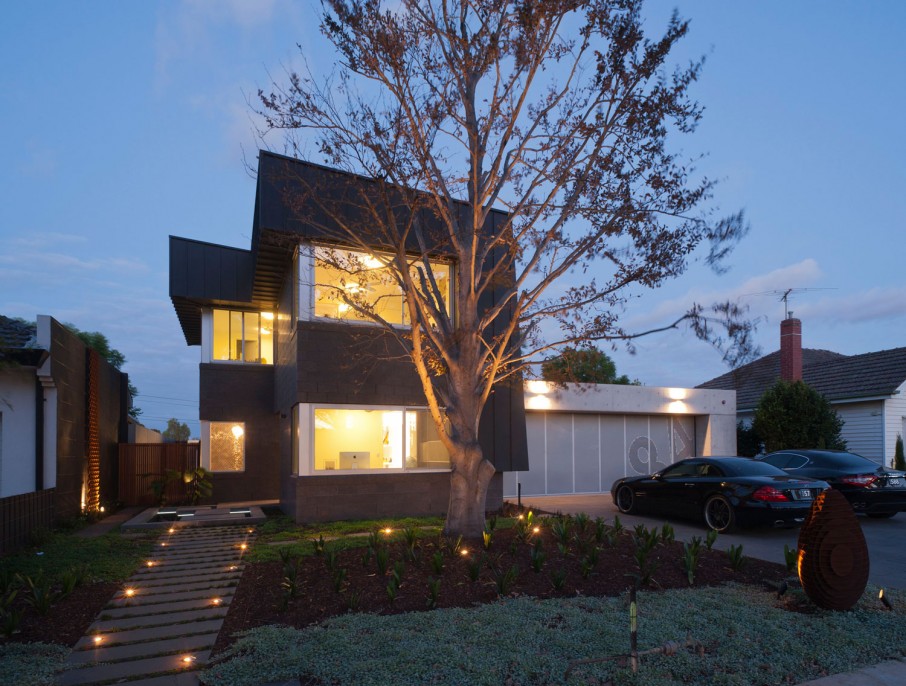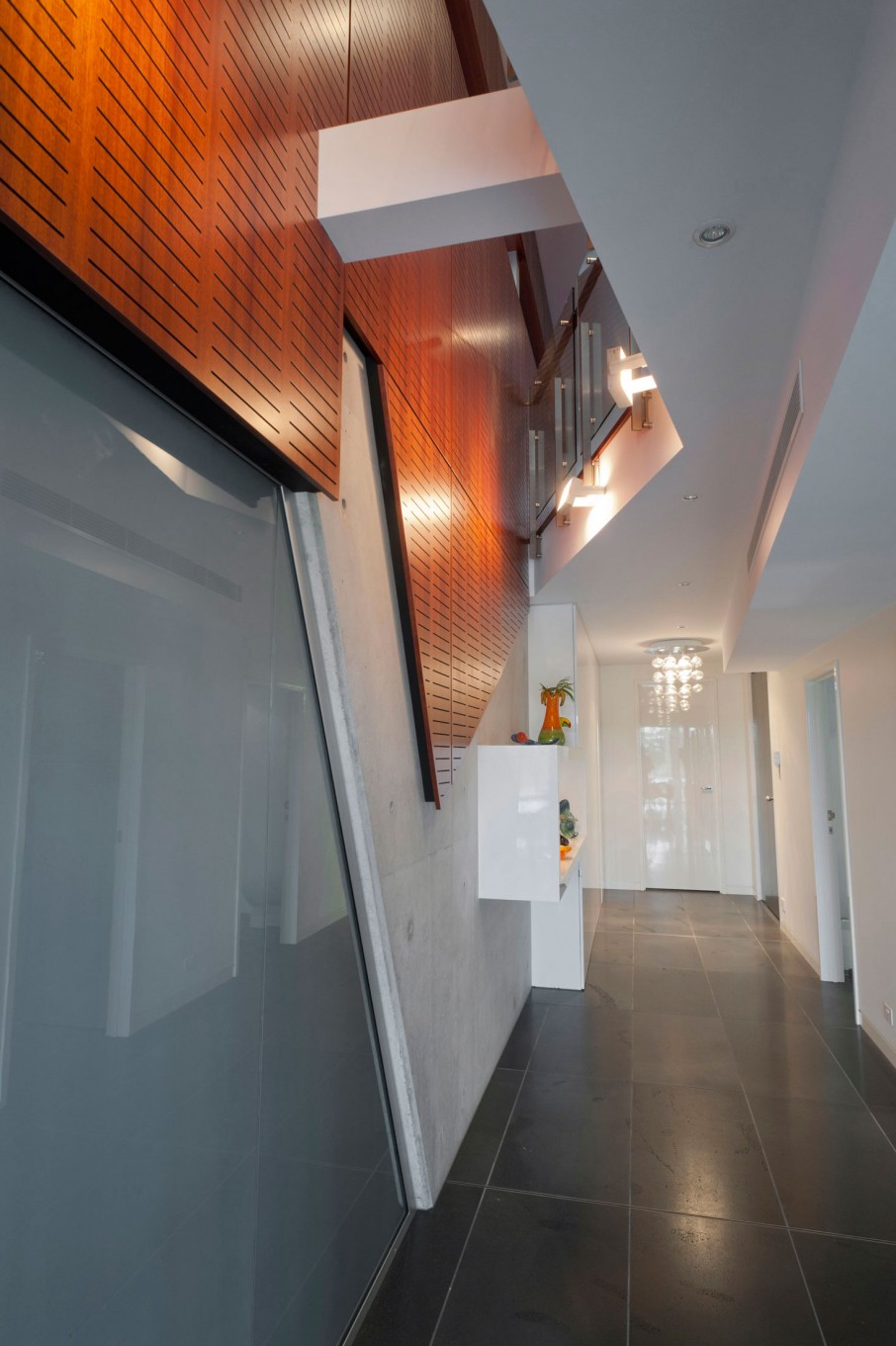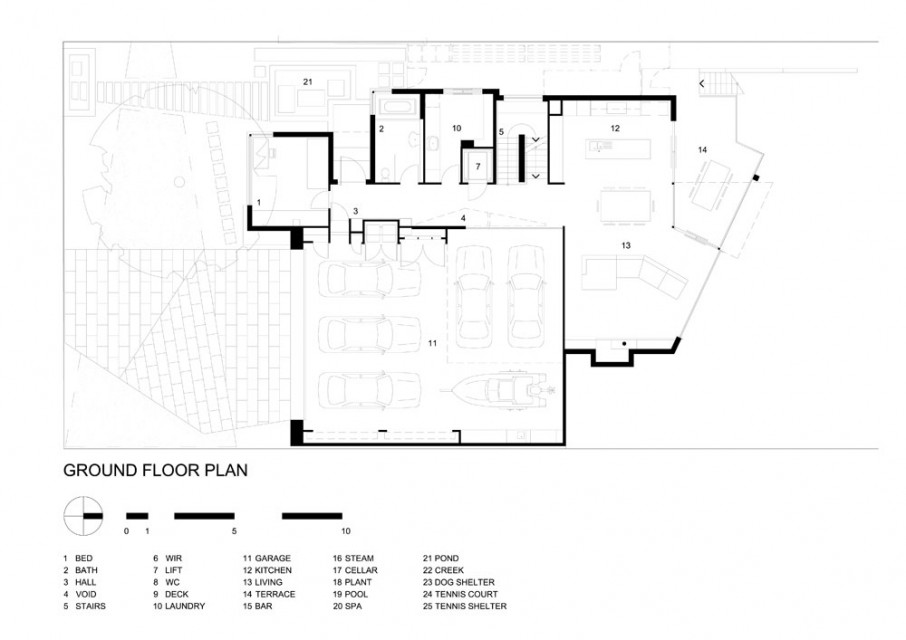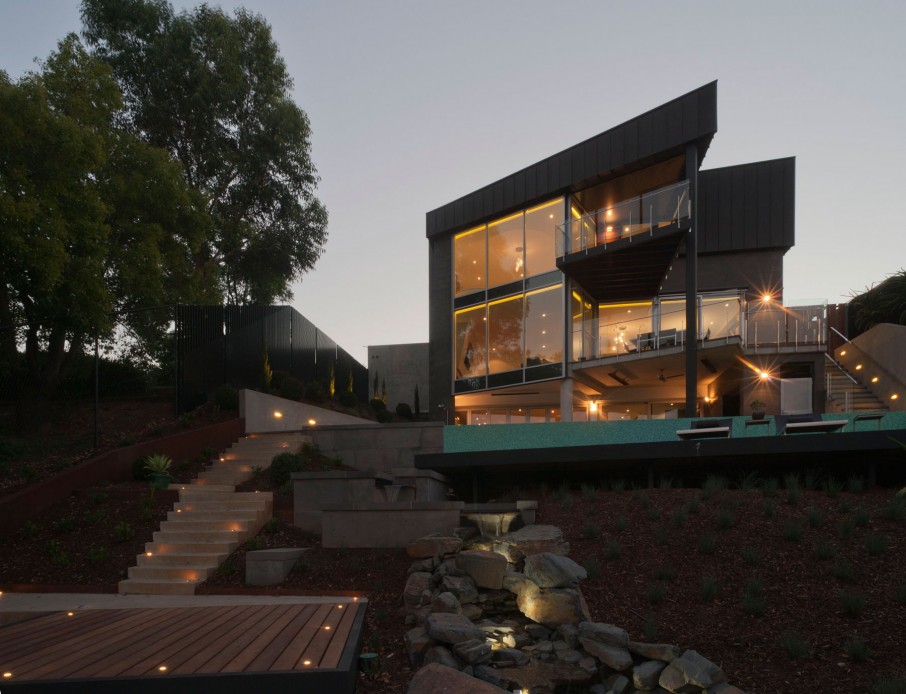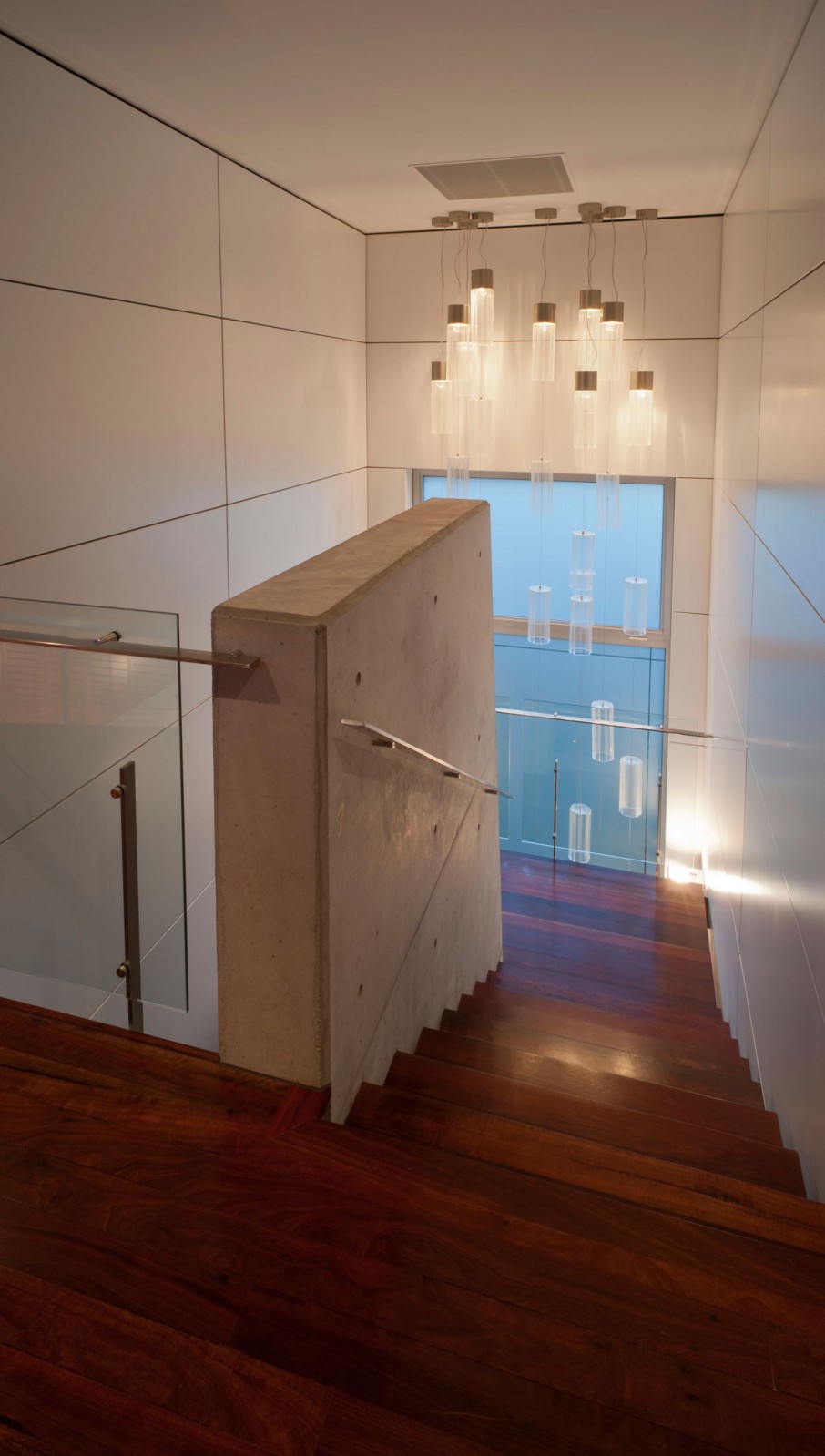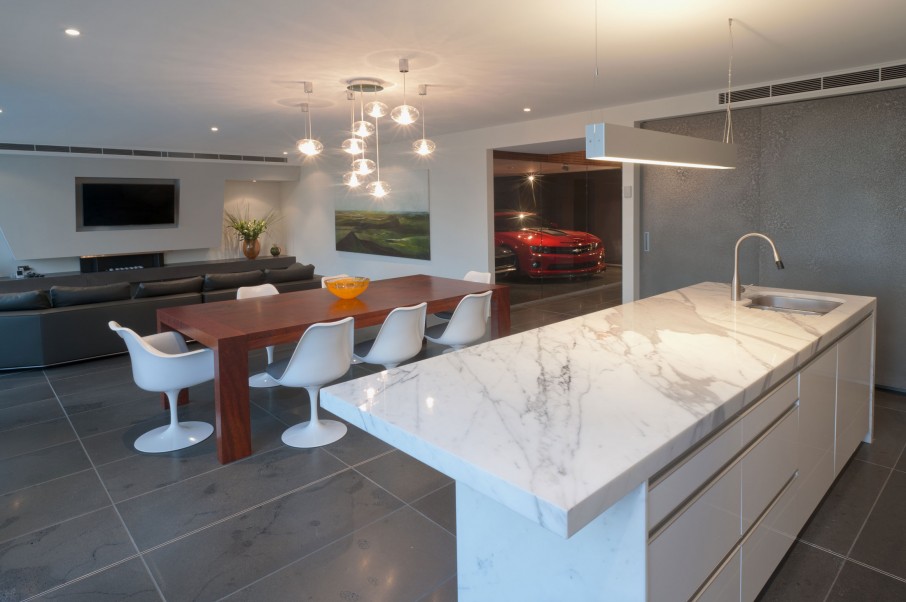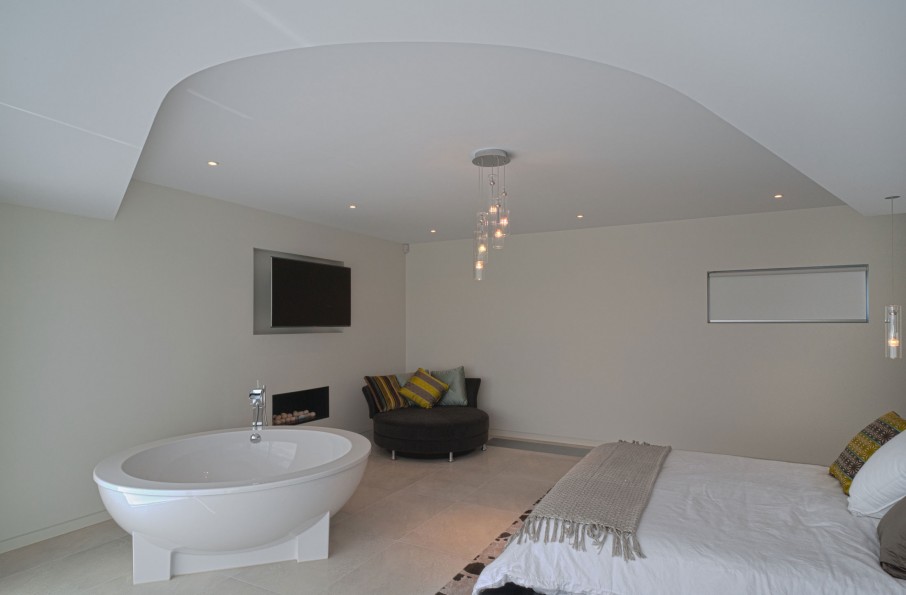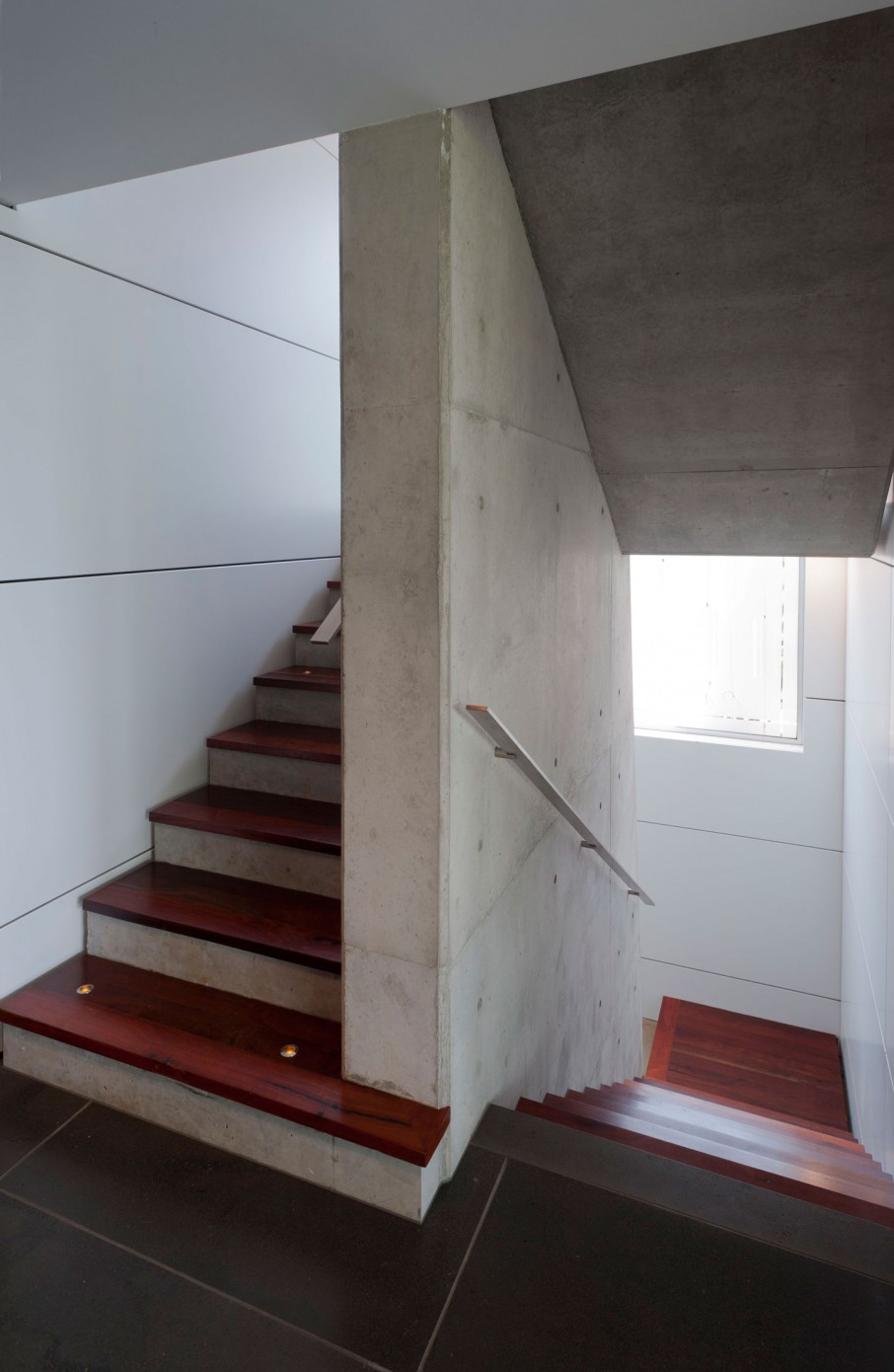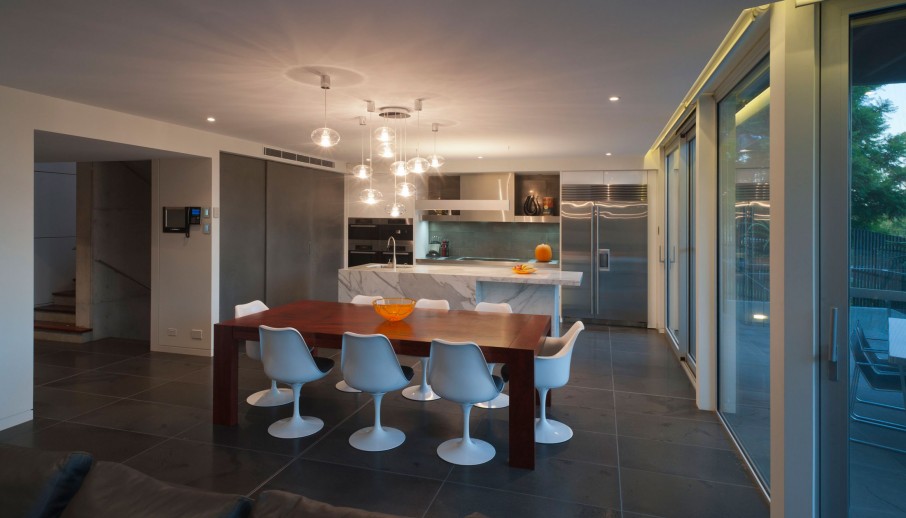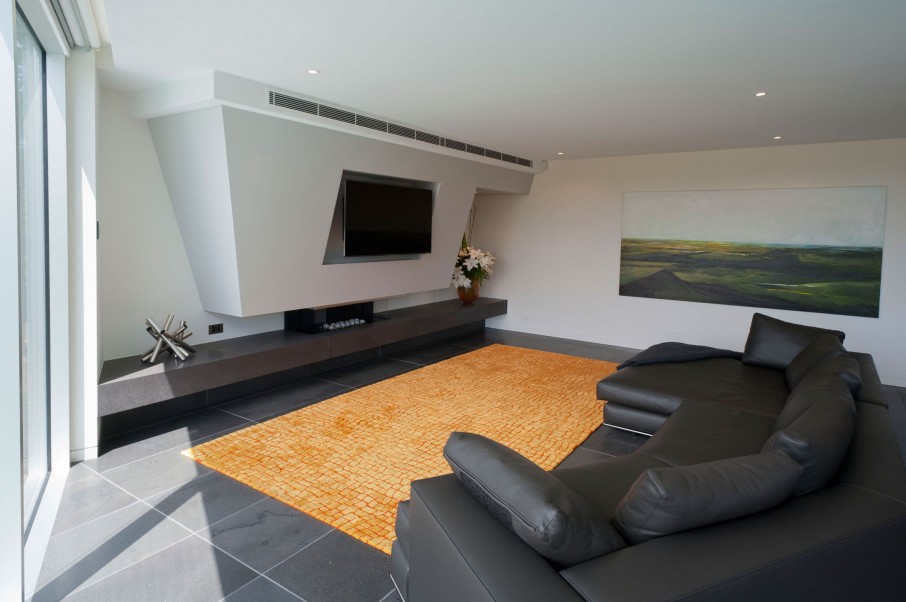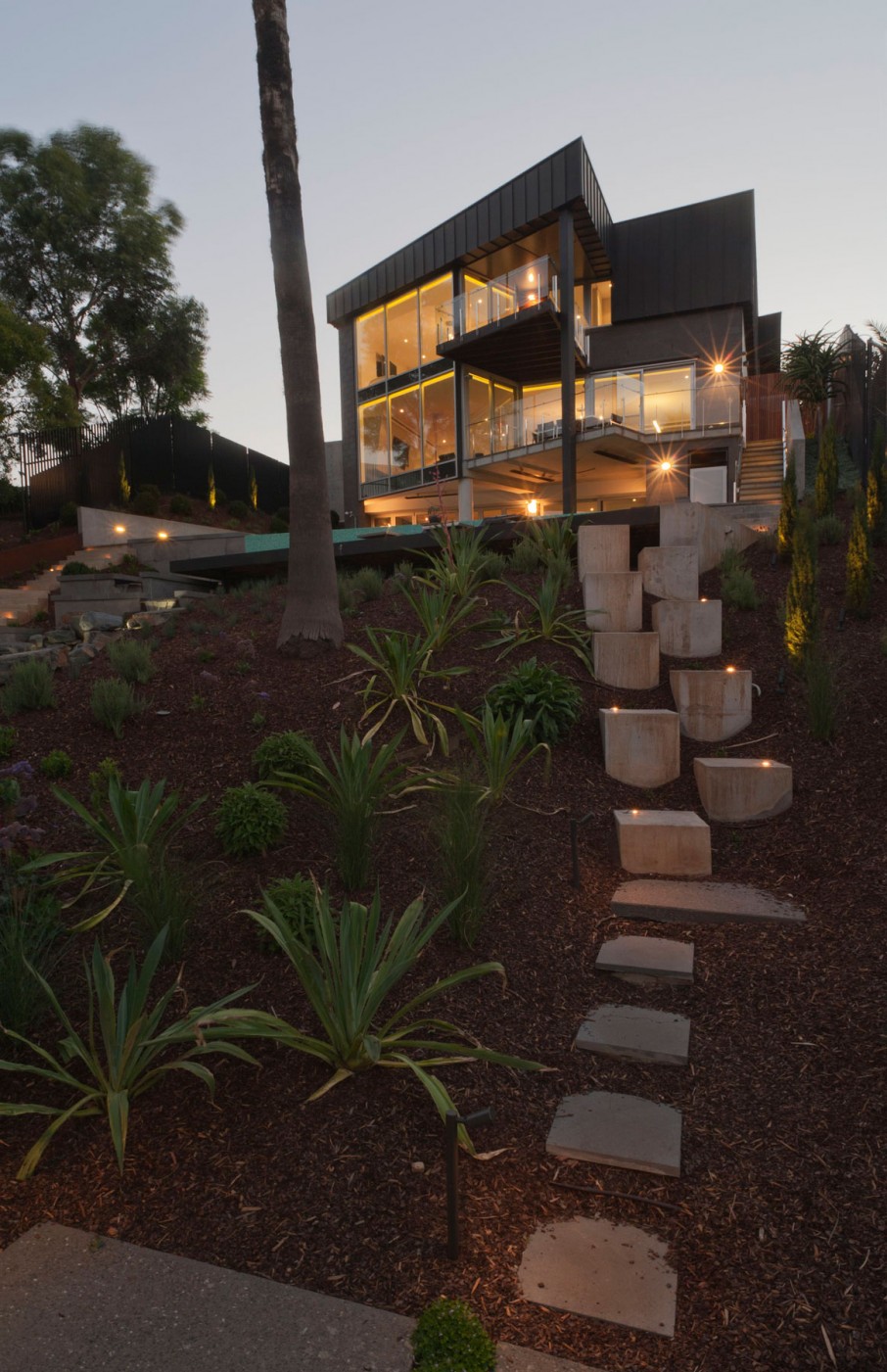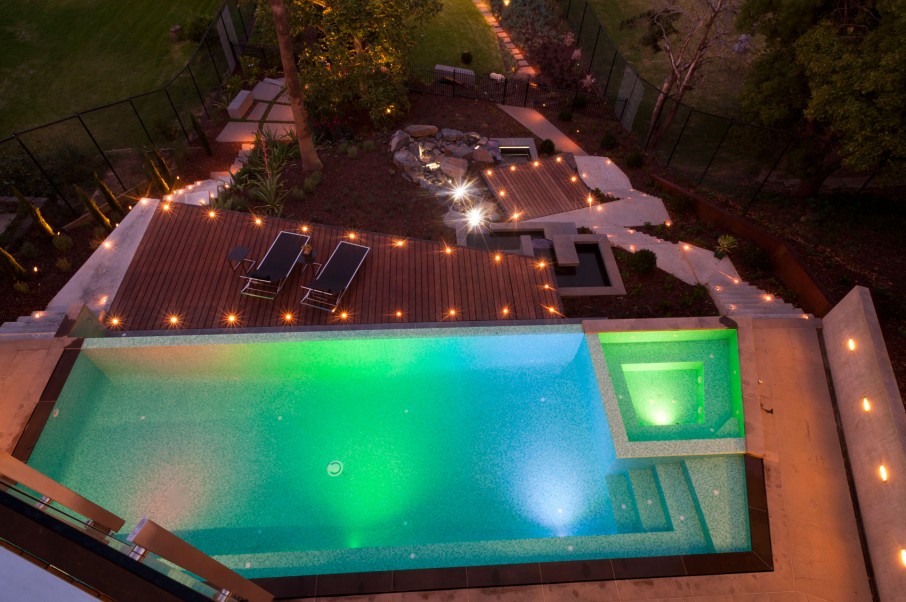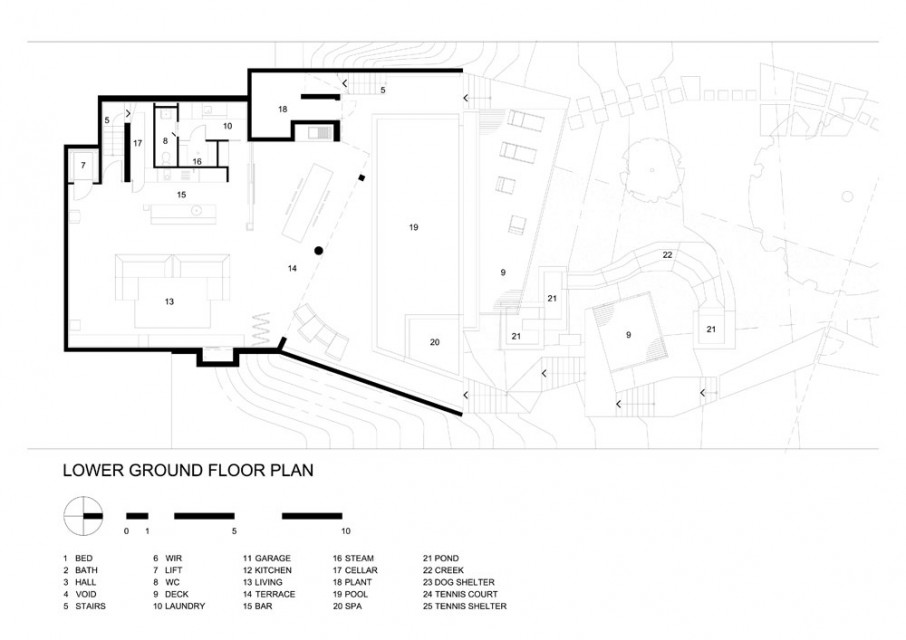 Lovely house interior also comes with using an informal dining room and kitchen space is designed to be one. Additionally, you can also find a living room with built-in modern fireplace and giant leather sofa set. Go to the main bedroom with an amazing decorating ideas, then you will find the minimalist bedrooms with using modern oval bathtub.
View the complete gallery
Share your Thoughts!