Marvelous Modern Home With Stunning Exterior And Swimming Pools
Popov Bass Architects completed the Point Piper House with stunning modern exterior. You know, this article will show you some angles about the house exterior with marvelous swimming pools. There shall be some pictures supporting the topic. Well, there will be the descriptions as well.
In the very first picture, you can see how awesome the building design is. It has glass panels applied with modern exterior design. It seems this house is four-leveled one. You can see the building's appearance here. There is an exquisite swimming pool applied as part of the house. There are glass fences existing as well.
You shall find grassy area with nice concreted patio either. Well, the next one is about the pool seen from closer angle. Here you see the swimming pool looks beautiful with nice pool design. There are two lovely loungers on the deck with large enough floor tiles. Find also modern house exterior.
Next, it is about another part of the residence. You see the house building is near another building with rustic exterior. Well, the building's part of the house discussed in this article looks contemporary with white wall and also wooden panel. You can see another paneling applying deep ruby color.
The following is about similar picture of the house's part. Here you can still see the paneling applied in the building. There are concrete fence as well. You know that the house is near the sea. It means, it is a good chance to enjoy the sea view.
Well, in the fifth picture, you see how adorable the houses part seen from this angle. There are outdoor staircases with glass railings. You can find various panels available here. You see, there are rustic thick fences with stones set up. Lastly, you can see the building part talked about in the third and also the fourth images. Here you can see the wooden panel is applied with a door as well. White wall and also glass panel are available. Find more ideas in modern house exterior design, too.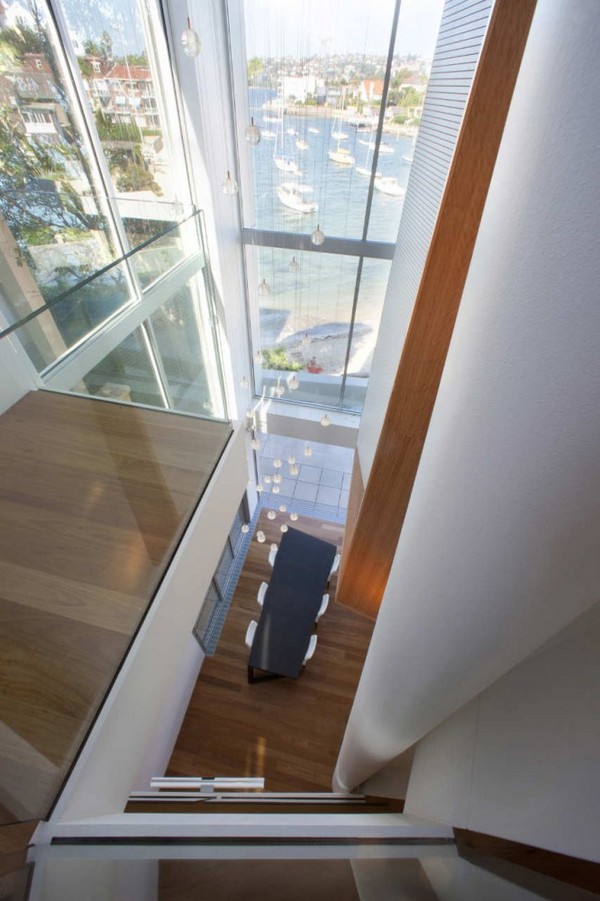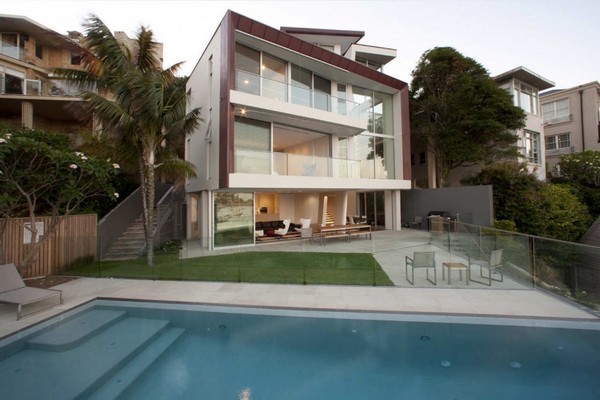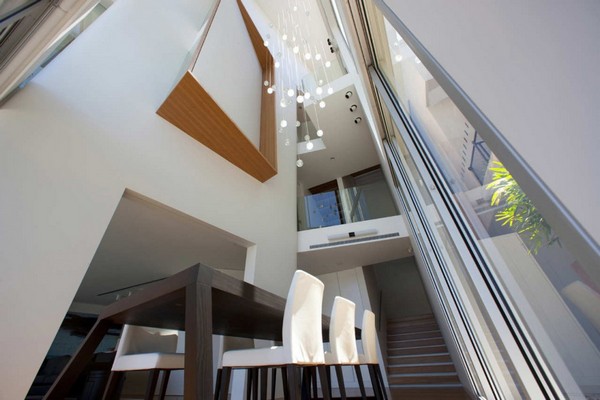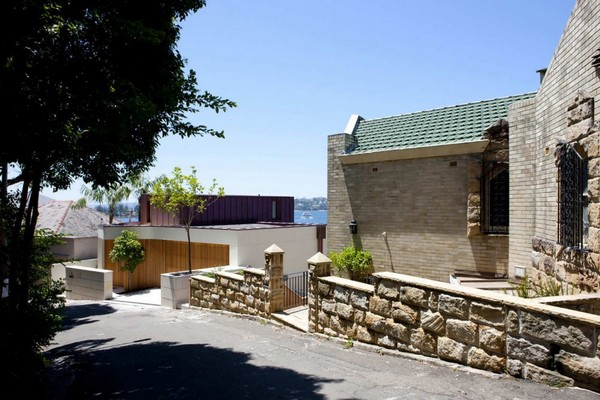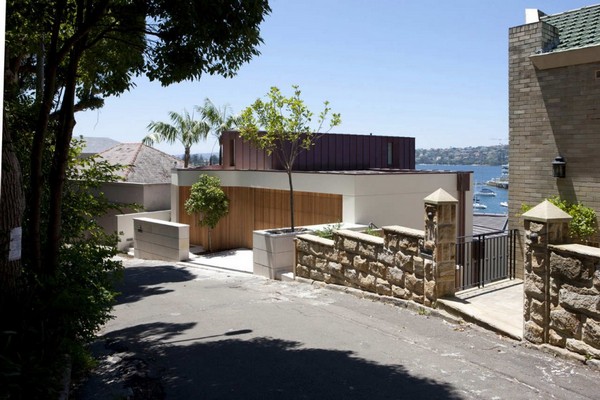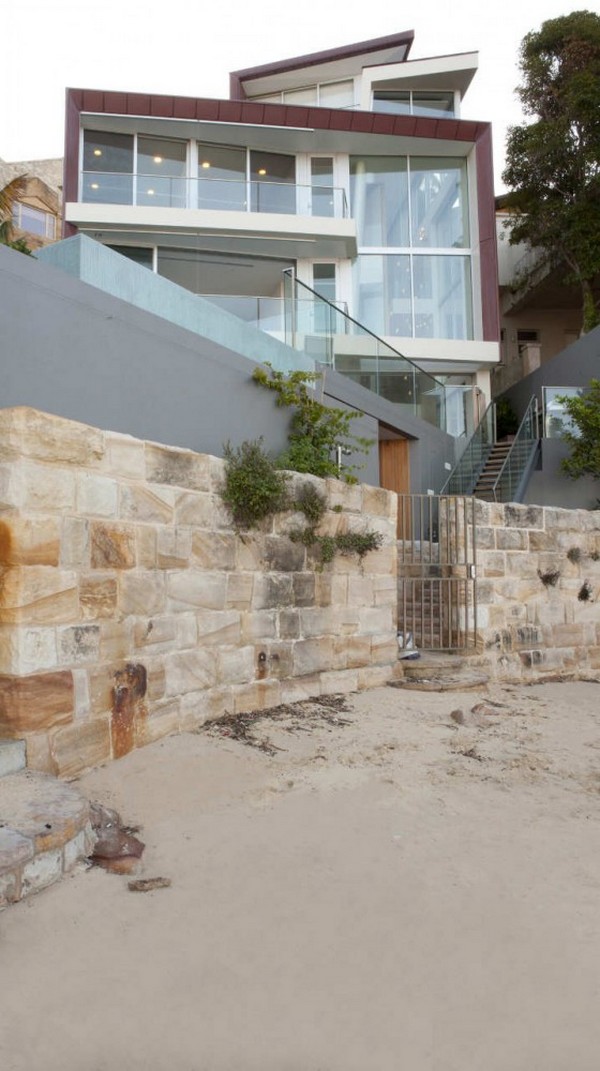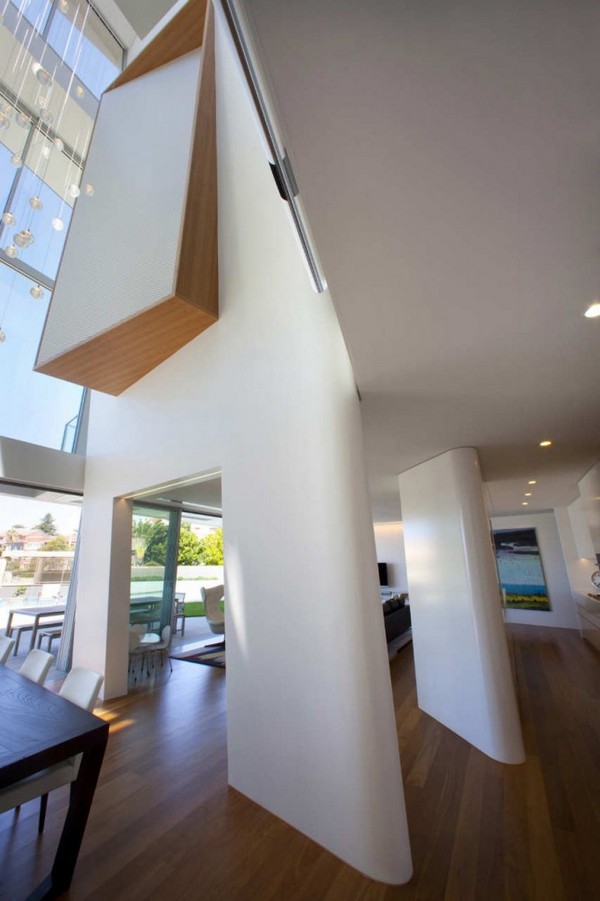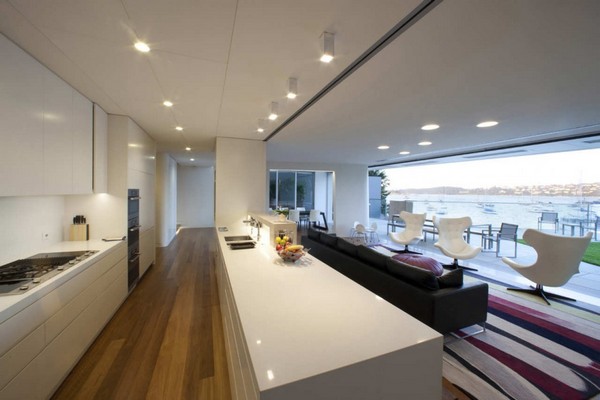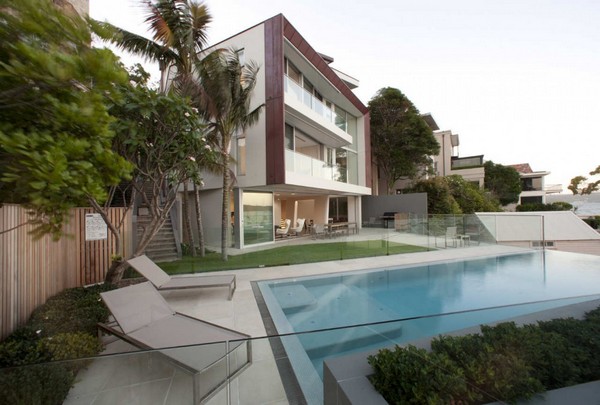 View the complete gallery
Share your Thoughts!