Contemporary Lake House Integrates With Beautiful Natural Landscape
The McClellan Architects has Lake House design with picturesque natural landscape of a maze of greenery and lake. The concept of this wonderful contemporary house is actually accentuated to the connection to nature. The natural concept can be clearly seen from the materials used to construct the house. The architects used the element from nature such as wood, bricks, stones and glass. The architects have good house design idea to bring the inside gorgeous house out rather than bringing the outside in.
Does this lake house interior design meet to the natural concept of the house? The answer must be yes. The natural concept of the house is really visible from the choice of furniture. It looks alight and lovely scattered by the natural elements such as cladding stones and wood.
The choice of this kind of element is the best choice since besides it can create cushioned atmosphere to the house, it is also healthy. The use of natural elements is also beneficial to decrease the energy consumption. How come?
Well, the energy consumption will increase in connection with the use of electrical devices like artificial lamps and air conditioner that is over the limit. The lake house designed by McClellan Architects used natural materials that can support the natural concept.
The use of hardwood floor will cozy your feet when they step on it so you can decrease the use of room cooler. The use of many large glass windows around the house will allow the natural day light coming into the house so you do not need to use many artificial lights in your house.
The two storey house has really attractive exterior design. It looks so dashing with steel frames combined with wooden frames, decorated by the stones and bricks materials and large glass windows that create elegant look to the house. This contemporary house stands on green field and it is beautified by green courtyard which is located above the water. Lake House 2 is modern lake house design which is very inspiring for anyone who wants to live close to nature.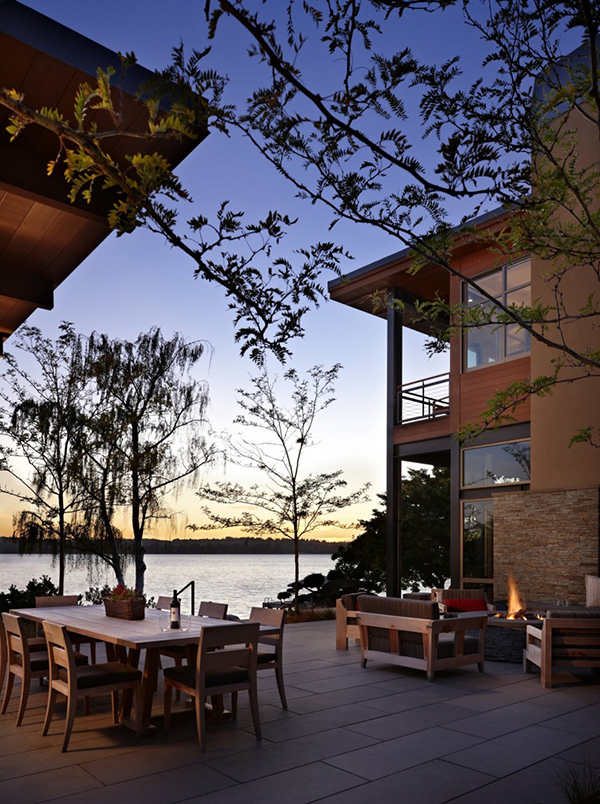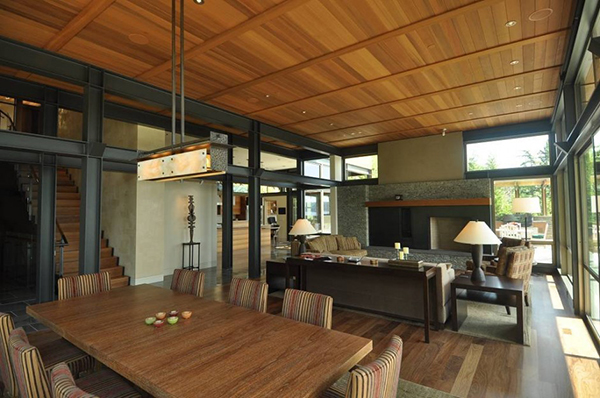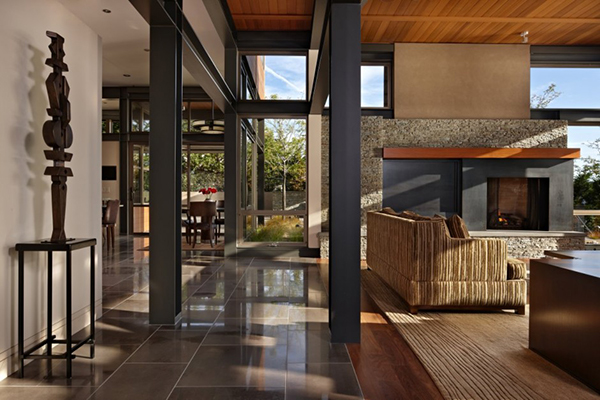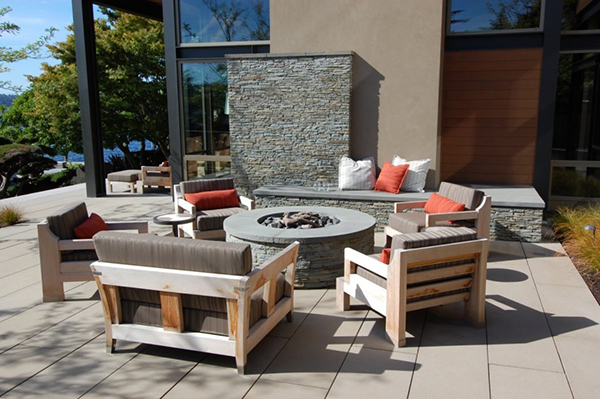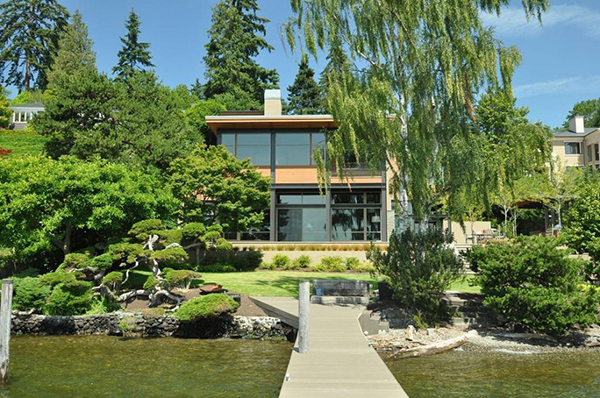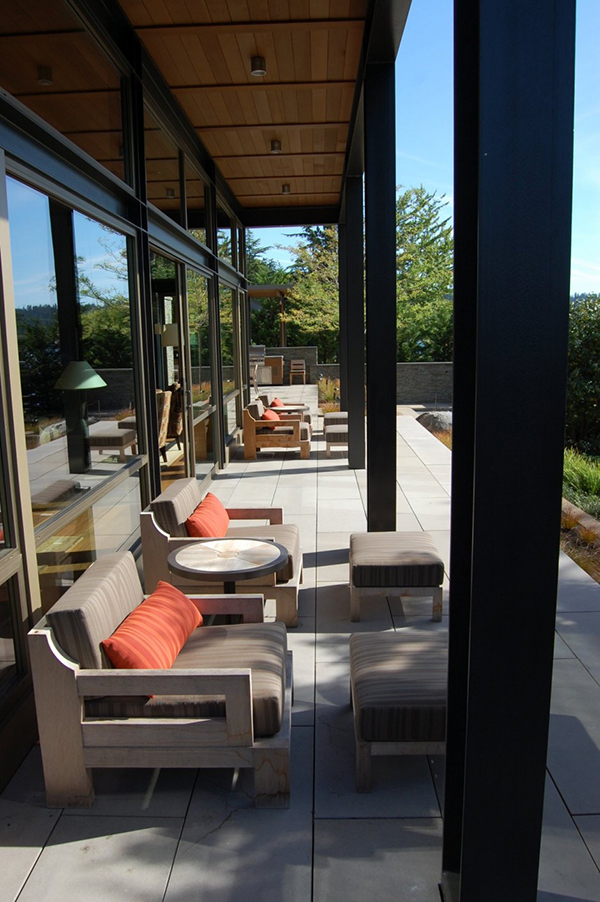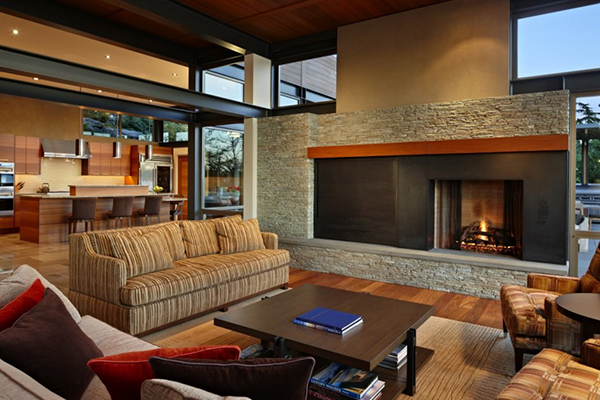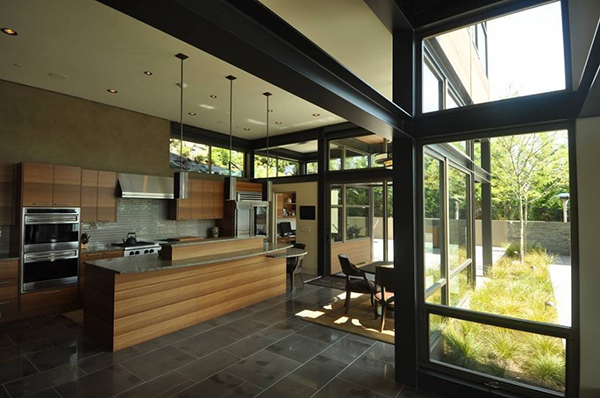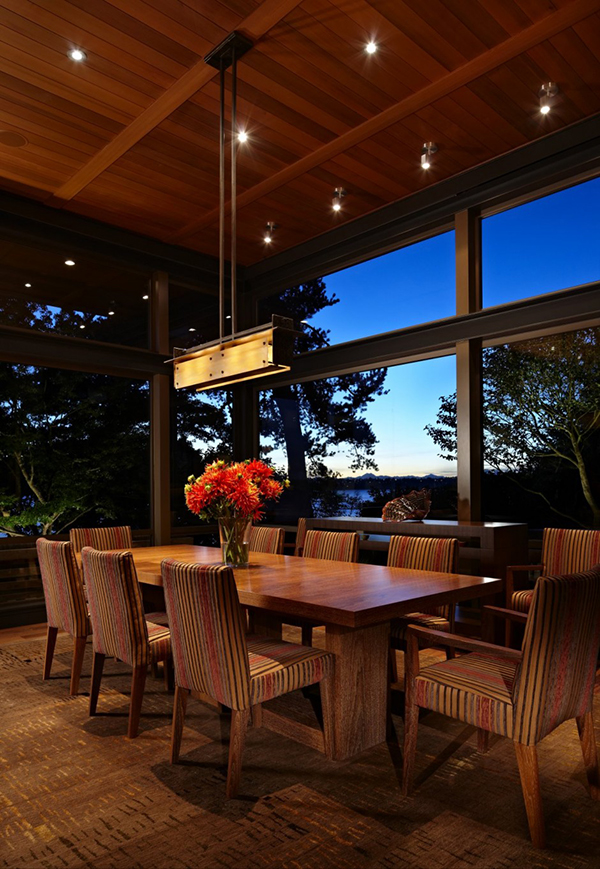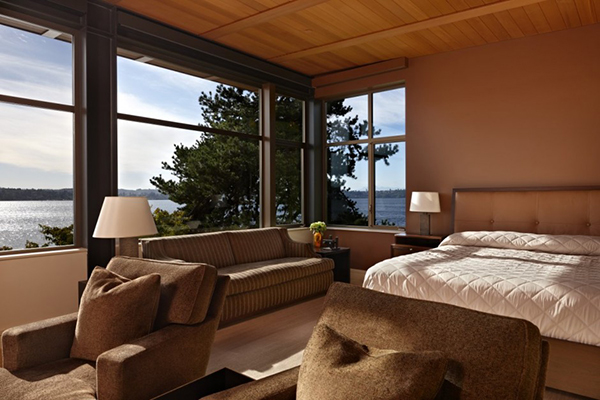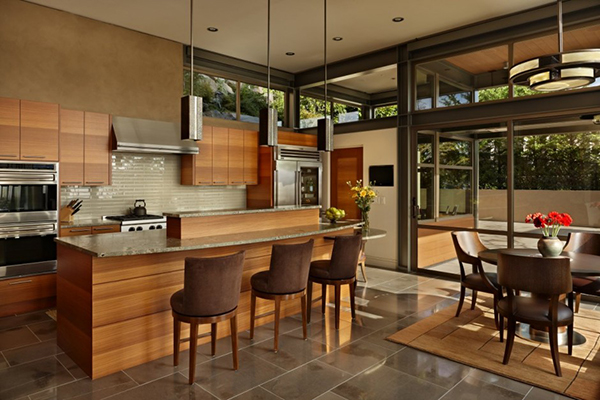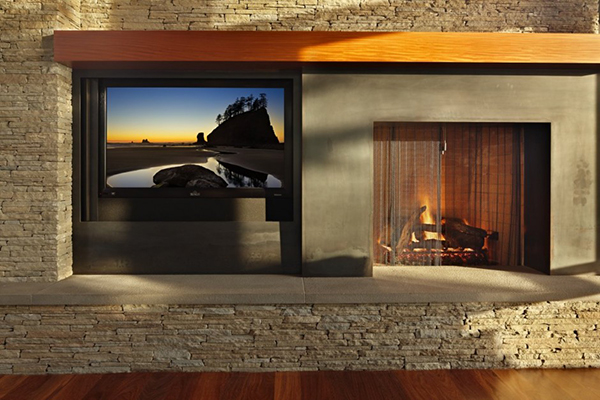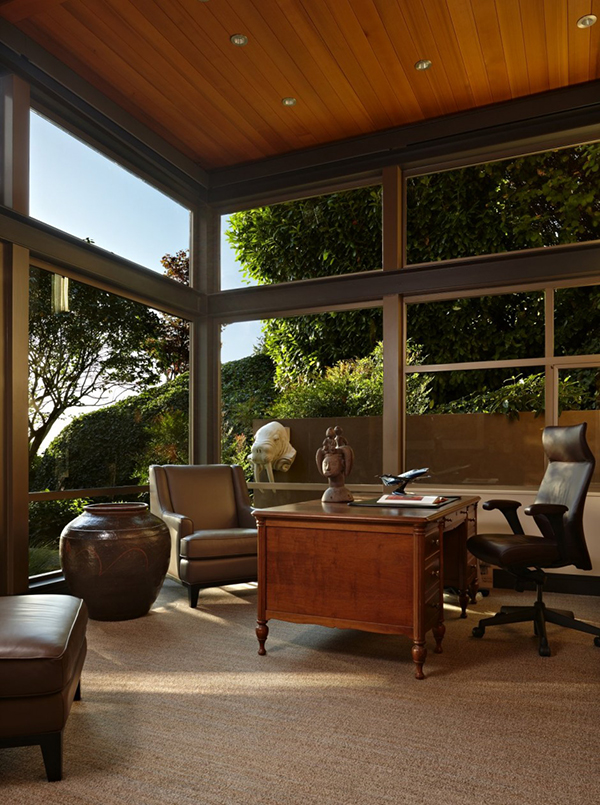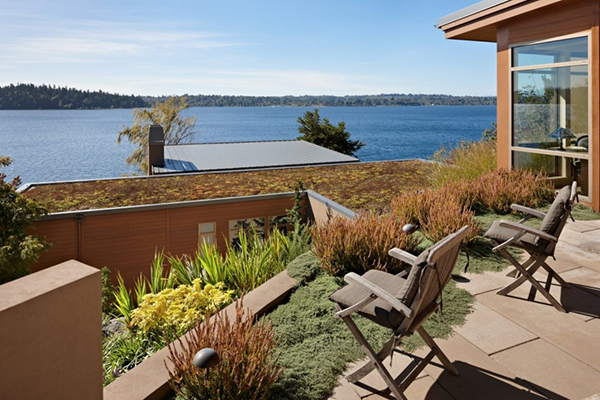 Image By : McClellan Architects
View the complete gallery
Share your Thoughts!