Fabulous Modern Seaside Cottage With Elegant Colorful Interiors
Staying in a modern seaside cottage can provide us with stunning view of the sea from the cozy and warm shelter. A cottage which can be found in Yarmouth Maine makes a great example of it. This cottage was built by Maine Cottage Furniture Company which is formerly known for its colors that inspired by the shore. That color characteristic also becomes the theme in this house which is located really near with the ocean.
This seaside cottage rental uses blue ocean color fill its exterior design and has classic modular shape. It has so many dormers on its design that also shows the fully used room inside it. The cottage house comes in four story building which uses Cedar cladding on its exterior design. That blue ocean cedar cladding fits with the shiny brown color of its roof.
The house interior filed with surprisingly colorful furniture. The living room has white scheme color with its bright white wall and also white sofa in front of a fireplace. There lies a dark blue vanity desk behind the white sofa. White interior really exposed in the vanity desk color.
The same case also happens on the dining furniture set in the middle dining area. The dining area that has white walls with some of its part has dark coral color applied a colorful floral patterned dining chair and a wooden dining table with medium turquoise color scheme.
The bedroom also comes in colorful in the more modest mood and calming ambience. Those features are created by the use of cadet blue color that paint its wall. The bed in this room has white wooden frame with medium turquoise sheet and grey bed cover. On top of it, there are some pillows which have grey and medium turquoise color. All of those characteristic and concept are hard to be found in any other seaside cottage rental agency and it means that this cottage has a personality.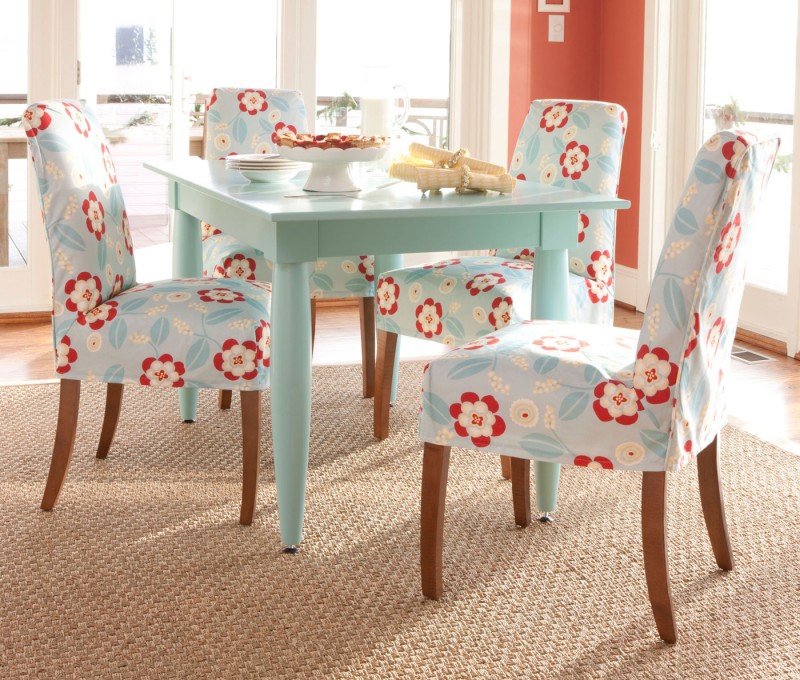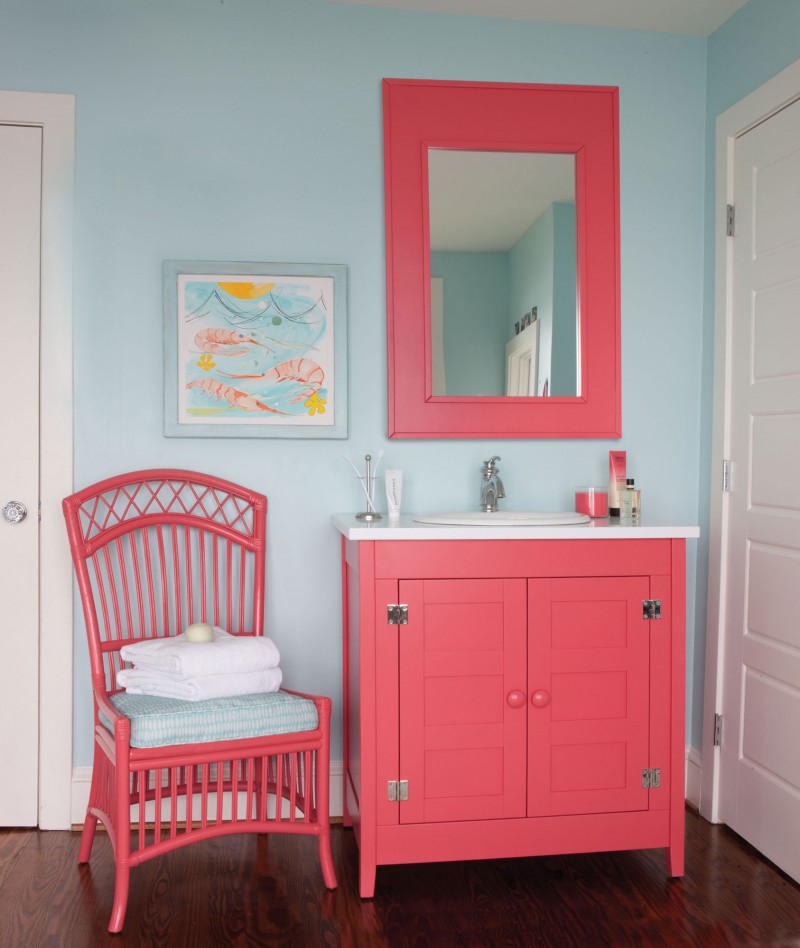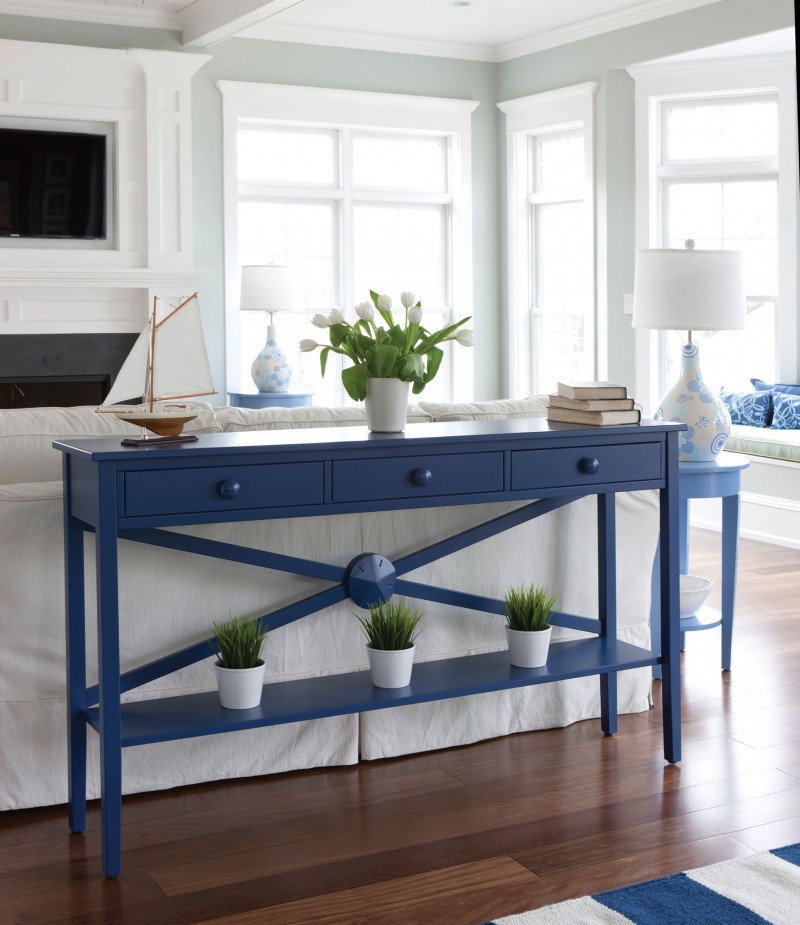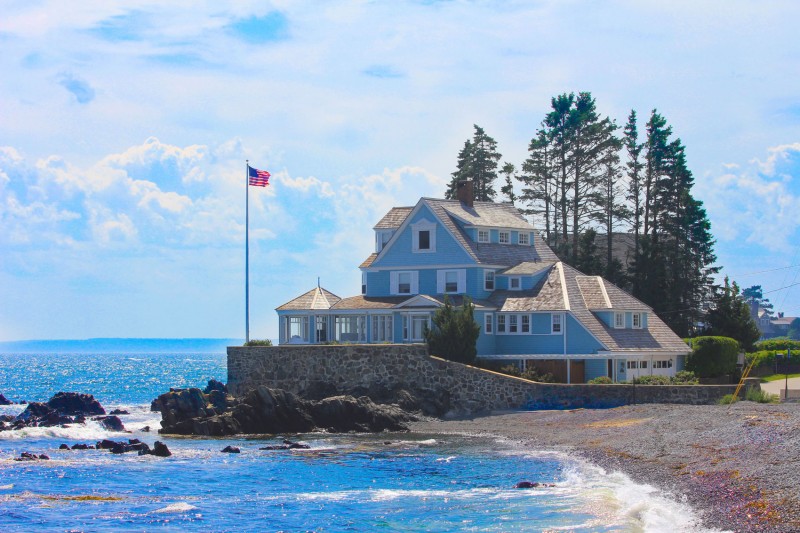 View the complete gallery
Share your Thoughts!