Brilliant Contemporary Home With Stunningly Monochromatic Style
The brilliant decoration ideas of Federico Valsassina Arquitectos has successfully transformed an old warehouse into a minimalist and beautiful contemporary home in its renovation project. His project is located in Portugal.
Since completed in 2006, this house has been functioning properly. The renovation concept of this house is minimalist. There is no significant change applied to the house. The overall design is only re-utilizing the old house into a proper shape with repainting and redecorating.
From the front side, this guest house is offering two rustic wooden garage doors. The faded woods color looks matching with the white outdoor paint. To enliven the view, this renovation project plan also adds two green plants on the right and left side of the entrance. This addition is very refreshing as its bright color on the entire siding.
The white nuance is maintained to the interior. All of the side including wall, floor and ceiling is painted in bright color. This white interior color removes the visual of interior boundary since the spatial illusion is improved significantly. Moreover, the dormer doors which let the sunlight to stream inside the building contribute to the spacious concept of this house.
The monochromatic is somehow brilliant for taking rest but it can create the boredom when there is no other color for the eyes refreshment. Considering this complaint, the old bicycle is added in this room. The black accent which is provided by this item can improve the color as it can functions as a means of transportation for those who rent this contemporary guest house.
The only room which apply different nuance is the bathroom. The original concrete color looks very nice combined with the floor. There is also an addition of glass doors which connect this bathroom to the outside garden. This refreshing view that you get when having shower can be a perfect interlude of the illuminating house interior. In conclusion, this contemporary home plan has succeeded in improving the quality of this guest house.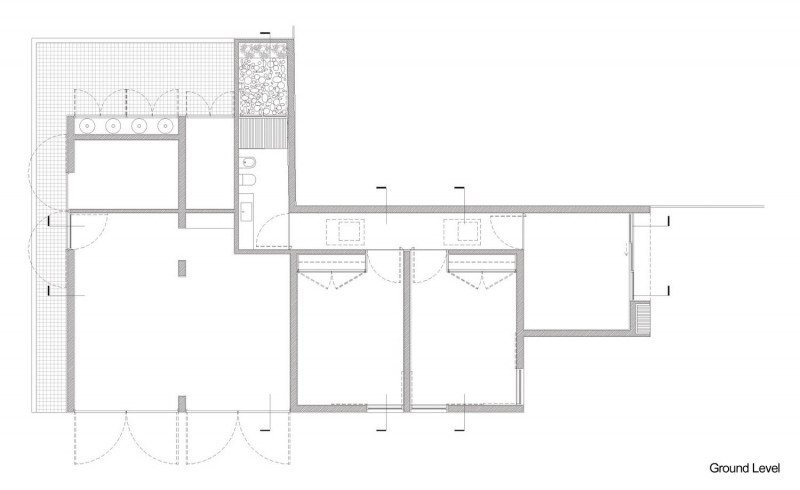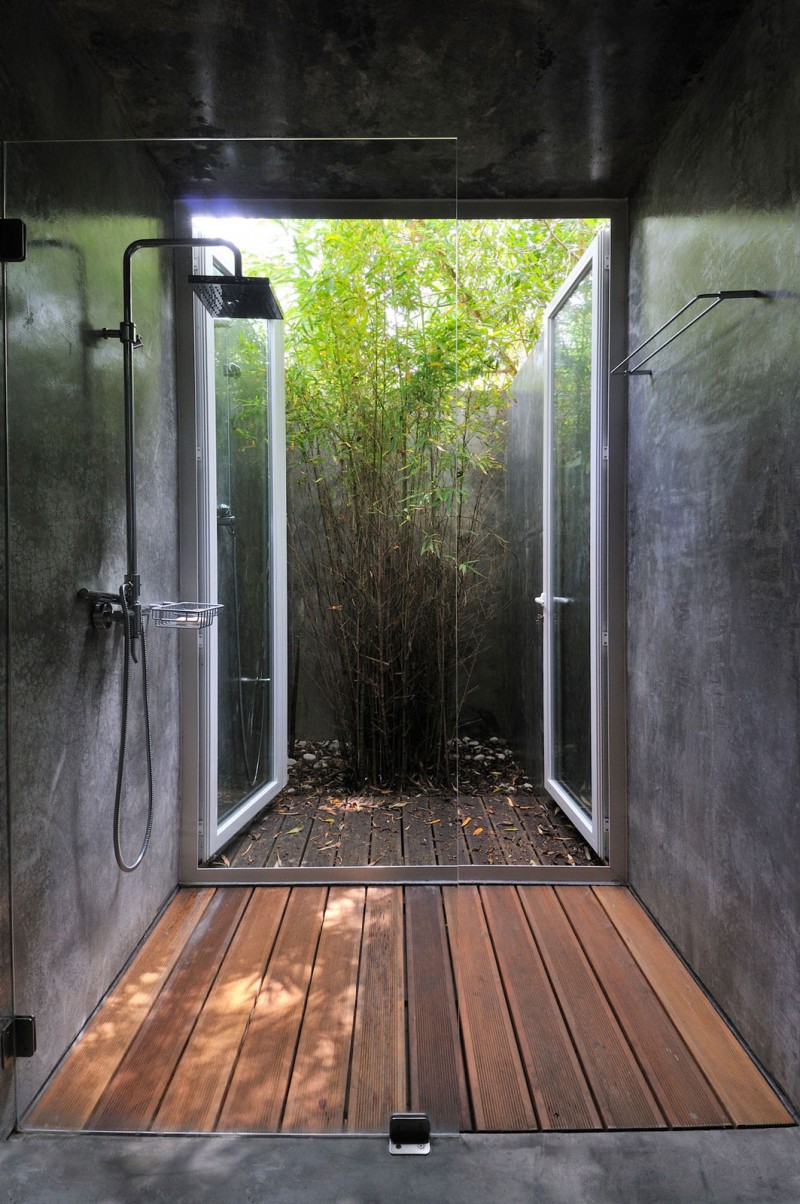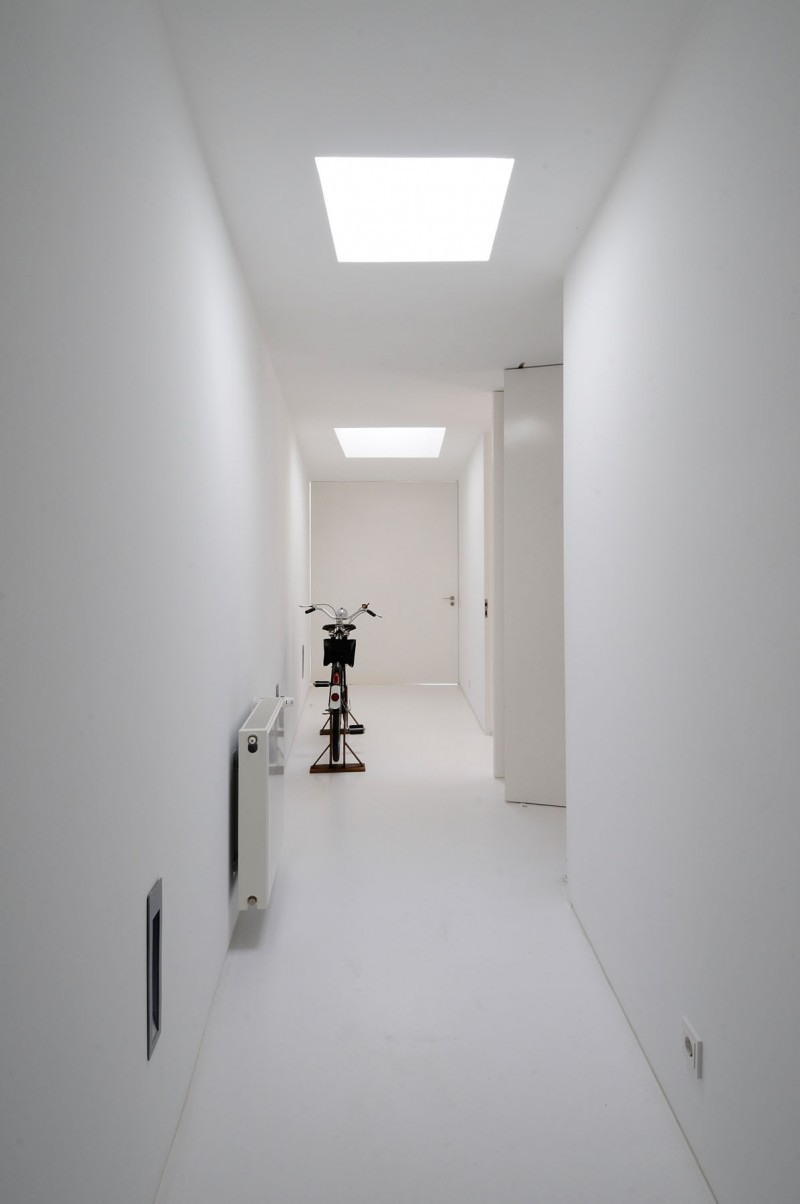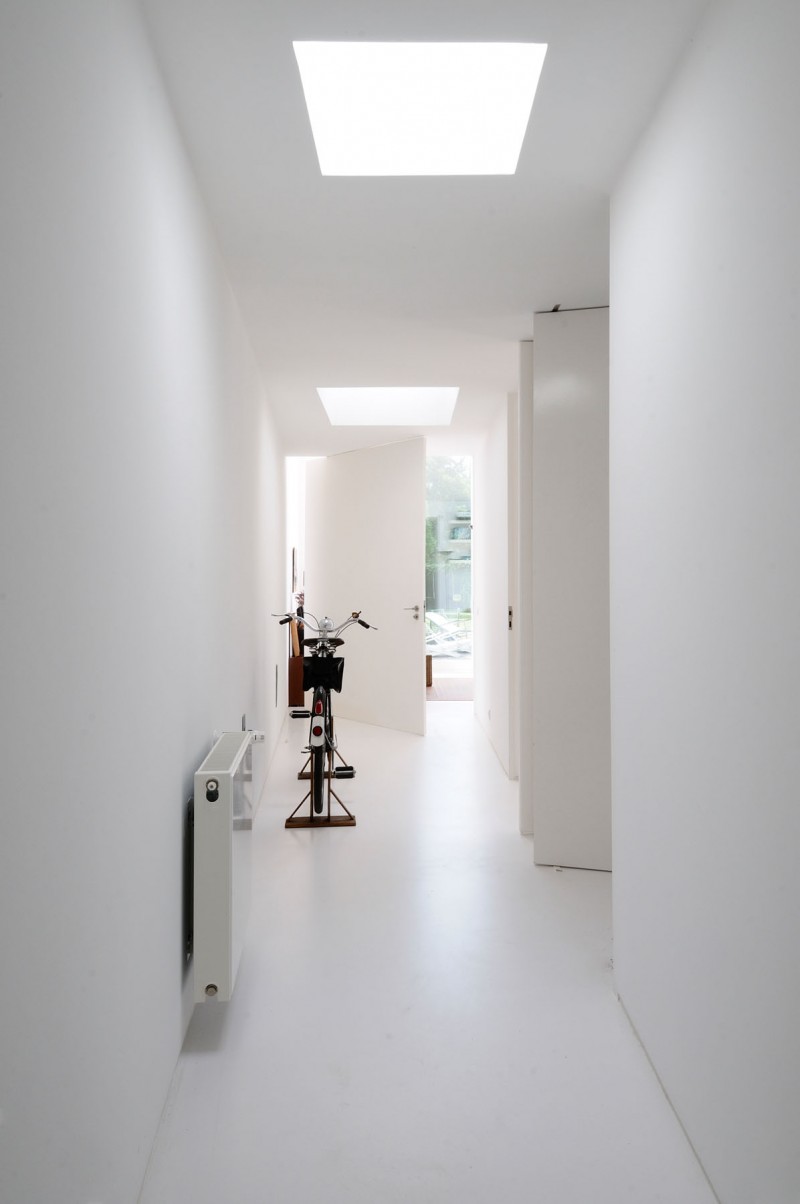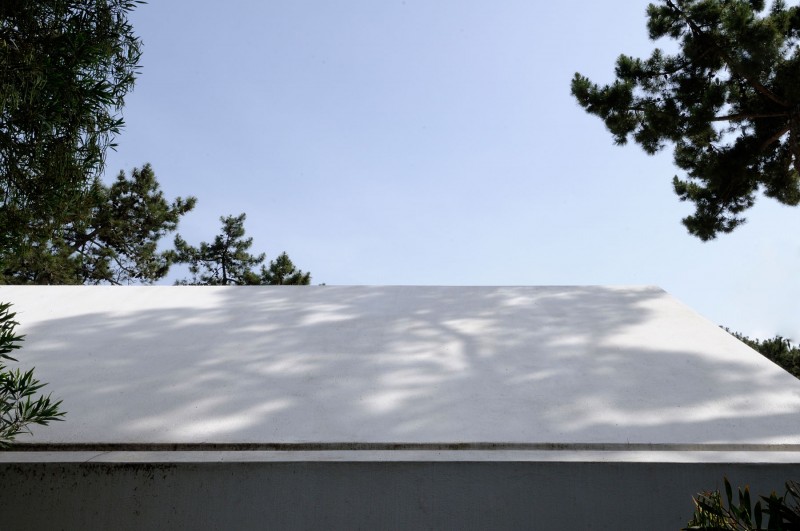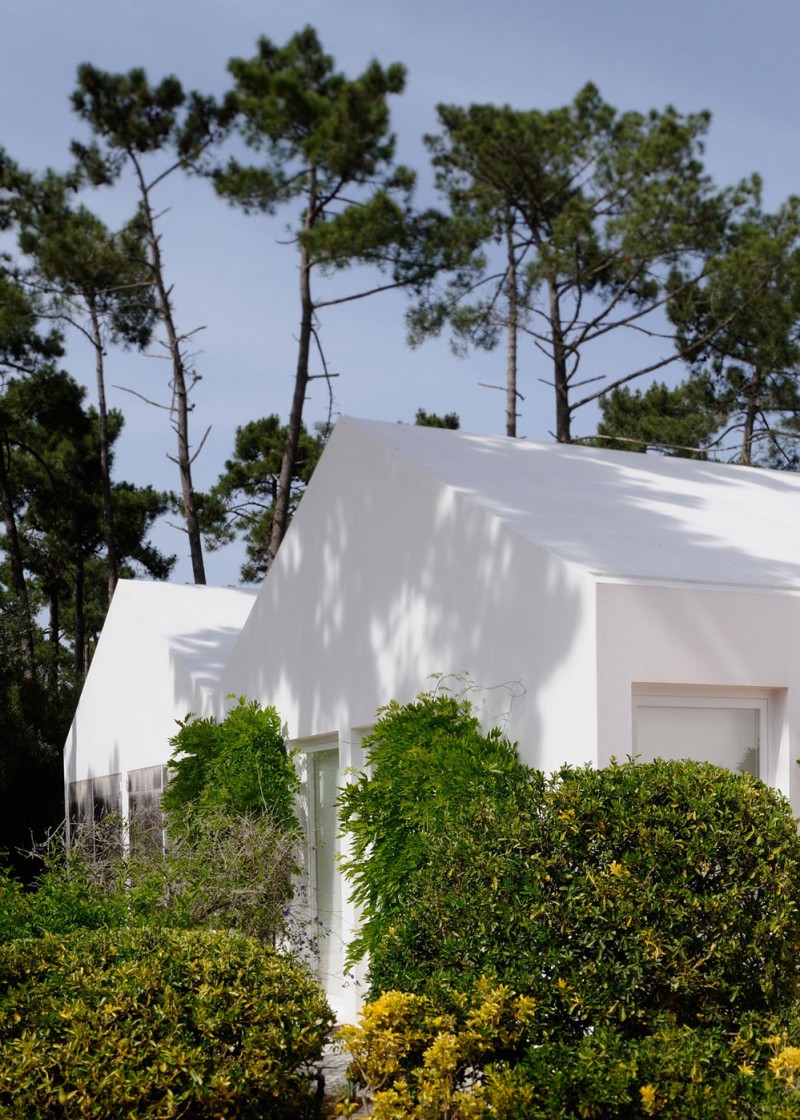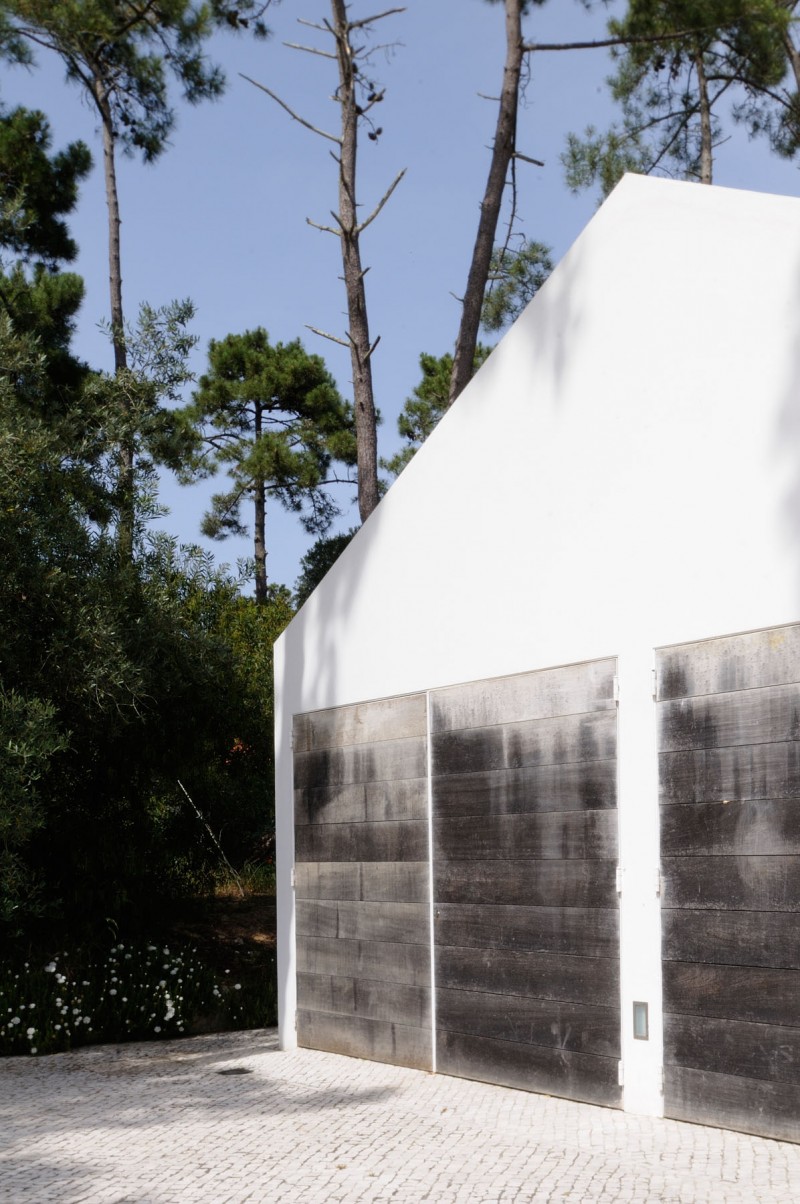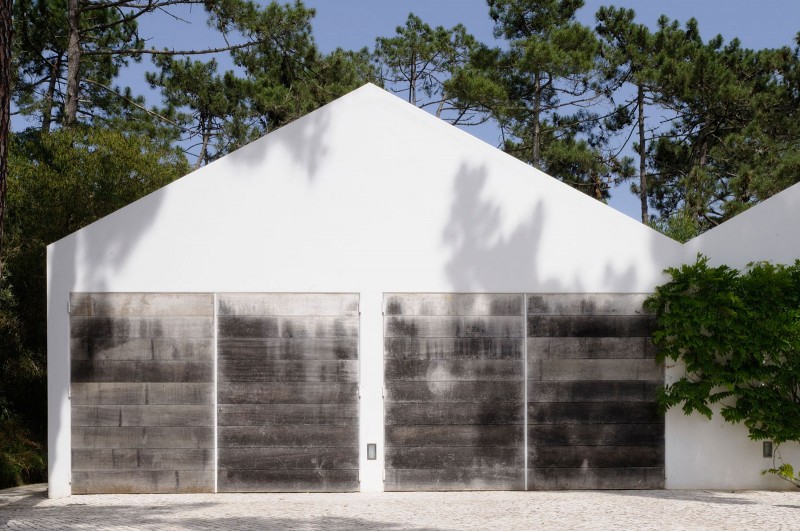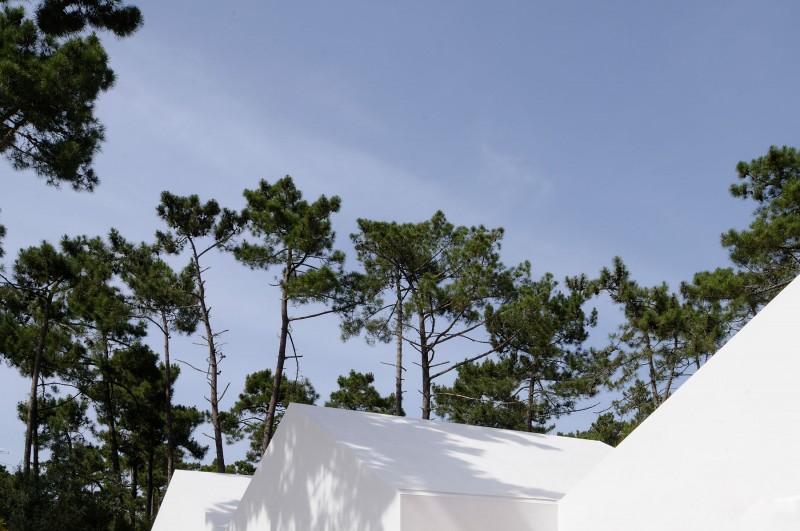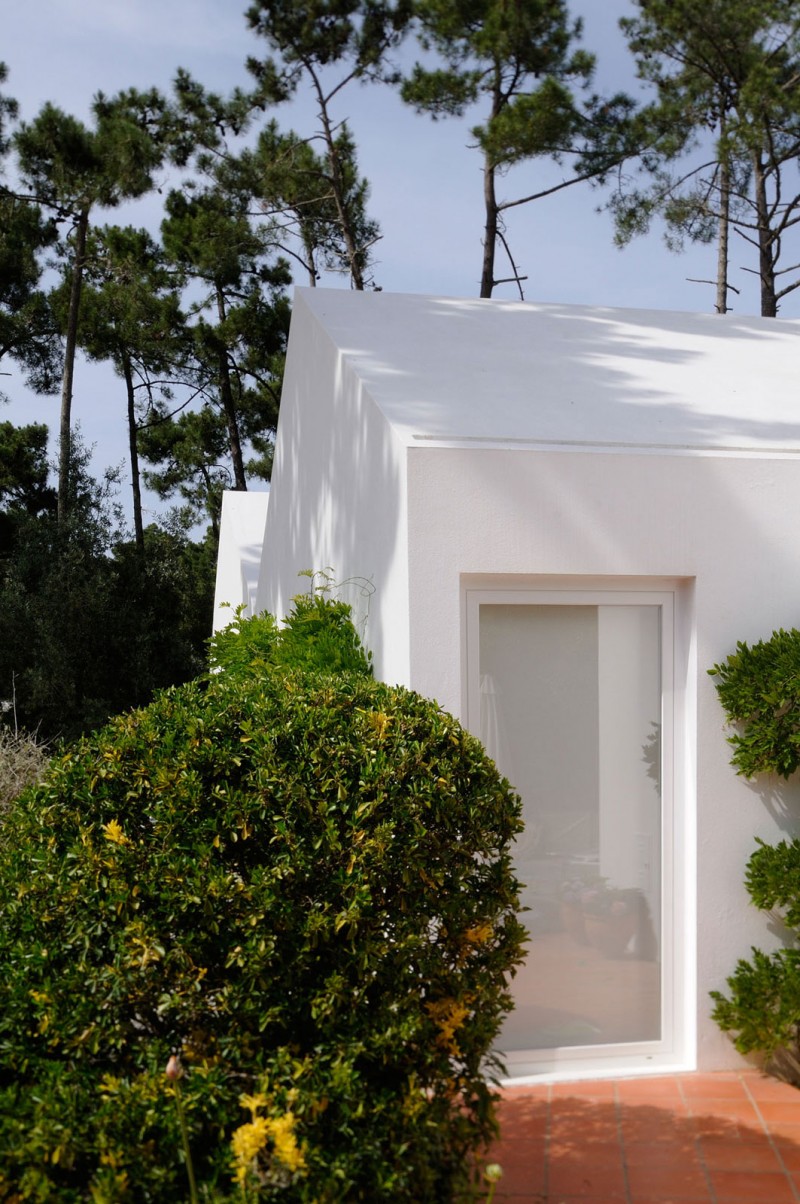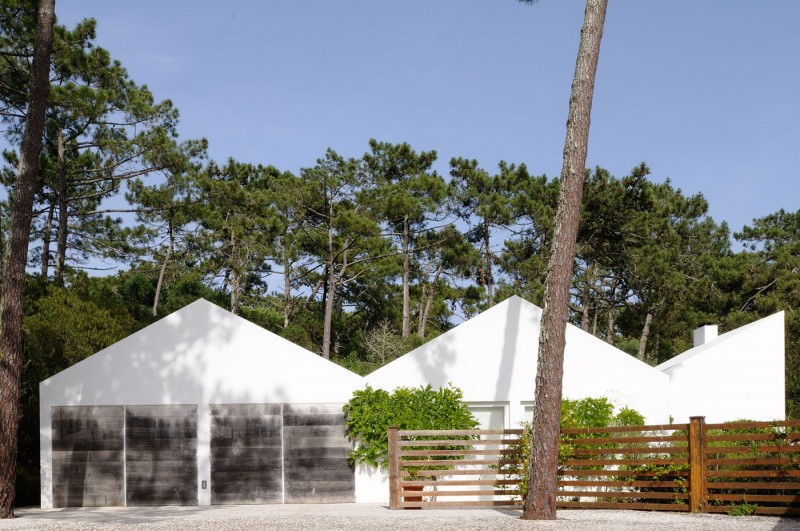 Image By : Federico Valsassina Arquitectos
View the complete gallery
Share your Thoughts!