Amazing Interior Photography Ideas For Minimalist Living Space
Whether you believe it or not, when you are searching some ideas for your house design, it all depends on the interior photography you see!! Well, in this change we would love to introduce you to a well known and professional photographer specialized in architecture design, Stuart McIntrye. He is very glad for sharing a dazzling modern home design in Copenhagen, Denmark by his artworks. you can check all of those pictures prepared in our gallery below.
When we are talking about home design, we just can see their pictures for getting more details information. And it will make a huge change the concepts and technique for taking the photos, and also interior photography lighting. You will be able to explore the second level floor house, that has modern, industrial and also dynamic style applied in its details. There is a minimalist stairs design that will connect you to both level floor, that is applied in the middle of an open plan room design in the first floor.
There is a functional kitchen that is dominated with grey tones, then few couples of step you will be headed to a dynamic dining room furniture which has three couples of chairs and one square table, a beneficial wooden shelves is installed in the corner. It will be the best place for you to arrange your book collections, and some of interior decorative items. One couple of vintage style hanging lamps are injected on the ceiling.
Then you will also see an unique style living room with many artistic patterns and attractive brown tones. There is one couple of artistic wall painting, For more information and explanations, geometric patterns are applied for the furniture and also decorative pillows. Please pay more attention in to this interior photography tips and pictures uploaded below.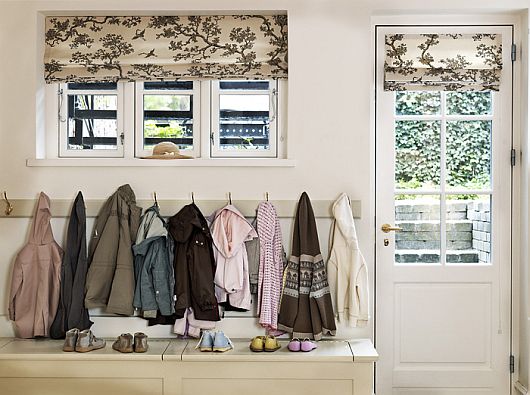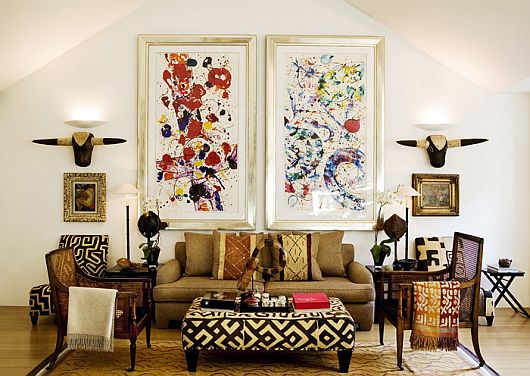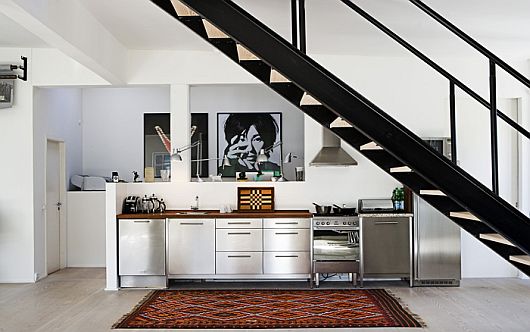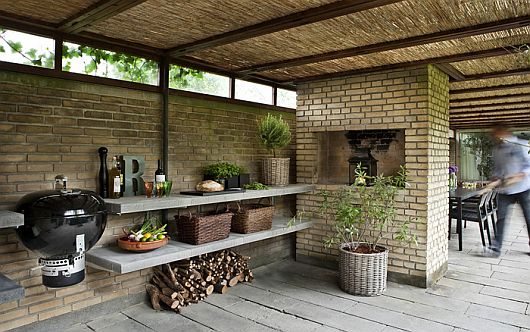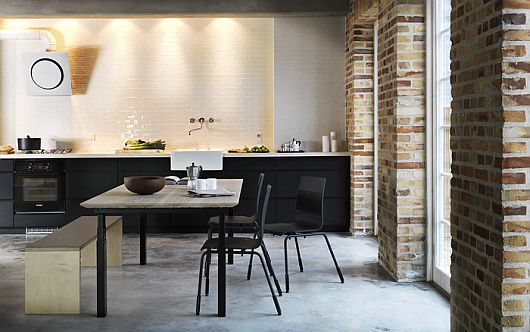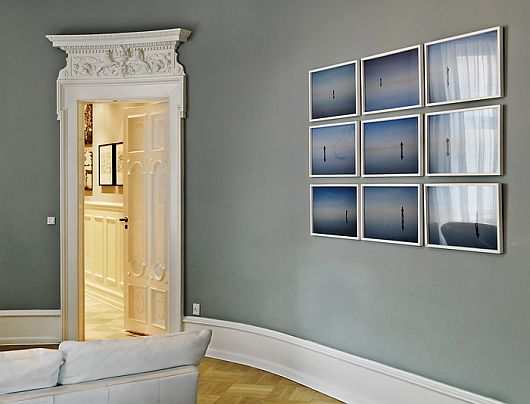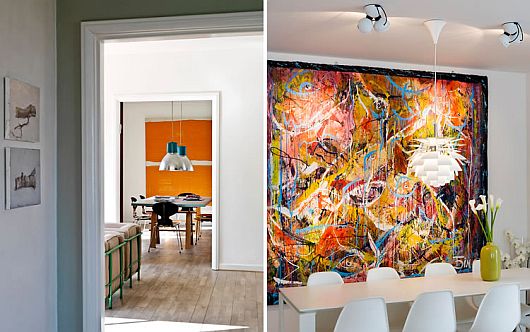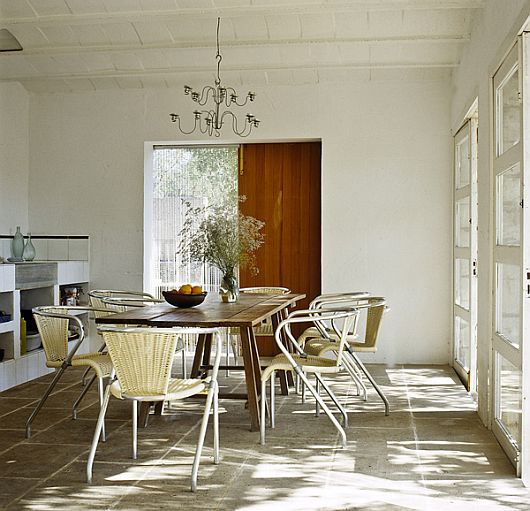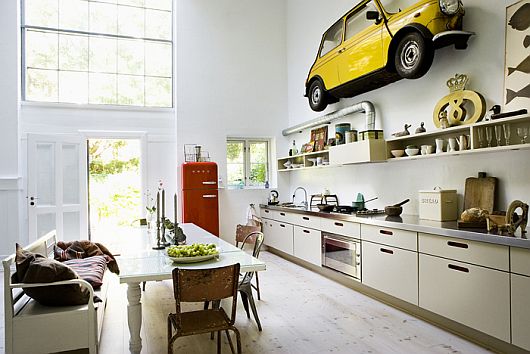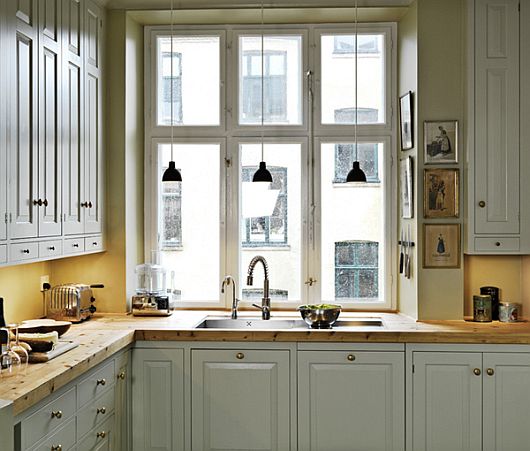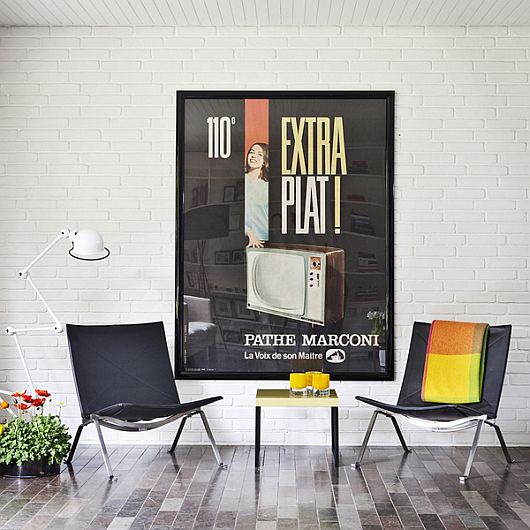 View the complete gallery
Share your Thoughts!