Simple Creative Seating Units In Decorating House
Rising Chair is the name of creative seating units designed by Robert Van Embricqs. This chair has simple and unique design. The material that is used to make this chair is wood but the shape of the chair is like plait math from bamboo. As the shape and moveable, it makes this chair suitable in any room. We use it in the bedroom, living room, or in veranda.
To make it more interesting among the other furniture, you can try to paint it with colorful color such as red combined with red or you can choose your own color. It also can show the contrast design of the chair. This chair is also suitable to make creative seating ideas for small spaces.
If you have bed room with small spaces to put chair or sofa in the room as seating place, you can use this chair or if you need your small space room back, you can put this chair in the higher places such as above the cupboard or table or on the bed.
In addition, you also can arrange the position of the chair. It can be made in two positions, the flat position or inclined the surface of the chair. You also can make it in the little size that is for kid, standard for your teenagers, or large size for adult people.
There are some steps to make rising Chair kind of chair. Before making the chair, the things that you need to prepare are beam, cutting tools, and ruler. The first step is by cutting the beam forming oval shape. Then, you can raise the cutting pole in the beam in higher position and lower the each edge of beam to make the raising chair. Creative decorating ideas for small spaces can be started by making this chair.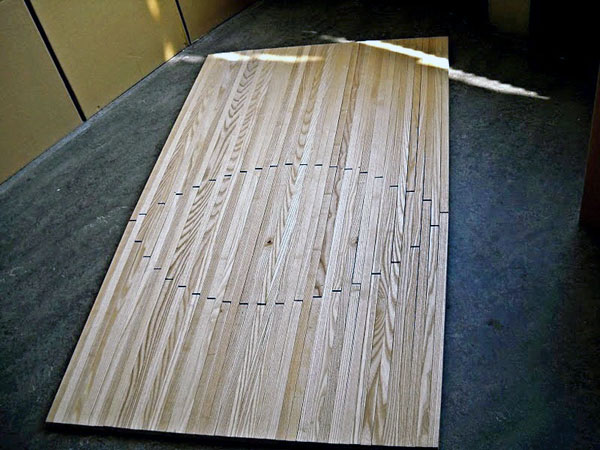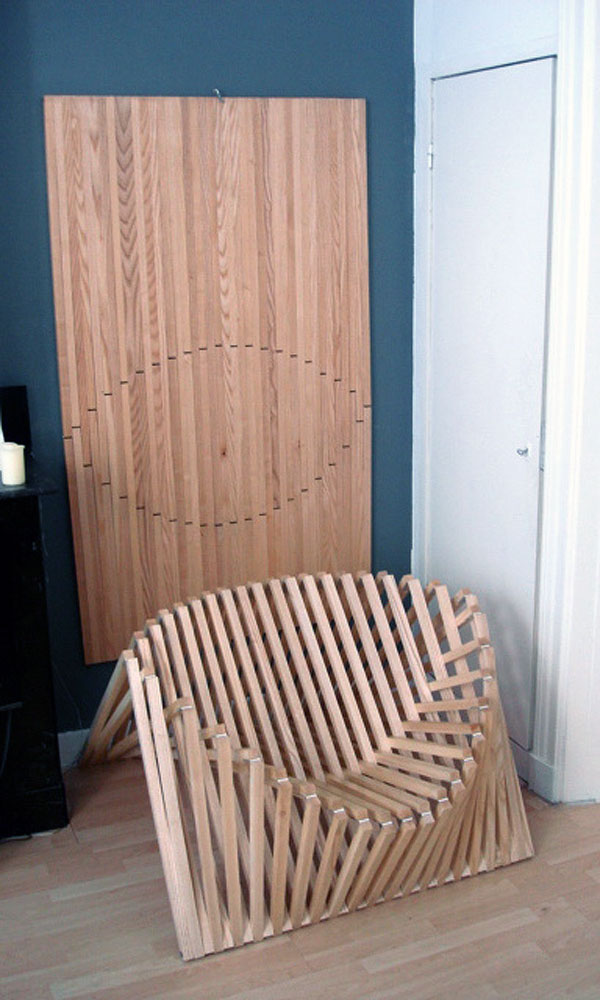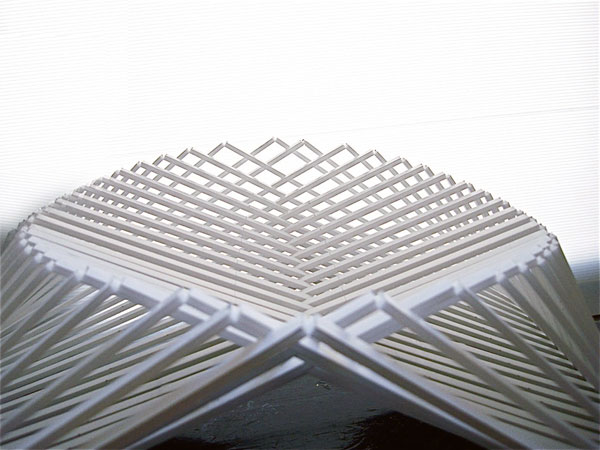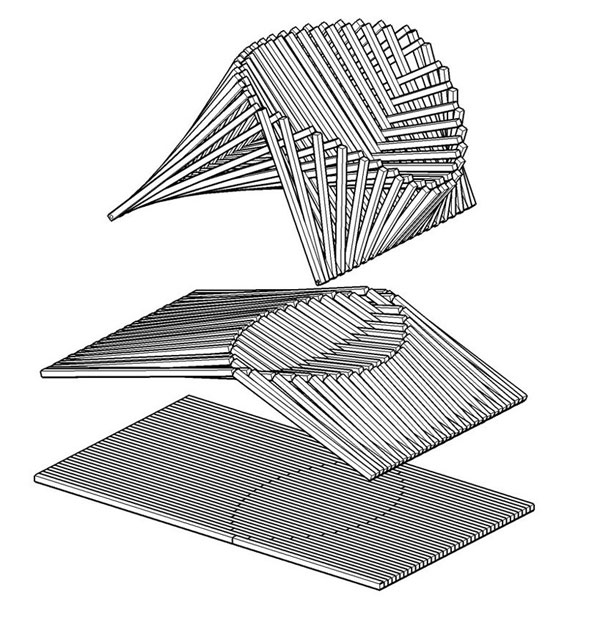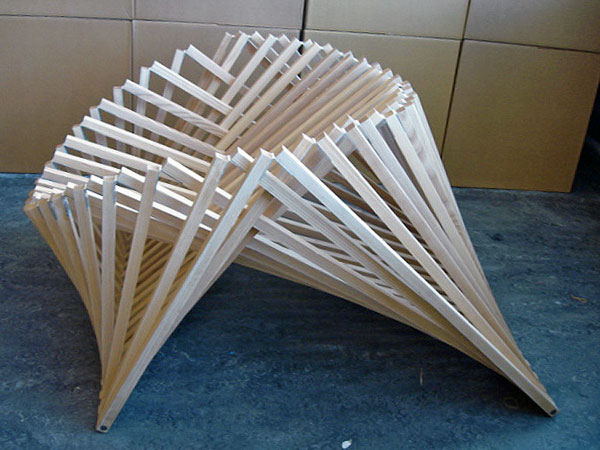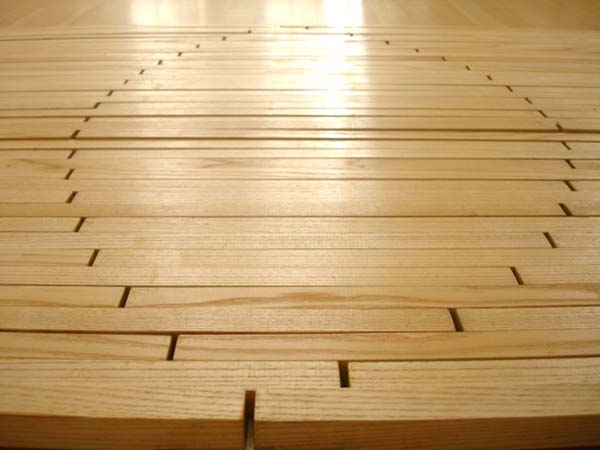 Image By : Scavolini
View the complete gallery
Share your Thoughts!