Shining Room Painting Ideas With Jewel Vibrant Colors
So your house is getting a lot of dirt and you need a room painting ideas to brighten your room? Here we are! I will give you some tips of room painting with this trendy jewel color painting. Why must jewel? Because the jewel color is very sharp and has some spirit that will make your day to be always positive. It's also help your room to look more luxurious with the easy painting color for your eyes.
Ok, now what we have to do first? Take a look at these several room painting ideas pictures with the jewel vibrant color. Yes, there is several kinds of jewel color and let me mention it such as emerald, ruby, amethyst and sapphire. The emerald actually is green jewel color. It has a sharp and dark color that will bring some nature effect on your room. Below you can see that the room is dominated with the emerald color. It's very calm and fresh to see.
For the ruby color, actually it has a feminine look. It will perfectly great for the girl rooms. This ruby color also bring some joy and some love nuance. Next, for the amethyst color. Actually it was a purple based color that has a strong and dark violet in there. As we know the amethyst color has some representation of strong soul, this will be perfectly match for the living room. The amethyst color also has some mystical nuance but still in elegant way.
And the last for the sapphire color. With the silver dominance, the sapphire color will help to have the elegant nuance on the room. This is the most neutral color that can be combined with another color. You can paint each rooms of your house in different color. Take a look at another room paint colors pictures below, you can see some good combination of them.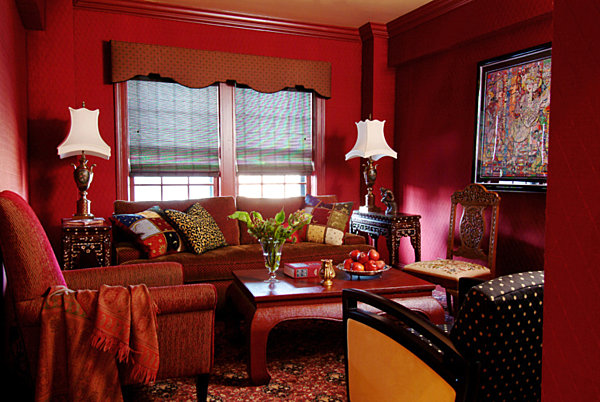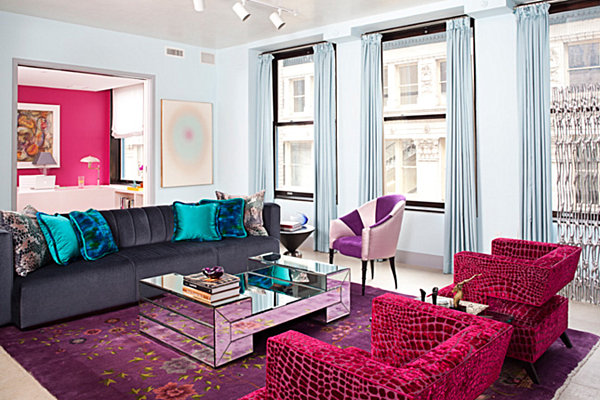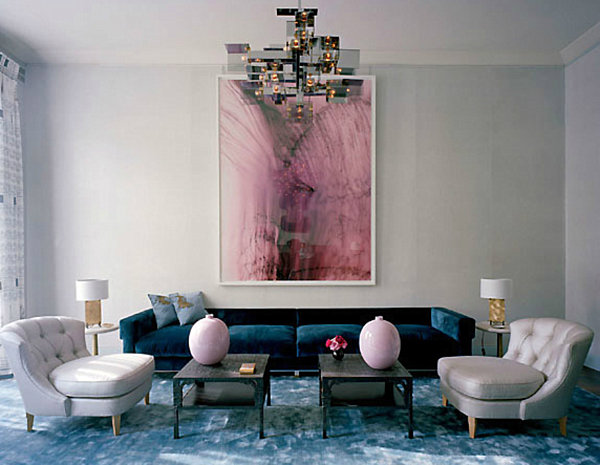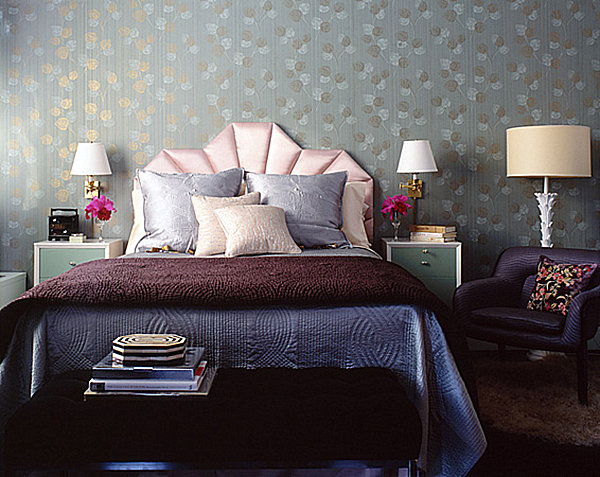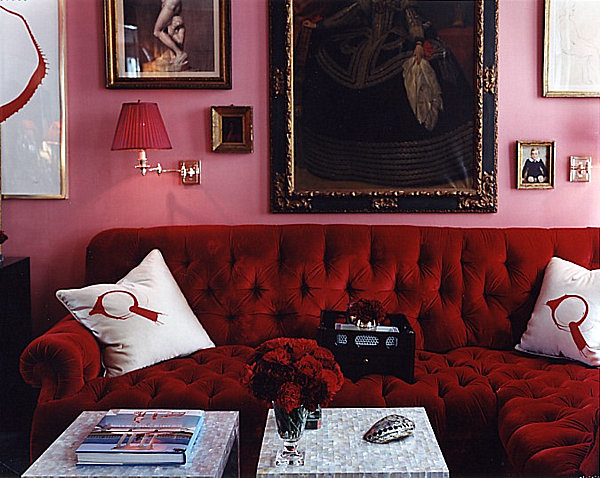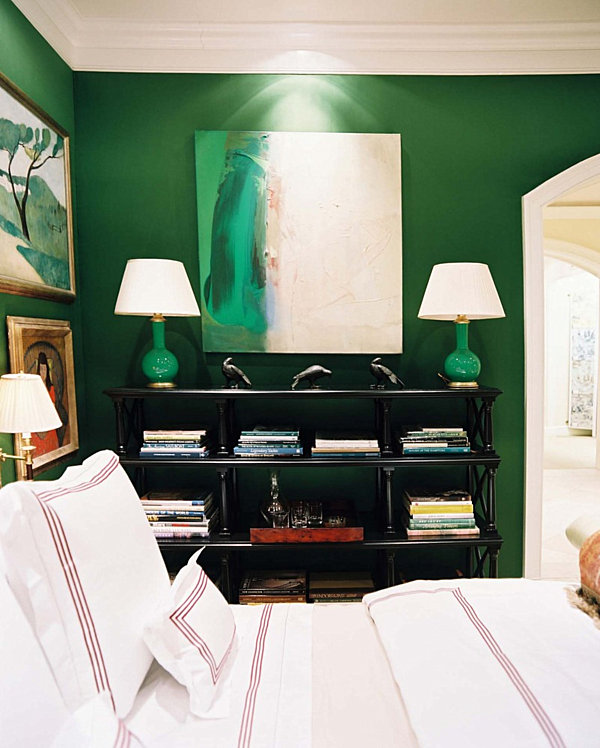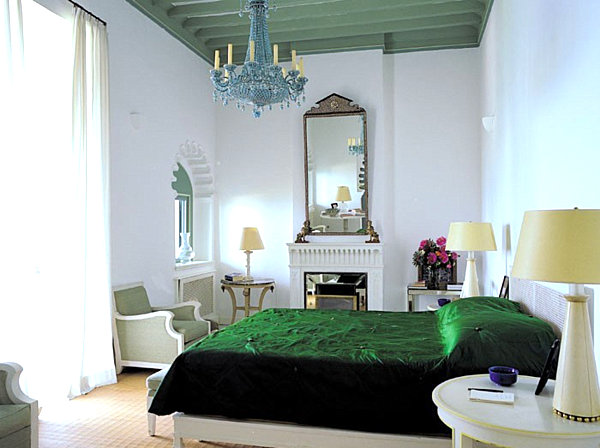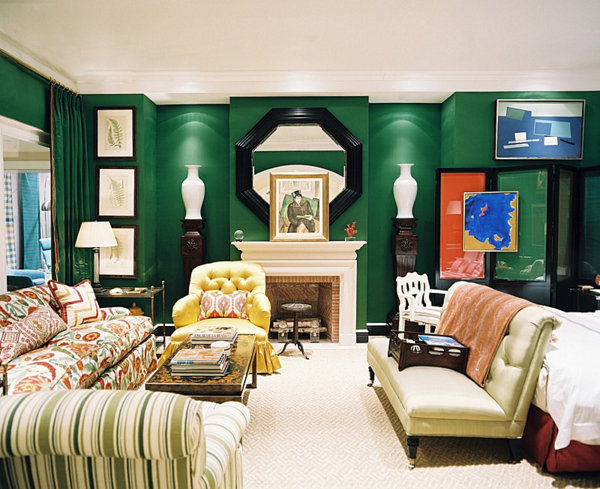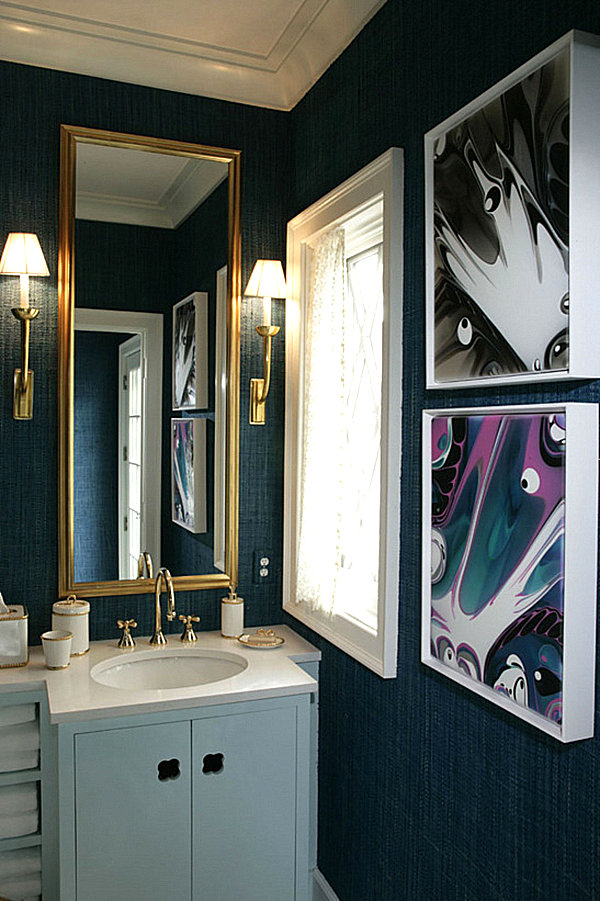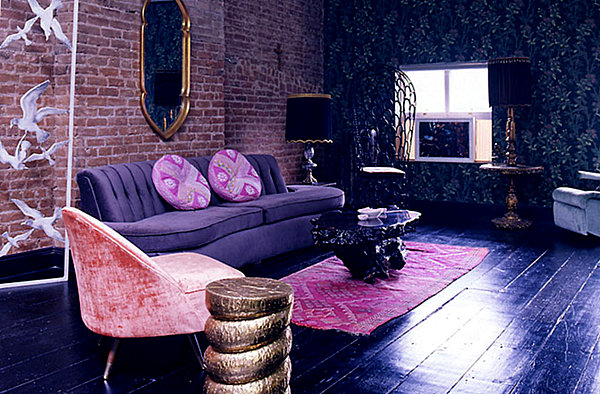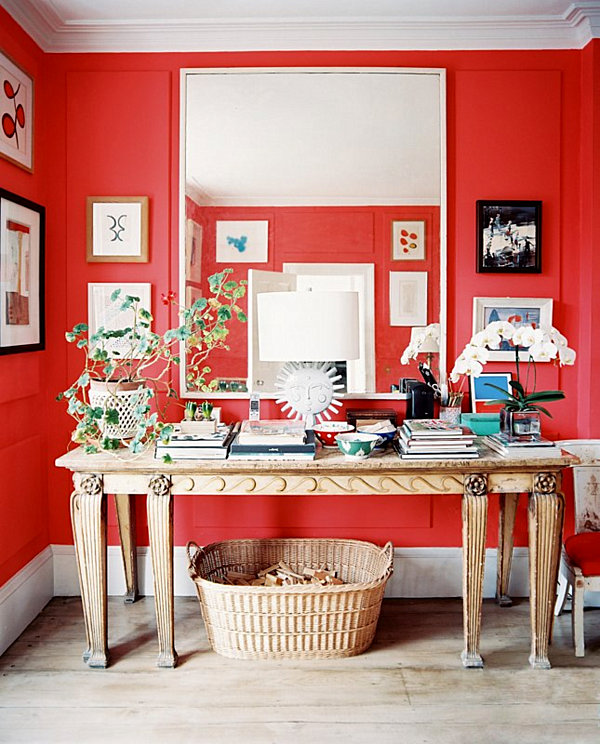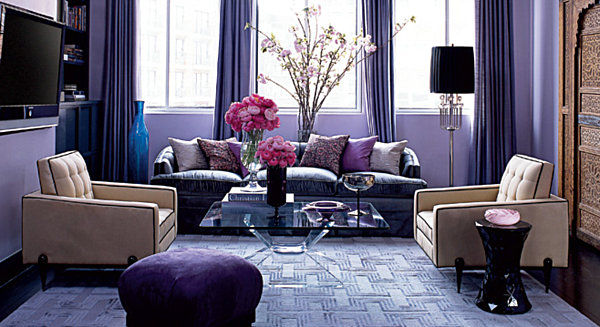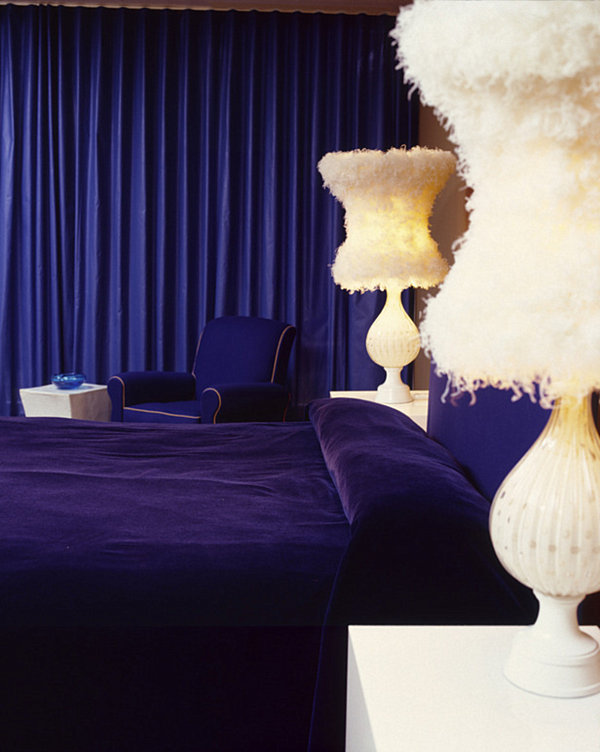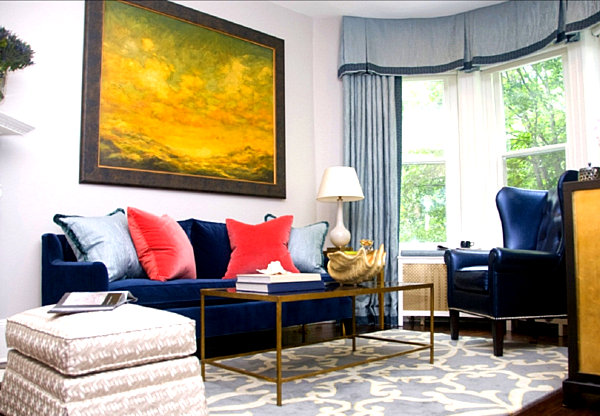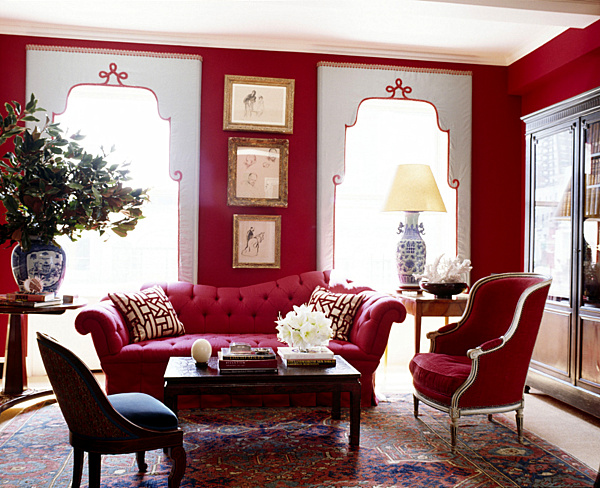 View the complete gallery
Share your Thoughts!