Magnificent Furniture And Unique Decoration In Sophisticated Villa
Exclusive furniture and decoration fills the sophisticated Villa in Dubai creating a highly-coveted living residence. The exterior itself catches the eyes with the spectacular place and arrangement of the Al Barari estate. Mediterranean accent feels so strong upon the garden setting. But, it is poles apart within the building spaces interior design. The collaboration of modern design and unique properties makes the different becoming the artistic theme of this vacation living interior.
The striking sitting room has the crystal decorations in white and dazzling theme sitting furniture set. Gray scale paintings help the scene to have the dim in the white. It also strengthens by the black accent of the black table shadings and the symmetrical ethnic pattern of the pillow cover on the white sofa. The other sitting room has the archaic style of antique lantern above the contemporary sofa set. Some artistic jars in various designs support the interior to be more chic. This loafing space gets the remarkable furniture and decoration ideas upon the wooden flooring.
Stylish dining furniture set in the dining space looks so nice with the touch of natural white flower arrangement in the tall glass vases. Dangling leaves of the planter in the corner contributes in killing the invasion of white. The dark accent of the furniture part also helps reducing the monotonous nuance. Take a glance on the jars collection shelf, fashionable sofa provides the nice seat for taking pleasure in the gorgeous jars showcase. It incorporates with the old fashioned sofa.
The white still becomes the king of the bedroom view. Pretty planters have the corner to make the green growing and helping the interior to be nicer. Tribal carve on the antique side chair gives the theme of ethnicity in the room. The bed also presents a simple stylish model by the cube like structure. This lovely space has the bedroom furniture decorating ideas the villa sleeping space.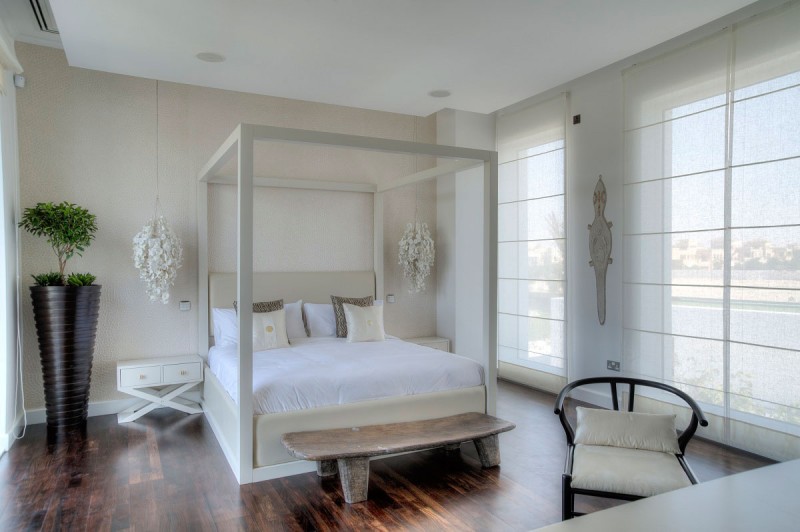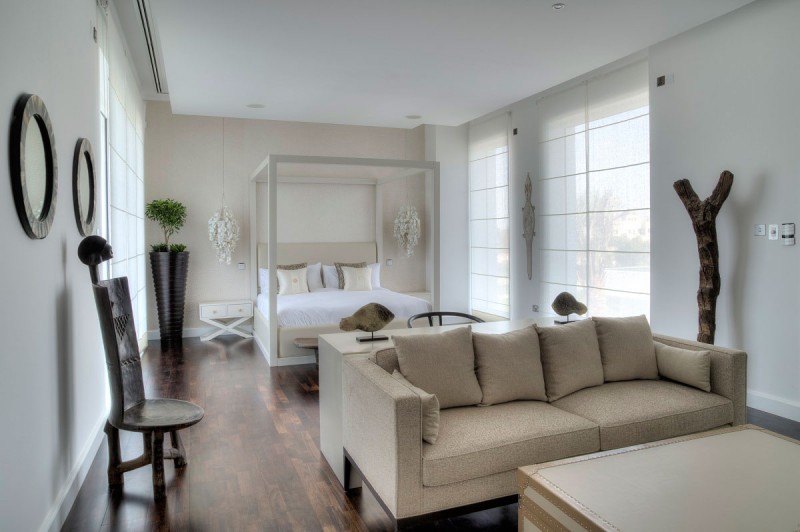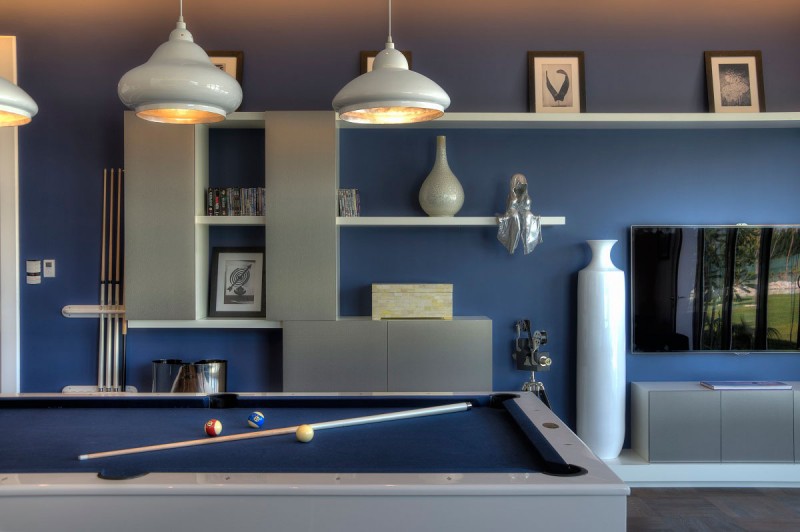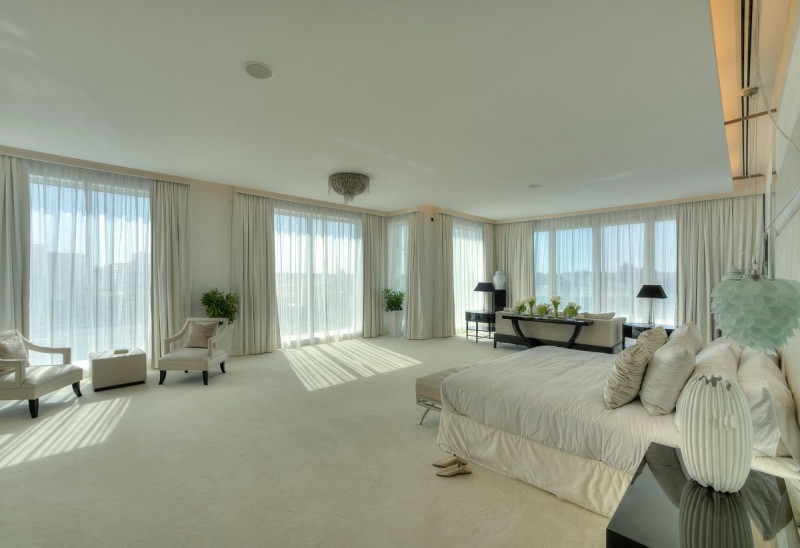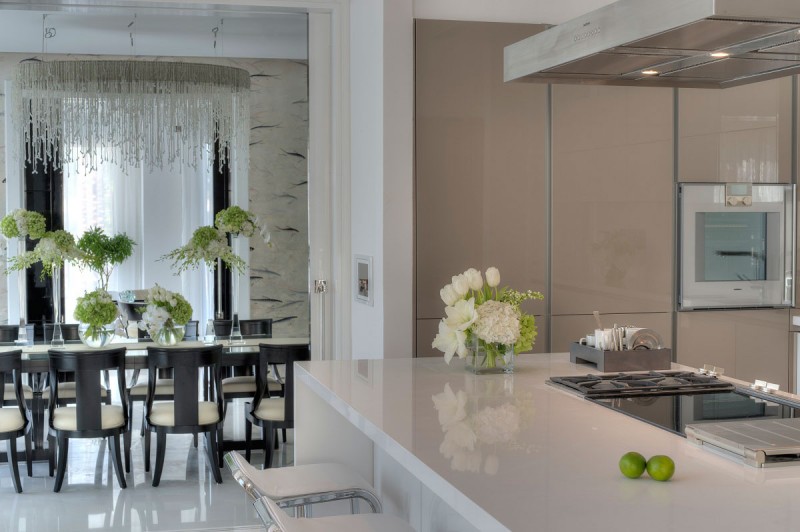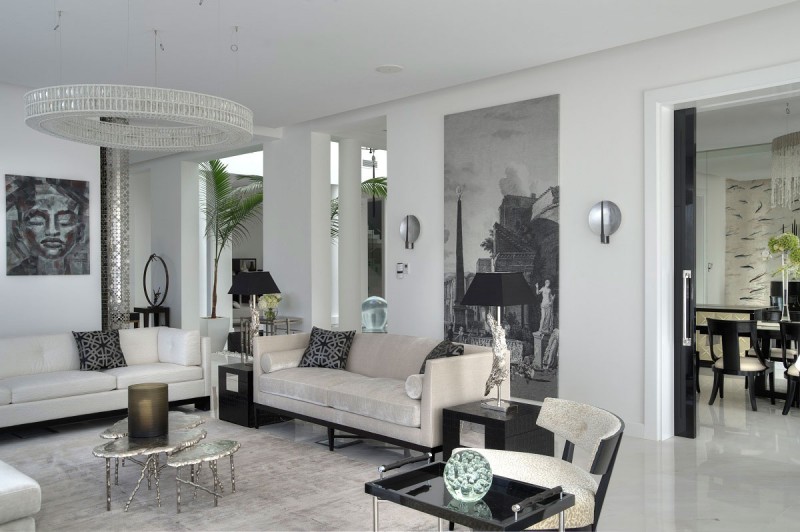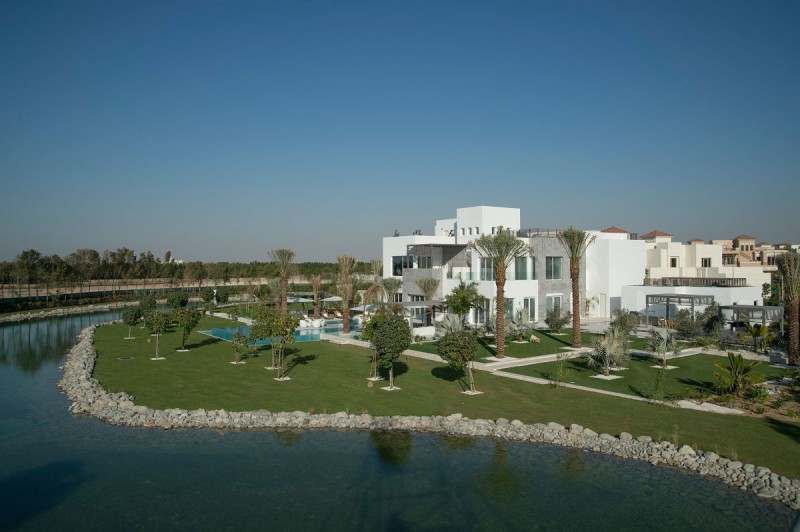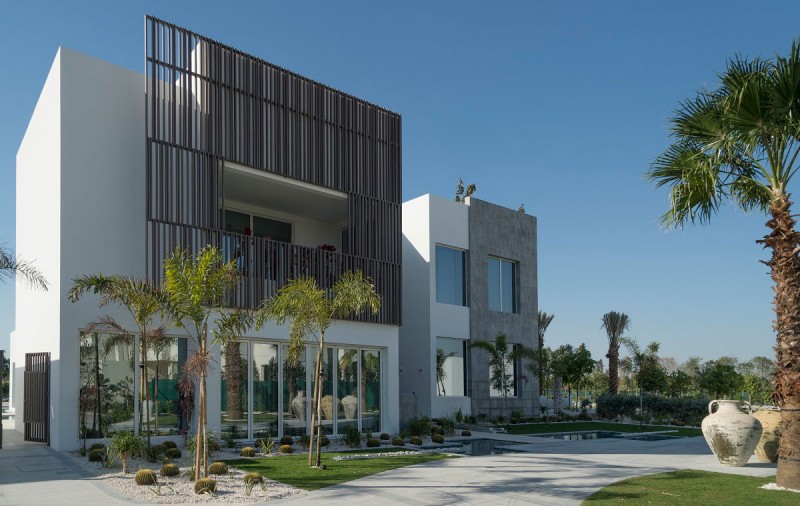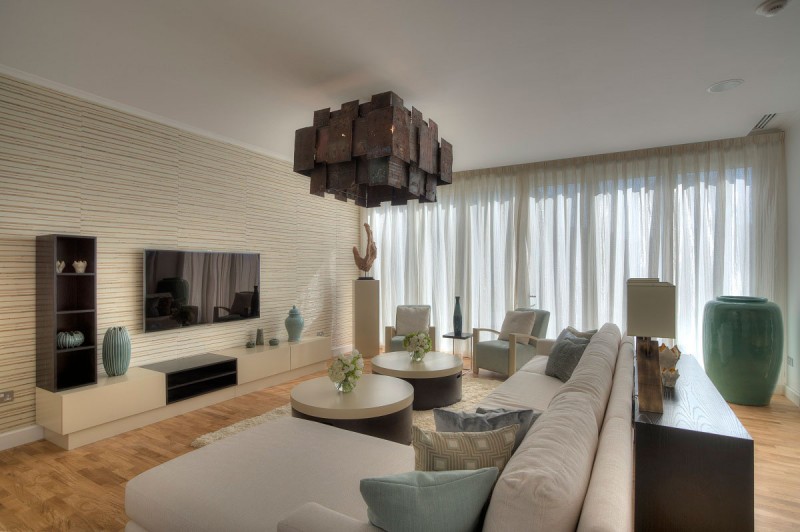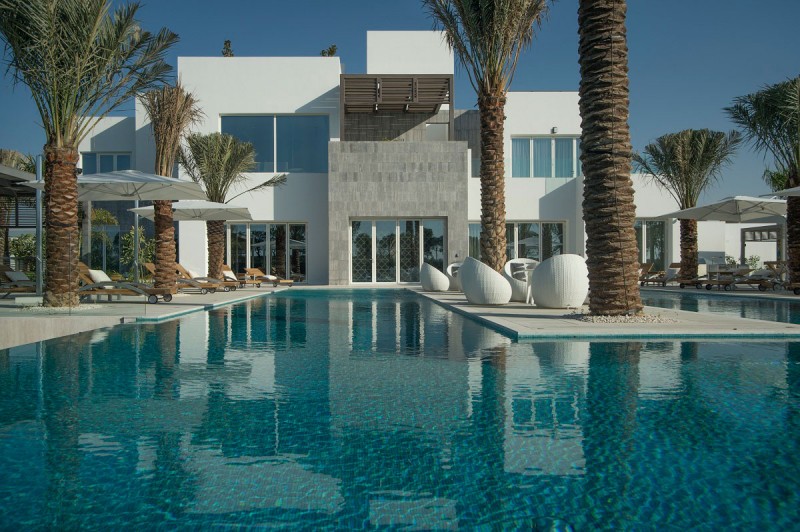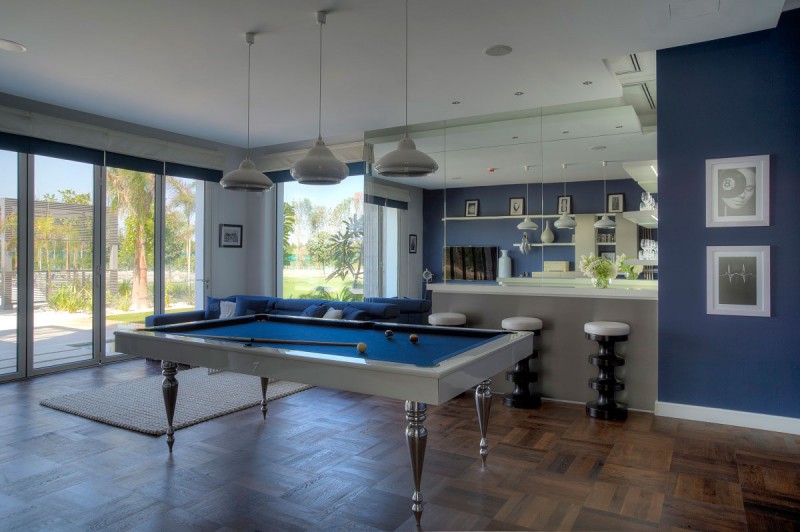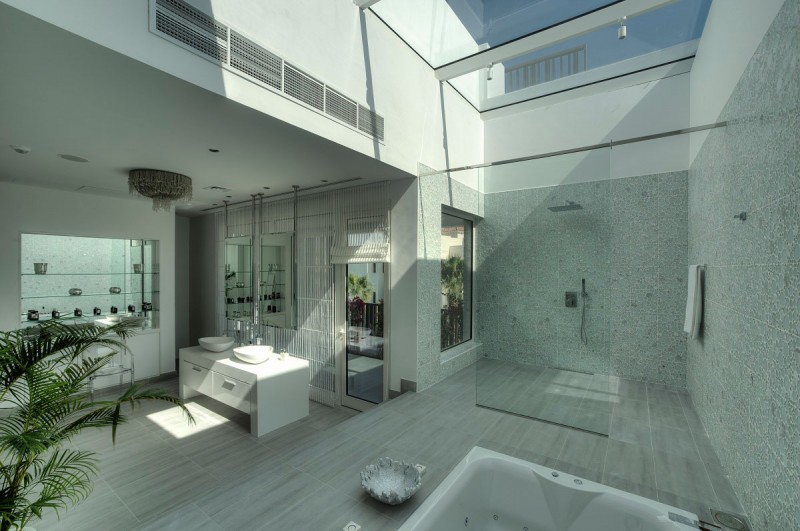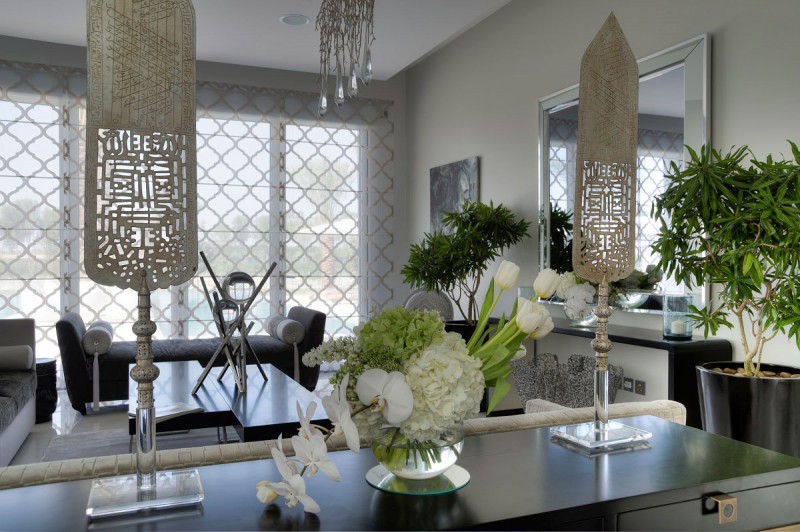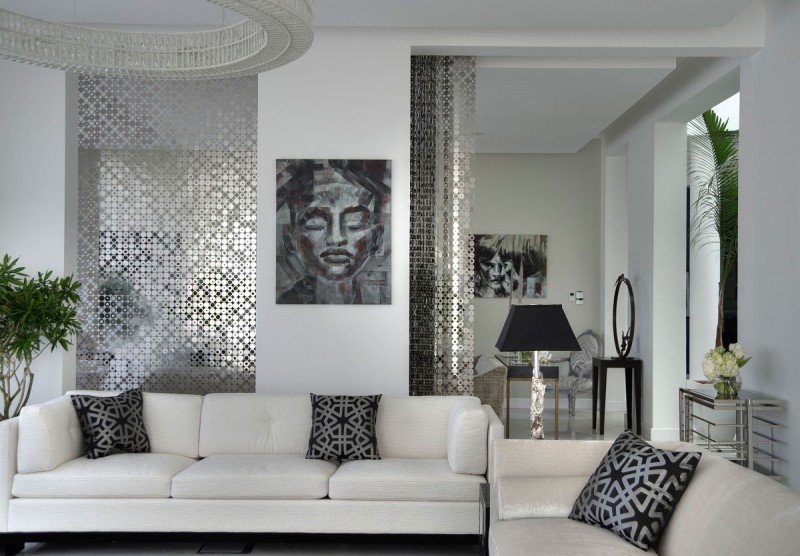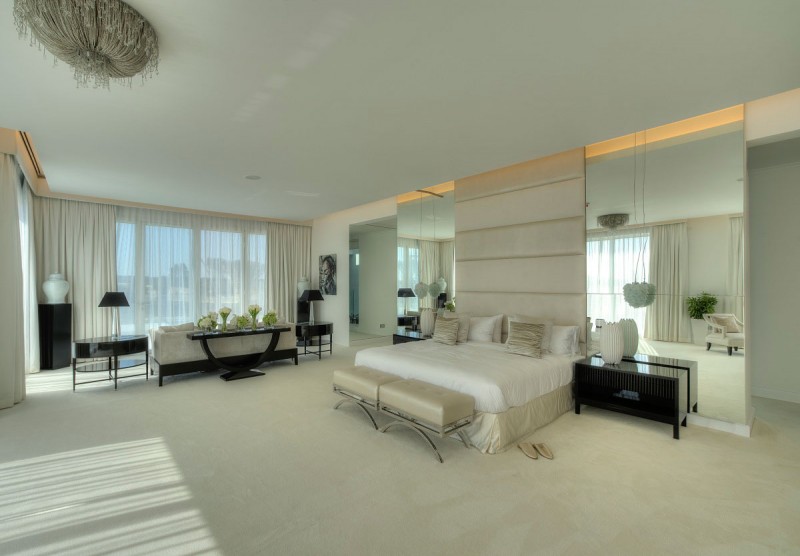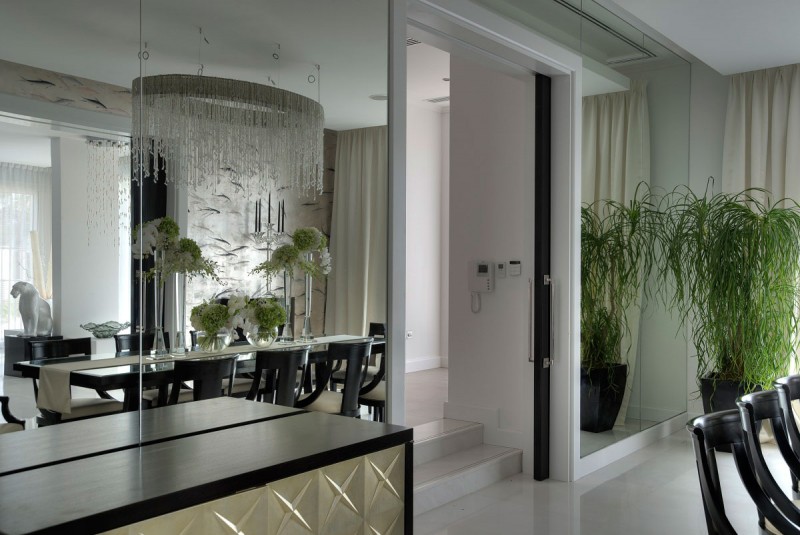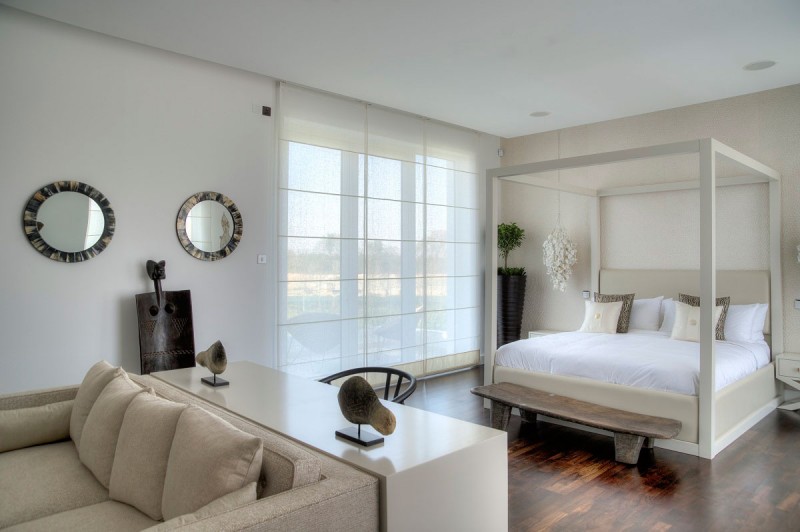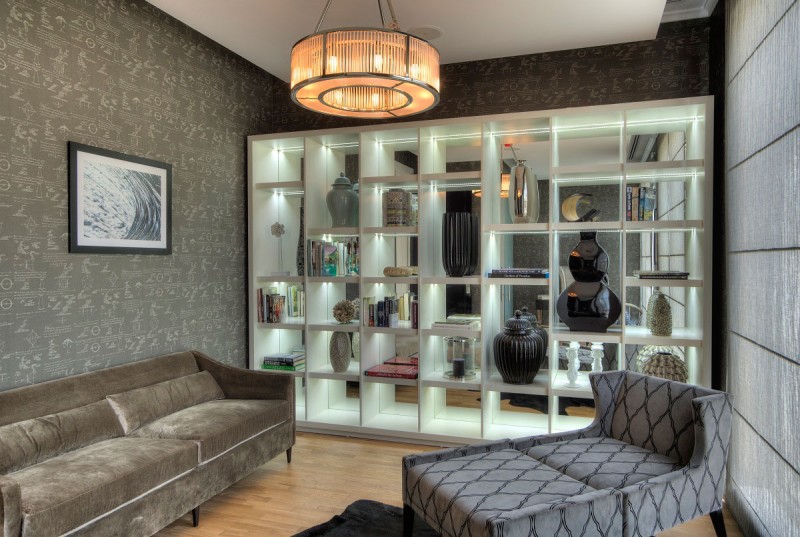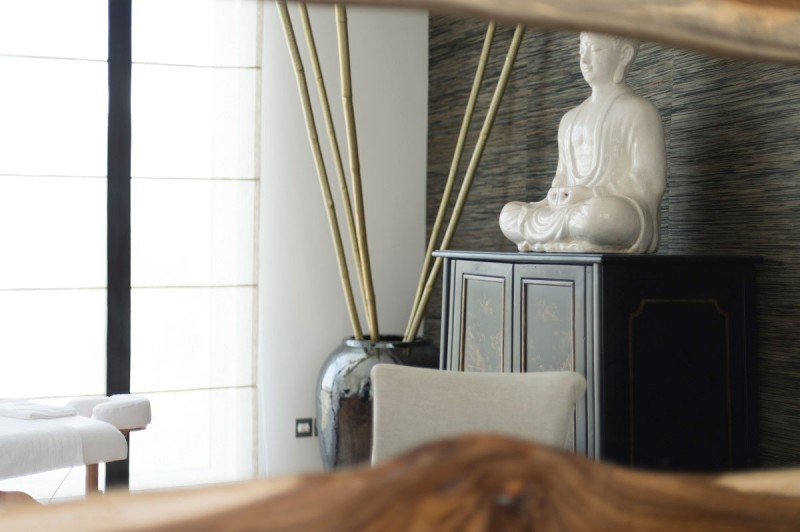 View the complete gallery
Share your Thoughts!