Luxurious Modern Tropical Villa With Indoor And Outdoor Swimming Pools
There are some luxurious modern villa creations that we can find all over the world and one of them is the Alila Villas Soori that located in the beautiful area of southwest coast of Bali. This is beautiful top-class villa with indoor and outdoor pools that able to give you such a great holiday experience.
There are so many thing that will make you amaze with thing beautiful high-class resort and one of those things is the location in which this resort is situated. The location enables the guest in this astonishing resort design to enjoy both beach scenery and rice field scenery, isn't that amazing?
There is other luxurious villa rentals in Bali that can also become your destination of holiday, but this incredible resort design is the one that able to give such scenery. The design and the setting of this superb resort design are, basically, created, in order to be able to maximize the ability of the guest to maximally enjoy the location. That is the reason why this nice resort design has two spots of sun bathing, the backside in which people can enjoy the rice field and the front side in which people can enjoy the southwest coast of Bali.
There are few amazing spots that we can find in this perfect resort design and one of the sports is the infinity swimming pool that located in the perfect location of this villa in which you can enjoy such an amazing sunset. Well, yes the design of this swimming pool is something that deserves some appreciation form all of us, but the main contributor of the beauty of this swimming pool is indeed the location.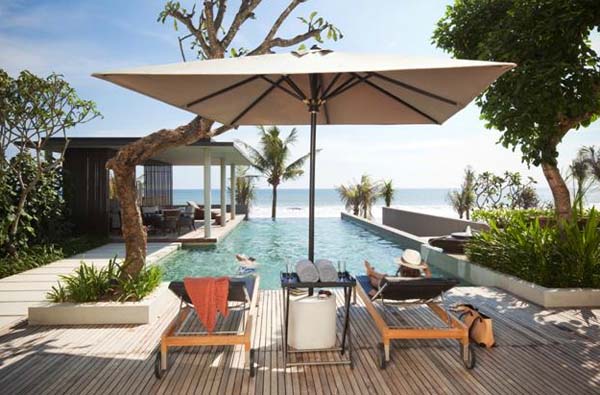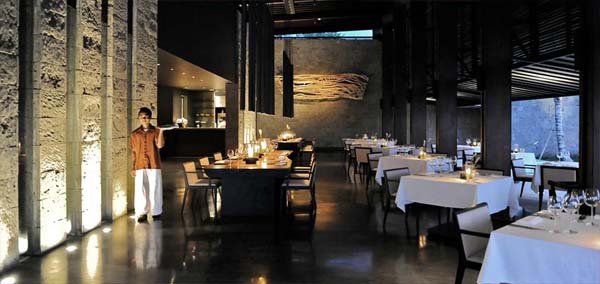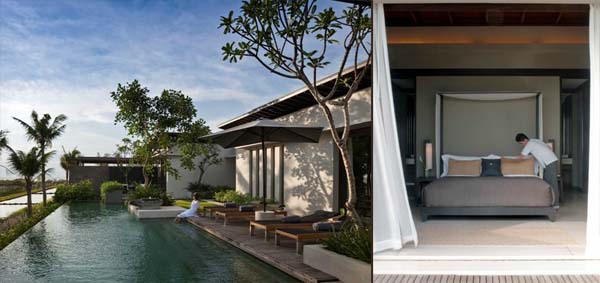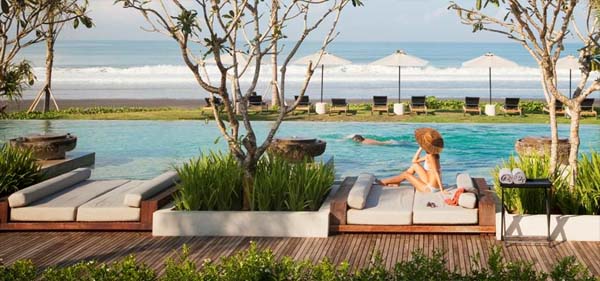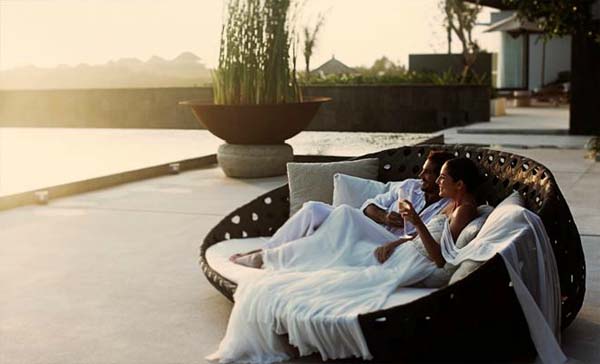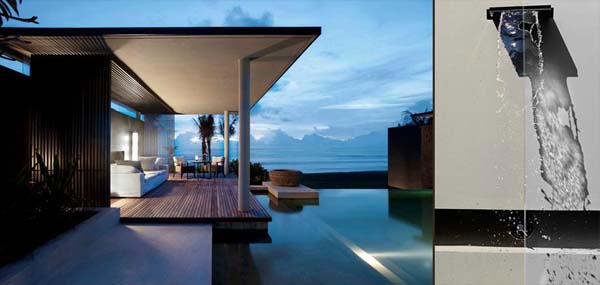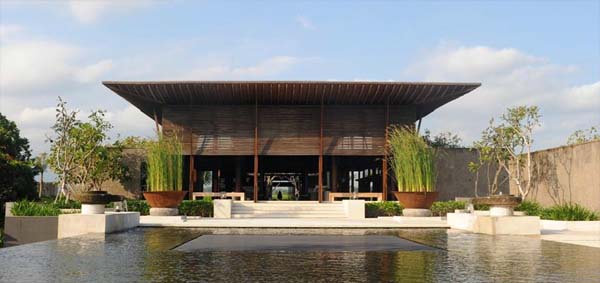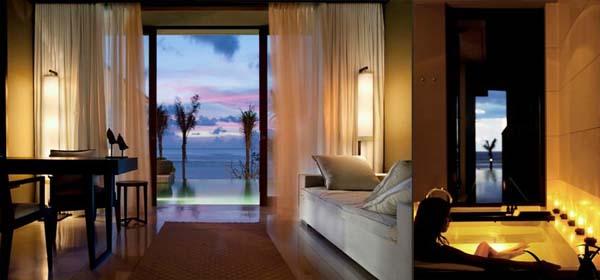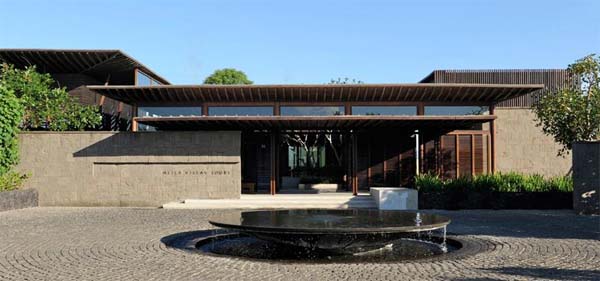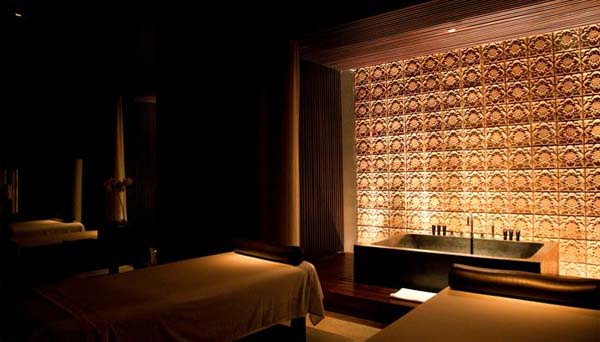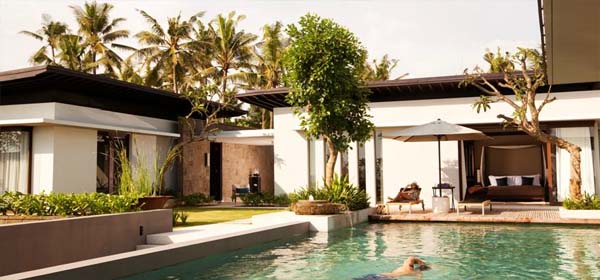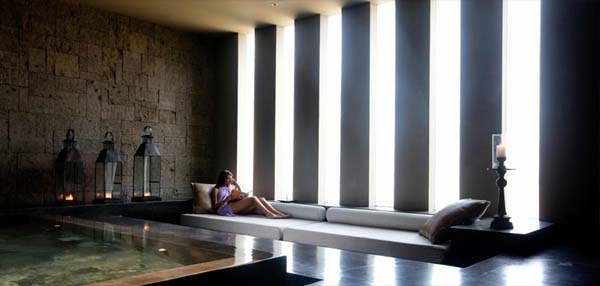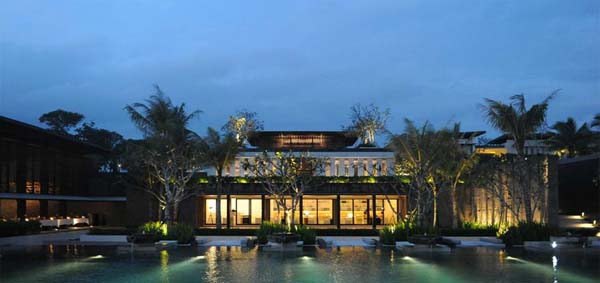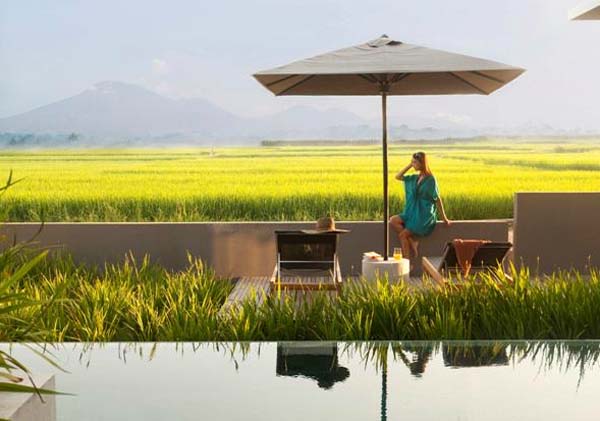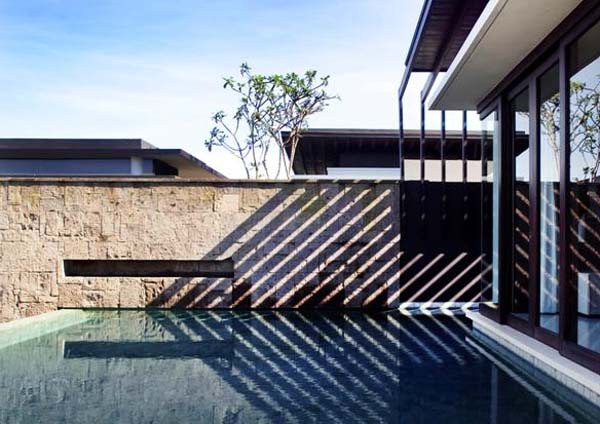 If you are looking for the place to stay during your holiday, this gorgeous resort design is something that you need to visit, at least, once in a lifetime. Luxurious villa designs in Southwest coats of Bali are something that will give you such an amazing holiday experience, indeed.
View the complete gallery
Share your Thoughts!