Contemporary Home Interior Supported By Some Artistic Elements
This project of 33 Ontario by SPACE Architects + Planners of an artistic interior design for a modern living looks so nice and inspiring. This contemporary interior design is supported by some artistic elements, including the furniture, accessories and decoration. You can also look how they work together for a single purpose, amazing look. Some pictures here will guide you!
For the first inspiring idea of these artistic interior design ideas you can drop in the dining room. It looks so stunning with the natural theme chandelier suspended above stylish wooden dining table. It looks more dramatic with the red artwork installed on the wall. Again, wall seems to be the right spot for focal point development. You can see at the bathroom, the wall is so attractive with glossy tiles with unpredictable rectilinear motif. This is in line with the master bathroom which with decorated wall with surprising stained tiles.
Wall also gives surprising space to work for decoration at the living room. Open style living room with two gathering spots is decorated with artworks on the wall, above the sofa and at each of the wall pillars. Then, star lights also give more decoration and the decorative lamp besides the drawing completes this interior design. The furniture looks also artistic. You can see the creative coffee table which accompanies the black leather sofa. The glass tabletop hides four rectangular ottomans.
We can conclude that the best space to add arts is wall. You can decorate your wall with some artistic projects. Then, lighting system can also let you to have more surprising look. You can see how the sophisticated chandelier installed above the sleek white bathtub. Then, adding artistic or stylish home furniture is also helpful. You can also take advantage of these ideas for artistic interior design ideas for apartments besides for modern duplex houses.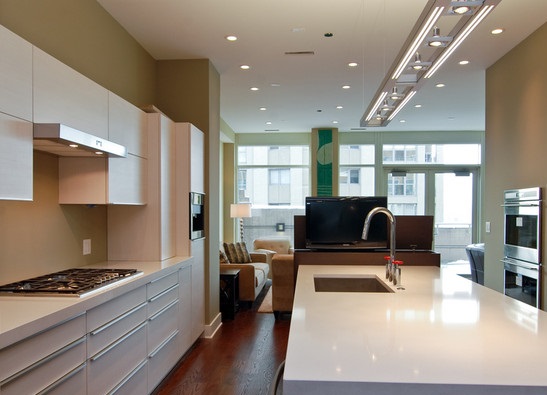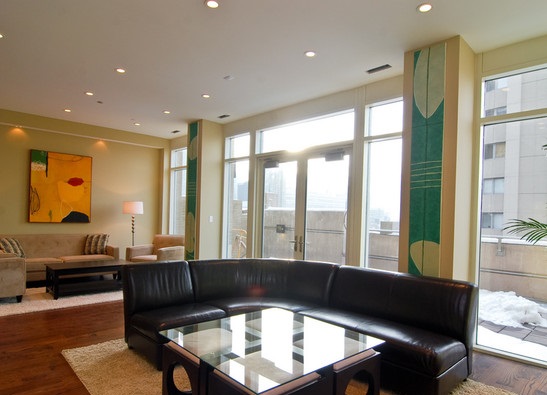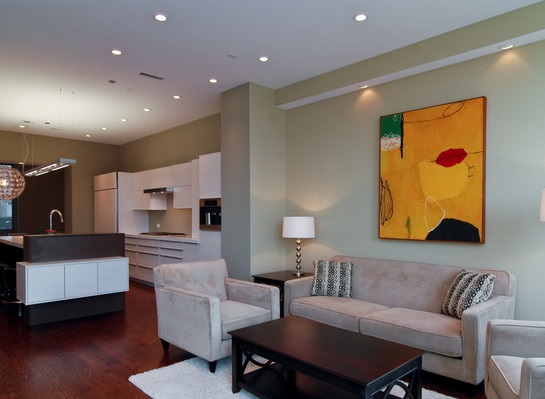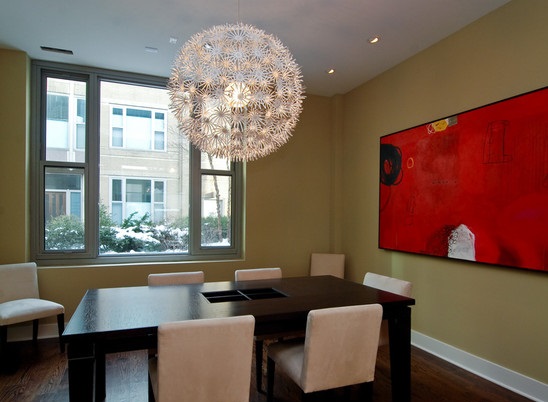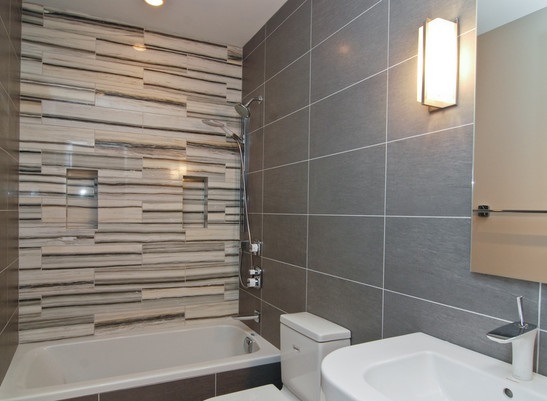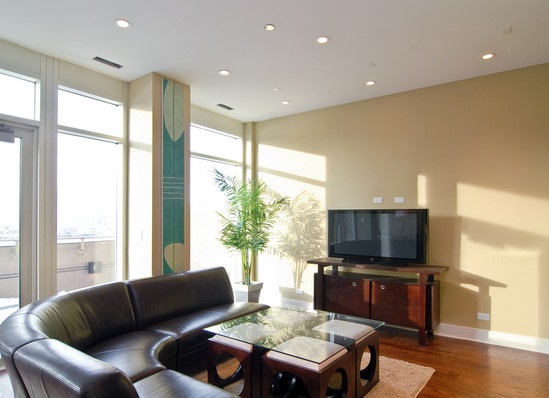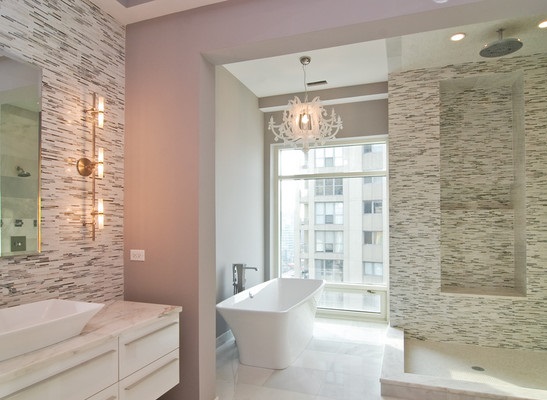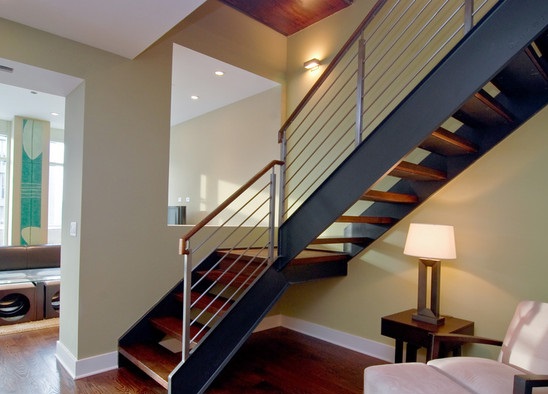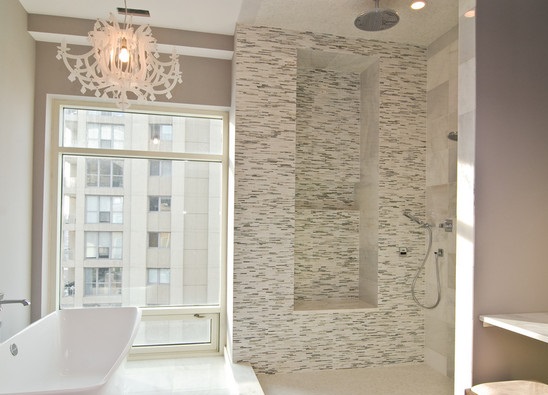 View the complete gallery
Share your Thoughts!