Chic Modern Belgian House With Elegant Interior Designs
A famous firm expert in Belgian interior design named dmvA has designed a contemporary Belgian house which is then called as House VMVK. Located in Sint-Katelijne-Waver, Belgium with beautiful natural environment surrounding it, this modern house looks so amazing with white painted wall and some glass windows and doors.
From the gateway of this house, we will find a door as the main entrance for reaching the inside part of this house. A white stair is seen by this entrance door made of glass. The gate of this house is made of metal painted with glossy black paint. The black front gate of this white house is dominated by white concrete yard. The gate is contrasting with the white house and the white concrete front yard.
From the front yard, we can directly access the back yard of this fabulous house by stepping on the square step stones on the green grass. The back yard of this house is so beautiful. We can see the modern Belgian interior design of this lovely house through a large glass window. When the curtains of this large window are revealed, we can see a nice library with a large wooden table and some white chairs surrounding it. The house exterior of this fascinating house is so wonderful.
By stepping on the white stairs that we can see through the glass door as the main entrance of this house, we can reach the next level of this house. This level has chic and simple interior design. Bright white wall with parquet as the floor are so beautiful for having lighting concept from the circle shaped built in lamps on the ceiling.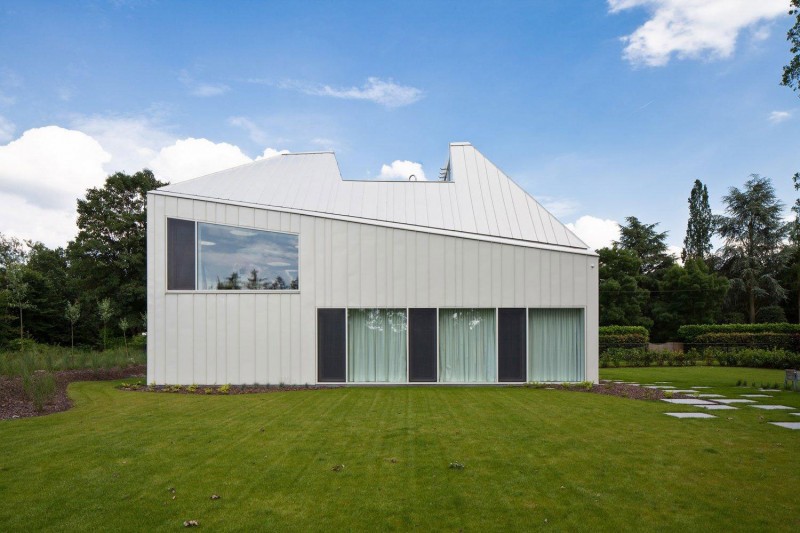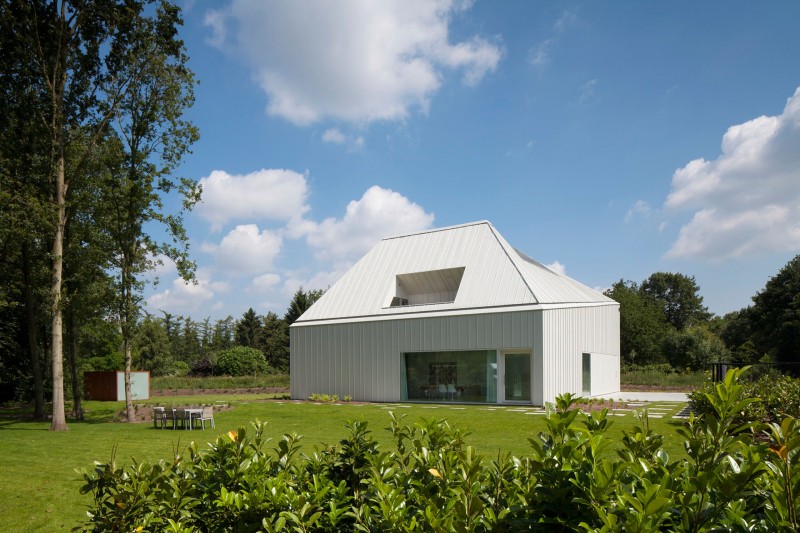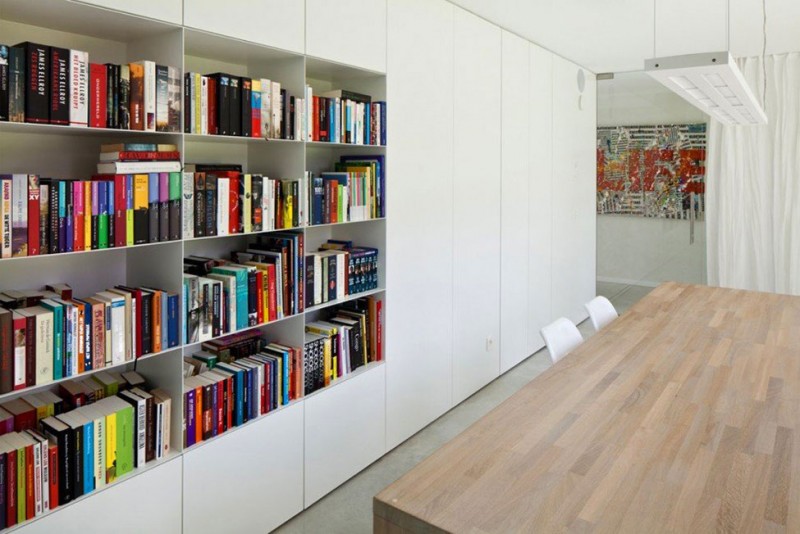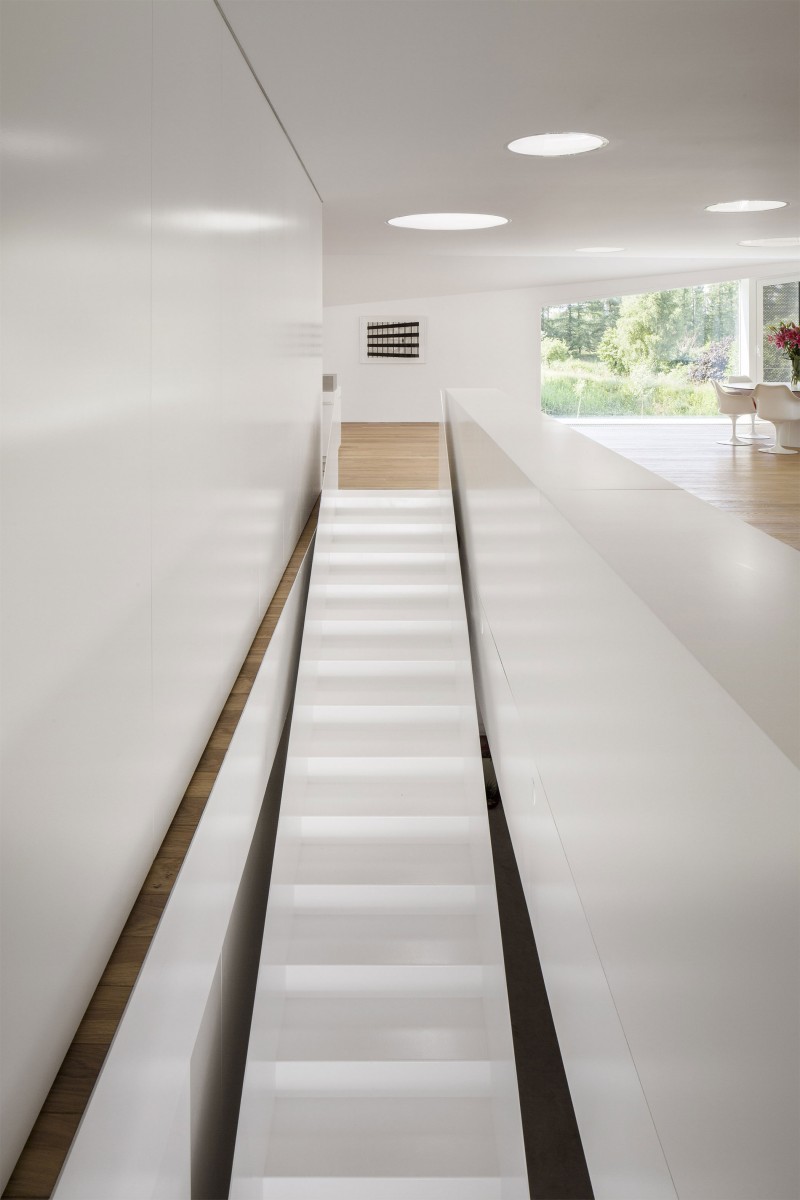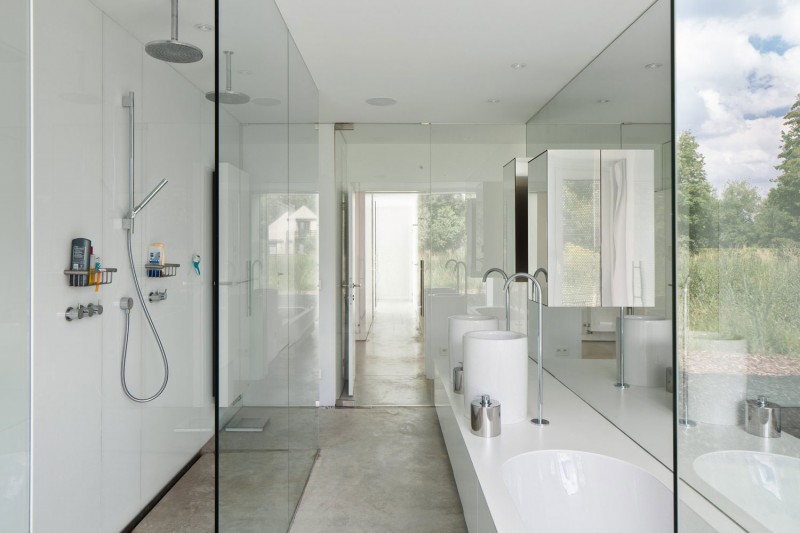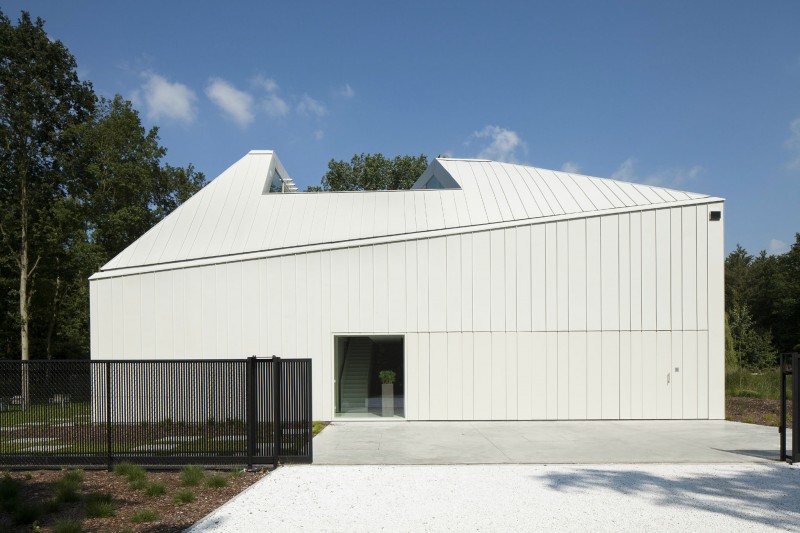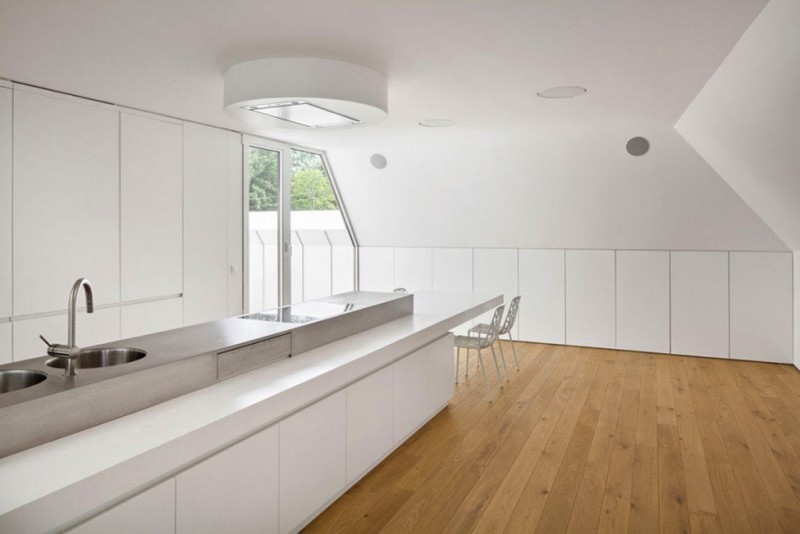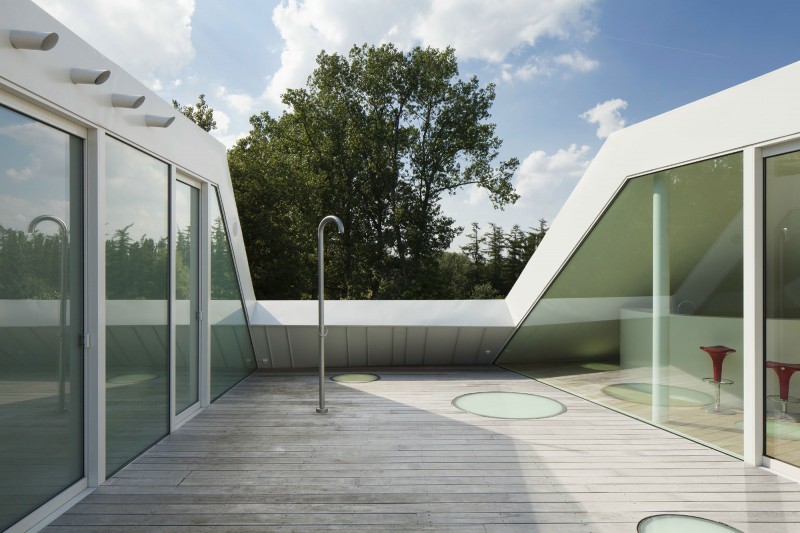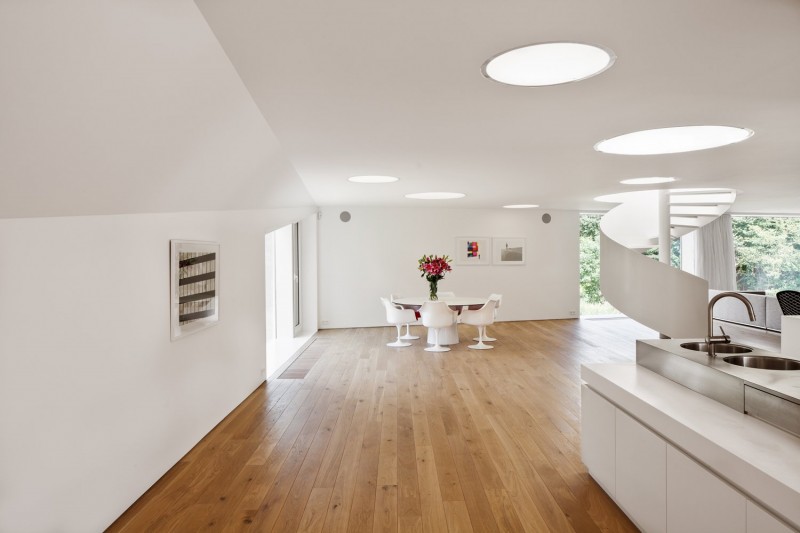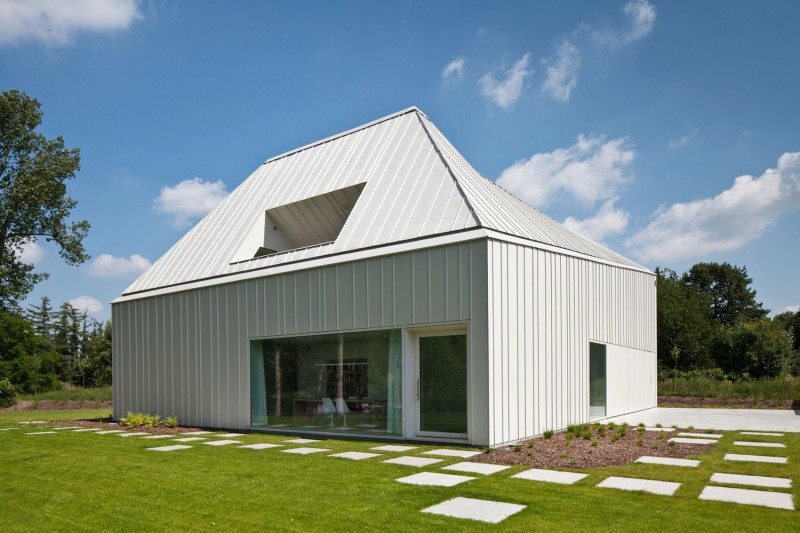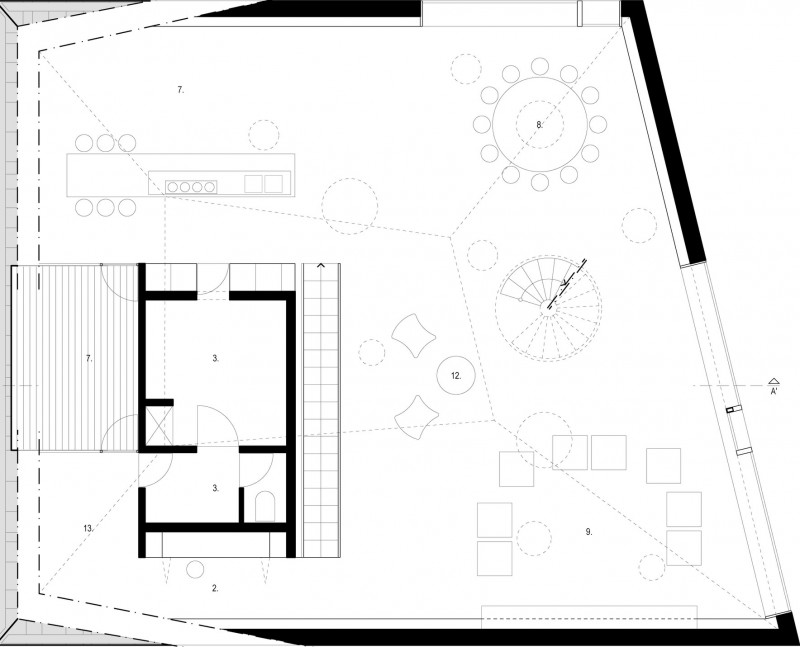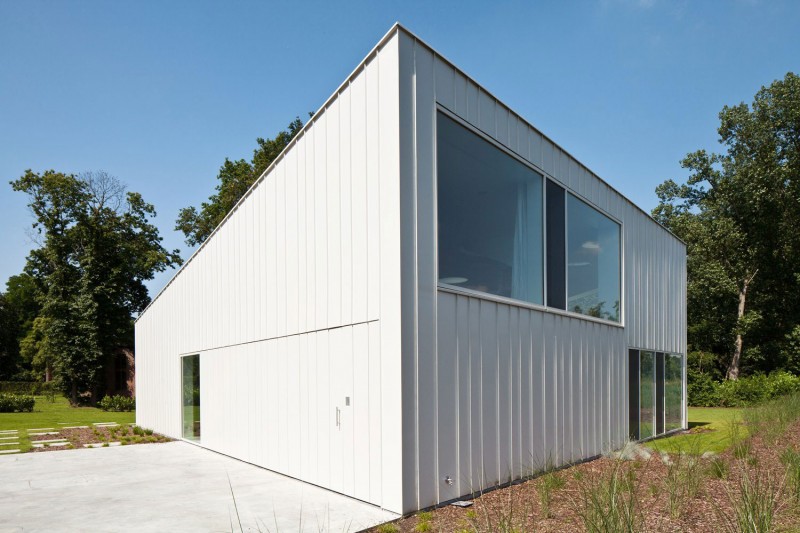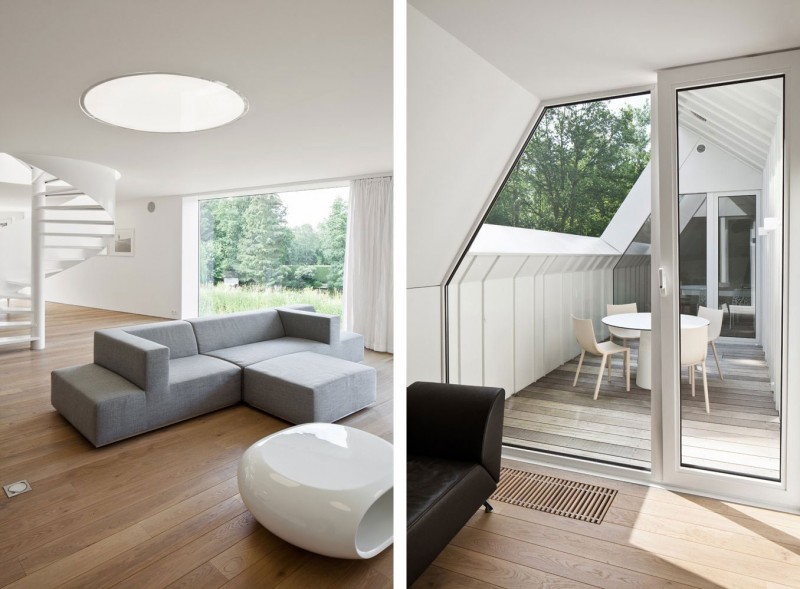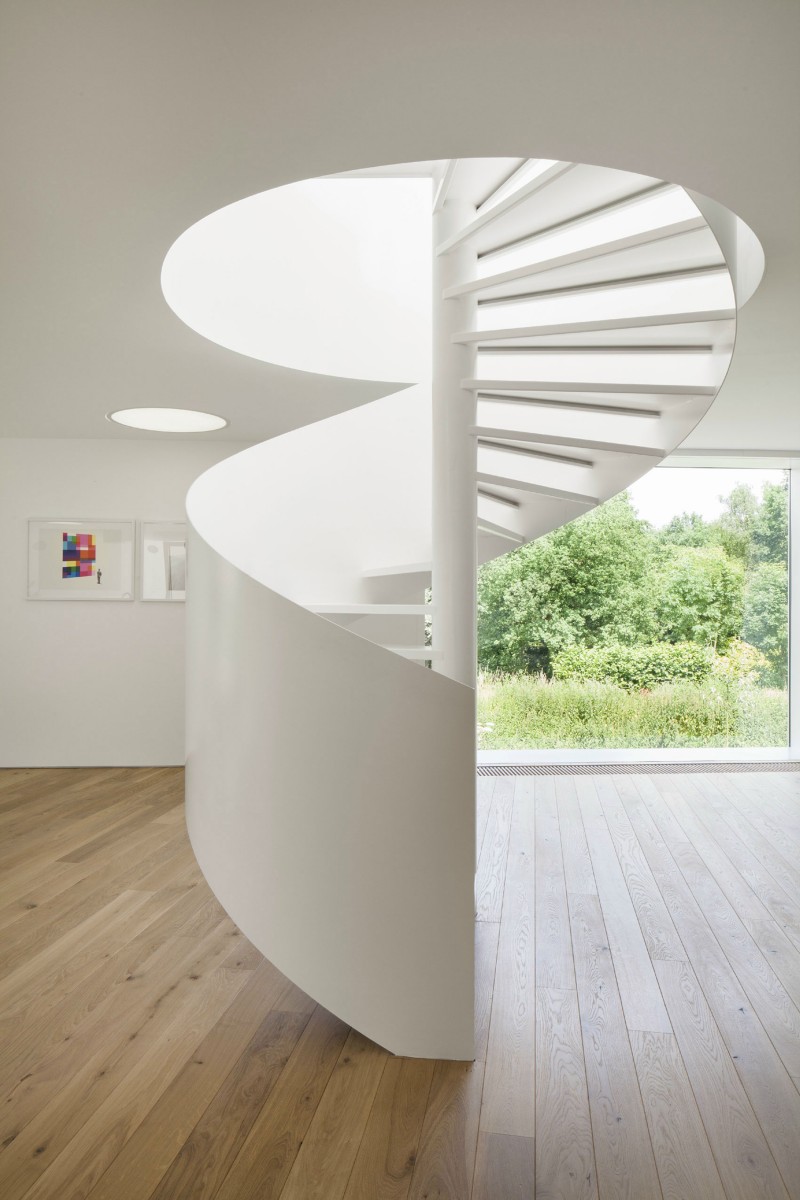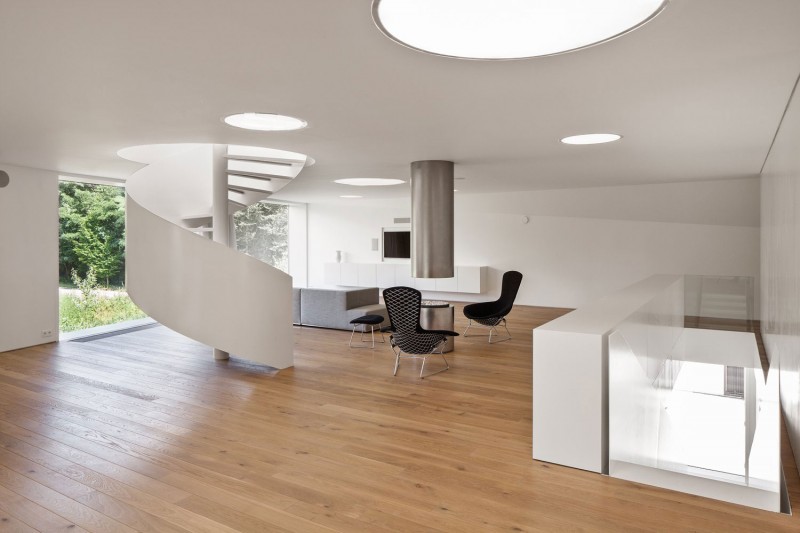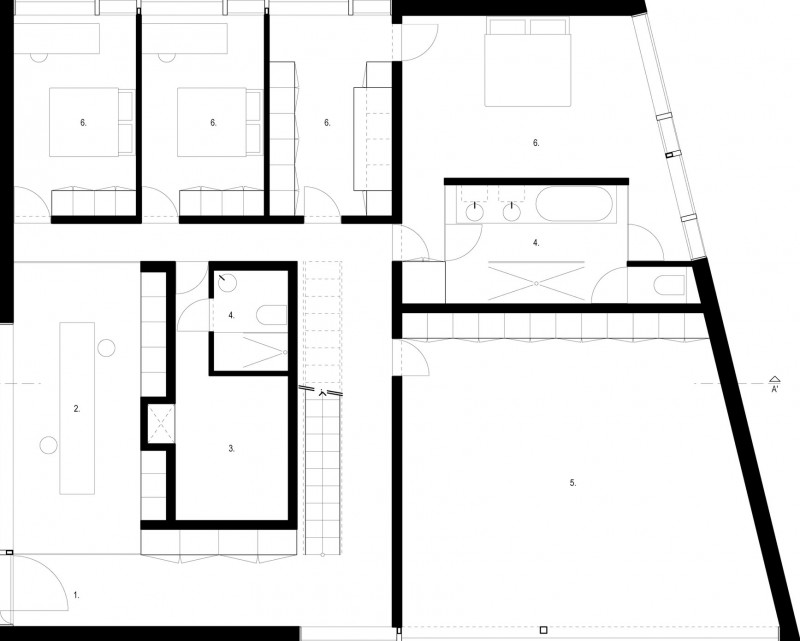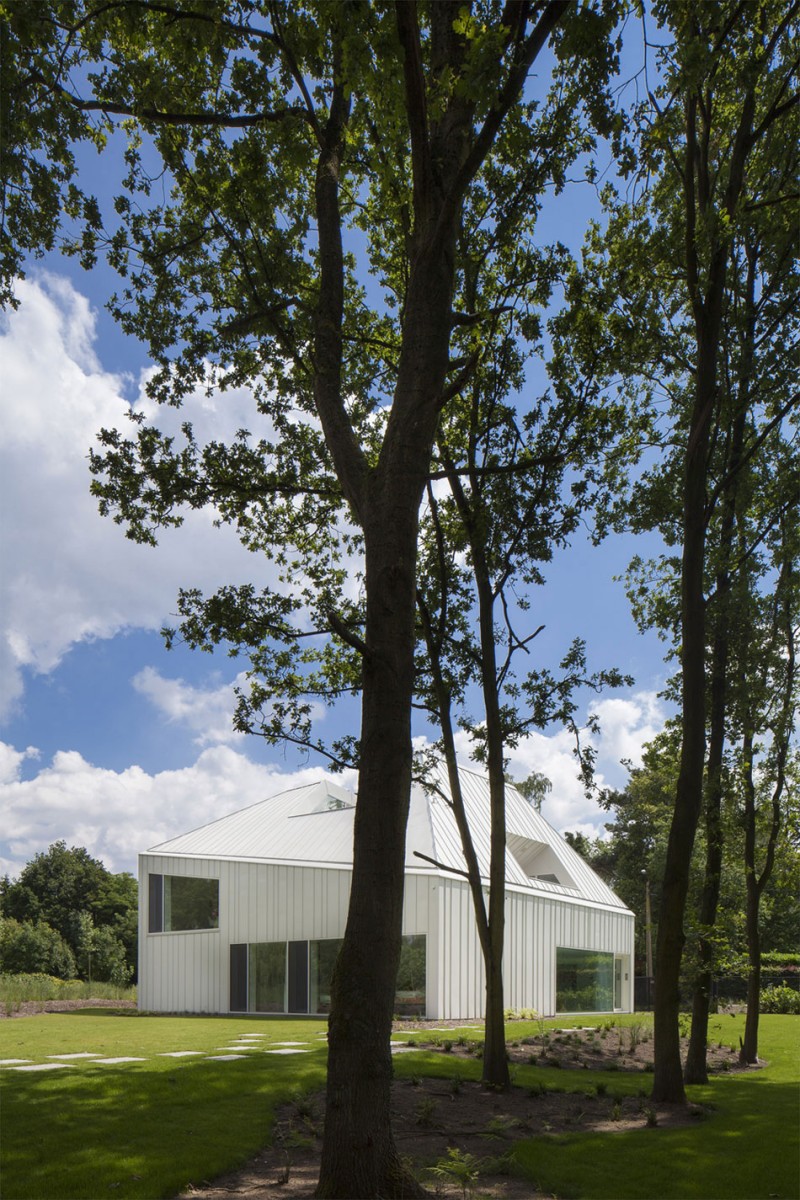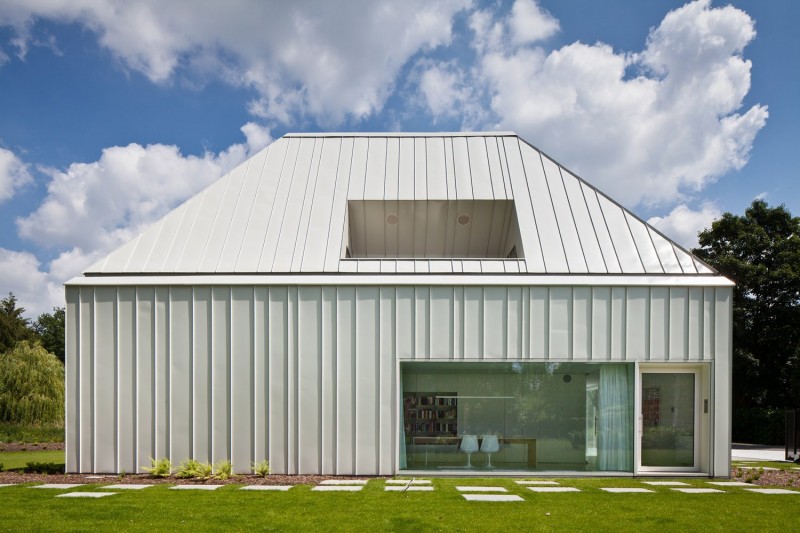 An opened living room with dining space and kitchenette is available in this level. A set of grey sectional sofas with a television lie next to a large glass window. Nest to them, a set of glossy white dining table and chairs with a bouquet of pink flowers on a glass vase lies next to the large window. We also can find a kitchenette with modern kitchen interior design. This stunning house has been applied certain Belgian style interior design which make people admire.
View the complete gallery
Share your Thoughts!