Stunning Urban Interior Design With Glass And Metal Elements
Minosa Design of Sydney designs an appealing urban interior design for Sensory Interior Delight project in Australia. The high ceiling of this living cave gives the spacious atmosphere inside. Glass and metal element also provides the natural lighting of from the sun radiance and enhances the modern theme of the interior of this urban residence. Furniture and property also has the contribution to make the home theme enlivened.
Stylish and rectangular theme fills the lounge arrangement. It is just a narrow space for the seats to get the room. The high ceiling and the glass wall gives the nuance of breath-free area by the contemporary sitting set. Setting with the contemporary furniture builds up the urban interior design ideas in this city community building. Wall coloring also helps the sense of large room to be visible in every interior design.
The other sitting room has the different concept of the space. The ceiling is not as high as the lounge has, but the open space idea lets the soft sofa set having a comprehensive room. Next to the sitting room, luminous modern kitchen is in line with the dining space. it sets in white furniture model in current design. High ceiling suits this space thus the simple fashion of pendant lamps gracefully hanging down shining above the dining.
Take a look in the interior flooring, Marble makes this urban living home looks so perfect. The mild cool sensation of the material gives the interior nuance naturally fresh below the feet. Moving up to the bedroom, recent-day style sleeping furniture and the properties inside contribute the present-day architectural concept in the house. The best place of this building which has modern urban interior design is the rooftop where the Sydney skyline strikes the eyes by the advanced skyscrapers and the blue water scene.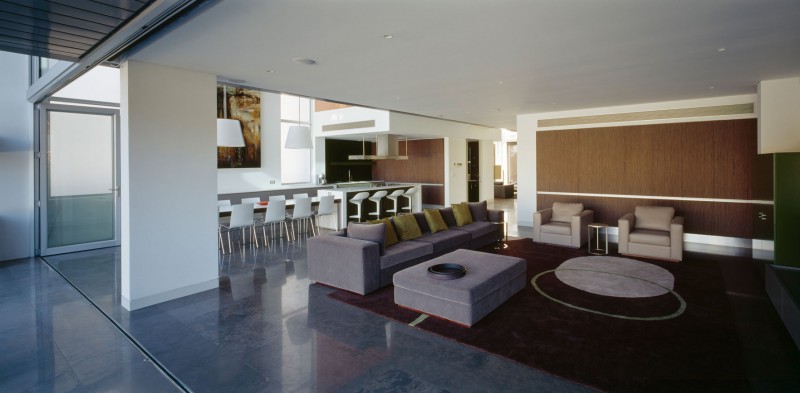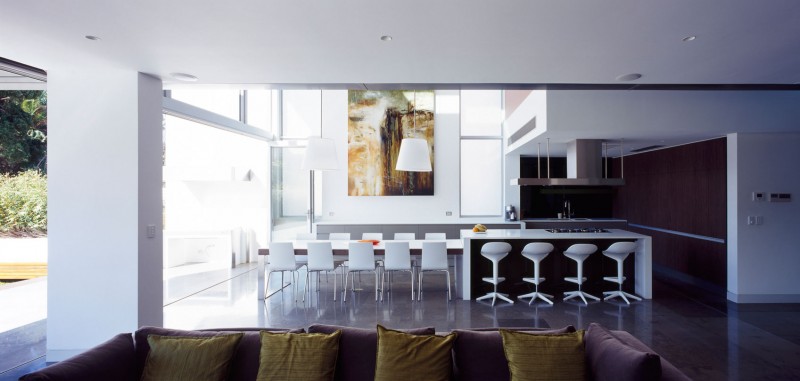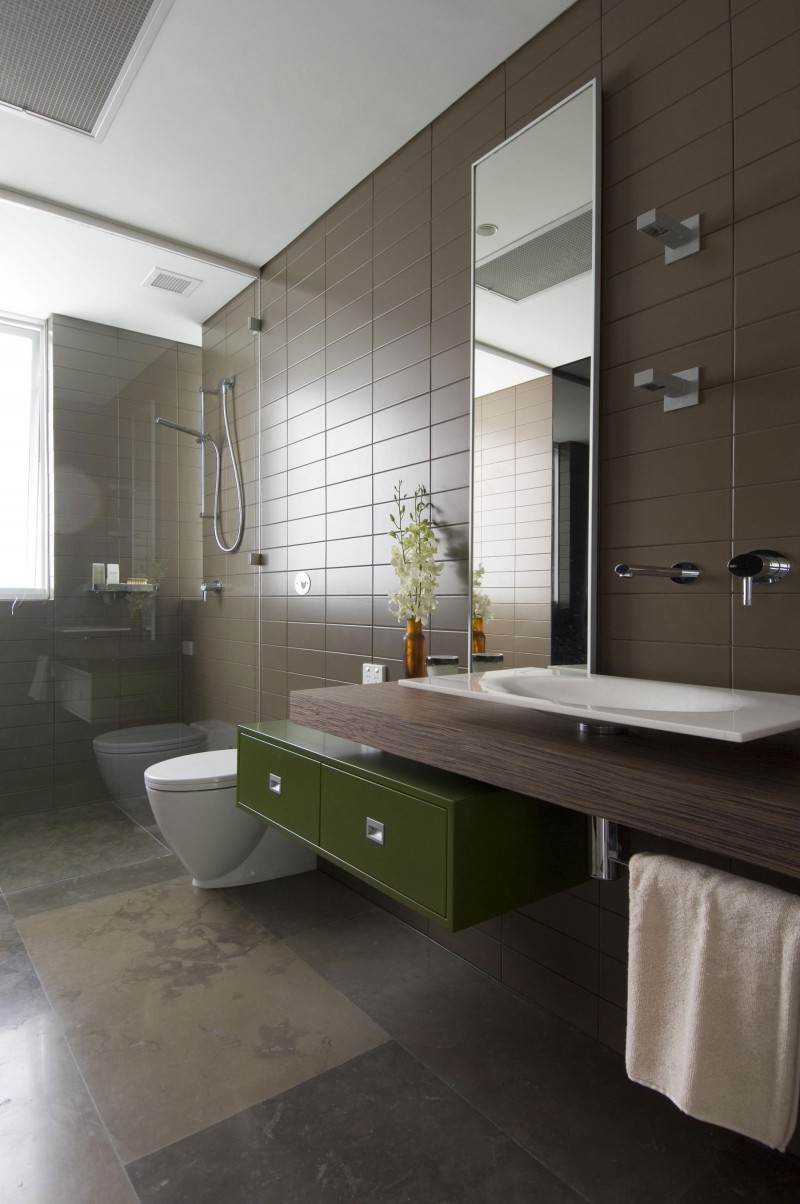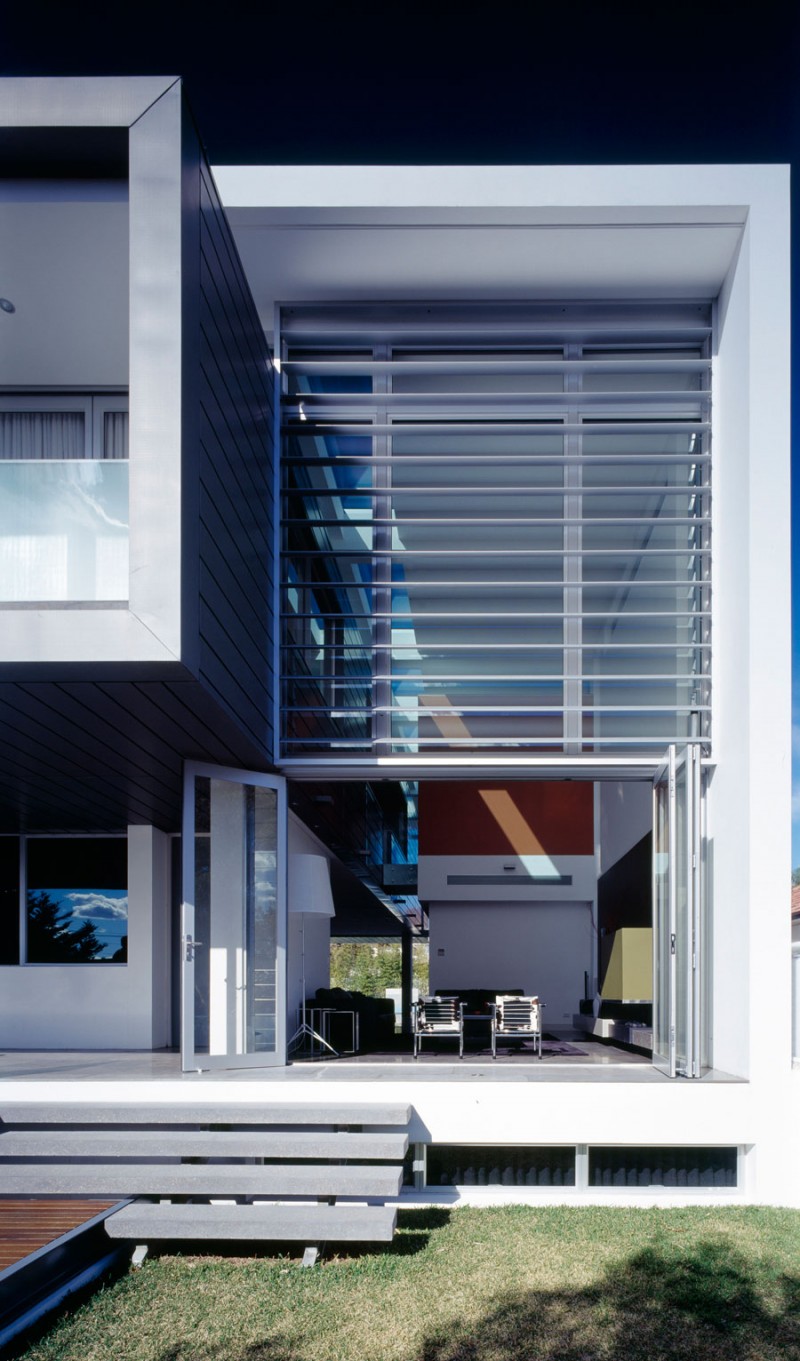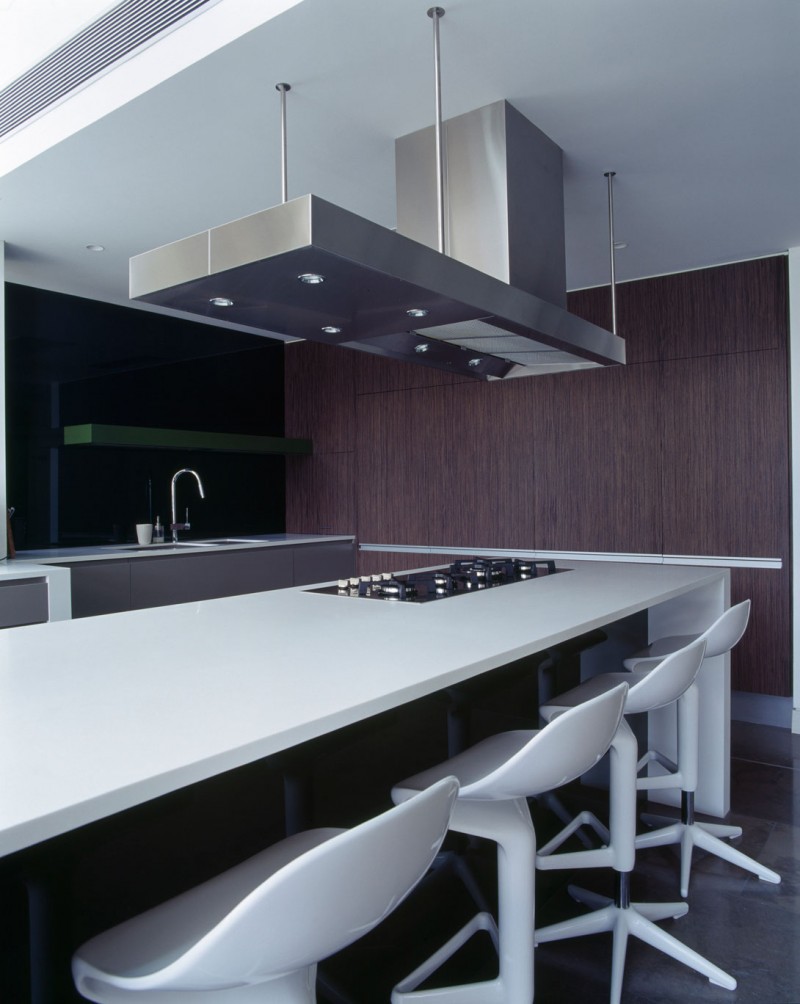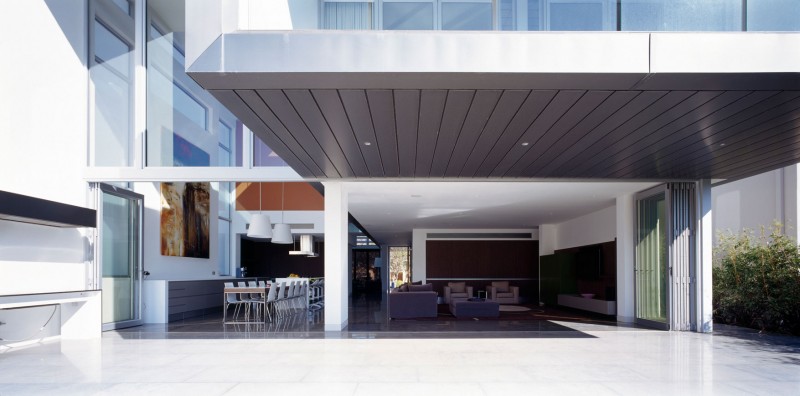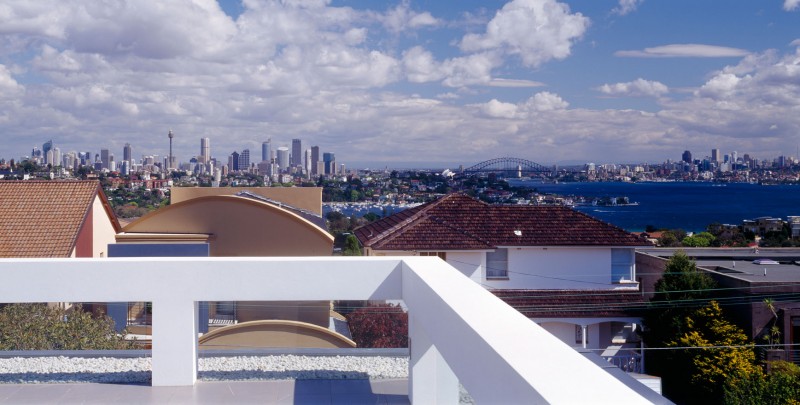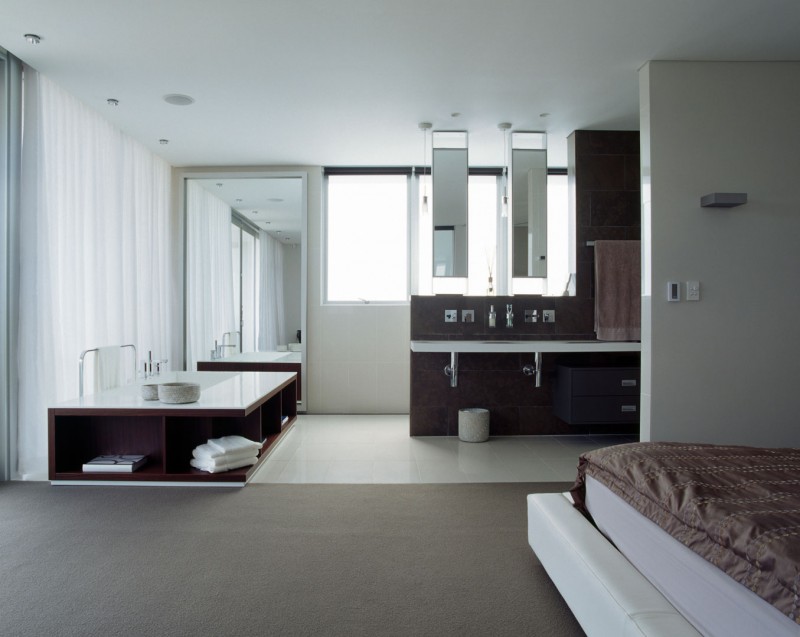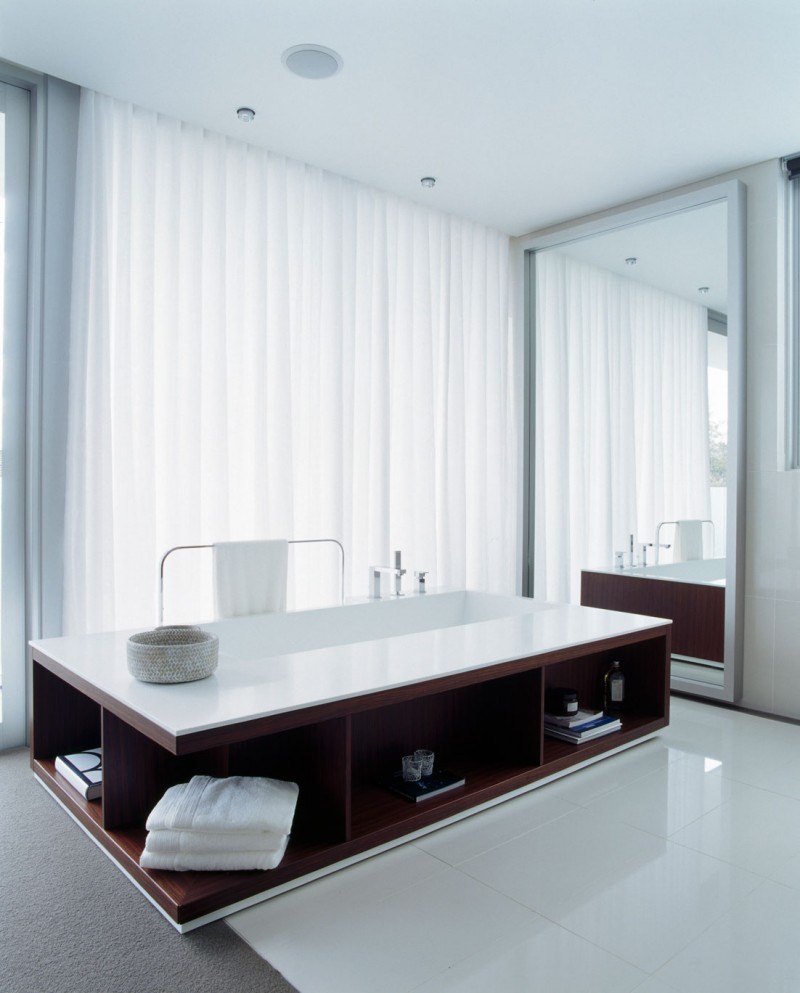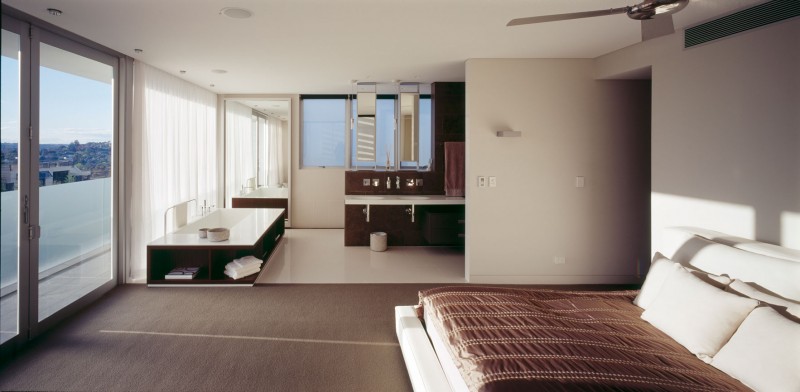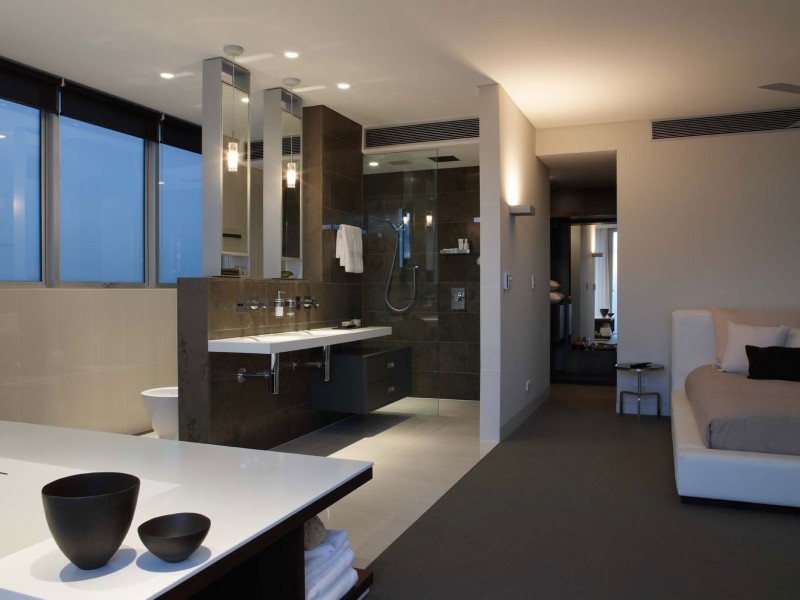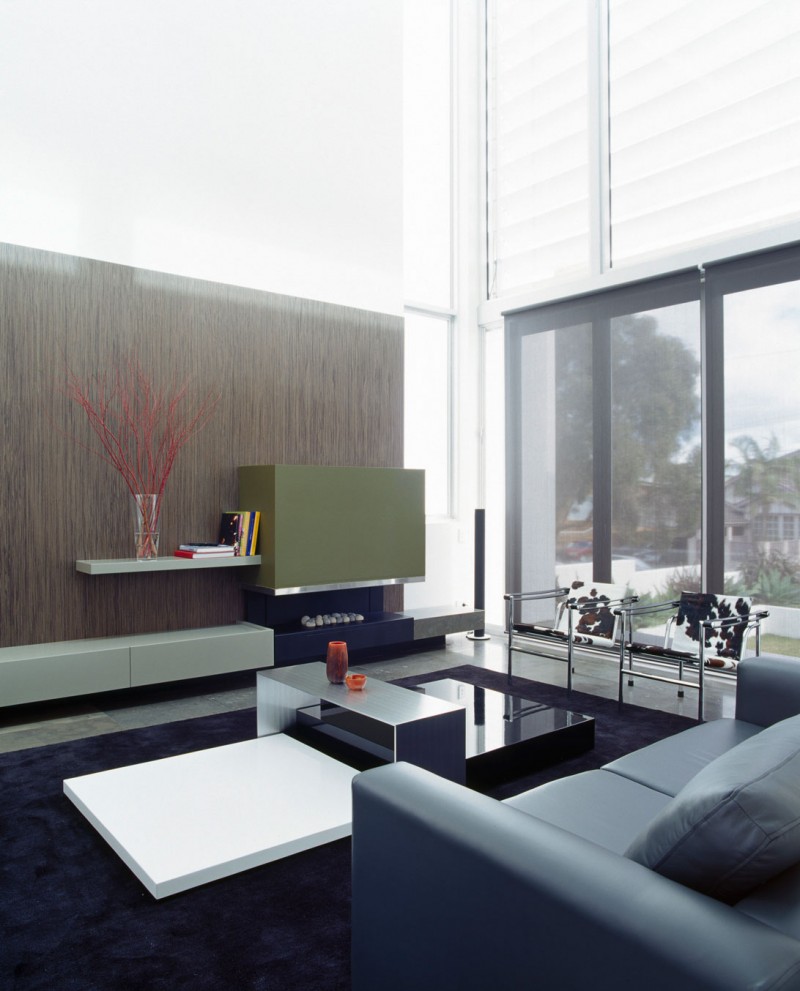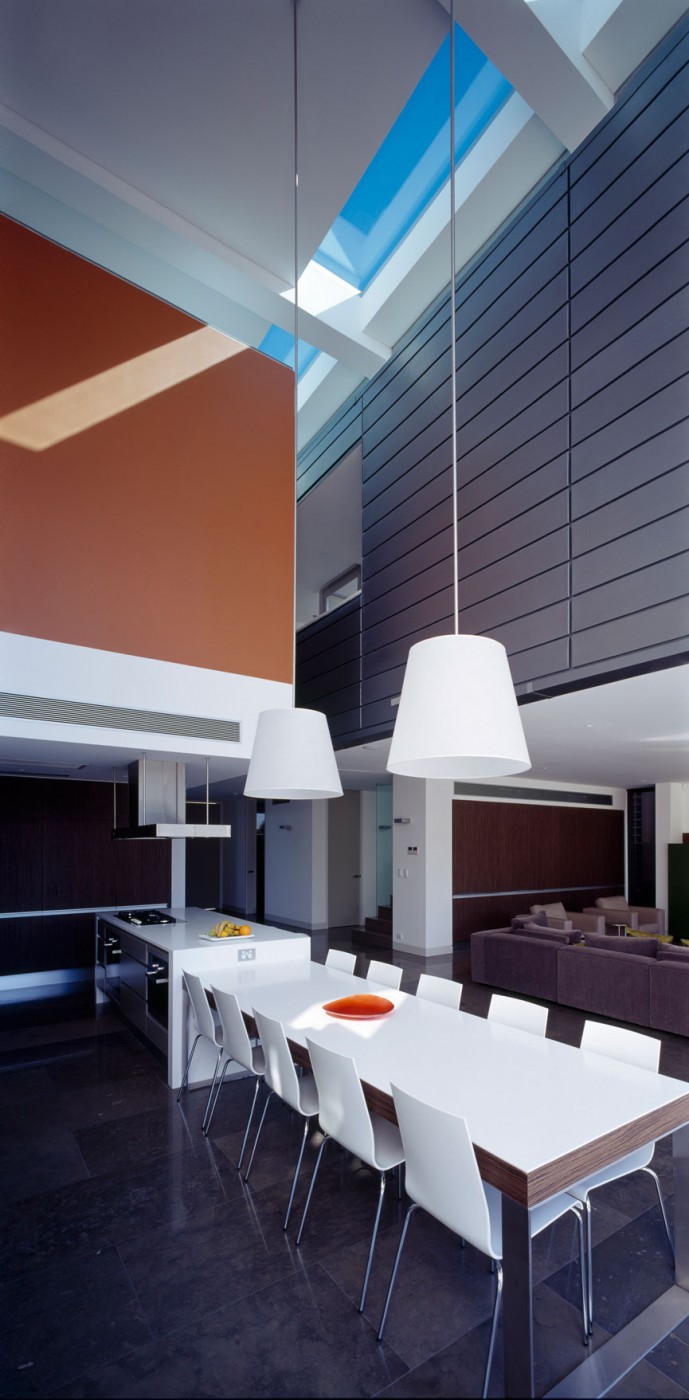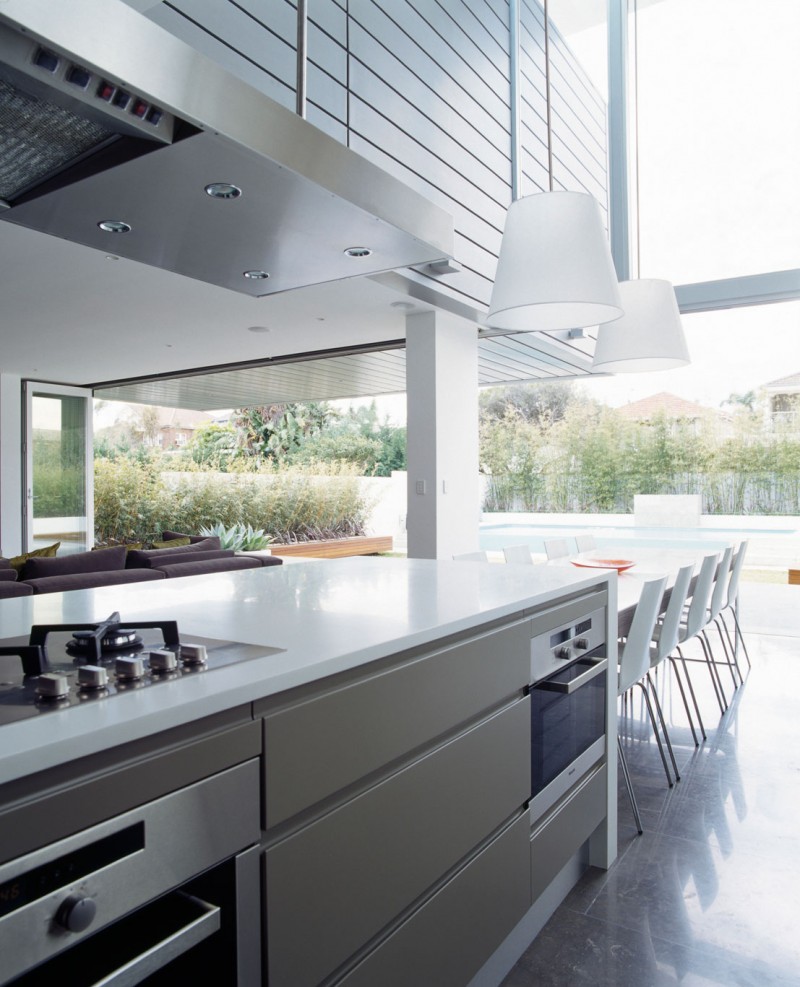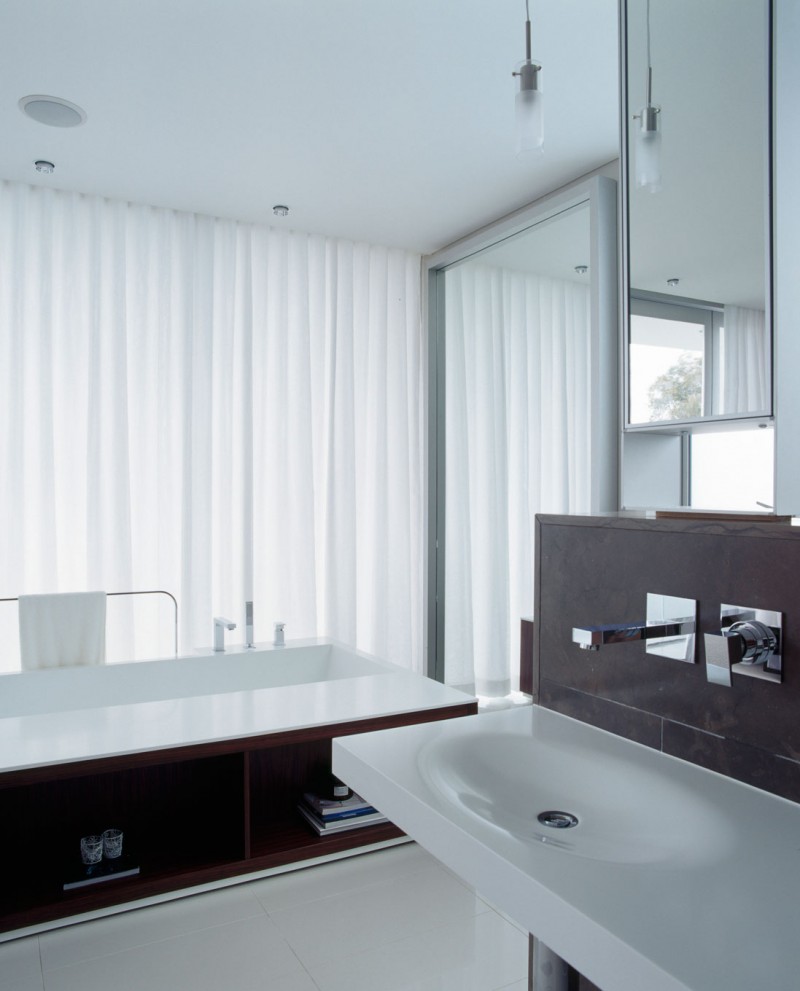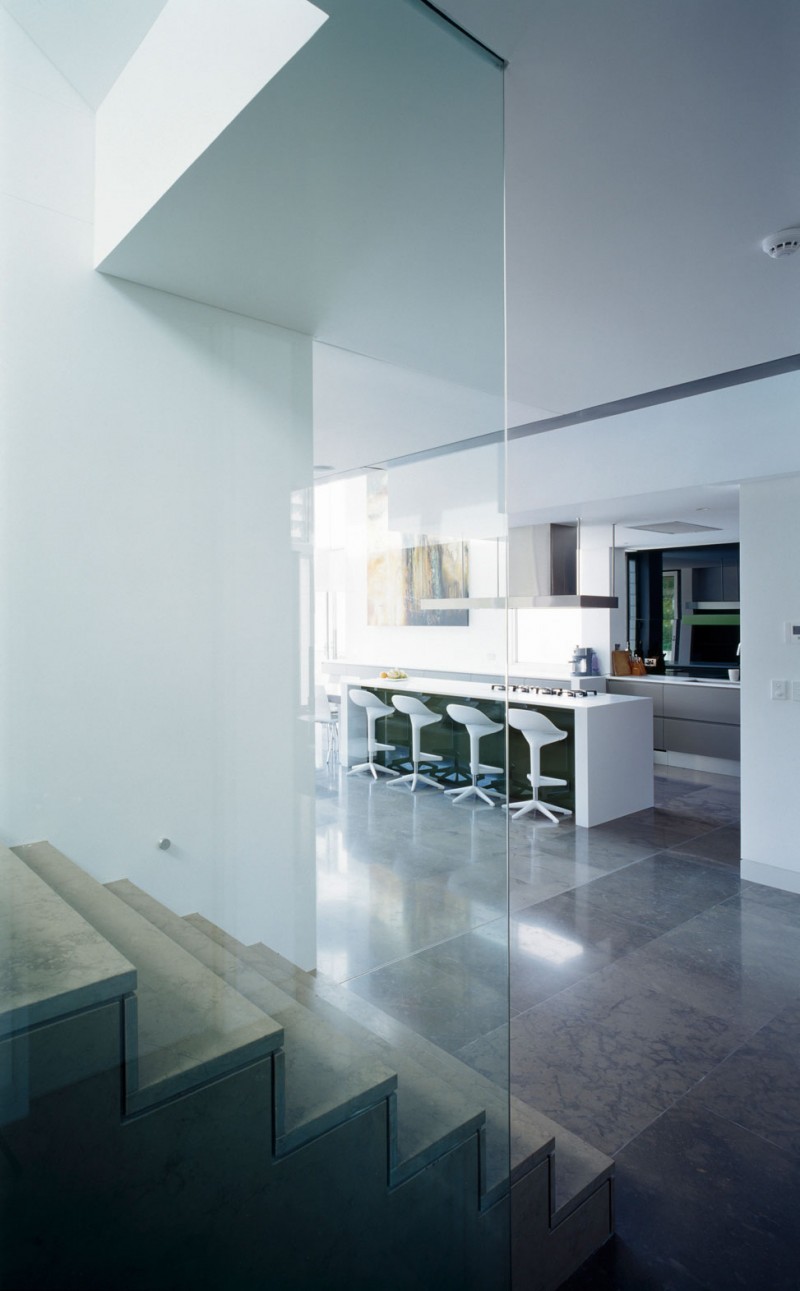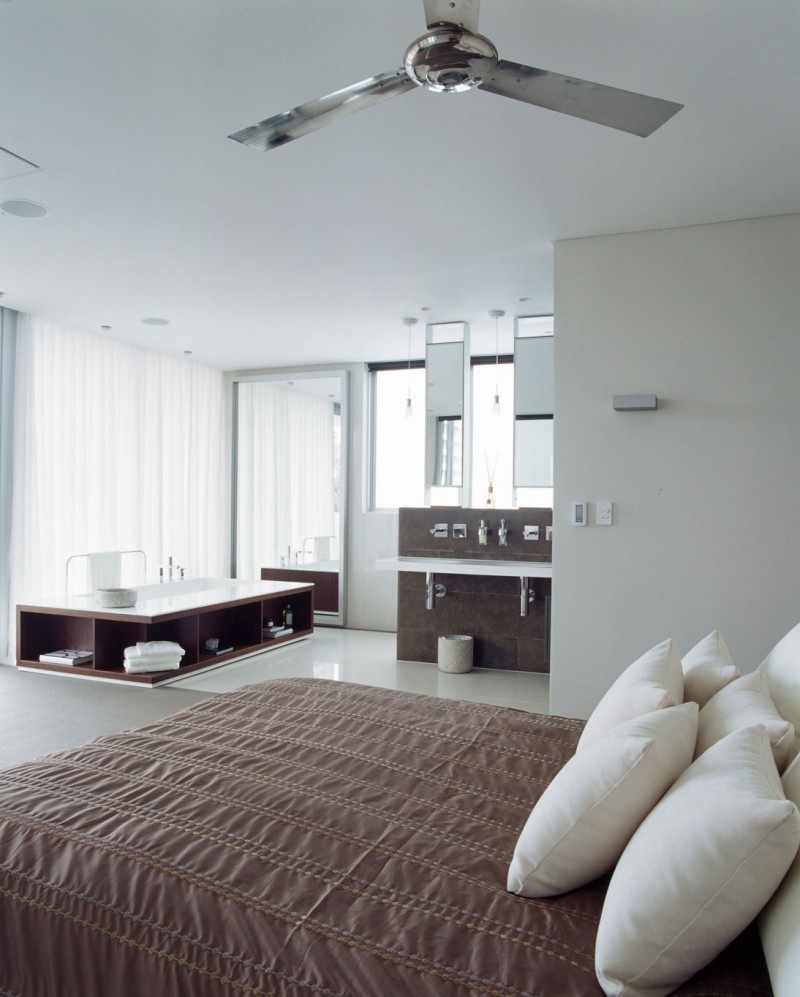 View the complete gallery
Share your Thoughts!