Luminous And Minimalist Bathroom Furniture Suites For Saving The Space
Have you ever heard about bathroom furniture suites? This suite is like a package of basic needed in bathroom such as wash bowl and cupboard. This kind of design is still rarely found within bathroom designer. Sieger Design has designed the furniture suites called "Be Yourself". The designer is offering the minimalist design and save the space concept. This product is unique and functional.
Let's take a look at the picture! That is the picture of the product 'Be Yourself' in all black versions. This fitted bathroom furniture suites contains washbasin with its tub and the cabinets. The designer designed three versions of this product in three different colors. The first one is the all black version. The other two are light brown version and grey version. Those three version s have different colors only, they're still the same for the feature.
The cabinets are using plywood that has great texture. You can see the picture of the grey cabinet from the back view. The wood's texture is beautiful, so the color that used for the cabinets came out prettily. You can put the towels in one of the desk from the cabinets. You don't need towel's hanger anymore from now on.
That's saving the space, right? For the all black version, the washbasin is using black color, but for the other two is using white color. The designer is only put less decorations on the cabinet's surface. The less decoration is to prevent the messy looks and crowded view of the 'Be Yourself'.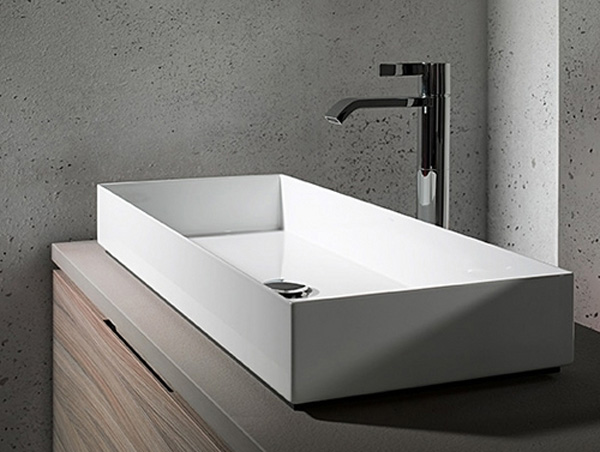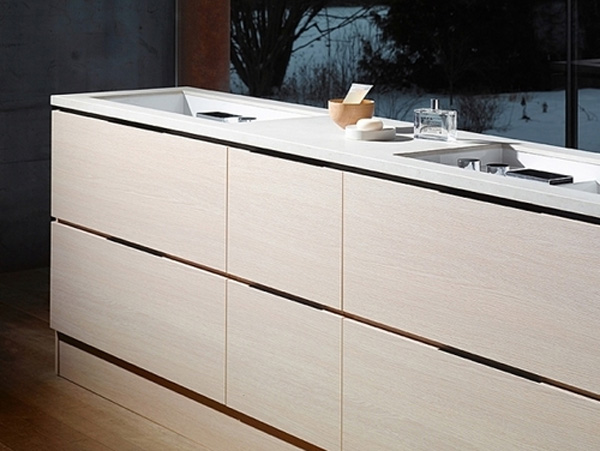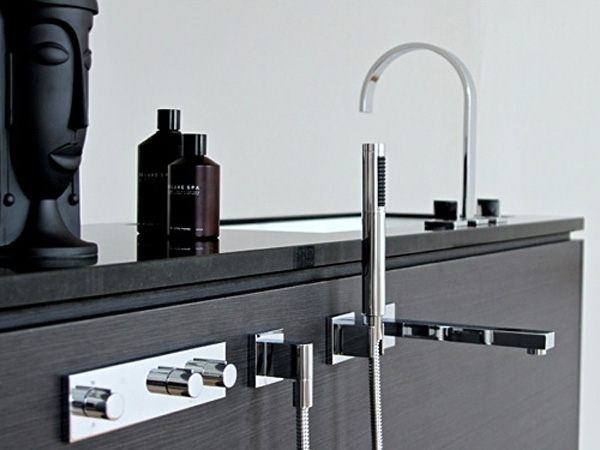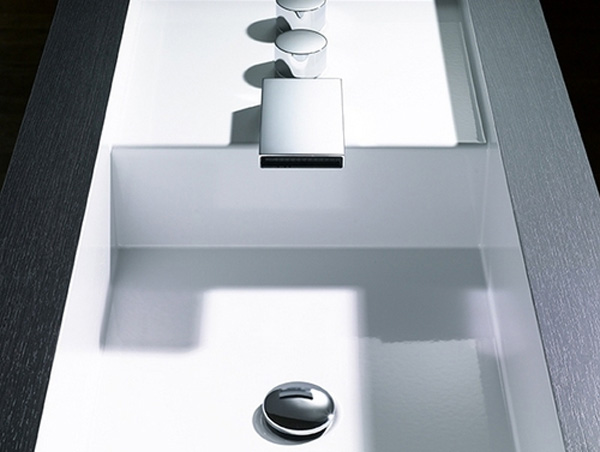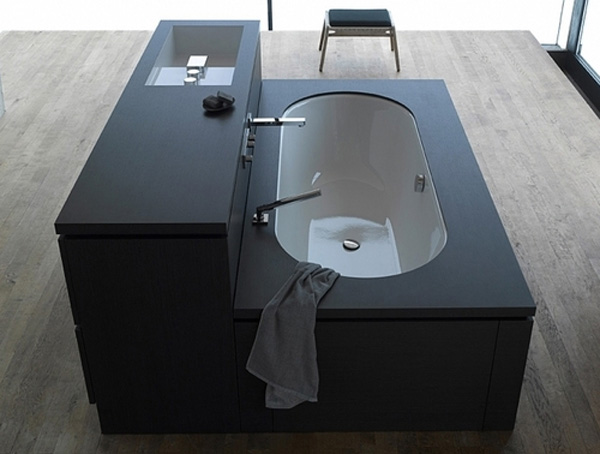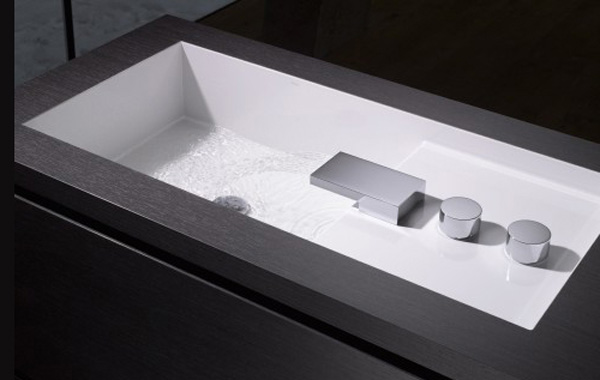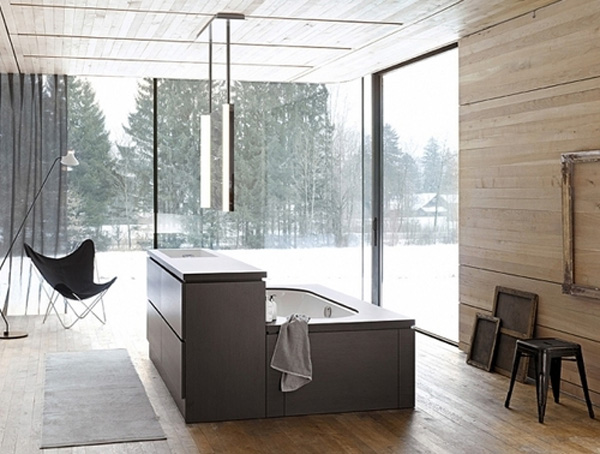 This product is suitable for almost all of the bathroom designs, since the three versions are using basic colors. This product is also suitable for all size of the bathrooms. It's nice for the small size bathroom, and it's no problem with the big size. You just need to put some decorations in your bathroom if your bathroom size is bigger. This fitted bathroom furniture ideas is amazing idea, right?
View the complete gallery
Share your Thoughts!